UniLodge Resident Services App
11-11-2018
60 weeks
The work
UX/UI de­sign
Project scop­ing
Web ap­pli­ca­tions
The tech
Lamp Bot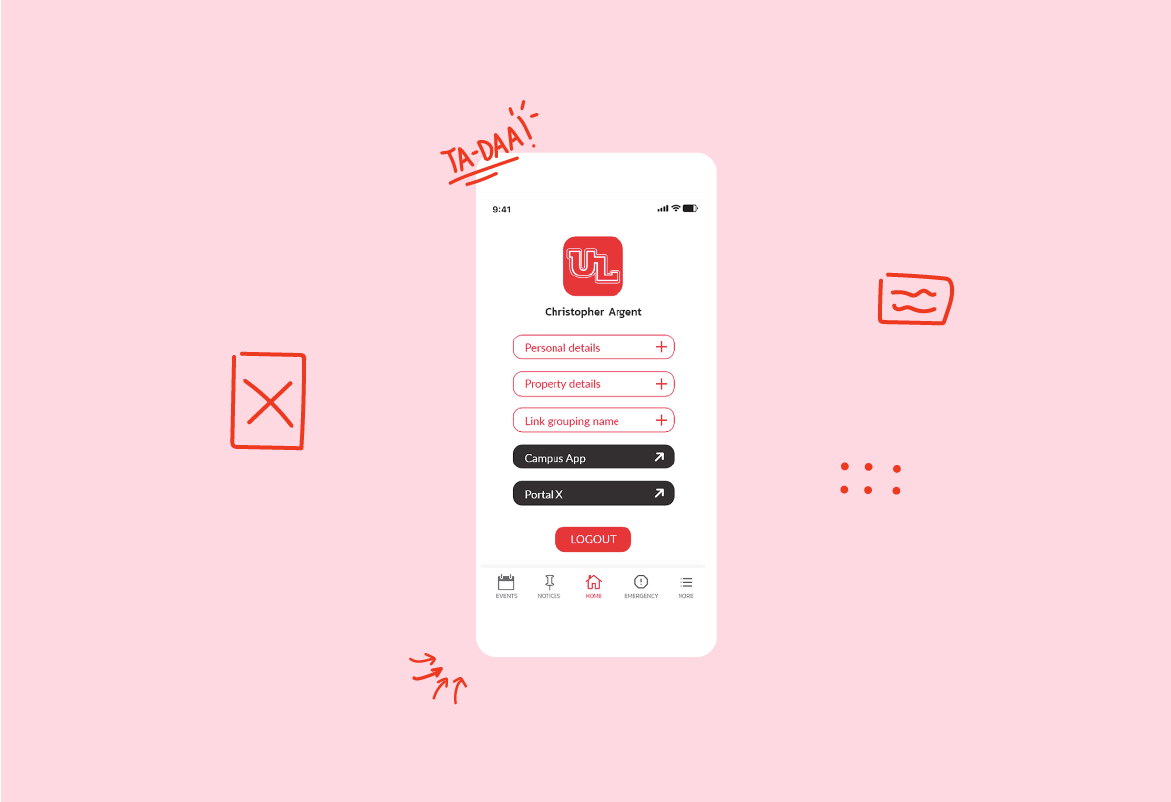 UNILODGE RESIDENT SERVICES APP
A na­tive mo­bile app to im­prove en­gage­ment with res­i­dents
UniLodge pro­vides pur­pose build stu­dent ac­com­mo­da­tion ei­ther on cam­pus or in close prox­im­ity to ma­jor ed­u­ca­tional in­sti­tu­tions. UniLodge en­gaged WorkingMouse to build a mo­bile app for their res­i­dents.
Understanding the prob­lem
01
How might we im­prove en­gage­ment be­tween op­er­a­tional teams and res­i­dents?
UniLodge prop­er­ties of­fer stu­dent res­i­dents the op­por­tu­nity to take part in res­i­den­tial events to fos­ter in­clu­sive­ness and a sense of com­mu­nity. However very lit­tle was cap­tured or cen­tralised. Not only was this in­ef­fi­cient, it de­nied man­age­ment the abil­ity to un­der­stand how many events were tak­ing place na­tion­ally in any pe­riod of time. General com­mu­ni­ca­tion with res­i­dents was also dif­fi­cult, hav­ing no sin­gle com­mu­ni­ca­tion plat­form be­tween res­i­dents and prop­erty man­agers. This made it dif­fi­cult for prop­erty man­agers to broaden the ser­vices they could of­fer and deepen the value they pro­vided to res­i­dents.
Native mo­bile ap­pli­ca­tion on iOS and Android
With a large wish list of re­quire­ments, a lengthy scope process was re­quired to un­pack and un­der­stand both the prob­lems to be re­solved and the op­por­tu­ni­ties that were on of­fer. Following an 8 week process, a holis­tic so­lu­tion dri­ving value for both UniLodge cor­po­rate users as well as res­i­dents was agreed upon. Fur­ther in­te­gra­tions will en­able res­i­dents to re­new their leases, log main­te­nance re­quests and in­ter­act with other res­i­dents in pri­vate so­cial groups as well as have ac­cess to a vir­tual mar­ket­place.
An en­gag­ing mo­bile app for res­i­dents and web por­tal for cor­po­rate users
For man­age­ment users, a Corporate Portal was cre­ated al­low­ing ad­min­is­tra­tors to add new prop­er­ties and prop­erty man­agers to the App, col­lect feed­back data, logs and an­a­lyt­ics from each prop­er­ties' res­i­dent ac­tiv­ity. For prop­erty man­agers, a Property Management Portal was de­vel­oped to cre­ate, post and man­age prop­erty events, so­cial com­mu­ni­ca­tions and event book­ings. Integration with UniLodge's web­site and Facebook ac­count was also un­der­taken. For res­i­dents, the UniLodge team wanted to of­fer the abil­ity to ac­cess in­for­ma­tion via a ded­i­cated app so a mo­bile Student App was built in IOS and Android. Presented in­for­ma­tion was lever­aged from the prop­erty man­age­ment por­tal and res­i­dents were able to view, book and man­age their events.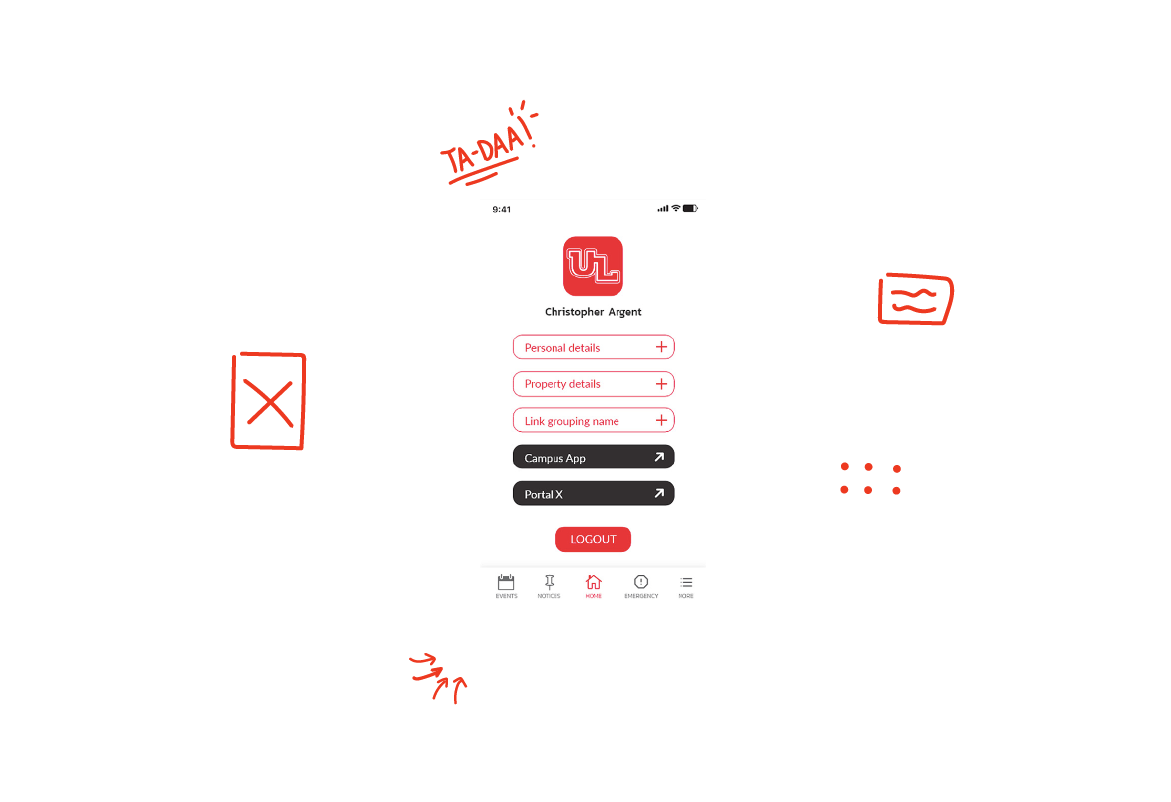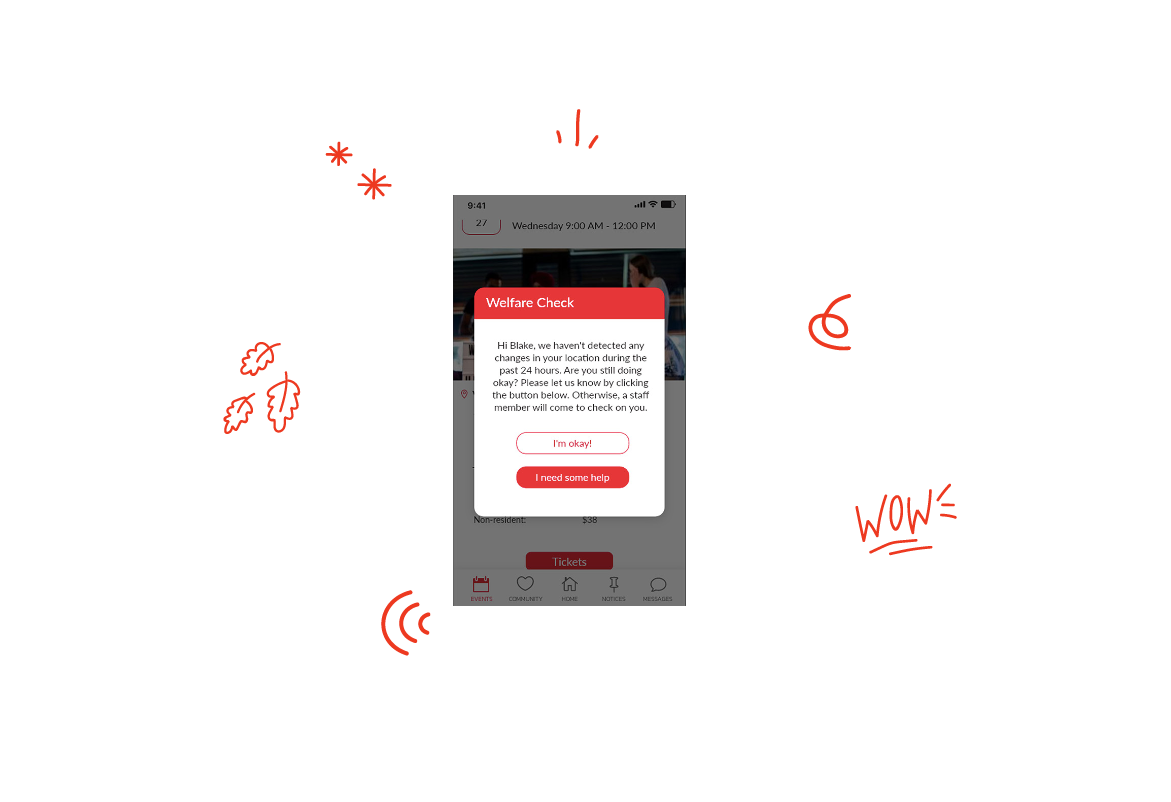 The team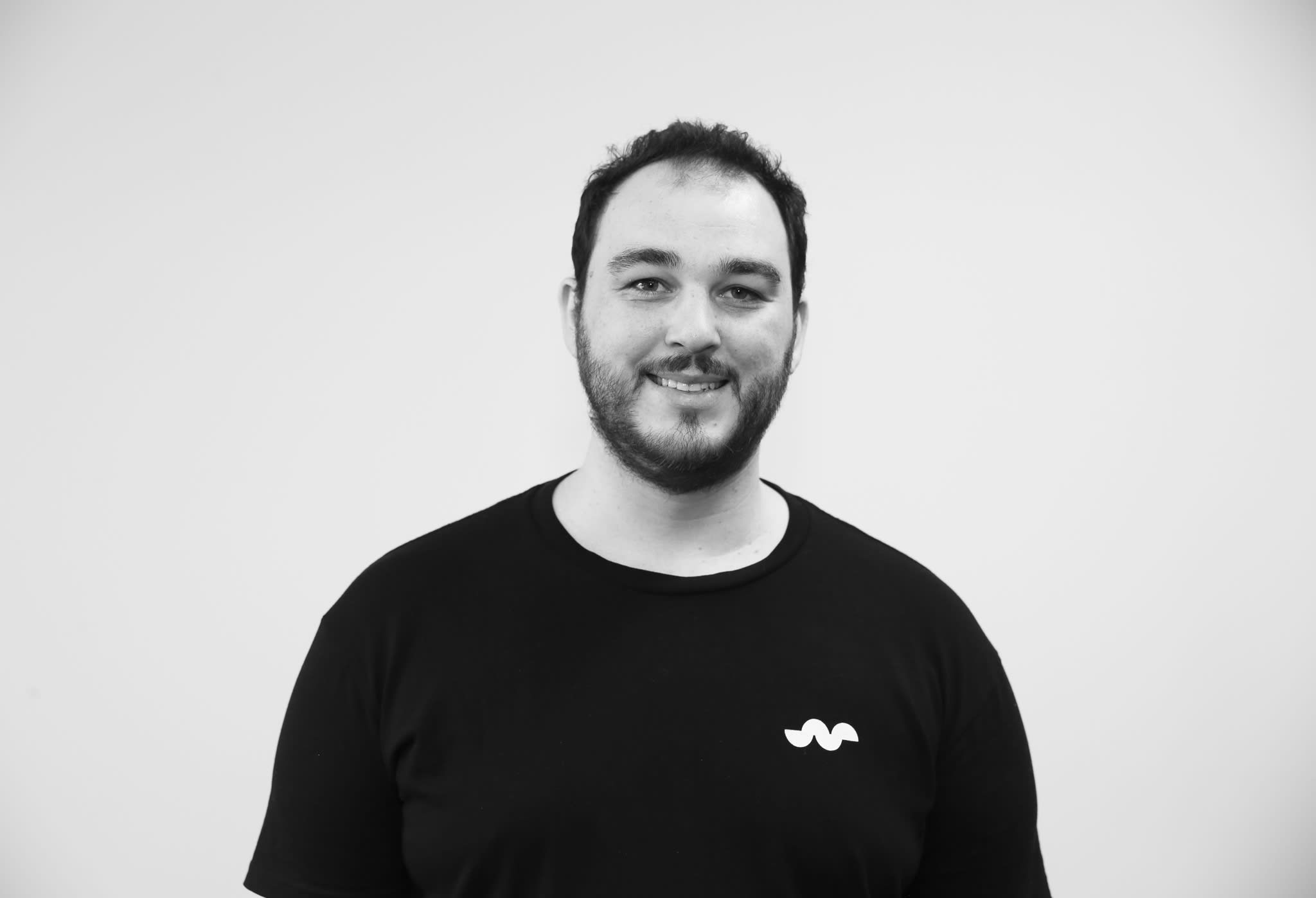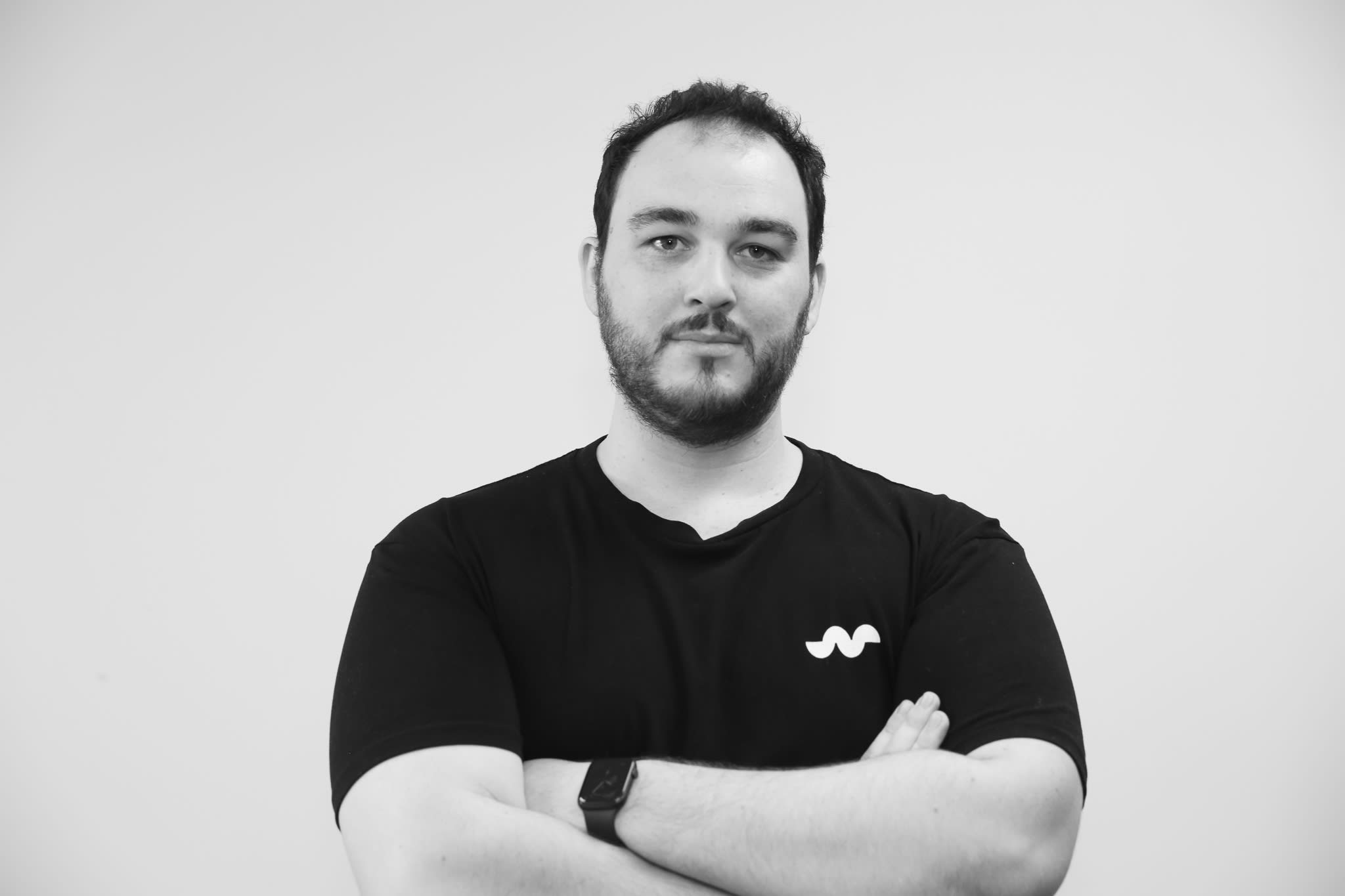 Hayden Mack
Software Developer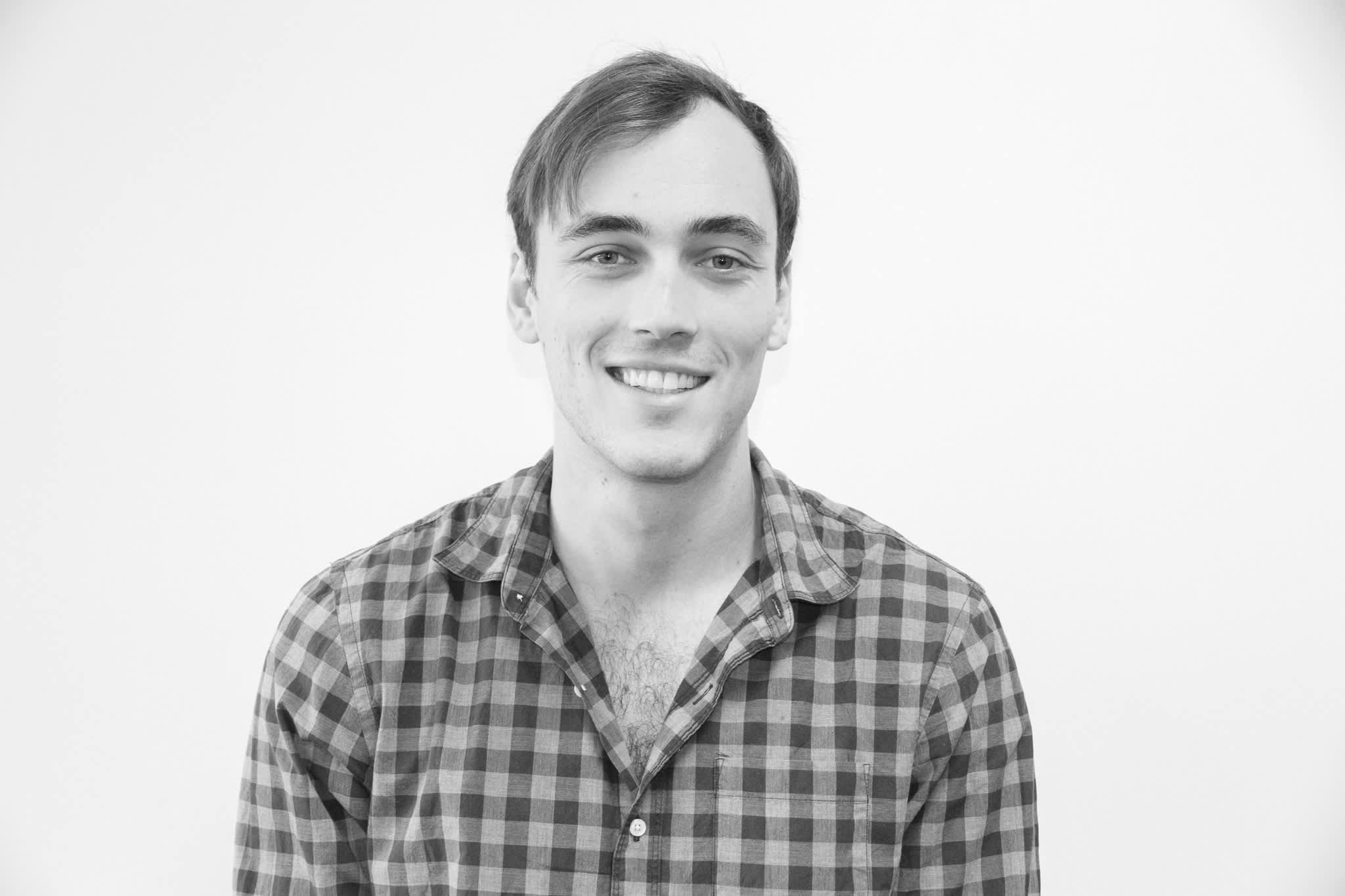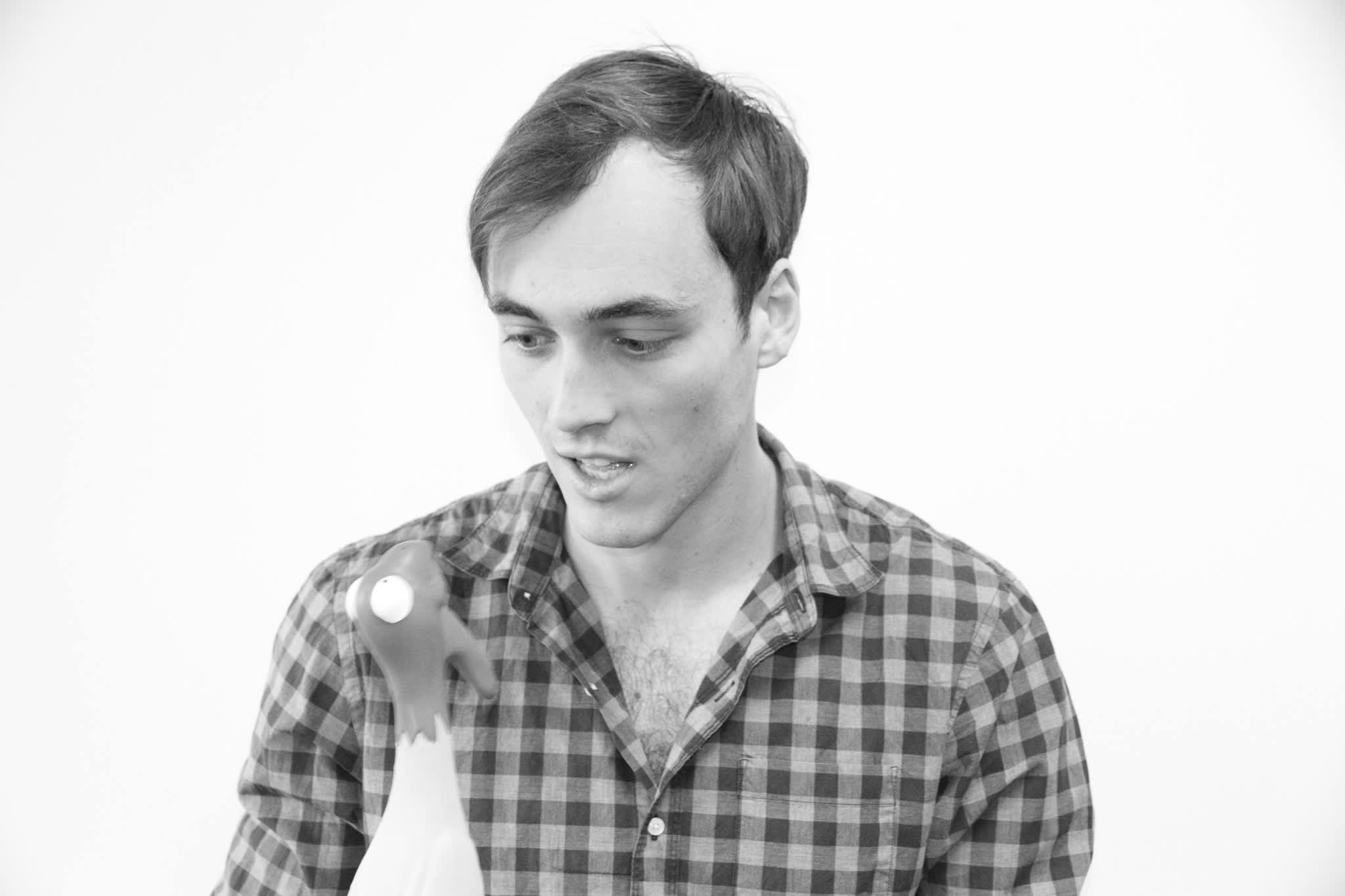 Isaac Doidge
Support Developer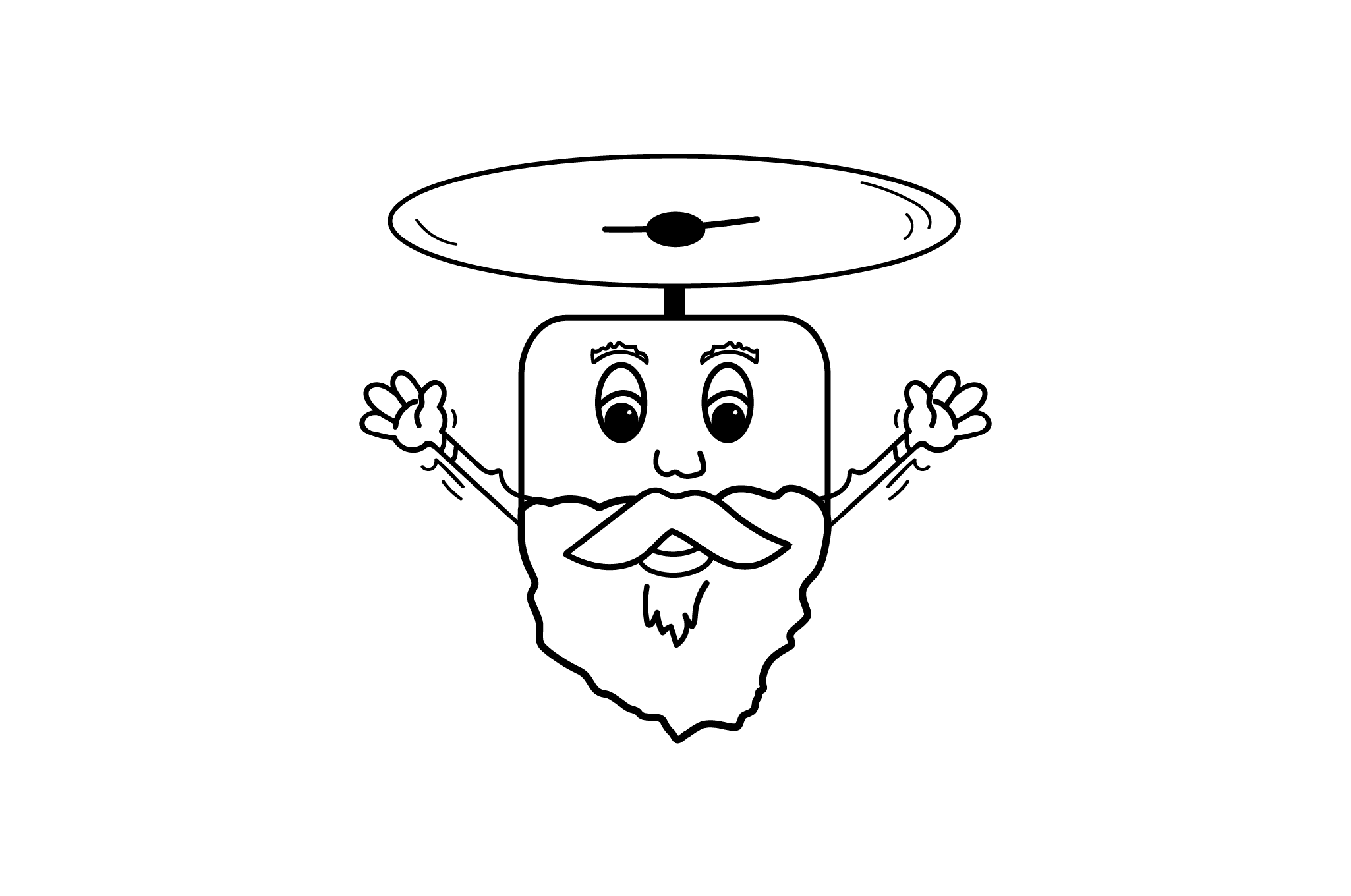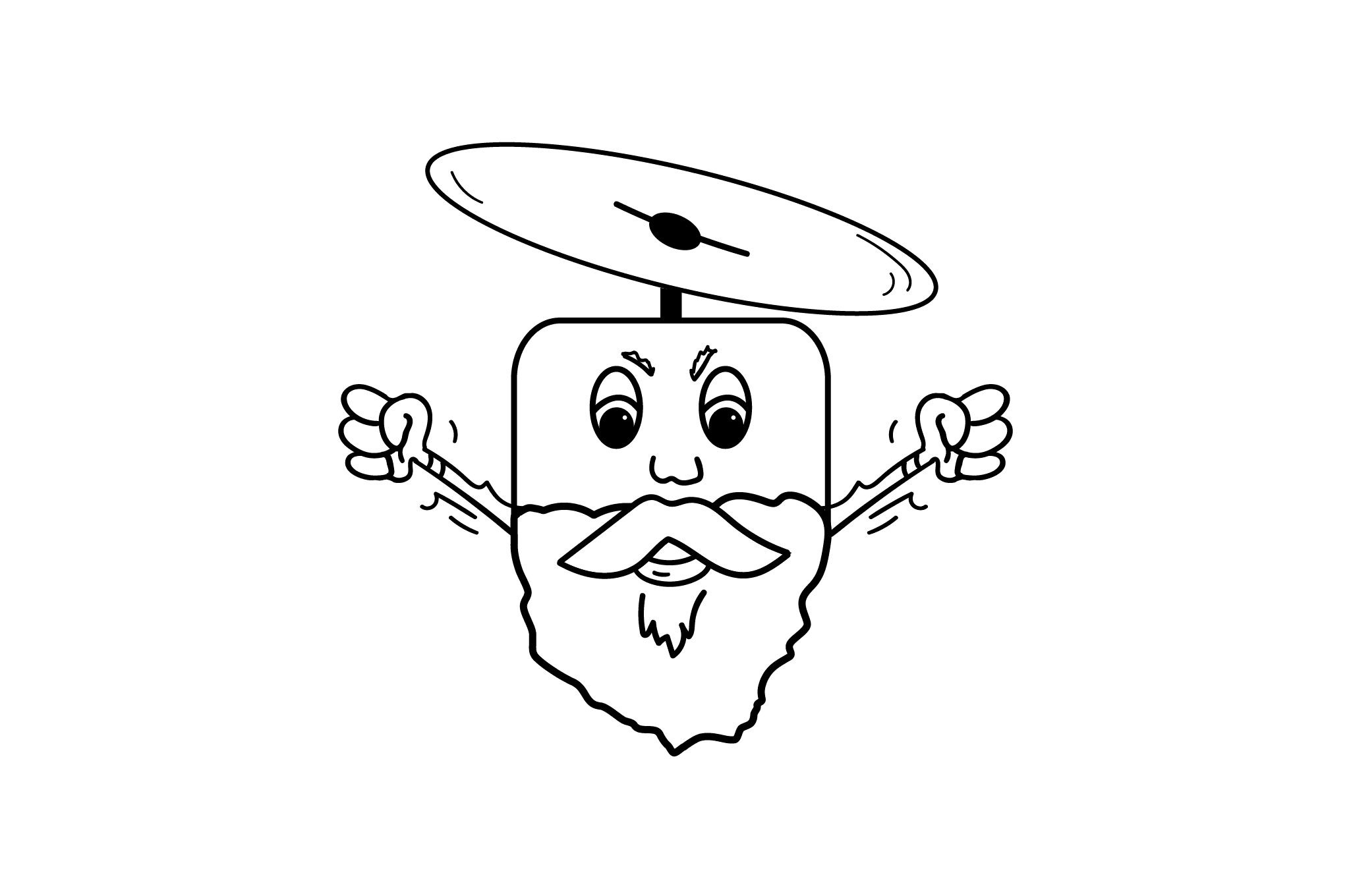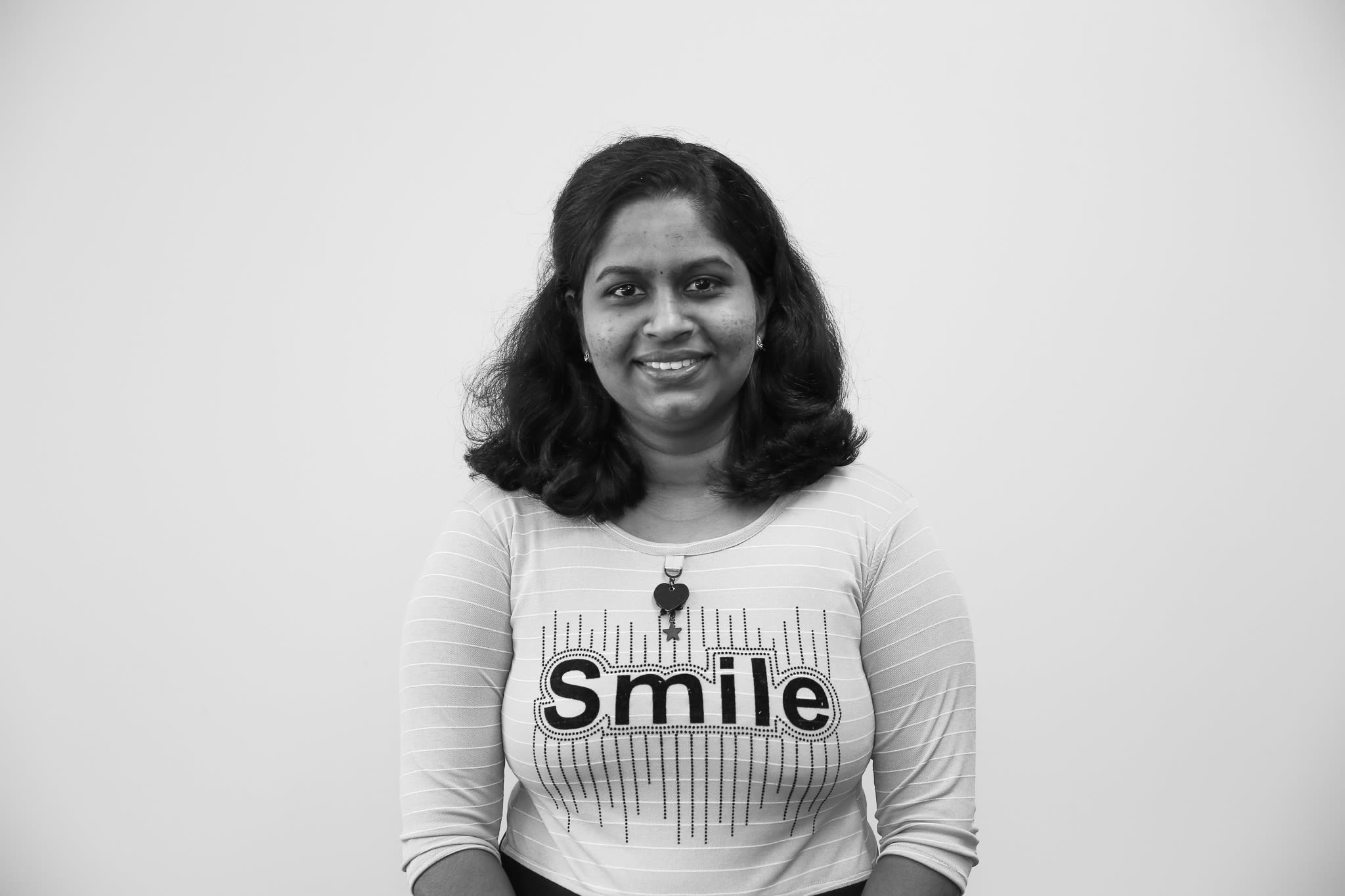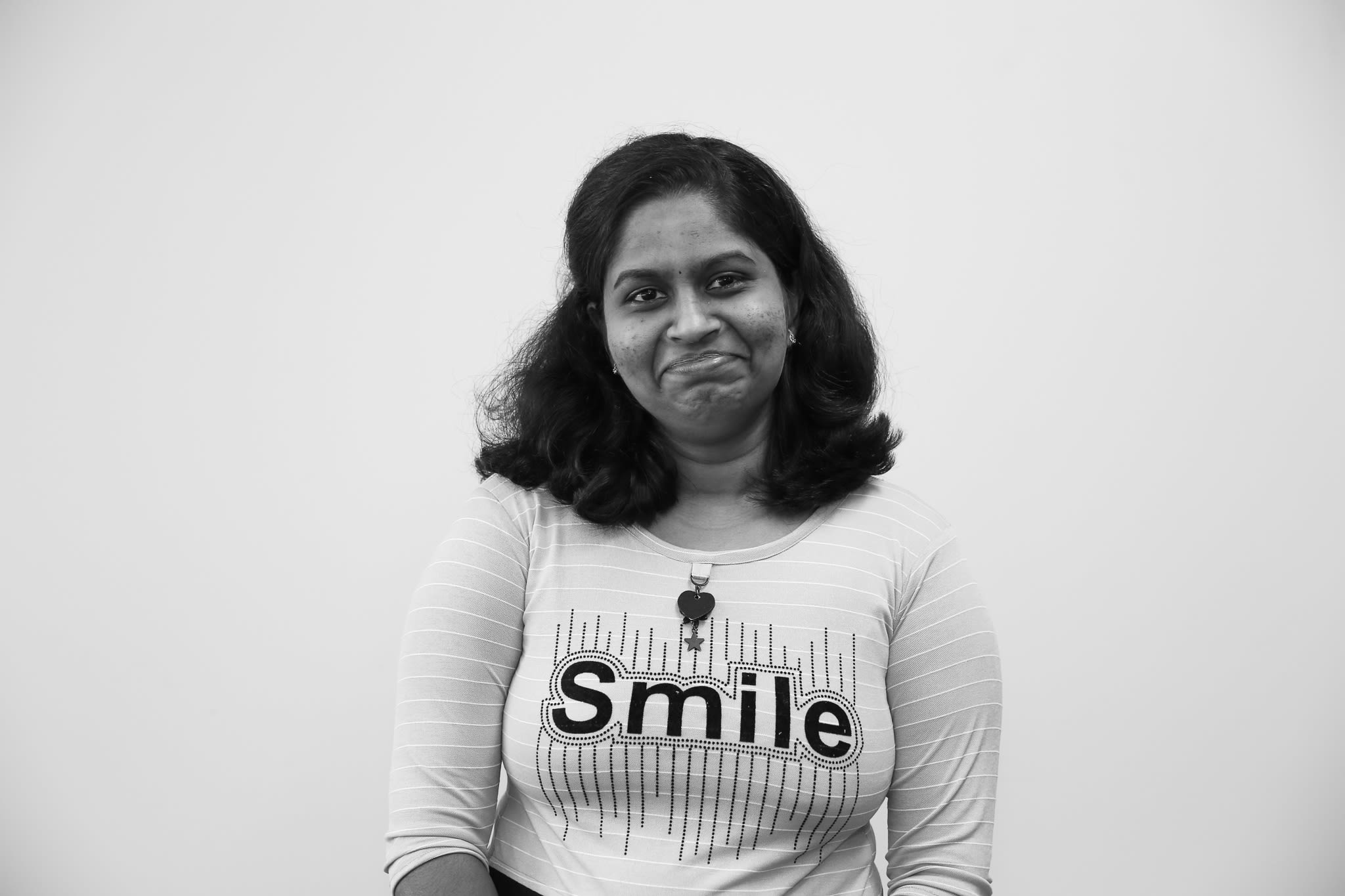 Lissy Lawrence
Software Developer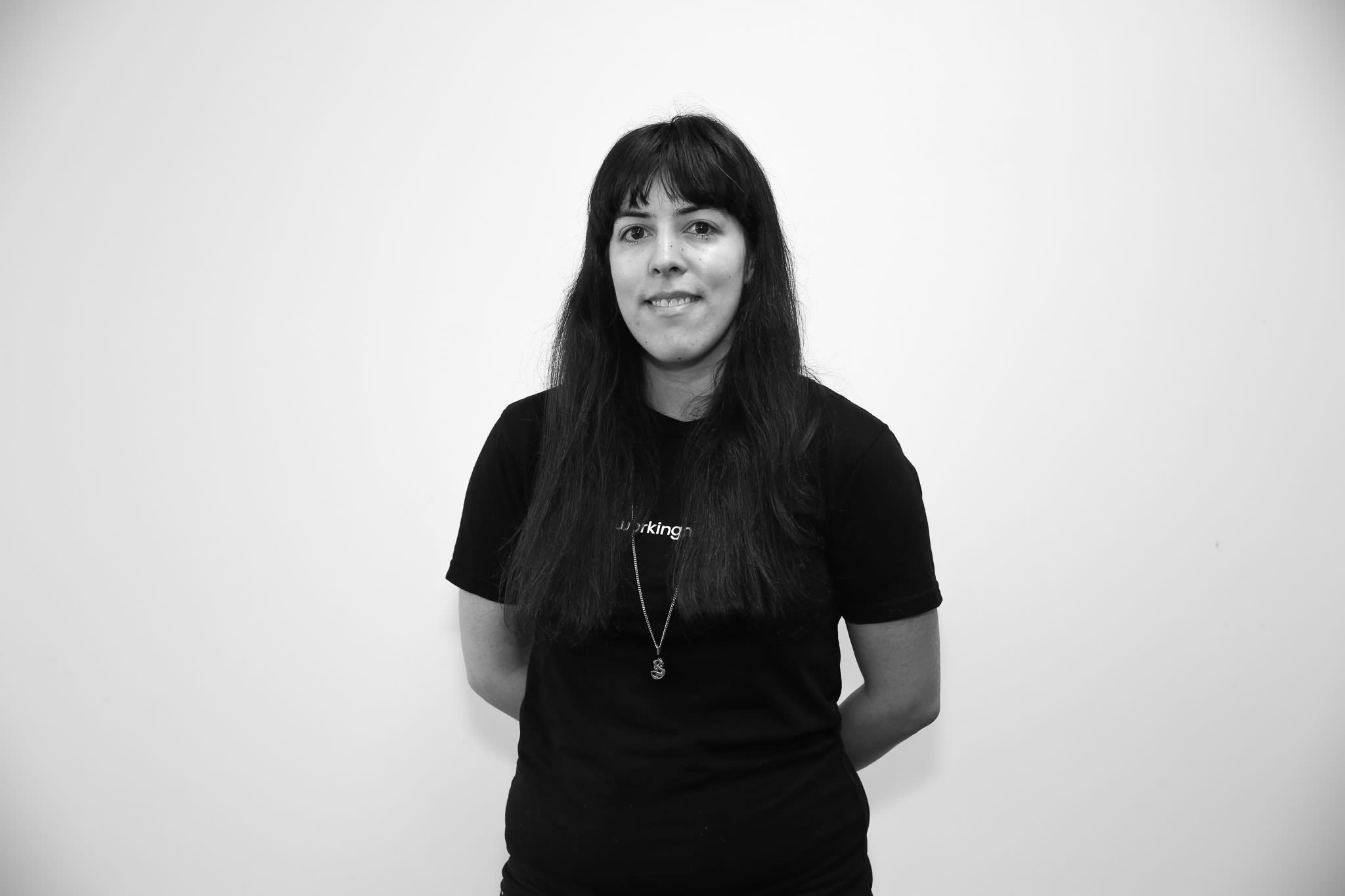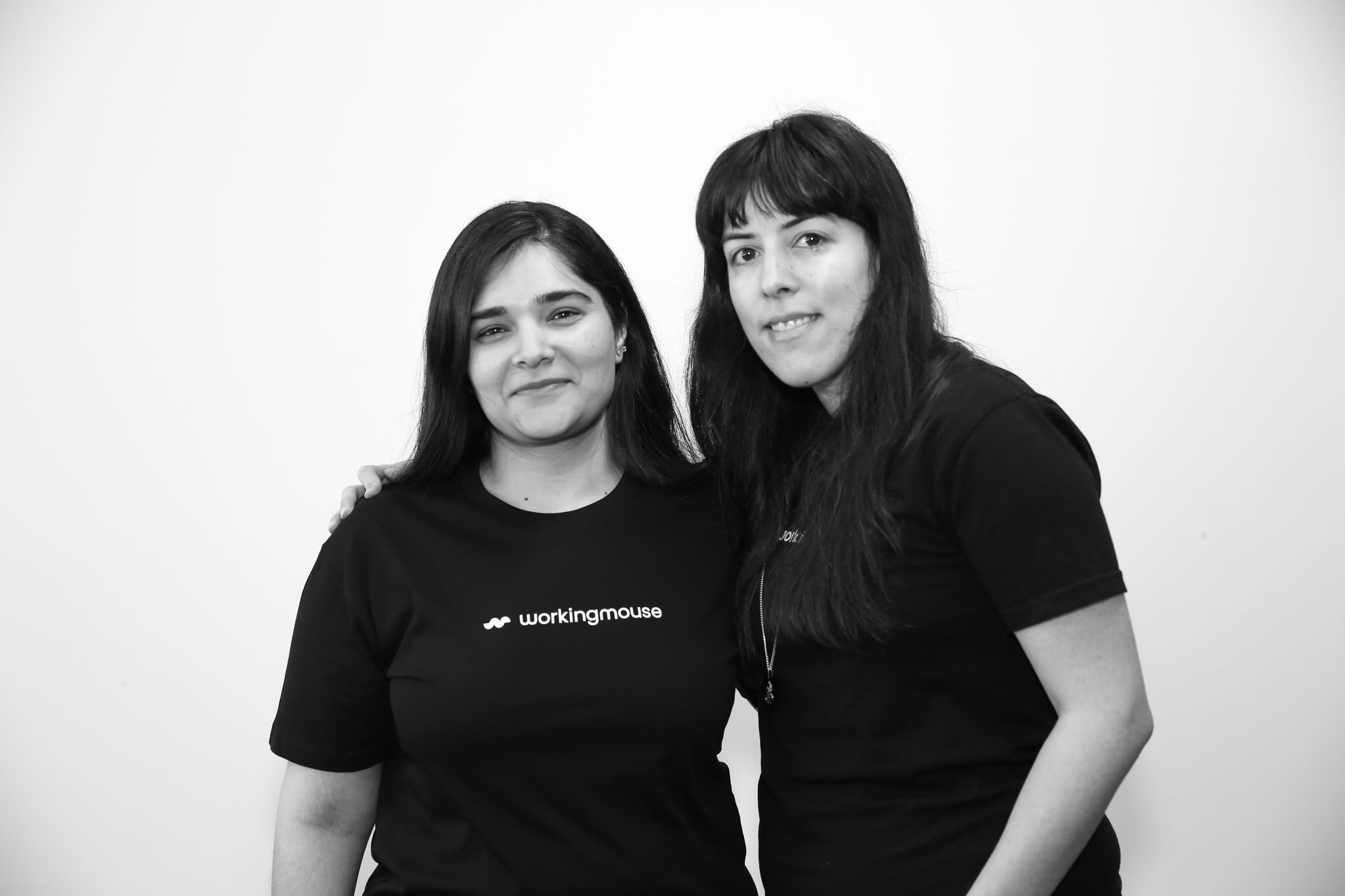 Rhiannon Stevens
Product Designer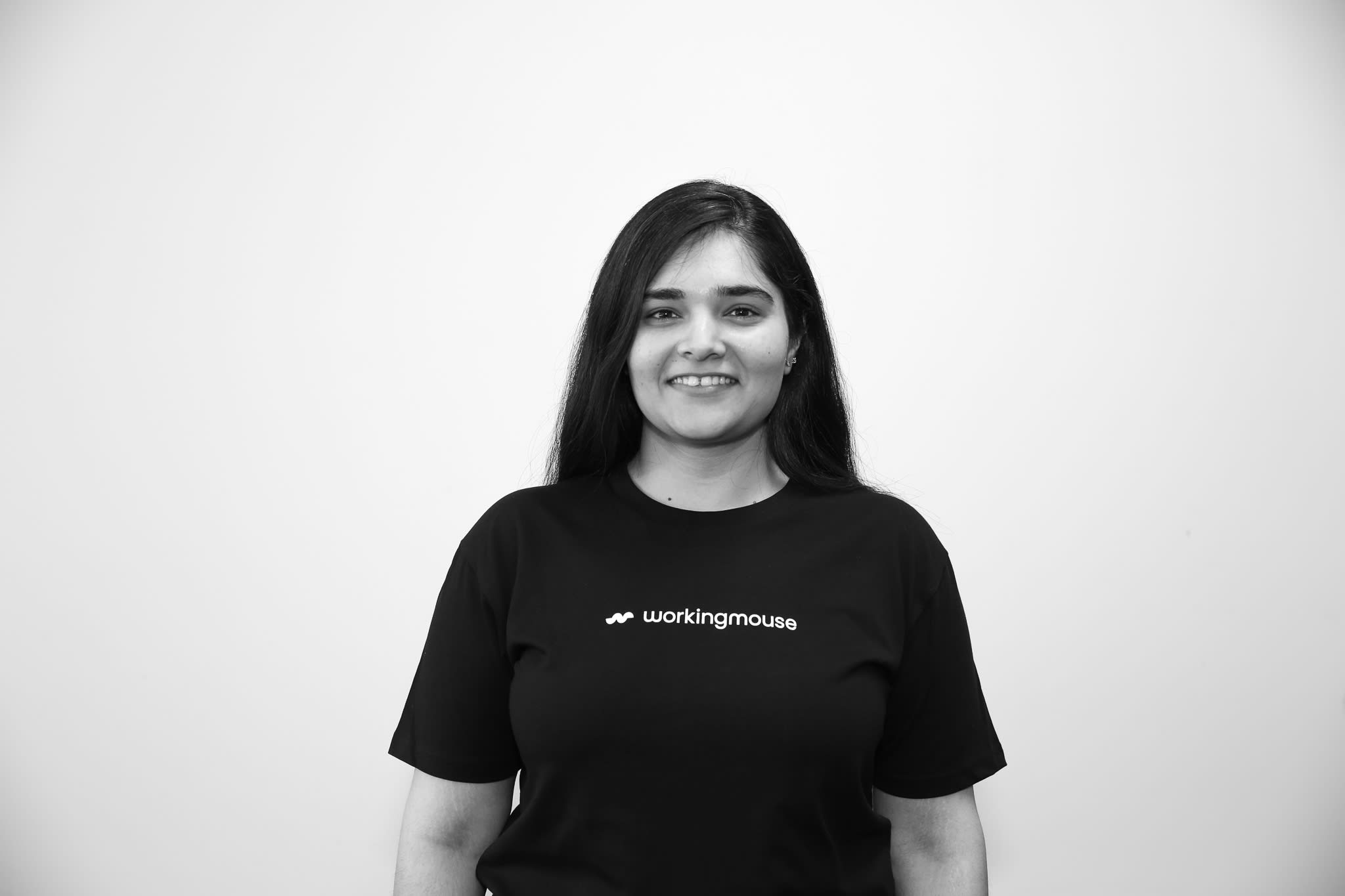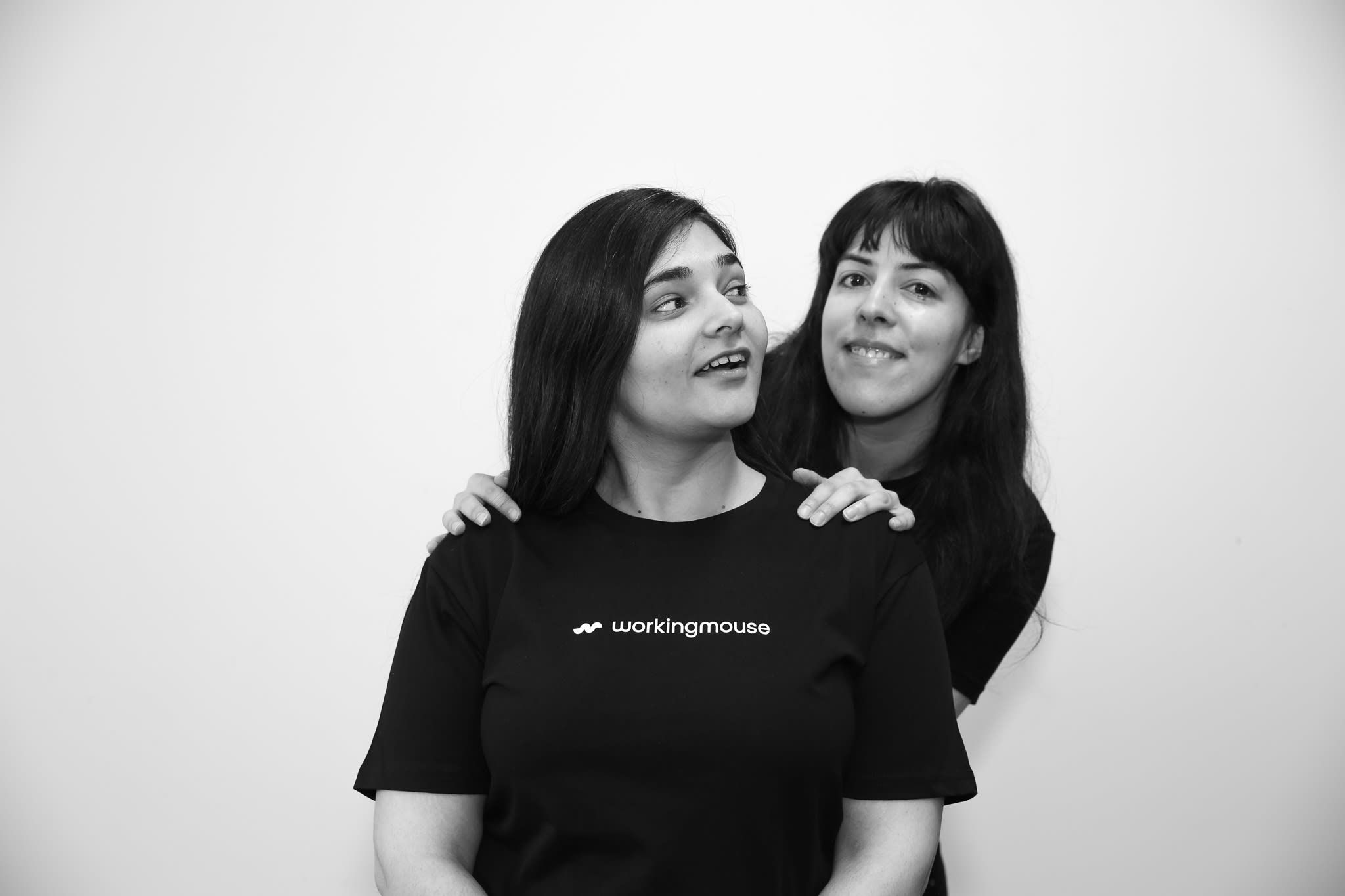 Sofia Kalra
Operations Lead
Check out some other pro­jects …