09-08-2021
19 weeks
The work
UX/UI de­sign
Project scop­ing
Web ap­pli­ca­tions
The tech
C# Bot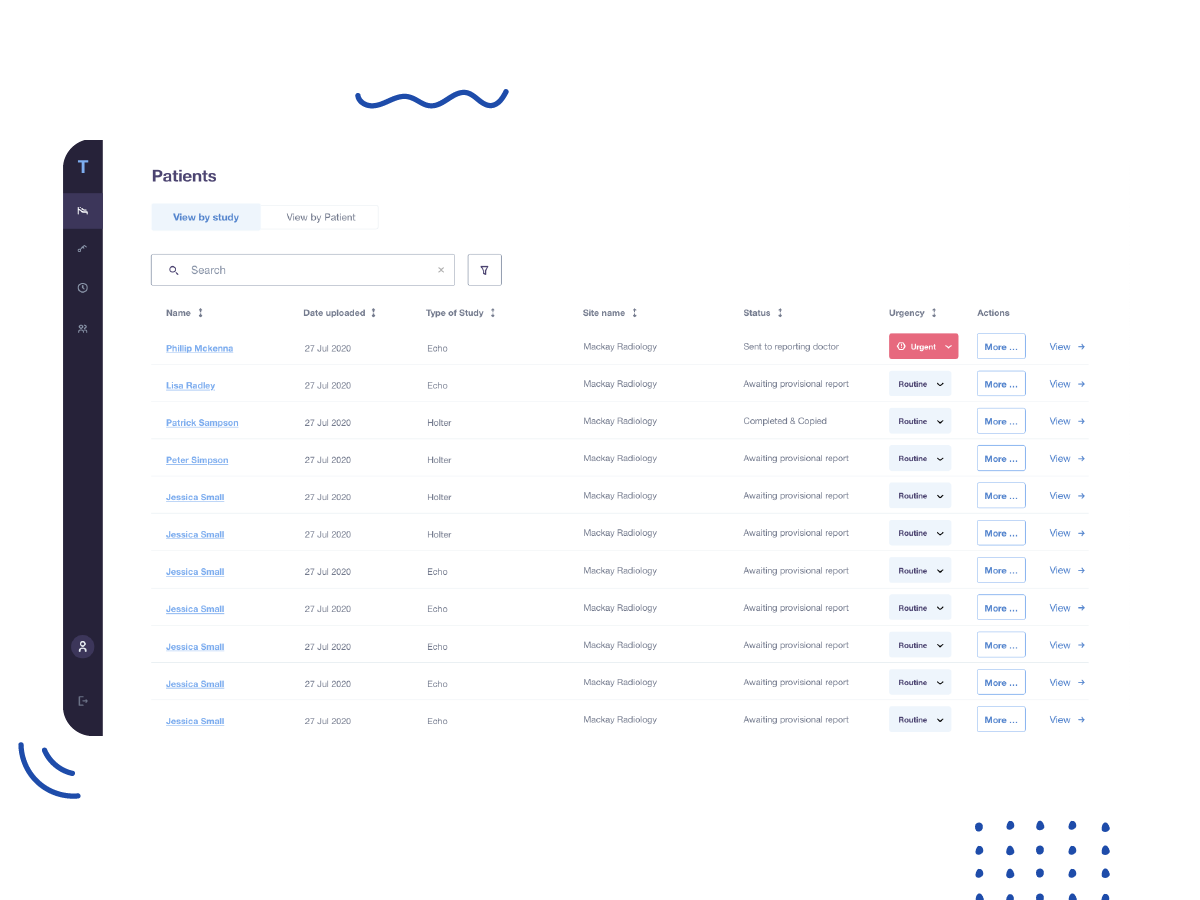 TICKERCARDIOLOGY
Improving the ac­ces­si­bil­ity of car­di­ol­ogy re­views via a web plat­form.
CardioNexus pro­vides end to end di­ag­nos­tic car­diac ser­vices. The TickerCardiology ap­pli­ca­tion was built to al­low their team, as well as other Cardiologists in Australia ac­cess to in­stant re­view and re­port­ing of di­ag­nos­tic car­di­ol­ogy stud­ies.
Understanding the prob­lem
01
How can we mod­ernise the Ticker ap­pli­ca­tion to get car­diac im­ages & re­ports to the cor­rect stake­hold­ers ef­fi­ciently?
Co-Founder, Tim Eller dis­cov­ered the prob­lem. As a car­di­ol­o­gist liv­ing and breath­ing the frus­tra­tions with on-premise re­views he knew a more scal­able, cloud so­lu­tion was re­quired. With an in­ter­est in pro­gram­ming he de­vel­oped the first ver­sion of Ticker. Once the orig­i­nal model was suc­cess­ful, Ticker en­gaged WorkingMouse to take the app to the next level.
Given that the Ticker ap­pli­ca­tion al­ready ex­isted, but could not scale to meet the busi­ness re­quire­ments, there were ex­ist­ing learn­ings that had been made. The prob­lem state­ment was fo­cused on the short­com­ings of the ex­ist­ing ap­pli­ca­tion and in par­tic­u­lar, how it could be ex­panded to a greater num­ber of stake­hold­ers.
Engaging More Stakeholders & Improving Workflows
WorkingMouse pro­posed the de­vel­op­ment of the new Ticker ap­pli­ca­tion which would in­clude the cur­rent ap­pli­ca­tions data but would mod­ernise its fea­tures. One of the core in­di­ca­tors for suc­cess was that the plat­form would im­prove cur­rent work­flows while pro­vid­ing a way for users to eas­ily share re­ports and data with rel­e­vant stake­hold­ers. The re­place­ment of an ex­ist­ing sys­tem also meant com­plex­i­ties around data mi­gra­tion. A staged ar­chi­tec­ture roadmap was cre­ated to en­sure scal­a­bil­ity as the num­ber of users was fore­casted to in­crease.
The New TickerCardiology App
The new ap­pli­ca­tion pro­vides a por­tal for doc­tors and car­diac sci­en­tists from dif­fer­ent car­di­ol­ogy clin­ics to view their pa­tients and stud­ies which re­quire re­port­ing. The por­tal is fo­cused on two key car­di­ol­ogy stud­ies, be­ing Echo stud­ies and Holter stud­ies. Confirmed re­ports can then be sent to the re­fer­ring doc­tor via se­cure mes­sag­ing.
Beyond the pri­mary use of the ap­pli­ca­tion, there is a sig­nif­i­cant amount of con­fig­u­ra­tion avail­able for ad­min­is­tra­tors and su­per ad­min­is­tra­tors. This is crit­i­cal for ap­prov­ing and re­strict­ing ac­cess to dif­fer­ent stake­hold­ers.
By adding ad­di­tional fea­tures like se­cure mes­sag­ing, it's meant a bet­ter prod­uct for cur­rent users. Rather than users pre­vi­ously hav­ing three or four processes to dis­trib­ute re­ports back to their re­fer­ring doc­tors, they are now able to do it with one click within the ticker ap­pli­ca­tion.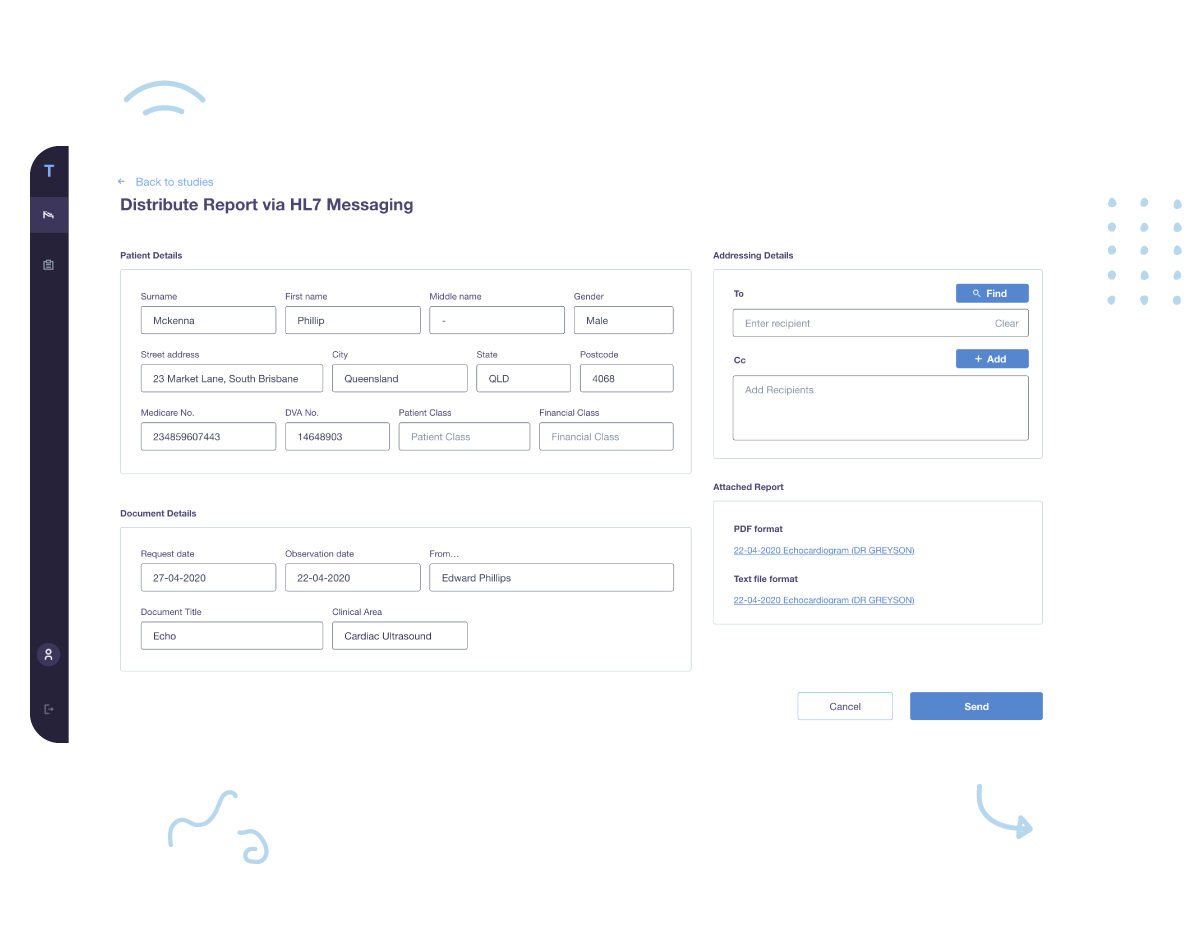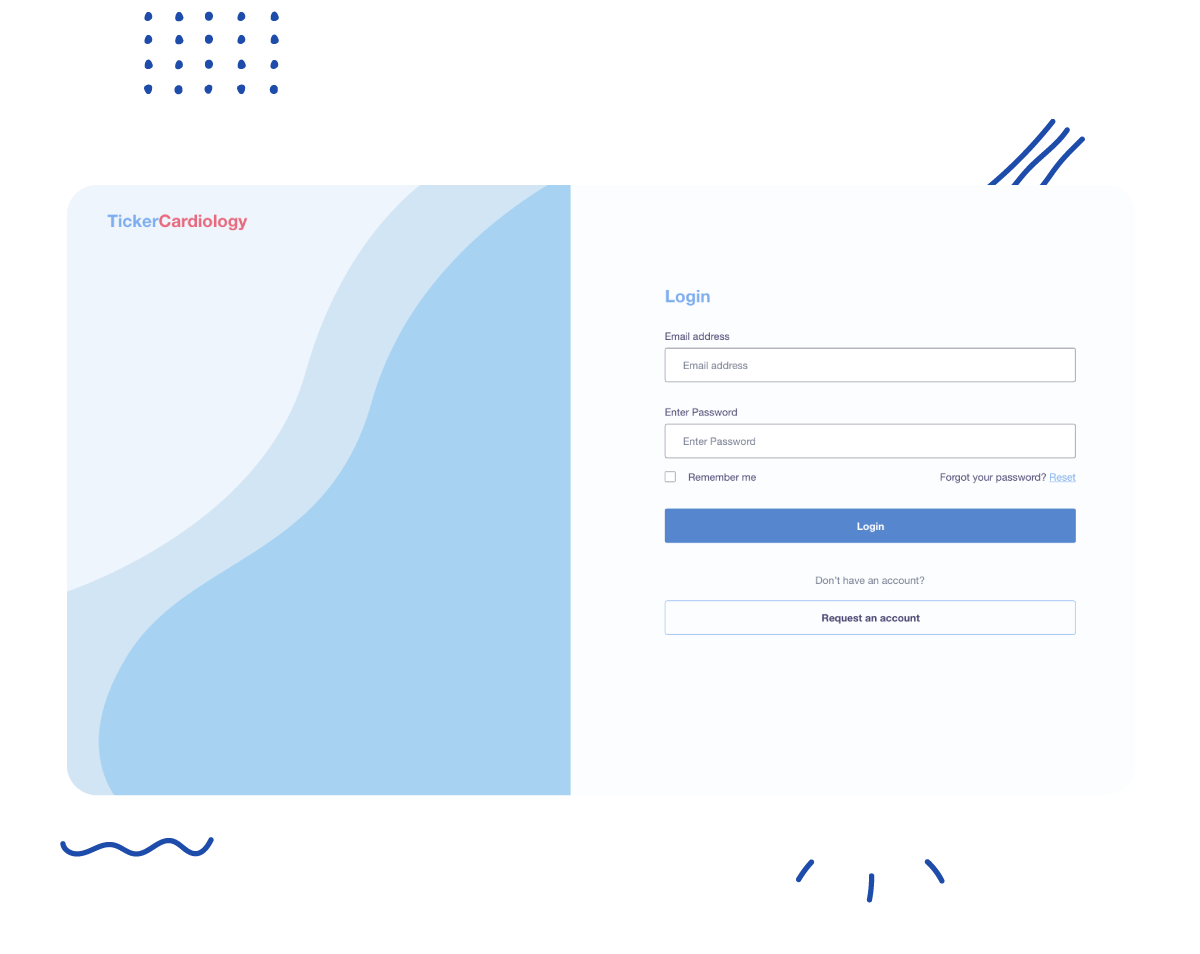 "Since go­ing live, what a more pol­ished prod­uct has en­abled us to do is we're now on the list of ap­proved ven­dors for an ul­tra­sound provider… By adding new fea­tures in Ticker, it's meant a bet­ter prod­uct for our users."
— Tim Eller, CTO & Co-Founder
The team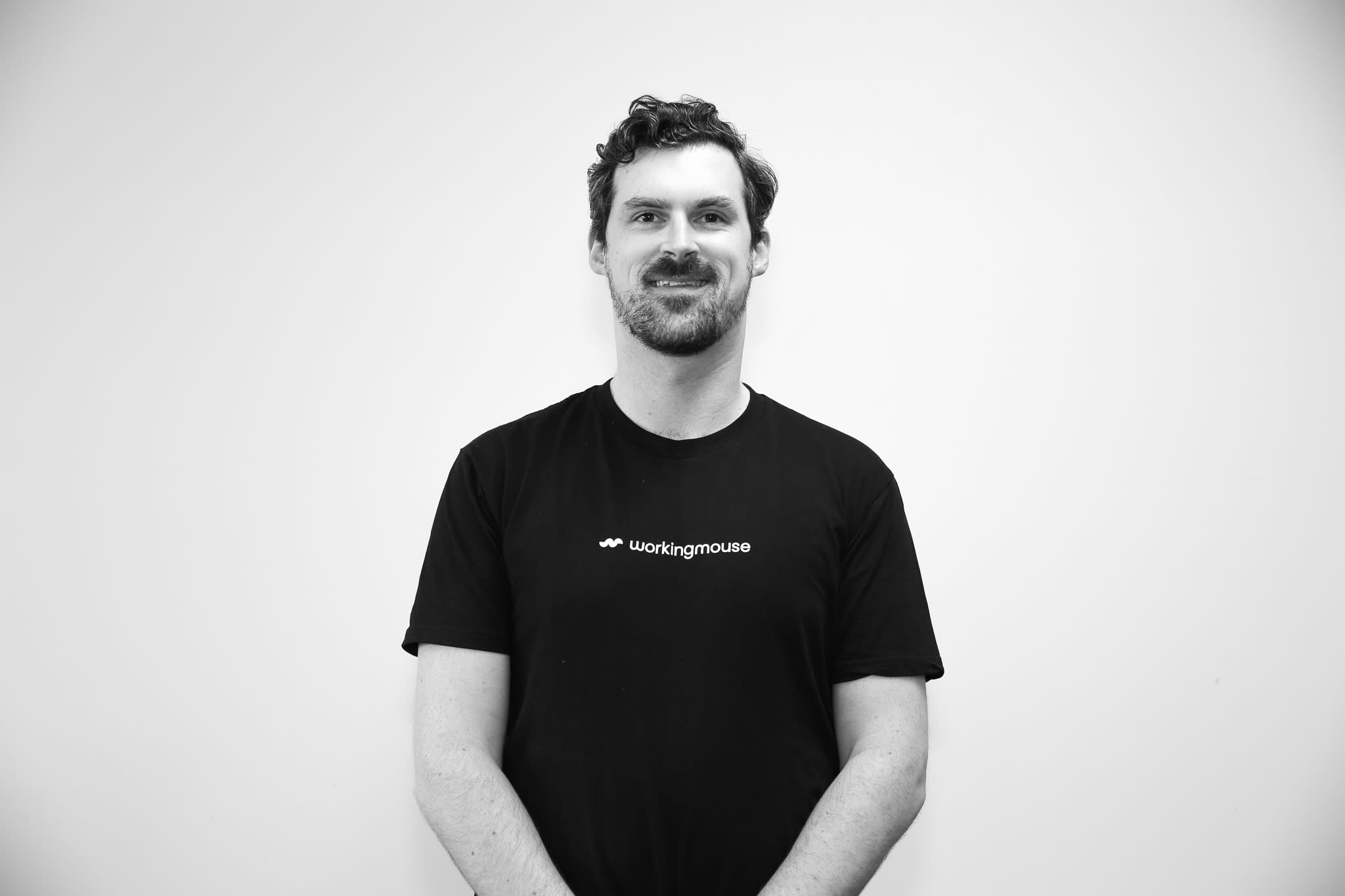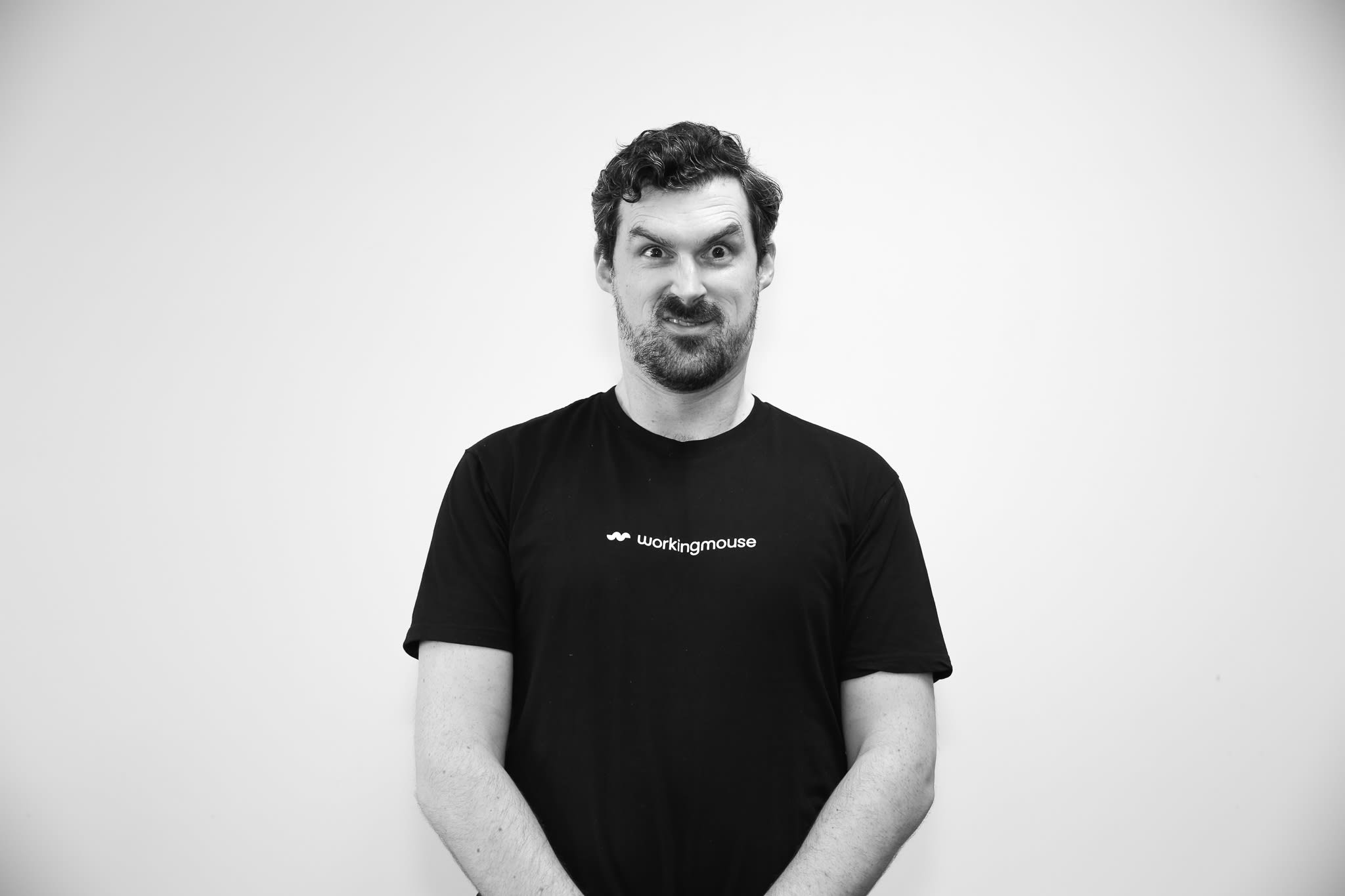 Kieran Lockyer
Software Developer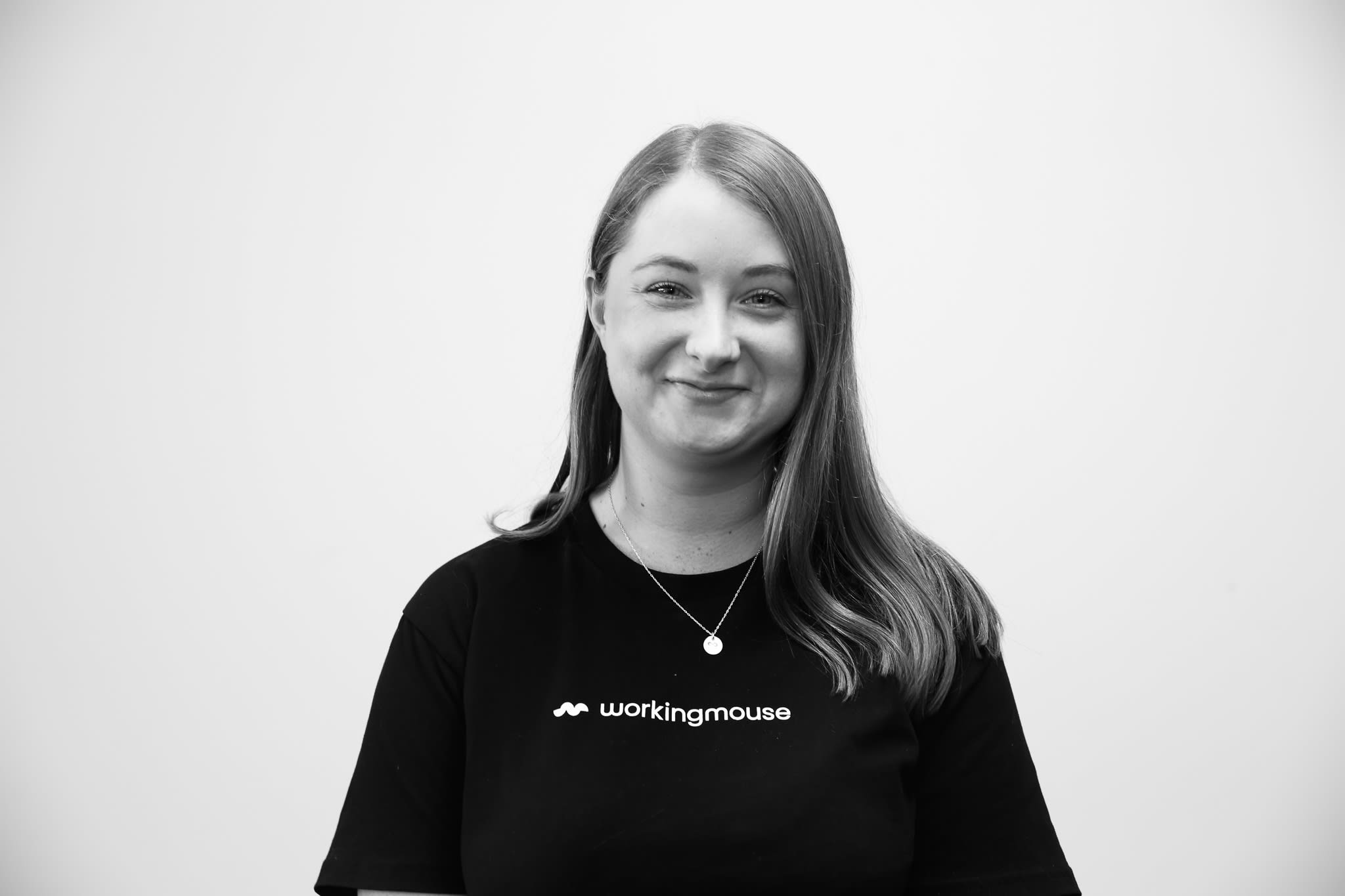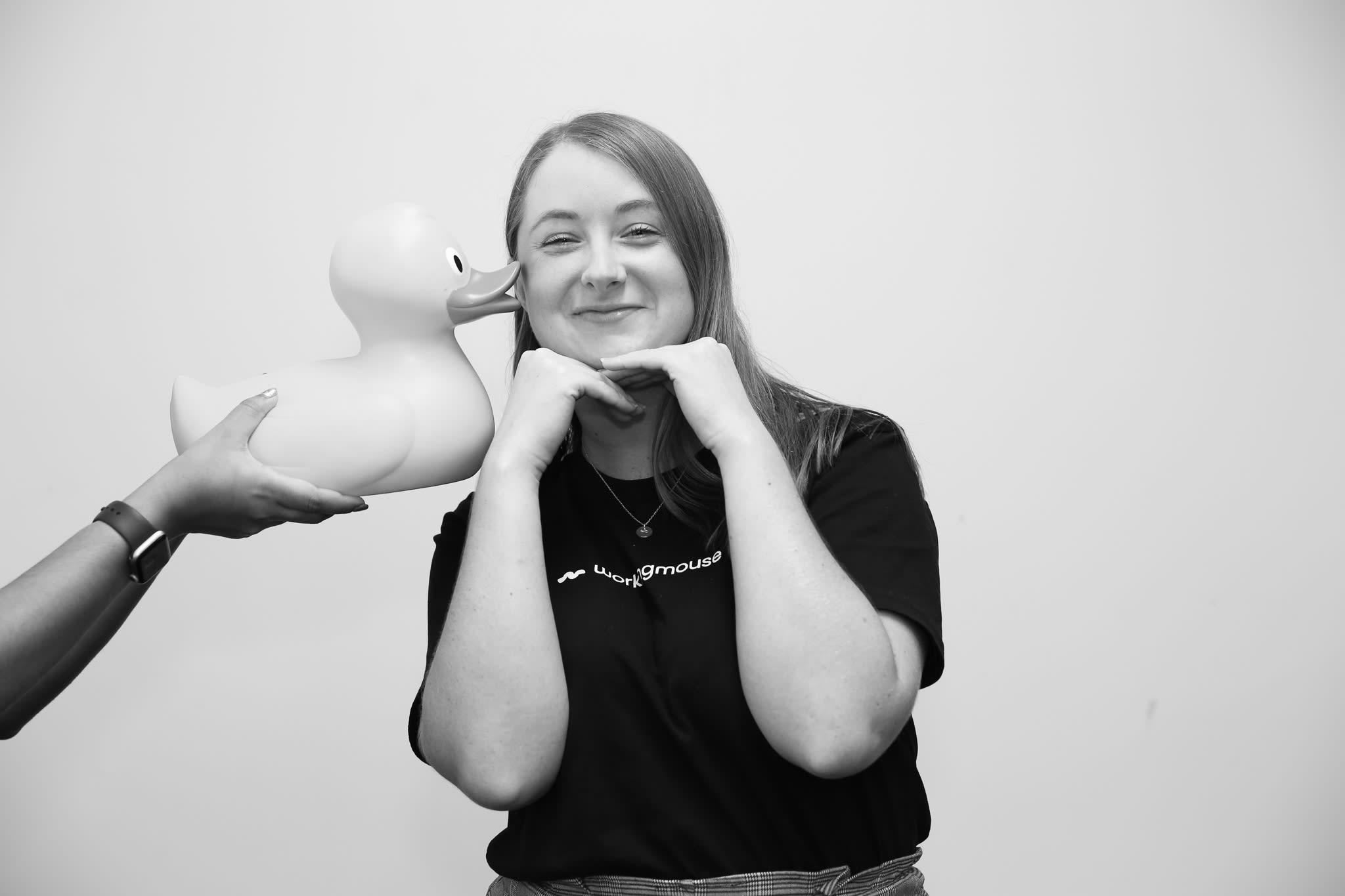 Mikaela Robertson
Squad Lead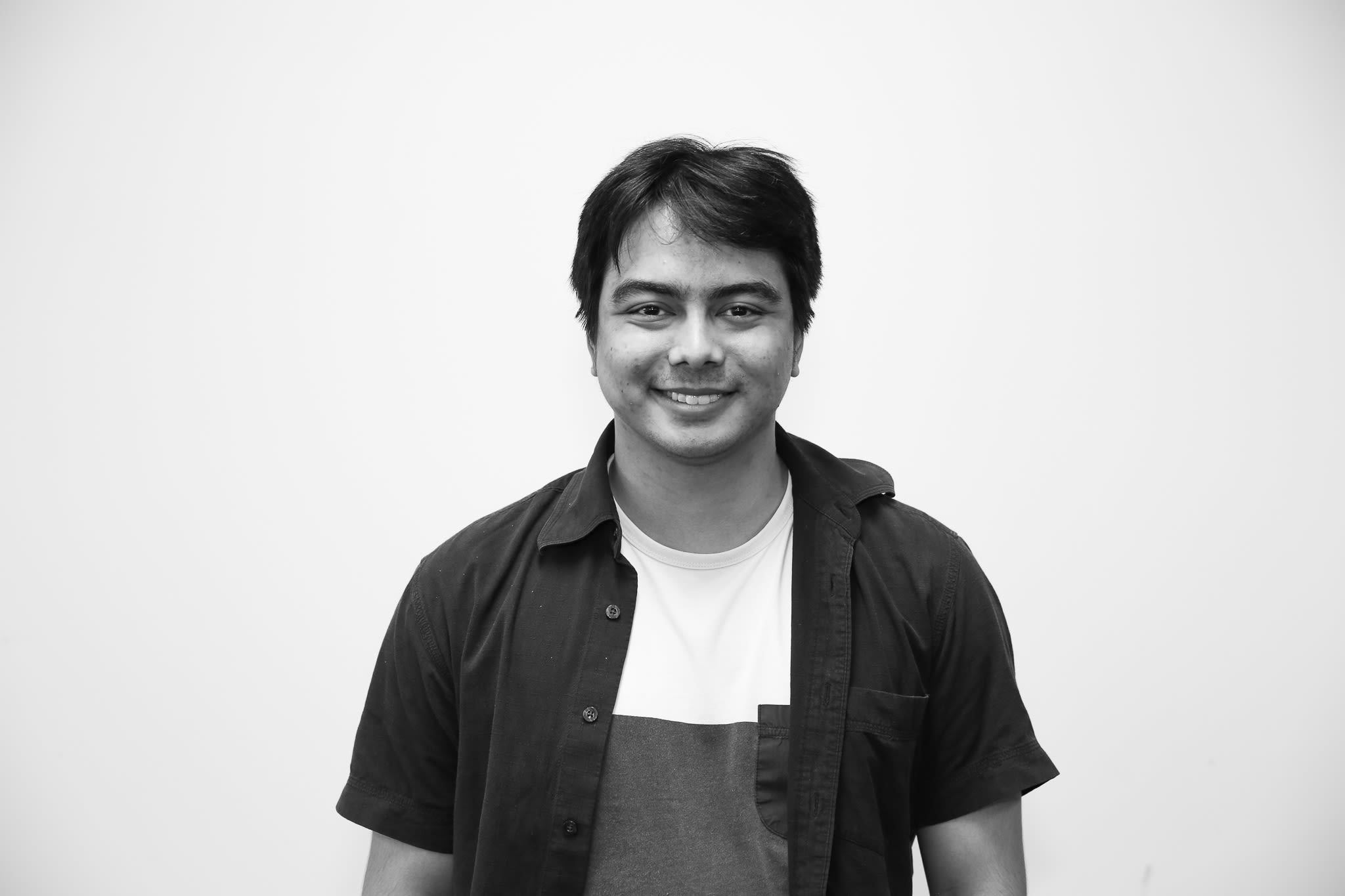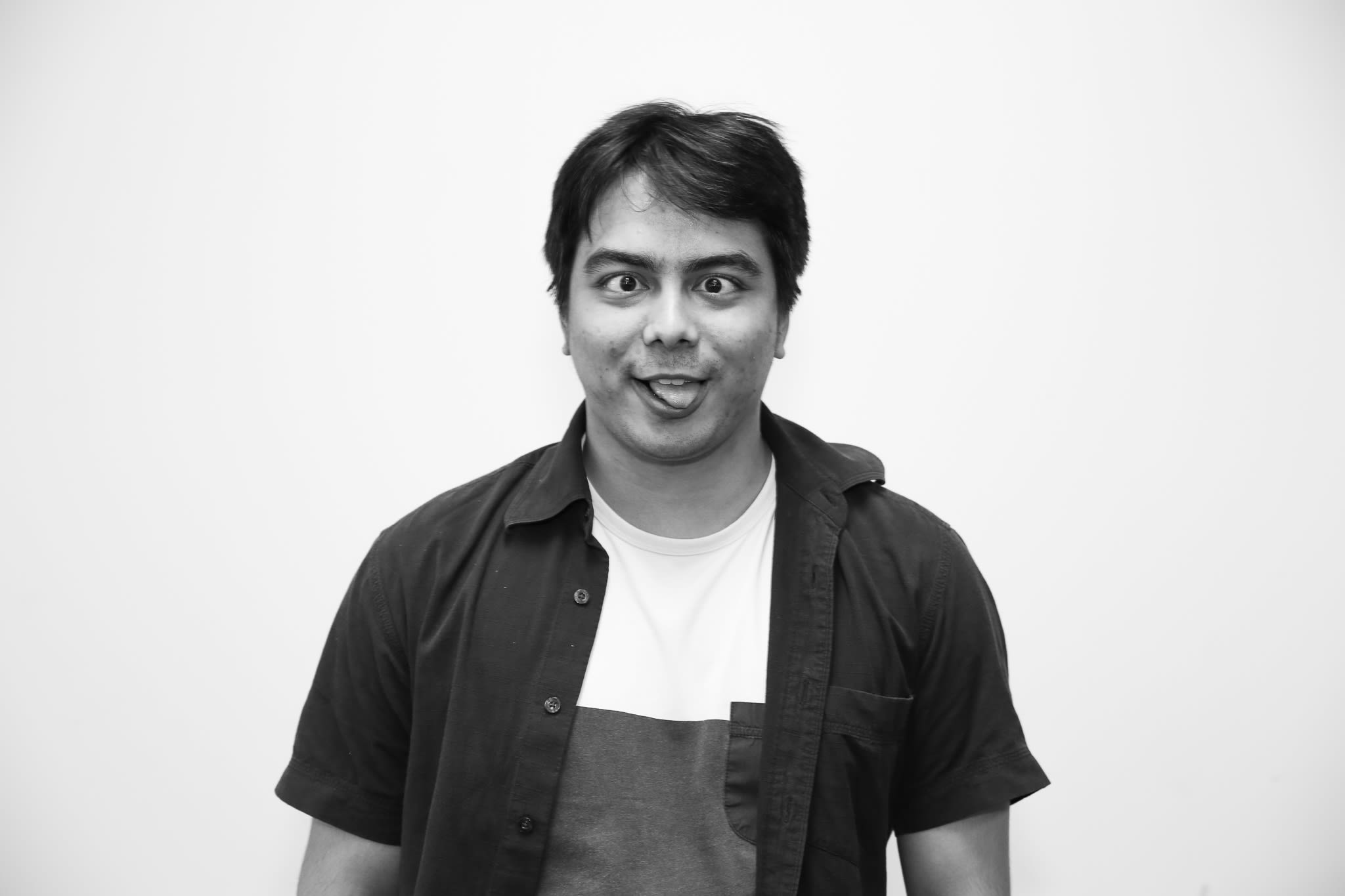 Tarkan Mete
Software Developer
Check out some other pro­jects …