16-11-2020
13 weeks
The work
UX/UI de­sign
Project scop­ing
Web ap­pli­ca­tions
The tech
Lamp Bot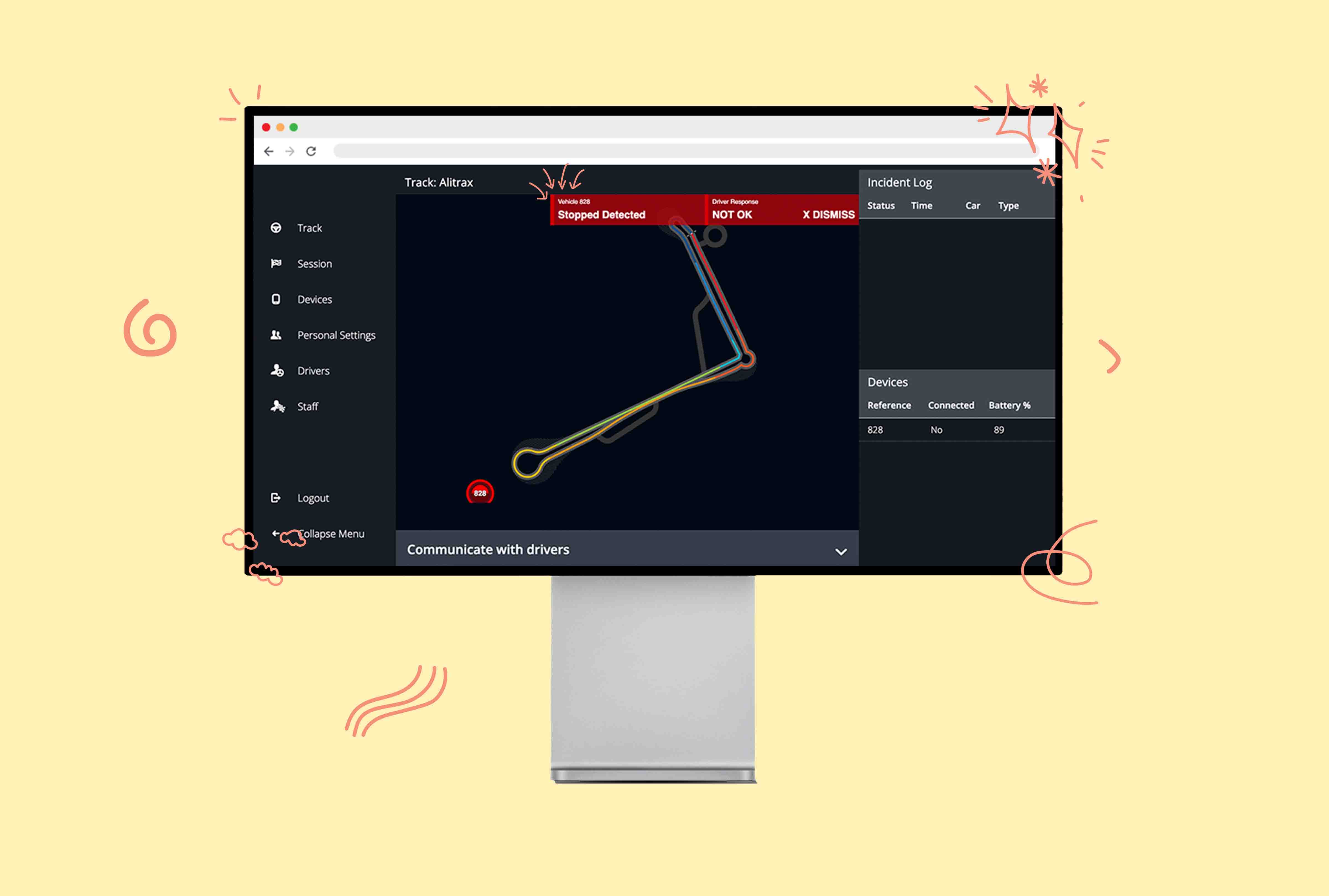 SENTIRE
Race safely with Sentire's ge­olo­ca­tion tech­nol­ogy
Sentire is a com­pre­hen­sive mo­tor rac­ing in­tel­li­gence, light­ing and con­trol sys­tem. Installed and con­trol­ling 18 tracks in New Zealand, Australia and the Northern Hemisphere.
Understanding the prob­lem
01
How do we im­prove race­track safety?
Sentire was de­vel­oped by elec­tron­ics hard­ware provider Nautech. The ini­tial aim was to im­prove race­way safety. But in or­der to fo­cus our at­ten­tion, a prob­lem state­ment was de­vel­oped. How might we cre­ate a sys­tem that tracks any spins, crashes or stops in a race car, so that race con­trol can re­spond to any haz­ards on track quicker?
Location, mo­bile apps, API
Sentire was de­vel­oped us­ing an Agile ap­proach be­cause it was recog­nised early on that there was tremen­dous op­por­tu­nity to make learn­ings along the way that would im­prove the ex­pe­ri­ence of us­ing the app for its users.
Sentire had a very spe­cific bud­get to build their MVP. To achieve this, we set a fix de­vel­op­ment time and var­ied the scope to en­sure we achieve every must-have re­quire­ment.
A multi-plat­form ap­pli­ca­tion
Sentire is a multi-plat­form ap­pli­ca­tion for Android and web. The app pro­vides de­tailed dri­ving sta­tis­tics for dri­vers and race track crew mem­bers. These are be­ing used to im­prove dri­ver's safety and their ex­pe­ri­ence when rac­ing. The app uses a par­ent-child con­fig­u­ra­tion, mul­ti­ple plu­g­ins, mo­bile app, track web por­tal, web socket server, and ex­ter­nal API push­ing events into the sys­tem.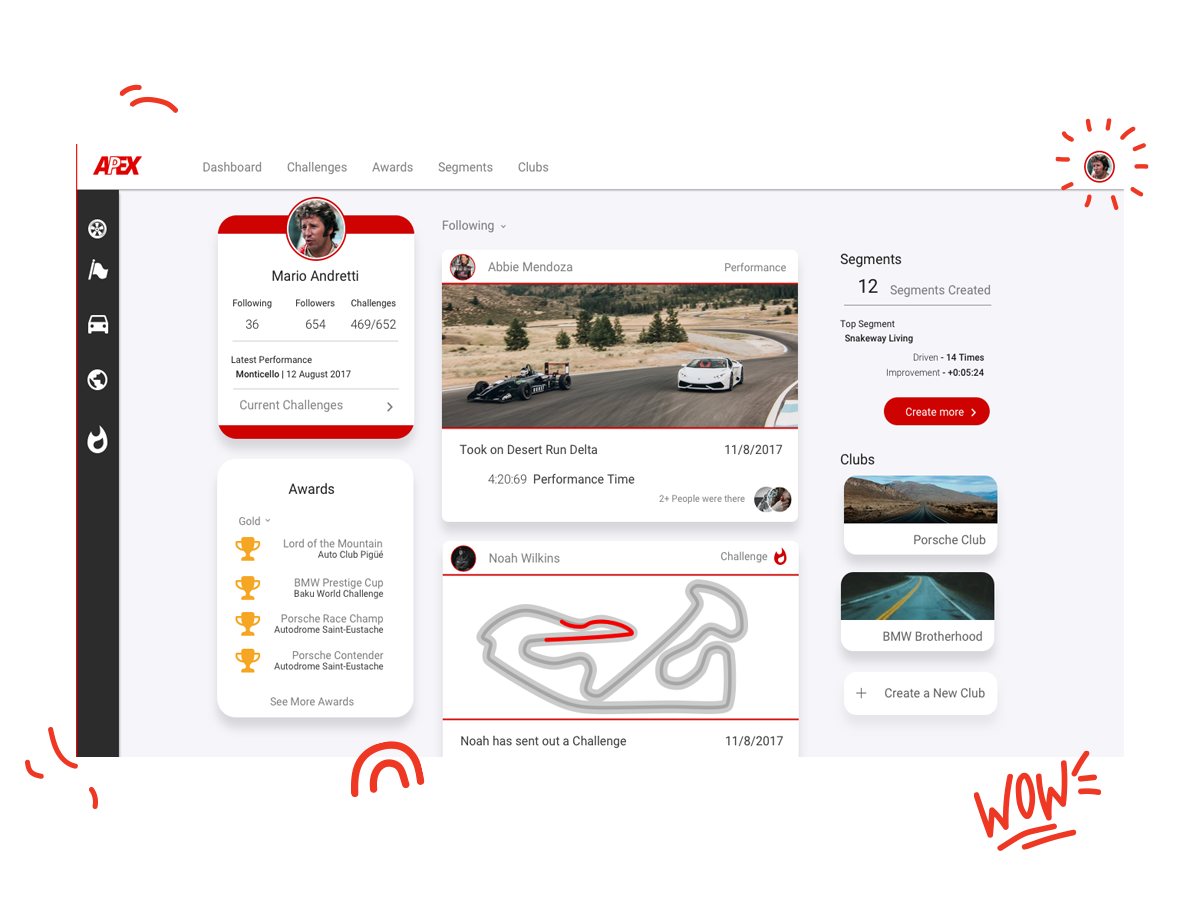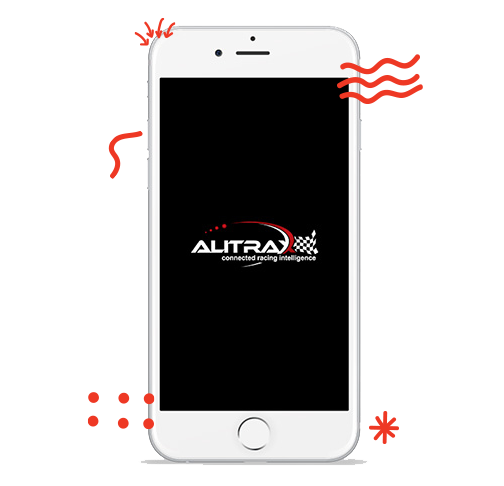 "The fea­ture that de­liv­ers the most value for our users is GPS and ge­ofenc­ing so that we can de­lin­eate safe ar­eas"
— Peter Dodds, Senior Developer, Sentire
The team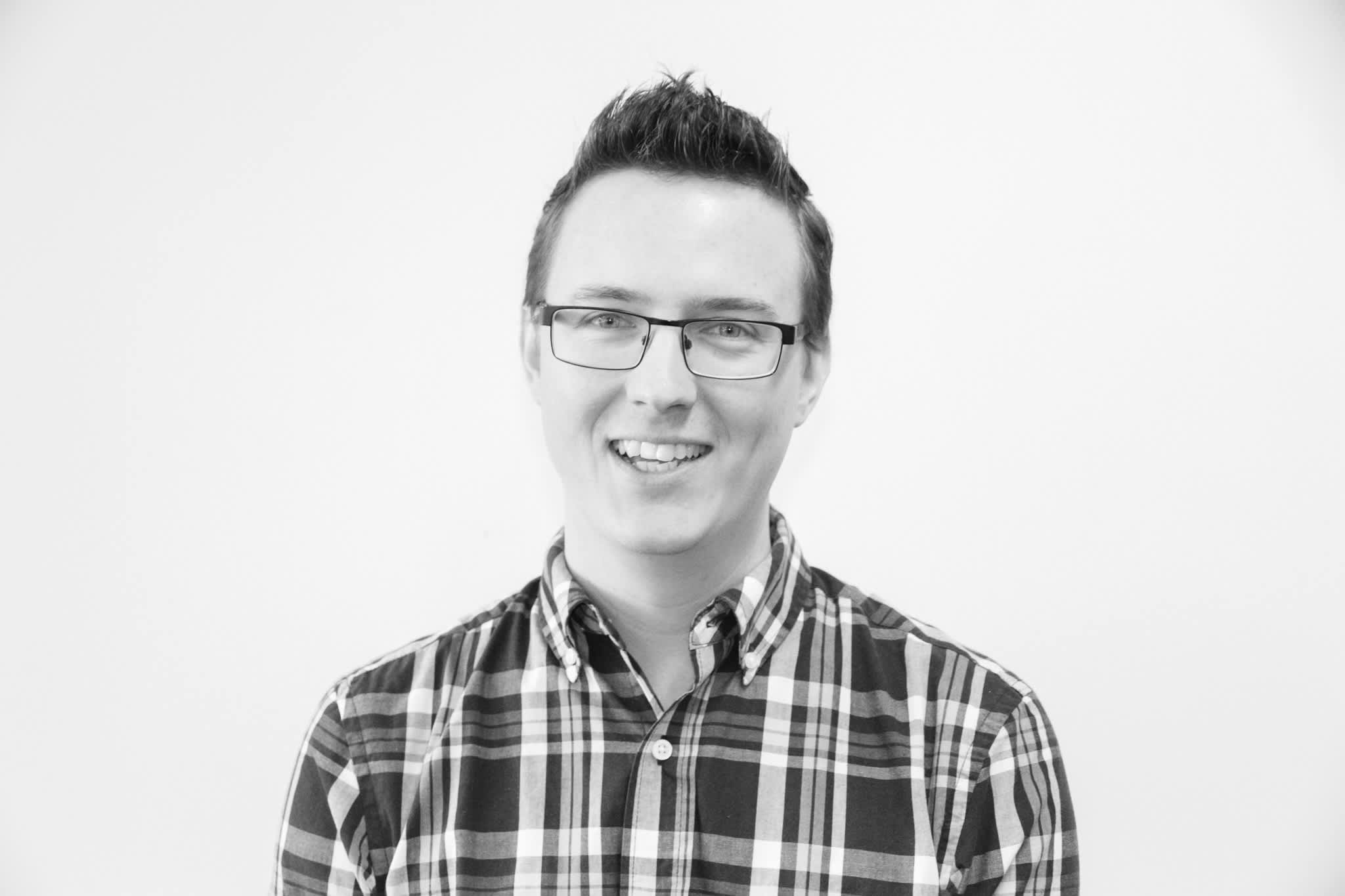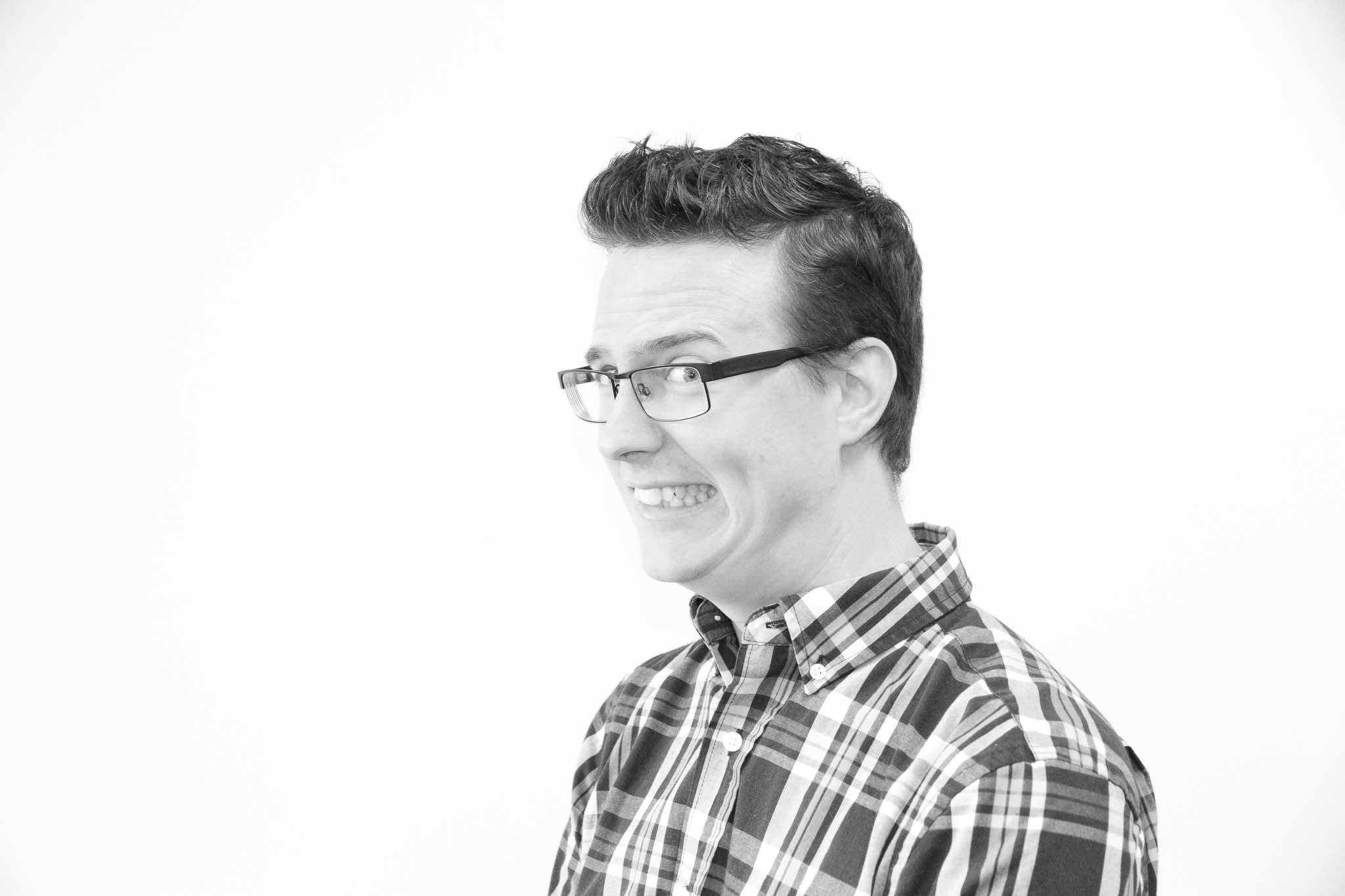 Chris Pennycuick
Head of Technology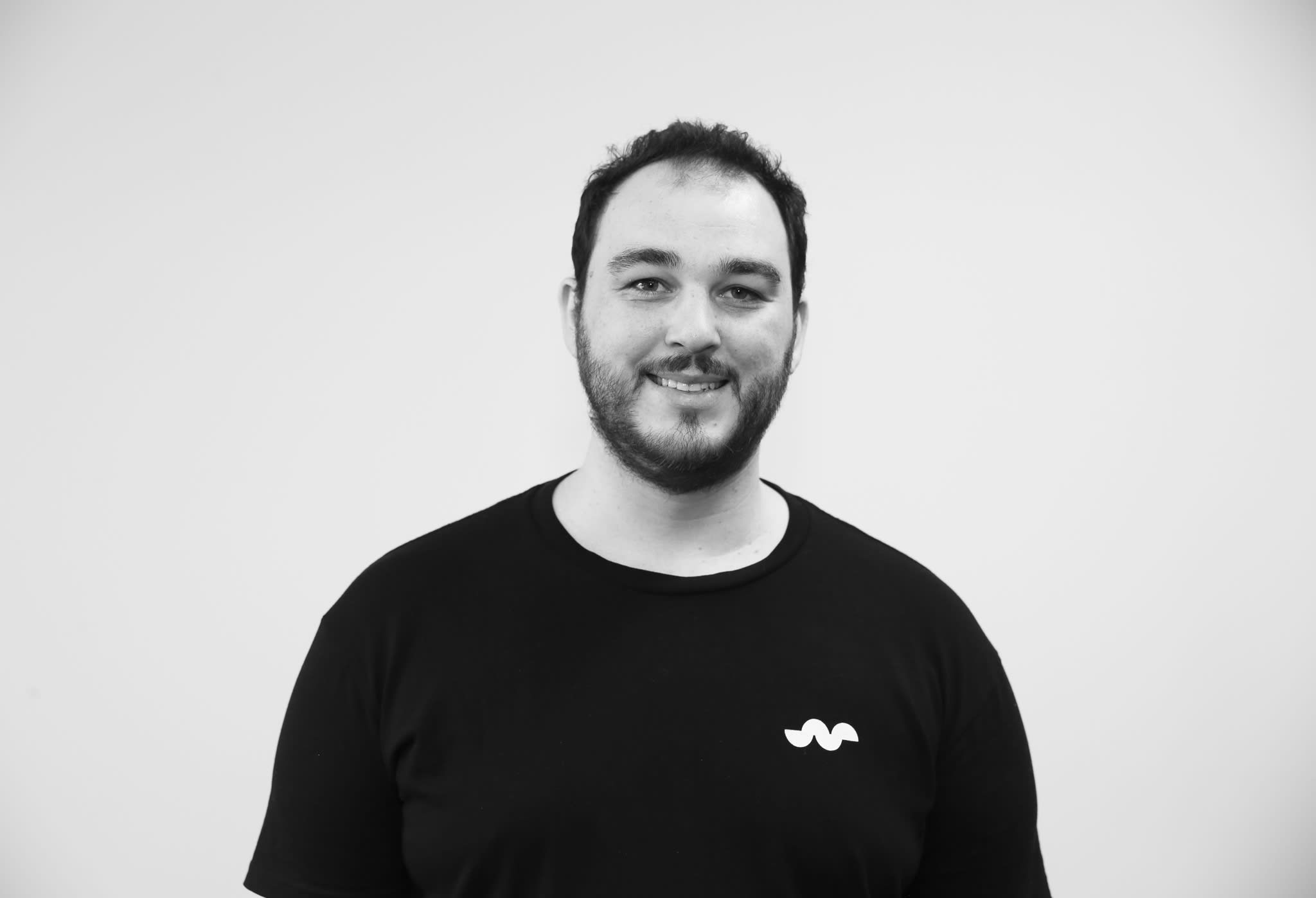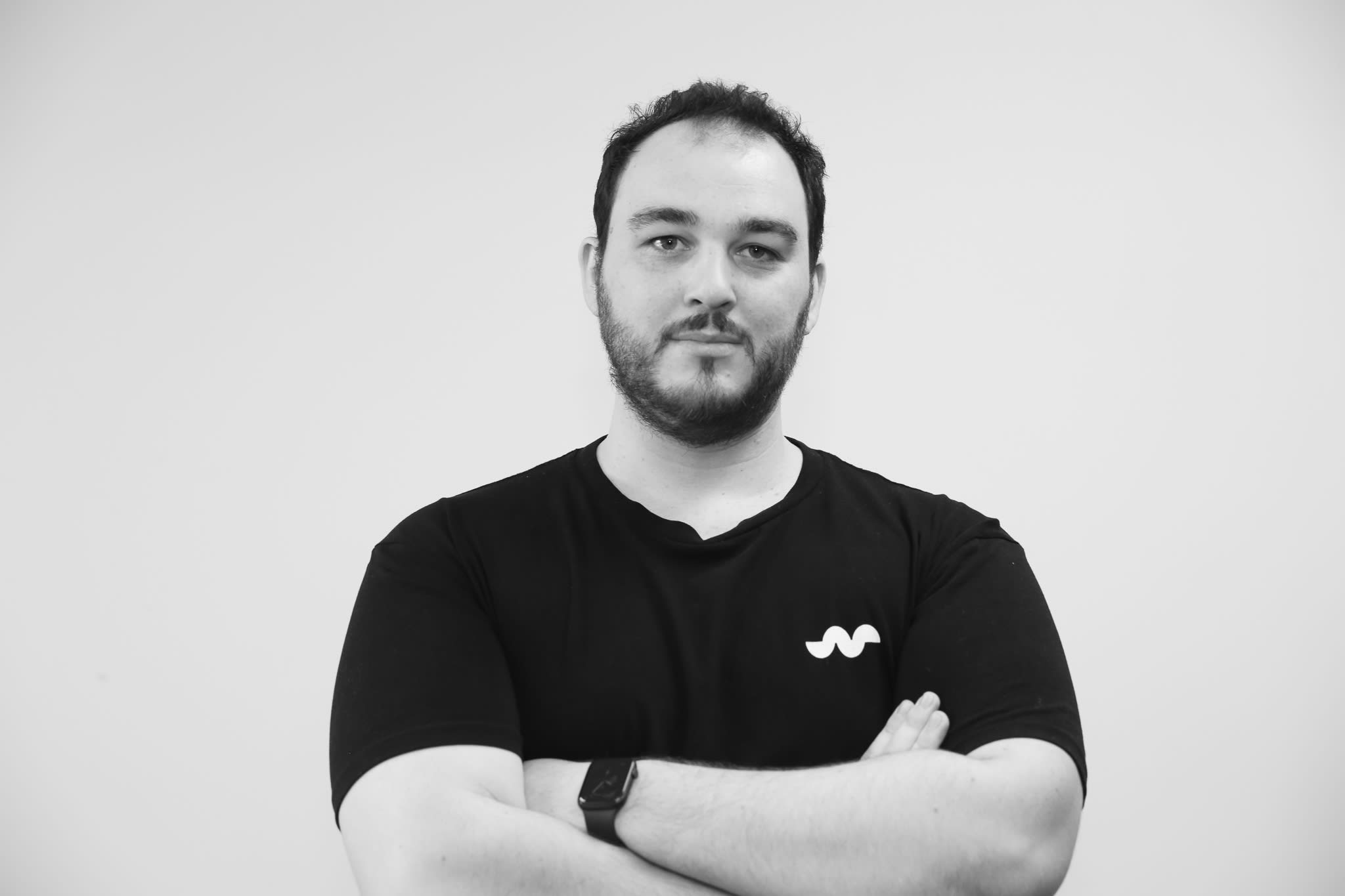 Hayden Mack
Software Developer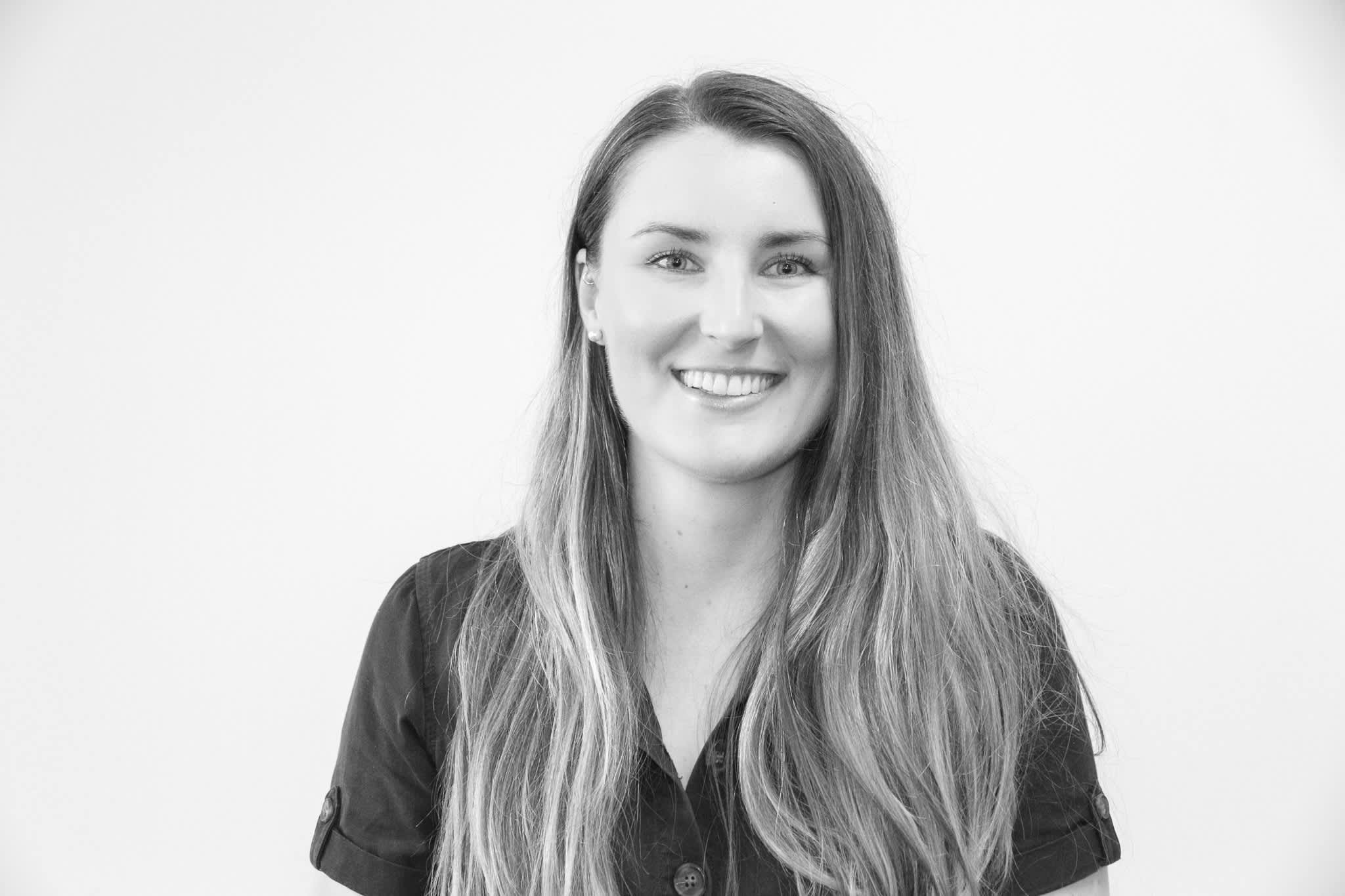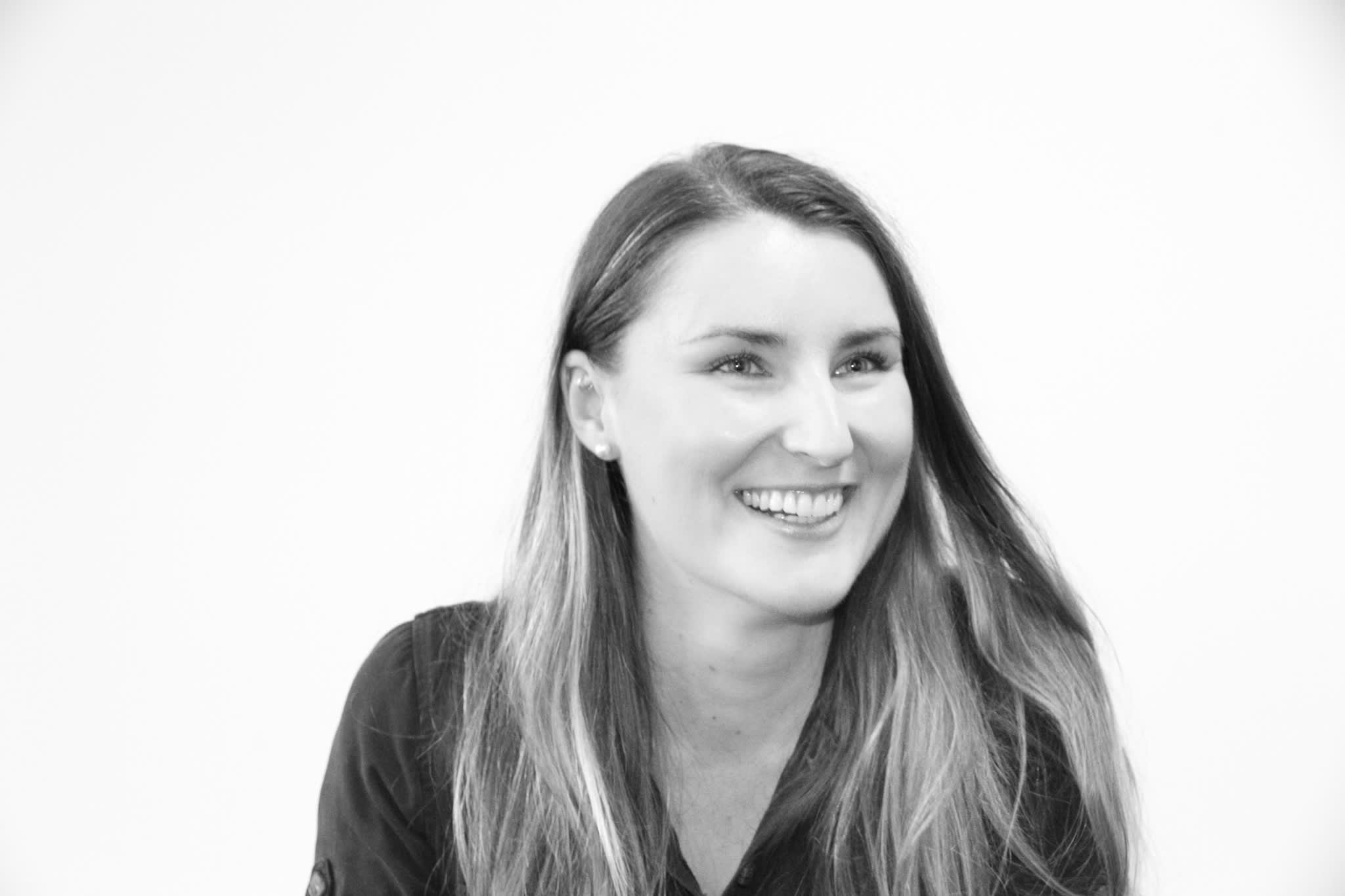 Jordie Peters
Head of Product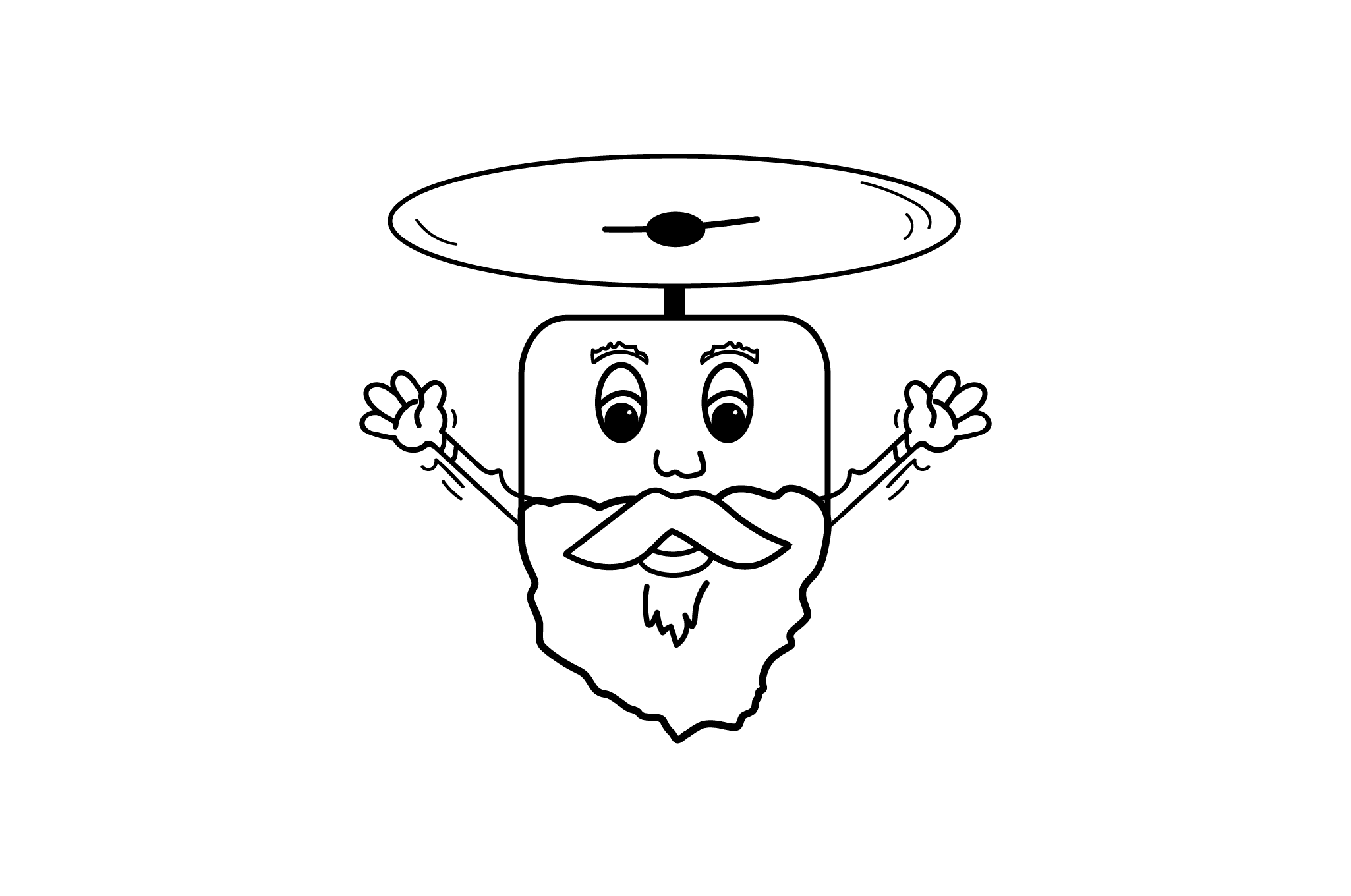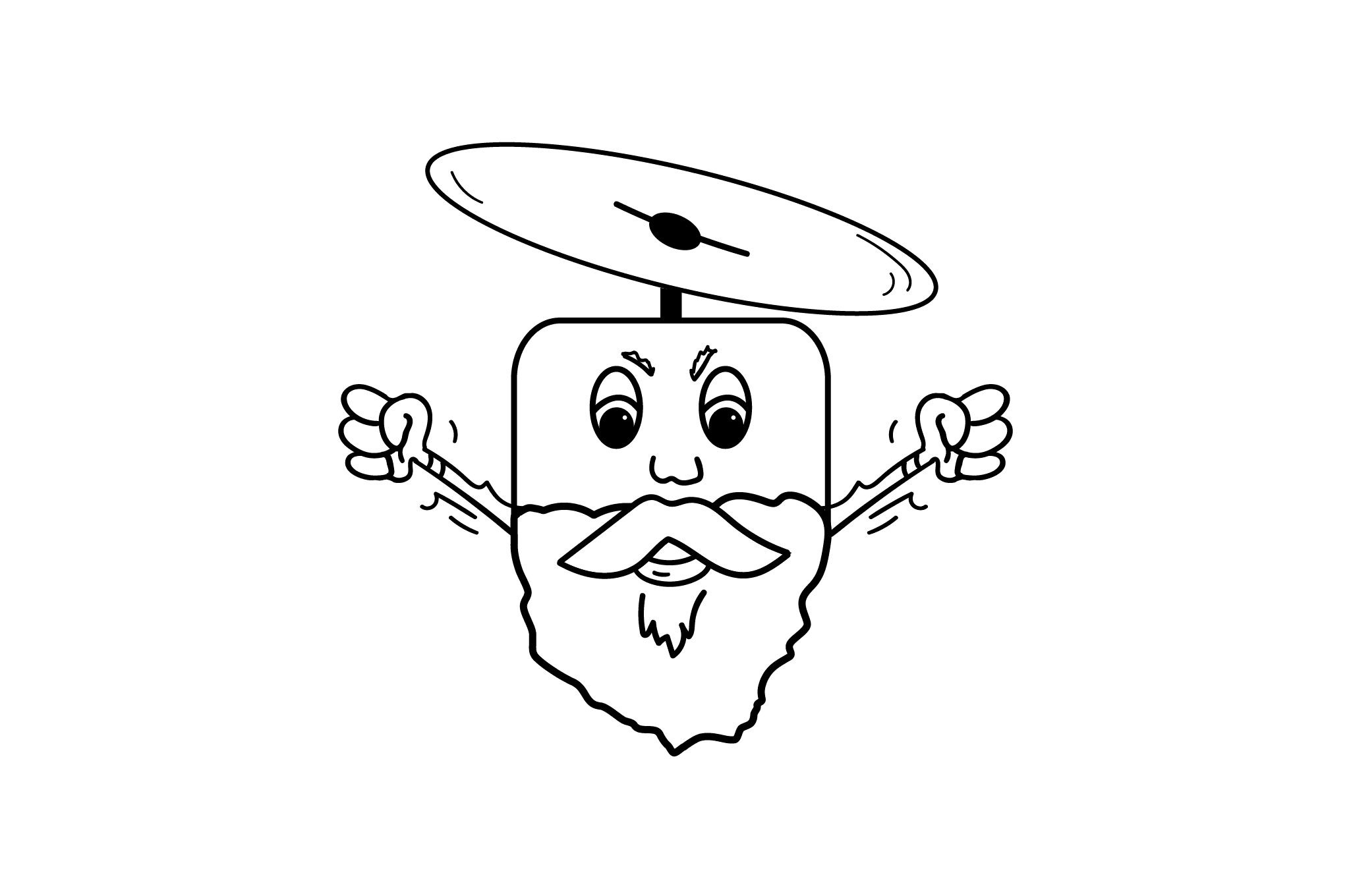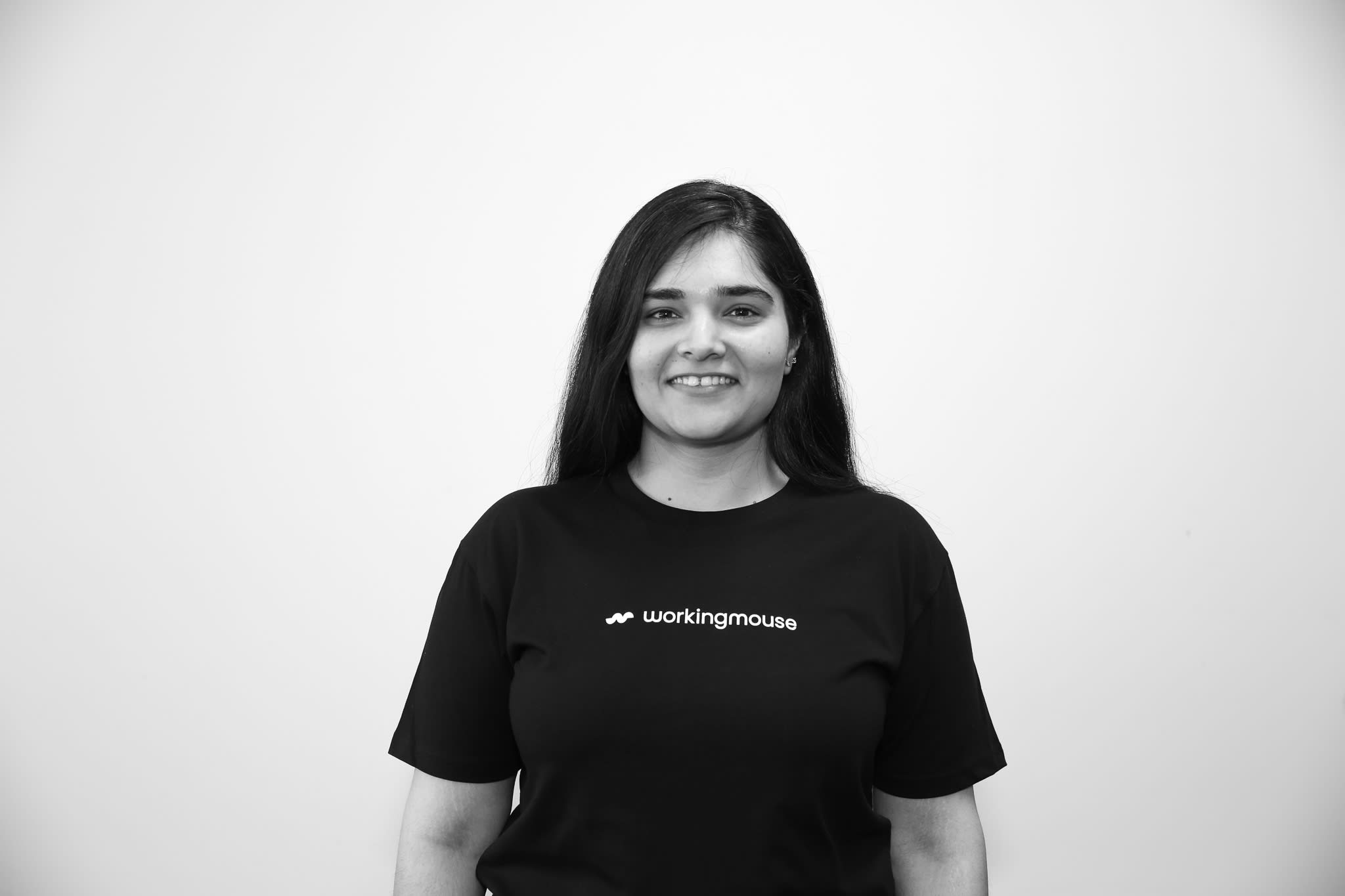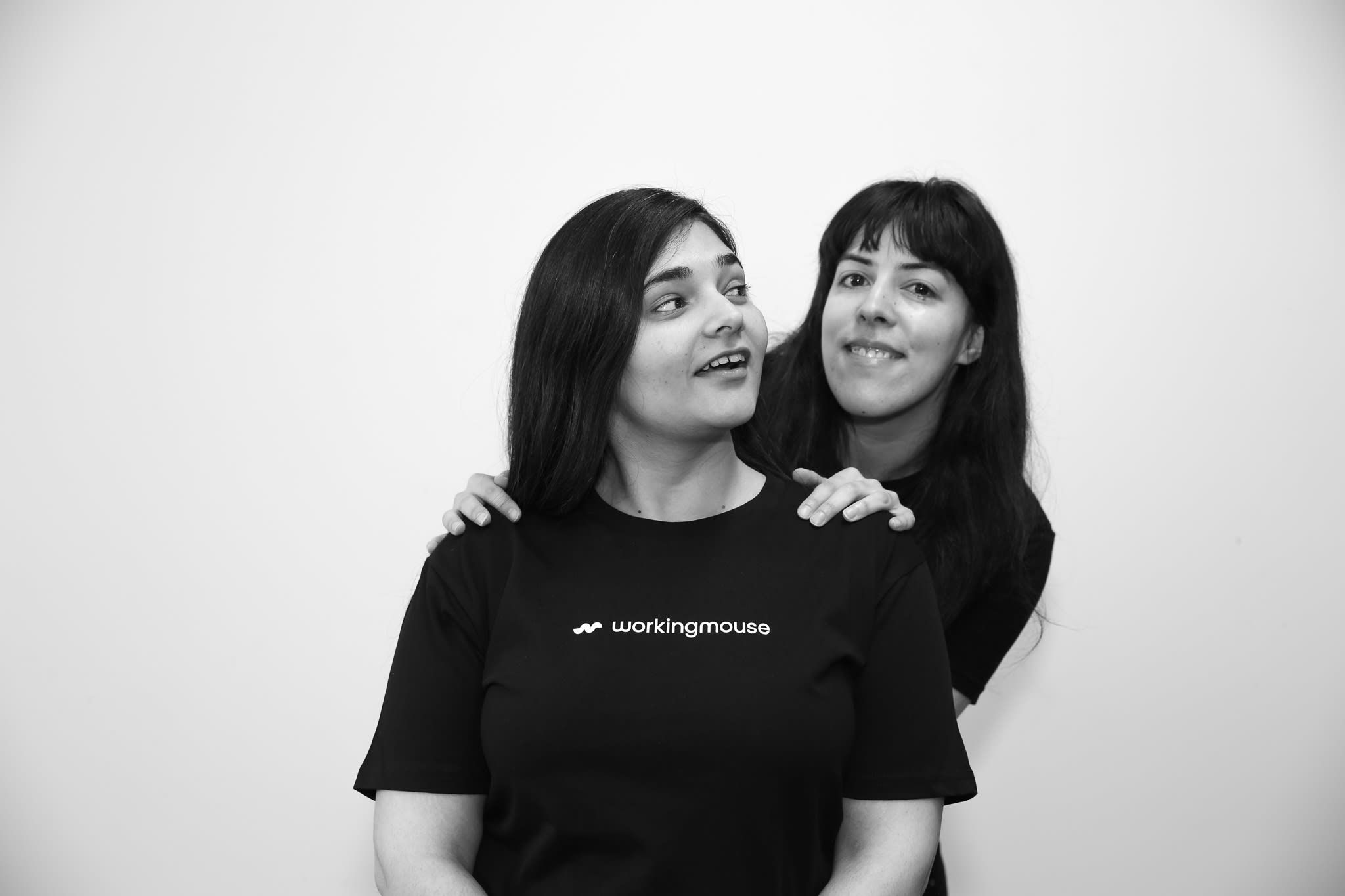 Sofia Kalra
Software Developer
Check out some other pro­jects …