Moreton Island Adventures
23-08-2020
40 weeks
The work
UX/UI de­sign
Project scop­ing
Web ap­pli­ca­tions
The tech
Lamp Bot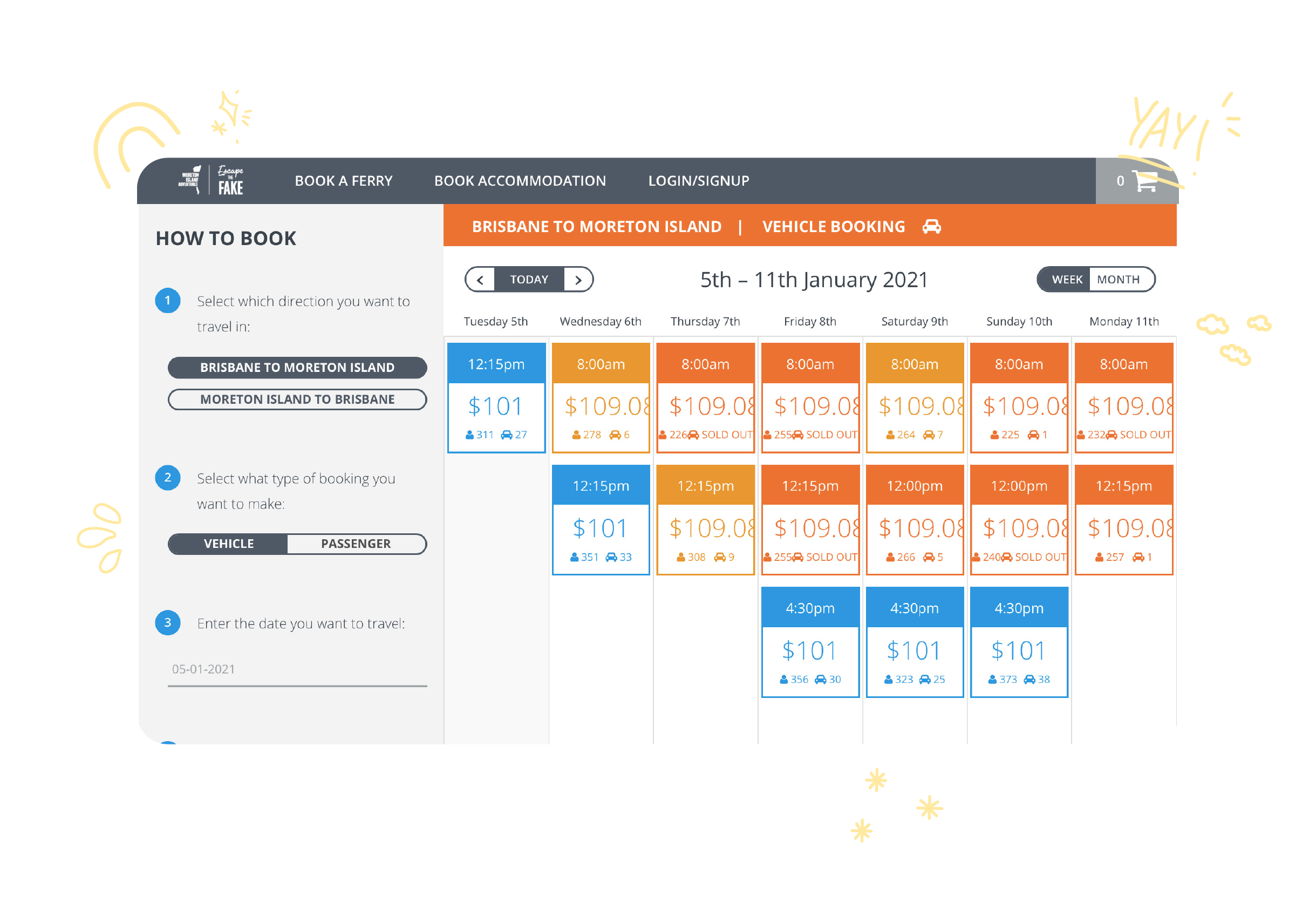 MORETON ISLAND ADVENTURES
Creating a dy­namic ferry book­ing sys­tem for trav­ellers
Moreton Island is one of the best hol­i­day lo­ca­tions in Australia. We may be a lit­tle bi­ased but the sand dunes, pic­turesque beaches and wildlife make for an un­for­get­table hol­i­day. MIA ap­proached WorkingMouse to digi­tise their ferry book­ing sys­tem.
Understanding the prob­lem
01
How might we cre­ate a web ap­pli­ca­tion for trav­ellers to Moreton Island with a sim­ple book­ing ex­pe­ri­ence?
MIA's busi­ness op­er­a­tions, es­pe­cially those re­lat­ing to the MICAT (the ferry ser­vice), were be­ing man­aged us­ing out­dated and out­grown tech­nolo­gies that were im­pact­ing MIA's abil­ity to op­er­ate ef­fi­ciently. The prob­lem state­ment was cen­tred around how WorkingMouse could im­prove the ef­fi­ciency and user ex­pe­ri­ence of the book­ing process through a web ap­pli­ca­tion. At the core of the pro­ject, we wanted to cre­ate a prod­uct that would en­cour­age self ser­vice rather than the old man­ual process of pick­ing up the phone and call­ing the MIA staff.
Mobile re­spon­sive web ap­pli­ca­tion with a book­ing front end and ad­min­is­tra­tor back end
Part of the com­plex­i­ties of the pro­ject was the de­vel­op­ment of dy­namic pric­ing. What this means is that de­pend­ing on the prox­im­ity to a ferry trip and the num­ber of spaces re­main­ing, the price can fluc­tu­ate within a de­fined thresh­old. Payments are processed through an in­te­gra­tion with the eWay pay­ment gate­way. The other side of the so­lu­tion is how it can be used in­ter­nally within MIA. Functionality was built to al­low MIA dock staff to view the fer­ry's man­i­fest and check guests in. This sig­nif­i­cantly stream­lined their ex­ist­ing check in process.
MIA Booking App
The so­lu­tion that emerged af­ter scope was a mo­bile re­spon­sive web ap­pli­ca­tion. Users can find the Booking App through the main mar­ket­ing site and can then de­cide whether to book a ferry, ac­com­mo­da­tion or sign up/​lo­gin. The user ex­pe­ri­ence had to be sim­ple and easy to fol­low so large but­tons high­light the di­rec­tion of the ferry and whether it is a ve­hi­cle/​pas­sen­ger book­ing. One of the biggest sur­prises was the value that the gift card fea­ture pro­vided. Many busi­nesses were im­pacted se­verely by COVID19 but none more so than the tourism in­dus­try. Planned trips to Moreton Island were no longer pos­si­ble lead­ing to can­cel­la­tions and re­quested re­funds in ex­cess of $700K. For an SME, los­ing this amount of rev­enue can be fa­tal to the busi­ness. Using the gift card fea­ture built into the ap­pli­ca­tion, MIA were able to pro­vide gift cards rather than re­fund­ing can­celled trips, giv­ing them ac­cess to the cash flow they needed to sur­vive COVID.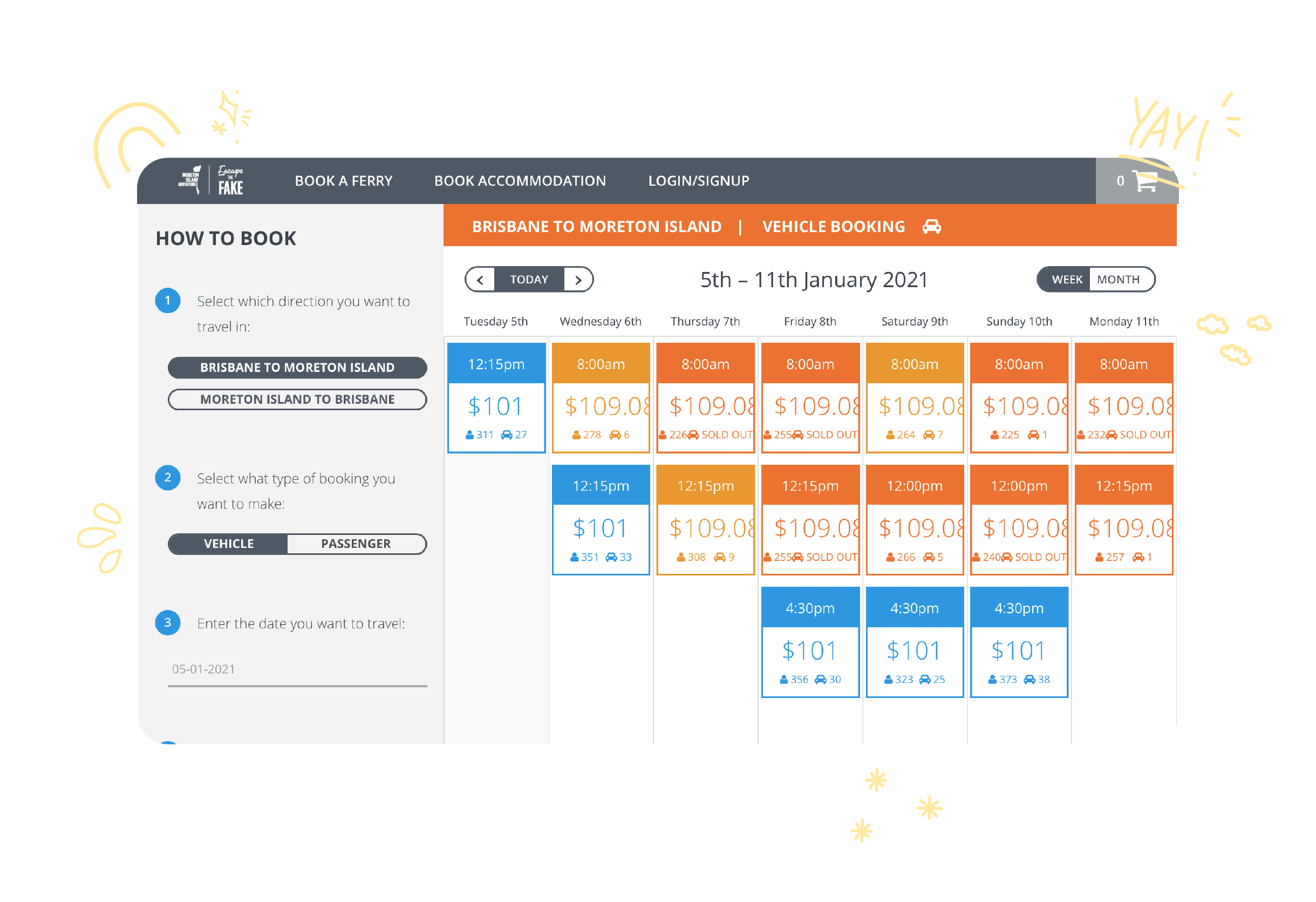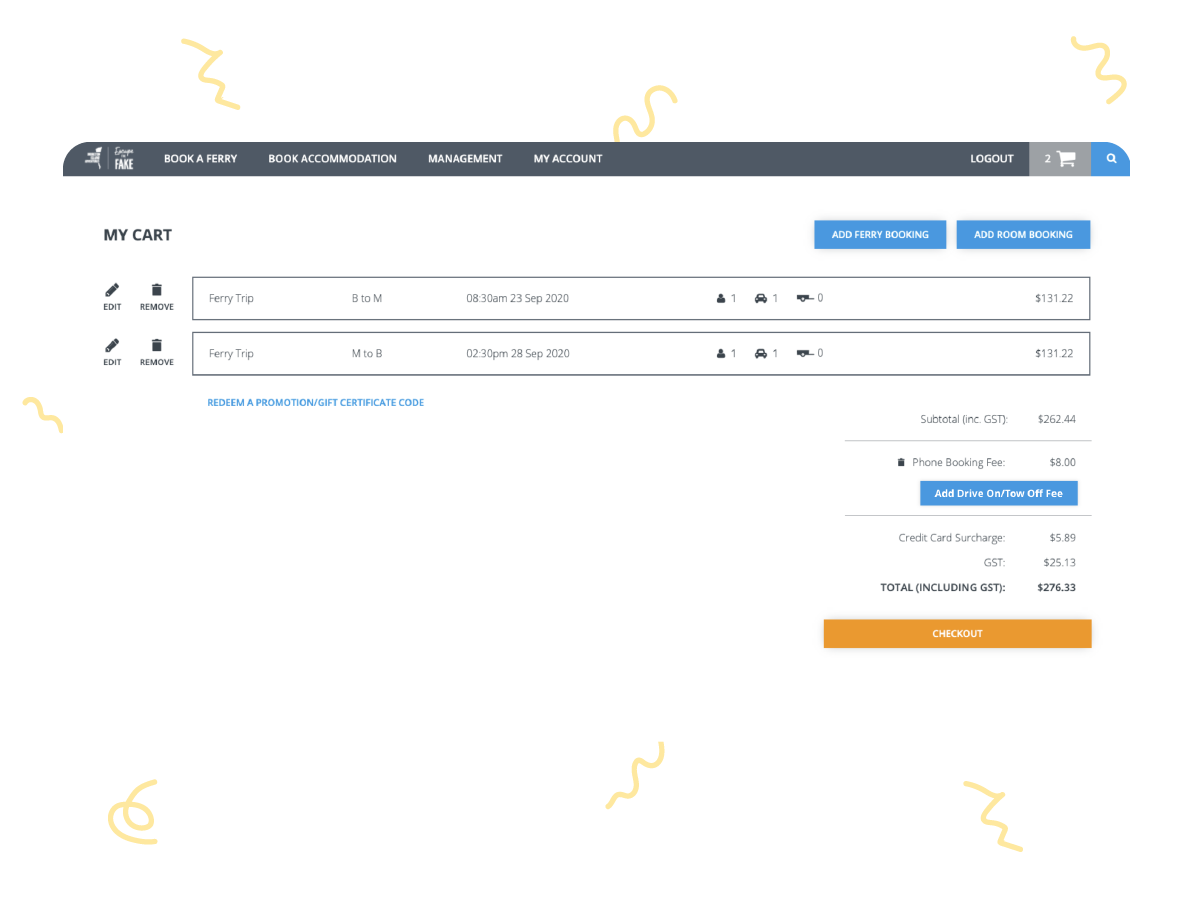 ""When we ini­tially made the de­ci­sion to work with WorkingMouse, it seemed like it was a big cap­i­tal out­lay. But the ap­pli­ca­tion paid for it­self in 18 months, it was the best thing we ever did.""
— Liz Hemmens, CEO Moreton Island Adventures
The team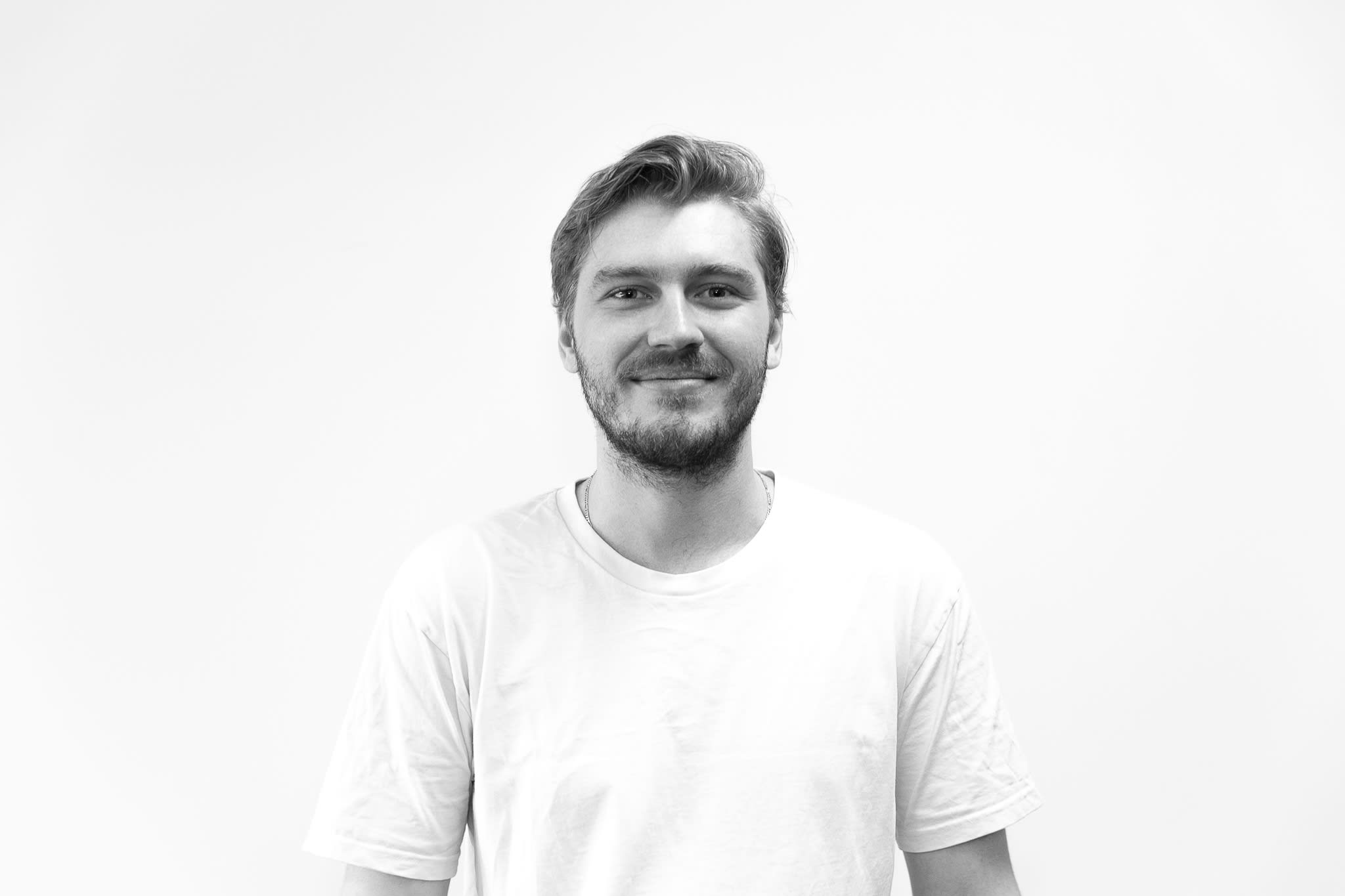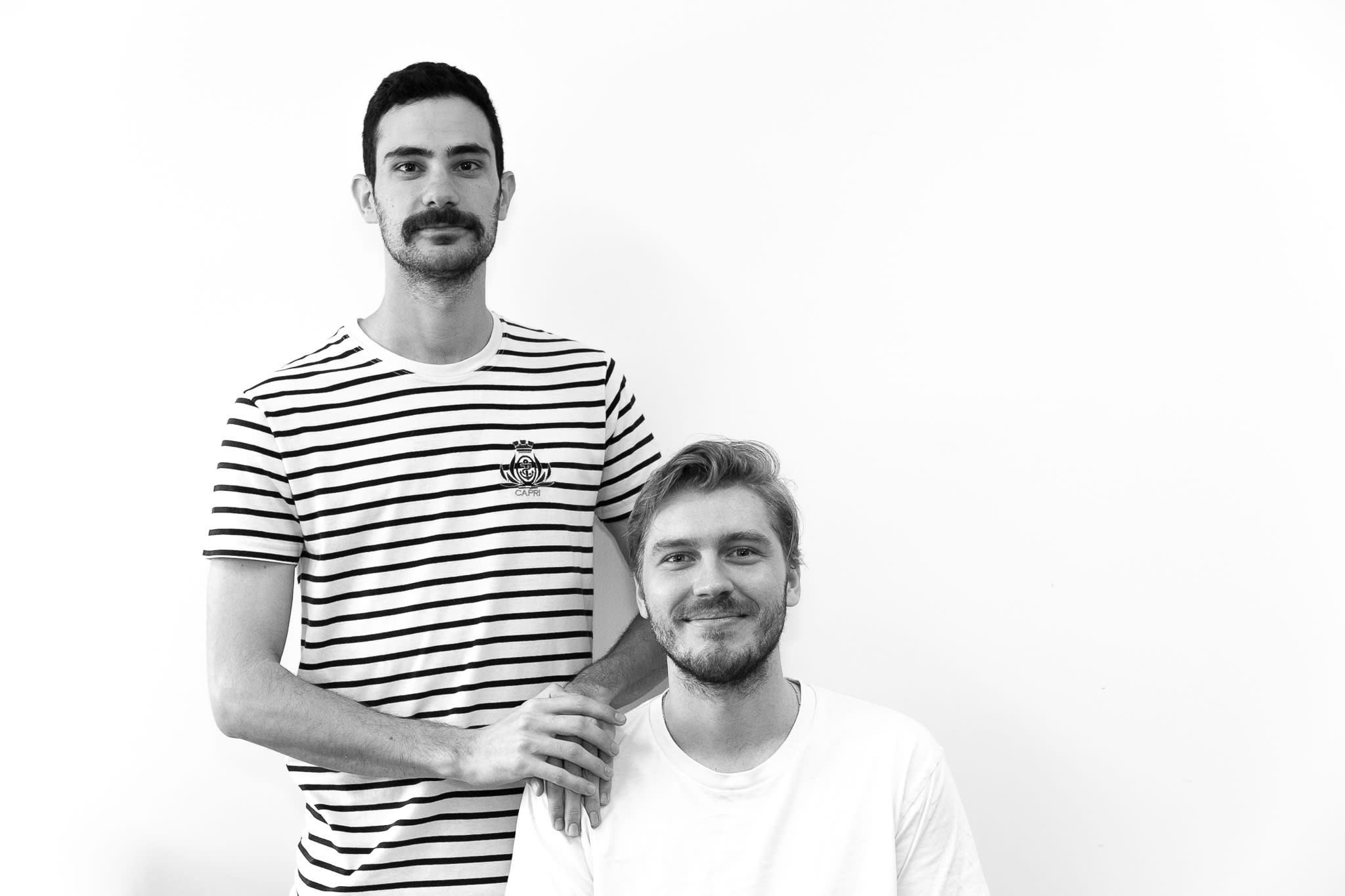 Blake Lockett
Software Developer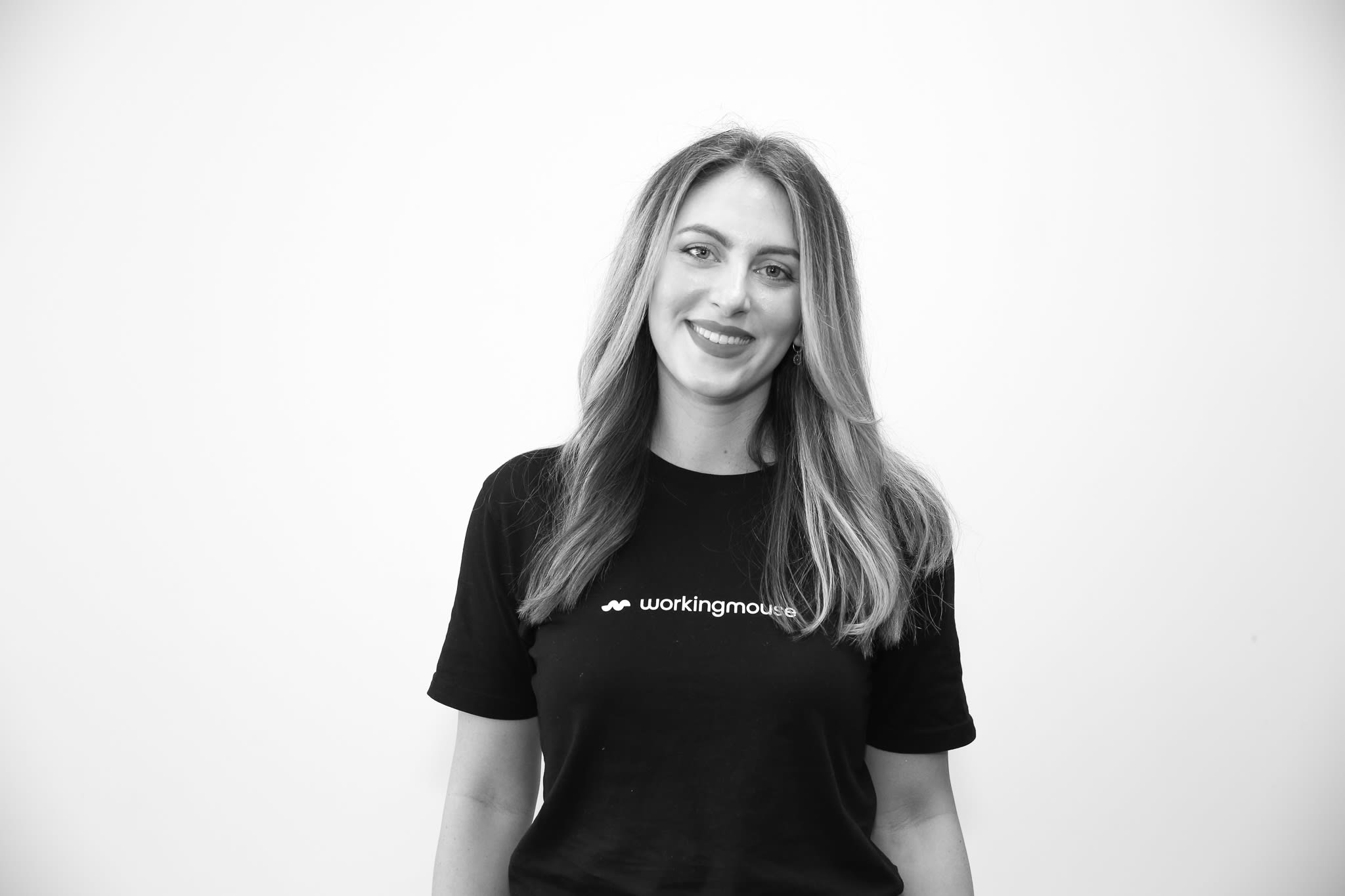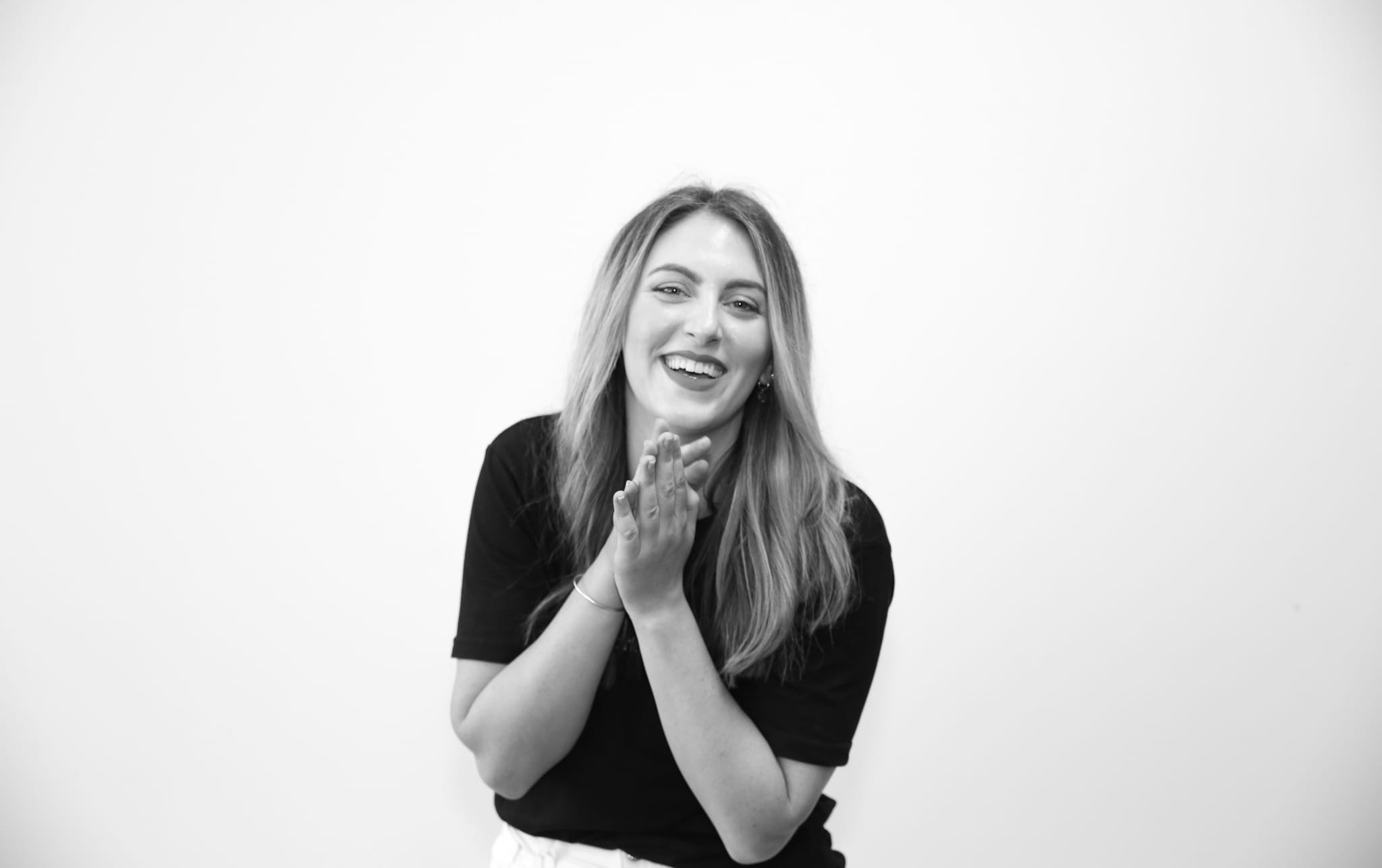 Izzy McConaghy
Product Designer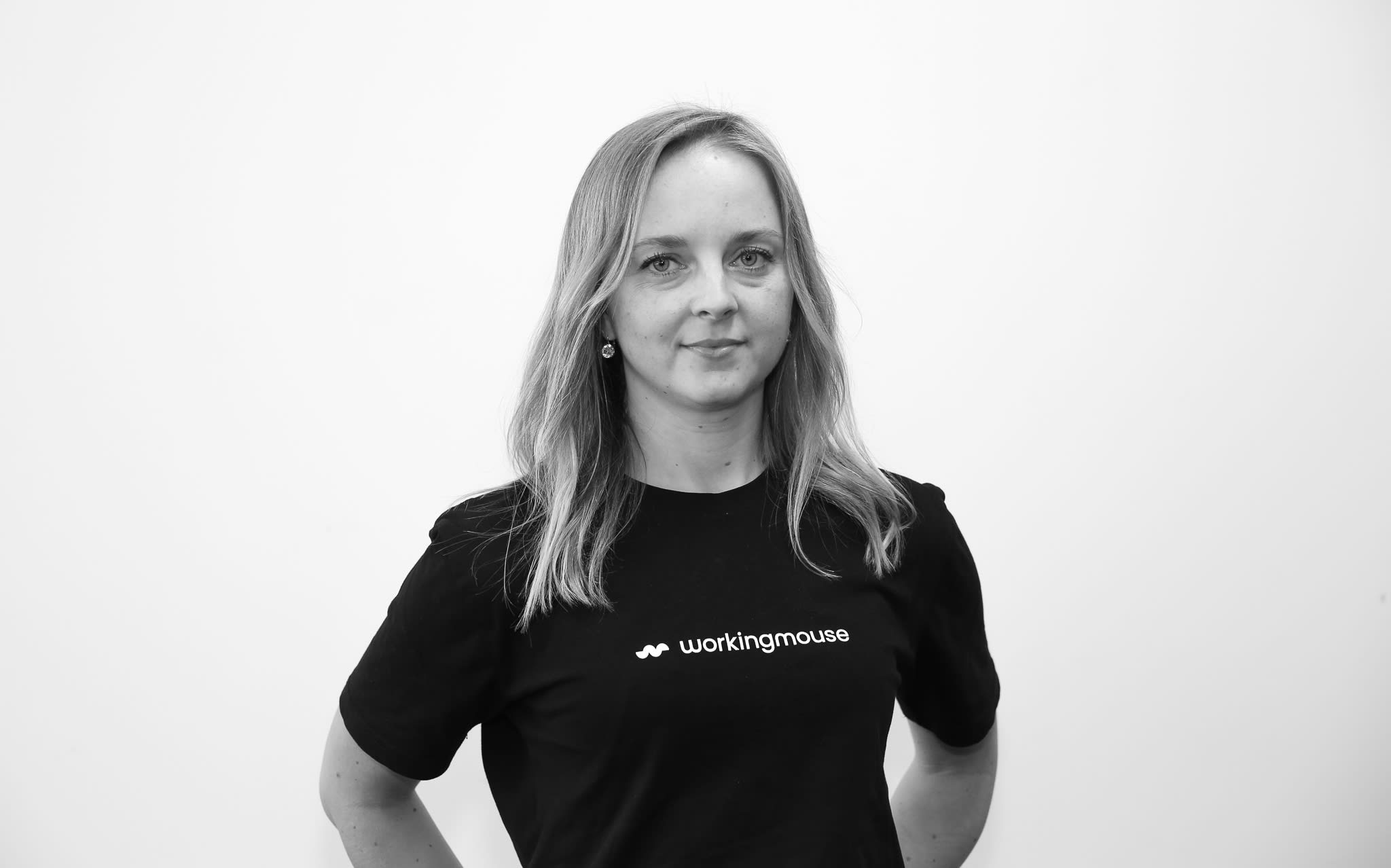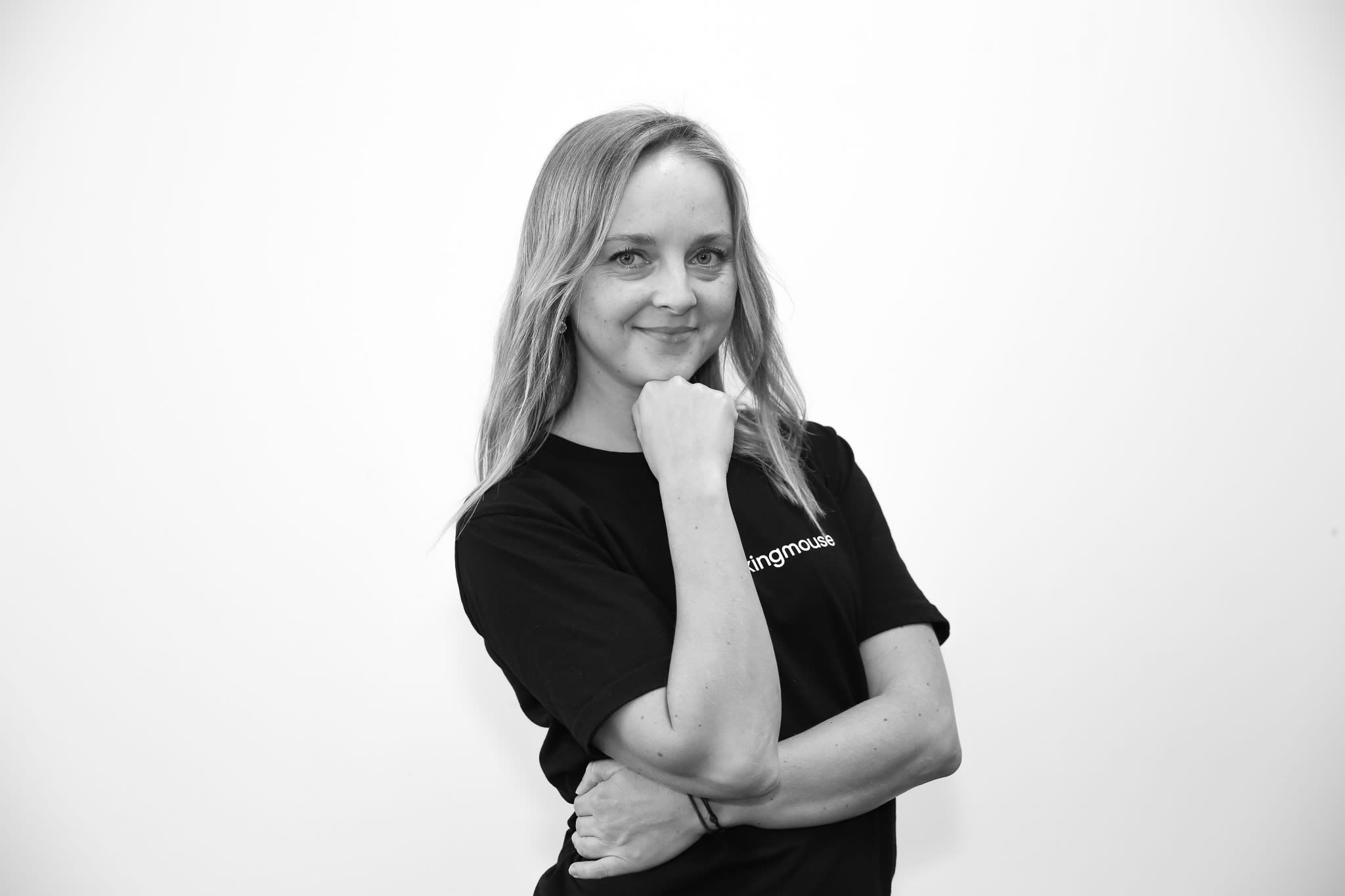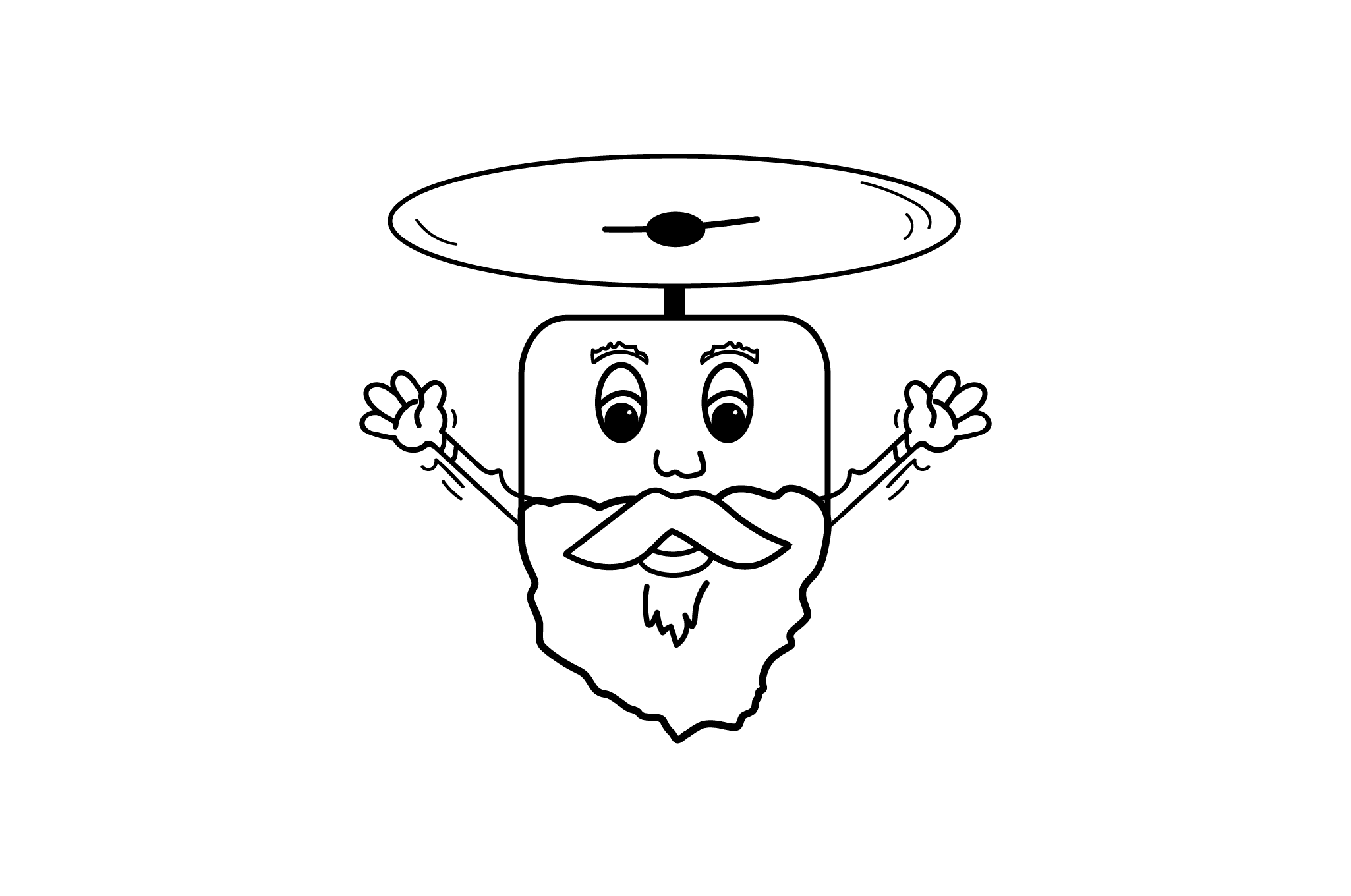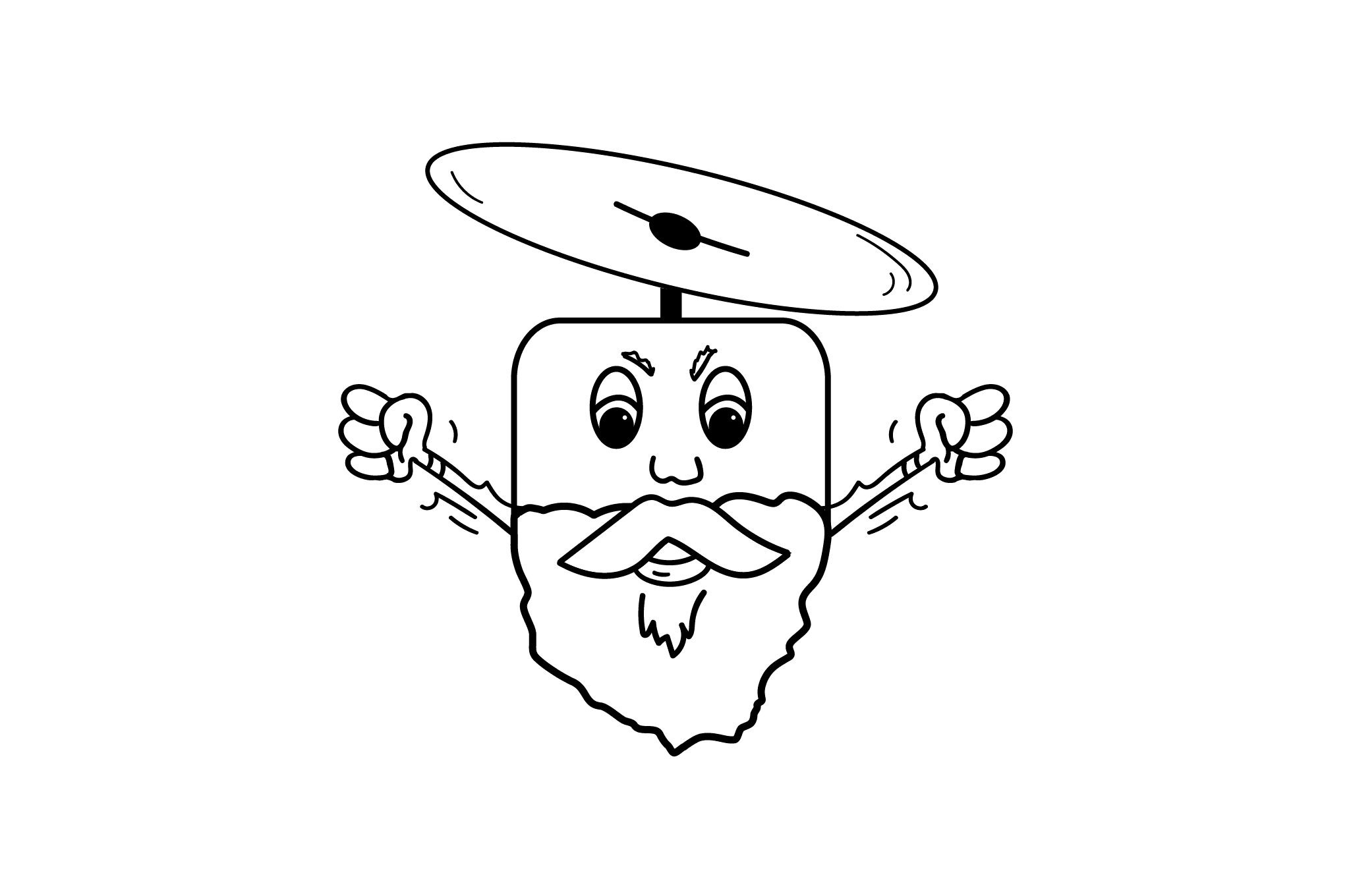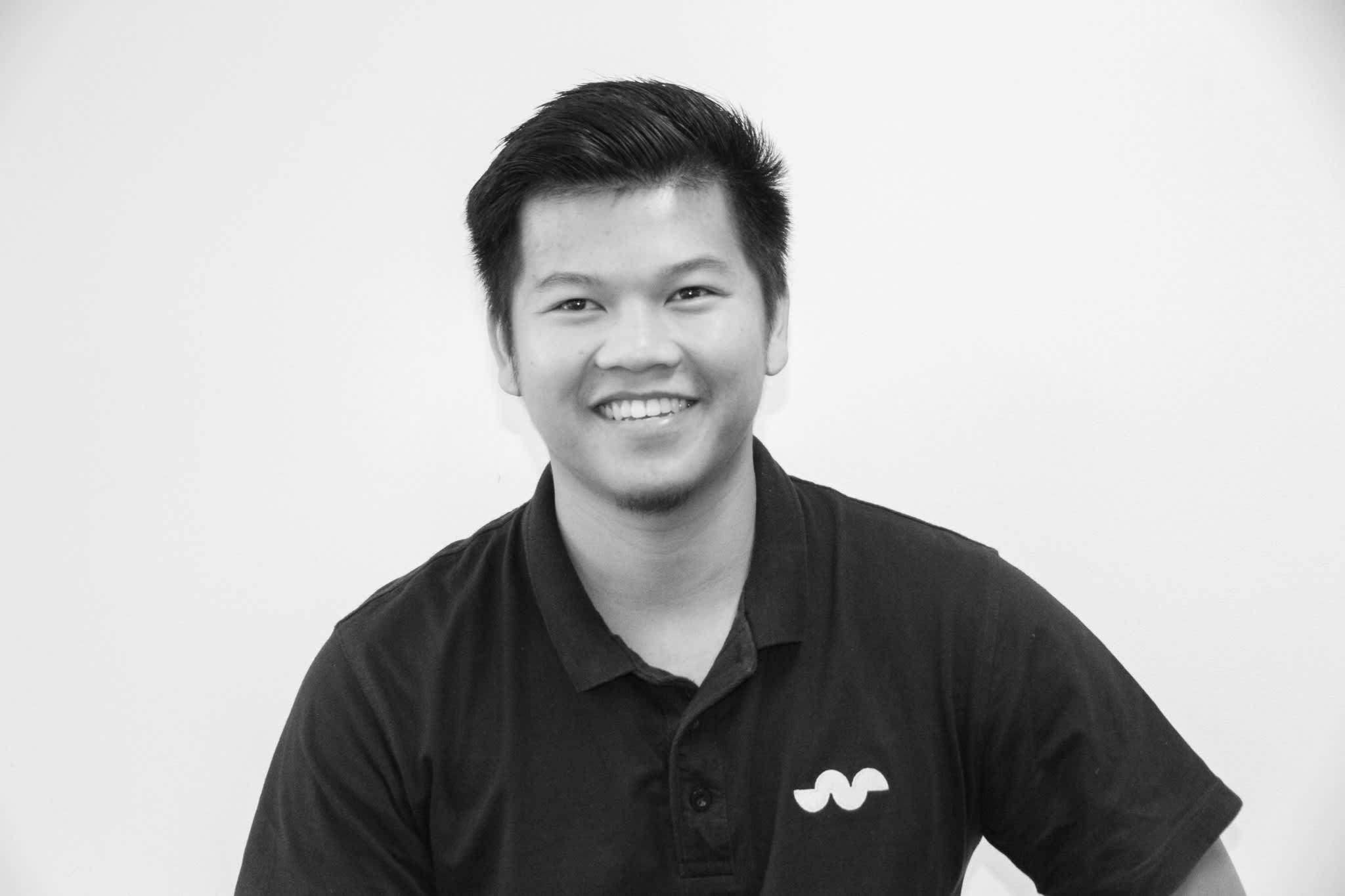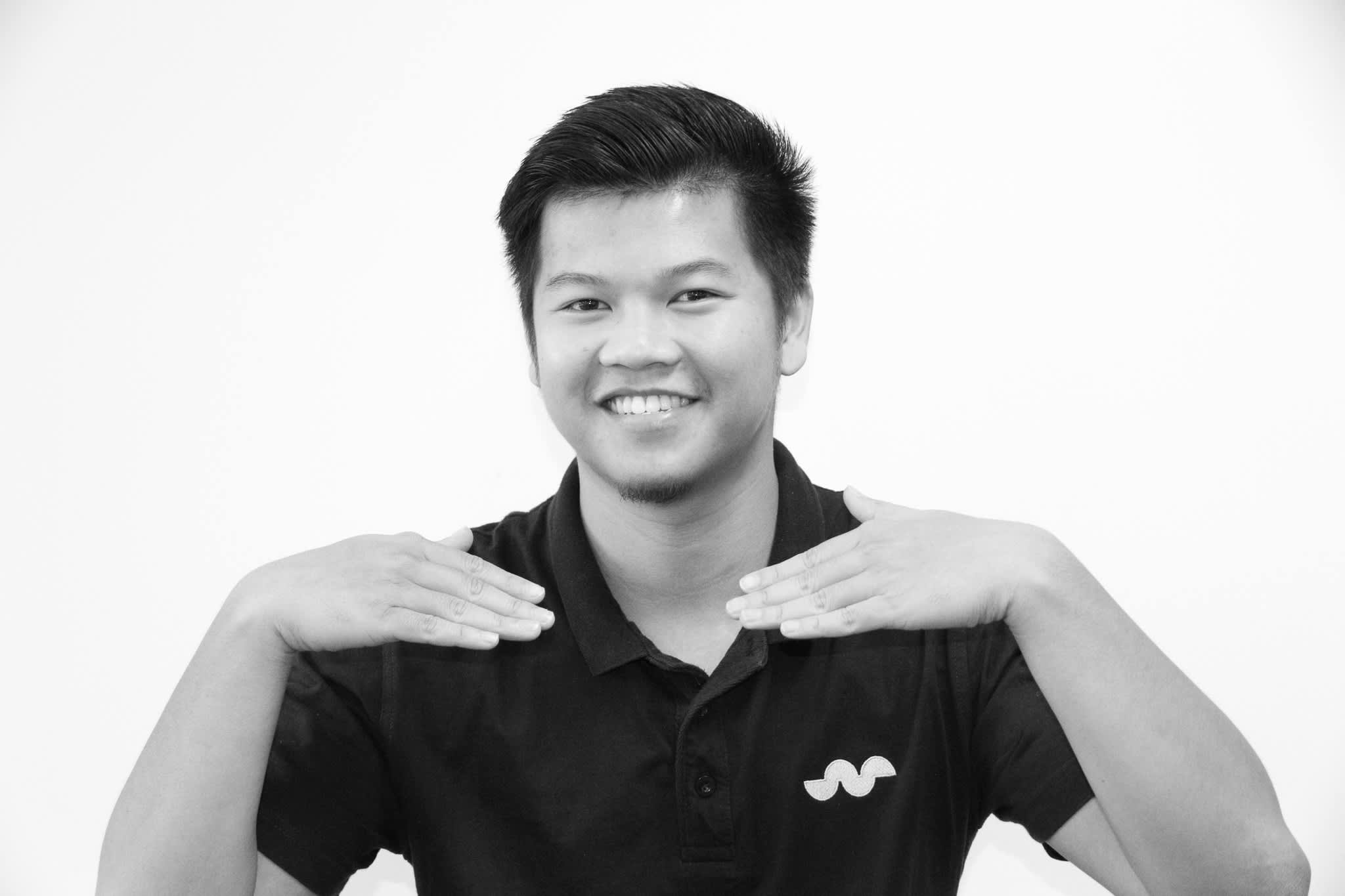 Minh Nguyen
Software Developer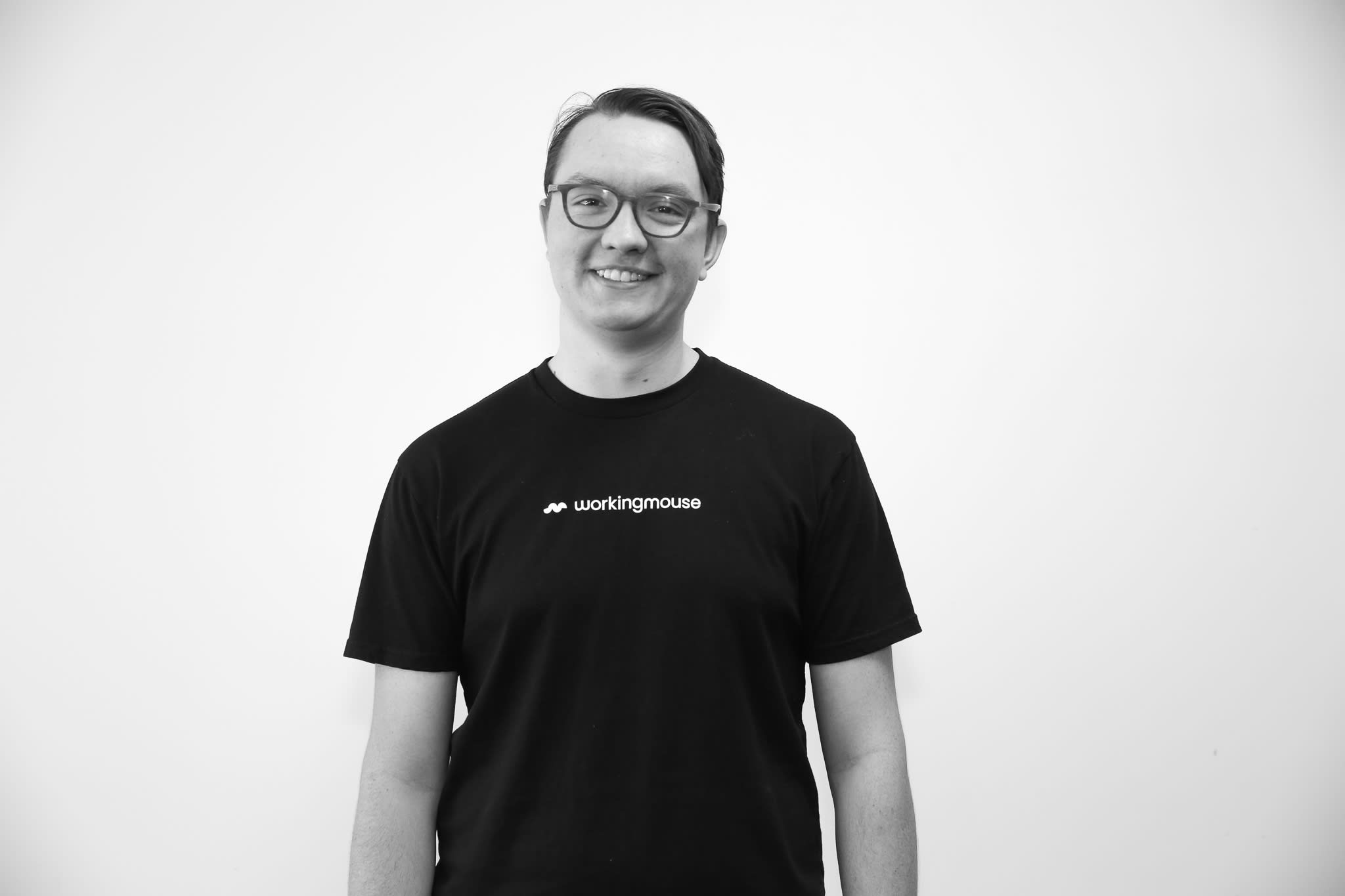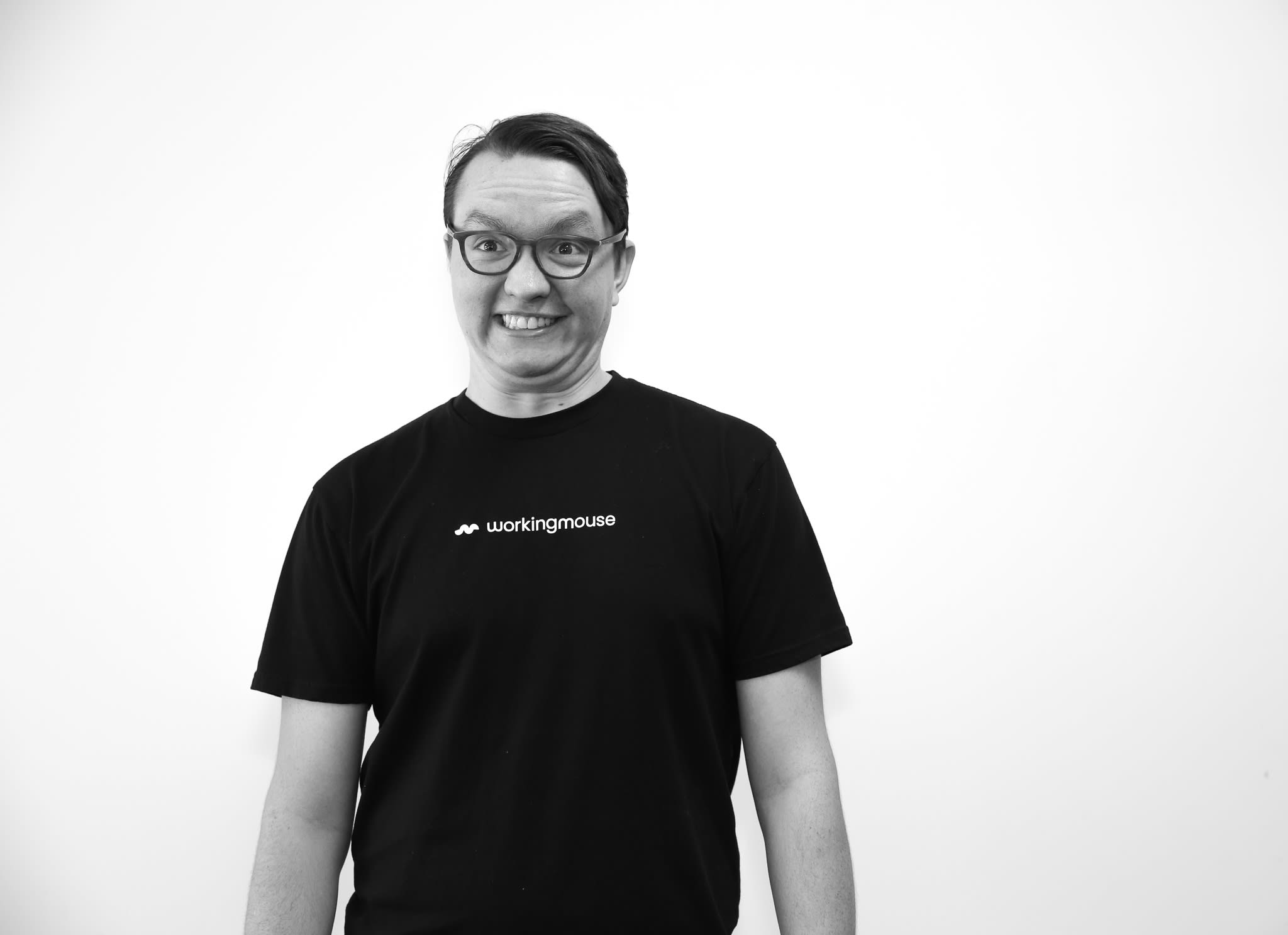 Tim Mahon
Software Developer
Check out some other pro­jects …