Daltrey Biometric Security
31-05-2020
26 weeks
The work
UX/UI de­sign
Project scop­ing
Web ap­pli­ca­tions
The tech
C# Bot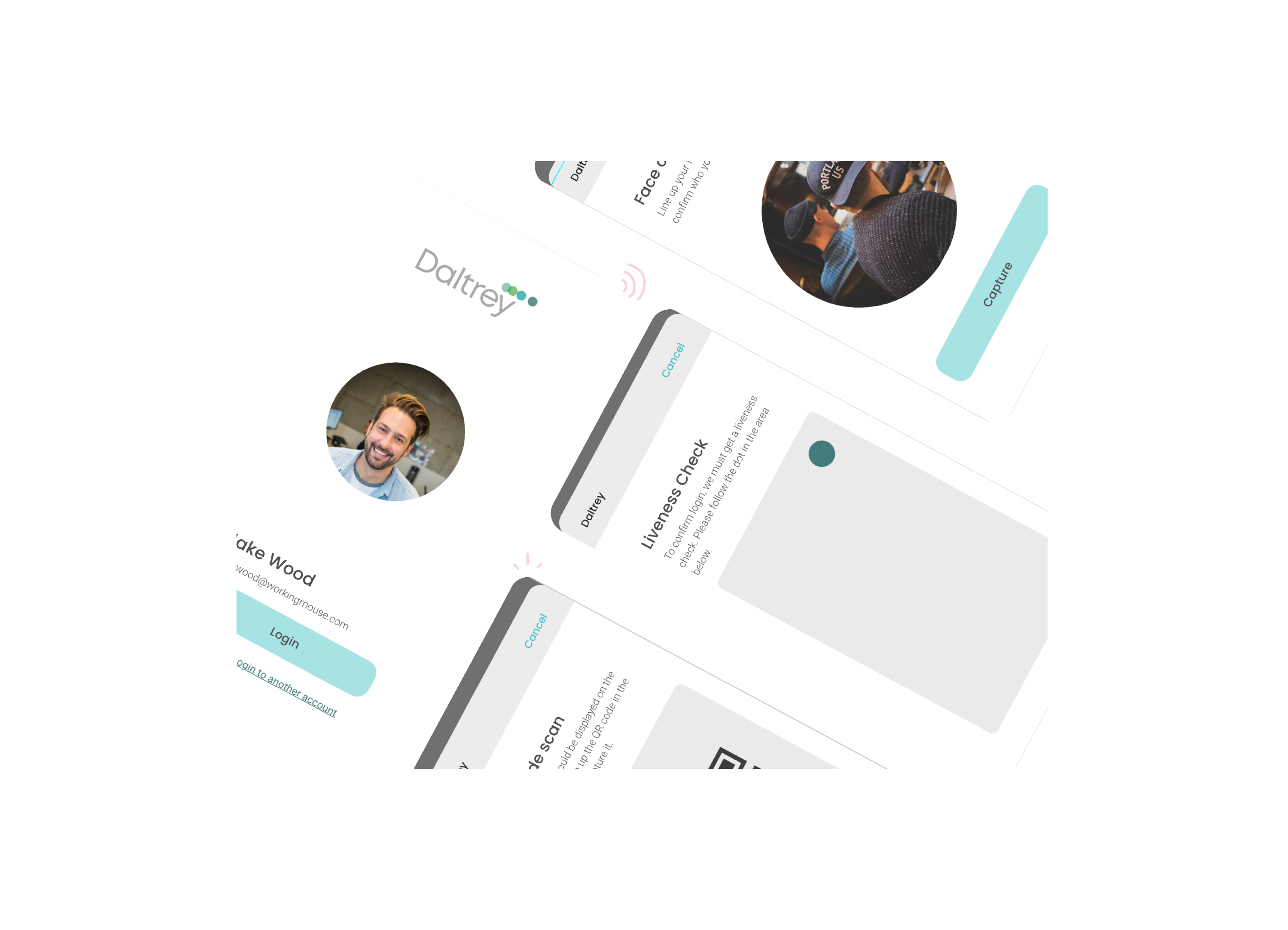 DALTREY BIOMETRIC SECURITY
A bio­met­ric so­lu­tion let­ting peo­ple go pass­word­less
Daltrey's mis­sion is to re­de­fine how iden­tity is used to cre­ate safer, more se­cure en­vi­ron­ments. Using bio­met­ric tech­nol­ogy, they pro­vide or­gan­i­sa­tions with an iden­tity so­lu­tion that dri­ves se­cu­rity pol­icy from a po­si­tion of trust.
Understanding the prob­lem
01
How might we go pass­word­less?
After be­ing in­volved in many high se­cu­rity en­vi­ron­ments with high cre­den­tials, Daltrey recog­nised how slow and painful it was to lo­gin to an or­gan­i­sa­tion or busi­ness. They wanted to cre­ate an ef­fi­cient way for a busi­ness owner or staff mem­ber to ac­cess in­for­ma­tion.
Using 'biometrics as a ser­vice' for busi­nesses meant they could use the tech­nol­ogy to un­der­stand who is in­ter­act­ing with their phys­i­cal lo­ca­tions and log­i­cal as­sets. They wanted a way to cre­ate an ef­fi­cient lo­gin process and re­move the has­sle of pass­words, cards and PIN codes as cre­den­tials.
Diving into the world of un­knowns
This is cut­ting edge tech­nol­ogy. Nothing like this had ever been done be­fore so there were plenty of fea­si­bil­ity ques­tions that needed to be an­swered. We did­n't want to waste our clients time and money build­ing fea­tures for some­thing that was­n't pos­si­ble. As a re­sult, we con­ducted a tech spike and built a proof of con­cept to en­sure that what was needed, could in fact be achieved.
At the end of the tech spike, there was a path for­ward to solve the prob­lem state­ment. However it re­quired both a soft­ware and hard­ware com­po­nent. Always up for a chal­lenge, the team be­gan up­skilling them­selves on fin­ger­print scan­ning hard­ware. This helped prove the fea­si­bil­ity of the soft­ware in­te­gra­tion with the hard­ware. In or­der to in­crease ve­loc­ity on the soft­ware de­vel­op­ment, down the track the hard­ware com­po­nent was out­sourced to a third party.
A bio­met­ric web and mo­bile app
Daltrey cur­rently has 3 en­com­pass­ing com­po­nents — a web ap­pli­ca­tion, the na­tive Android app and the Dot Matching Engine. These three com­po­nents work to­gether to al­low the ad­min­is­tra­tion of users and con­sump­tion of user iden­ti­ties by third par­ties. All users are given cus­tomised on­board­ing that matches their risk level, se­cu­rity re­quire­ments and brand.
The cre­ation of DaltreyID meant users could se­curely store their in­for­ma­tion with­out dig­ging around for for­got­ten pass­words or PINs. Those with a DaltreyID rep­re­sent all the dig­i­tal as­sets with just a fin­ger­print, face, voice or iris. They can then can turn off any ac­cess point of an au­then­ti­ca­tion gate them­selves with­out the in­con­ve­nience of cards, com­put­ers or pass­words.
WorkingMouse has sub­se­quently helped Daltrey on­board their own de­vel­op­ment team to con­tinue build­ing the prod­uct and grow­ing the com­pany in­ter­nally.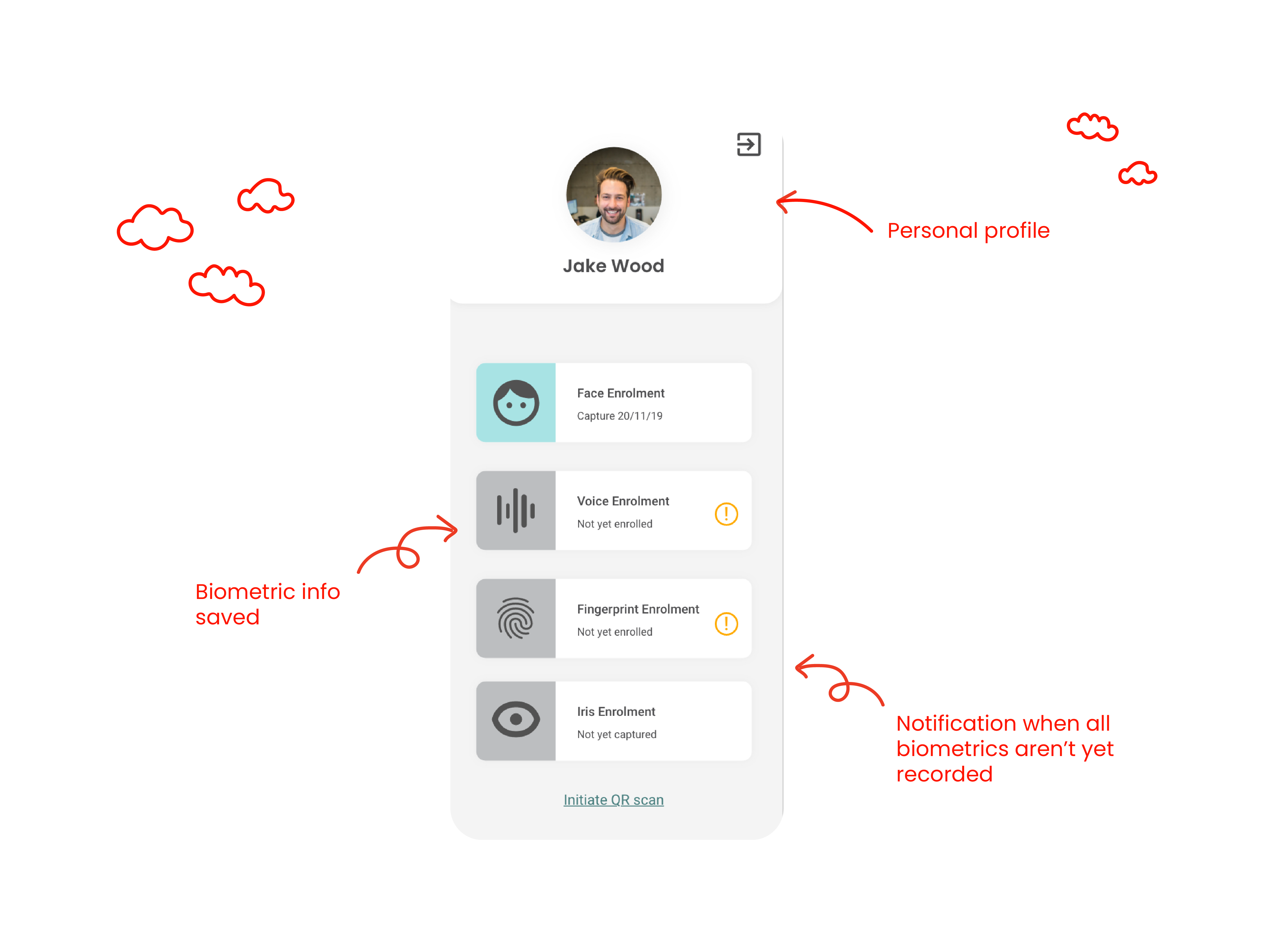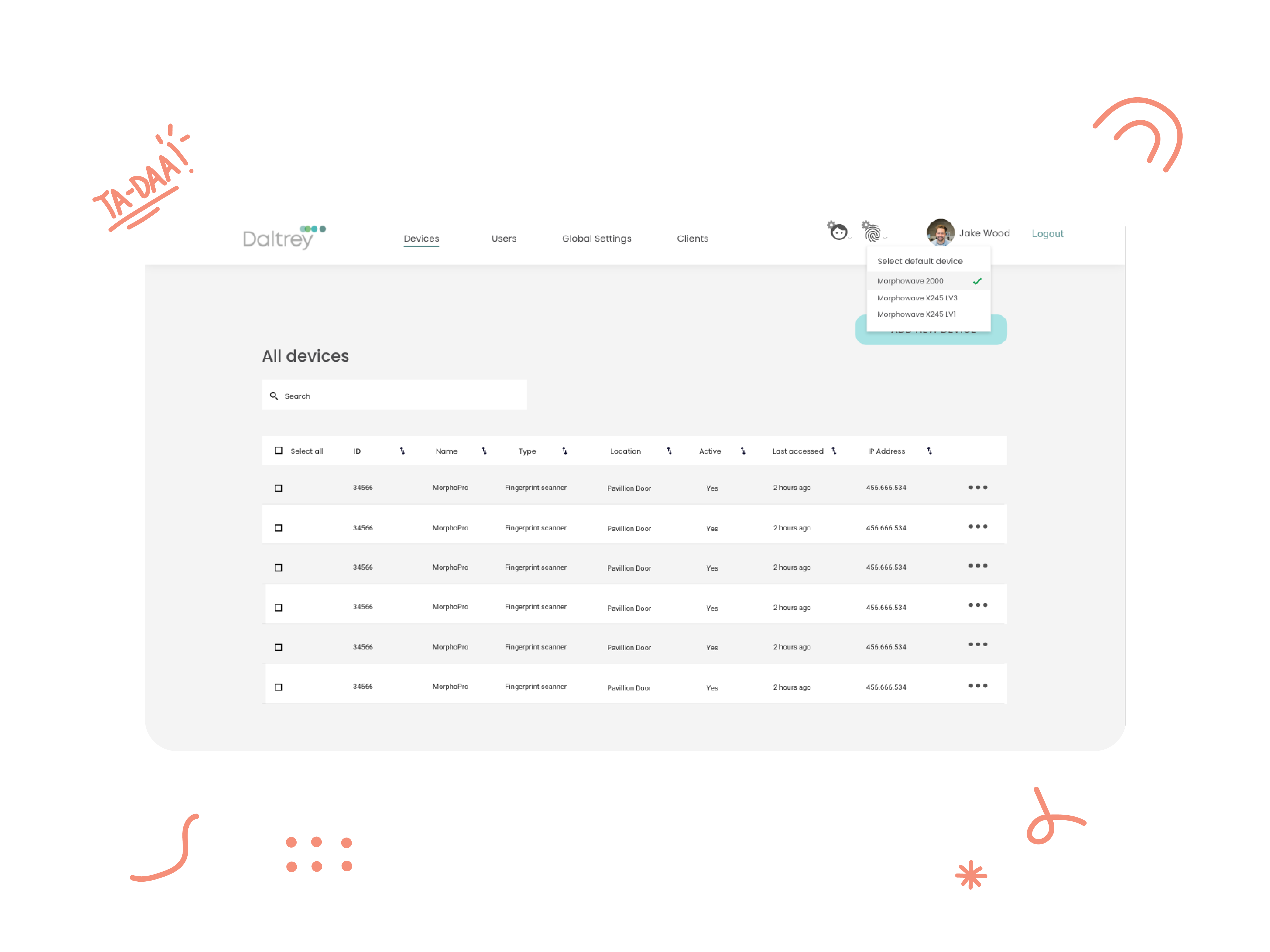 "We as­sessed the mar­ket­place and when we looked through all of the cri­te­ria which we had around cul­ture, pol­icy, process, ex­per­tise, ref­er­ence­abil­ity, WorkingMouse stood out as the win­ner for us."
— Blair Crawford, Managing Director
The team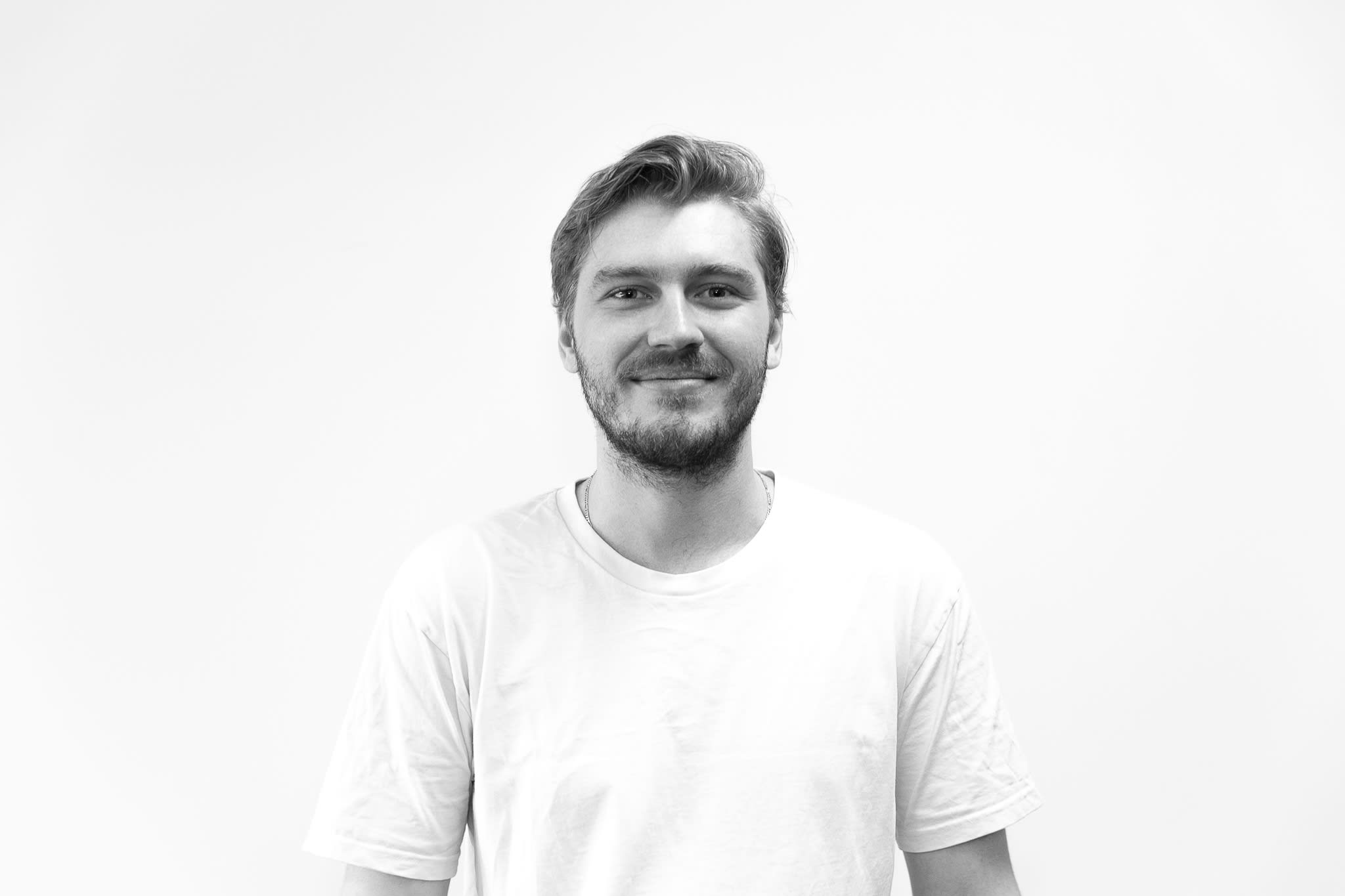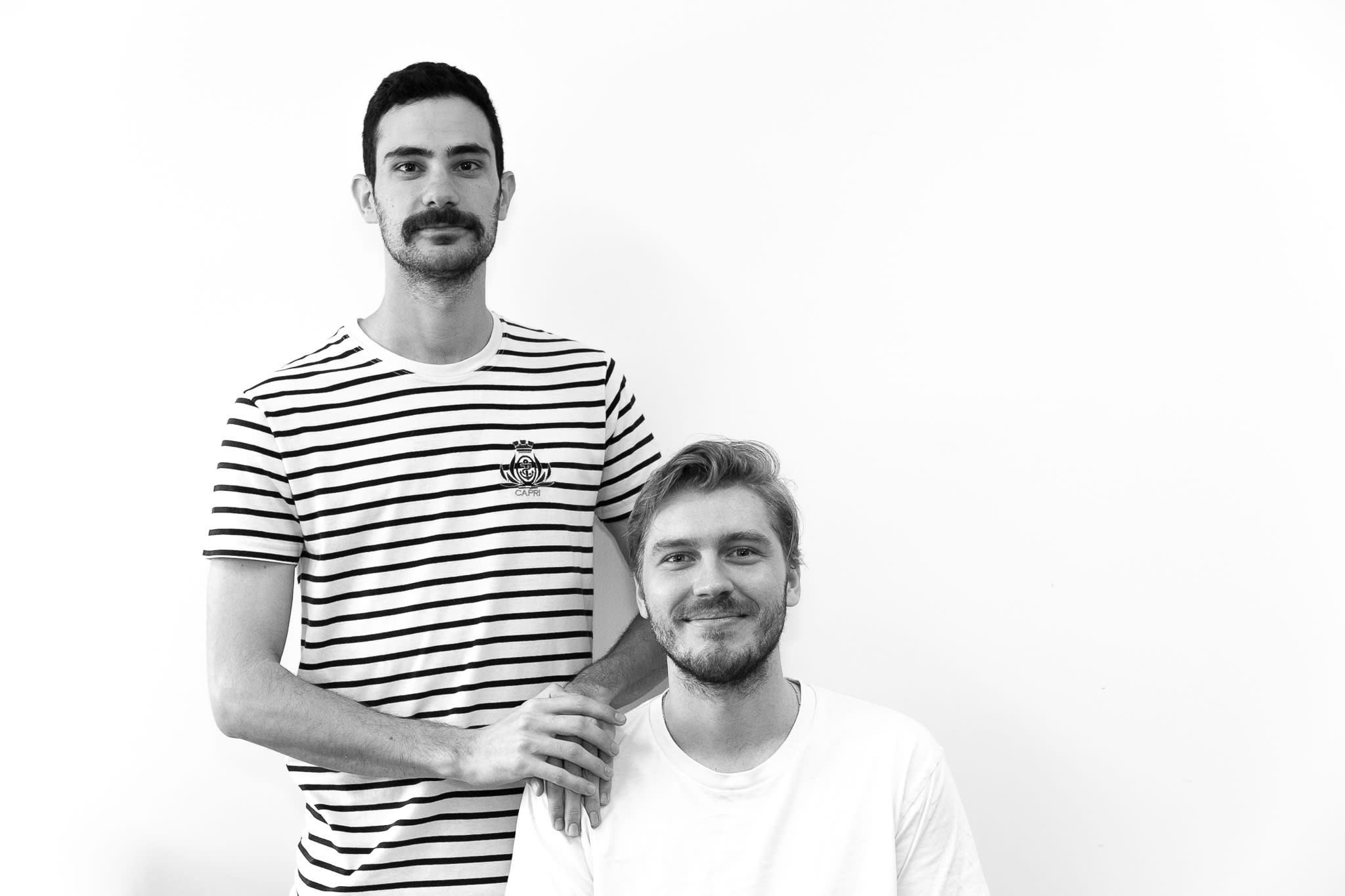 Blake Lockett
Software Developer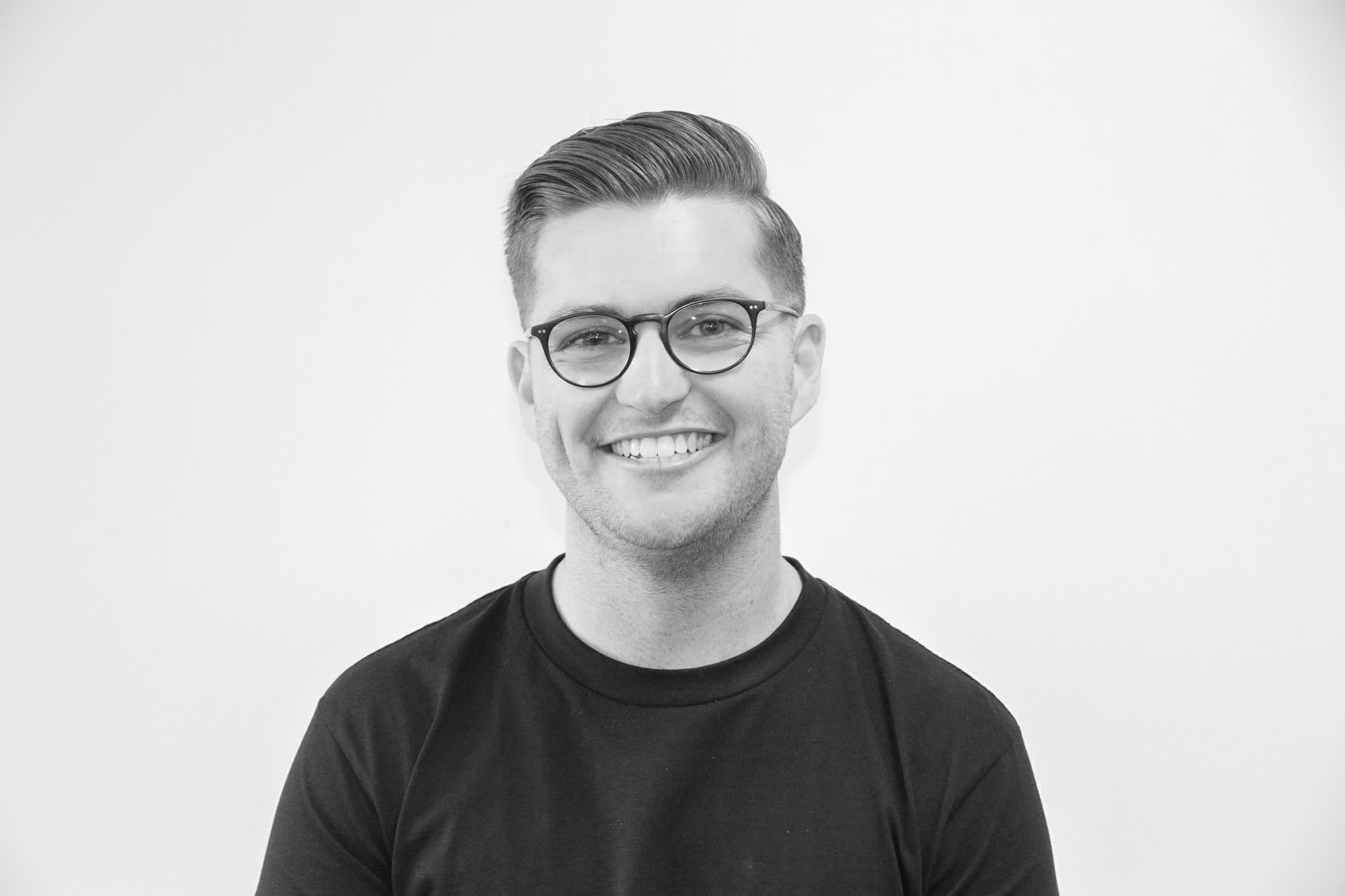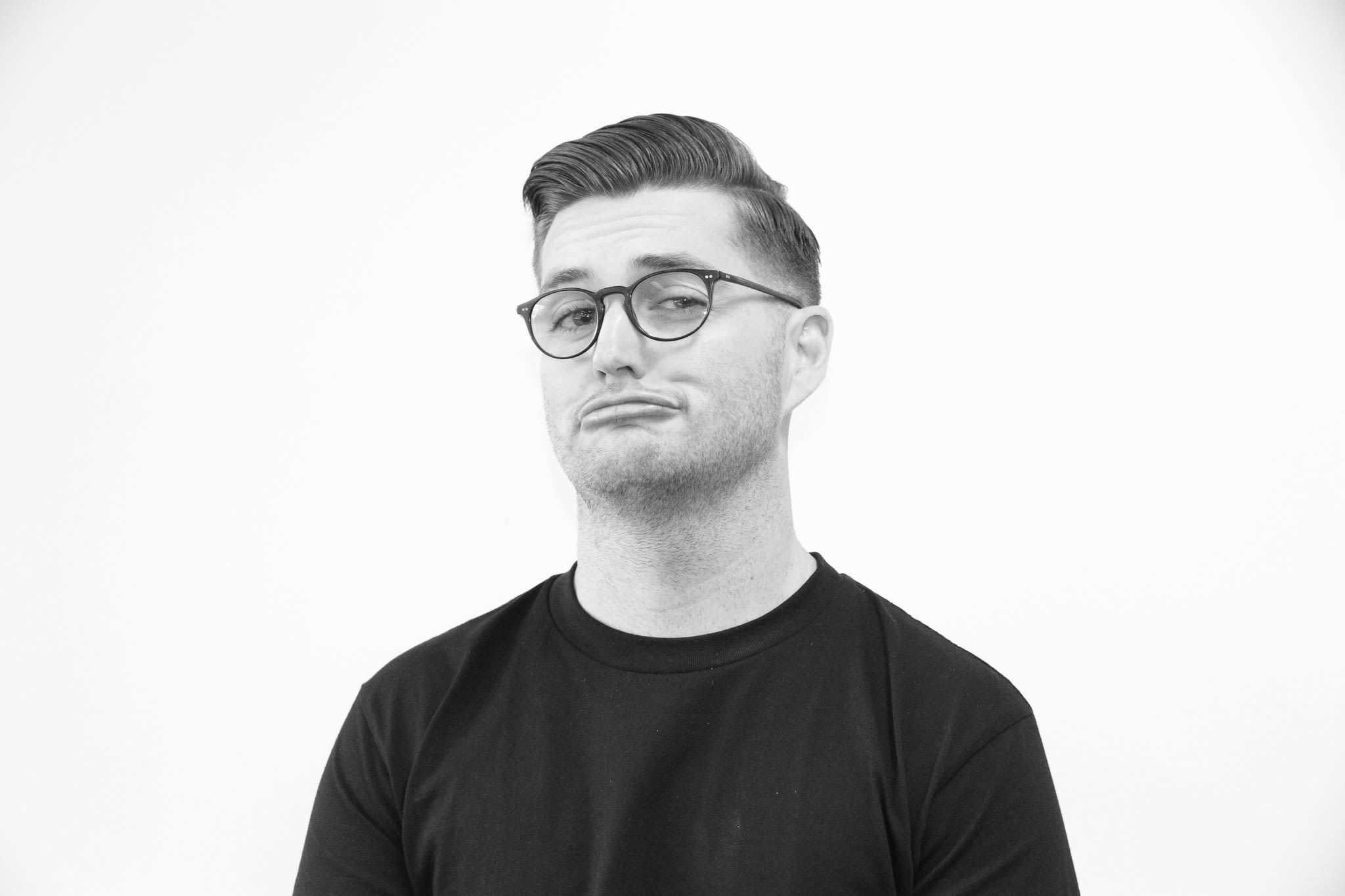 Jake Wood
Head of Operations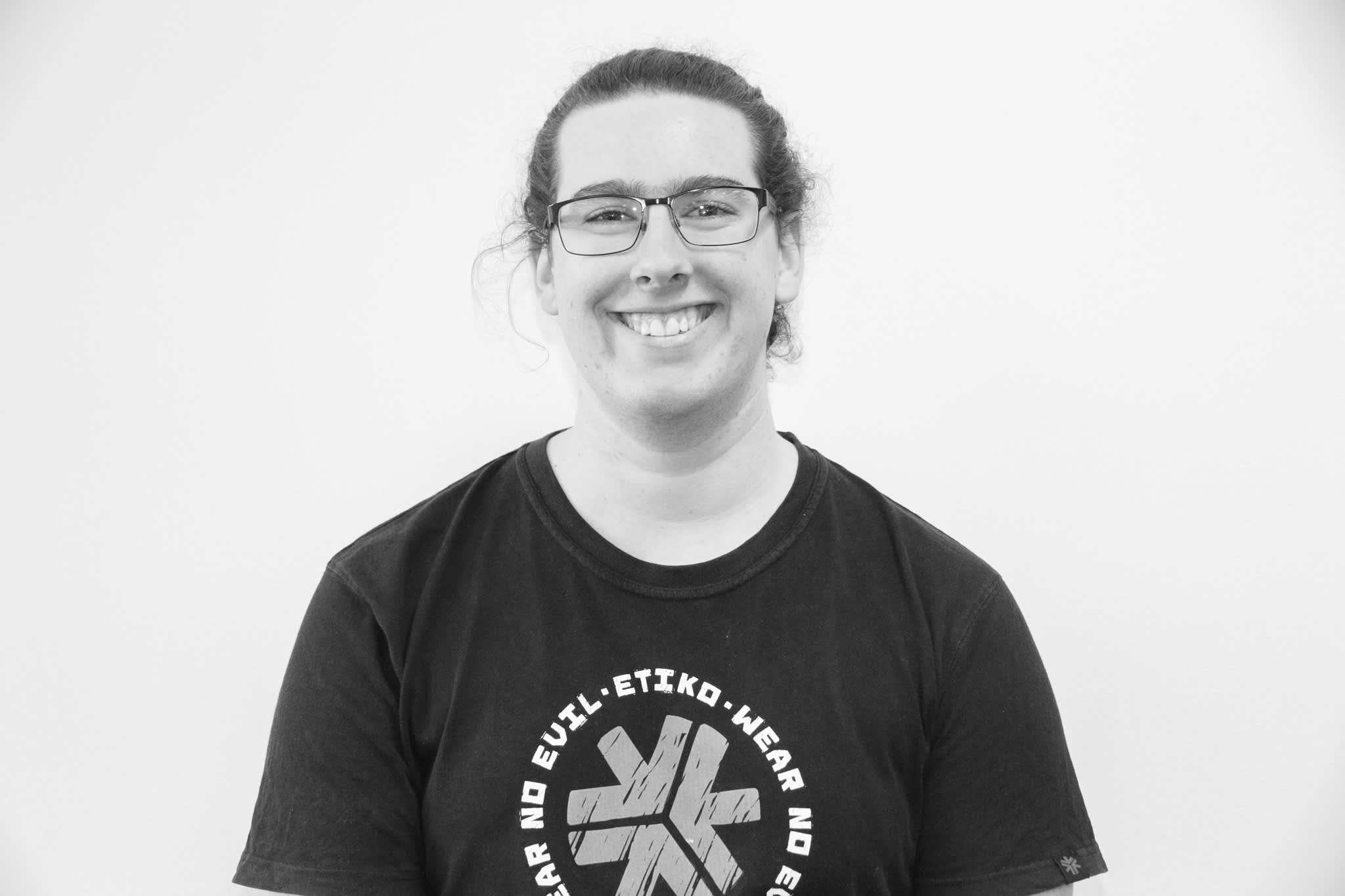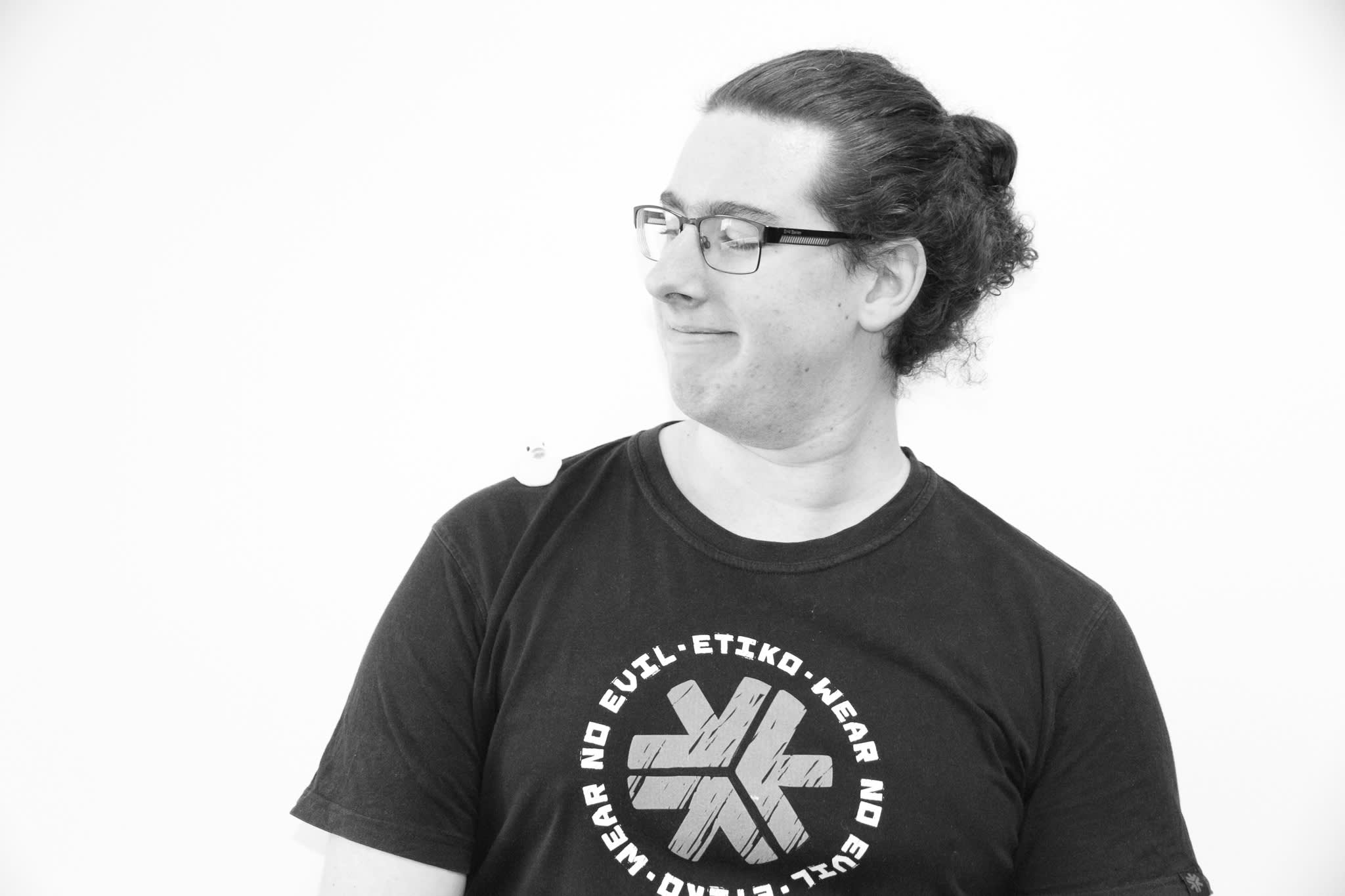 Michael Ruigrok
Operations Developer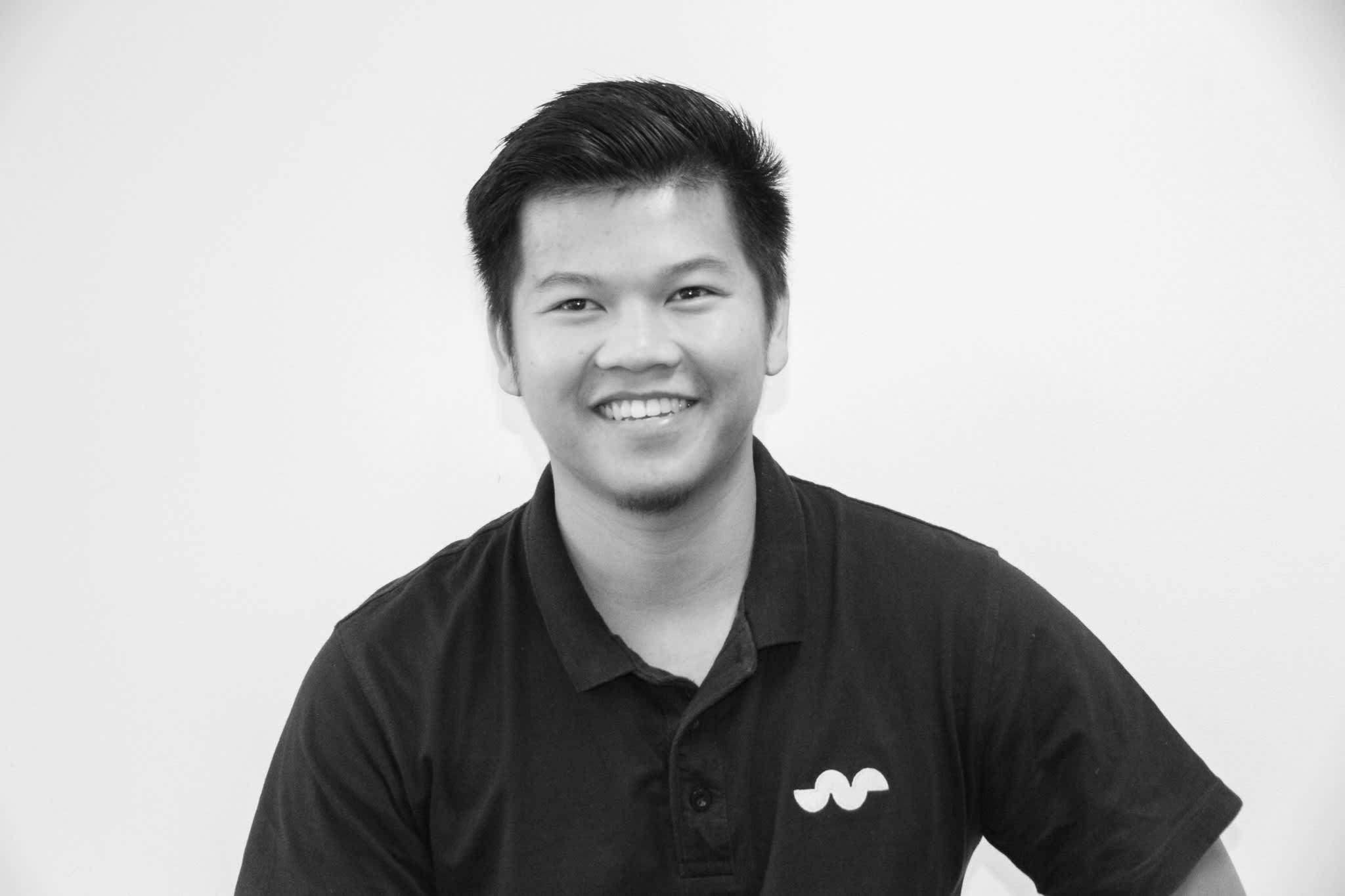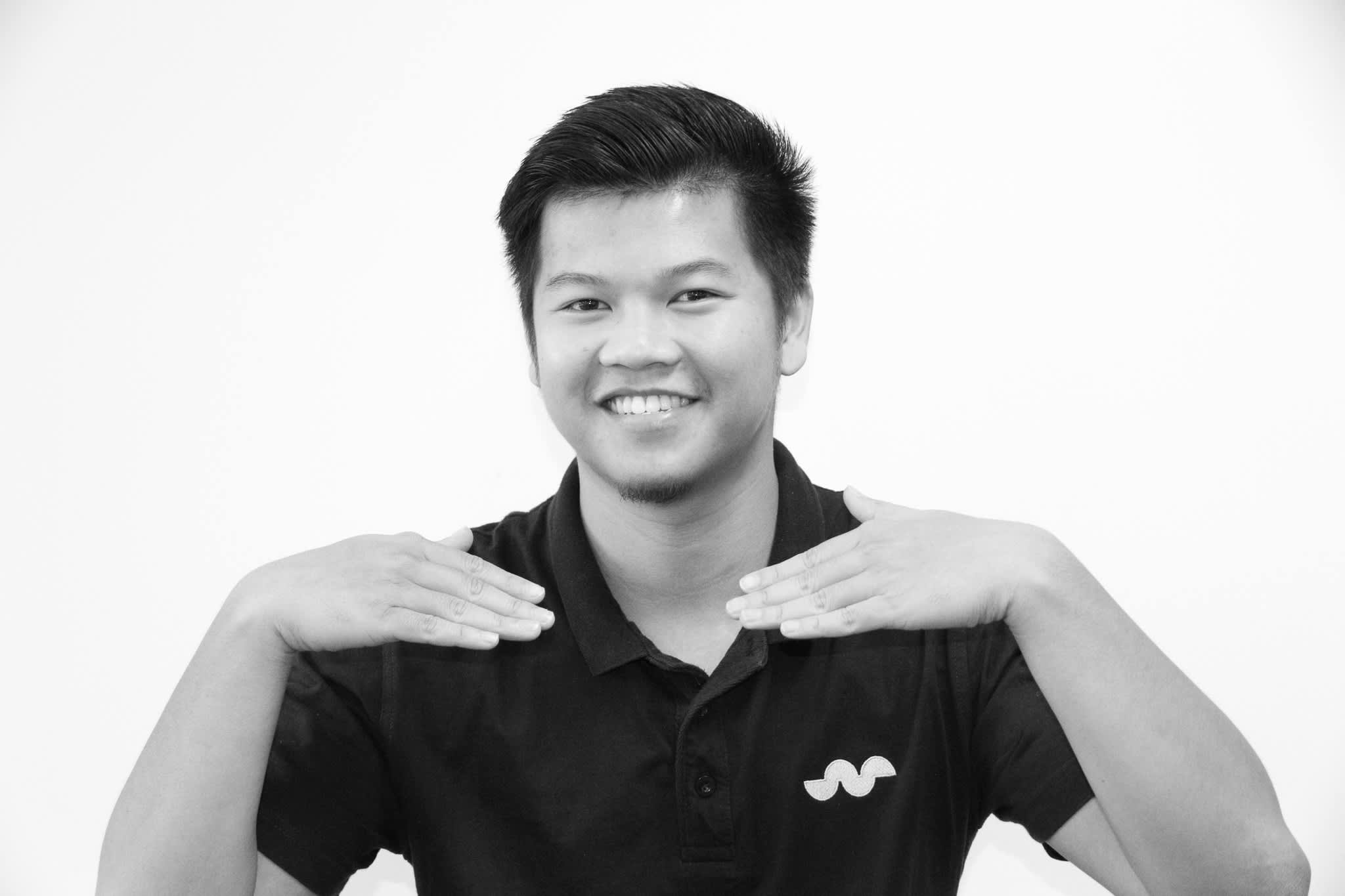 Minh Nguyen
Software Developer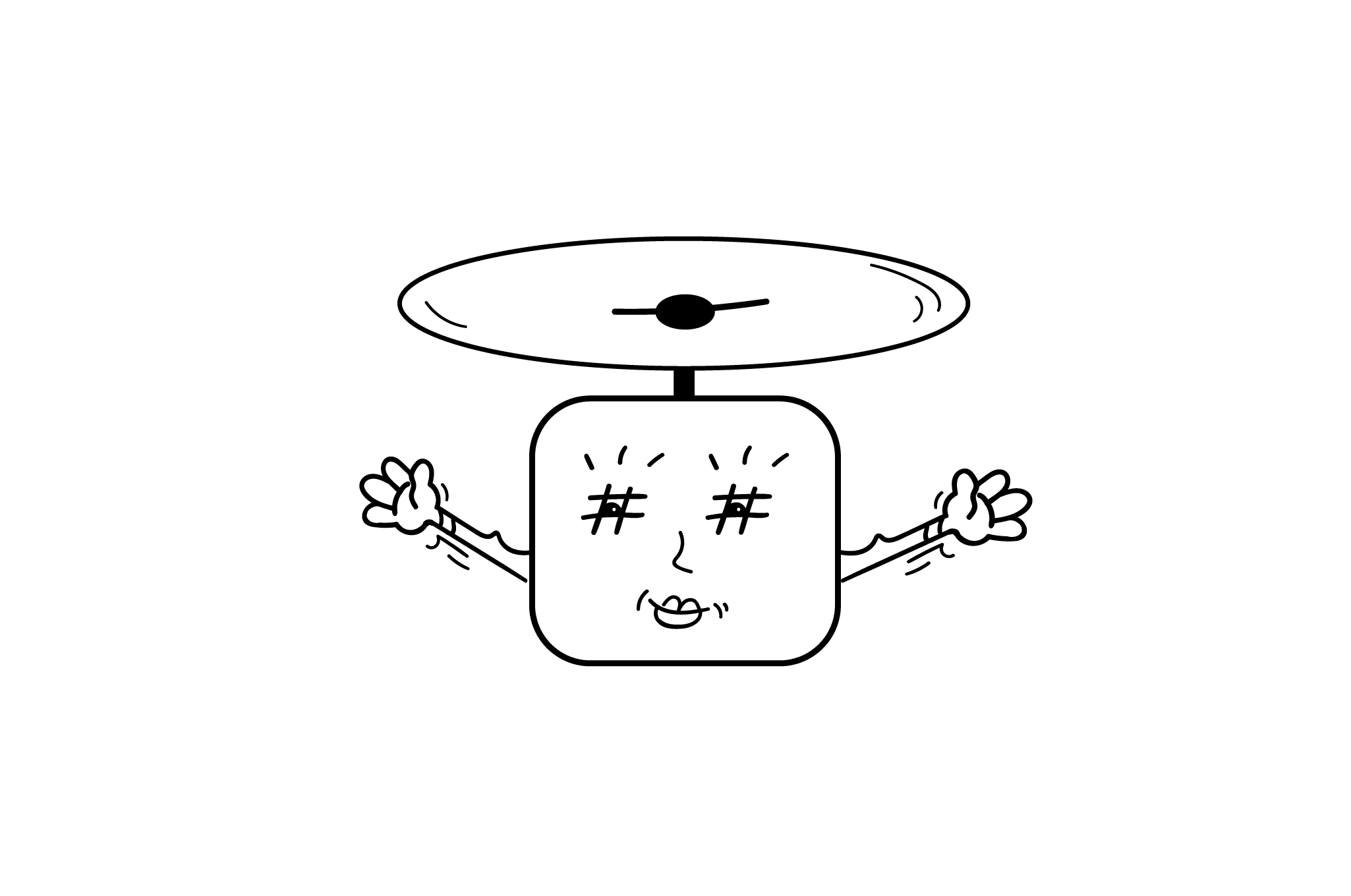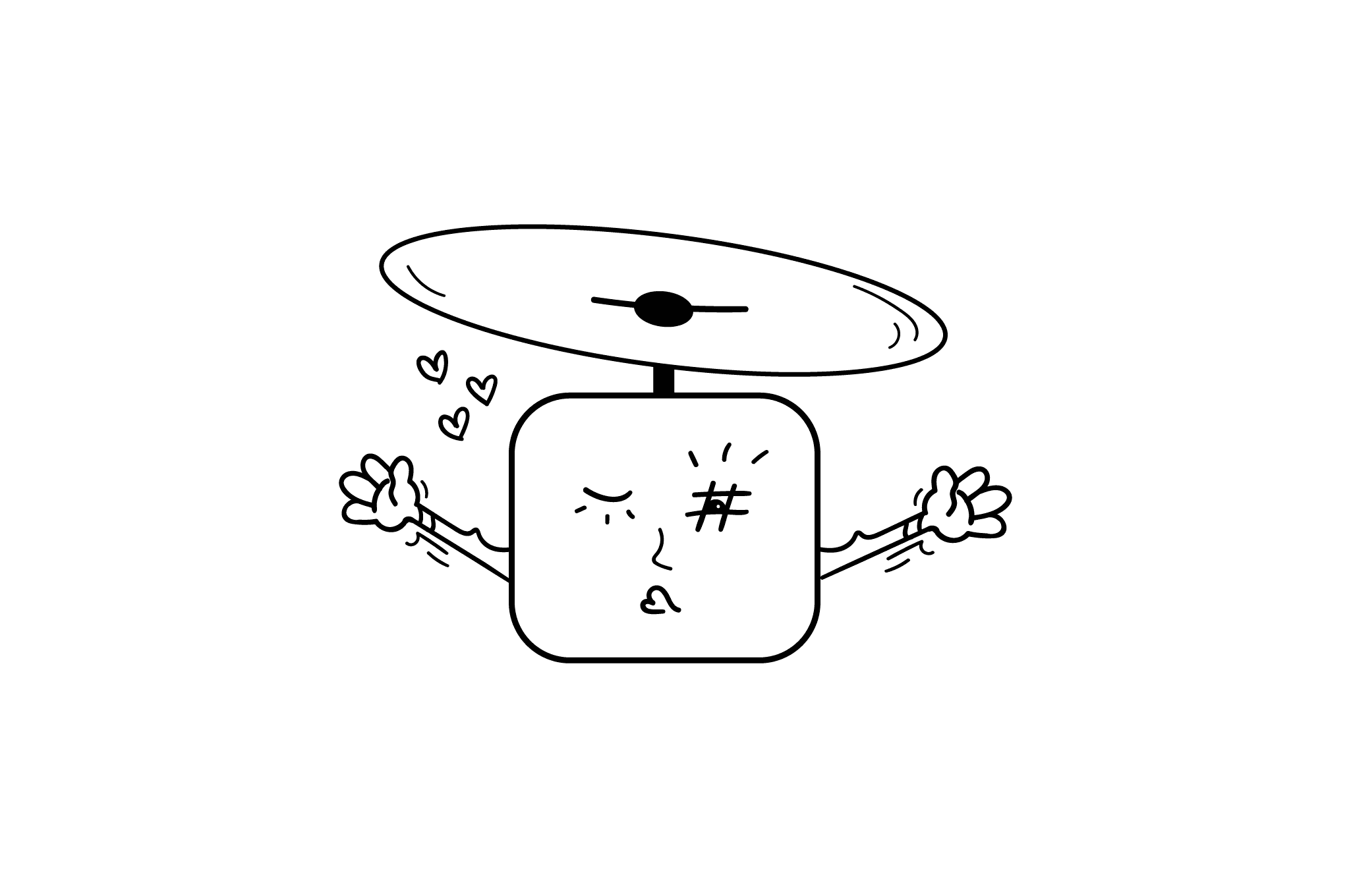 Csharpbot
Software Developer
Check out some other pro­jects …