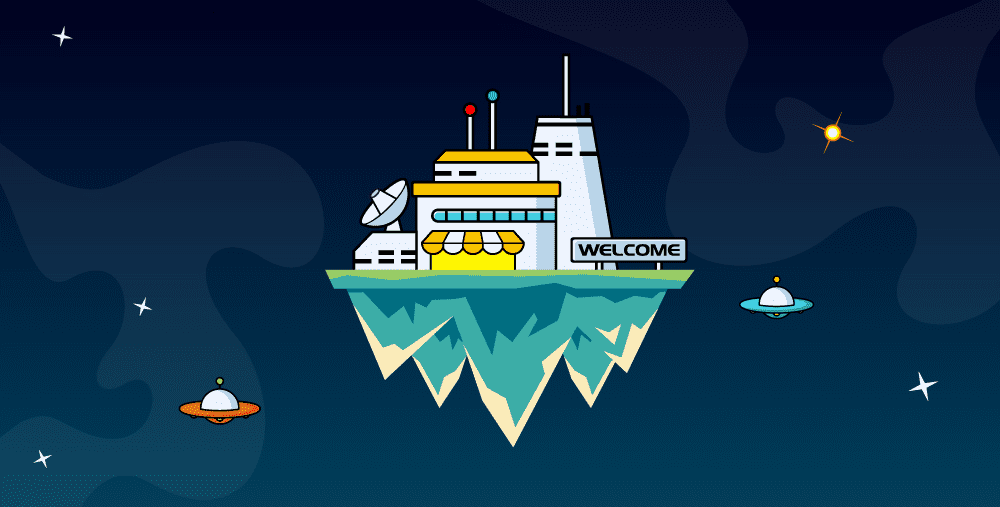 How The Internet of Things Expansion is Helping Boost Third Party APIs
THIRD PARTY-APIS
The Internet of Things re­volves around ma­chine-to-ma­chine com­mu­ni­ca­tion, is built on cloud com­put­ing, is vir­tual and is ob­sessed with this no­tion of mak­ing every­thing 'smart'. Picture a sys­tem where the hu­man in­put is min­i­mal, that is, a sys­tem where the ma­chines do most of the work. The IoT al­lows ob­jects to be sensed and con­trolled re­motely across ex­ist­ing net­work in­fra­struc­ture. When IoT is aug­mented with sen­sors and ac­tu­a­tors, the tech­nol­ogy be­comes an in­stance of the more gen­eral class of cy­ber-phys­i­cal sys­tems.
Gartner fore­casts that ap­prox­i­mately 6.4 bil­lion con­nected things will be in use world­wide in 2016. Consumer ap­pli­ca­tions are the main con­trib­u­tor to this fig­ure as seen in the table be­low.

For the pur­pose of in­ter­pret­ing the table above, cross-in­dus­try de­vices in­clude con­nected light bulbs, HVAC and build­ing man­age­ment sys­tems - mainly de­ployed for cost sav­ing pur­poses. The sec­ond class in­cludes ver­ti­cal-spe­cific de­vices, such as spe­cialised equip­ment used in hos­pi­tal op­er­at­ing the­atres, track­ing de­vices in con­tainer ships and oth­ers.
So what does this mean for third party APIs? Well to an­swer that ques­tion we must con­sider what it is that con­nects these de­vices. In many cases, these de­vices form part of a larger ap­pli­ca­tion ecosys­tem, con­nected to the cloud and shar­ing the same APIs. Because they share the same/​sim­i­lar APIs, de­vel­op­ers who of­fer third party APIs can at­tract mul­ti­ple users. To put it more gen­er­ally, an in­crease in 'con­nected things' will lead to an in­crease in the de­mand for third party APIs.
With the growth of 'con­nected things' set to con­tinue, it's not hard to see the al­lure of ser­vic­ing this boom­ing mar­ket. If you're of­fer­ing a rel­e­vant third party API then you may soon be as pop­u­lar as One Direction is amongst ado­les­cent girls.