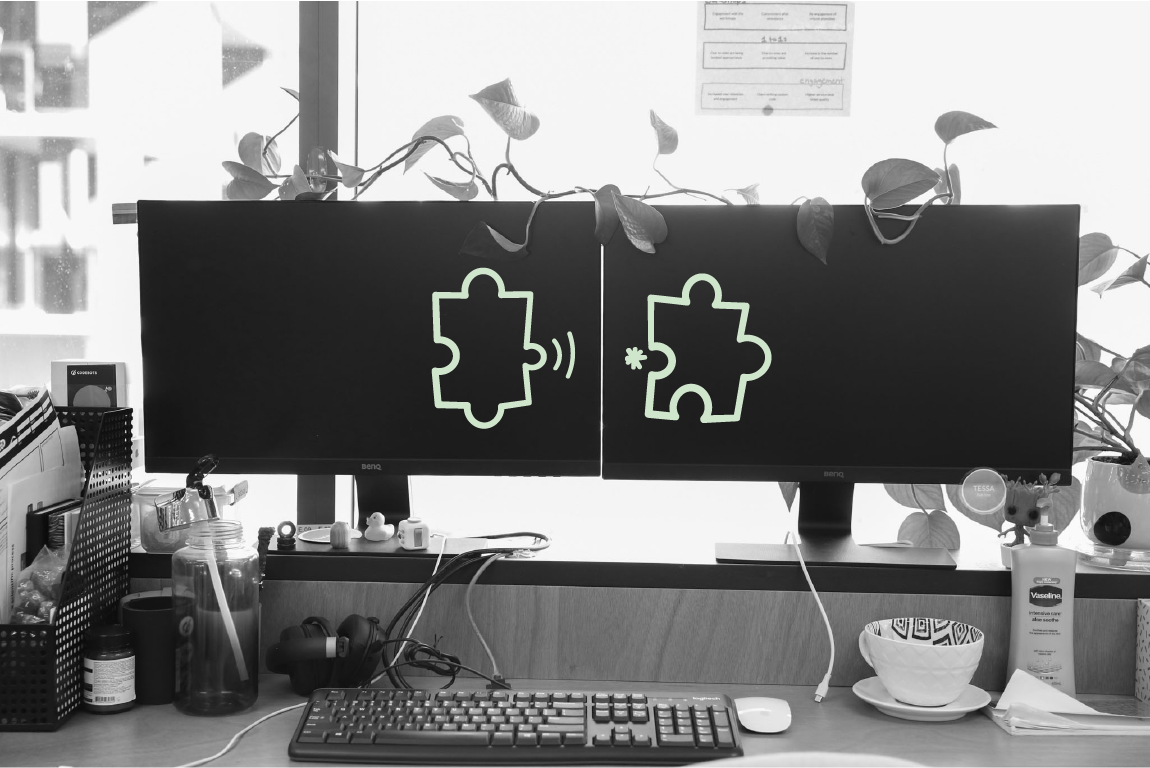 Third party APIs
An ap­pli­ca­tion pro­gram­ming in­ter­face (API) serves in­for­ma­tion for ap­pli­ca­tion soft­ware. One application pro­vides an API for de­vel­op­ers to con­nect with their own ap­pli­ca­tions. The Youtube API serves video in­for­ma­tion. The Google Maps API serves Geolocation in­for­ma­tion. With an API, your ap­pli­ca­tion can re­ceive served in­for­ma­tion and en­hance how it per­forms for your users.
Contact us for more in­for­ma­tion on in­te­grat­ing an API with your ap­pli­ca­tion.
Why do we need Third Party APIs?
Sometimes APIs are pri­vate/​ex­clu­sive to part­ners of the de­vel­oper. And some­times use of the API is pub­lic (e.g. Google Maps). This al­lows third party de­vel­op­ers to build APIs link­ing sep­a­rate soft­ware stacks. You can take ad­van­tage of APIs by out­sourc­ing parts of your soft­ware stack, such as im­ages (Flickr) and video (YouTube).
APIs al­ready cover many es­sen­tial soft­ware ca­pa­bil­i­ties. By us­ing APIs like Facebook's, you can stream­line your lo­gin and lead-cap­ture processes. Giving you more time to fo­cus on your core ser­vice/​prod­uct of­fer­ing.
API Integration & Security
API in­te­gra­tion can help stream­line your busi­ness, but it can also in­tro­duce se­cu­rity gaps. Transport layer en­cryp­tion (HTTPS and TLS/​SSL) pre­vents Man In The Middle at­tacks and se­cures your soft­ware and your user's data.
Depending on the API, there's a risk that it may not have been main­tained ad­e­quately. This may im­pact the lay­out and func­tion­al­ity of your web­site. In the event of any out­age a con­tin­gency plan com­pris­ing of a back-up API is rec­om­mended.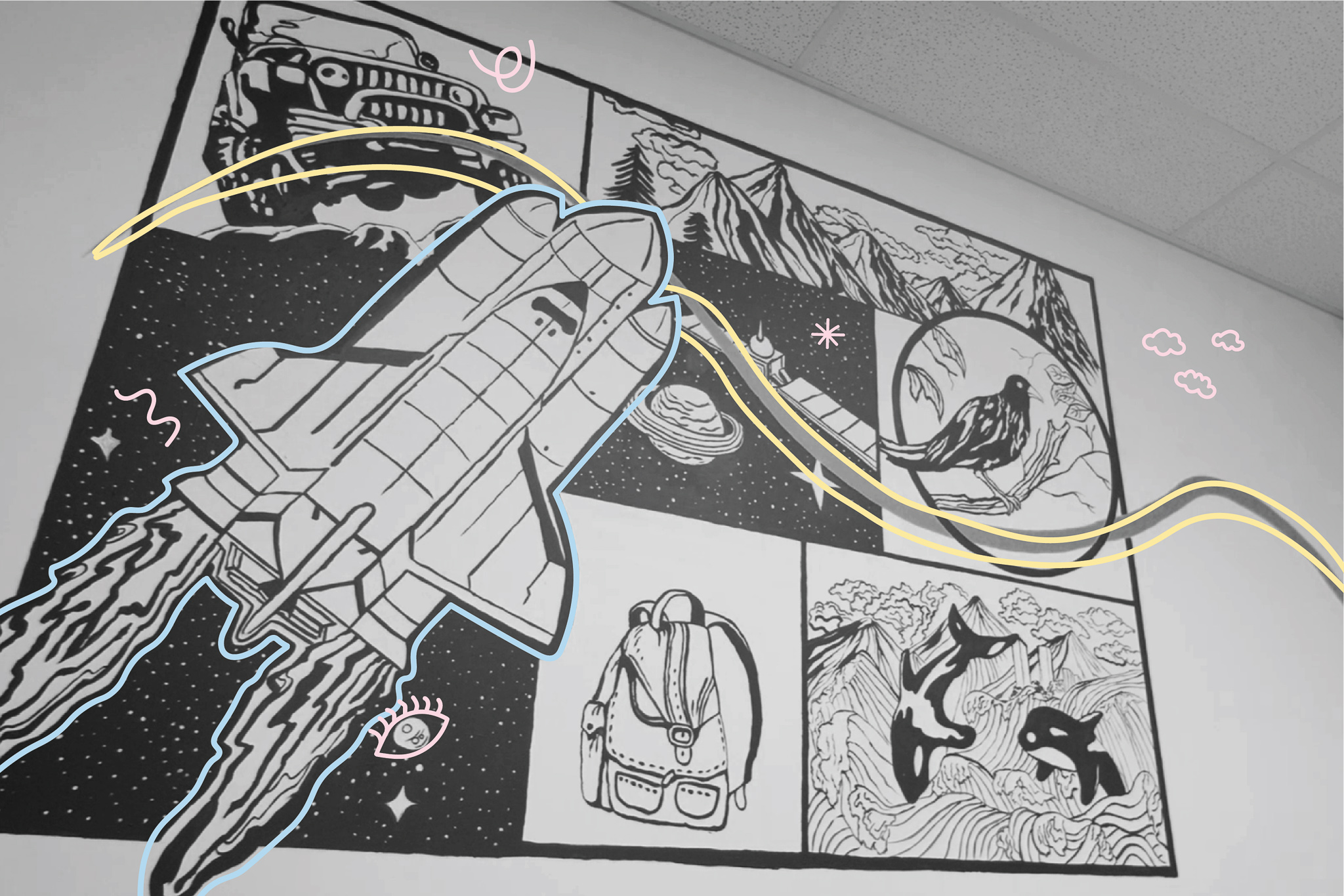 Learning cen­tre
To dis­cover more about WorkingMouse and top­ics sur­round­ing soft­ware de­vel­op­ment, nav­i­gate to our learn­ing cen­tre. Downloading the Way of Work­ing will give you an overview of our process.
Download the Way of Working
Customer Service Platforms: What Are They And How To Find The Best One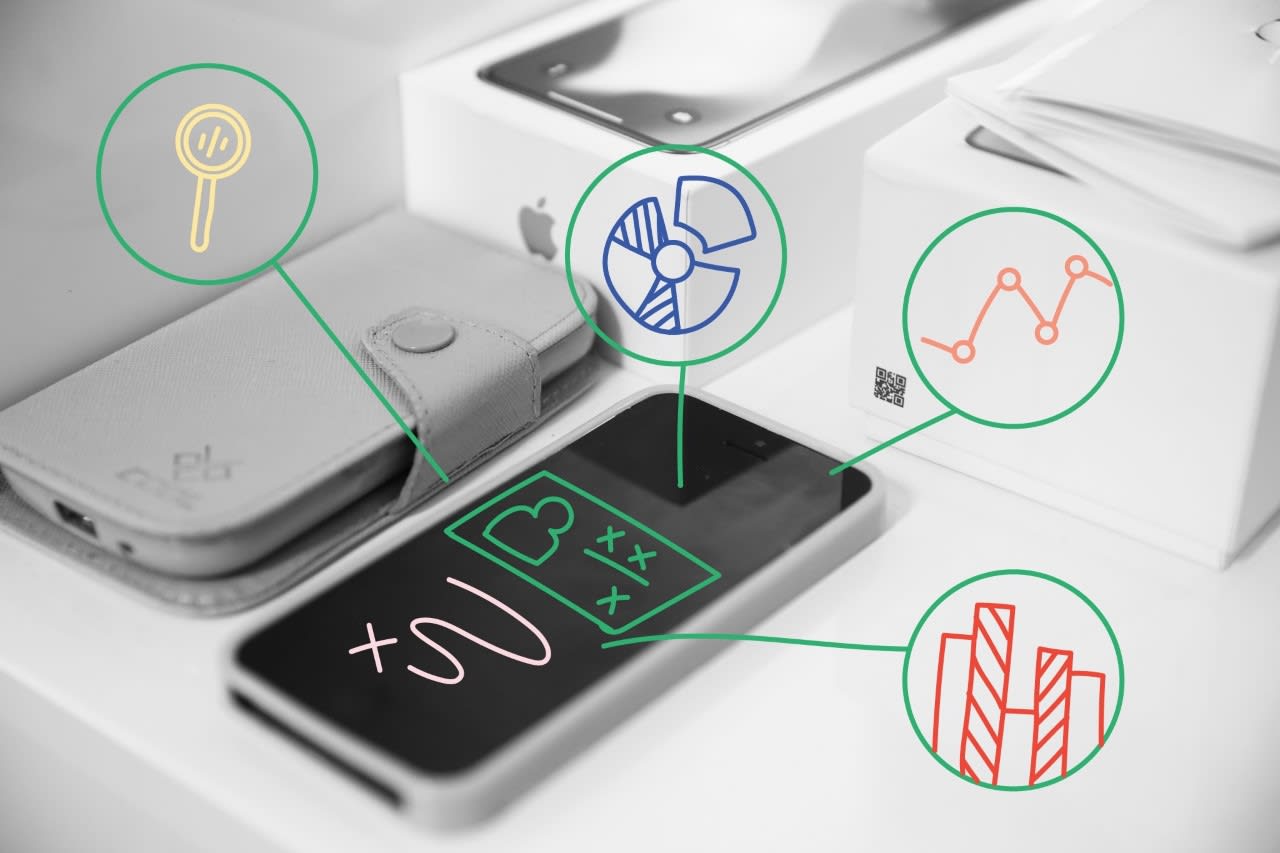 The Top Analytics Tools of 2021 for Web and Mobile Applications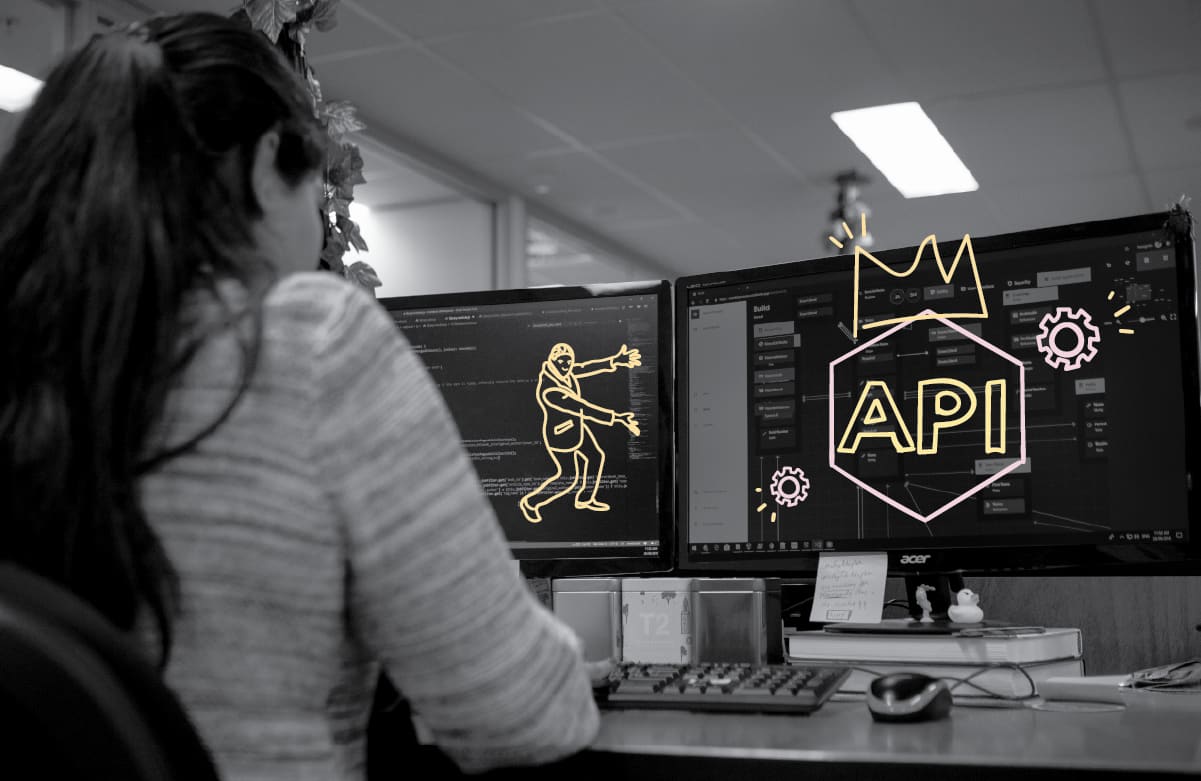 What Are the Top CRM APIs?