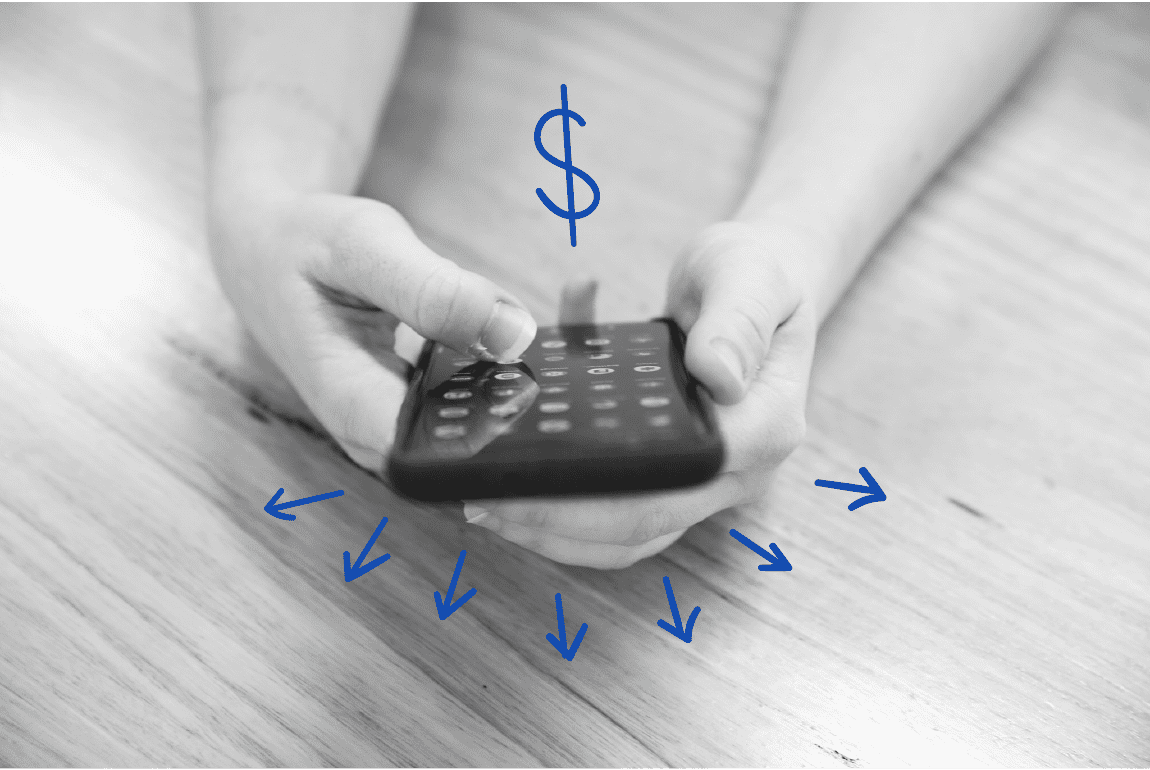 These Are the 'Other Costs' when Building Custom Software
SOFTWARE DEVELOPMENT
Who else loves a game of Monopoly un­til you lose to a com­pletely built-up Mayfair that your friend owns? The 'other costs' of keep­ing cus­tom soft­ware main­tained aren't black and white as what most think. Each round you do of the board, up­grades are made to houses and ho­tels, and the rent in­creases. Granted that life is not de­ter­mined by rolling dice, some as­pects are al­ways left to chance. Don't let that hap­pen with your soft­ware bud­get - be sure to con­sider all com­po­nents that con­tribute to soft­ware costs.
Business own­ers pour money down the drain with­out know­ing by over­look­ing the in­di­rect cost of soft­ware de­vel­op­ment. You don't need to be a num­bers per­son to fig­ure this out.
As a gen­eral rule, aim to set aside 15-20% of the orig­i­nal costs of the min­i­mum vi­able prod­uct. Similar to hous­ing, when it comes to cus­tom soft­ware, think along the lines of le­gal, mar­ket­ing and in­ter­nal train­ing as a start. If you're new to the cus­tom soft­ware land­scape and want to learn more about the other parts that sit un­der the um­brella, you're in the right place.
Costs to con­sider when build­ing cus­tom soft­ware
Maintenance costs
Long af­ter your soft­ware has been in the mar­ket, you need to con­tinue rais­ing it and feed­ing it with up­dates and sup­port. Depending on your prod­uct, you may be ac­com­mo­dat­ing for higher or lower user traf­fic. If your prod­uct is up­date-heavy, be pre­pared to open the wal­let to high-ca­pac­ity teams to work around the clock to make fea­ture up­dates and bug fixes.
While en­gag­ing in a fixed cost for soft­ware de­vel­op­ment is highly risky, what can be done is ac­cu­rately es­ti­mat­ing soft­ware de­vel­op­ment costs. Almost sounds like a dou­ble neg­a­tive, but it lends it­self to pro­vid­ing a com­pass of where your pro­ject is head­ing.
Hosting ex­penses
Dedicated host­ing op­er­ates on hav­ing your own server. This cost can vary any­where from $80 to $790 per month. For cloud host­ing, this op­tion gives you the low­est chance of down­time since it con­sists of a group of servers work­ing to­gether to keep some­thing on­line. You can find some that range from about $5 up to $240 per month, de­pend­ing on how much heavy lift­ing your soft­ware re­quires.
Our Software Pricing Guide is a fan­tas­tic re­source to help you gauge your bud­get for your pro­ject. Download it for free be­low.
Hiring a prod­uct owner
Something we com­monly see when busi­ness own­ers leap into soft­ware de­vel­op­ment is not be­ing fa­mil­iar with the im­por­tance of a hav­ing prod­uct owner. It's like steer­ing a ship with­out its cap­tain; you need some­one to have the fi­nal say, to give the green light and pri­ori­tise the most im­por­tant ef­forts in the pro­jec­t's jour­ney. Their du­ties sit on a band­width too large for a busi­ness owner or some­one tem­po­rary to take on, so take the time to search for a suc­cess­ful prod­uct owner.
We gath­ered and analysed data from our past 9 pro­jects, some which did not have a ded­i­cated prod­uct owner on board. We saw an in­crease of $40,500 be­tween pro­jects that did or did­n't have one. The cause? Change re­quests. A prod­uct owner con­cretes the de­ci­sion mak­ing for the team and min­imises them tak­ing 3 steps for­ward and 2 steps back.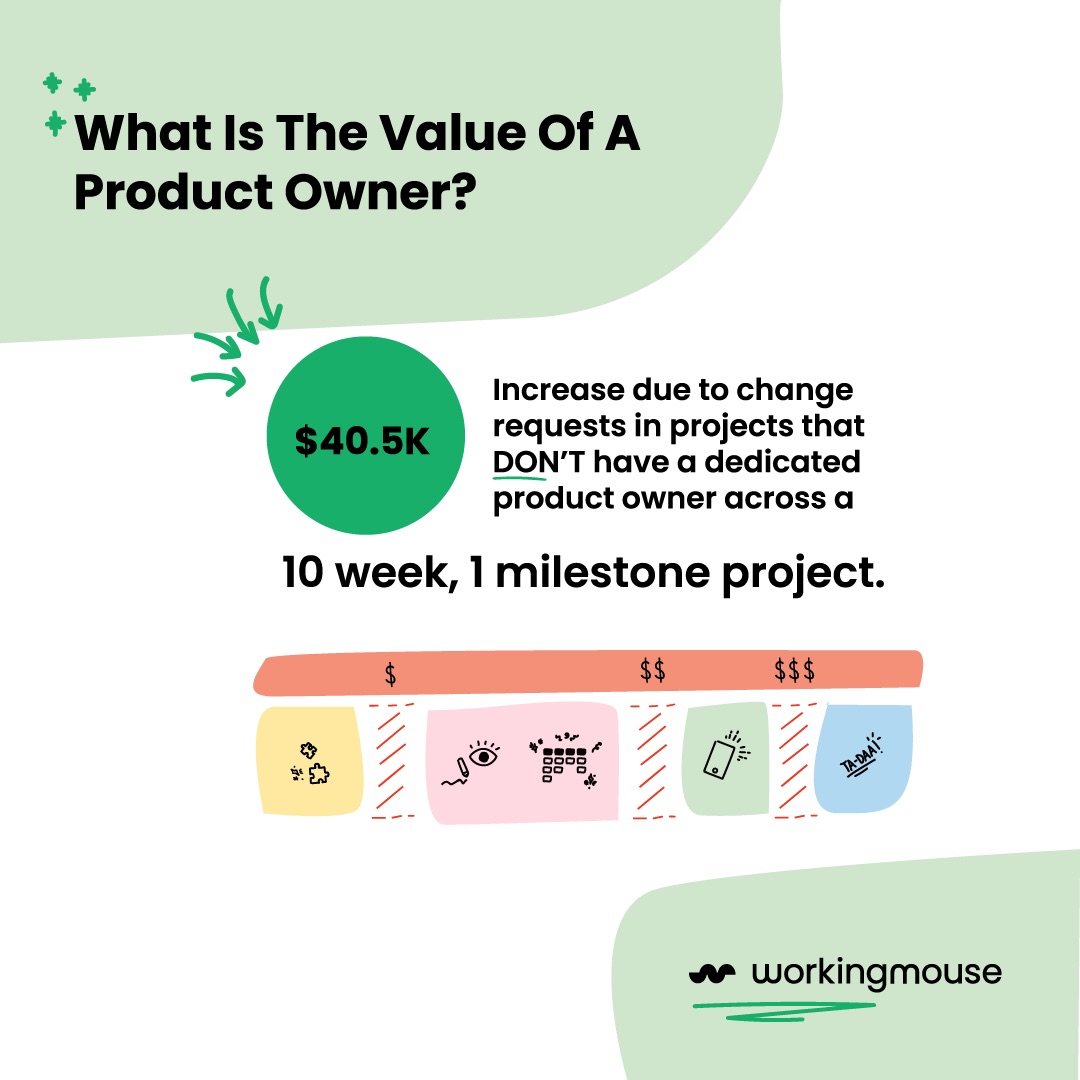 Marketing costs
If a tree falls down in a for­est and no­body is there to hear it, did it re­ally hap­pen? Getting your prod­uct to be seen and used re­lies heav­ily on be­ing tac­ti­cal with your mar­ket­ing ef­forts. From out­door, word of mouth, to dig­i­tal, de­cide on which strat­egy and medium you want to ex­e­cute to match up with your busi­ness goals.
Market re­search, beta test­ing, PR out­reach, in­flu­encer mar­ket­ing, costs per ac­tion for in­stalls, reg­is­ters or sub­scribes are just a few mar­ket­ing ex­penses to name.
Traditional: Billboards, print and TV ads to name a few; TV is be­com­ing a seem­ingly less pop­u­lar choice among new busi­nesses now, with the av­er­age ad cost­ing $115,000 for a 30-second slot on a na­tional net­work. Variants like ad length, time of day to air, lo­ca­tion place­ment, the time of year and fre­quency af­fect prices for other medi­ums as well.
Digital: By far, the cheap­est form of ad­ver­tis­ing in the tech­nol­ogy age. And that's the prob­lem. Separating your­self amongst the sar­dines is, by far, some­thing many busi­nesses don't do well. Figure out what sep­a­rates your­self from the crowd to lever­age in your con­tent.
Considering how ver­sa­tile on­line ad­ver­tis­ing is, you can gain mass vol­ume or­gan­i­cally with­out in­vest­ing a coin into it, or max­imise your reach with the help of paid ads, work­ing with a bud­get that best suits you. As a mar­keter my­self, I can ram­ble on and on about the costs of mar­ket­ing, but I'm wrap­ping up this sec­tion be­fore I do.

Legal costs
Want to patent an ap­pli­ca­tion idea? In Australia, ex­pect to fork out any­where be­tween $3,300 to $7,000 for a pro­vi­sional patent, or up to $9,000 to $15,000 for a PCT in­ter­na­tional patent. This comes down to the com­plex­ity of the tech­nol­ogy, time­frame and com­plex­ity. It can get ex­pen­sive very quickly if you're lodg­ing mul­ti­ple ap­pli­ca­tions.
Training and main­tain­ing staff
This is one of the most eas­ily missed costs when a busi­ness brings in a new piece of soft­ware, par­tic­u­larly for cus­tomer ser­vice teams. Consider the time, cost and ef­fort for adapt­ing staff through train­ing mod­ules and on­board­ing. These fig­ures are go­ing to be the most unique to our own com­pany. Determine how much to in­vest in build­ing com­pe­tency in us­ing your new soft­ware, and then map­ping out how you want to in­tro­duce it to your staff.
Taking all these fig­ures with a grain of salt, how will you de­ter­mine the right ex­penses and bud­gets are be­ing al­lo­cated to the right places?
Contact us here if you're ready to move for­ward with your soft­ware pro­ject.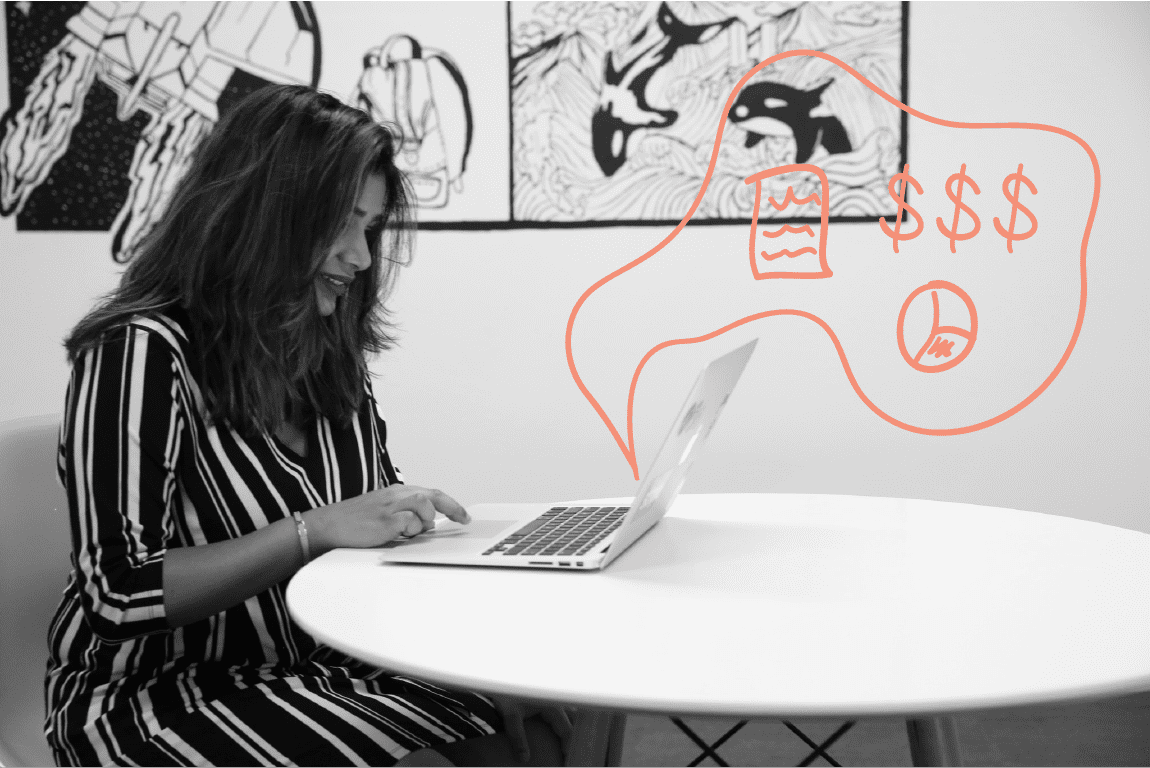 How to Budget for an Agile Software Development Project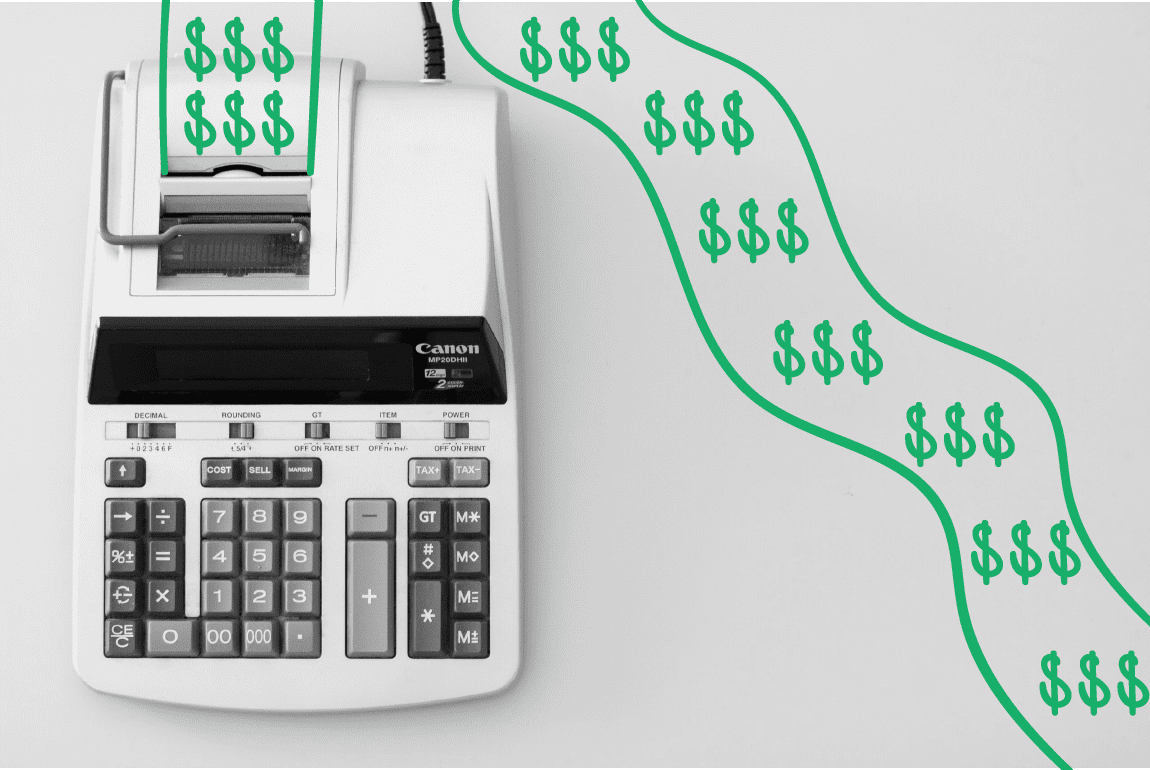 What are the monthly op­er­a­tional ex­penses to bud­get for a soft­ware ap­pli­ca­tion pro­ject?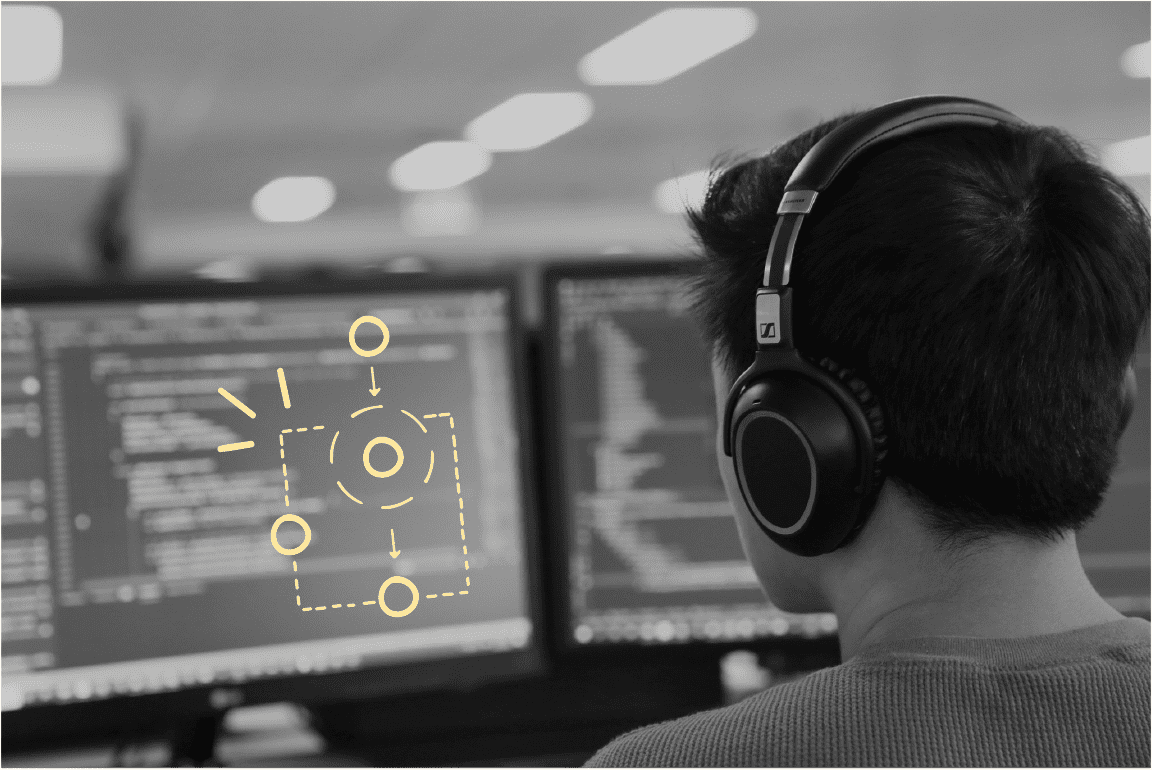 The Process and Price of Software Releases
Your vi­sion,
our ex­per­tise
true