Careers
We're a team of de­vel­op­ers, de­sign­ers, pro­ject man­agers, and all-around awe­some peo­ple lo­cated in Brisbane, Australia.
At WorkingMouse, we value your em­ployee ex­pe­ri­ence and en­sure that peo­ple are at the heart of our soft­ware. People be­ing our clients and you — the em­ploy­ees that keep our com­pany mov­ing.
Whilst every­day at WorkingMouse is dif­fer­ent, one thing is for cer­tain; there will al­ways be peo­ple to reach out to and share a laugh with.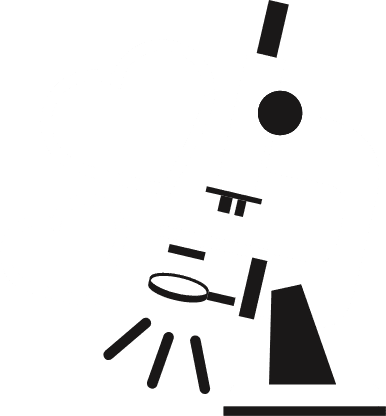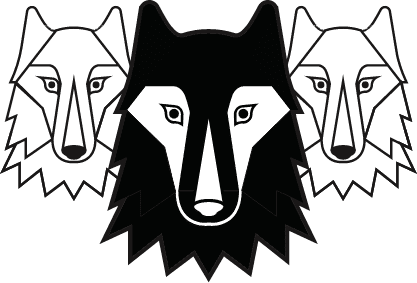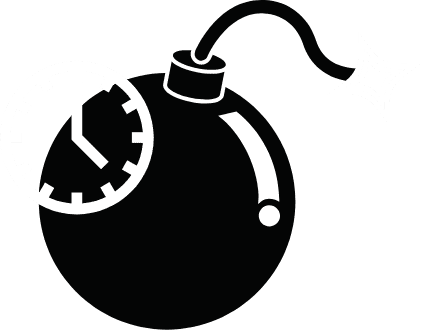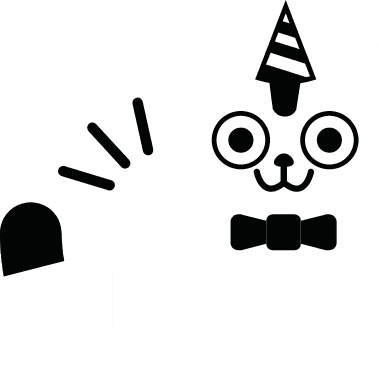 But don't just take our word, hear it for your­self…
So what's the hir­ing process like?
It could look some­thing like this
Open roles
Don't see a role that fits you?
Send your re­sume to jobs@work­ing­mouse.com.au.
We'll add you to our newslet­ter so you'll be the first to
know if any­thing new pops up.
Take me back up