People are at the heart of our practice.
Open positions
Ready to make cool stuff?
Check out our LinkedIn for the latest job updates.
If you don't see a role that fits, we'd love to hear from you anyway.
Send us an email
jobs@workingmouse.com.au
with your resume and any relevant portfolio/codework you'd like us to look at.
View roles on LinkedIn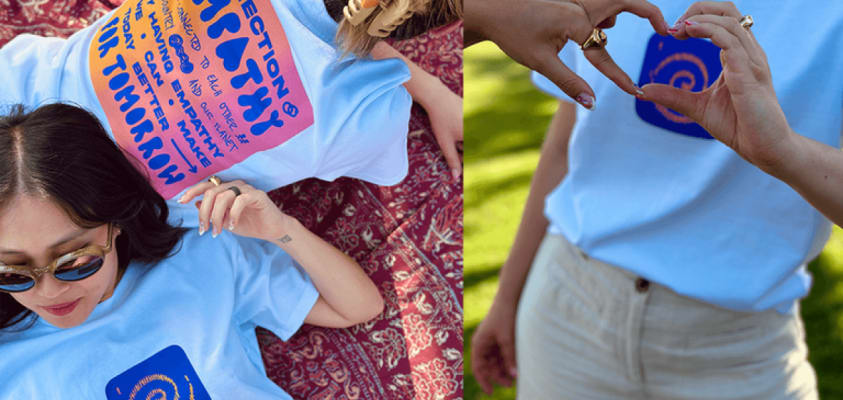 Our values guide us.
We have four values that steer us in the right direction, encourage us to master our craft, play and connect us to our company.
Check them out
Work forms part of your day.

That's why it's imoprtant that each individual finds a balance that makes sense.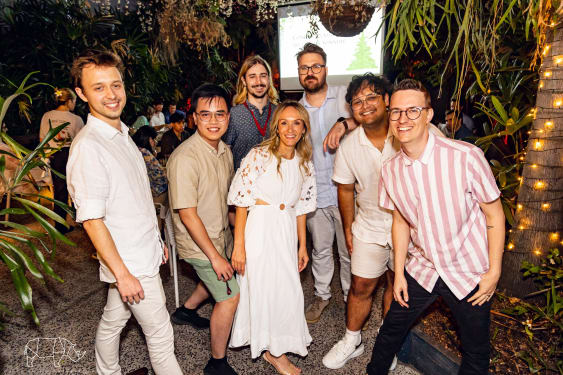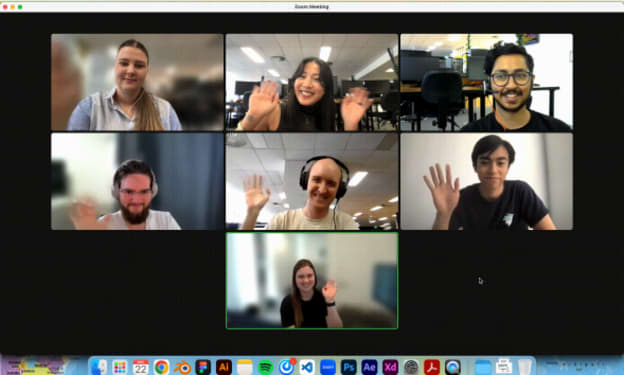 Flexible
Whether you're a student, a parent or a professional who is seeking flexibility, you'll have the opportunity to choose where you like to work; whether that's your home, in the office or a blend of the two.
Jams
Every 2nd Friday at 3.30pm, we host inspo jams where a team member or guest speaker presents on various topics.
Community
If you've got an interest, we've probably got a club or channel for that. Dungeons & Dragons? Gaming? Cooking? Sustainability? Movies? We love how diverse our team's interests are and love any opportunity to bring our team together.
Office
With a variety of different murals, three break-out rooms, two comfortable recliners, standing desks, a communal lunch space and a selection of real plants; there's definitely a space where you can make yourself at home. We're based in Milton, 50m from the train station. We have plenty of cafes and restaurants nearby to grab lunch or get your caffeine fix. We also have staff discounts at some of our local restaurants! Woot woot.
Fridays
Friday at 3 pm we cheers to the week that has passed with speciality beers and cider made by our CEO & CFO along with wine and other beverages. We also have a themed playlist curated by the team each week. There are often many bops to be had.

Your vision,
our expertise
Book a Chat