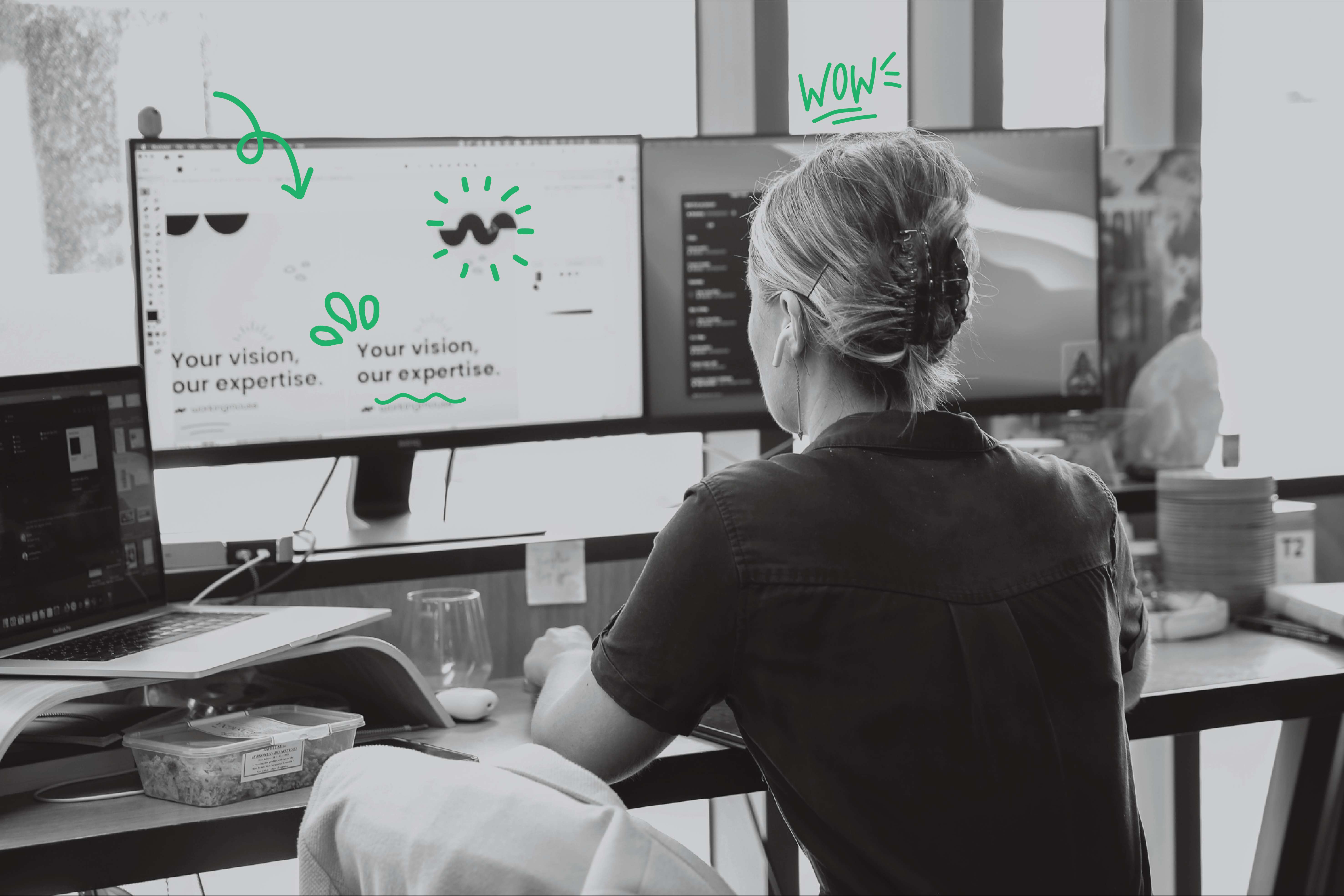 Building Your Own Website vs Outsourcing: Pros and Cons
WEBSITES AND-BRANDING
Every busi­ness needs an on­line pres­ence. With le­git­i­macy now pre­dom­i­nantly based on the qual­ity of your web­site, it's more im­por­tant than ever to have a web­site that res­onates with your au­di­ence and does the heavy lift­ing for you.
Maybe you have an ex­ist­ing web­site that is­n't per­form­ing, or you've started a new busi­ness and need to de­velop your on­line pres­ence. Either way, if you're eval­u­at­ing whether to build a web­site your­self or hire an agency, there are a few pros and cons to con­sider.
This ar­ti­cle will out­line the ad­van­tages and dis­ad­van­tages of each ap­proach, as well as how you can mit­i­gate some of the risks.
Building it your­self
Your first op­tion is to build a web­site your­self. With the amount (and qual­ity) of web­site builder tools, this is an op­tion for any­one that has a rea­son­able level of tech-savvy.
We won't dive into any of the tools we rec­om­mend for build­ing a web­site now. If this is some­thing that in­ter­ests you, read more about what tech to use when build­ing your web­site here.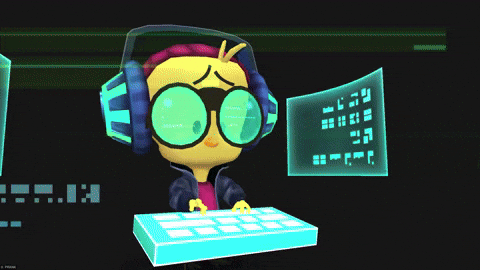 Pros
#1 Cost
This one goes with­out say­ing but the clear ad­van­tage of do­ing it your­self is that you can keep costs low. There will be some costs in­volved with the web­site builder you choose, but these should­n't ex­ceed more than $200 per month.
Be care­ful you don't limit the cost to money alone, your time is your biggest as­set. What is the cost to the busi­ness if you're fo­cused on build­ing a web­site ver­sus spend­ing time on other re­spon­si­bil­i­ties?
#2 Control
There's an ob­vi­ous ad­van­tage in not hav­ing to rely on some­one else to com­plete the work. You're able to make changes and ma­noeu­vre when you want (or have the time avail­able).
Let's say you have a par­tic­u­lar mar­ket­ing cam­paign that you want to ex­e­cute and as part of it you need three land­ing pages. With con­trol over your web­site, you can ex­e­cute your cam­paign with­out the risk of be­ing road­blocked by de­signer/​de­vel­oper per­son­nel.
#3 Domain Expertise
Who knows your in­dus­try and busi­ness best?
Yep, that's right, you.
By build­ing your web­site, you ben­e­fit from a sin­gle voice that clearly un­der­stands where your busi­ness is and where it's go­ing. While ex­ter­nal in­put and feed­back can be ben­e­fi­cial, there's noth­ing more frus­trat­ing than en­gag­ing with an agency that does­n't quite un­der­stand your busi­ness.
Cons
#1 Upskilling and train­ing
If you haven't used a web­site builder be­fore or don't have much de­sign ex­pe­ri­ence, there will be a level of train­ing and up­skilling re­quired to be pro­fi­cient.
Everyone learns at their own pace but even for a fast learner, it may take days/​weeks to get across all the func­tion­al­ity in some of the more com­pre­hen­sive web­site builders.
While you're learn­ing the tools there is also the risk that the qual­ity of the fi­nal prod­uct is­n't at the same level it would be if it were com­pleted by an agency.
#2 Adds to your ex­ist­ing re­spon­si­bil­i­ties and work­load
There is a real risk that you might bot­tle­neck your­self if you take on web­site de­vel­op­ment as an­other re­spon­si­bil­ity.
Running a busi­ness is a full-time job. Even if you have the time to cre­ate the ini­tial web­site, will you have the time in 3-6 months to im­ple­ment the changes you want?
Obviously, you're not tied to this de­ci­sion for­ever. You can al­ways hire some­one in­ter­nal to takeover, or con­tract out to an agency. Even so, you'll need to cre­ate han­dover doc­u­men­ta­tion and al­lo­cate time to train that per­son.
#3 Limited by tools & ca­pa­bil­i­ties
The most ap­peal­ing and at­ten­tion-grab­bing func­tion­al­ity is of­ten the most com­plex. Makes sense right? If every­one could drop it onto their web­site then it would­n't stand out.
Scroll to the bot­tom of this page, and then keep scrolling. Pretty cool right?
To get every page to have a smooth scroll with an em­bed­ded form (without im­pact­ing any­thing else on the page) was a lit­tle tricky. It was­n't some­thing we could just drop in from a web­site builder - it had to be cre­ated with cus­tom Javascript.
It's a skill that ex­pe­ri­enced de­sign­ers and de­vel­op­ers have. By build­ing your web­site your­self, you have to be will­ing to trade off on cus­tom, unique fea­tures that aren't of­fered by stan­dard web­site builders.
#4 Lacks an ex­ter­nal point of view
While hav­ing con­trol is a clear ad­van­tage, there is also the risk that you silo your­self. External opin­ions can pro­vide a per­spec­tive that sig­nif­i­cantly im­proves the qual­ity of your web­site. Here is an ar­ti­cle that lists out some of the web­site en­hance­ment con­sid­er­a­tions you may miss with­out an ex­ter­nal in­flu­ence!
Even if you do build it your­self, be sure to seek feed­back from fam­ily and friends.
If you think you want to DIY your web­site build, check out this list of web­site de­sign tips that can en­sure a suc­cess­ful launch.
Outsourcing to an agency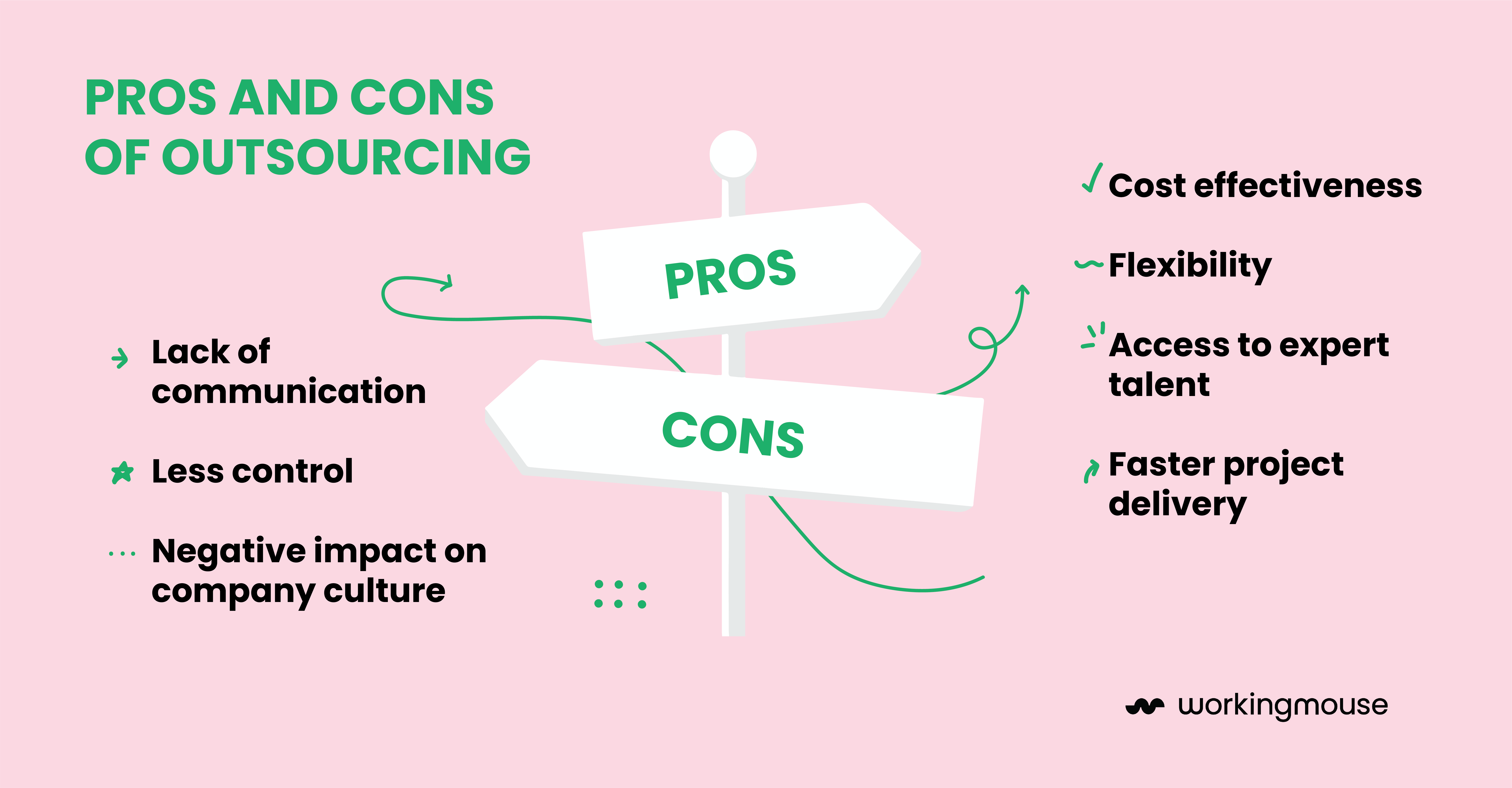 Pros
#1 Access to an ex­pert that knows what they're do­ing
One of the main pros of out­sourc­ing your web­site build is that it will be an in­dus­try pro­fes­sional do­ing it (as long you hire the right agency). If you have no idea how to build a web­site, then hir­ing some­one else with the skills and ex­pe­ri­ence to do it for you makes sense. The whole job is taken care of for you - no has­sle and no stress over learn­ing about web code, web de­sign or web de­vel­op­ment. Also, in­stead of work­ing on it in your free time, out­sourc­ing al­lows you to fo­cus on other busi­ness ar­eas that re­quire your at­ten­tion. No one drop­ping the ball here, my friend!
#2 Familiarity with tools and tech­nolo­gies
Another pro of out­sourc­ing is that your cho­sen in­dus­try pro­fes­sional will be fa­mil­iar with all the fancy tech­nol­ogy and tools used to build your web­site. Building web­sites is their bread and but­ter. There won't be any steep learn­ing curves or silly er­rors made here. This can save you a lot of time and has­sle as your pro­ject nears com­ple­tion. You'll also be able to lever­age their ex­ist­ing re­sources, thus sav­ing you from spend­ing money on buy­ing new hard­ware and soft­ware li­censes be­fore get­ting started.
#3 Speed to mar­ket
Need your web­site up and run­ning quick smart? Well, then out­sourc­ing is the way to go for you.
An agency that of­fers web­site builds can get your site built from scratch in a mat­ter of weeks, and even the most com­plex sites can be com­pleted in a mat­ter of months. And since the agency is man­ag­ing all of the build­ing processes, you'll have fewer hic­cups and com­pli­ca­tions along the way.
#4 Quality of the end prod­uct
As men­tioned be­fore, out­sourc­ing your web­site build is prob­a­bly go­ing to lead to a higher qual­ity prod­uct. Why? Well, it's quite sim­ple: the per­son you pay to build your site has likely built tens (or maybe even hun­dreds!) of web­sites be­fore - af­ter all, it is their job. Need your web­site to align per­fectly with your strat­egy? This is eas­ier when
Basically, they know ex­actly what they're do­ing and how to do it ef­fi­ciently and to the high­est stan­dard. The end prod­uct that they pro­duce also rep­re­sents their busi­ness, not just yours, so it has to be in tip-top shape.
Cons
#1 Investment
When you're think­ing about out­sourc­ing your web­site build, it's im­por­tant to re­mem­ber that there is also a (usually not in­sub­stan­tial) cost in­volved in hir­ing some­one else to build your site. Not only will you have to pay an agency to do the job, but you'll need to find and man­age that agency as well, mean­ing ex­tra time and money on your part.
If you de­cide against out­sourc­ing your web­site build, though, the al­ter­na­tive is a more hands-on ap­proach. If you don't have the skills or ex­pe­ri­ence in web de­vel­op­ment, you may well end up spend­ing any sav­ings in lost time and up­skilling.
#2 Risk - find­ing the right agency
One big risk in out­sourc­ing your web­site build is find­ing the right agency to build it. If you find an agency that is within your bud­get and are able to do the job well, it will be worth its weight in gold. However, if you choose the wrong one (too cheap, too in­ex­pe­ri­enced, the list goes on!), you could end up wast­ing a lot of time and money try­ing to fix things down the road. In some cases, you might even have to start from scratch with an­other com­pany! You can feel your back pocket hurt­ing al­ready.
#3 Control
The last con of out­sourc­ing your web­site build is los­ing con­trol of the end prod­uct. If you're the type who likes to have a say in every as­pect of your busi­ness (i.e. most busi­ness own­ers), hav­ing some­one else come in and build your site may feel like a loss of con­trol. But, and I can­not stress this enough, if you em­ploy an agency to build your web­site for you and feel like you're no longer able to get a word in or that they don't lis­ten to you, that's a red flag. The best agen­cies will make sure you have con­trol and the abil­ity to make changes as you go.

So, the an­swer is clear as mud, right?
Whether you're look­ing to make your busi­ness more suc­cess­ful, or just try­ing to get your mes­sage out there to more peo­ple, hav­ing a well-pre­sented, easy to use web­site is one of the most im­por­tant ways to do so. With so much rid­ing on the de­ci­sion, it's no won­der you're here pon­der­ing whether it's worth it to hire an agency or just DIY it.
The truth of the mat­ter is this: hir­ing an agency to build your web­site will be more ex­pen­sive than do­ing it your­self, but it's also highly likely to be worth it if you're not al­ready skilled in cod­ing, are time-poor or need a fast so­lu­tion.
With all things, it's im­por­tant to weigh the pros and cons of each ap­proach be­fore de­cid­ing on a plan of ac­tion that will help your busi­ness grow in the right di­rec­tion. Interested in hir­ing a team of ex­perts? You can book a free Website Strategy ses­sion with us.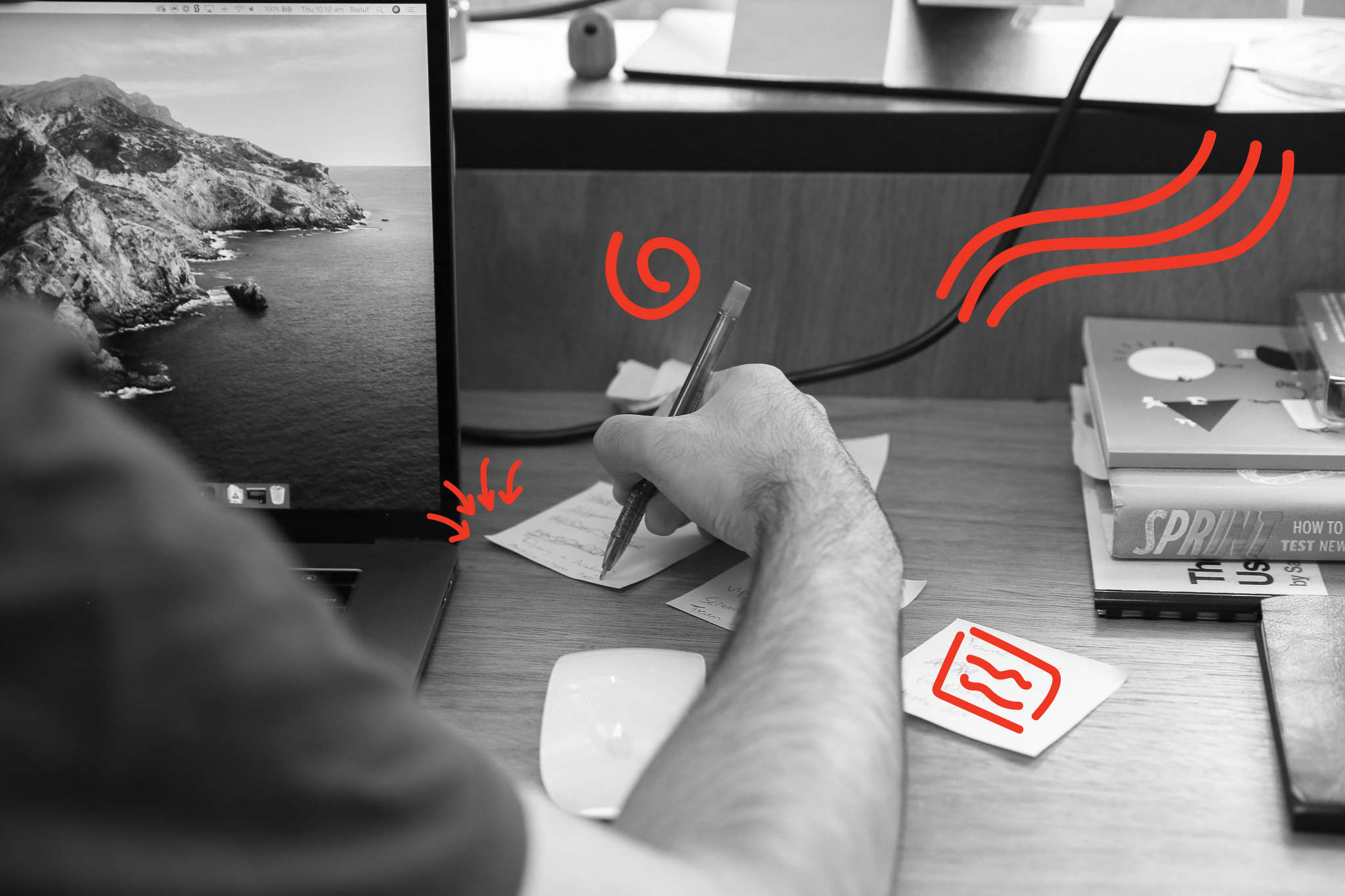 Migration vs Rebuild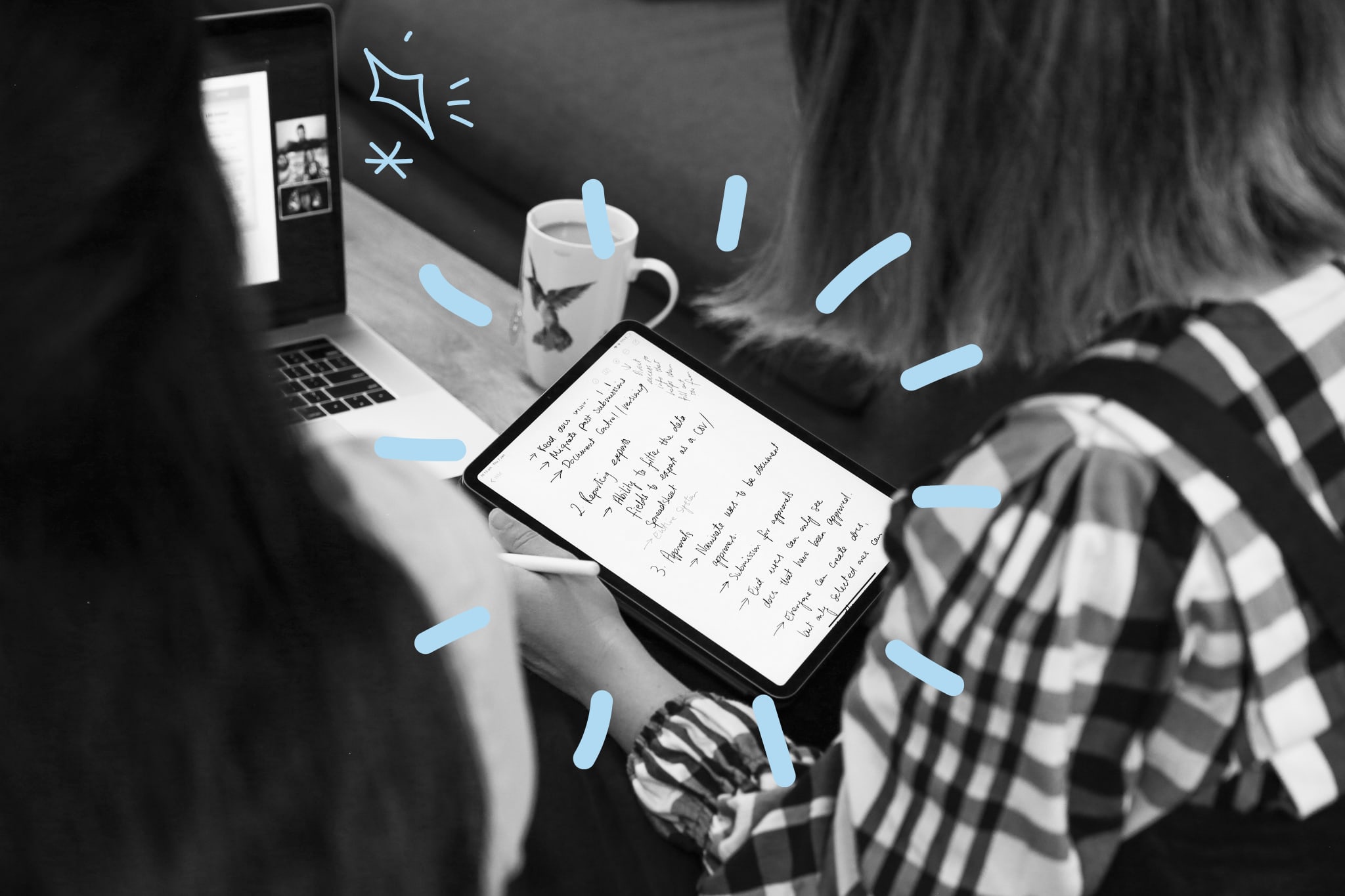 The top tech­nol­ogy frame­works you can use to build a mo­bile app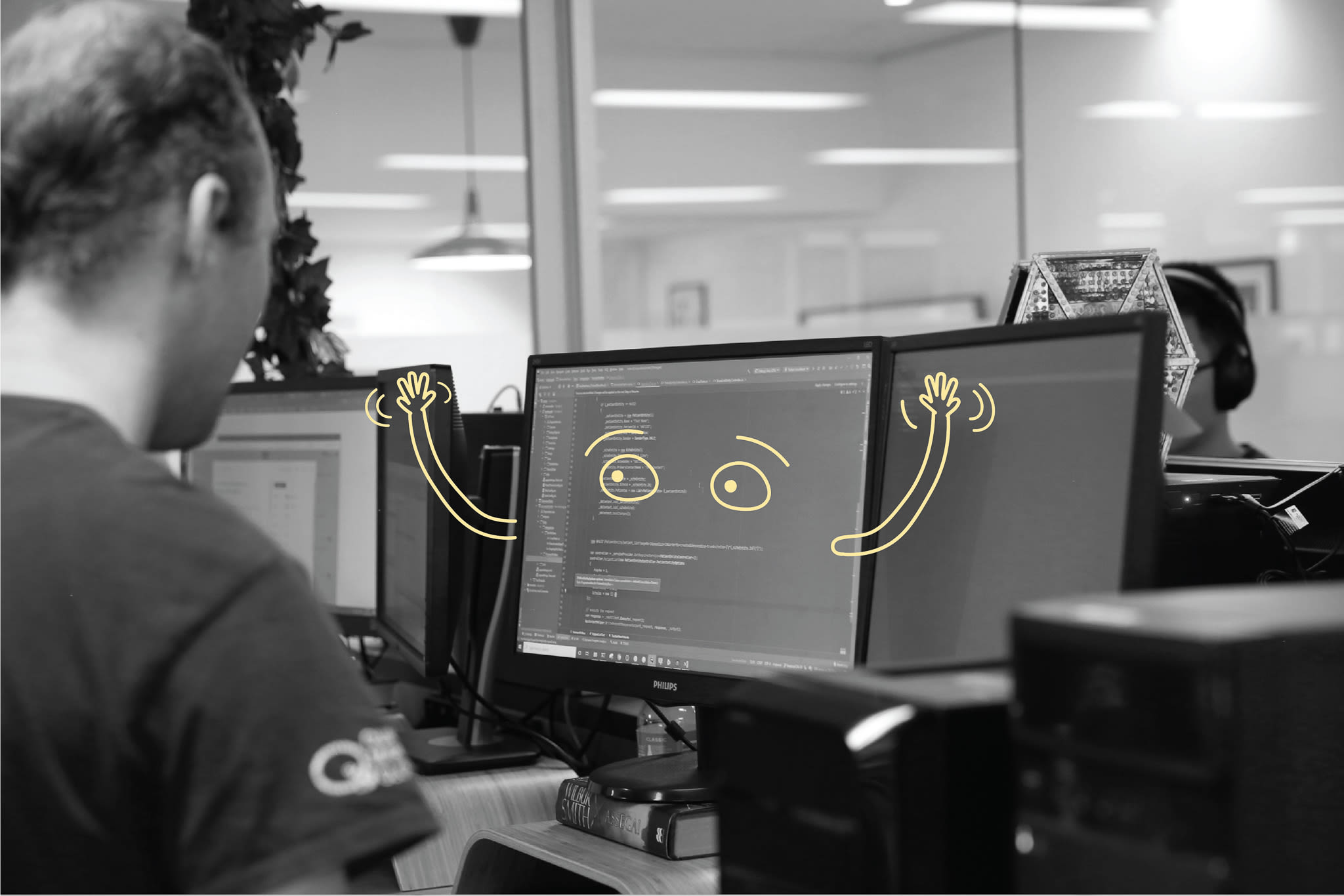 How does end of life soft­ware im­pact you?
Your vi­sion,
our ex­per­tise
true