Getting here
We've prepared this handy video to show you how you can find us via Railway Terrace or the nearby Milton train station.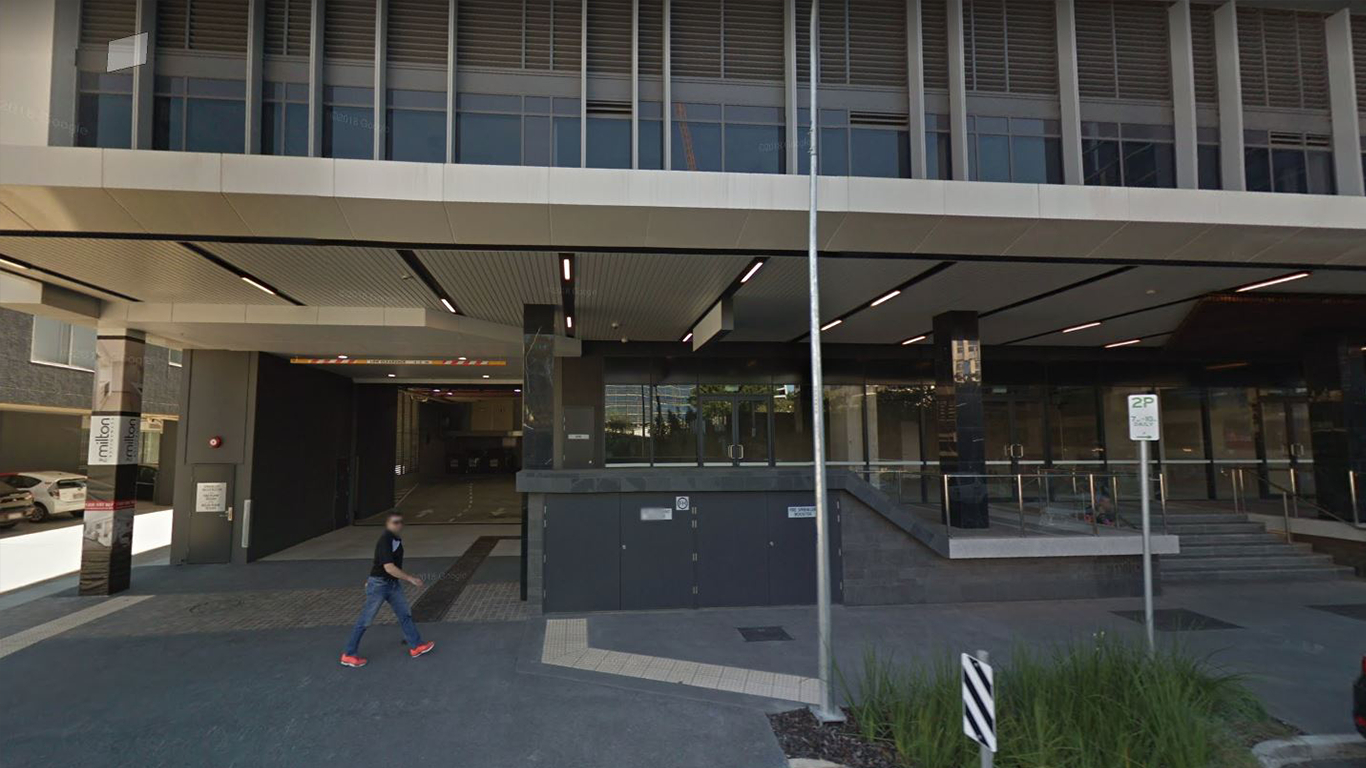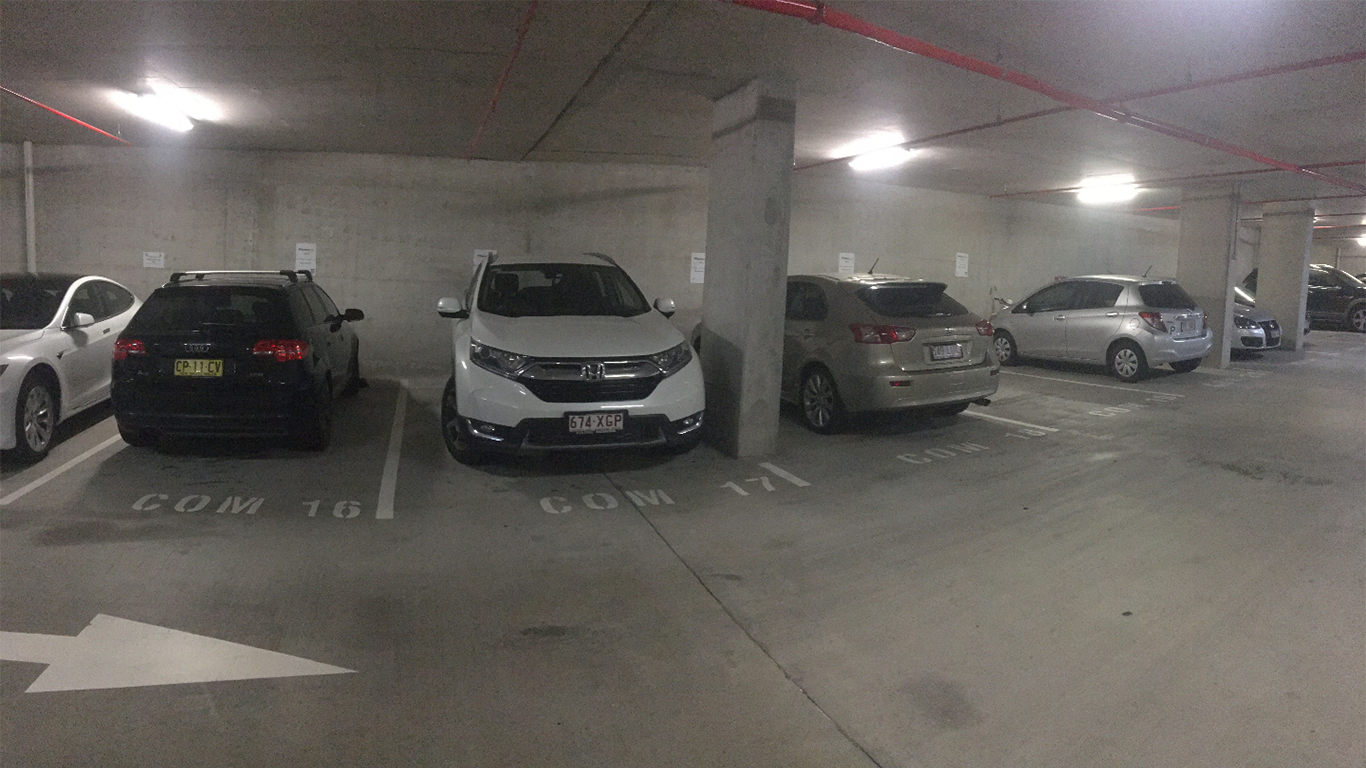 Parking
Access our visitor carpark from Railway Terrace.
Drive up the access ramp (located opposite the park lawn) and park in one of our 5 parking bays. We have bays 16 through 20 available for parking.
Head to the door on the opposite side of the car park, and call us on The Milton building intercom.
Main Entrance
From the front entrance, we are located next to Milton Railway Station.
Call the business elevator to the right of The Milton's main entrance - our logo can be found next to the elevator.
Press R2 to reach the second floor. Our office is located on the second floor. Exit the lift, and walk toward the glass doors on the right. This is the WorkingMouse office.
Having trouble? Give us a call on our office telephone number.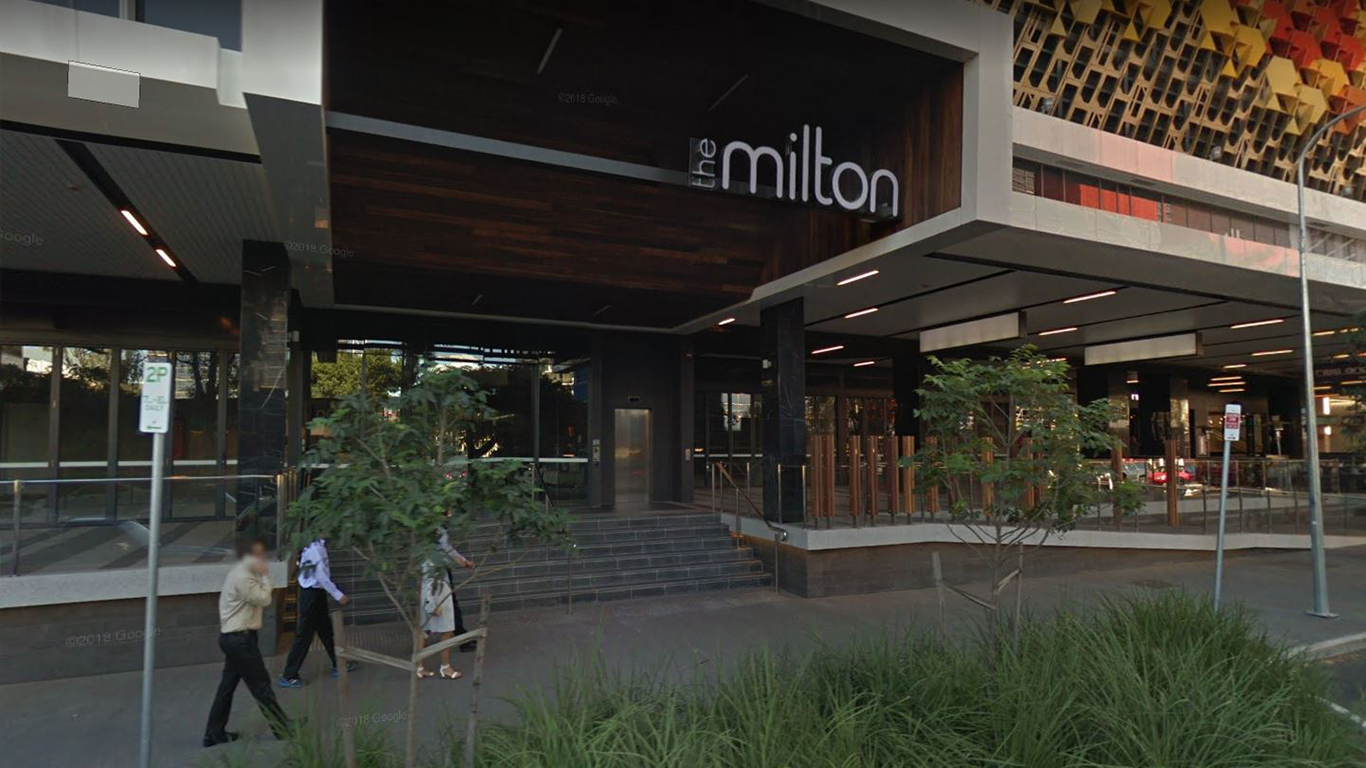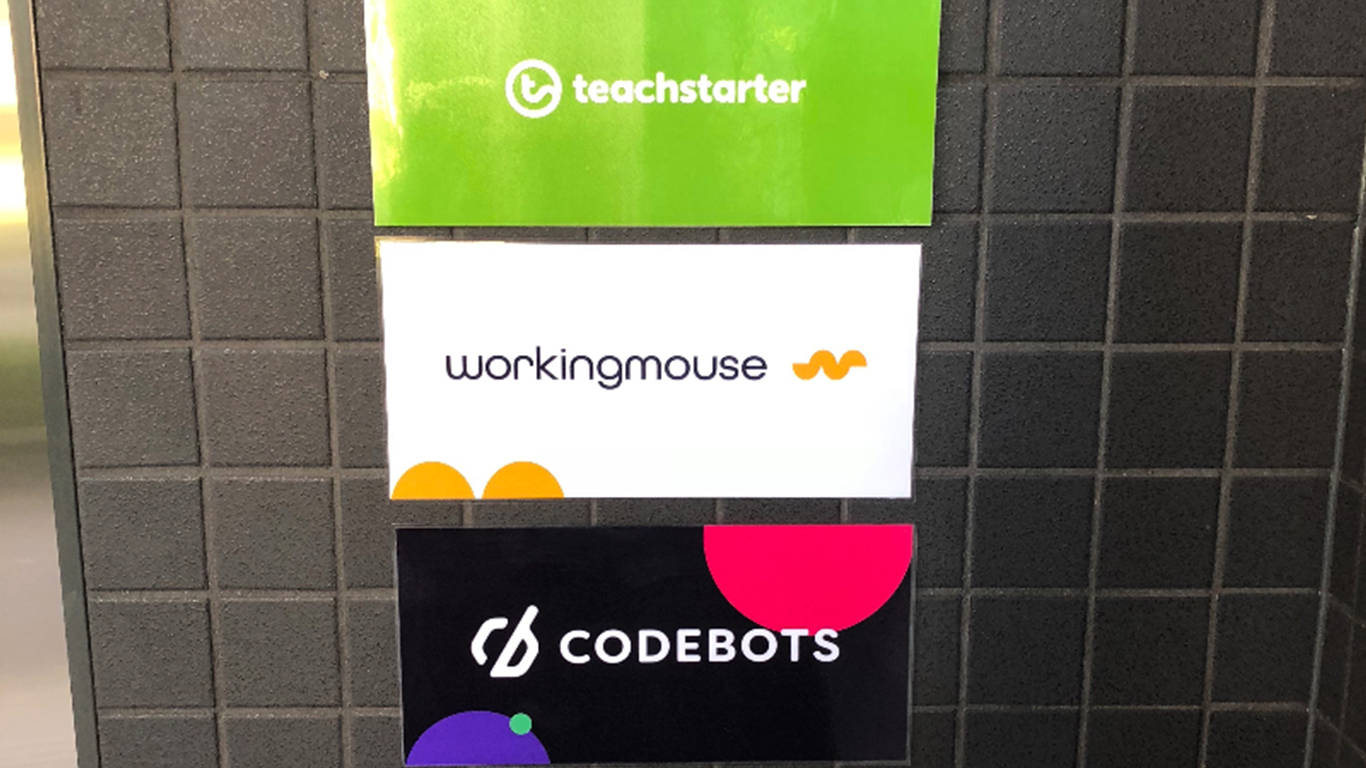 Your vision,
our expertise
Book a Chat