Here's an out­line of what we'll cover in the web­site strat­egy ses­sion.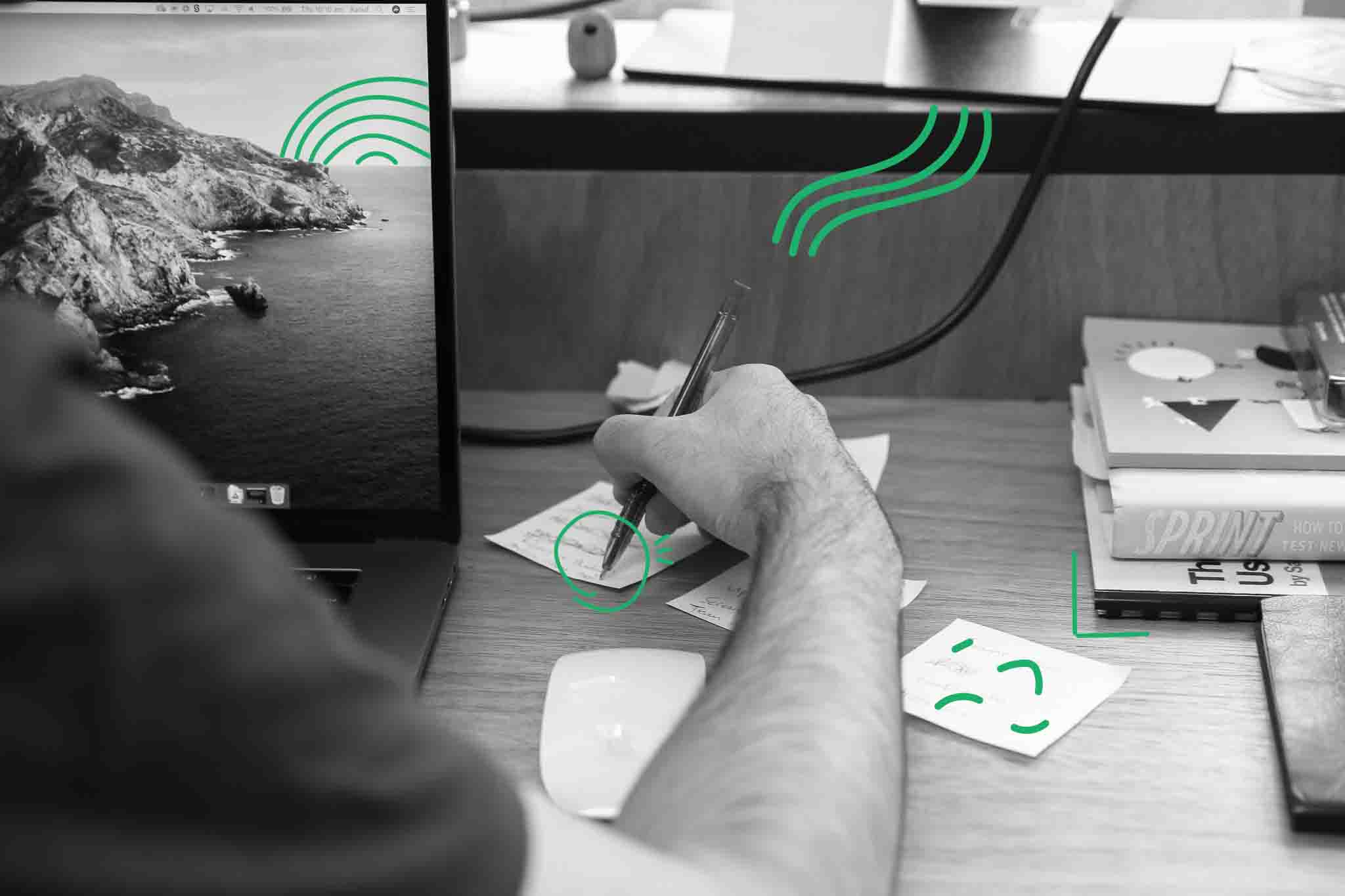 1: Review Your Current Situation
If you have an ex­ist­ing web­site that you're look­ing to re­build, the first step of the strat­egy ses­sion is to gather data on your cur­rent web­site, iden­ti­fy­ing ar­eas of con­cern and how those ar­eas can be im­proved.
2: Define Business Goals
Your web­site needs to be a re­flec­tion of your busi­ness, and in par­tic­u­lar your busi­ness goals. By run­ning an ac­tiv­ity de­signed to un­pack your busi­ness goals, you'll ben­e­fit from a wholis­tic ap­proach that aligns your strat­egy and web­site.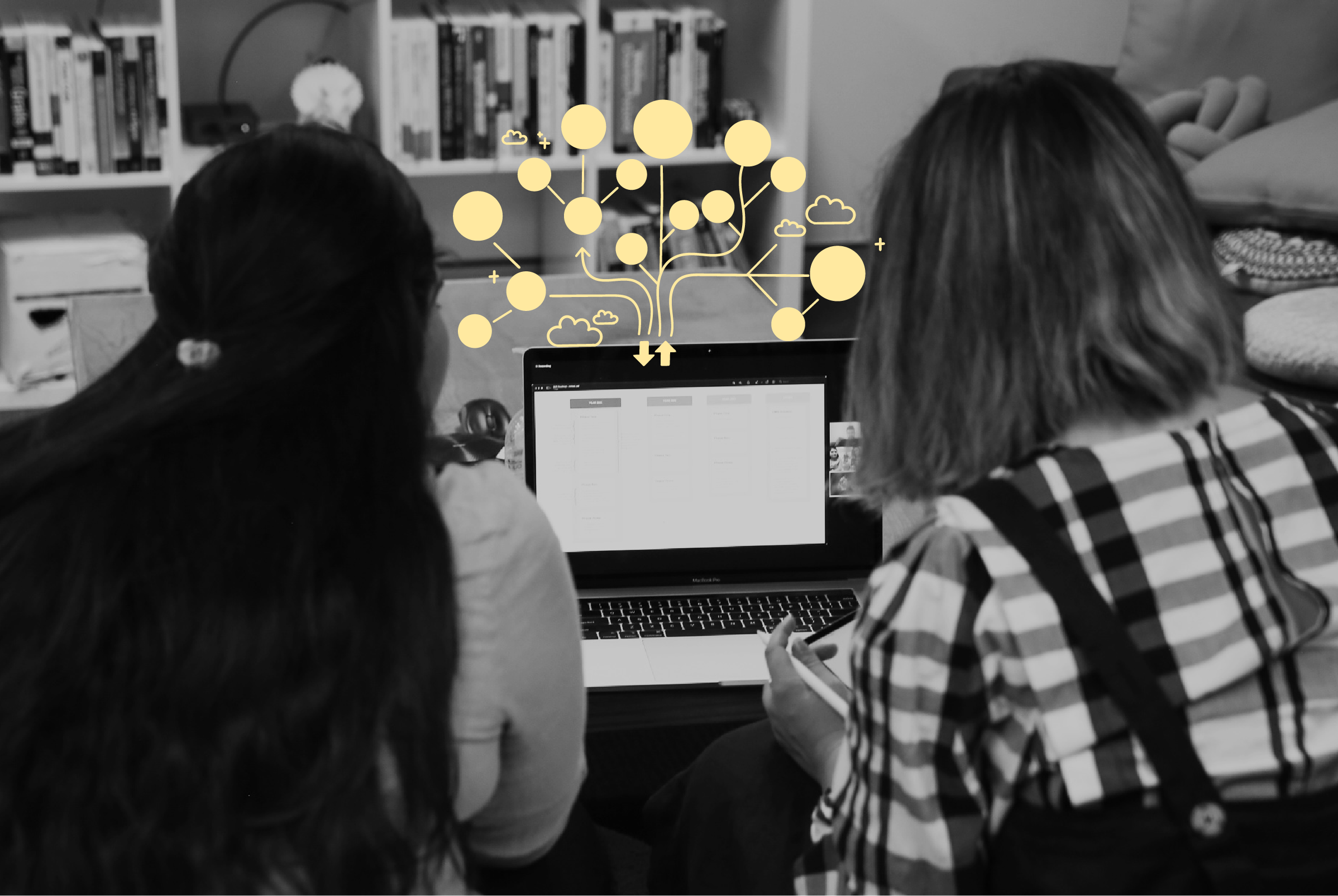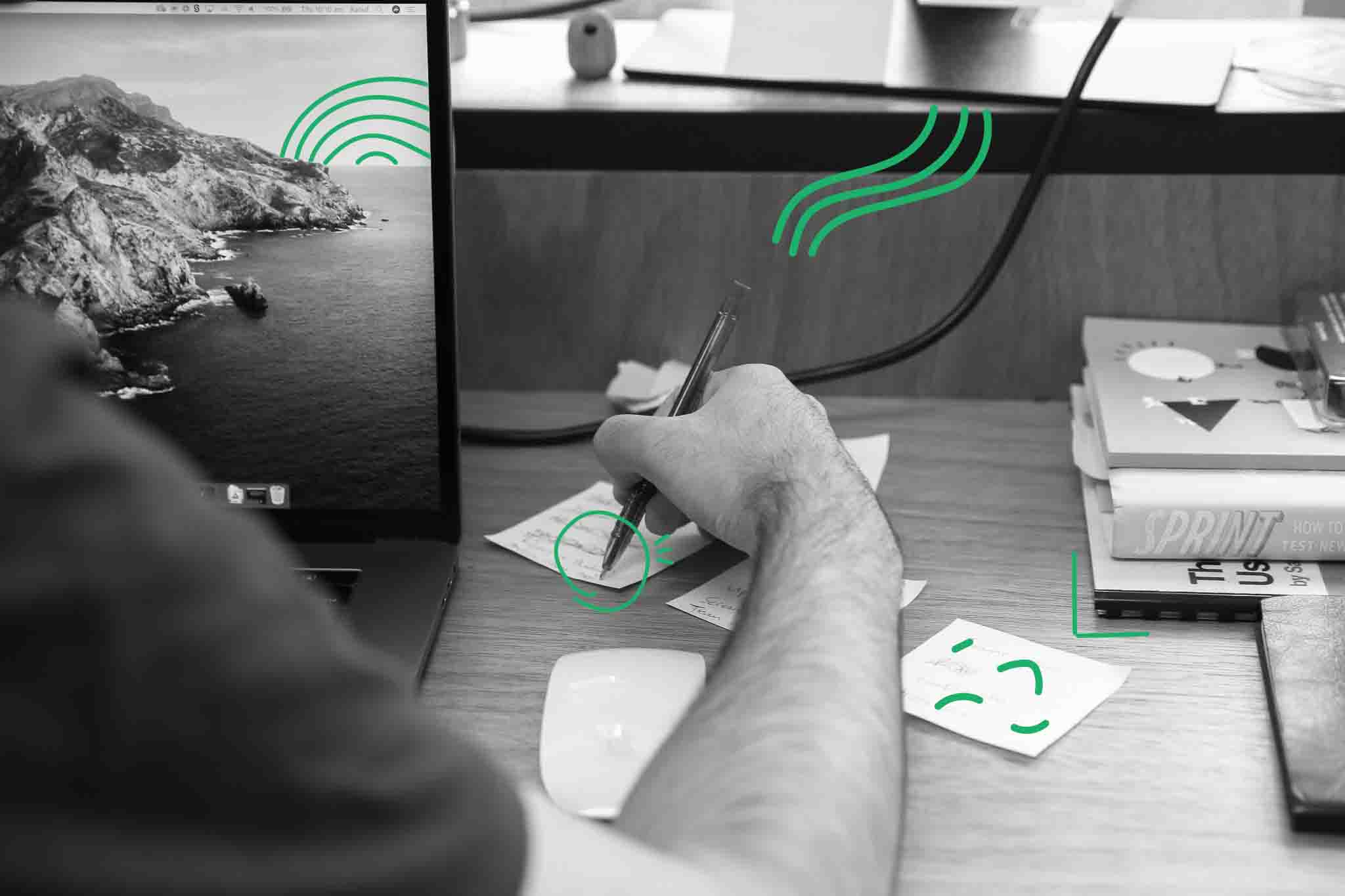 3: Define User Goals
Your busi­ness goals are only half the pic­ture. In or­der to cre­ate an amaz­ing web­site ex­pe­ri­ence, we need to con­sider the peo­ple ac­tu­ally us­ing the site. The strat­egy ses­sion utilises an ac­tiv­ity that out­lines your users and their goals.
4: Provide Bespoke Recommendations
Taking into con­sid­er­a­tion all the in­for­ma­tion un­packed in the ses­sion, you will re­ceive cus­tom crafted rec­om­men­da­tions and ac­tions to help your busi­ness to achieve its ob­jec­tives.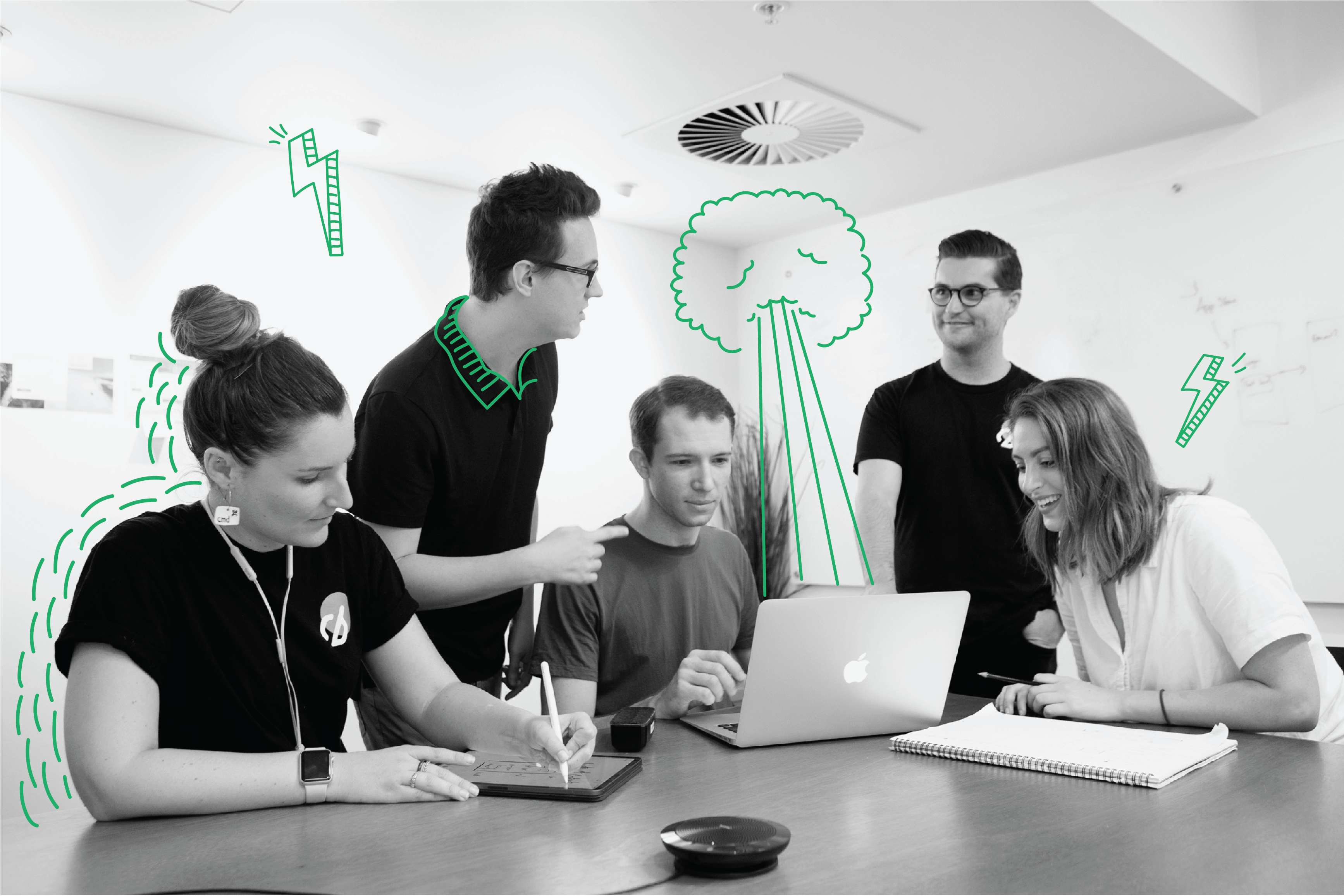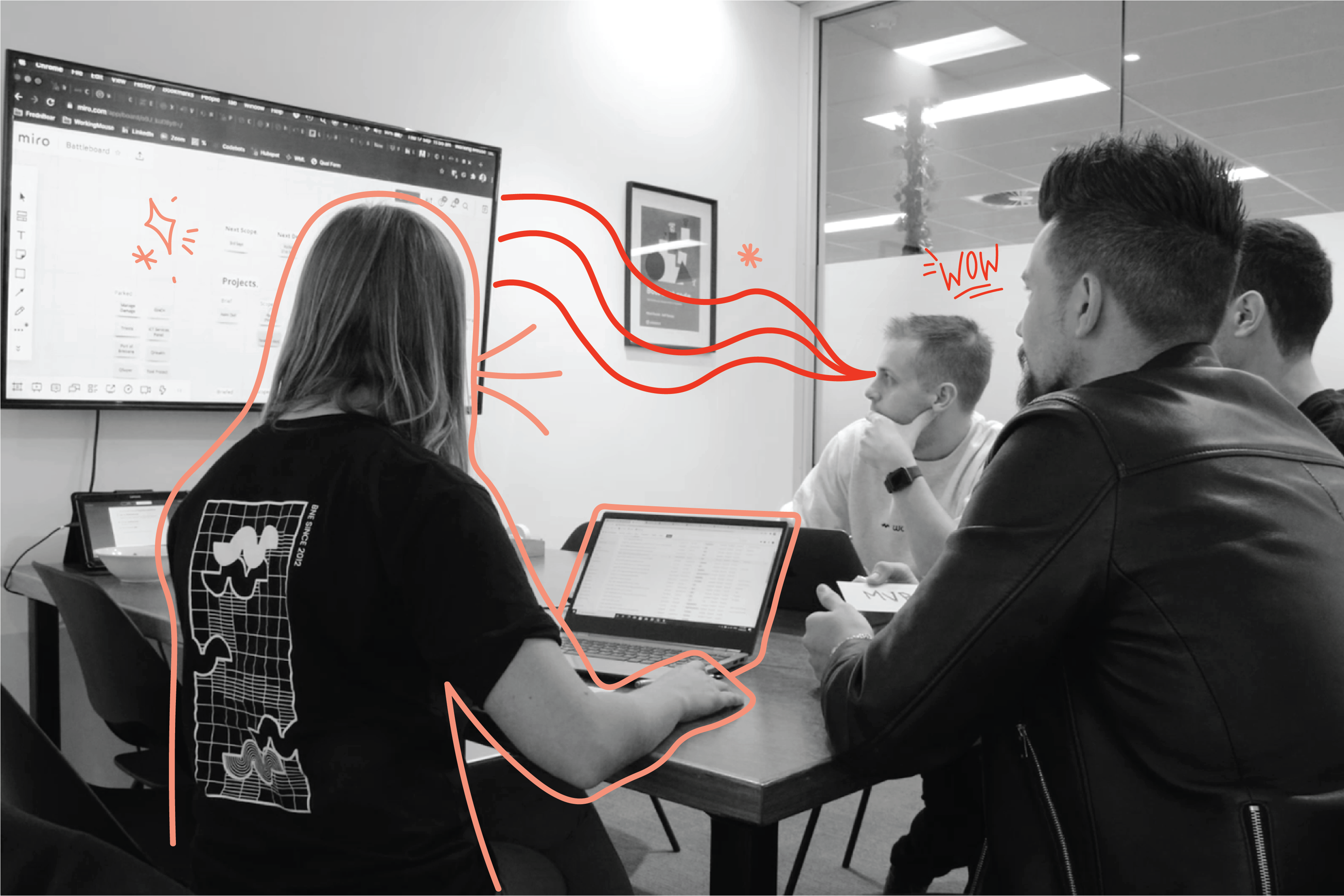 5: Deliver Your Tailored Strategy Brief
Nothing is done un­til it's doc­u­mented. All the learn­ings from the web­site strat­egy ses­sion will be col­lated and de­liv­ered to you through your own tai­lored strat­egy brief, along with rec­om­mended next steps.
You'll be get­ting your own web­site strat­egy brief that will show you how to cre­ate a web­site that will in­crease your con­ver­sions and help you stay ahead of your com­peti­tors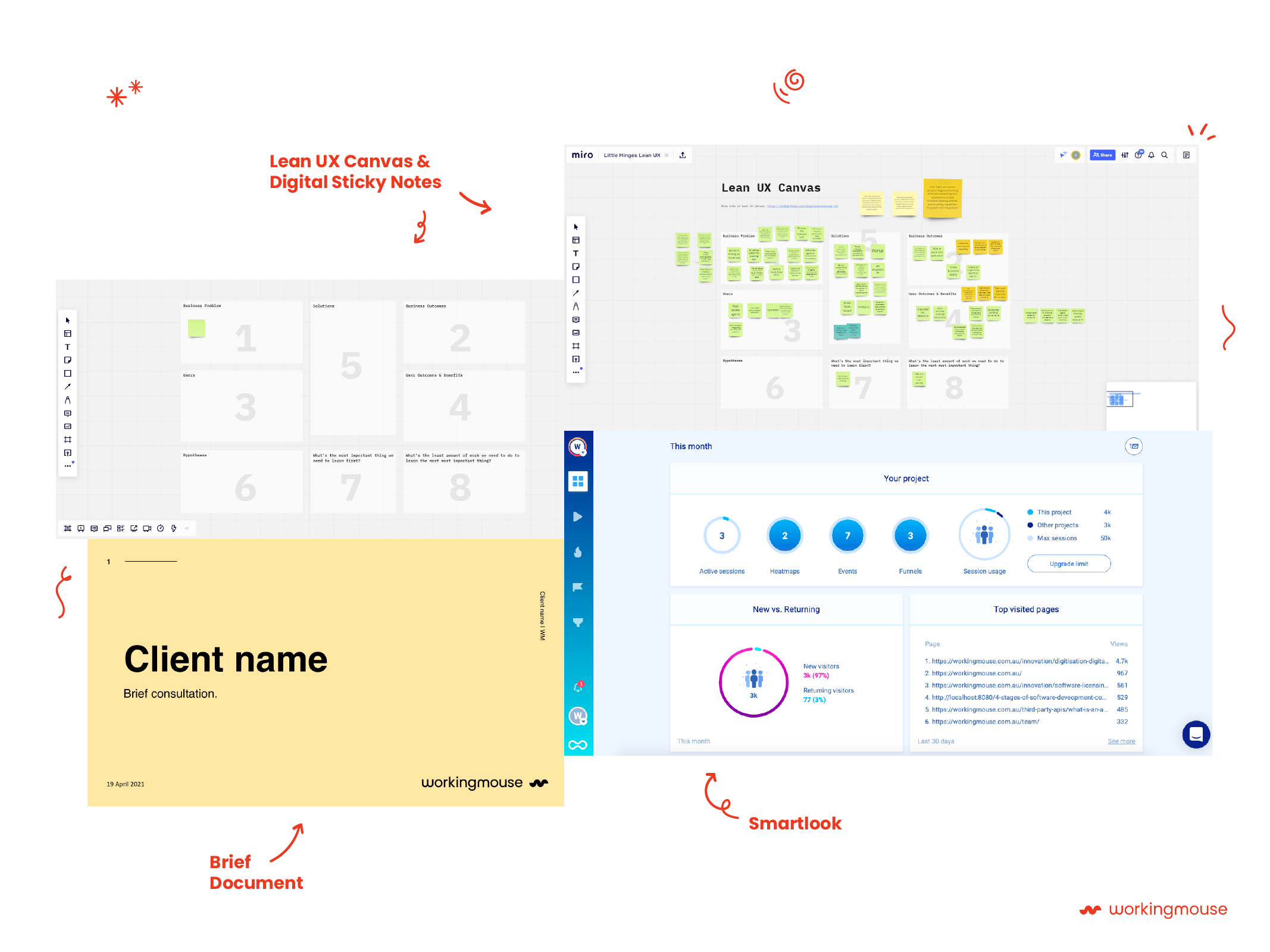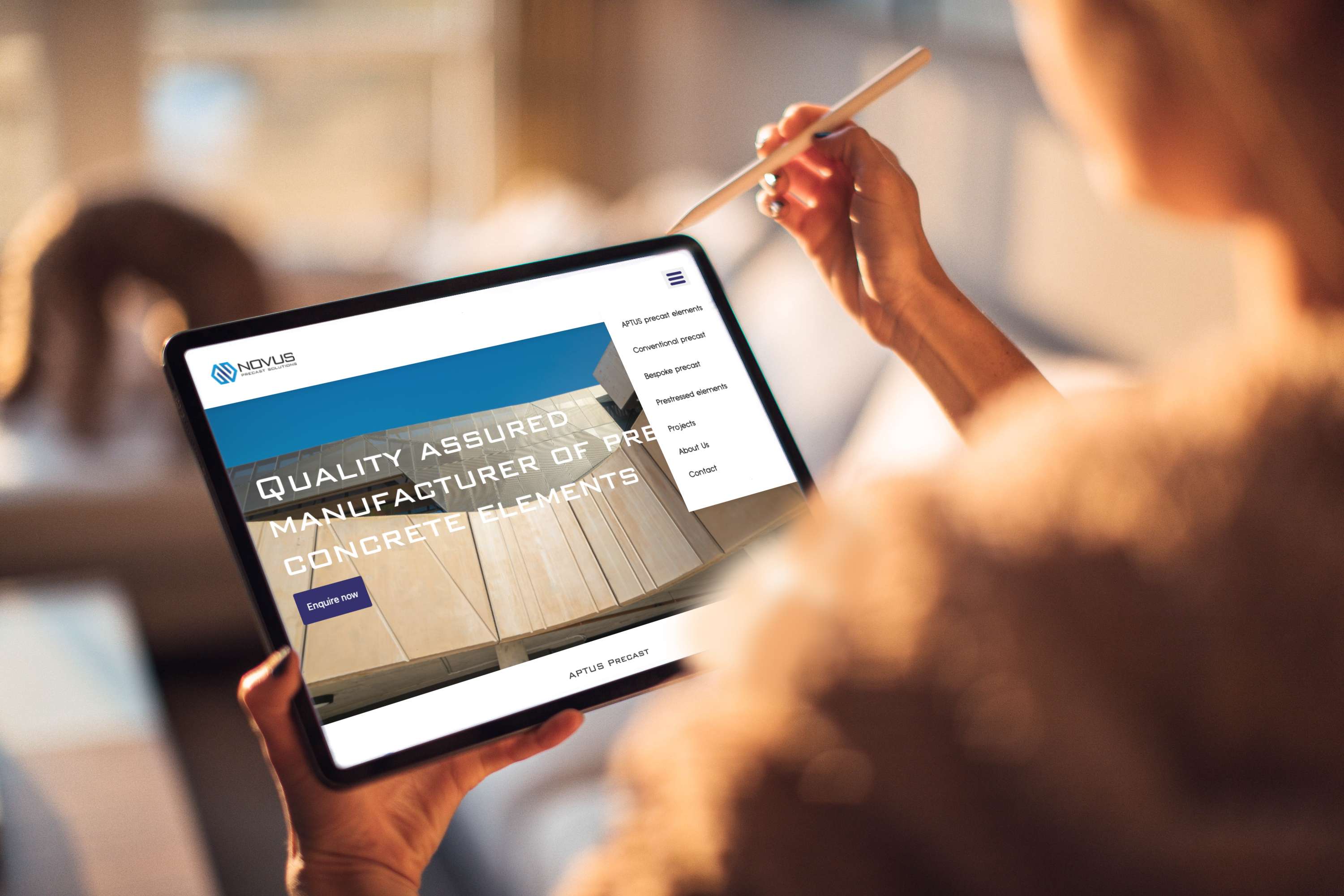 Novus Precast
Novus was so happy with the web­site for their sis­ter brand Aptus, they re­quested WorkingMouse design a web­site for them­selves. It was cre­ated for the con­struc­tion in­dus­try, with a strong fo­cus on show­cas­ing past pro­jects.

SuzanneStays
SuzanneStays is a book­ing plat­form for dis­abil­ity ac­com­mo­da­tion. Considering the user groups in­volved, there was a strong fo­cus on de­sign­ing an ac­ces­si­ble web­site. This was achieved through good prac­tice, along with an ac­ces­si­bil­ity bar an­chored to the top of the site.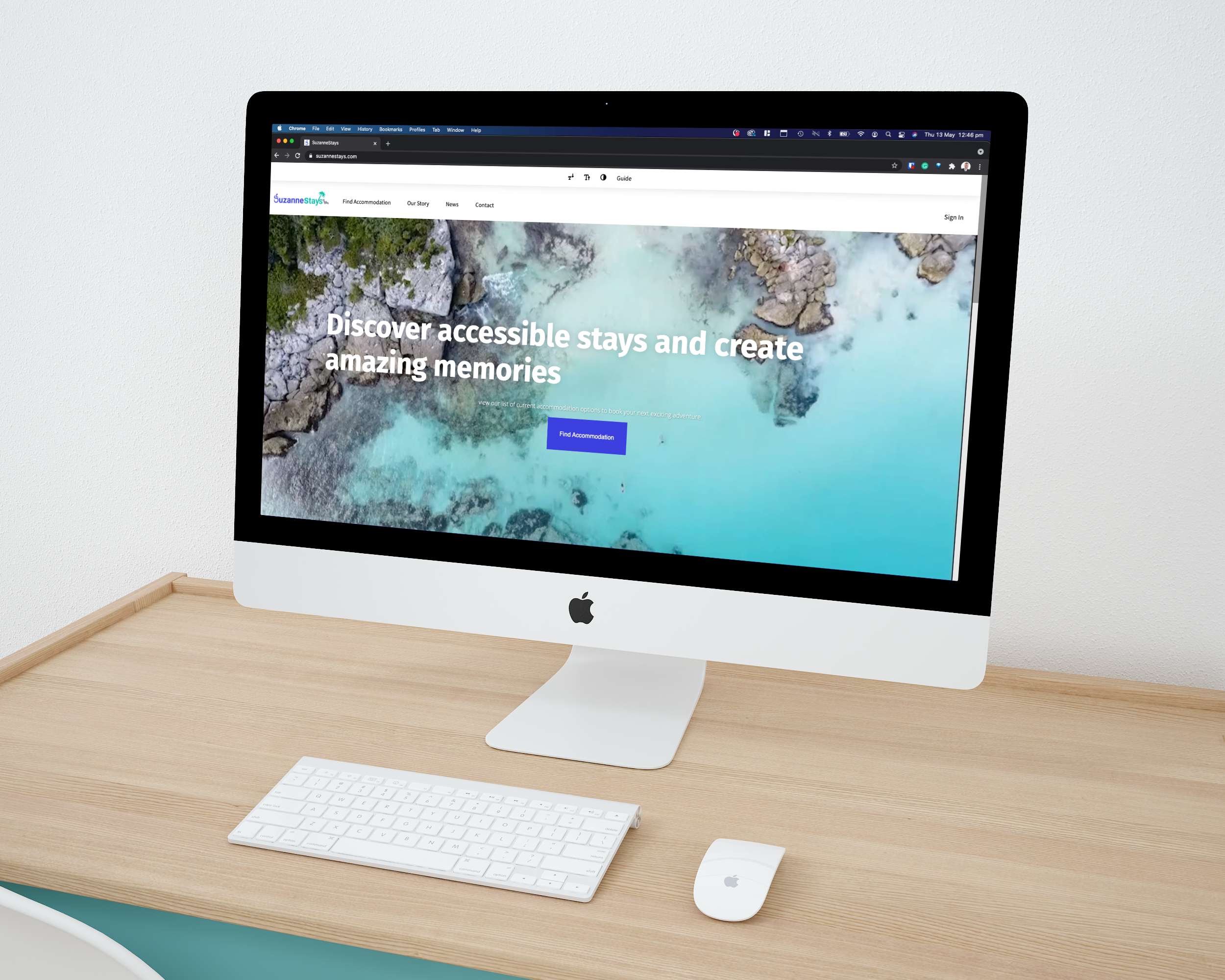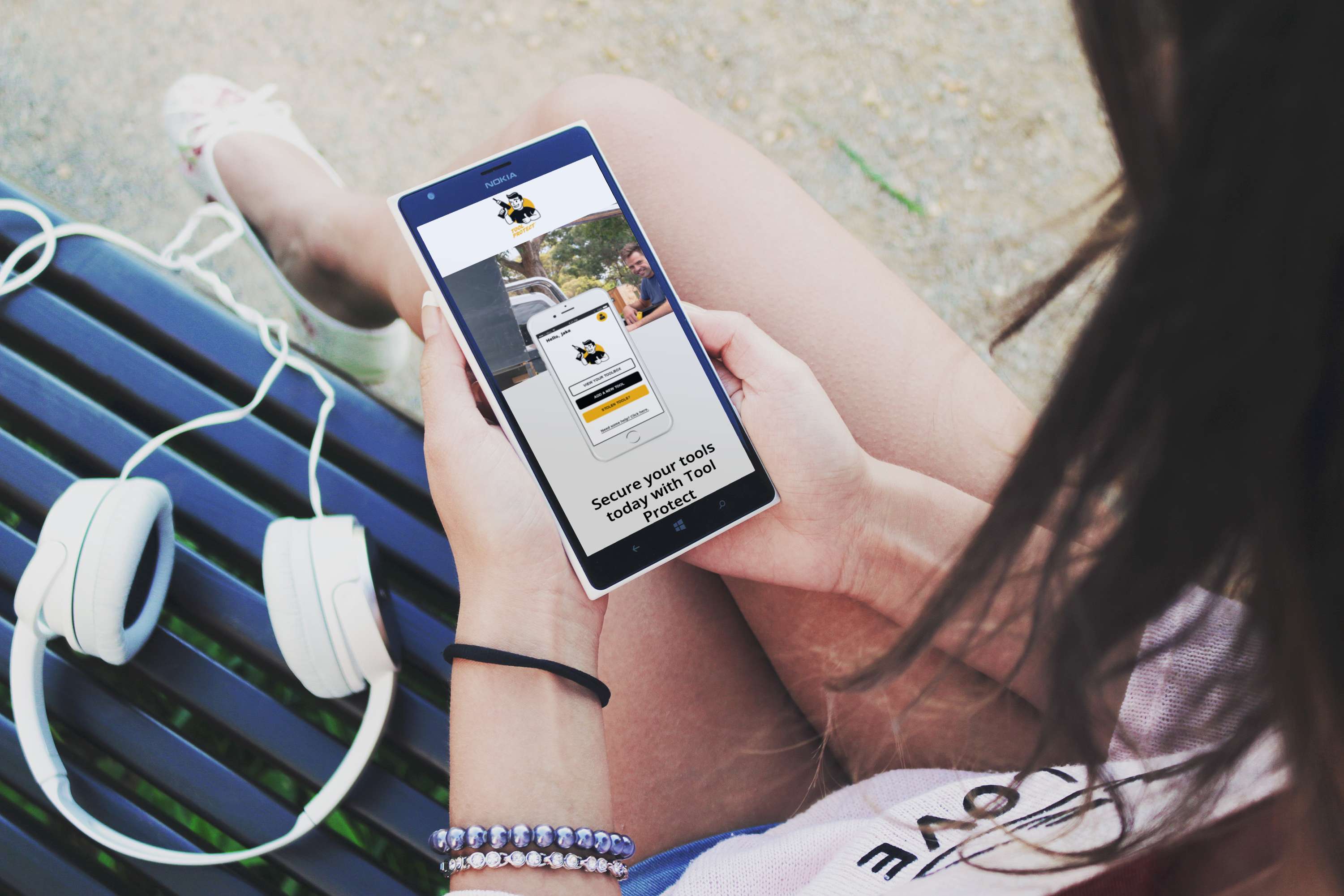 Tool Protect
Tool Protect cre­ated a mo­bile app with WorkingMouse for tradies to track their tools for in­sur­ance pur­poses. We cre­ated a sim­ple 1-page land­ing site for the App to pro­vide nec­es­sary in­for­ma­tion about the app and di­rect users through to the app store.