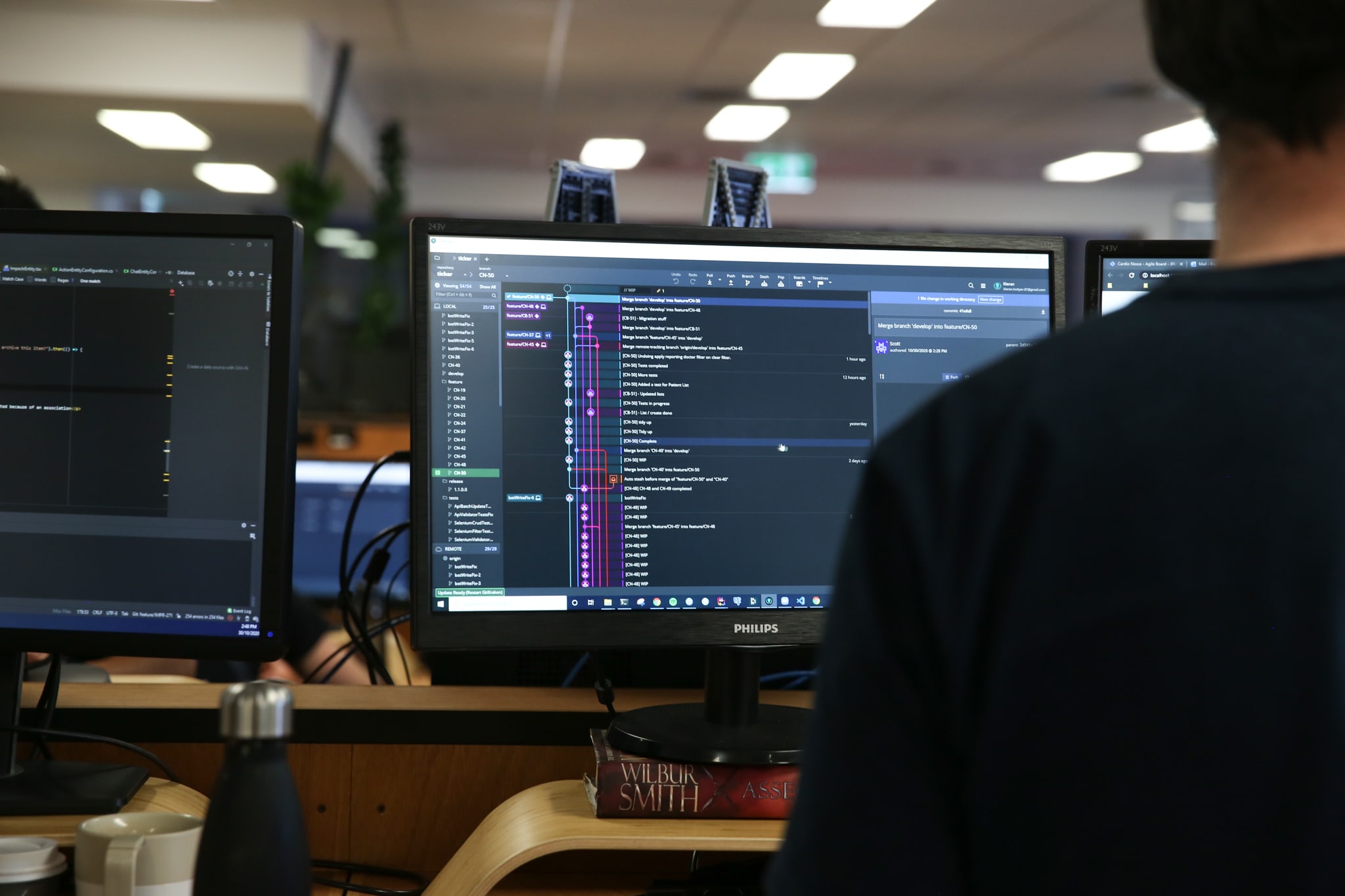 Web Apps
WorkingMouse pro­ject teams have de­liv­ered be­spoke web ap­pli­ca­tions over the past 8 years. It is through this ex­pe­ri­ence that our ded­i­cated de­vel­op­ers and de­sign­ers have learned how to en­sure an ap­pli­ca­tion will de­liver value to its end user.
To that end, we do our ut­most to en­sure that user test­ing and user in­ter­views are car­ried out dur­ing pro­to­typ­ing. We also put in place the mech­a­nisms that al­low prod­uct own­ers to con­sis­tently gather met­rics about how the ap­pli­ca­tion is be­ing used. Our goal is to de­liver a prod­uct that helps our clients reach their strate­gic ob­jec­tives.
Technology
The pre­ferred tech­nol­ogy stacks at WorkingMouse are Java and .NET, but we can and have adapted to other tech­nolo­gies de­pend­ing on pro­ject re­quire­ments.
Both en­ter­prise-level frame­works are ro­bust and well-sup­ported, and our ex­per­tise in both means we can bet­ter ad­vise you in what de­vel­op­ment op­tion would suit your ap­pli­ca­tion.
Learn more about our tech­nol­ogy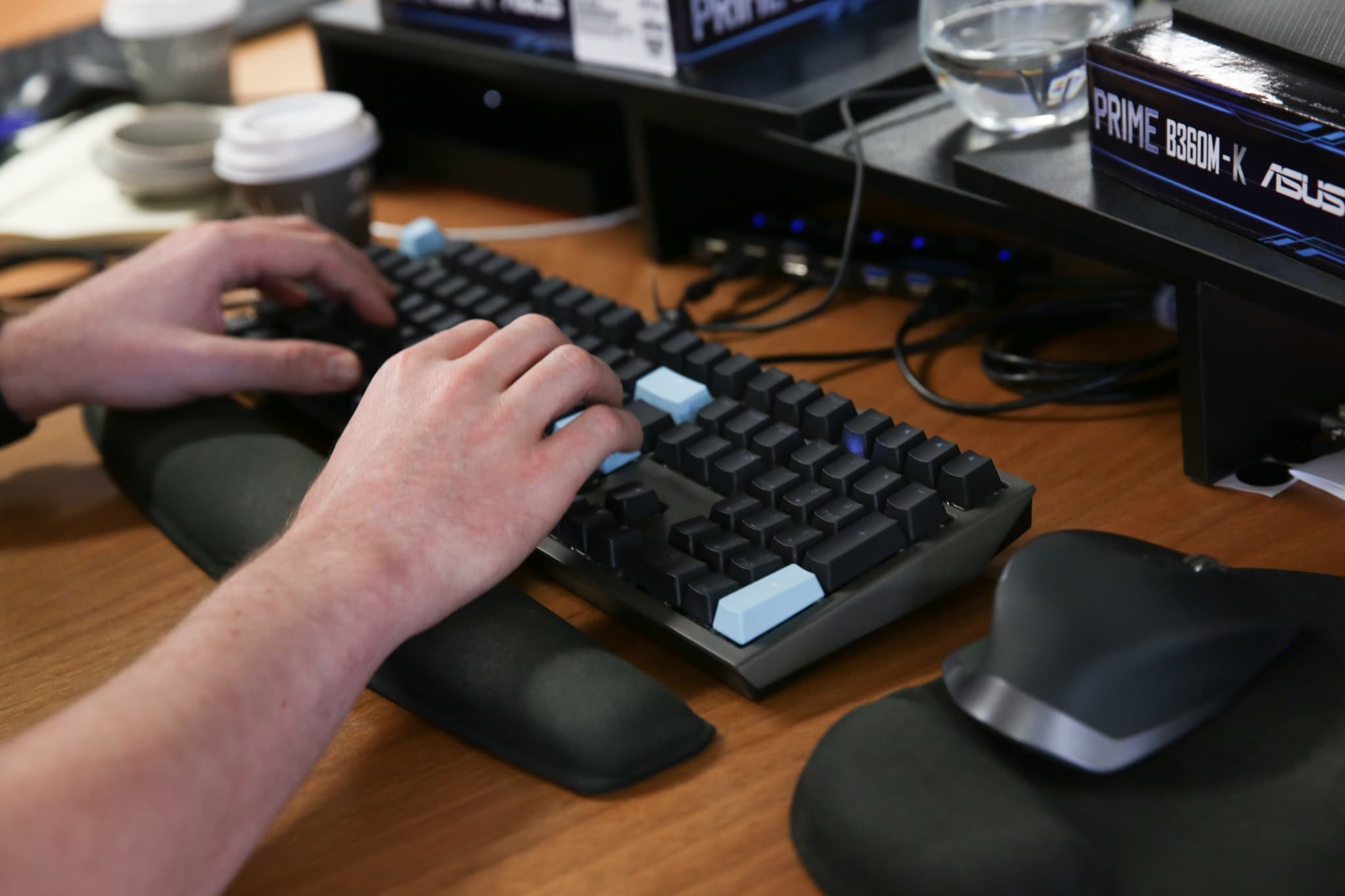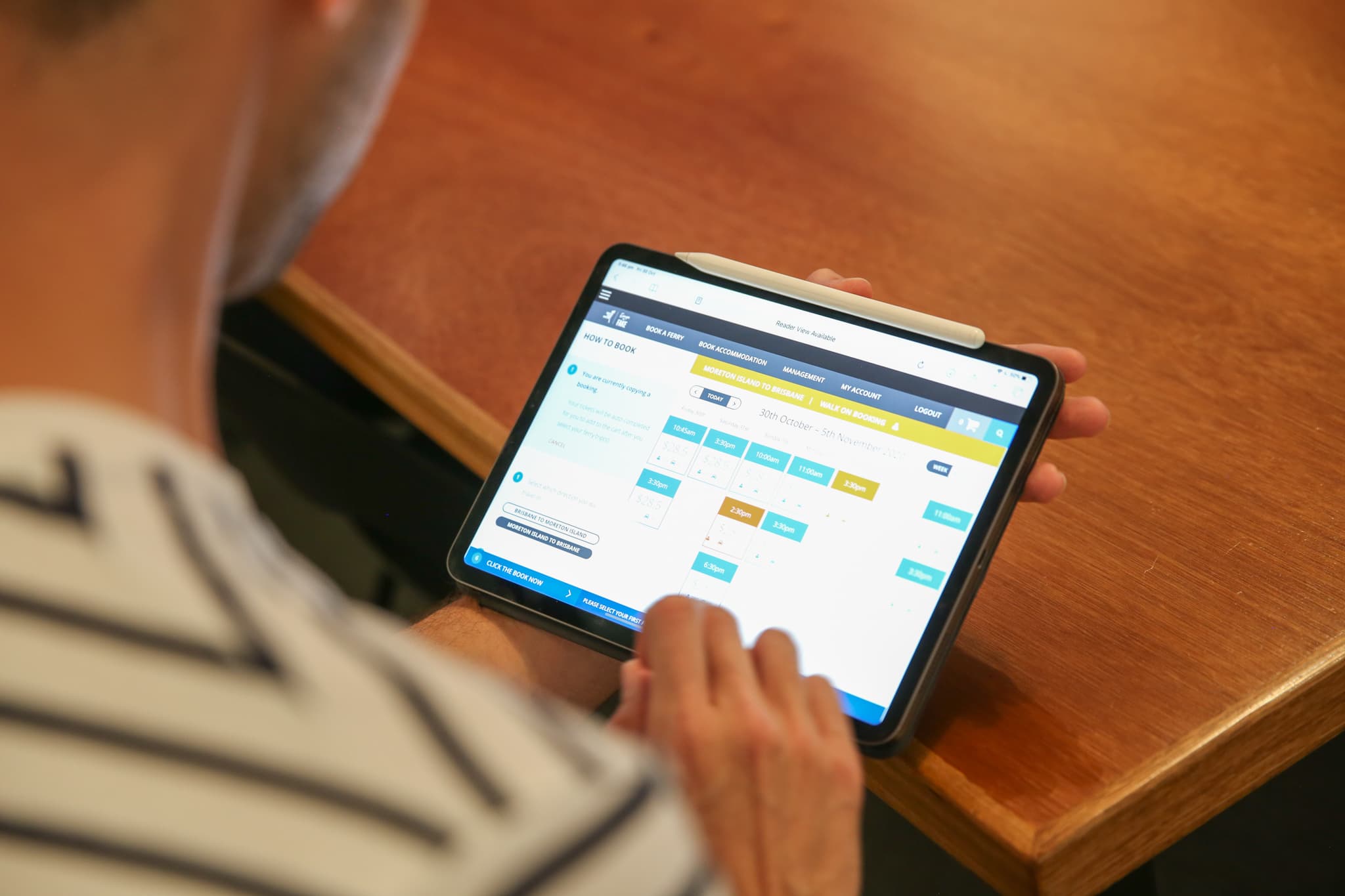 Responsive de­sign
Since we al­ways aim to cre­ate mo­bile re­spon­sive web­sites, our clients are of­ten able to meet the needs of users on mo­bile de­vices with­out need­ing to pay for de­vel­op­ment of an­other ap­pli­ca­tion. Re­spon­sive web ap­pli­ca­tions can be used on mo­bile de­vices, so they are of­ten a cost-ef­fec­tive way of ex­pand­ing the reach of an app.
Learn more about Design
Deployment
Your com­pleted ap­pli­ca­tion will not be ven­dor-locked: you have the free­dom to main­tain and edit the source code how­ever you wish. We assign the IP of the ap­pli­ca­tion back to the client. In terms of host­ing, our rec­om­mended host­ing providers are AWS and Azure, but we can work with other providers as re­quired.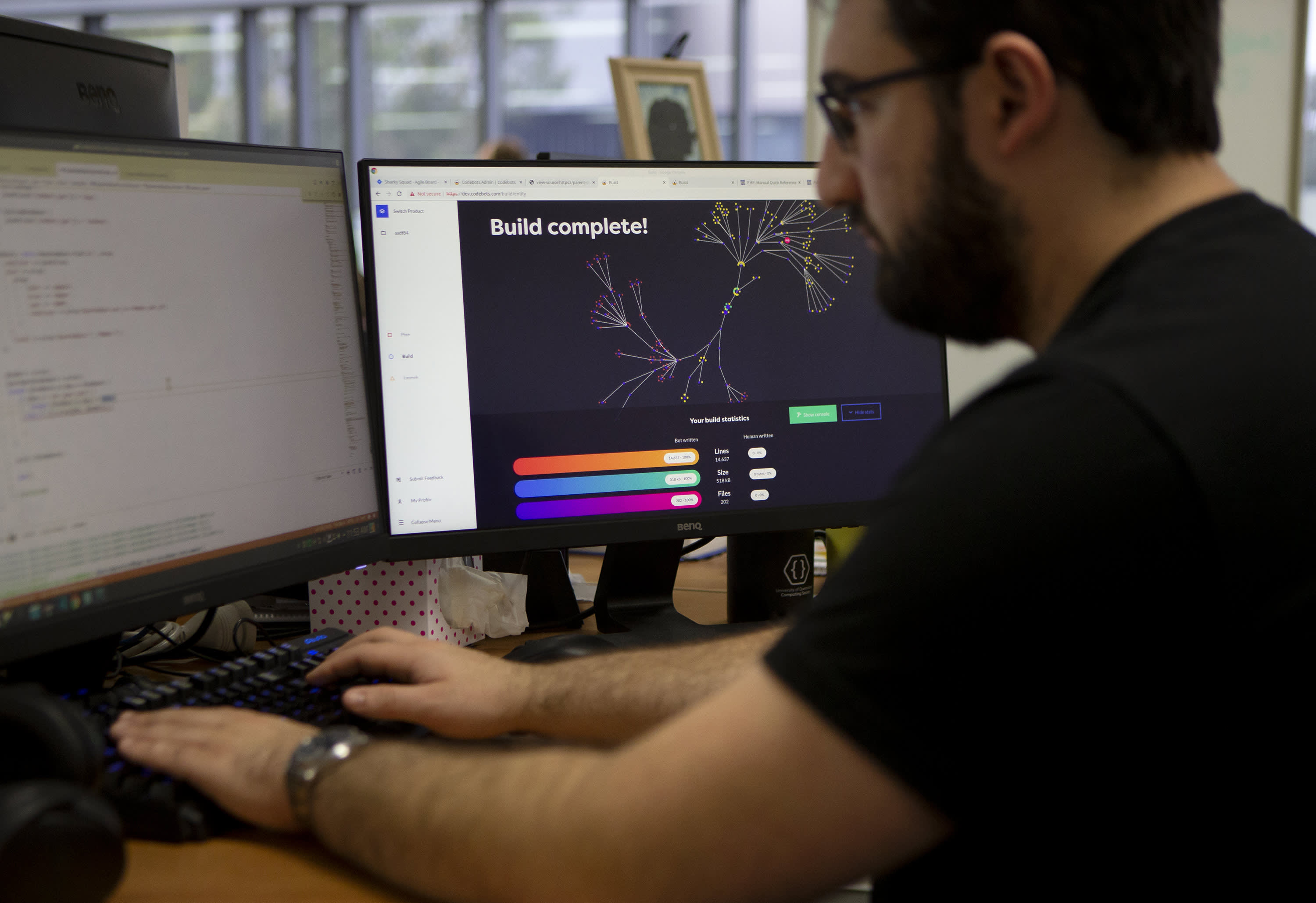 .Net
WorkingMouse utilises the NET Core frame­work. This fa­cil­i­tates our in-house C#Bot and ReactBot, both cre­ated by our sib­ling com­pany Codebots.
.NET Core 3.1 is a pow­er­ful soft­ware de­vel­op­ment frame­work, and the suc­ces­sor to the .NET framework. Developed by Microsoft, .NET Core is a free, open-source and cross-plat­form. It has a large user­base and is be­ing ac­tively de­vel­oped.
More about .Net
Java
Java is a class-based, ob­ject-ori­ented pro­gram­ming lan­guage which runs on the Java run­time en­vi­ron­ment, or JRE. One of the ad­van­tages of Java is its multi-threaded en­vi­ron­ment, which means that mul­ti­ple tasks can be run at the same time.
More about Java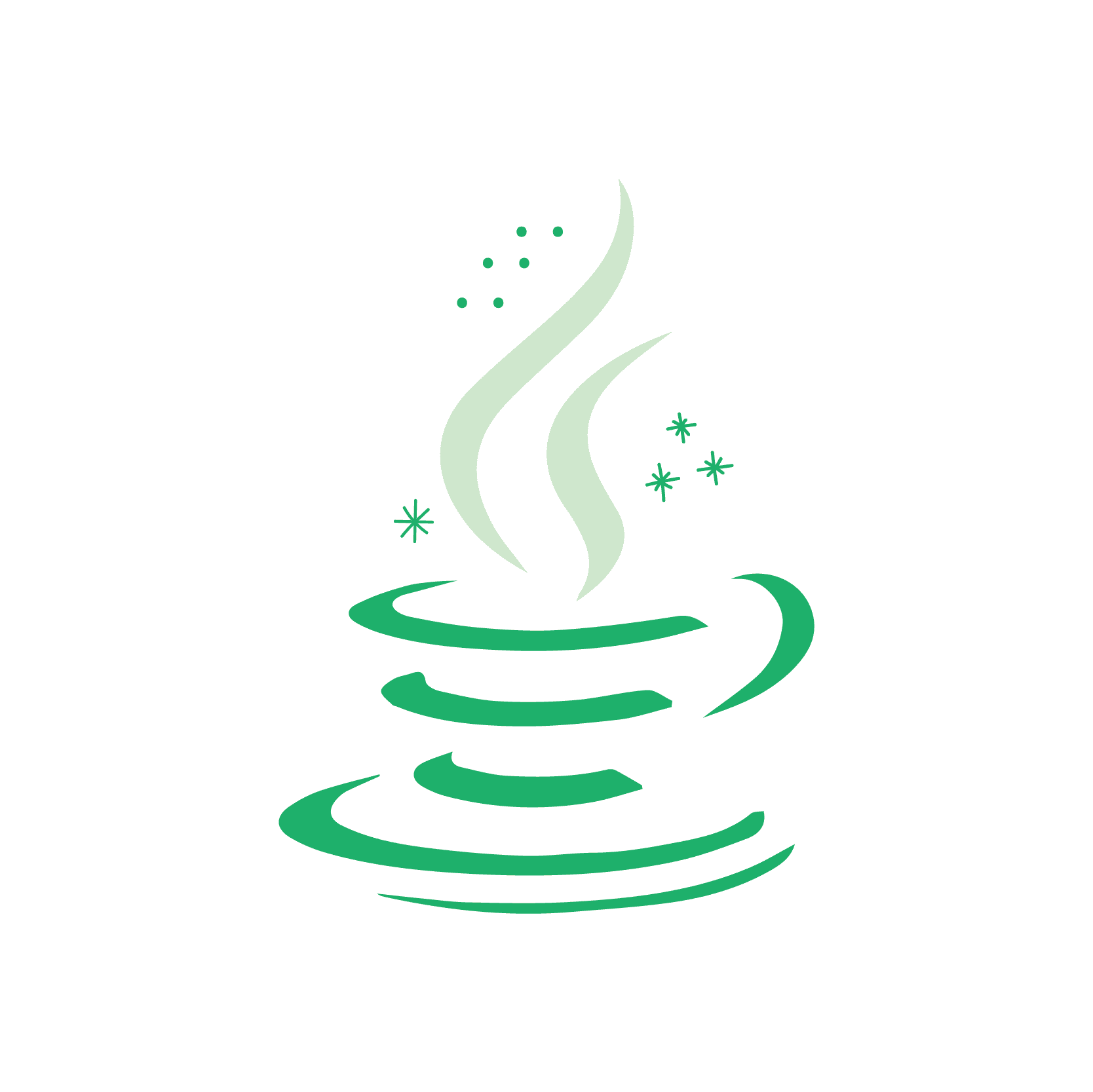 –>