Book
Way of Working
Your step by step guide on how to run an ag­ile soft­ware pro­ject.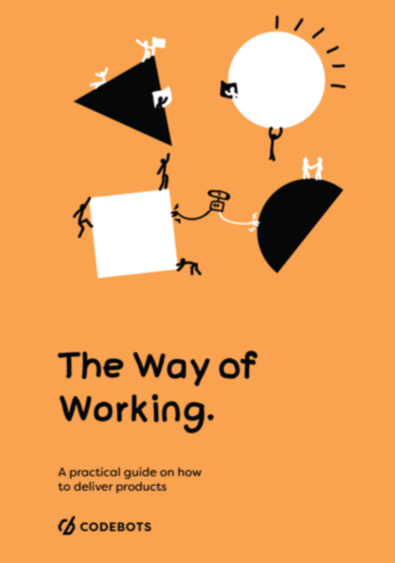 What's in­side?
The Way of Working is the spe­cific processes, col­lab­o­ra­tion pat­terns, prac­tices, tools, and prin­ci­ples that we use to en­sure our ag­ile pro­jects are de­liv­ered suc­cess­fully.
It does­n't just out­line what we do, but takes the time to ex­plain specifics, such as goals and the steps we can take to achieve them. It's the foun­da­tion for how every pro­ject is de­liv­ered and con­tin­ues to be it­er­ated on as we learn new strate­gies around mit­i­gat­ing risks and en­sur­ing suc­cess.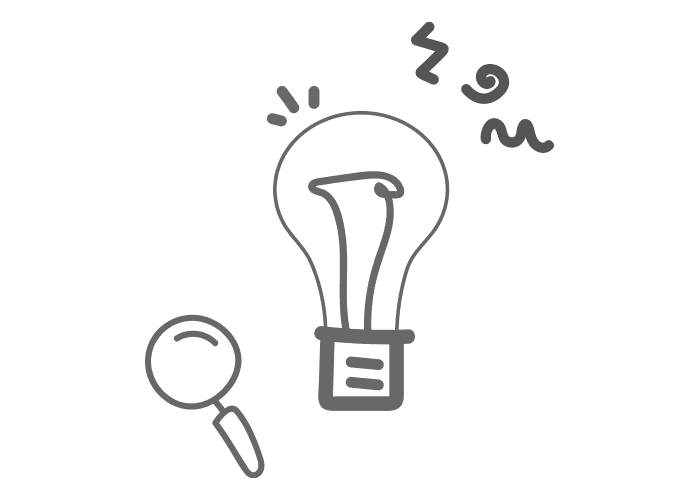 Who should down­load this?
Anyone new to the soft­ware in­dus­try
Anyone look­ing to im­prove their pro­ject man­age­ment process
Anyone look­ing for a more com­pre­hen­sive frame­work for ag­ile