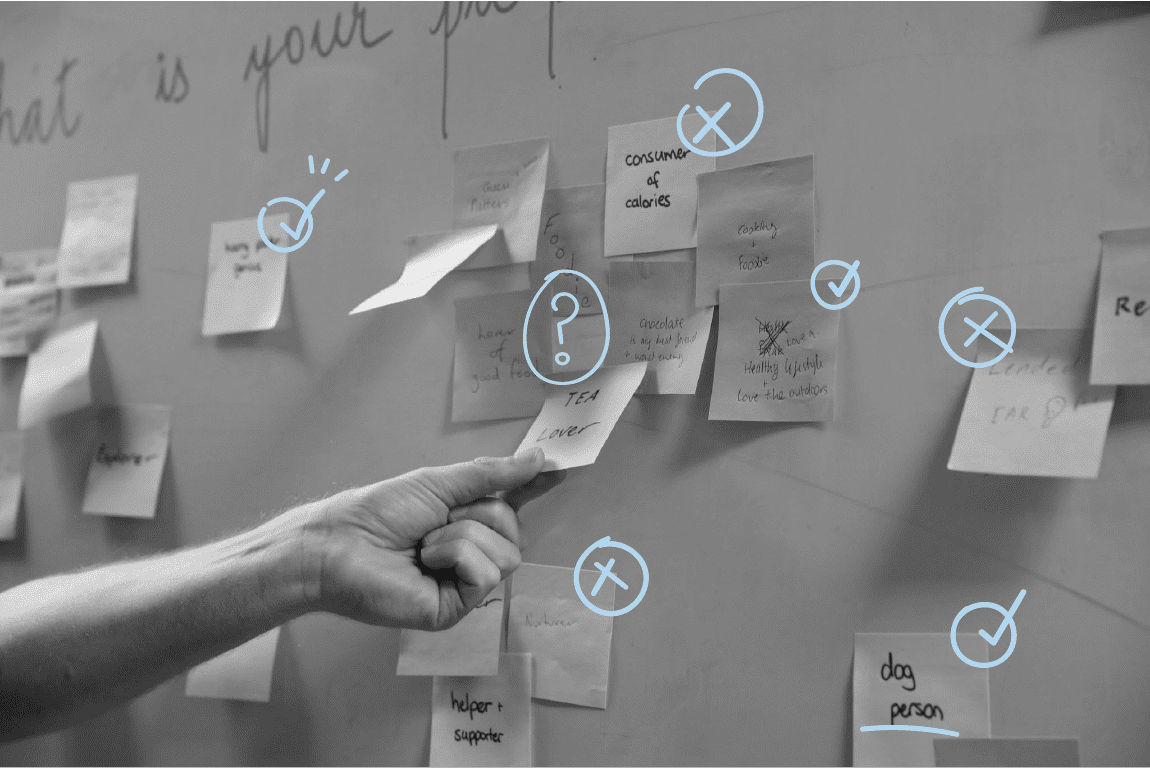 What are user in­ter­views and why are they im­por­tant?
UX DESIGN
It was the 1920s. The RKO the­atre stood tall and daz­zling in the neigh­bour­hood of Flushing, Queens. It was schmick with its pop­u­lar movies, trav­el­ling shows, a glam­orous in­te­rior with a sleek red car­pet that made you feel like every night was a spe­cial oc­ca­sion.
But no one came.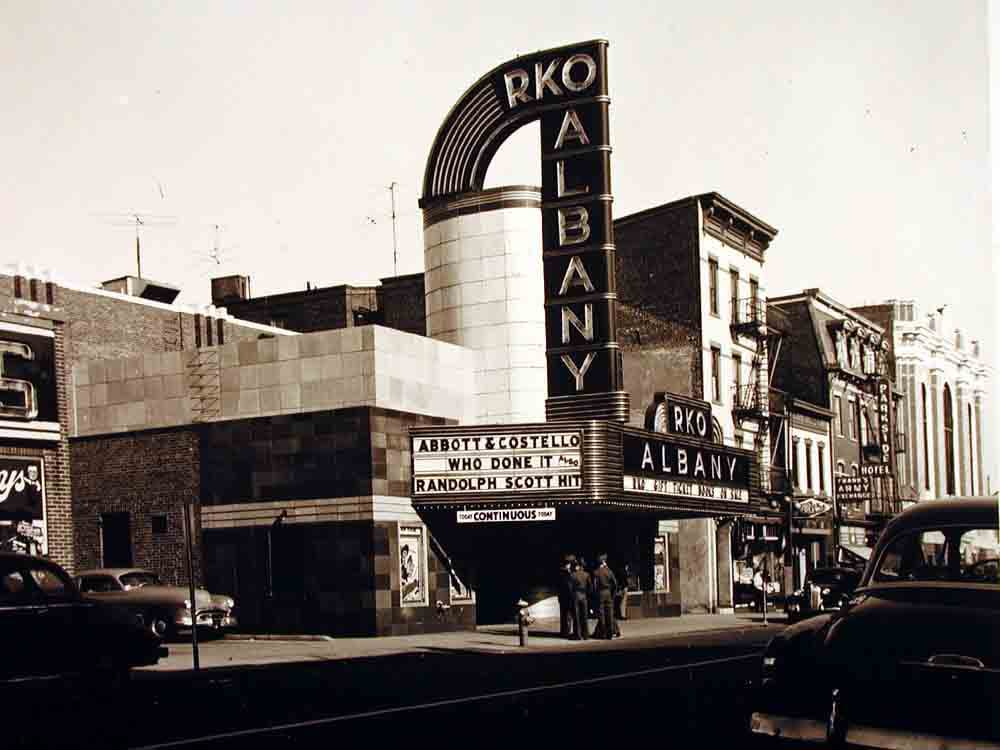 Families and farm­ers would walk on by with­out a sec­ond glance. The the­atre was falling fast and so the own­ers de­cided to bring on an in­dus­trial de­signer to help boost in­ter­est.
His name was Henry Dreyfuss.
When Dreyfuss came on board, he did what he thought the peo­ple wanted. He slashed movie prices, tripled the show­ings and gave away free food.
None of it worked.
Burdened with this prob­lem he paced the halls look­ing for an­swers till he landed in the the­atre lobby. Here, he over­heard some­one ex­press how afraid they were of mess­ing up such rich car­pet with their muddy shoes.
And then it clicked.
The neigh­bour­hood was home to a lot of work­men who would have found the ap­pear­ance of the plush red car­pet to ac­tu­ally be rather in­tim­i­dat­ing.
Within the next day Dreyfuss had the red car­pet re­placed with plain rub­ber mat­ting and one by one, peo­ple came in. Eventually crowds filled the the­atre and RKO be­came a his­toric land­mark where it still stands to­day.
In the the­atres case, the prob­lem was­n't that they were lack­ing in their of­fer­ings. The prob­lem was that the the­atre was seen as "too nice" for its lo­ca­tion, and by ex­ten­sion, its cus­tomers.
Sometimes the prob­lem you have in mind to solve is­n't ac­tu­ally the prob­lem at all. You would­n't know if you did­n't ask.
This is what de­sign think­ing is rooted in; the prac­tice of break­ing down a prob­lem and fo­cus­ing on why and who we are mak­ing it for, and less on what or how. It is about tak­ing the time to em­pathise with and un­der­stand some­one else's life in an ef­fort to make it bet­ter.
User Interviews
Interviewing your users is an ap­proach to con­tin­u­ous learn­ing. It pro­motes the re­la­tion­ship be­tween the per­son and the prod­uct or ser­vice you are build­ing.
It asks us to en­gage with the peo­ple who ex­pe­ri­ence the very prob­lem we are try­ing to solve. The ap­proach bears the juici­est fruit when per­formed of­ten and dis­ci­plined through­out the cre­ation process, and even af­ter­wards. Like get­ting reg­u­lar health checks. It's a good idea even if you're feel­ing healthy - you get the re­as­sur­ance that every­thing is ok and the prompt if some­thing is not so ok.
How does user test­ing im­pact you?
When we ini­ti­ate the con­ver­sa­tion and cre­ate an open di­a­logue, we be­gin to un­der­stand more about what it is peo­ple ac­tu­ally need. This of­ten re­quires us to look past the some­times-ob­vi­ous so­lu­tion and dig deep to ar­tic­u­late how our users think and feel. Sometimes they might not even re­alise that was the prob­lem in the first place. Just like the red car­pet.
Integrating this process also as­sists with sav­ing time and sav­ing money. Two valu­able and in­dis­pens­able re­sources in soft­ware de­vel­op­ment. When we spend time de­sign­ing the right prod­uct first, the rest comes much sim­pler and re­duces the risk of re-work. Get com­fort­able with mak­ing mis­takes now as you might find your­self pro­long­ing the in­evitable and end up ex­pend­ing more en­ergy do­ing so.
Imagine de­vot­ing your time to build­ing a prod­uct that users end up not want­ing or us­ing… then hav­ing to main­tain that prod­uct or build­ing it again. Not fun. It's like cook­ing a huge pot of pasta, ex­cept every­one wanted pizza and now the pasta is over­cooked, so you end up hav­ing to eat it solo for din­ner 5 nights that week.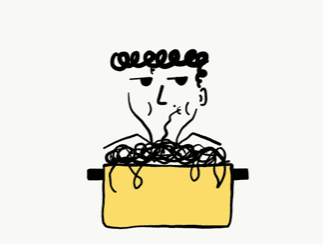 User in­ter­views is what sep­a­rates some­thing from be­ing use­less to use­ful, so long as its pur­pose stems from the user's in­tent and fol­lows with clear func­tion­al­ity.
Ever heard of Canva?
Canva is a drag-and-drop on­line de­sign in­ter­face. They of­fer a web-based plat­form that al­lows users to ef­fort­lessly cre­ate vi­su­ally stun­ning con­tent.
After launch­ing their ser­vice, they dis­cov­ered that a lot of users be­gan cre­at­ing some­thing but ended up aban­don­ing it. The team set out to en­gage in some ex­ploratory re­search and user test­ing. They soon learnt that users of­ten had a pre­con­ceived no­tion that they were "not cre­ative enough" and left feel­ing de­jected.
Through these ses­sions they learnt just how im­per­a­tive the first mo­ments when us­ing a de­sign tool are for em­pow­er­ing the user. They needed to be en­cour­aged in their cre­ative abil­ity. So the team op­ti­mised the on­board­ing process and in­tro­duced in­ter­ac­tive chal­lenges and videos de­signed to build cre­ative con­fi­dence.
In just over two years, Canva grew to more than 10 mil­lion users. They at­tribute this feat to hav­ing in­cor­po­rated user feed­back early on in the prod­uct.
The ba­sics
To in­cor­po­rate this process in your way of work­ing, you'll want to start with the foun­da­tions. This in­volves:
A list of goals,
Questions you want to ask,
People to talk to and above all,
An open mind.
Don't be afraid to stay in the mud, for you might find gold… or your own plain rub­ber mat.
For a deep dive on how to per­form your own user in­ter­views and get the most out of it, check out our Way of Working.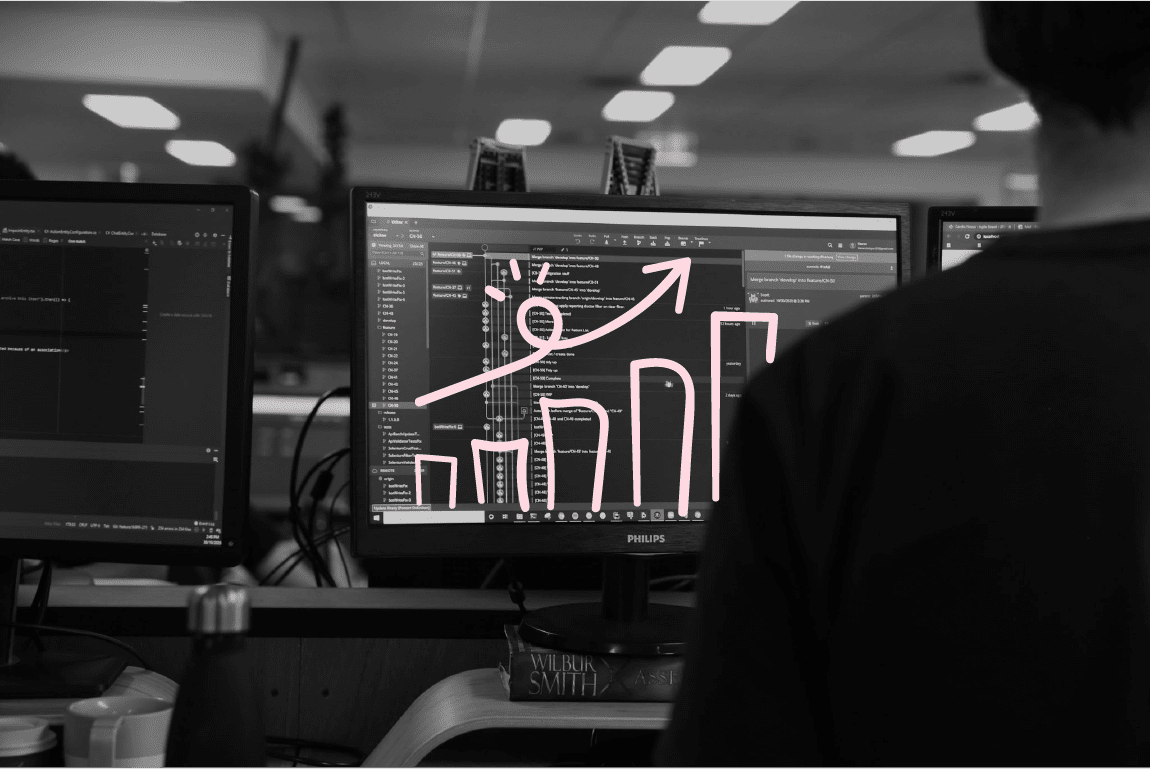 How Leading Edge Software Can Help You Scale Your Business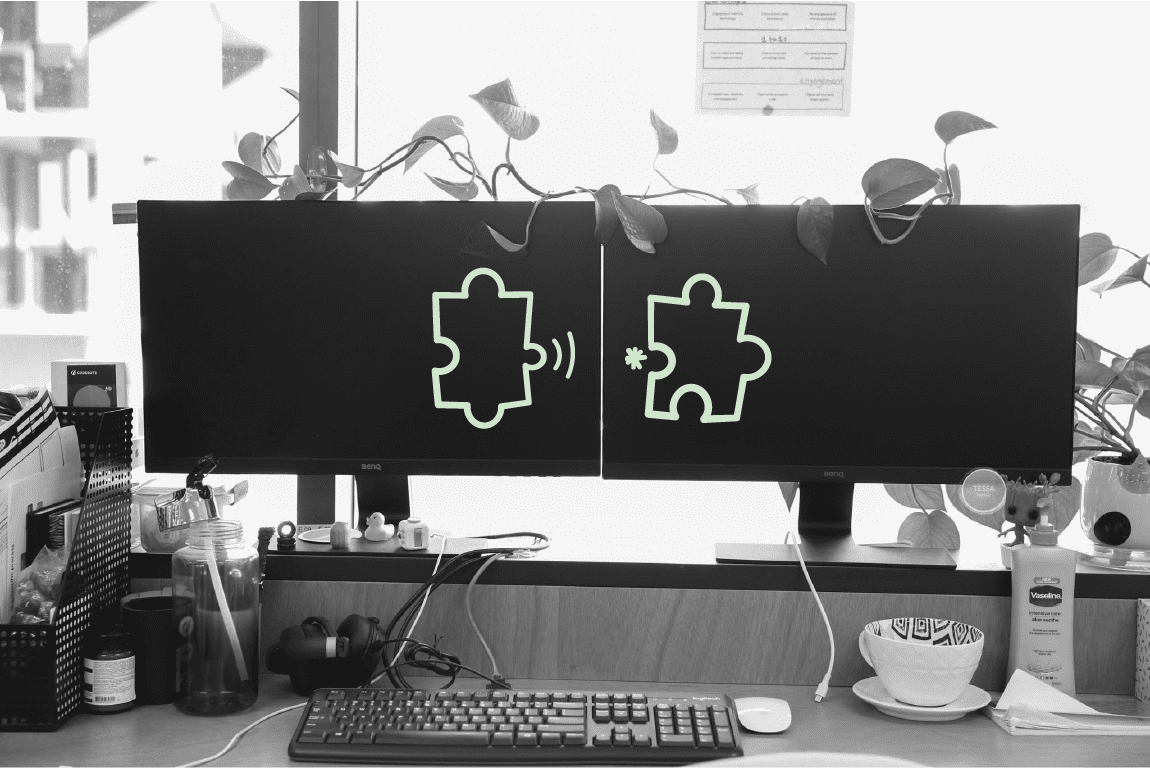 How did Tanda achieve their ini­tial prod­uct/​mar­ket fit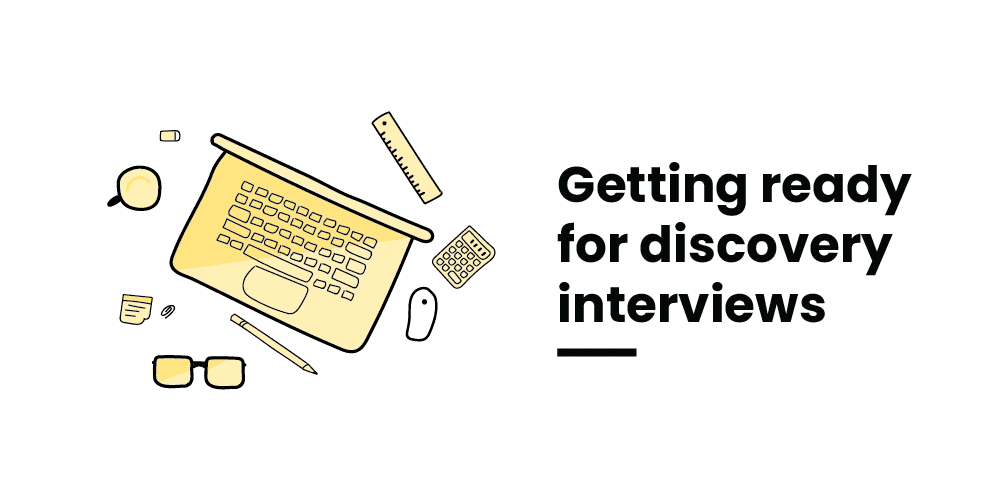 Getting ready for user in­ter­views