How UX Research and Prototyping Helps Businesses Grow
UX DESIGN
Prussian Field Marshall Moltke fa­mously said "no plan sur­vives con­tact with the en­emy." Substitute 'enemy' with 'end users' and he could have been speak­ing of soft­ware de­vel­op­ment. It does­n't mat­ter how thor­ough your scope, mid-de­vel­op­ment and post-de­vel­op­ment is­sues are the rule, not the ex­cep­tion. These prob­lems threaten both the bot­tom line and the dead­line, so how do you avoid them?
Agile de­vel­op­ment is an old idea that is be­com­ing in­creas­ingly pop­u­lar. The core premise of Agile is to be ready to re­spond with alacrity. One way that de­sign­ers can be Agile is by pro­to­typ­ing user flow.
Map UX with User Flow
User flow is the path an end user takes through your ser­vice or prod­uct, such as a mo­bile app. Ideally, this jour­ney will in­clude one or more con­ver­sions. These are your busi­ness ob­jec­tives, and they are unique to your busi­ness. Your end users will have ob­jec­tives too. UX is where these over­lap.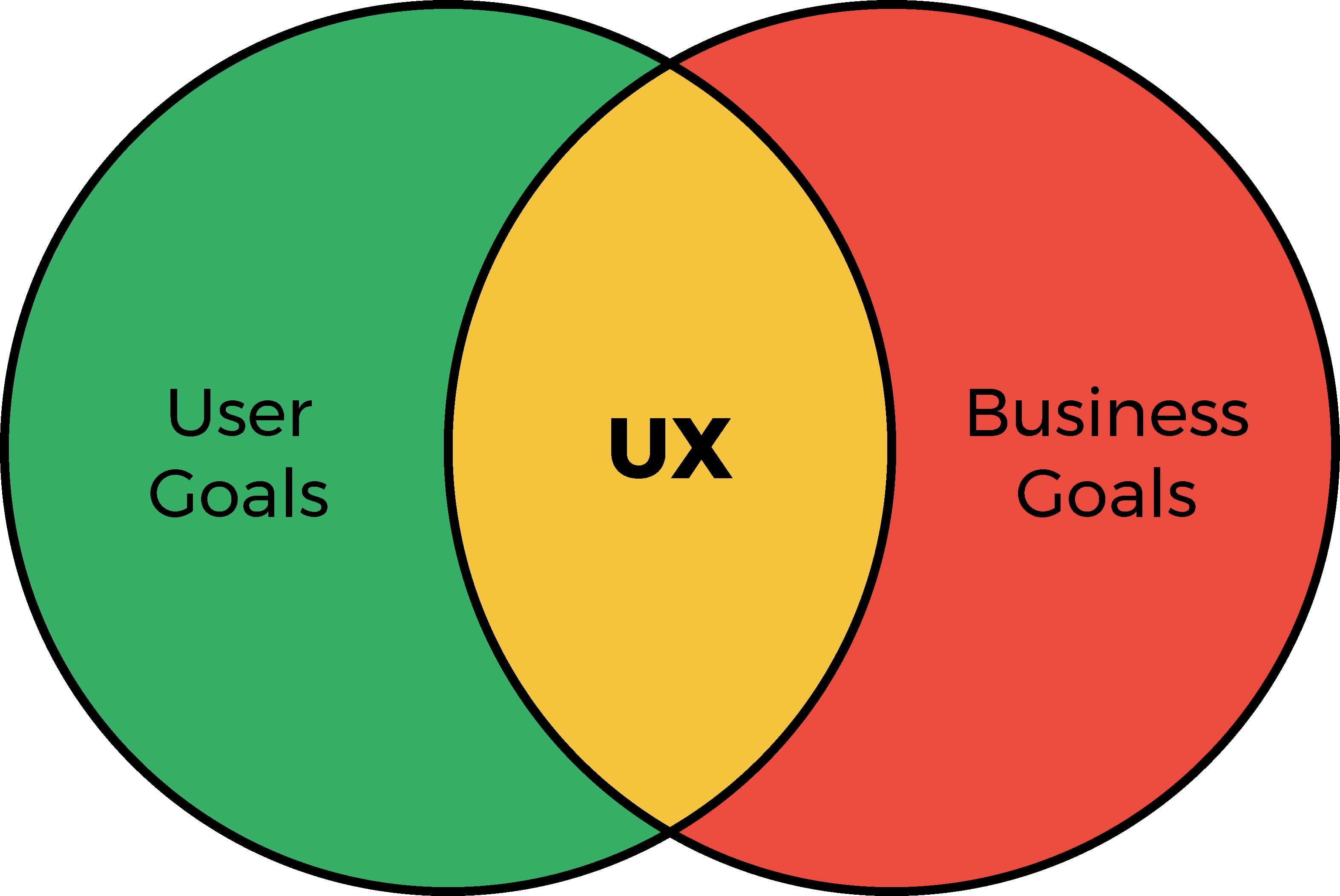 Good UX de­sign is where end user and busi­ness goals are eas­ily rec­on­cil­able. When end users want to do what busi­nesses want them to do, every­body wins. But how do you get to this stage? How do you know what end users want and de­ploy it in the way they want it? The an­swer: pro­to­typ­ing.
UI Prototyping with Wireframes
UI pro­to­typ­ing help you com­mu­ni­cate your plan early, and be­cause they are eas­ily up­dated, re­peat­edly. Plan-build-test-learn and re­peat. Iterative de­sign and de­vel­op­ment will help you bet­ter align user flow with end user goals as well as your own.
Although de­vel­op­ers and de­sign­ers us­ing wire­frames is more the rule than the ex­pec­ta­tion, not all de­vel­op­ers and de­sign­ers treat the scop­ing and pro­to­typ­ing stages of soft­ware de­vel­op­ment with the re­spect it de­serves.
A wire­frame is a low-fi­delity, sim­pli­fied out­line of your ser­vice or prod­uct. Most de­sign­ers and de­vel­op­ers in­cor­po­rate wire­frames when build­ing a ser­vice or prod­uct, but some do not take com­plete ad­van­tage of the pro­to­typ­ing process. This is a ter­ri­ble idea be­cause good UX is the road to suc­cess. All busi­nesses need good UX and to get good UX, all busi­nesses need a UX de­signer and the pa­tience to build good UX so­lu­tions.
Download our Way of Working and see how we com­bine UX de­sign and cloud net­work­ing.