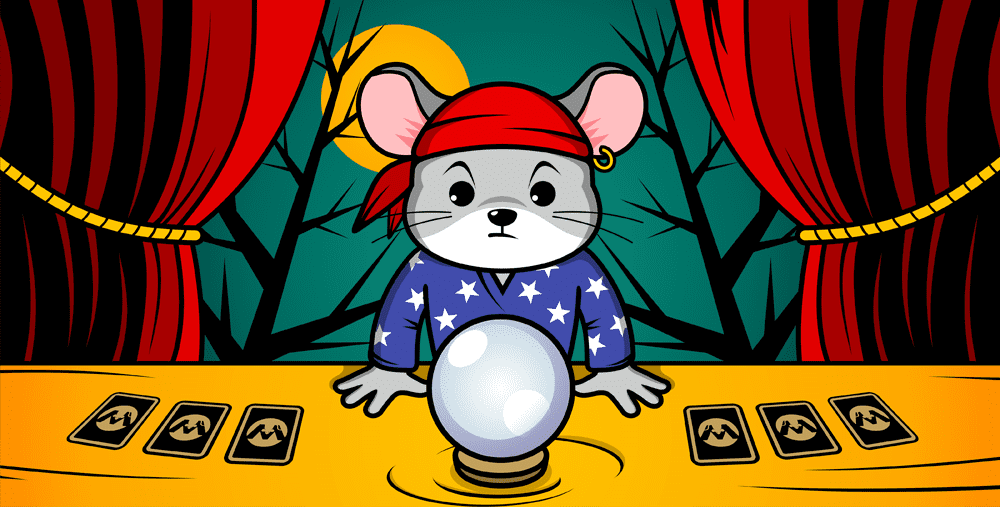 What is API Integration And How Can You Make Your Move Smooth?
THIRD PARTY-APIS
Possibly the most im­por­tant safe­guard dur­ing third party API in­te­gra­tion is to en­sure that you pe­ri­od­i­cally test and mon­i­tor the ap­pli­ca­tion pro­gram­ming in­ter­face. In my ex­pe­ri­ence, not all APIs are one hun­dred per­cent re­li­able. At times they may not be main­tained ad­e­quately and as a re­sult, this may im­pact the lay­out and func­tion­al­ity of your web­site. Part of de­ploy­ing a third party API is plac­ing trust in the third party of­fer­ing the API. The ben­e­fits of this were briefly men­tioned above, namely; re­duced costs, lim­ited time ex­pended and the abil­ity to utilise your work­force by as­sign­ing them to other tasks. The trade-off, how­ever, is a lack of con­trol over the func­tion­al­ity of the API it­self. By test­ing and mon­i­tor­ing, you can iden­tify whether you need to alert cus­tomers of the is­sue. You need to have a con­tin­gency plan in place in the event of an out­age. A sec­ondary (backup) API, if avail­able, would be the sim­plest so­lu­tion.
It's im­por­tant to note that there are pre­cau­tions you can take be­fore you de­ploy a 3rd party API to en­sure that it is re­li­able. Most no­tably, you should al­ways look at the API's doc­u­men­ta­tion. You should be on the look­out for a well-or­ga­nized, clean API. Interact with the API " don't be afraid to ex­per­i­ment with it.
Also re­mem­ber that you may be in­vest­ing/​re­ly­ing on this API, so en­sure you've sur­veyed the field and cho­sen the best al­ter­na­tive. Additionally, ask ques­tions. Find out how of­ten the third party API provider up­dates their API and whether gen­eral up­dates will sig­nif­i­cantly af­fect you.
Our lives are be­com­ing risk ori­ented - as we grow older, we place more trust on our­selves and less on oth­ers. Utilizing third party APIs re­quires a level of trust but that does­n't mean there aren't steps we can take. Remain vig­i­lant through pe­ri­odic test­ing and you will be able to iden­tify any prob­lems that might arise early enough to re­solve them with­out se­ri­ous reper­cus­sions for your soft­ware.

Your vi­sion,
our ex­per­tise
true