THIRD

PARTY-APIS
What Is an
API

: First and Third Party APIs
In com­puter pro­gram­ming, an ap­pli­ca­tion pro­gram­ming in­ter­face (API) is like a door with a se­cu­rity guard. To pass through, you must play by the rules.
They are in­cred­i­bly valu­able to any soft­ware pro­ject. In our daily lives we're ex­posed to so many dif­fer­ent ap­pli­ca­tions. API's help us to con­nect those ap­pli­ca­tions by help­ing prod­uct X talk to prod­uct Y.
What Are Third Party APIs?
A third party API al­lows you to ac­cess a third par­ties func­tion­al­ity or data to use on your site or ap­pli­ca­tion. An easy way to think about it is that an API al­lows one ap­pli­ca­tion to talk to an­other.
Using a third party API, you can save a sig­nif­i­cant amount of time lever­ag­ing func­tion­al­ity that you don't need to re­build.
But how do third party APIs ac­tu­ally fit into things? A third party is some­thing that some­one else has de­vel­oped, that you are im­ple­ment­ing. For ex­am­ple, there are a num­ber of weather APIs freely avail­able to use. With a small amount of Javascript you can pull data from the API into your ap­pli­ca­tion. This has the dis­tinct ad­van­tage of not need­ing to con­stantly up­date the weather man­u­ally.
This is a fairly triv­ial ex­am­ple. Most large or­gan­i­sa­tions with a com­plex soft­ware en­vi­ron­ment use third party APIs to avoid data du­pli­ca­tion. Let's say an off the shelf work ros­ter­ing sys­tem is used along­side a cus­tom fi­nance sys­tem. Using the work ros­ter­ing sys­tems third party API, that data can be sent to the fi­nance sys­tem.
A first party API on the other hand is an API that has been de­vel­oped in­ter­nally. So, you have cre­ated the API, pos­si­bly to use be­tween mul­ti­ple cus­tom ap­pli­ca­tions. A com­mon use case for first party APIs is for those com­pa­nies adopt­ing a mi­croser­vices ar­chi­tec­ture. Rather than cre­at­ing a huge ap­pli­ca­tion (think mono­lithic ERPs of the past, we won't name names), you in­stead cre­ate mul­ti­ple smaller mi­croser­vices that com­mu­ni­cate through APIs. This would be a per­fect ex­am­ple and use case of first party APIs.
Sometimes a busi­ness will re­lease an API toolkit, and al­low 3rd party de­vel­op­ers to build APIs in­de­pen­dently. Sometimes, busi­ness's will keep ac­cess to their prod­uct/​ser­vice locked be­hind their own (1st party) APIs or have no API at all.
Twitter is one such com­pany, as a re­sult, there is a com­pet­i­tive ecosys­tem of tools to su­per­charge your busi­ness' so­cial me­dia.
What Do APIs Actually Do?
APIs al­low in­ter­net heavy­weights like Facebook, Google and Twitter to let oth­ers pig­gy­back on ser­vices such as Google Maps. In essence, APIs ex­pose some of a prod­uct or ser­vice's in­ter­nal func­tions in a con­trolled en­vi­ron­ment. For ex­am­ple, busi­nesses can use Facebook or Google's API to stream­line sign-up on a site or app or Twitter's API to make shar­ing con­tent quicker and eas­ier.
APIs in Practice
APIs are an es­sen­tial part of tech­nol­ogy to­day and 3rd party API in­te­gra­tion plays a piv­otal role in shap­ing the APIs we use and the ex­pe­ri­ences we have.
Let's ex­plore the Apple iPhone and its Location Services API, which is a 1st party API ac­cessed by 3rd party apps.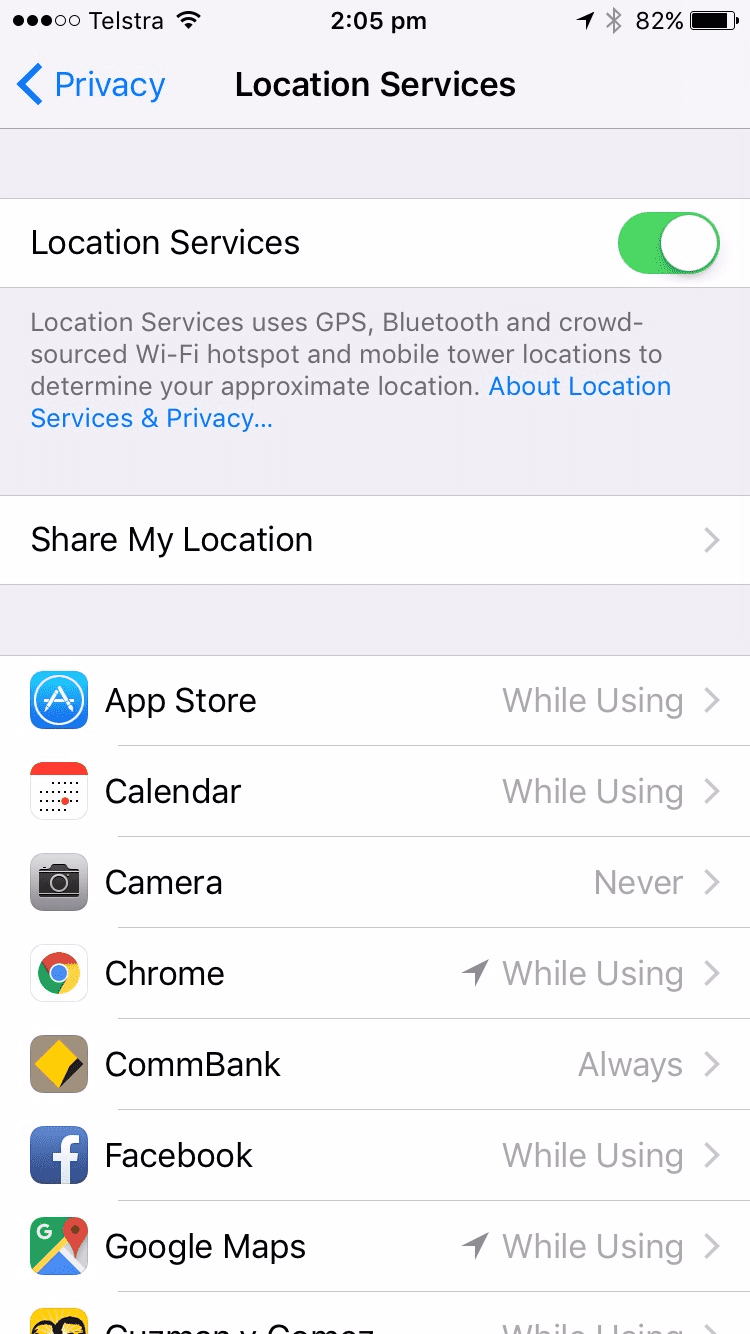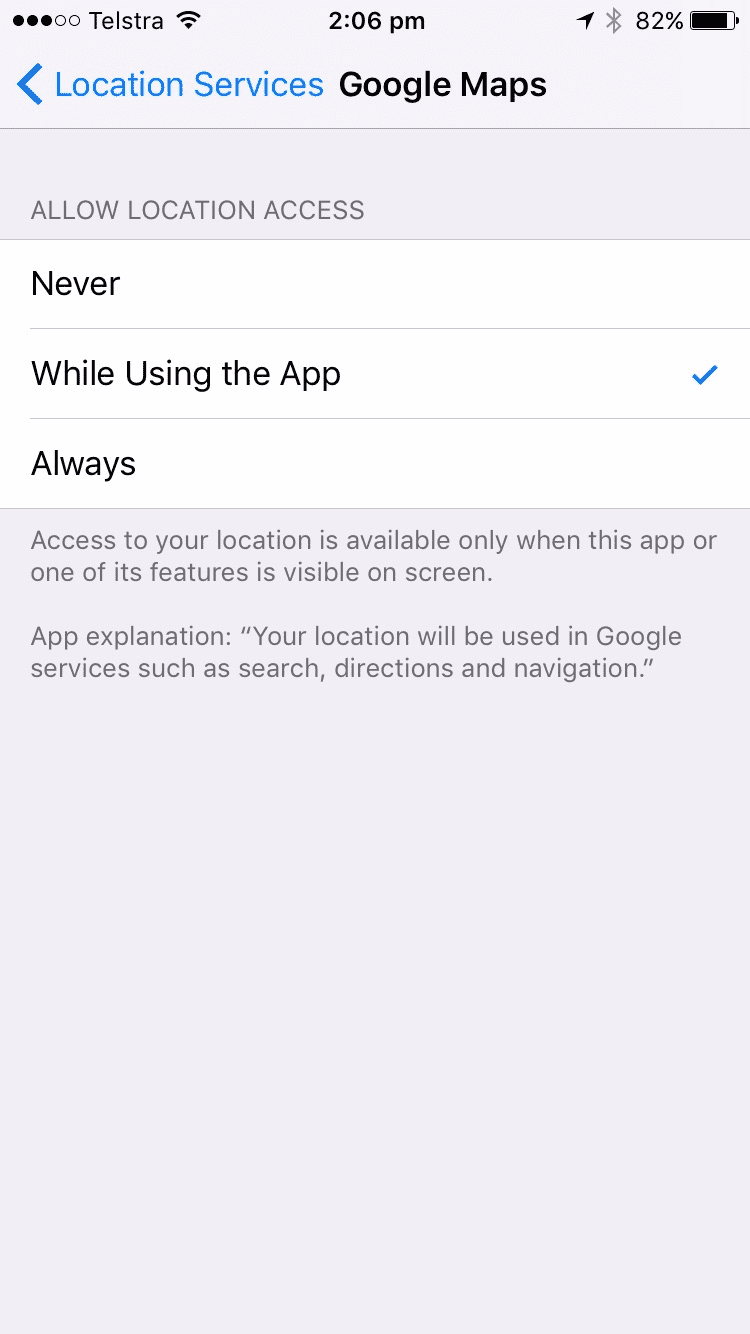 Location Services is an API and Google Maps is a third party app de­vel­oped by Google. Google is a first party de­vel­oper on Android phones, but they are a third party de­vel­oper on iPhone.
For Google Maps to gain ac­cess to Apple's lo­ca­tion data, which is a sliver of the wider ca­pa­bil­i­ties of iOS, it must go through the Location Services API. This API re­quires Google be granted ex­plicit per­mis­sion from the user, in this case me. I have granted Google Maps par­tial ac­cess to my data, and I trust Apple's API to en­sure this is in­deed the case.
Location Services is a First Party API. Once again, Twitter serves of a prime ex­am­ple of Third Party APIs in prac­tice.
Twitter pro­vides a gen­eral API and third par­ties can op­er­ate within that space to cre­ate spe­cific APIs and ser­vices. The range of third party ser­vices ranges from busi­ness to con­sumer and en­gage­ment to an­a­lyt­ics in fo­cus.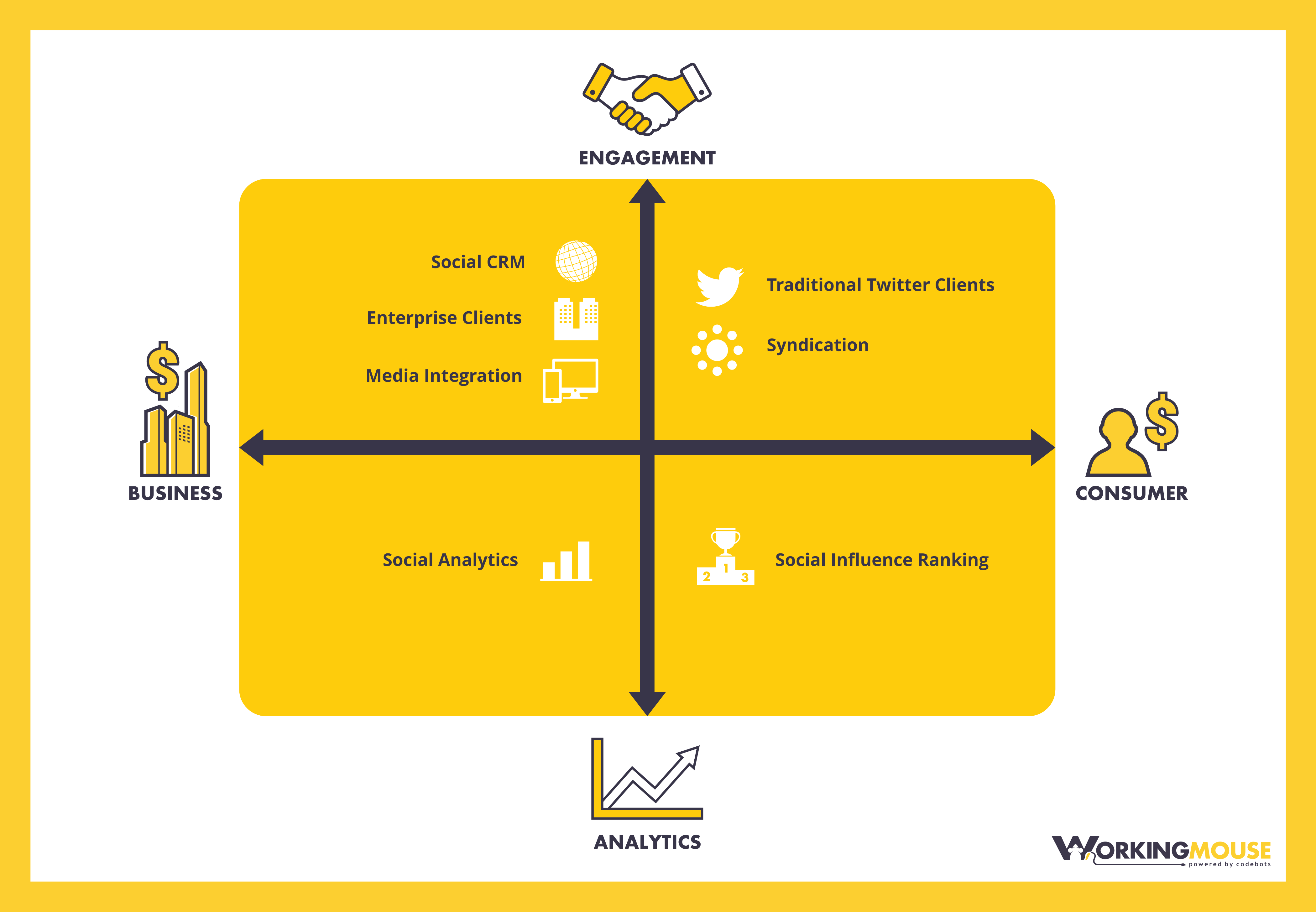 Key Points
An ap­pli­ca­tion pro­gram­ming in­ter­face (

API

) is a set of re­quire­ments and reg­u­la­tions gov­ern­ing par­tial ac­cess to sys­tem or pro­gram (like a door with a se­cu­rity guard).
First Party APIs are APIs made by 1st par­ties and Third Party APIs are made by third par­ties.
Business such as Google can ex­pose some of a prod­uct or ser­vice's in­ter­nal func­tions in a con­trolled en­vi­ron­ment. For ex­am­ple, Google Maps. If you've seen an in­ter­ac­tive map ren­dered on a web­site, it's more than likely that they have use the Google Maps

API

.