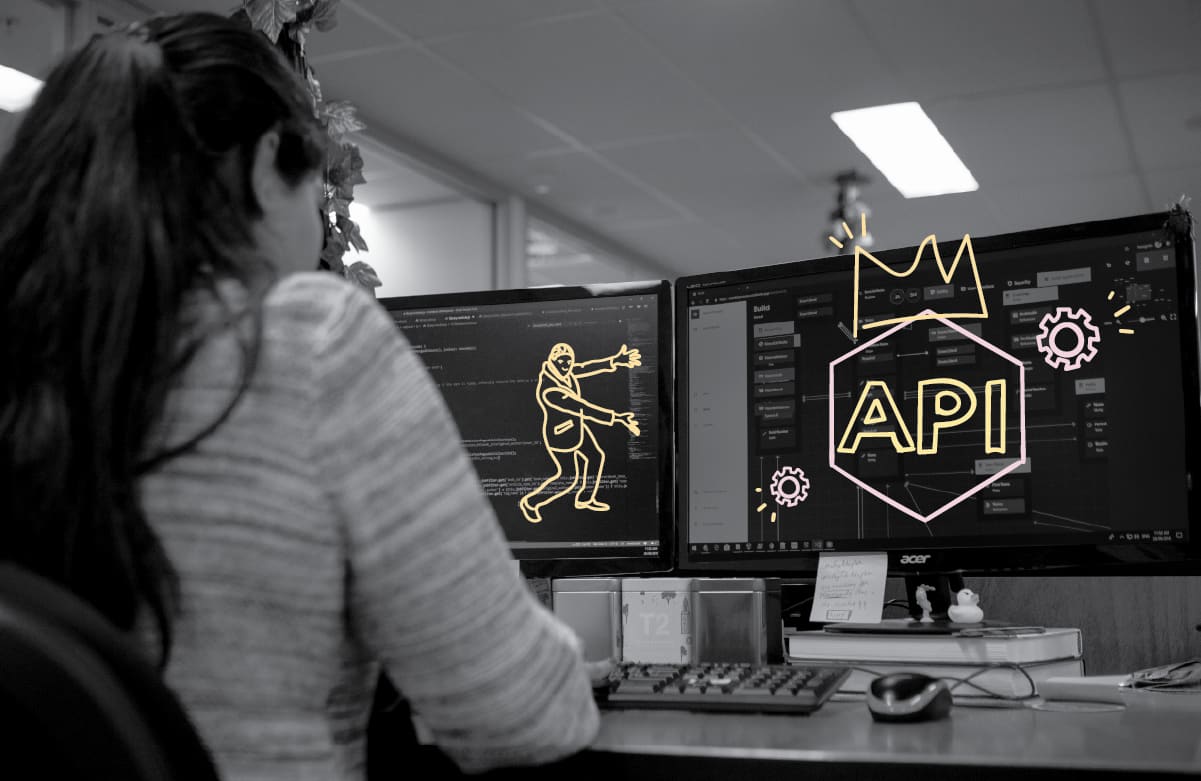 What Are the Top CRM APIs?
THIRD PARTY-APIS
Customer re­la­tion­ship man­age­ment (CRMs) are built to help busi­nesses man­age re­la­tion­ships with all of their cus­tomers from the top of the sales fun­nel through to on­go­ing client en­gage­ment.
Over the years there have been a num­ber of APIs de­vel­oped specif­i­cally for CRMs that, if im­ple­mented cor­rectly, can in­crease ef­fi­ciency and al­low for a more seam­less work­flow.
In this ar­ti­cle I am go­ing to ex­plore what you should con­sider when look­ing at CRM APIs, what the ben­e­fits are, po­ten­tial al­ter­na­tives and what ex­pe­ri­ence we have had at WorkingMouse.
Why do you need to use an API for a CRM?
An API al­lows you to spec­ify how your CRM can and will in­ter­act with other soft­ware pro­grams, like your ac­count­ing soft­ware, job man­age­ment and HR all the way through to Calendars, Emails, Social me­dia and Data col­lec­tion.
What are the ben­e­fits of do­ing so?
Using APIs will al­low you to re­duce data en­try, and close the gaps in lines of com­mu­ni­ca­tion, for ex­am­ple your fi­nance team and hu­man re­sources team can have ac­cess to em­ployee salary data, and their sys­tems could com­mu­ni­cate seam­lessly if an API was in­te­grated. Or your fi­nance de­part­ment could have di­rect ac­cess to what prod­ucts/​ser­vices have been pro­vided to a cer­tain client.
Secondary to that, there is sig­nif­i­cant up­side in lever­ag­ing ex­ist­ing CRM APIs for your cus­tom ap­pli­ca­tion. In do­ing so, you're not hav­ing to re-build func­tion­al­ity that al­ready ex­ists in third party ap­pli­ca­tions. This may also ben­e­fit user up­take. Users are able to con­tinue us­ing their CRM of choice where it makes sense.
What are the best avail­able?
The best CRM APIs avail­able are of course, the CRM's own APIs. For ex­am­ple, the Salesforce API has a wealth of de­vel­oper re­sources on how to use it and what is ca­pa­ble with it. However, if we look out­side of the CRM's own APIs, at things that most busi­nesses would want to use in ad­di­tion to their CRM, we can see that APIs from Finance sys­tems (Xero, Stripe), HR/Recruitment Systems (Jobadder, Bamboo HR) and Project man­age­ment sys­tems (Asana) are the best to link in with your CRM.
Using an API vs non-API al­ter­na­tives (like Zapier)
Sometimes it is not the best de­ci­sion to in­cor­po­rate an API into your CRM, due to the de­vel­op­ment time and re­sources re­quired. Some of the ac­tions that APIs are used for can be com­pleted with a work­flow au­toma­tion tool, like Zapier. A work­flow au­toma­tion tool is rel­a­tively easy to cus­tomize through the plat­form, and with most CRMs there has al­ready been rel­e­vant in­te­gra­tions built.
What have we had ex­pe­ri­ence with?
Outlook Mail: Outlook's API is built us­ing REST Conventions and is used to re­trieve mes­sages in Office 365 and Outlook.com di­rectly into your CRM.
Lusha: Lusha is a sales tool used to gather in­for­ma­tion on po­ten­tial cus­tomers and po­ten­tially shorten the sales dis­cov­ery time­line. Lusha has a REST API that al­lows for in­te­gra­tion di­rectly into your CRM.
HubSpot: HubSpot is a mar­ket­ing au­toma­tion and CRM plat­form, its APIs are con­tently be­ing im­proved and de­vel­oped. All of HubSpot's APIs are built us­ing REST con­ven­tions.
Google Ads: Google AdWords API al­lows for dif­fer­ent CRMs to com­mu­ni­cate di­rectly with the AdWords plat­form, po­ten­tially im­prov­ing on your re­port­ing ef­fi­ciency. The AdWords API re­lies on SOAP and WSDL tech­nolo­gies to of­fer its ser­vices.
Pipedrive: Pipedrive is a CRM that ex­cels when it comes to sta­tus based deals. It does­n't have the email au­toma­tion ca­pa­bil­i­ties of other CRMs but is great for get­ting an overview of where deals are based in your pipeline. The API has al­lowed us to cre­ate and move deals based on user ac­tiv­ity on a clients cus­tom ap­pli­ca­tion. This con­fig­u­ra­tion cre­ates trans­parency be­tween an ap­pli­ca­tion and the pipeline.
Drip: Drip is pri­mar­ily a mar­ket­ing au­toma­tion plat­form that has a great email builder. However it can and is used as a CRM. It's been im­ple­mented in the past to cre­ate new con­tacts in the CRM and as­sign them a tag based on their ac­tiv­ity on the cus­tom ap­pli­ca­tion. This can then trig­ger a work­flow which sends mar­ket­ing emails to the user.
What is most im­por­tant when con­sid­er­ing APIs is what ben­e­fits it will bring to your team, and how much work is re­quired to im­ple­ment it into your CRM. Ensure you take the time to con­sider the im­pact of every API you are in­te­grat­ing and what how you are go­ing to de­ter­mine their suc­cess.
The best API for your CRM is an API that will im­prove your team's ef­fi­ciency and help you de­liver the best ser­vice to your clients.
If you are con­sid­er­ing a build for your next pro­ject, reach out to us here for a free con­sul­ta­tion.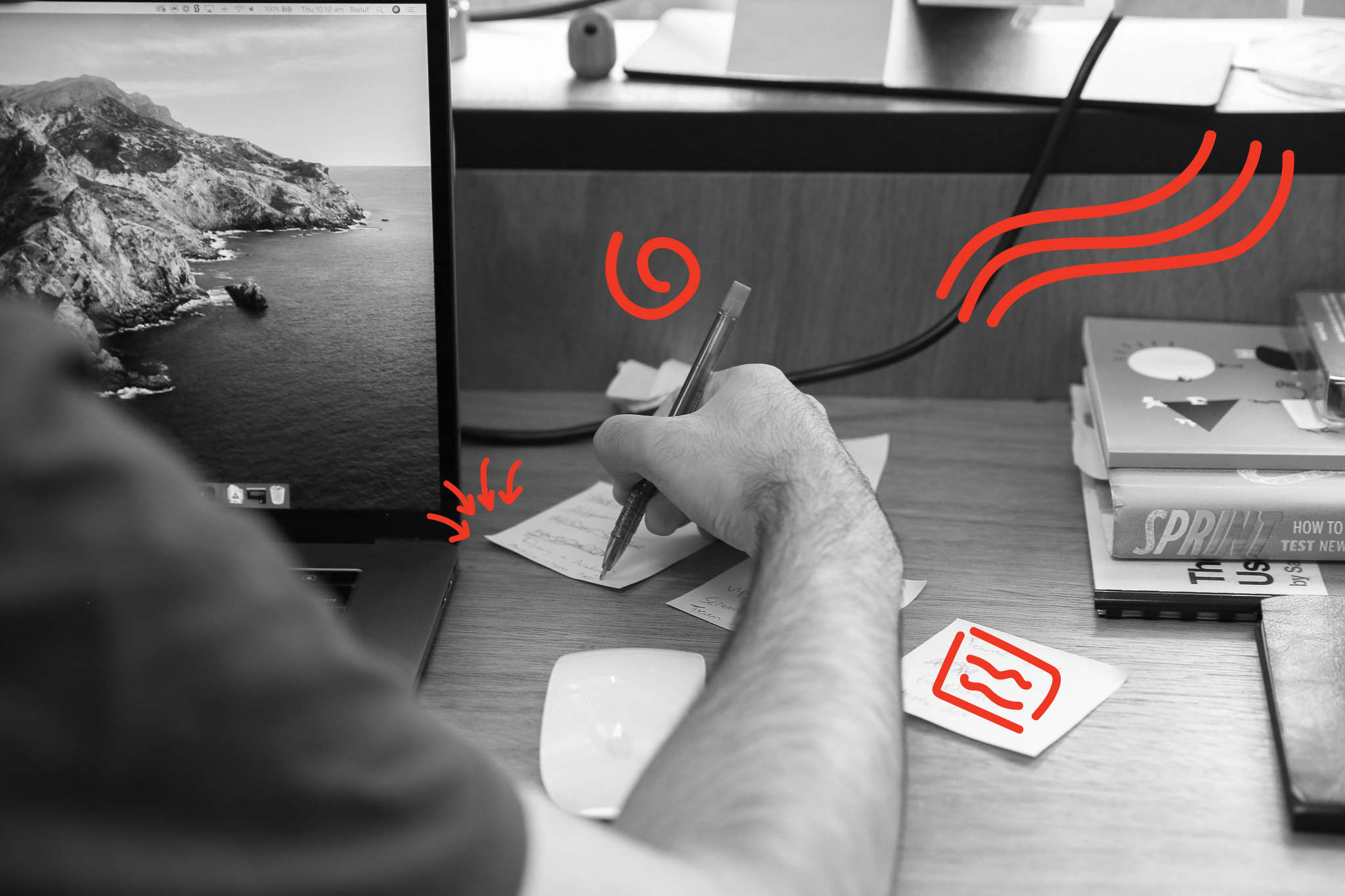 Migration vs Rebuild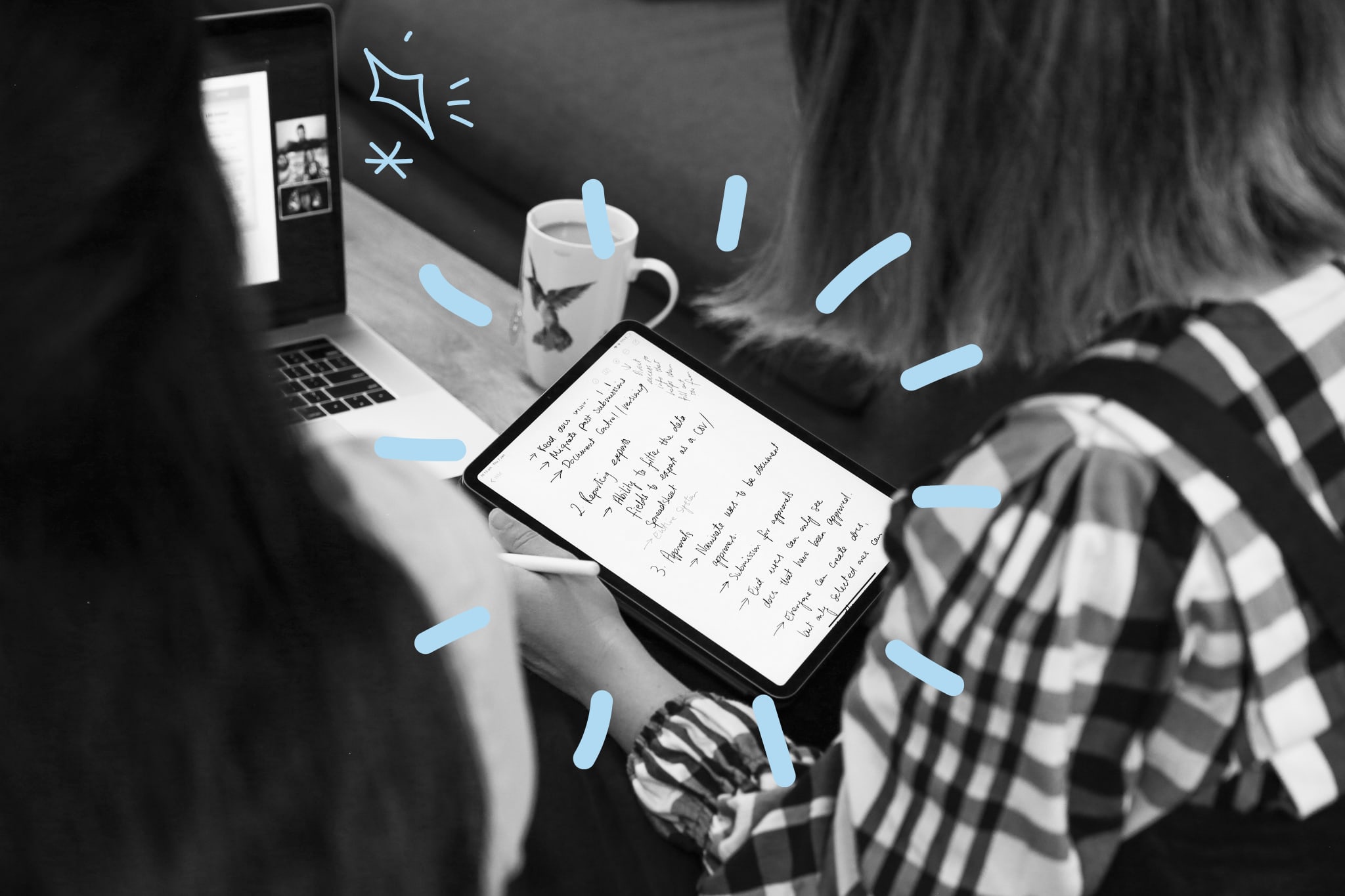 The top tech­nol­ogy frame­works you can use to build a mo­bile app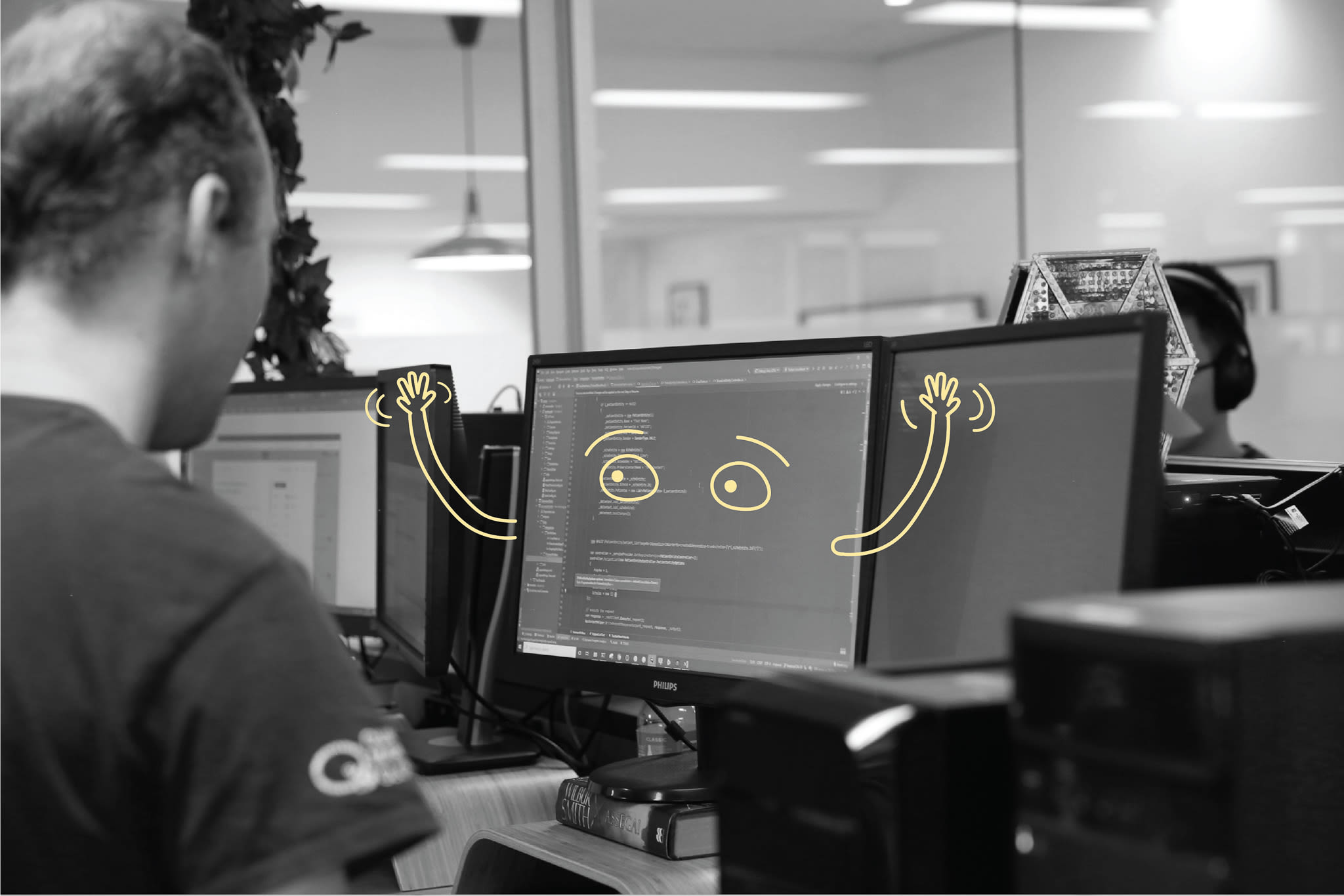 How does end of life soft­ware im­pact you?
Your vi­sion,
our ex­per­tise
true