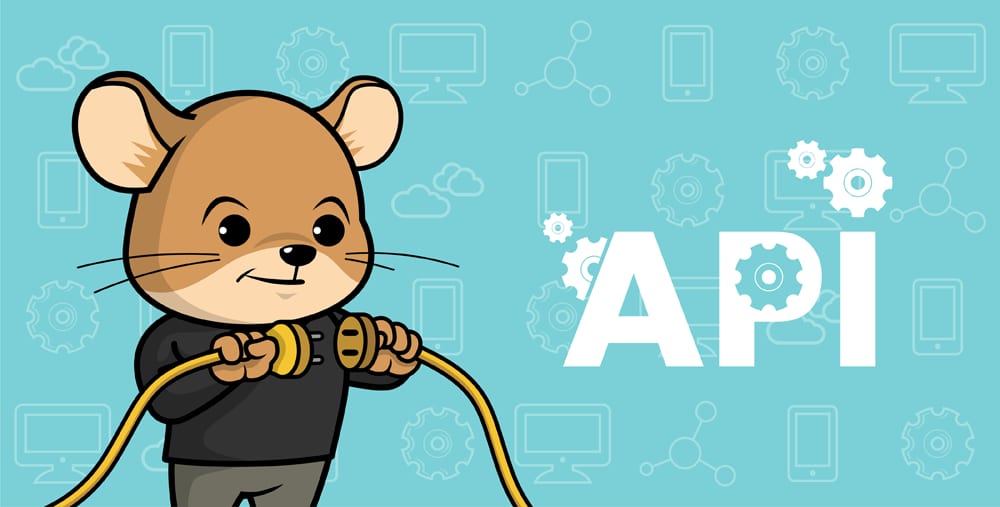 Lampbot wraps its code in API pack­ag­ing says Codebots Founder Eban Escott
THIRD PARTY-APIS
An ap­pli­ca­tion pro­gram­ming in­ter­face, or API, is like a door with a se­cu­rity guard. You can pass, so long as you are on the list.
In more tech­ni­cal terms, an API is a set of re­quire­ments and reg­u­la­tions that con­trol ac­cess a slice of a sys­tem or piece of a pro­gram. APIs stream­line the de­vel­op­ment process by al­low­ing new so­lu­tions and soft­ware stacks to in­te­grate on ex­ist­ing ones.
You prob­a­bly use APIs every day. Smart phones use an API to con­trol ac­cess to lo­ca­tion data. When Uber asks if it can use your Location Settings, it does this be­cause Apple has locked that data be­hind an API.
The cool thing about APIs is that you can stop rein­vent­ing the wheel. APIs al­ready cover many es­sen­tial soft­ware ca­pa­bil­i­ties. By us­ing APIs like Facebook's, you can stream­line your lo­gin and lead-cap­ture processes. Giving you more time to fo­cus on your core ser­vice/​prod­uct of­fer­ing.
Lampbot is our most pop­u­lar bot, and the coolest thing about it, be­sides be­ing able to write 300,000 lines of code in a minute, is the code that it writes. The Lampbot ar­chi­tec­ture is based on what we call mi­cro-ser­vices. Each mi­cro-ser­vice is an API that can be called and in­te­grated with a third-party.
For those tech­ni­cally minded, you should re­ally have a look at Swagger, as it is one of the most pop­u­lar API tools. How Lampbot dif­fers is that it writes a full-stack whereas Swagger mainly helps with API skele­ton code and some client-side li­braries.
As the world be­comes more con­nected; your soft­ware needs to be­come more in­te­grated too. You might think it is enough to have some spread­sheets and a Xero sub­scrip­tion, but the Australian Department of Industry, Innovation and Science's 2016 re­port em­phat­i­cally states that dig­i­tal ma­tu­rity is one of the strongest con­trib­u­tors to pro­duc­tiv­ity and suc­cess.
A ma­ture busi­ness process is no longer a com­pet­i­tive edge, it's a com­pet­i­tive re­quire­ment!
Seeing as API in­te­gra­tion is a key as­pect of dig­i­tal ma­tu­rity, Lampbot's mi­cro-ser­vice ar­chi­tec­ture, wherein each mi­cro-ser­vice is an API that can be called and in­te­grated with a third-party, is a handy tool to have in your busi­ness's toolkit.
Know thy API: First Party APIs and Third Party APIs ex­plained!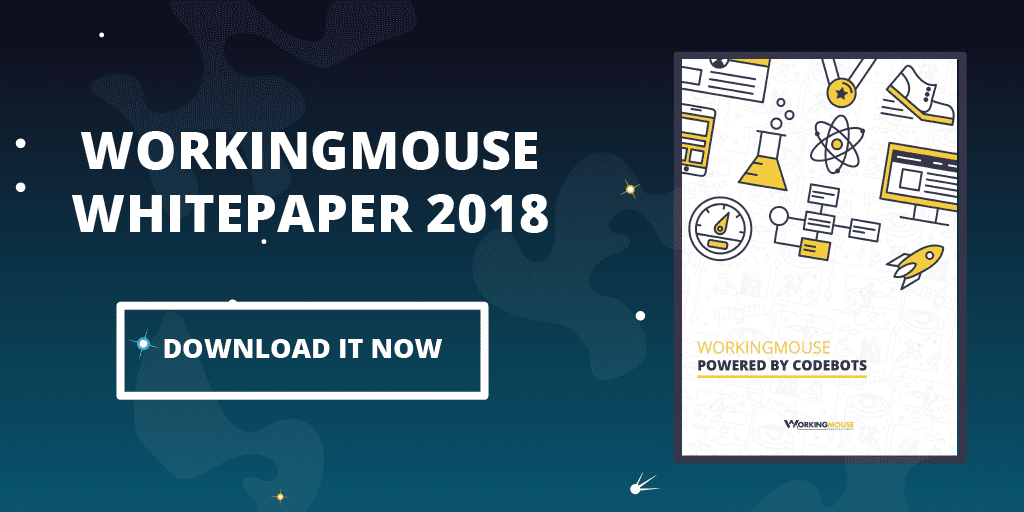 Your vi­sion,
our ex­per­tise
true