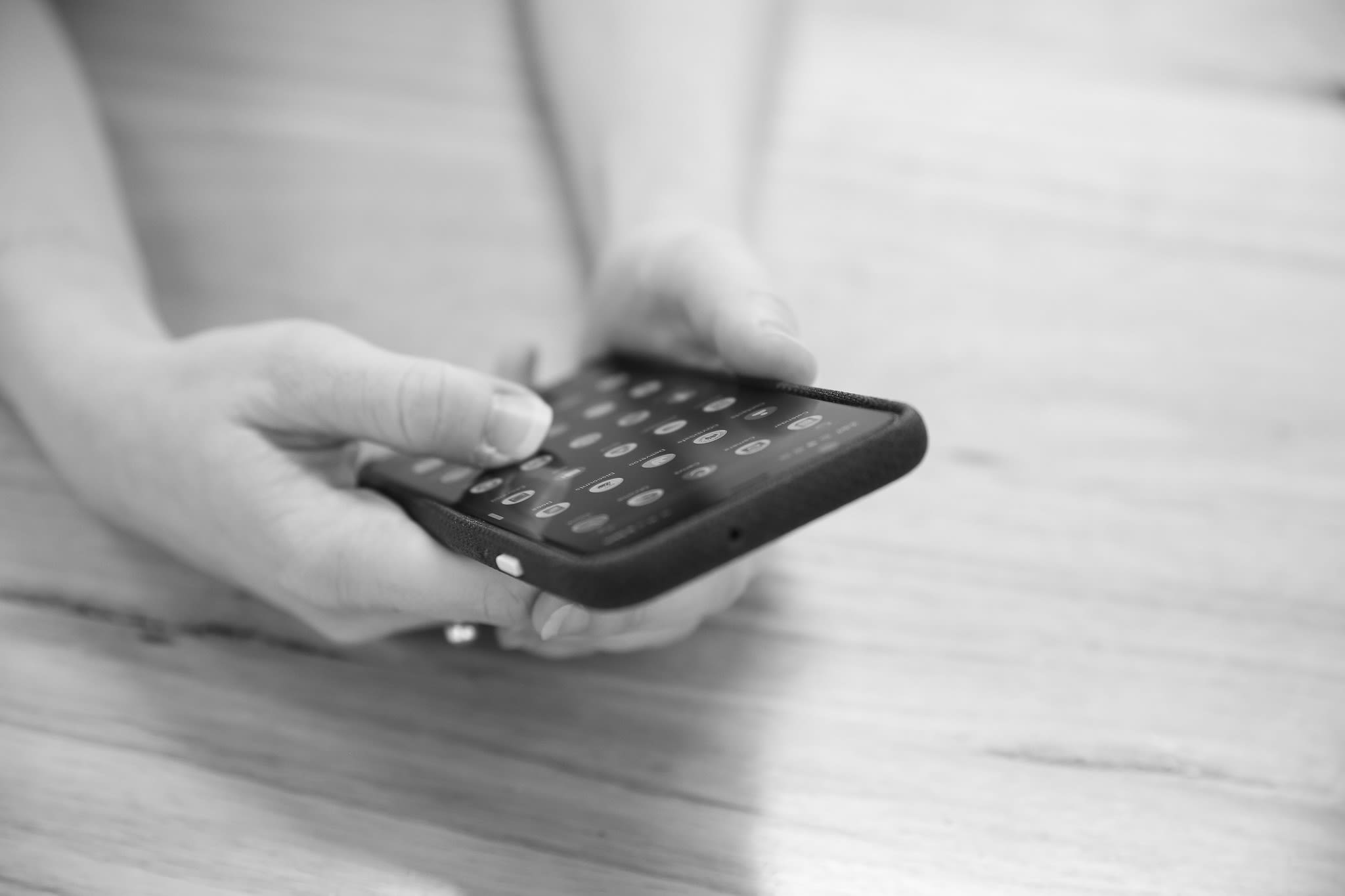 Pay as you go
Rather than charge you a fixed rate for sup­port, our teams in­stead of­fer a low monthly or an­nual fee. This en­ti­tles you to un­lim­ited 2-hour timeboxes to re­solve any is­sues.
If the is­sue needs to be es­ca­lated, or you're look­ing to make a more sub­stan­tial ed­its to your soft­ware, then our team can con­tinue work­ing on a time and ma­te­ri­als ba­sis. The ben­e­fit of this model is that you only pay for the ser­vices you need and al­ways have the op­tion to scale up or down the level of sup­port at any point.
Expert ad­vice
Any soft­ware ap­pli­ca­tion is go­ing to need on­go­ing main­te­nance.
To that end, our sup­port plans al­low you to sched­ule in reg­u­lar ses­sions with our Product Success de­sign­ers. They will arrange for test­ing and met­rics analy­sis of your ap­pli­ca­tion so that you ben­e­fit from valu­able user in­sights. Our team will also give you hon­est and trans­par­ent ad­vice on where the best op­por­tu­ni­ties for your ap­pli­ca­tion ex­ist.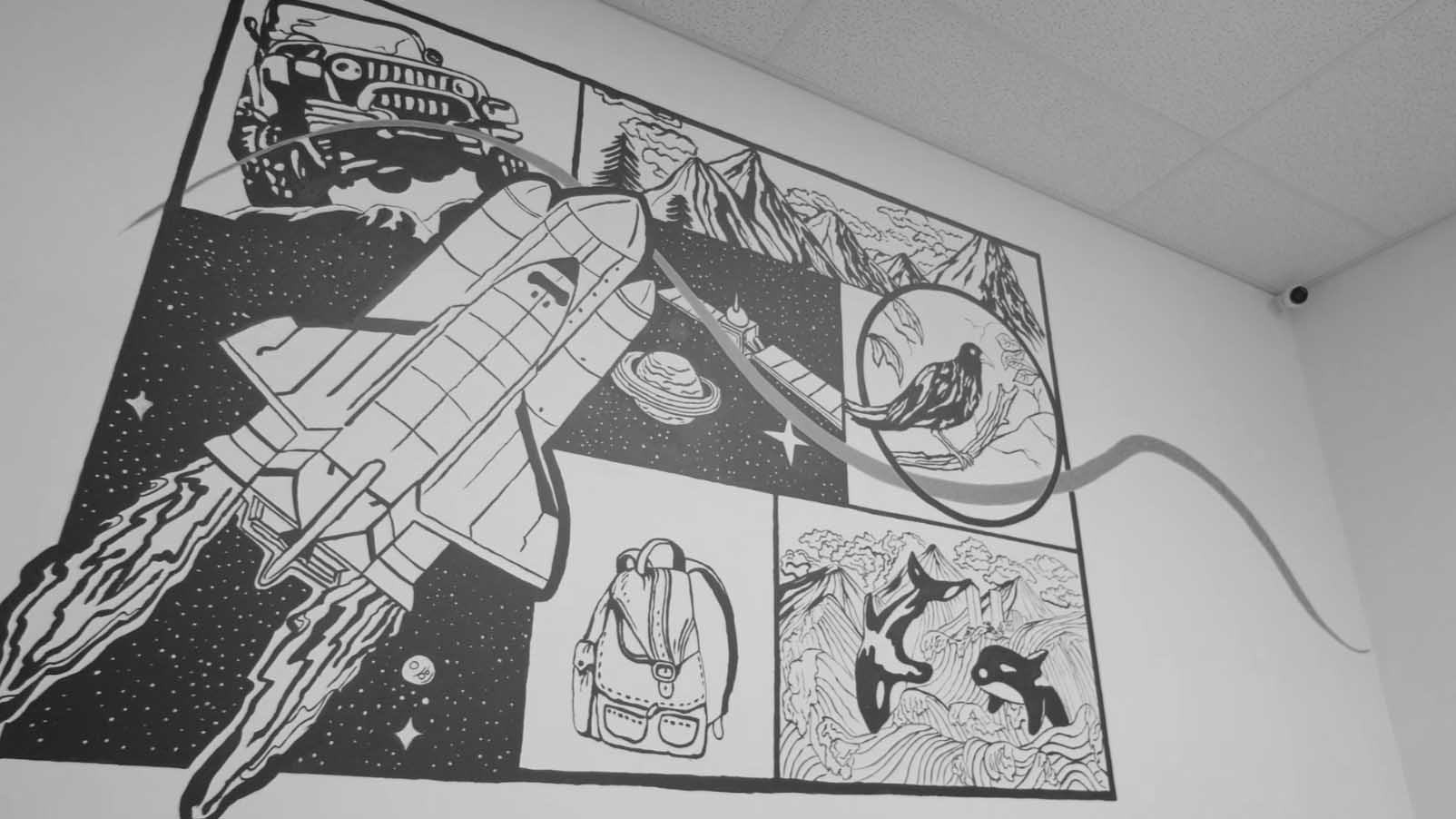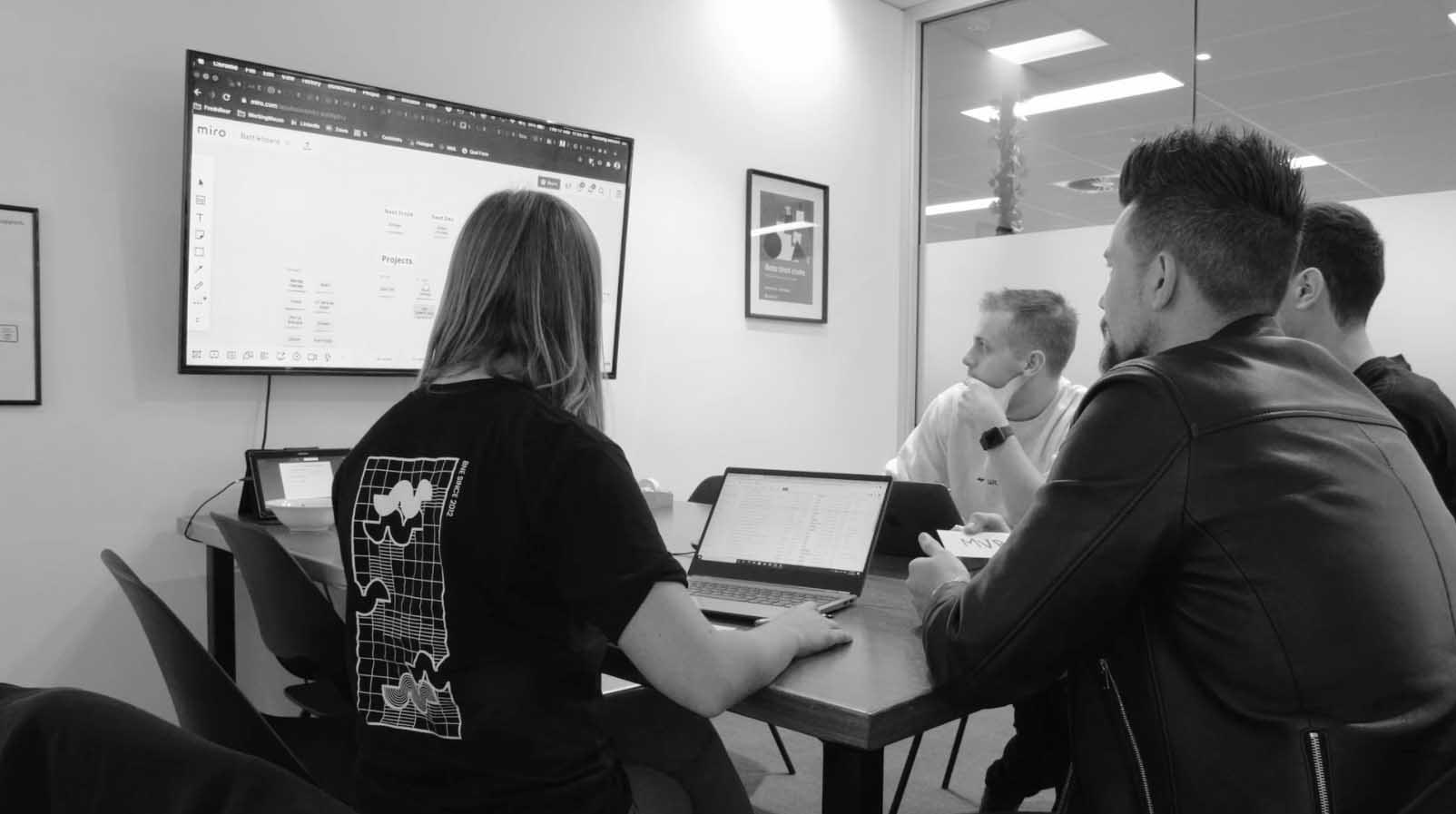 Project Rescue
At WorkingMouse, we take pride in our abil­ity to steer pro­jects which have gone awry back on track. The rea­sons a pro­ject ends up in jeop­ardy are var­ied, but usu­ally re­sult in ei­ther de­vel­op­ment end­ing pre­ma­turely or the re­lease of soft­ware that does­n't meet any­one's ex­pec­ta­tions. Our teams can re­view the state of your pro­ject and for­mu­late a plan to res­cue it.
More about Project Rescue