Our mis­sion…
To be a global leader in de­vel­op­ing and de­sign­ing soft­ware ap­pli­ca­tions through in­no­v­a­tive peo­ple, processes, and tools
Our his­tory…
Begins in 2013 with our founder, Dr. Eban Escott (PhD) and the de­vel­op­ment of award-win­ning Codebots tech­nol­ogy. Work­ing­Mouse be­longs to the ECI com­pany group, along­side Codebots. This unique struc­ture al­lows us to fo­cus on what we do best, build high qual­ity soft­ware.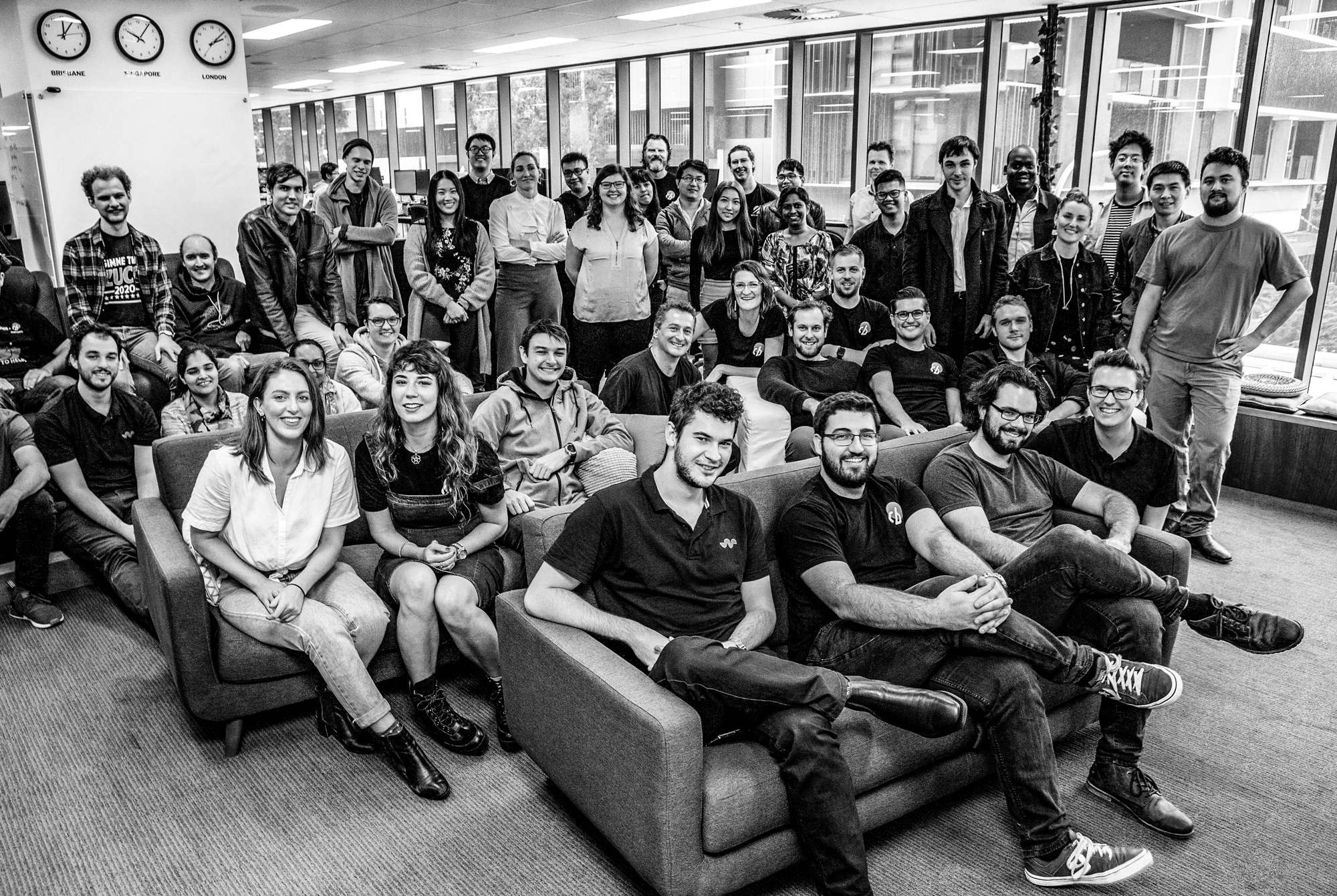 Leadership
WorkingMouse is led by CEO, Matt Francis. Dr. Eban Escott, the found­ing part­ner, pro­vides di­rec­tor­ship of the com­pany group ECI Pty Ltd and is the CEO of our sis­ter tech­nol­ogy prod­uct com­pany Codebots. Liam Robinson is the Group CFO while David Burkett is the Head of Growth. All part­ners act di­rectly with cus­tomer ac­counts to sherpa their soft­ware jour­neys.
Eban Escott - Group Founder
Codebots is a tech­nol­ogy plat­form where you can train bots to write code in your pre­ferred tech­nol­ogy stack.
He re­ceived his Doctorate from the University of Queensland (2013) in Model-Driven Engineering and his Masters from the Queensland Univeristy of Technology (2004) in Artificial Intelligence.
He is an ad­vo­cate of us­ing mod­els as first class arte­facts in soft­ware en­gi­neer­ing and cre­at­ing not just tech­nolo­gies, but method­olo­gies that en­hance the qual­ity of life for soft­ware en­gi­neers.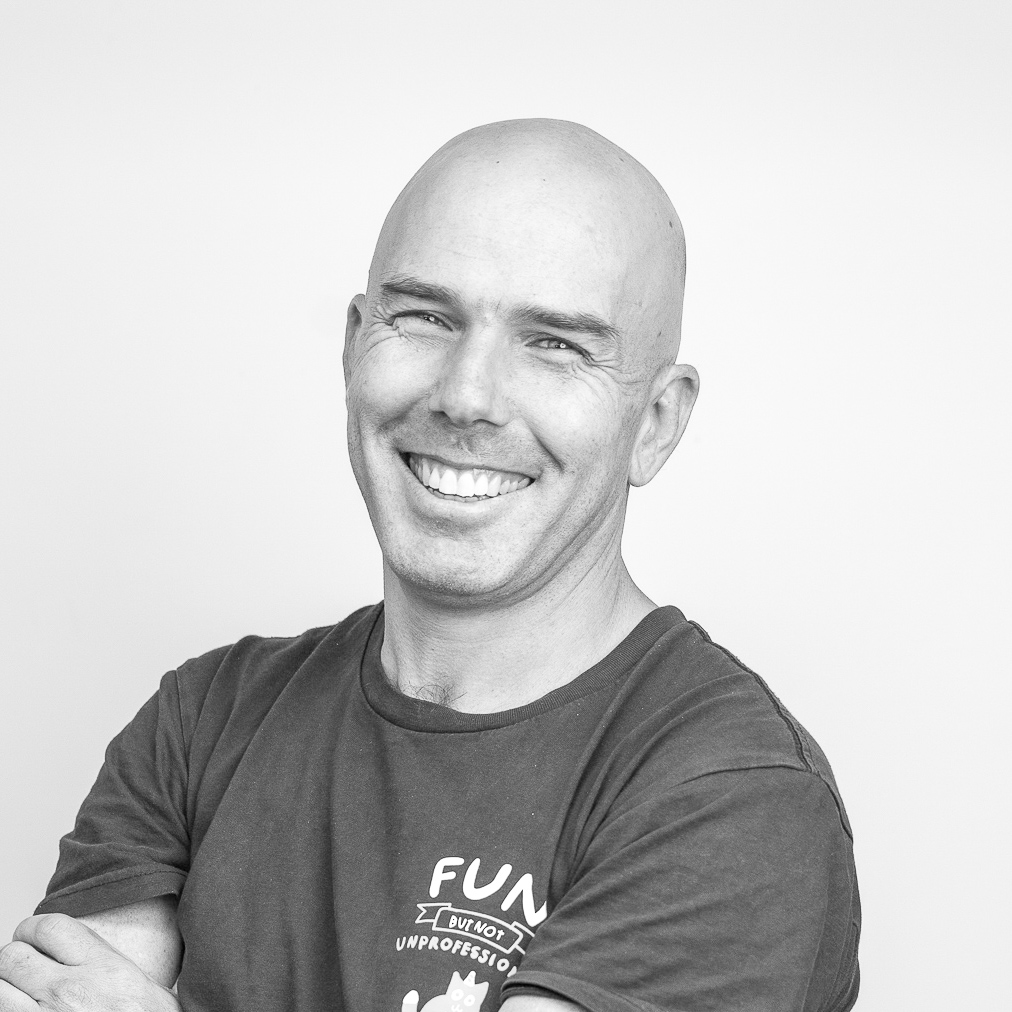 Matt Francis - CEO @ WorkingMouse
Matt is re­spon­si­ble for the day to day man­age­ment of WorkingMouse's peo­ple, processes, and tech­nol­ogy.
He re­ceived his Bachelor's in IT from Griffith University in 1999.
As group em­ploy­ees #2, Matt has worked across the busi­ness as a de­vel­oper, CTO, and now CEO. He in­ti­mately understands what is re­quired to use tech­nol­ogy to solve a prob­lem and how to bal­ance the risks and jour­ney in do­ing so.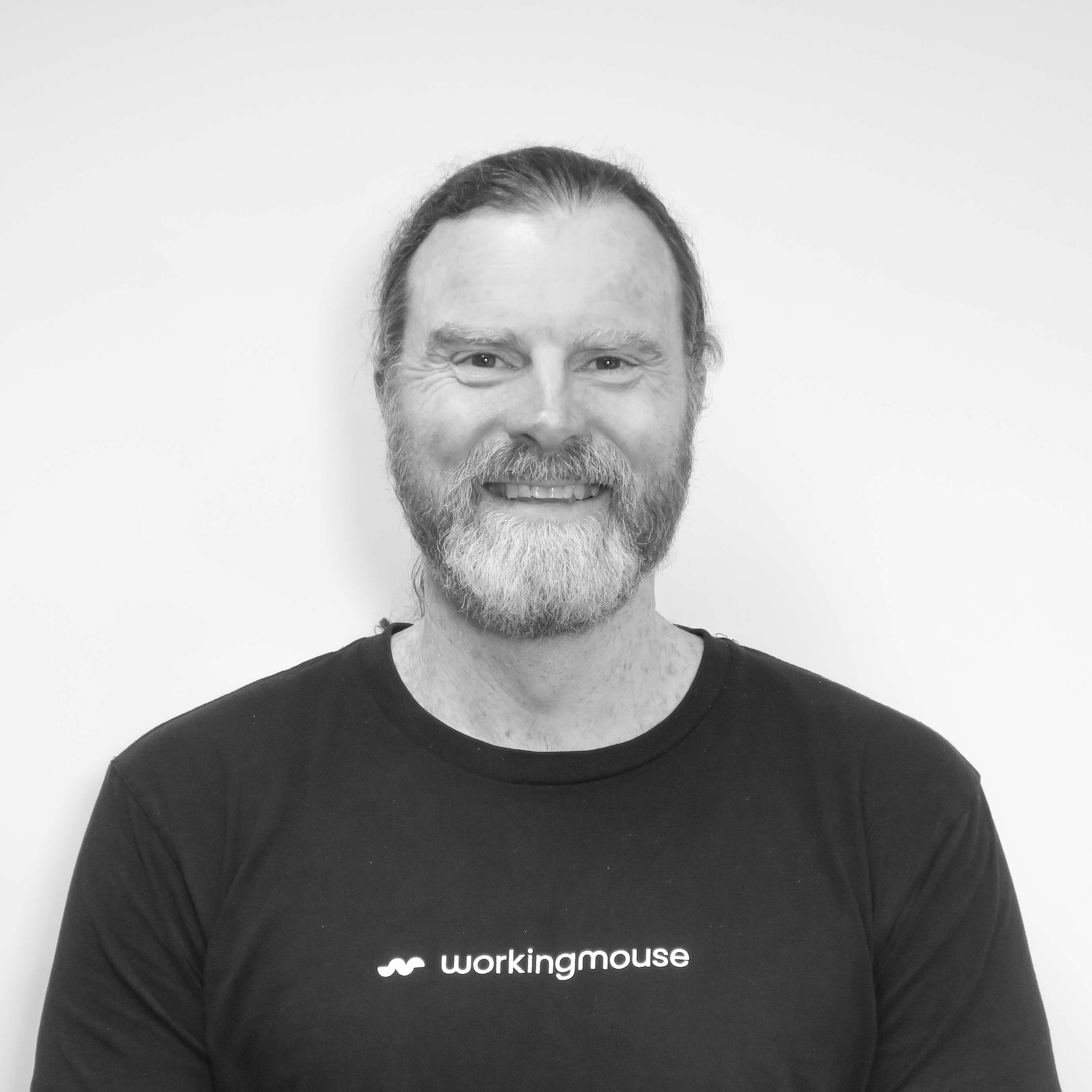 Liam Robinson - CFO @ WorkingMouse
Aside from bal­anc­ing the books, Liam over­sees strate­gic and en­ter­prise client ac­qui­si­tion, specif­i­cally in the State and pub­lic sec­tor.
Liam re­ceived his Bachelor of Engineering in 1998 from the University of Queensland.
As a pre­vi­ously suc­cess­ful tech­nol­ogy ser­vices group founder, now a non-ex­ec­u­tive di­rec­tor, Liam is in­ti­mately aware of what is needed to ser­vice the pub­lic sec­tor and form op­por­tu­ni­ties amongst com­plex groups.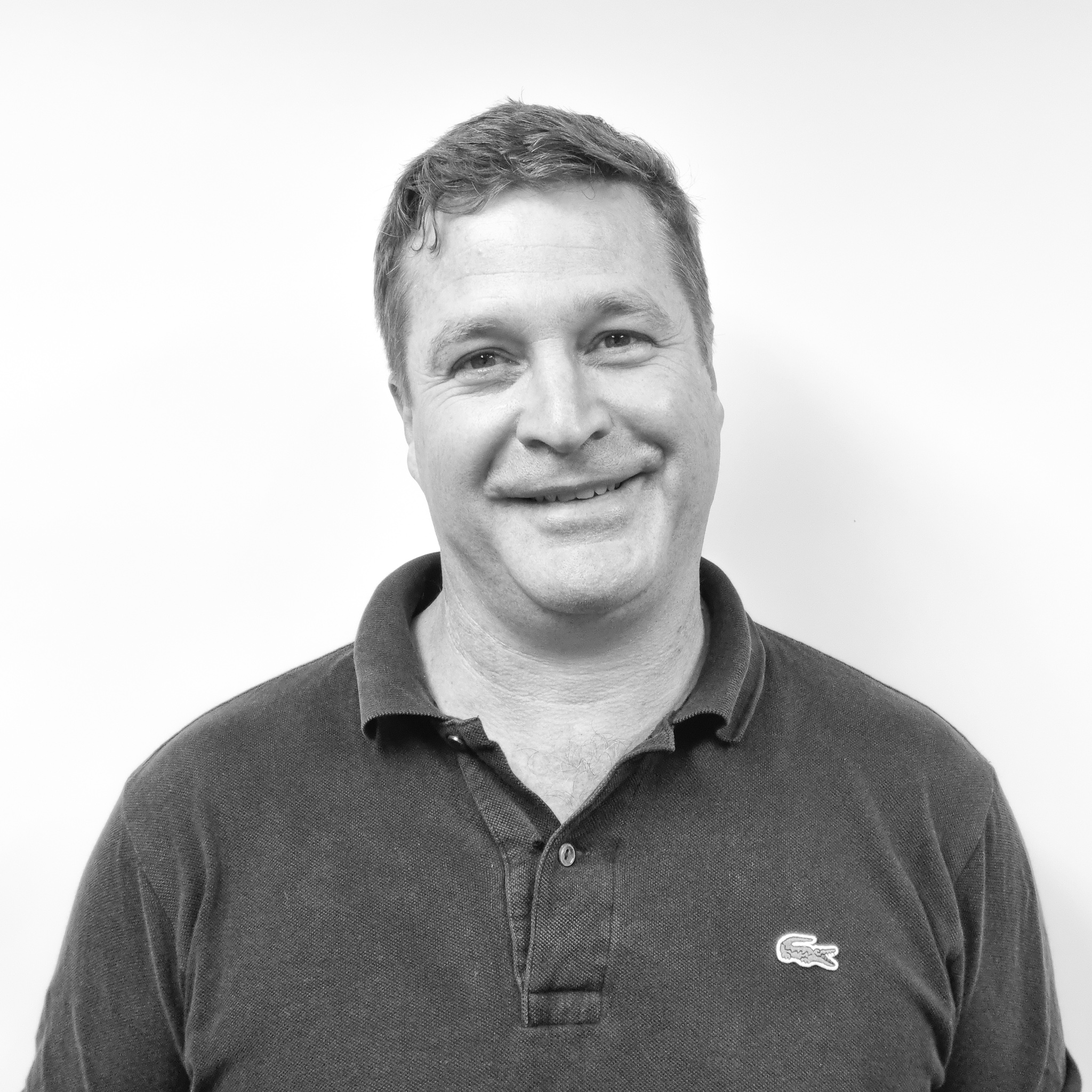 David Burkett - Head of Growth @ WorkingMous
e
David is the Head of Growth for WorkingMouse. Having the largest ac­count port­fo­lio, David has been in­volved in over­see­ing over 50 pro­jects across the group.
David re­ceived his Bachelor of Communication from Griffith University in 2009.
As a mar­keter and ex­pe­ri­enced tech­nol­o­gist, David is most ex­cited about de­liv­er­ing vali­able user-first soft­ware and holds wide ex­pe­ri­ence in tech­nol­ogy im­ple­men­ta­tion.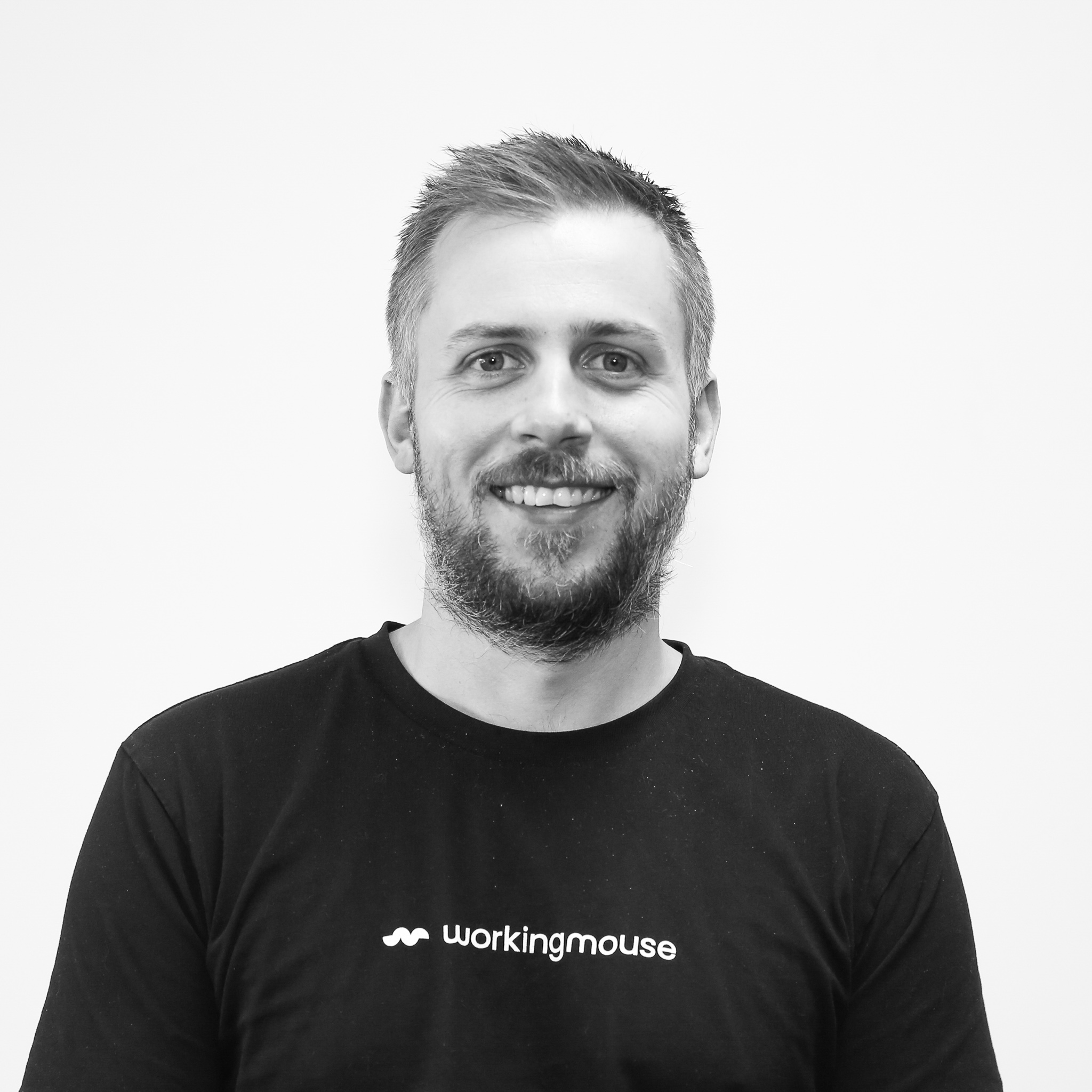 Looking for more?
Check out our most re­cent blogs: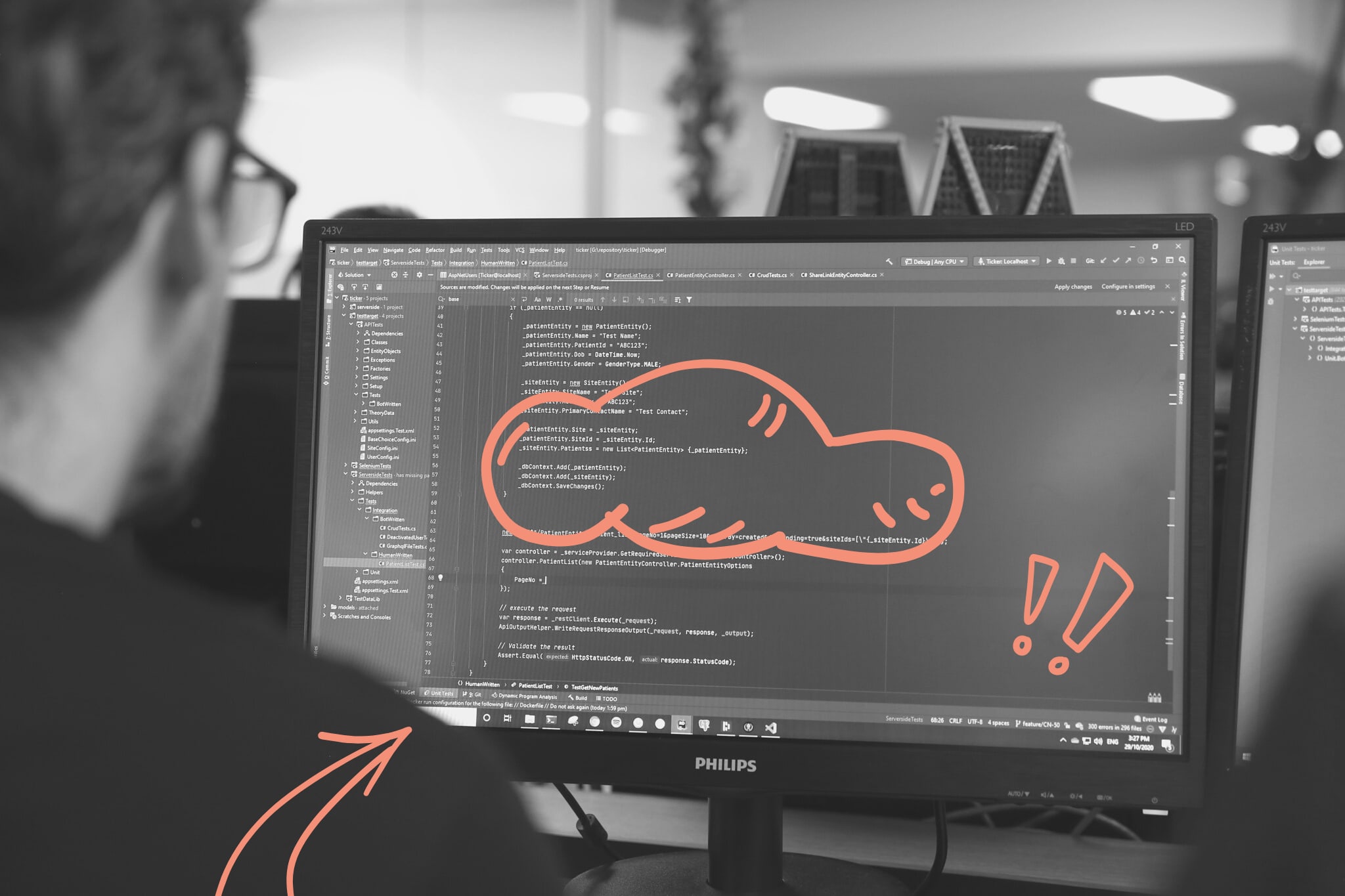 Everything You Need to Know as a Cyber Security Beginner
By Shannon England - 22 June 2022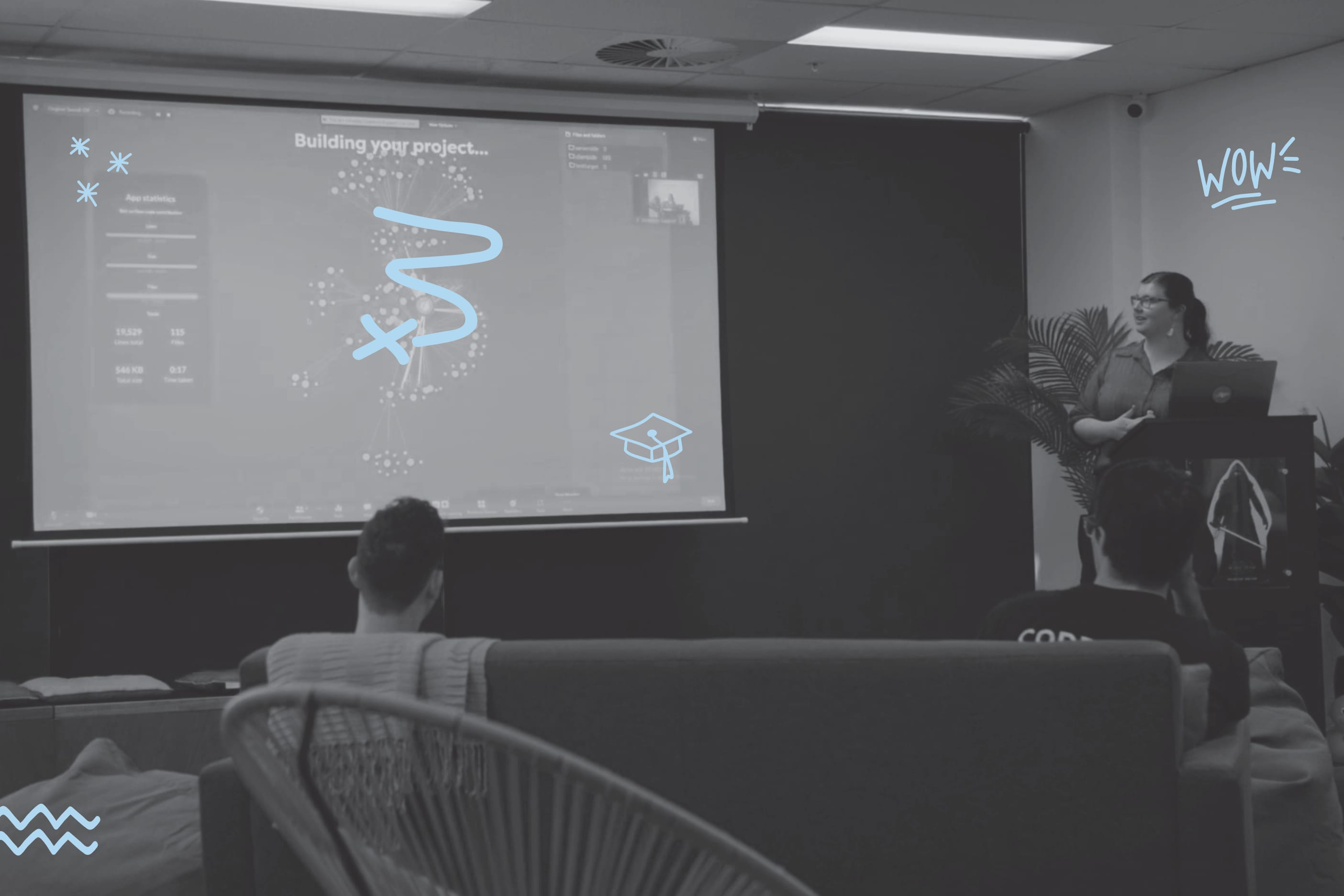 Onboarding Development Teams with BotCamp
By Shannon England - 30 May 2022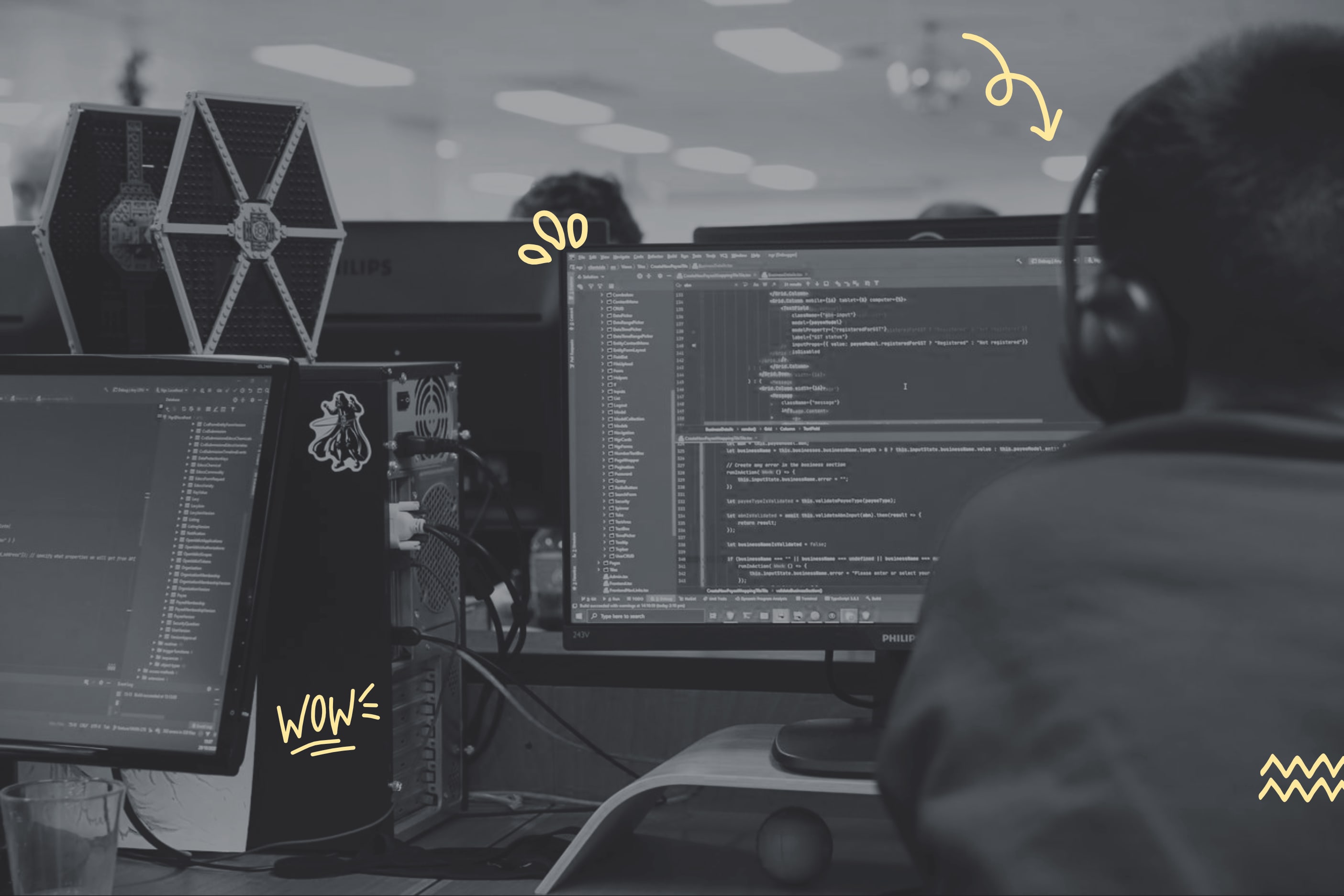 Securely Building AI That Builds AI
By Alice Spies - 22 May 2022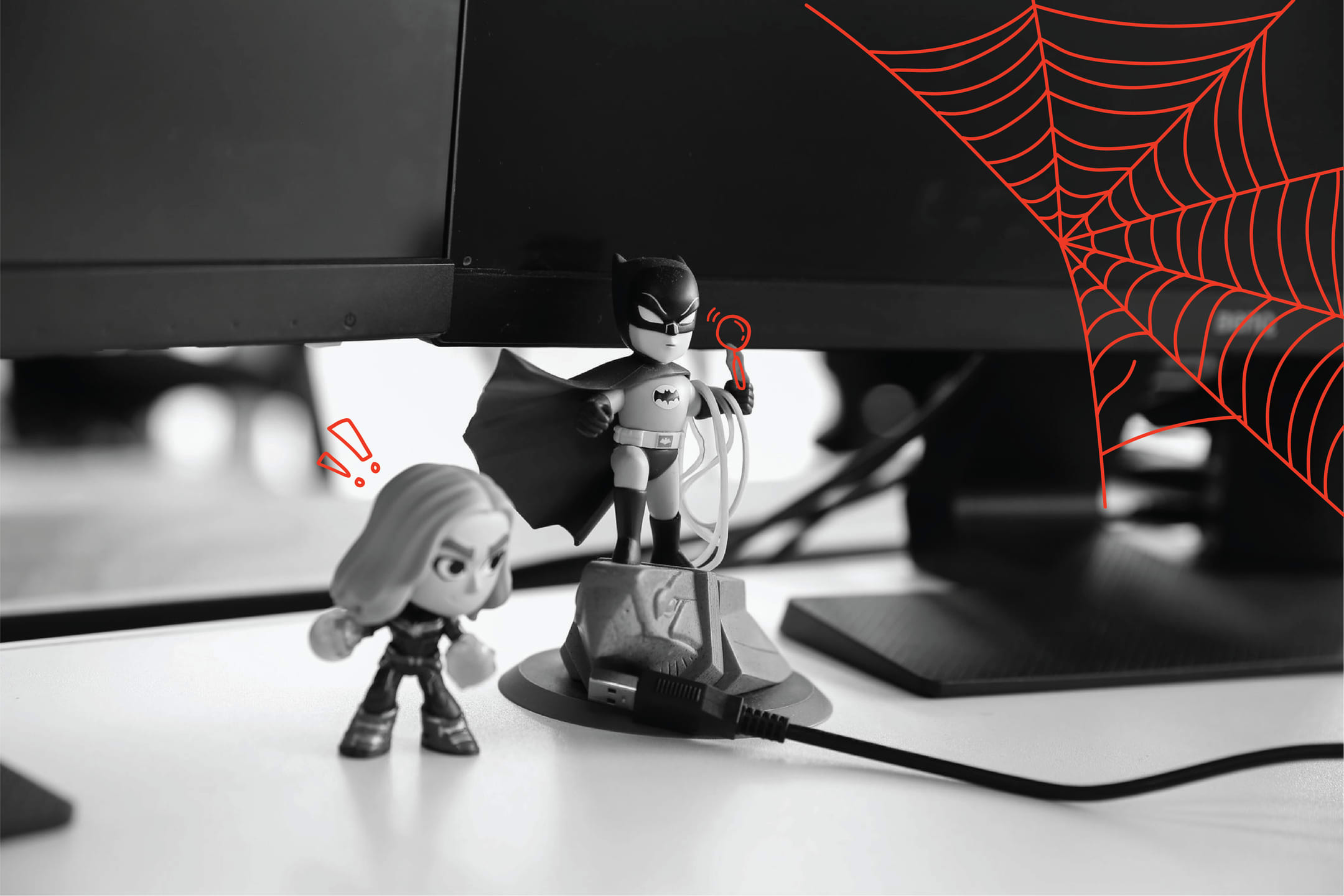 What is the biggest prob­lem with Cyber Security right now?
By David Burkett - 23 March 2022