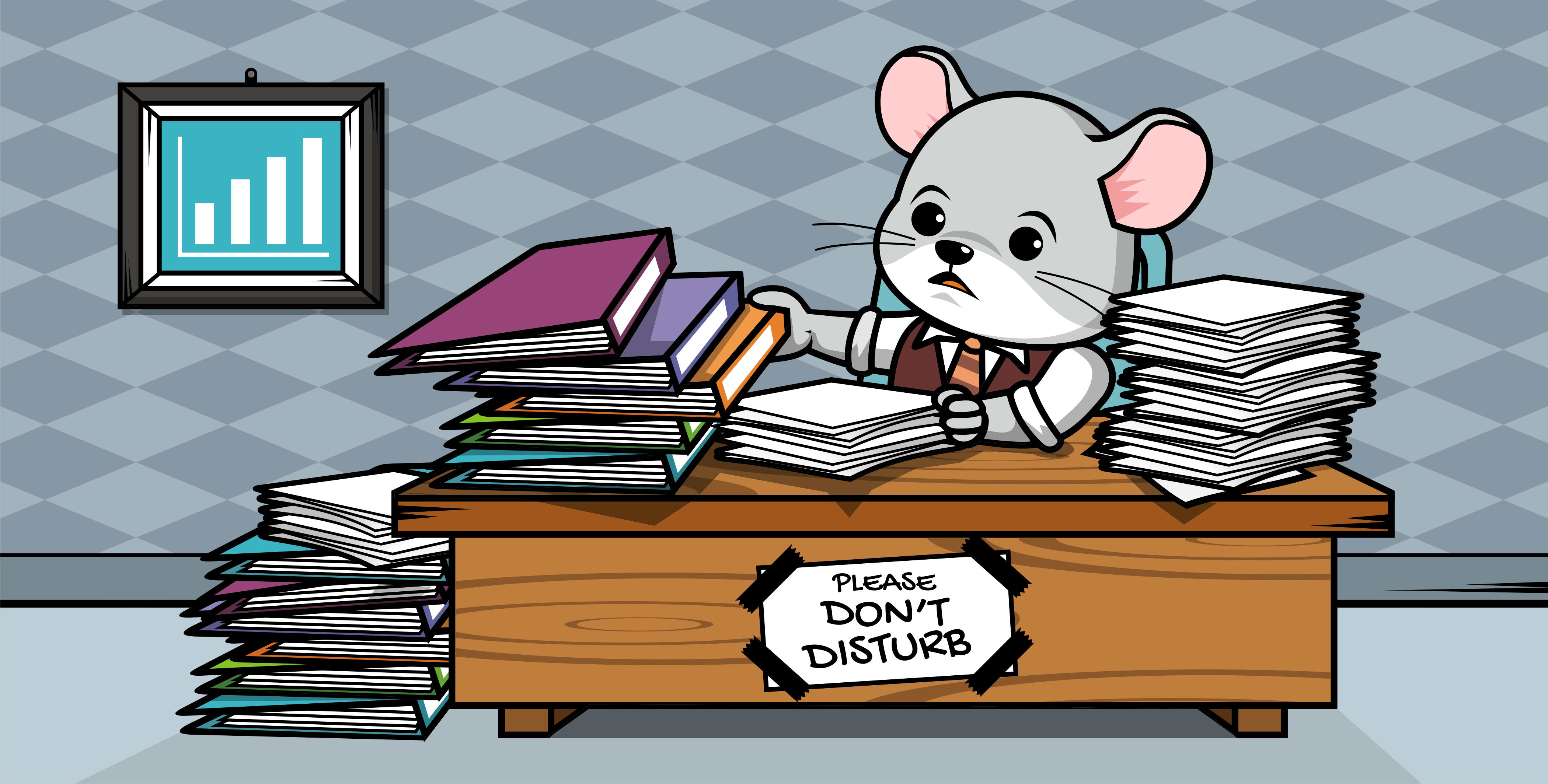 Outsource Your Software: 6 Reasons to Consider it
SOFTWARE OUTSOURCING
According to a KPMG study con­ducted in 2015, 'cost sav­ings' have been named as the most pop­u­lar rea­son by re­spon­dents (26%) to out­source their soft­ware de­vel­op­ment. Interestingly, there are rea­sons such as 'qual­ity im­prove­ment' (21%) and 'ac­cess to rare skills' (19%) which are catch­ing the at­ten­tion of busi­nesses. However, when firms choose an off­shore provider for a low cost of soft­ware, they face a plethora of risks. This makes off­shore out­sourc­ing a not-so-lu­cra­tive op­tion in the long run.
Do the risks as­so­ci­ated with off­shore out­sourc­ing make you won­der how you could de­ter­mine to take your soft­ware de­vel­op­ment out of your or­gan­i­sa­tion, and still en­sure qual­ity re­sults? The an­swer to that is - in­no­v­a­tive on­shore soft­ware providers who give you the best qual­ity of ser­vice while mak­ing sure you can fo­cus on the ar­eas of busi­ness that need your most at­ten­tion. Read on, be­cause our team at WorkingMouse has com­piled a list of 6 rea­sons why on-shore out­sourc­ing would ben­e­fit your busi­ness and help you at­tain a com­pet­i­tive ad­van­tage.
1. Rapid Digital Transformation: Technology is evolv­ing rapidly all across the world. However, com­pa­nies are of­ten not equipped to re­spond ad­e­quately to the dy­namic tech­no­log­i­cal trends oc­cur­ring in the mar­ket. Partnering with a soft­ware provider that spe­cialises in the soft­ware de­vel­op­ment tech­nolo­gies and best prac­tices, al­lows a busi­ness to un­der­take a dig­i­tal trans­for­ma­tion in the com­pet­i­tive land­scape and de­velop a sus­tain­able com­pet­i­tive ad­van­tage.
2. Strategic Focus: Outsourcing to qual­i­fied providers al­lows you to at­tain a strate­gic fo­cus for your soft­ware de­vel­op­ment. The stream­lined func­tion of providers that adopt lean mod­el­ling tech­niques al­lows a busi­ness to achieve the goals more ef­fec­tively. The busi­ness ben­e­fits from the feed­back loop in the de­vel­op­ment process of UX/UI, web ap­pli­ca­tions, as well as soft­ware.
3. Risk Management: Organisations of­ten find it hard to keep pace with the ag­ile and dy­namic na­ture of the soft­ware de­vel­op­ment mar­ket and are of­ten un­able to in­cor­po­rate the trends and best prac­tices within their in­ter­nal man­age­ment. Moreover, set­ting up and man­ag­ing a tech team re­quires a di­vul­sion of re­sources, which may be a risky propo­si­tion given the rapidly chang­ing soft­ware land­scape. Software de­vel­op­ment providers are of­ten more equipped with the tools and re­sources to gauge mar­ket trends and of­fer the lat­est and best in class soft­ware to your busi­ness.
4. Limited Technical Experience: Companies of­ten lack in-house tech­no­log­i­cal ex­pe­ri­ence. Outsourcing a ser­vice or process that is not a busi­ness' core com­pe­tency al­lows the man­agers to fo­cus on build­ing and sus­tain­ing their com­pet­i­tive ad­van­tage. Moreover, it pro­vides non-tech startup founders the abil­ity to cus­tomise their prod­uct based on ex­actly what they have in mind, and meet their busi­ness' dy­namic needs with­out in­vest­ing in a dy­namic team.
5. Access to in­no­va­tion and best prac­tices: Software de­vel­op­ment providers are well ac­quainted with the mar­ket best prac­tices be­cause of hav­ing served a port­fo­lio of clients across a num­ber of prod­uct types. For a start-up, such providers open the doors to long-term in­no­va­tion that can pro­duce last­ing re­sults. For larger firms, it pro­vides an av­enue to in­no­vate and in­cor­po­rate the lat­est trends and de­vel­op­ments with­out risk­ing vast in­vest­ment in set­ting up their own de­part­ment.
6. New Line of Business: Usually, start-ups and com­pa­nies that choose to start with a new line of busi­ness are hes­i­tant about mak­ing a long-term com­mit­ment to em­ployee staffing. High busi­ness risk, as well as the it­er­a­tive process of test­ing and adapt­ing to the mar­ket, cre­ate the re­quire­ment for an in­no­v­a­tive soft­ware that cre­ates value. Outsourcing soft­ware ca­pa­bil­ity for the in­no­v­a­tively in­tense line of busi­nesses al­lows en­ter­prises to fo­cus on the im­por­tant or­gan­i­sa­tional as­pects of the busi­ness, and yet dis­cover a bi­modal ca­pa­bil­ity that pro­motes dig­i­tal trans­for­ma­tion.
At WorkingMouse we un­der­stand how im­por­tant choos­ing the right provider is for you. Our model-dri­ven Innovation Platform helps star­tups, restarts, and cor­po­rate op­er­a­tions in­no­vate faster and bet­ter by de­liv­er­ing cloud-based soft­ware. Contact us to know more about our in­no­va­tion plat­form and how it can help your busi­ness grow.
To know more about how you could find the right provider and get the most out of the part­ner­ship, read about 'The Key to A Successful Relationship With Your Outsourcing Company'.
Your vi­sion,
our ex­per­tise
true