Uncovering the pro­ject
If your busi­ness is con­sid­er­ing out­sourc­ing your soft­ware de­vel­op­ment, WorkingMouse is ready to de­liver. Whether your pref­er­ence is to en­gage in a hy­brid man­ner or out­source all de­vel­op­ment, we can meet your busi­ness re­quire­ments.
We take time to un­der­stand our clients, and we prac­tice in­dus­try stan­dard se­cu­rity com­pli­ance. Some of the ben­e­fits of out­sourc­ing your de­vel­op­ment are pro­vided be­low.
You can book a con­sul­ta­tion with us to talk about out­sourc­ing and your pro­ject. Write to us us­ing the form on the con­sul­ta­tion page.
What is soft­ware out­sourc­ing?
Software out­sourc­ing is the process of en­gag­ing a third party to de­velop soft­ware. The al­ter­na­tive to soft­ware out­sourc­ing is hir­ing and build­ing a team in­ter­nally. There can be se­ri­ous up­side to us­ing an ex­pe­ri­enced de­vel­op­ment com­pany with de­fined processes. These are out­lined in more de­tail be­low.
Software out­sourc­ing should be dif­fer­en­ti­ated from soft­ware off­shoring. The risks as­so­ci­ated with off­shoring, es­pe­cially for de­vel­op­ment com­pa­nies that pri­ori­tise cost over qual­ity can be sig­nif­i­cant.
Our rec­om­men­da­tion is to thor­oughly re­search a num­ber of out­sourc­ing can­di­dates and en­sure the op­tion you choose has the mech­a­nisms in place to de­liver qual­ity soft­ware. Work­ing­Mouse uses the Way of Working to en­sure we con­sis­tently de­liver high qual­ity ap­pli­ca­tions.
Benefits of Outsourcing
01
Increase ve­loc­ity
By out­sourc­ing de­vel­op­ment, you can scale up or down much faster that an in-house team. If there are dead­lines ap­proach­ing, out­sourc­ing en­ables you to lever­age ex­pe­ri­enced per­son­nel to meet those dead­lines.
02
Proven process
Companies that spe­cialise in soft­ware de­vel­op­ment like Work­ing­Mouse have ben­e­fit­ted from learn­ings made dur­ing pre­vi­ous pro­jects. We have doc­u­mented these learn­ings in the Way of Working. Without a de­fined struc­ture there is a sig­nif­i­cant risk of pro­ject blow out.
03
Diverse skillset
Another key ben­e­fit is the breadth of skills and ex­per­tise in a ded­i­cated de­vel­op­ment com­pany. Where an in­ter­nal team may only be com­prised of de­vel­op­ers, Work­ing­Mouse utilises cross func­tional teams com­prised of skilled scrum mas­ters, de­sign­ers and de­vel­op­ers to cre­ate the best pos­si­ble prod­uct.
Unilodge
UniLodge pro­vides pur­pose built stu­dent ac­com­mo­da­tion in Aus­tralia and New Zealand. UniLodge ap­proached Work­ing­Mouse for a so­lu­tion to im­prove the way op­er­a­tional teams com­mu­ni­cated with their res­i­dents.
Read more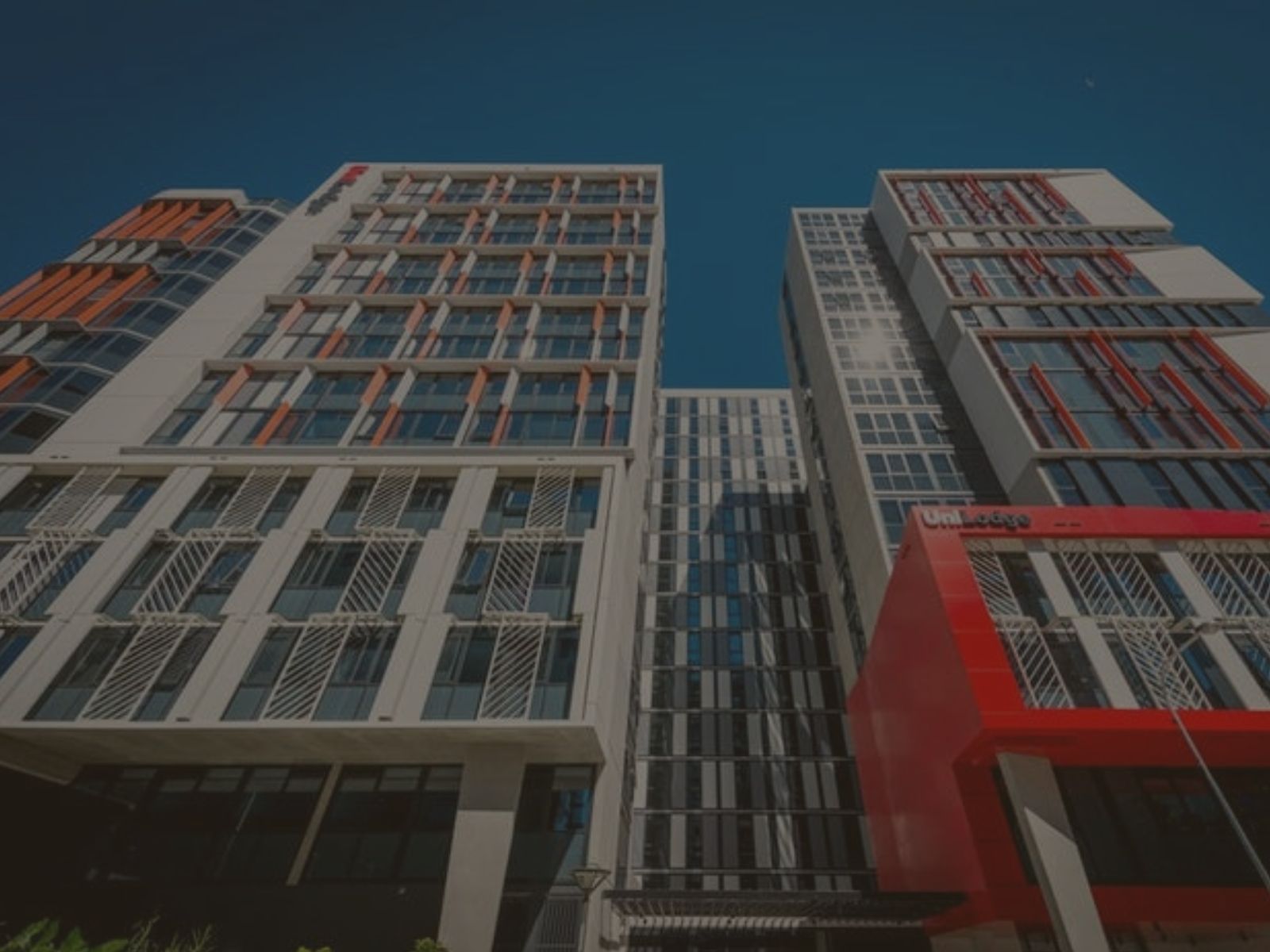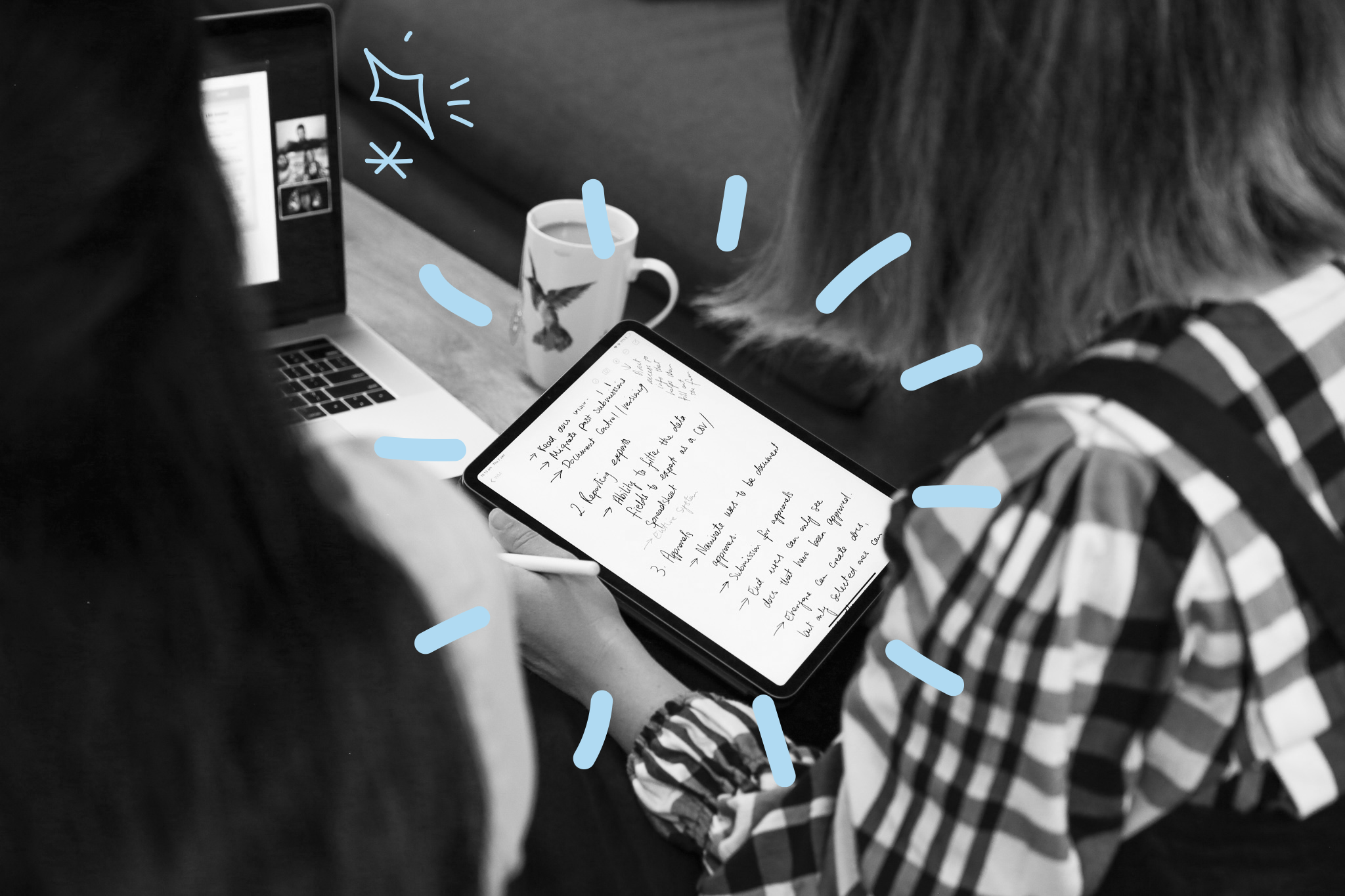 App Development
Using the Codebots plat­form with WorkingMouse's on­shore de­vel­op­ers is our unique value propo­si­tion. The technology op­er­ates by de­tect­ing pat­terns in the soft­ware. Once a code­bot un­der­stands these pat­terns, it can write code di­rectly into the code­base. The technology in con­junc­tion with reg­u­lar it­er­a­tion plan­ning and a for­mal re­view process en­sures your pro­ject pro­gresses as ex­pected.
Way of Working
The way we work, in con­junc­tion with our Codebots, sets us apart. We have re­fined our processes over a num­ber of years to best map the soft­ware de­vel­op­ment process. The structure of our de­vel­op­ment teams, re­lease process, ag­ile ser­vices and tool set all form part of our way of work­ing.
Download the Way of Working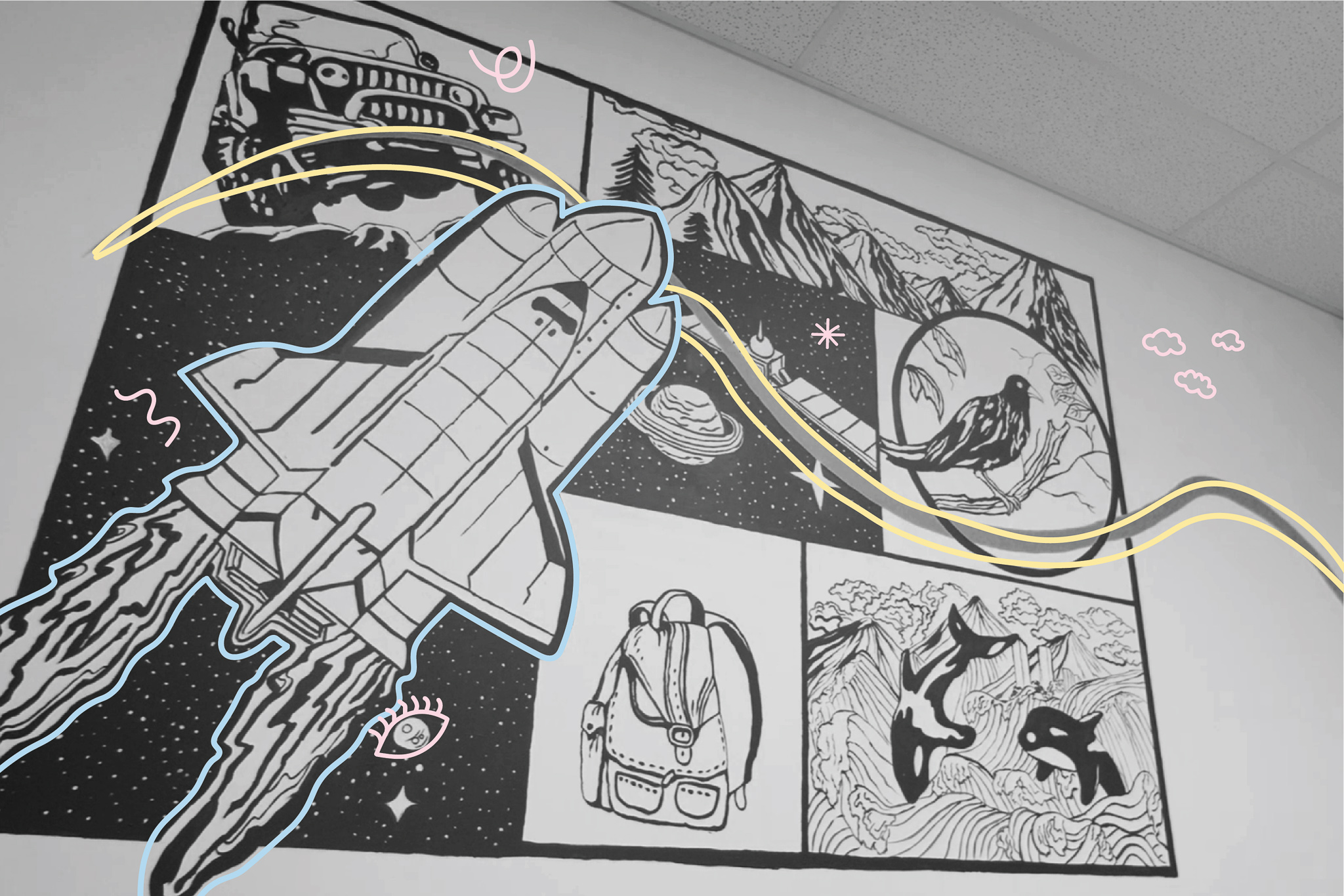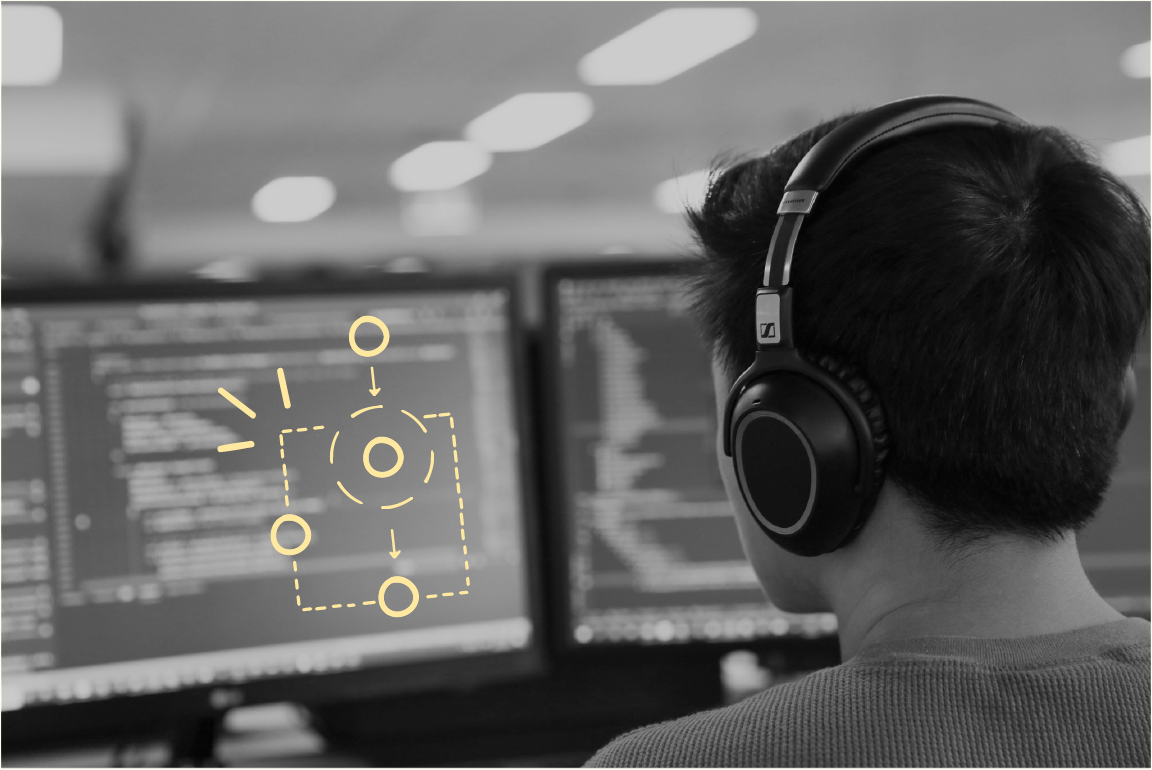 Behaviours
Codebots runs on mod­els. Developers and de­sign­ers build the mod­els while Codebots in­ter­prets them and writes the code­base. Within our ex­ist­ing mod­els we have pro­duced a num­ber of soft­ware be­hav­iours in­clud­ing; dash­boards, time­lines, gam­i­fi­ca­tion, doc­u­ments, re­minders, fi­nan­cials, work­flows, ge­olo­ca­tion and more.
Agile Software Development
Unlike other soft­ware de­vel­op­ment com­pa­nies, we don't just build soft­ware for cus­tomers, we part­ner with you. We will help nur­ture your awe­some idea into a dy­namic busi­ness. We al­ways find a way to go the ex­tra mile, whether that be in the form of user test­ing, mar­ket re­search or con­nect­ing you within our net­work.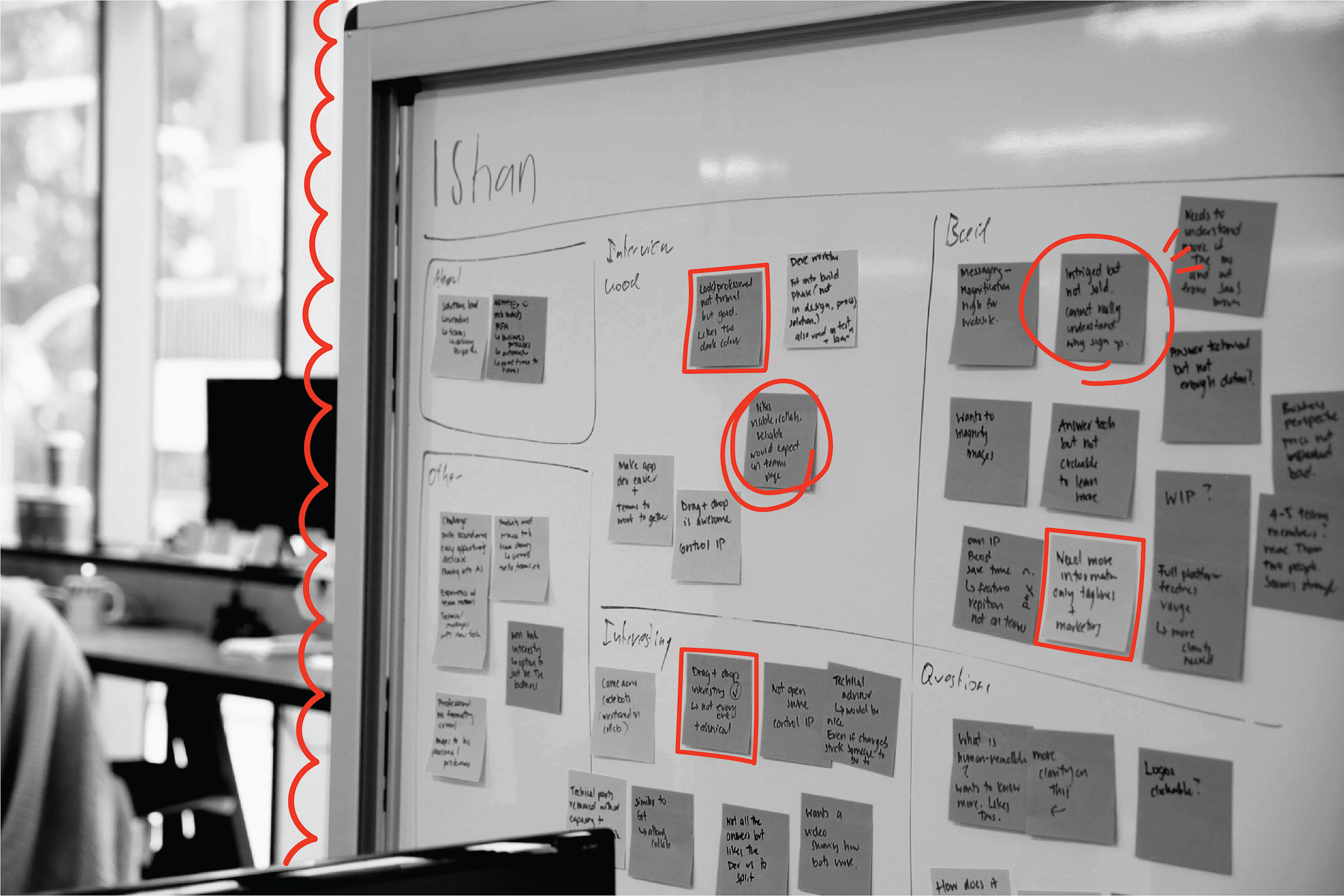 The 6 Constraints That Lead To Failed Software and IT Projects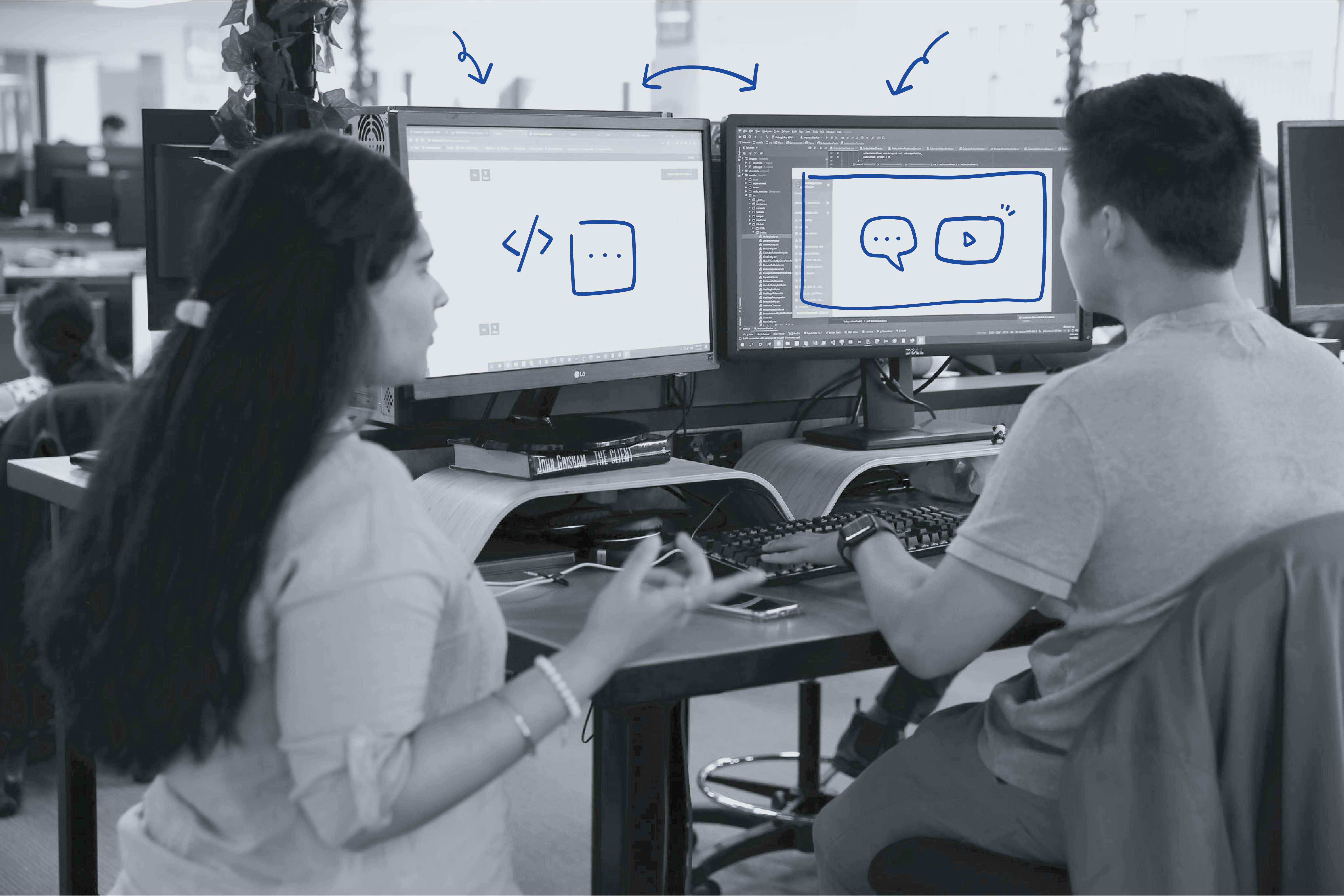 Content Management System (CMS) Vs Custom HTML: Which Is Best for a Website Rebuild?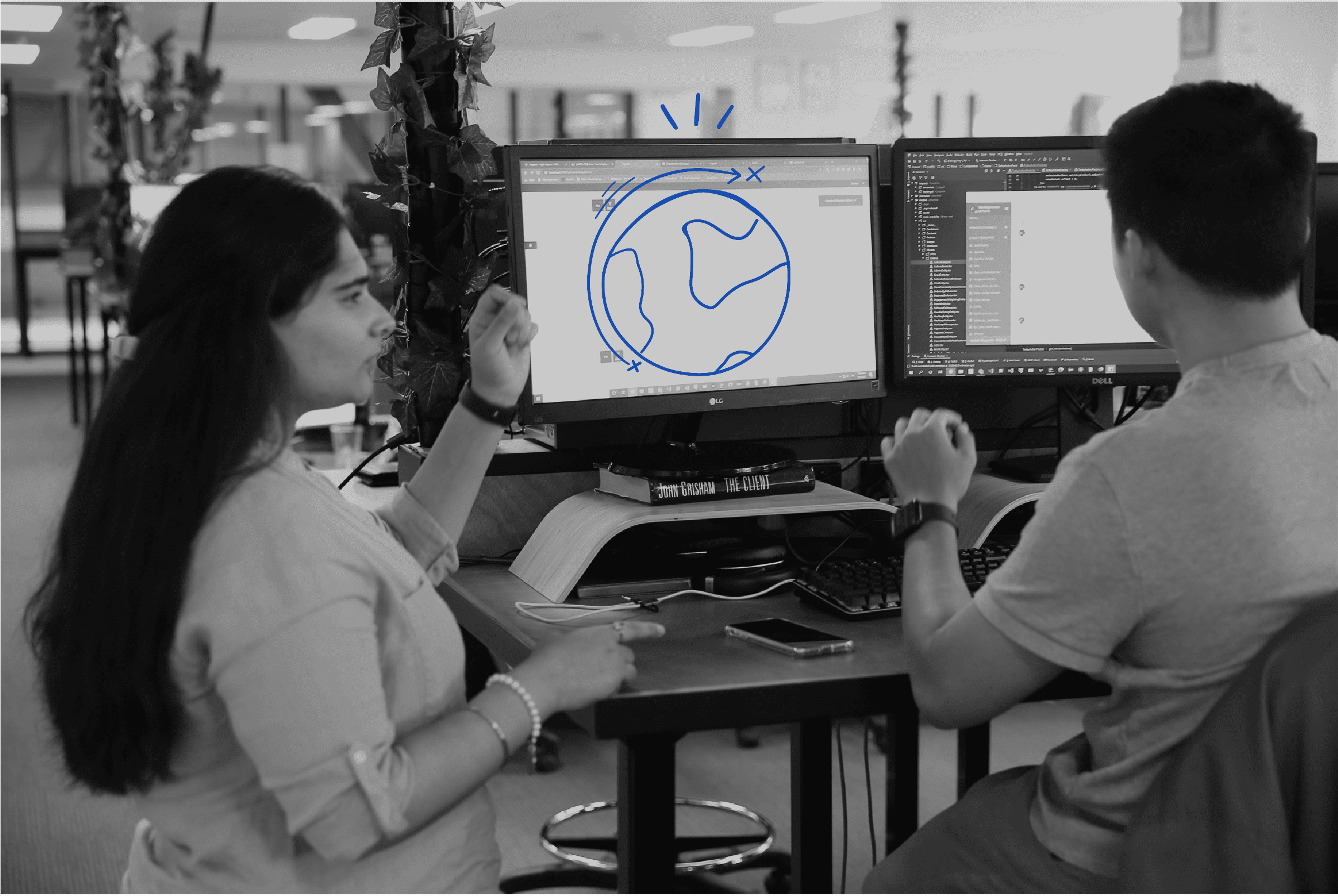 Cost Breakdown: Offshore Vs Onshore Software Development — What You Need to Know