WorkingMouse Crowned as an Australia Clutch 2022 Leader for Custom Software Development
SOFTWARE DEVELOPMENT
Here at WorkingMouse, we pro­vide a vast range of ser­vices that help our clients to solve even the most com­plex prob­lems and hur­dles. From en­tirely cus­tom soft­ware de­vel­op­ment all the way through to prod­uct de­sign, our team of ex­pe­ri­enced de­sign­ers and de­vel­op­ers take care of it all, day in and day out.
Our team of lo­cal leg­ends (right here in Milton, Brisbane, right around the cor­ner from the fa­mous XXXX brew­ery 🍻 ) go above and be­yond to de­liver ex­cep­tional and ef­fec­tive so­lu­tions to help our clients reach their goals. It's some­thing we think we're pretty good at it, so at times like this it al­ways feels pretty good to have oth­ers agree with us, and not only that, award us for the ho­n­our!
With that be­ing said, I'm stoked to be able to share the lat­est recog­ni­tion for our awe­some team and the work that they pro­duce. During the Clutch 2022 Leaders Awards, WorkingMouse landed a spot on the list of Australia's lead­ing cus­tom soft­ware de­vel­op­ment com­pa­nies, for the sec­ond year run­ning! cue the round of ap­plause 👏
Who is Clutch?
If you haven't heard of Clutch be­fore let me in­tro­duce the plat­form to add a bit of con­text; Clutch is an in­de­pen­dent B2B plat­form that pub­lishes im­por­tant data like un­bi­ased client re­views and mar­ket re­ports to guide browsers on their search for providers. Each year, Clutch ranks "the best of the best B2B com­pa­nies that demon­strate un­ri­valled ex­cel­lence in their re­spec­tive in­dus­tries" (their words, not ours!)
"Being awarded a top spot by Clutch as one of Australia's best Custom Software Development com­pa­nies for 2022 is a real ho­n­our. It's awe­some to see our hard work and dili­gence recog­nised by the team at Clutch." — Dave Burkett, Chief Growth Officer at WorkingMouse
As al­ways, we at­tribute this hum­bling award to our in­cred­i­ble clients and ex­cep­tional team. If it weren't for our clien­t's amaz­ing sup­port, we would­n't be where we are to­day. And with­out our team of tal­ented de­vel­op­ers, de­sign­ers, leads and man­agers (did I miss any­one?) we would­n't be able to pro­duce the awe­some pro­jects that keep us get­ting high re­views from those clients! This recog­ni­tion is a tes­ta­ment to their ap­pre­ci­a­tion of our hard work and suc­cess.
One of our favourite things to re­ceive is pos­i­tive feed­back from our clients. We've worked with so many great teams and busi­nesses over the years, and they're right up there with some of our biggest fans.
A few of the best snip­pets from our Clutch re­views
"One of the best parts about work­ing with WorkingMouse so far is that they take time to un­der­stand our prod­uct, how we use it, and our ex­ist­ing processes. I also re­ally love that they ask how they can im­prove. They're proac­tively try­ing to work out what they can do bet­ter and then putting that into place." — Engineering Manager, APTUS Construction Systems
"Their process gave me a lot of trust and con­fi­dence in them as a busi­ness, as well as in their ca­pa­bil­i­ties. They wanted to get it right the first time, which was com­fort­ing for me, given that there were time con­straints and costs to con­sider. I knew that they were go­ing to pro­duce what I wanted the first time." — Founder, Sales Payment Solutions
Interested to work with us too? Well, don't be a stranger and drop us a line to get started! The whole team here at WorkingMouse is ex­cited to hear from you.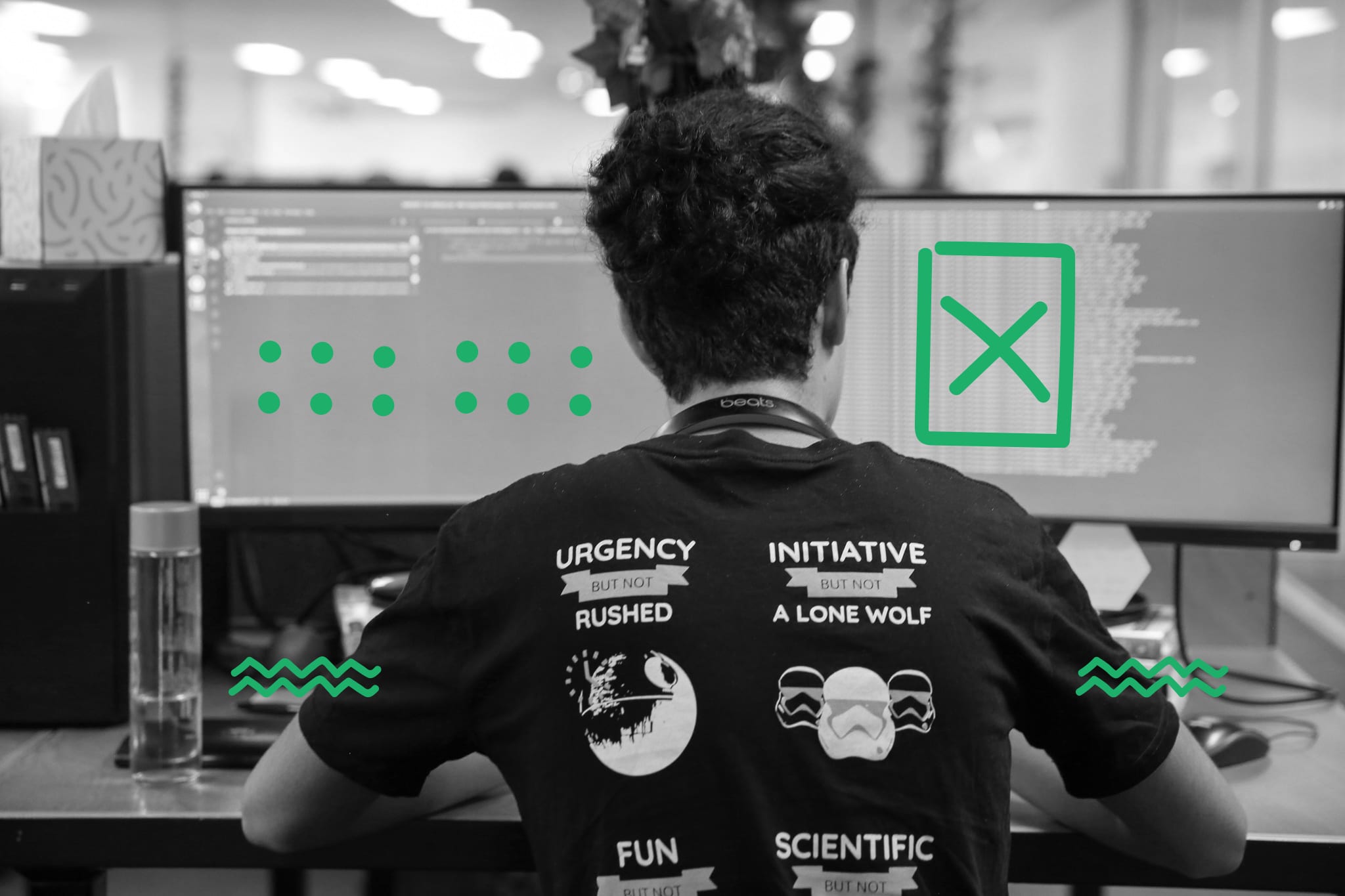 What is Agile Software Development: How to Start with a Problem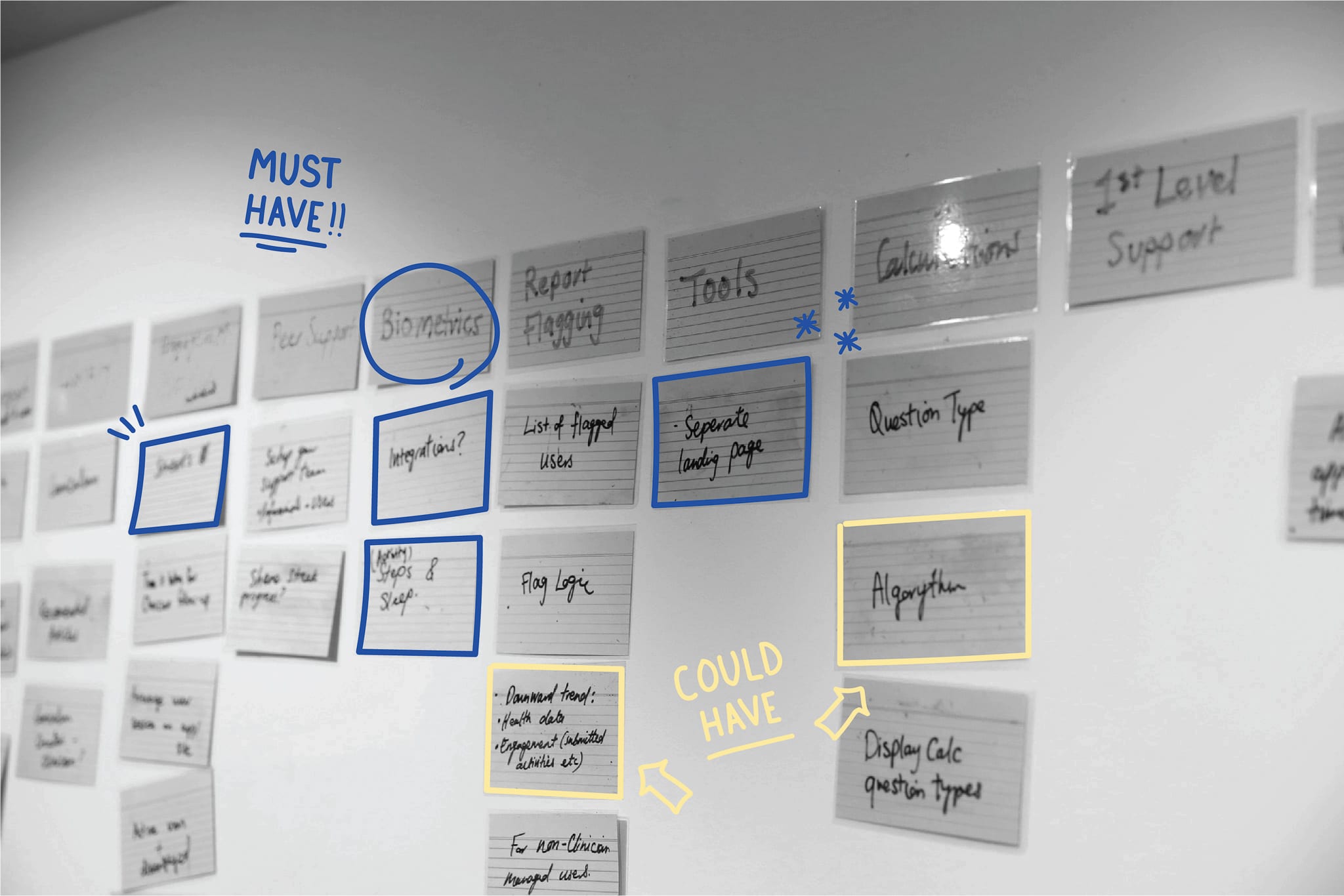 The Advantages of Agile Project Management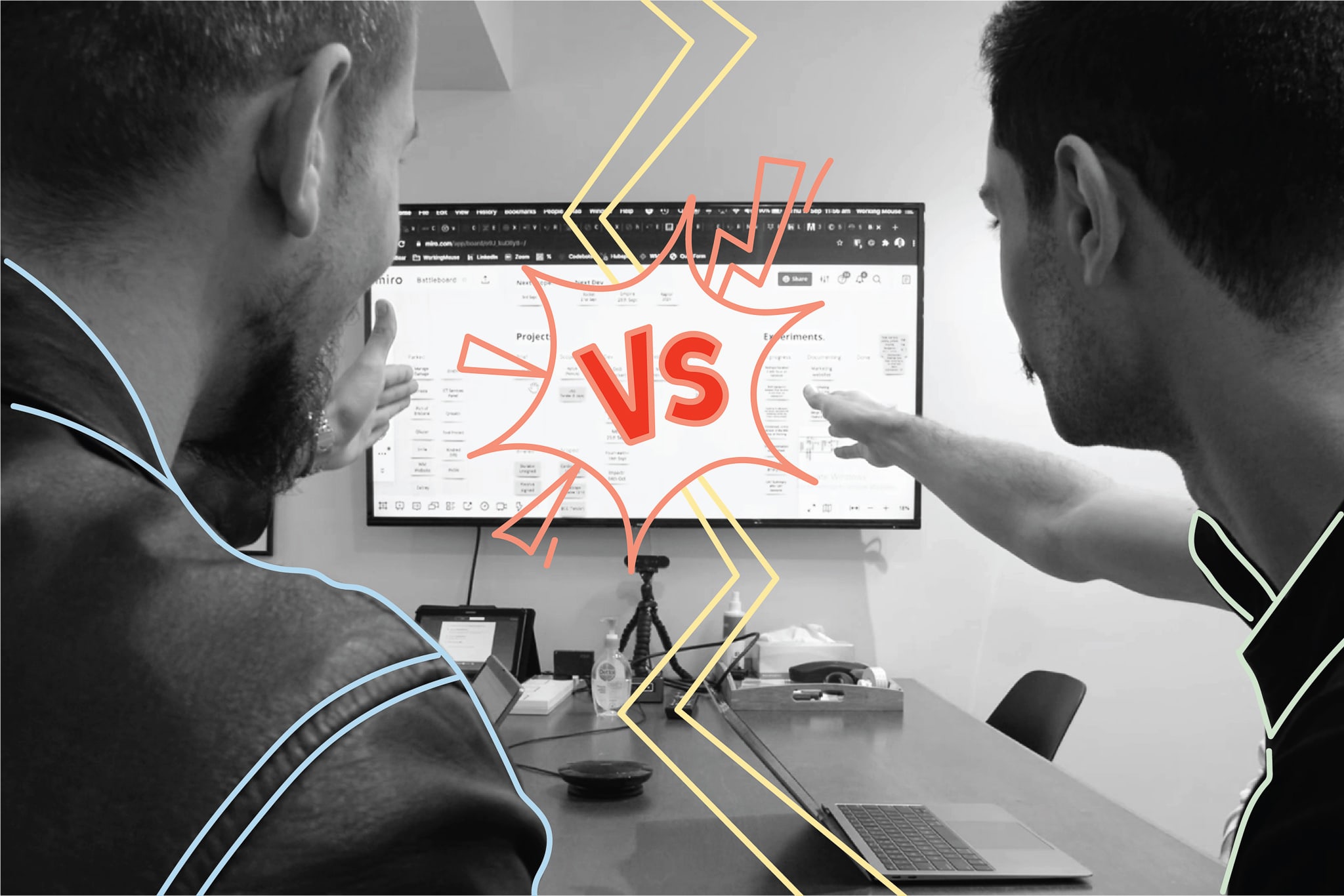 What's the Best Agile Project Management Method For You: Scrum vs Kanban