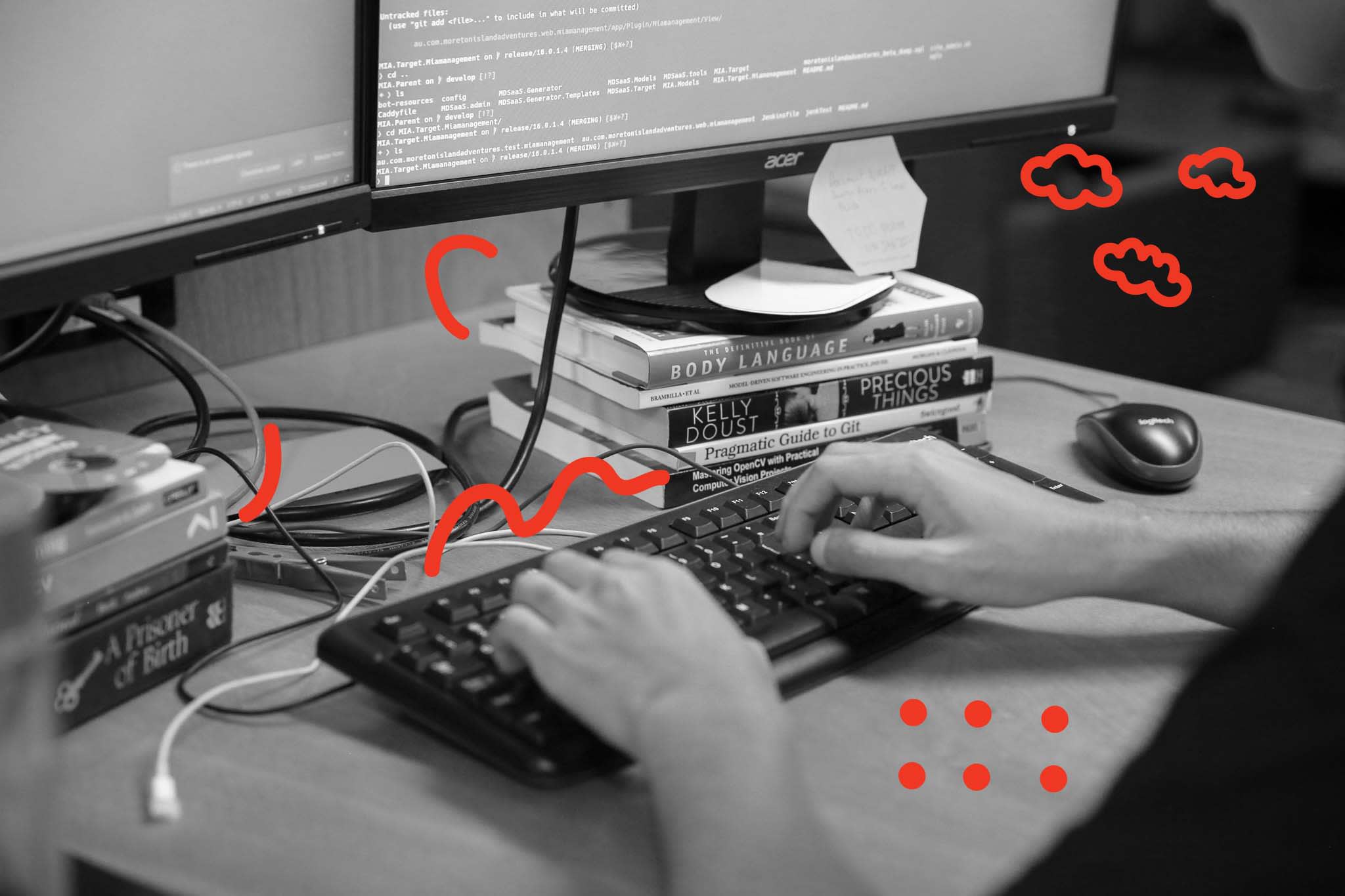 What to do when your AngularJS ap­pli­ca­tion goes end of life
SOFTWARE DEVELOPMENT
As is the case with all tech­nol­ogy even­tu­ally, AngularJS has now be­come legacy. The most re­cent ver­sion, cur­rently on long term sup­port is v1.8.x. Due to COVID-19, long term sup­port has been ex­tended an ad­di­tional 6 months un­til December 31, 2021. This gives busi­nesses run­ning cus­tom soft­ware that uses AngularJS a lit­tle over a year un­til the frame­work be­comes end of life.
Why does this mat­ter?
We've pre­vi­ously out­lined the risks of run­ning end of life soft­ware. To sum­marise the key risks in­clude:
Security threats,
Poor per­for­mance,
Outdated skills base,
Incompatibility.
What op­tions are avail­able?
The first and most ob­vi­ous op­tion is to up­grade from AngularJS to Angular. There is a de­tailed guide on how to do this avail­able on the Angular web­site. Some ap­pli­ca­tions will be eas­ier to up­grade than oth­ers. There are ways to help along the way. It is pos­si­ble to pre­pare and align your AngularJS ap­pli­ca­tion with Angular be­fore be­gin­ning the up­grade process.
We won't go into the nitty gritty of mi­grat­ing an AngularJS ap­pli­ca­tion to Angular. As a soft­ware de­vel­op­ment com­pany spe­cial­is­ing in Angular, the tac­tics used gen­er­ally de­pend on the in­di­vid­ual cir­cum­stances. The key take­away is that while mi­grat­ing from AngularJS to Angular can be a com­pli­cated process, up­grad­ing from Angular 9 to Angular 10 for ex­am­ple is far more straight­for­ward. During this mi­gra­tion it's worth tak­ing stock of your ap­pli­ca­tion. Is it still aligned to your busi­ness processes? Does it have per­for­mance is­sues? Is the user ex­pe­ri­ence as good as it could be? It's a great op­por­tu­nity to con­tin­u­ously mod­ernise and keep your soft­ware ahead of the mar­ket.
If you are giv­ing thought to mov­ing to a new front end frame­work, we rec­om­mend look­ing into React.js. It was voted the most loved web frame­work in Stack Overflow's yearly de­vel­oper sur­vey for 2019. Popularity is a pretty good in­di­ca­tion that a frame­work will con­tinue to be sup­ported and that enough de­vel­op­ers/​de­vel­op­ment com­pa­nies will have the nec­es­sary ex­per­tise.
So, if you do have an ap­pli­ca­tion built with AngularJS and it's due to be­come end of life, don't panic. There are op­tions avail­able to en­sure you avoid the risks of run­ning end of life soft­ware. If you want to dis­cuss a mi­gra­tion path for your ap­pli­ca­tion, then don't hes­i­tate to get in con­tact.
Your vi­sion,
our ex­per­tise
true