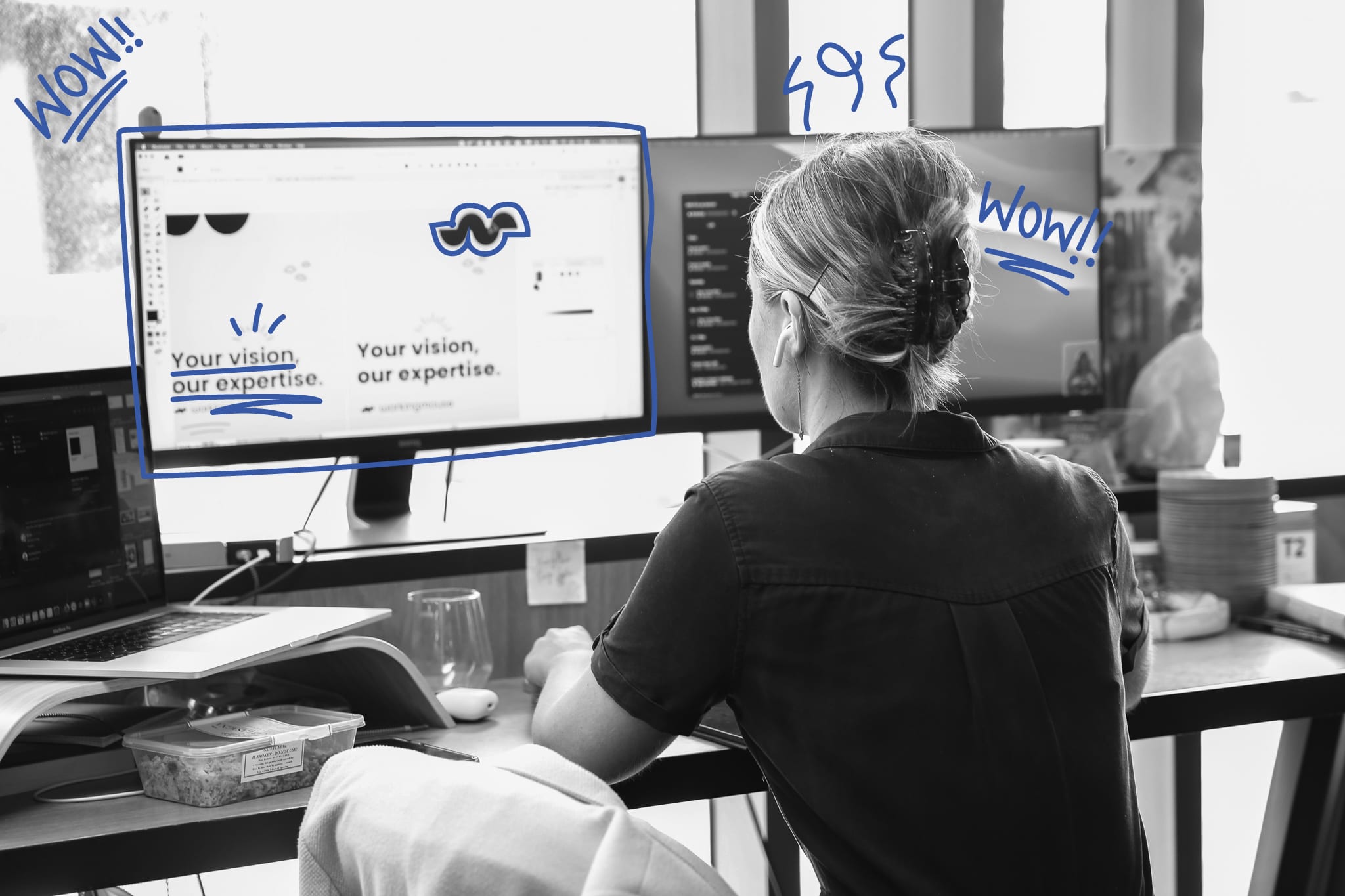 Version 7 of the Way of Working is Now Available
SOFTWARE DEVELOPMENT
If you've read any of our blogs in the past or had the op­por­tu­nity to nav­i­gate around the web­site then there's a good chance you've heard about the Way of Working. It's the de­liv­ery process we've cre­ated to mit­i­gate soft­ware risks and max­imise the chances of a suc­cess­ful pro­ject.
The only con­stant in life is change.
There are al­ways new and in­ter­est­ing (I think it would be a stretch to call them ex­cit­ing) risks. As a re­sult, the Way of Working can never be 'finished.' It can only ever be up­dated and im­proved to cap­ture the most rel­e­vant learn­ings.
We've re­cently re­leased Version 7 of the Way of Working. Yes, that's right, in the past 5 years we've re­leased 7 ver­sions.

We'll dive into what's new in the most re­cent ver­sion of the Way of Working. But first, it's im­por­tant to es­tab­lish what the Way of Working is and how it's used within WorkingMouse.
What is The Way of Working?
Ever think to your­self, why do some soft­ware pro­jects go to plan while oth­ers are de­liv­ered over bud­get and 6 months late?
Usually, it comes down to process. In par­tic­u­lar, a process that mit­i­gates risks.
Put sim­ply, that's what the Way of Working is.
Over the years we've built a lot of pro­jects. During each pro­ject, we make plenty of learn­ings.
Every learn­ing is fed back into the Way of Working so that the next pro­ject can ben­e­fit. 7 years and 60 pro­jects later, there have been plenty of learn­ings.
To put it in more gen­eral terms, the Way of Working is an ag­ile play­book that uses real-world ex­pe­ri­ence to shape its evo­lu­tion.
It sep­a­rates the soft­ware life­cy­cle into four key stages:
brief,
scope,
de­vel­op­ment and
sup­port.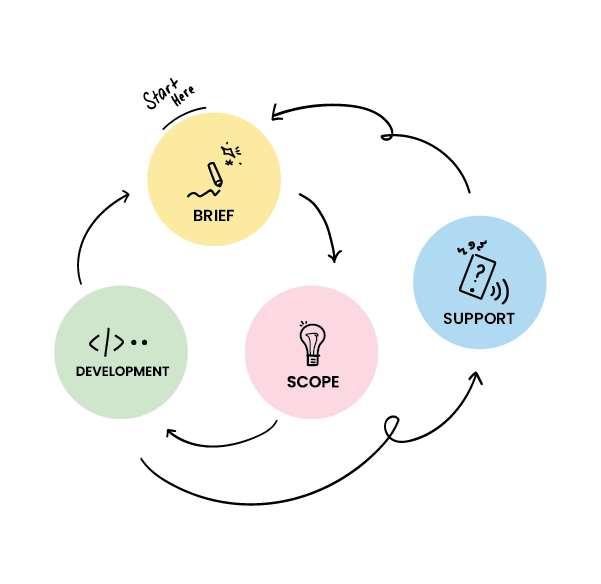 Each stage in­cludes a range of ac­tiv­i­ties and cer­e­monies to en­sure the pro­ject is kept on track and de­liv­er­ing against the suc­cess cri­te­ria.
Even though WorkingMouse is the biggest ad­vo­cate of the Way of Working, it has been cre­ated so that any com­pany can adopt the process. It has been and con­tin­ues to be, used by or­gan­i­sa­tions out­side of WorkingMouse, with each im­ple­men­ta­tion ac­quir­ing its own unique flavour.
What's New in Version 7?
Version 6.3 of the Way of Working was pub­lished in mid-2019 when the world was a much sim­pler place. Since then, re­mote work­ing has be­come a pri­or­ity for many busi­nesses and WorkingMouse is no ex­cep­tion.
As a busi­ness, we've made sig­nif­i­cant strides for­ward, de­liv­er­ing pro­jects on the most re­cent, in­no­v­a­tive tech­nol­ogy stacks in the mar­ket. We've also fo­cused en­tirely on ser­vice de­liv­ery, with a greater level of sep­a­ra­tion from our sis­ter-brand Codebots.
This has led to sev­eral changes in the Way of Working. While I won't ad­dress them all (that's some­thing you'll find out when you read the book), I will bring up a few of the high­lights.
Problem-led ap­proach to the Brief stage
Why did it change?
We found that pro­jects were be­ing led into a so­lu­tion-based mind­set too early in the soft­ware life­cy­cle. It did­n't al­low our prod­uct de­sign­ers to do what they do best; solve prob­lems cre­atively. By shift­ing the fo­cus to a prob­lem state­ment at the Brief stage, it al­lows for more col­lab­o­ra­tion and ul­ti­mately, a bet­ter so­lu­tion.
Segmentation of sup­port
Why did it change?
There are ac­tu­ally sev­eral par­al­lel fo­cuses dur­ing sup­port — be­yond just the main­te­nance of an ap­pli­ca­tion. This is why we broad­ened the sup­port phase to in­clude Enhance and Product Success. All three phases are crit­i­cal dur­ing sup­port and help an ap­pli­ca­tion move closer to­wards prod­uct/​mar­ket fit.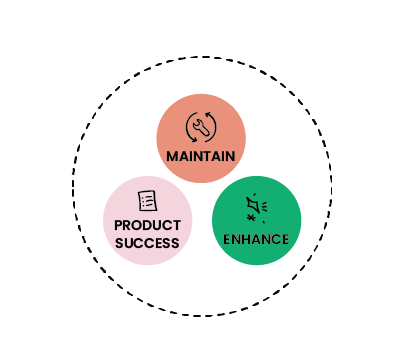 Delineation be­tween Brownfields and Greenfields pro­jects
Why did it change?
Not all pro­jects are cre­ated equal. If the start­ing point ac­tu­ally in­cludes an ex­ist­ing ap­pli­ca­tion or sys­tem, then the process needs to re­flect that. Brownfields pro­jects now re­quire a mod­erni­sa­tion plan to im­prove the tran­si­tion process.
Fresh new brand
Why did it change?
Version 6.3 of the Way of Working was branded a lit­tle dif­fer­ently. The process was still in­ter­twined with Codebots at the time and the brand re­flected that. Since the pre­vi­ous ver­sion, the Way of Working has been re­claimed by WorkingMouse, with the brand­ing now re­flect­ing this.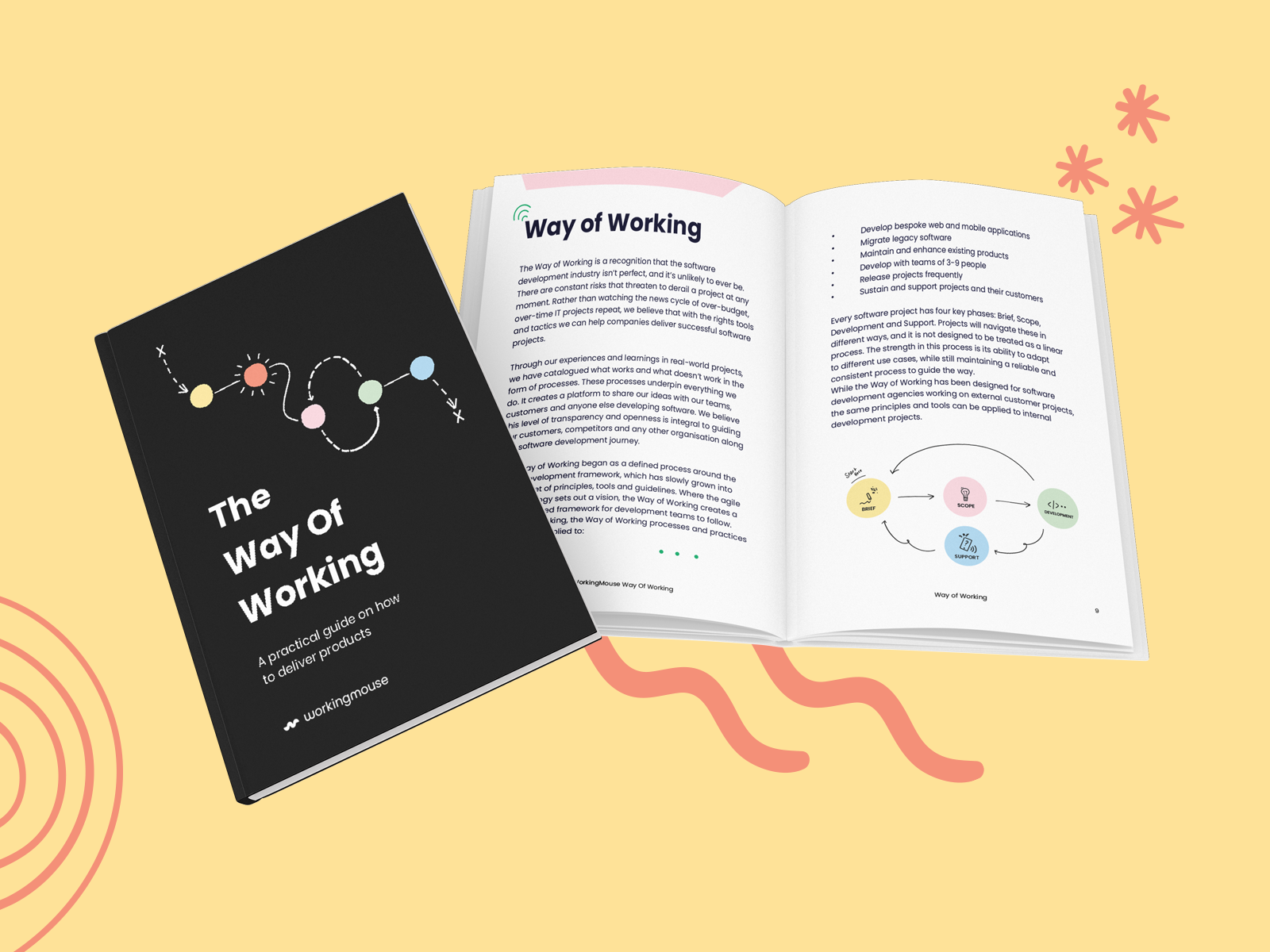 Where Can You Get Your Hands on it?
The Way of Working is avail­able for pur­chase in e-book for­mat or as a hard copy book — de­liv­ered to you.
Grab the Way of Working e-book.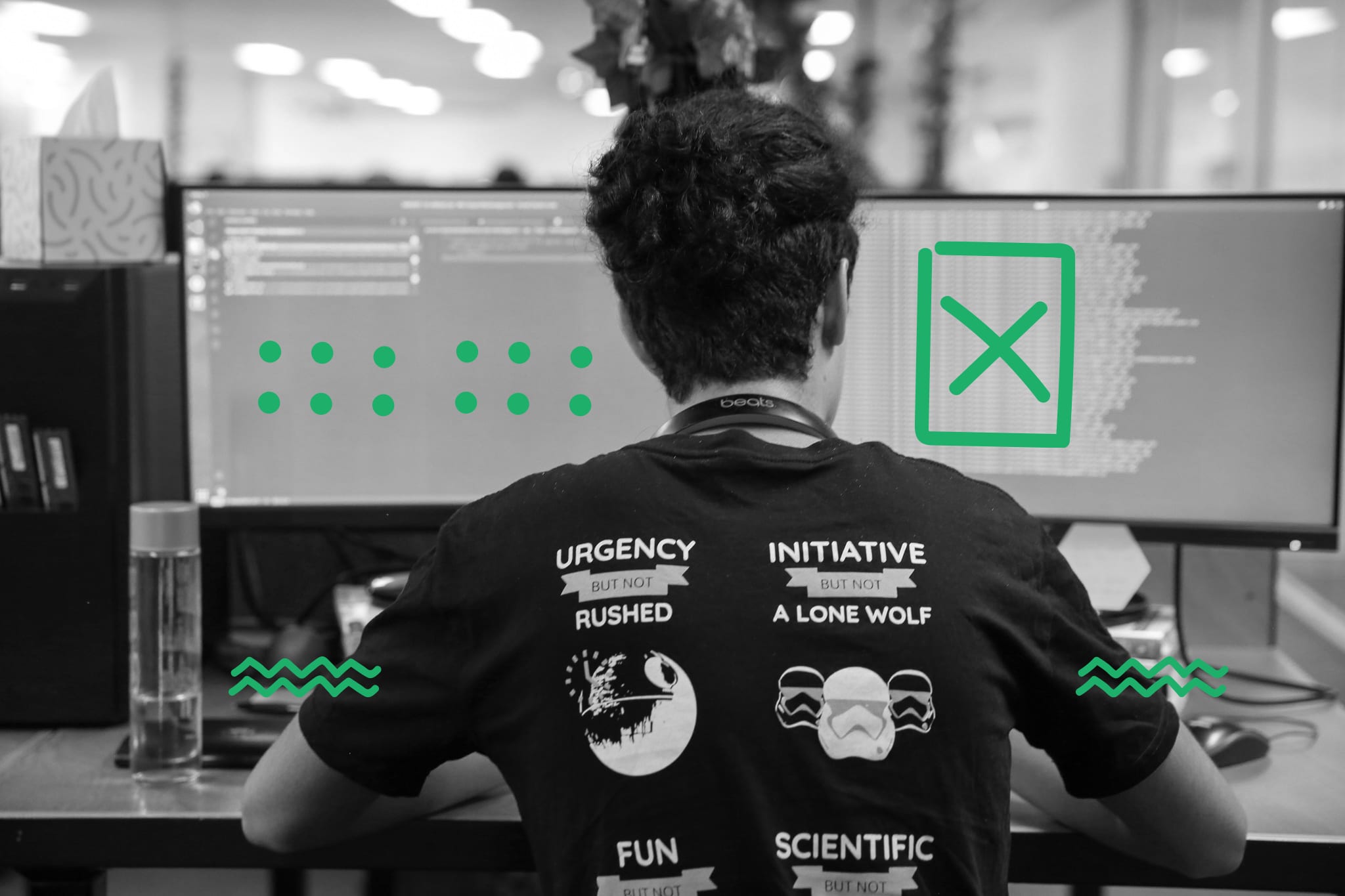 What is Agile Software Development: How to Start with a Problem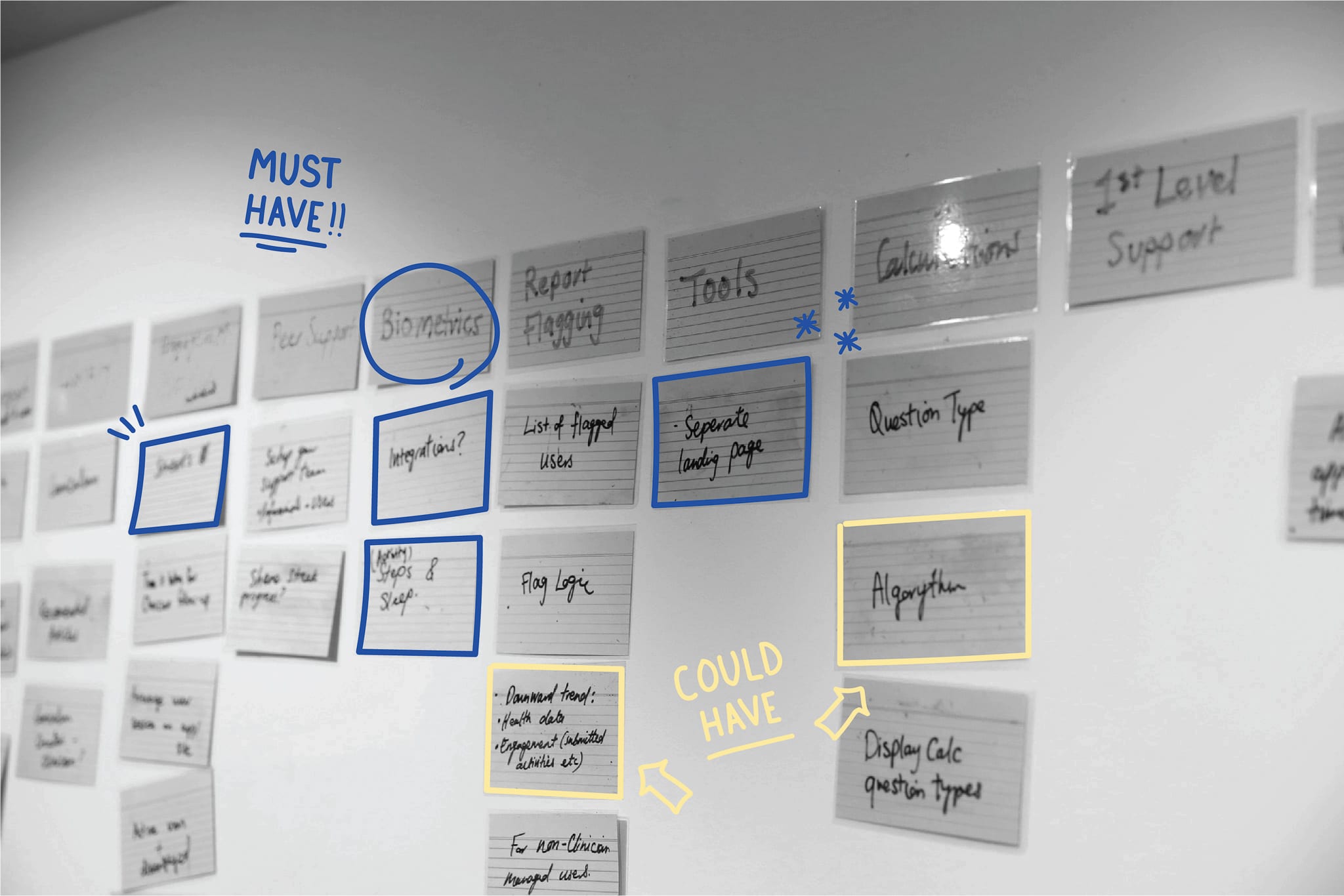 The Advantages of Agile Project Management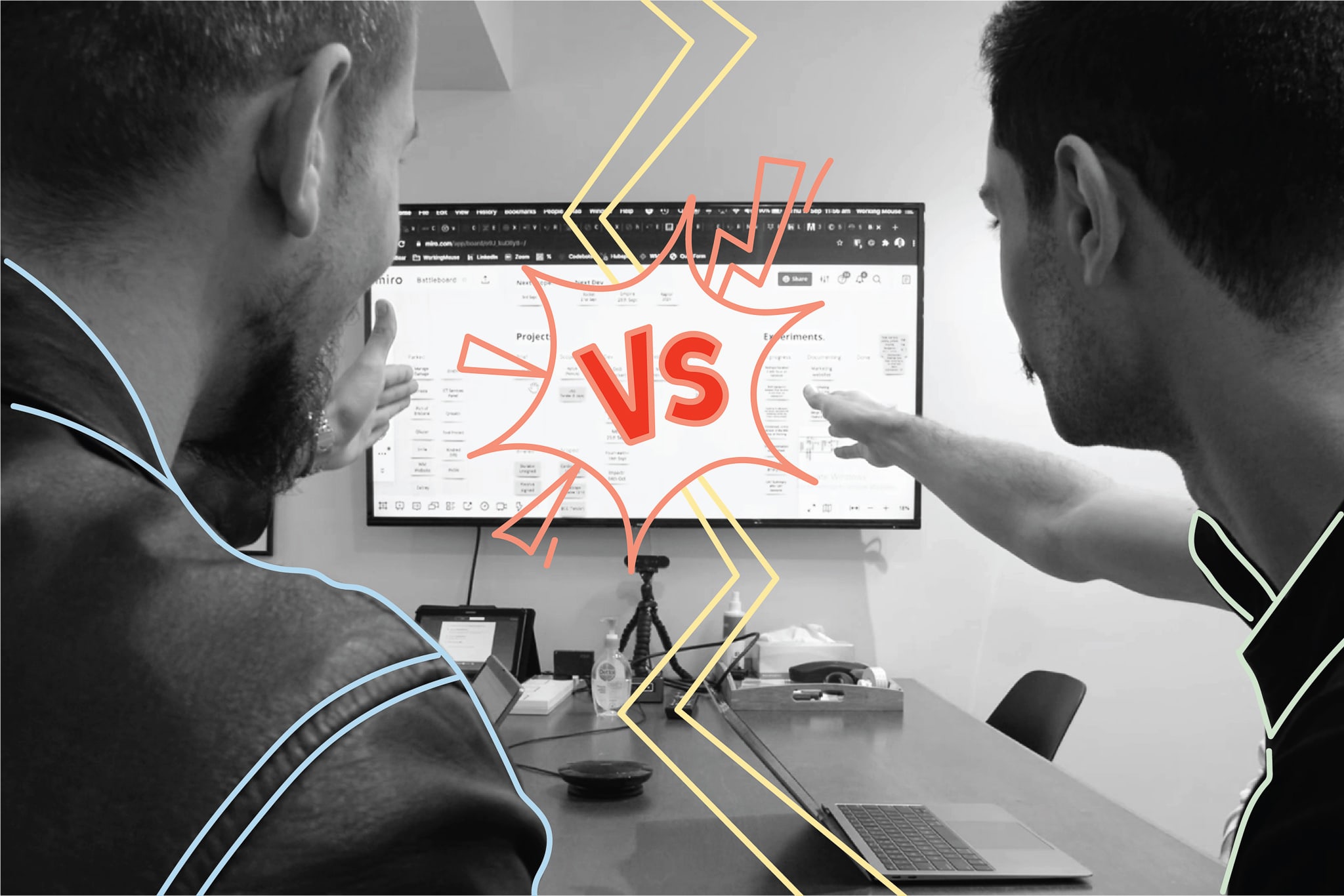 What's the Best Agile Project Management Method For You: Scrum vs Kanban