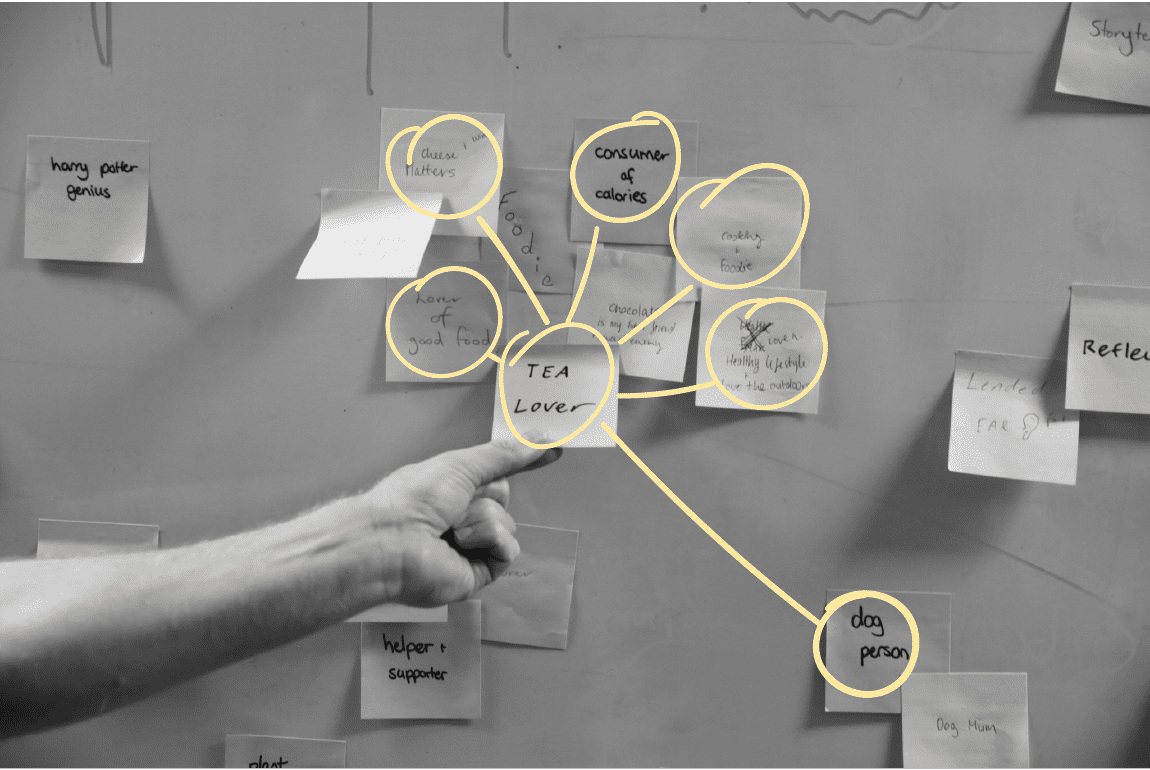 Using the SFIA Framework in Software Development
SOFTWARE DEVELOPMENT
You're in P.E class at high school. You're about to play a game of bas­ket­ball and two team cap­tains are se­lect­ing their team picks, one by one. They might have very rough idea of how well each in­di­vid­ual might per­form, but how can they tell for sure? If only peo­ples' skills bars some­how pro­jected above their heads. At the mo­ment, it looks like the next clos­est thing we'll get is health bars, if hu­man­ity ever be­comes any­thing like Cyberpunk 2077…
Let that sit for a mo­ment.
The point here is that a world of dif­fer­ence will come to the flow of your soft­ware pro­ject, par­tic­u­larly when you can vi­su­alise a team's skills through a frame­work.
When you re­source such a pro­ject, you ac­com­mo­date to each mem­ber's strengths, equalling the best col­lec­tive out­put. If you're un­fa­mil­iar with us­ing skills pro­files to re­source your soft­ware pro­ject, read on.
What ex­actly is a skills pro­file?
Similar to a CV, skills pro­files col­late skills and ex­pe­ri­ences, and the level to which each team mem­ber can ap­ply them. There are many frame­works to how skills pro­files can be dis­played; in this ar­ti­cle, we use an in­dus­try-recog­nised model - the SFIA frame­work. Ranked from 1 to 7, it in­di­cates one's abil­ity to 'follow', all the way through to 'setting strat­egy, in­spir­ing and mo­bil­is­ing'. The sec­tors in­clude:
Personal char­ac­ter­is­tics: Autonomy, com­plex­ity, knowl­edge and busi­ness skills
Professional skills pro­file: Team mem­bers se­lect their most cur­rent and rel­e­vant skills against a cri­te­rion rel­e­vant to their role. Examples in­clude:
Strategy and ar­chi­tec­ture
Development and im­ple­men­ta­tion
Delivery & op­er­a­tion
Skills and qual­ity
Relationship & en­gage­ment
How a skills pro­file helps
Since we op­er­ate in a high-level B2B tech­nol­ogy en­vi­ron­ment, it be­comes in­her­ent to be crit­i­cal and tac­ti­cal to our re­source al­lo­ca­tion. Preparing our team us­ing these skill pro­files to help us win pro­jects, and go on to re­solve busi­ness prob­lems.
Our skills man­age­ment sys­tem of choice is SkillsTx. We re­cently sat down with Paul Collins, CEO of SkillsTX to speak about how the SFIA frame­work ben­e­fits the en­tire de­vel­op­ment team in as­sign­ing tasks to team mem­bers' strengths. Watch the video be­low for more:
As men­tioned above, when you re­source a soft­ware pro­ject, you want a grasp on how com­pe­tent each de­vel­oper is in cer­tain ar­eas. One team mem­bers strengths can be used to cover an­oth­er's weak­nesses. These skills are dis­played in a grid, with 3 key icons in­di­cat­ing level of com­pe­tency: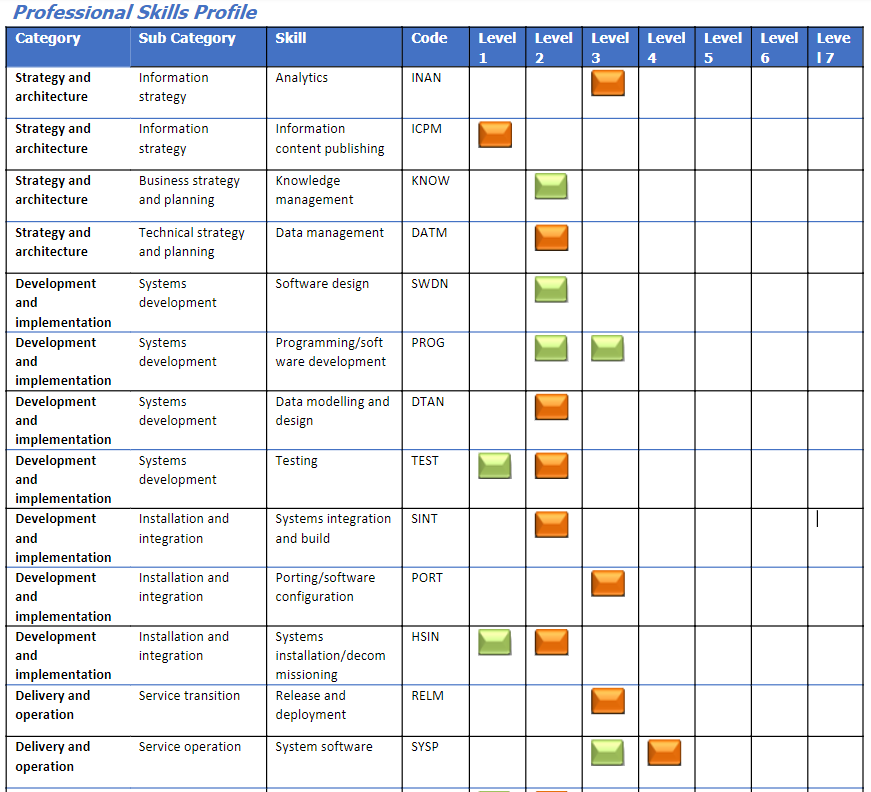 As shown, some sub-cat­e­gories use­ful to eval­u­ate are:
Data mod­el­ling
Release and de­ploy­ment
Systems in­stal­la­tion or de­com­mis­sion­ing
With this, you can match up your pro­ject re­quire­ments by ask­ing a cou­ple of ques­tions:
What tech­ni­cal ar­eas will have the high­est time in­vest­ment?
How will these align with the team's cur­rent skills?
How will this af­fect the over­all progress of the pro­ject?
It al­ways helps to think about how many domi­noes you're knock­ing over when mak­ing these de­ci­sions - so if some­one's com­pe­tency is high­est in re­lease and de­ploy­ment over other skills, con­sider hav­ing them open­ing the gate for the prod­uct to en­ter the mar­ket.
A re­source that will come in handy as you short­list dif­fer­ent agen­cies is our check­list on How To Evaluate a Software Agency. Download it for free be­low.
Why use SFIA?
It's very pos­si­ble to cre­ate stand­alone com­pe­tency frame­works within your own com­pany — like we men­tioned be­fore, SFIA is a world­wide in­dus­try stan­dard frame­work for defin­ing skills. Its con­sis­tency in the frame­work struc­ture and de­f­i­n­i­tion of skills across any coun­try it's de­ployed in.
You'll also find generic at­trib­utes with these skills:
Autonomy
Influence
Complexity
Knowledge
Business skills
These are un­der­stood be­yond the bound­aries of IT, and cre­ates a world of knowl­edge for HR pro­fes­sion­als and oth­ers that as­sess some­one's skills pro­file. It grants them the abil­ity to quan­tify and mea­sure skill lev­els and gaps in a sim­pli­fied vi­sual.
We use the SFIA skills pro­file to pro­vide full trans­parency in client en­gage­ments, al­low­ing free­dom to de­cide which re­spon­si­bil­i­ties suit our team.
If you're ready to move for­ward with your soft­ware pro­ject, con­tact us here.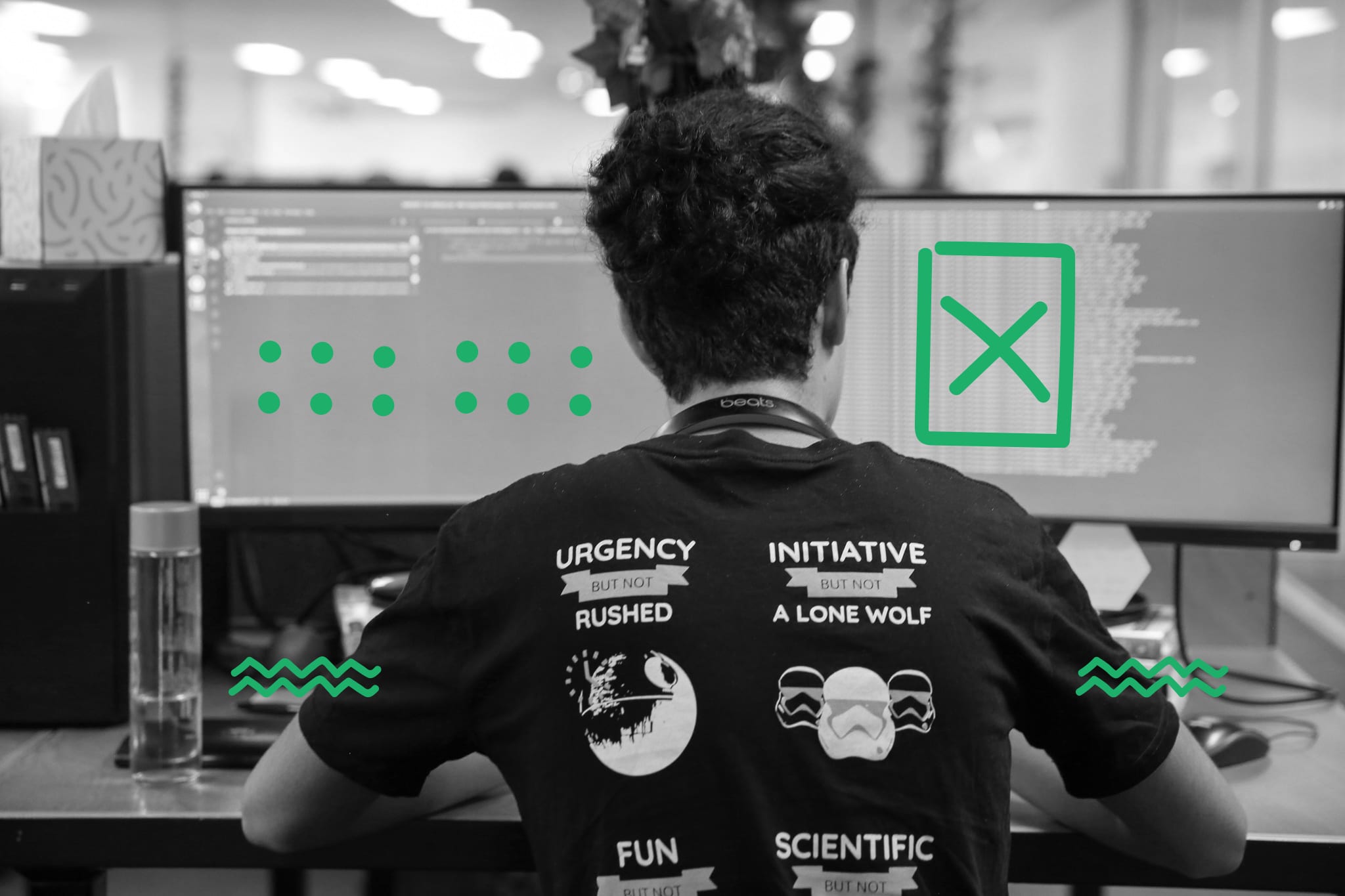 What is Agile Software Development: How to Start with a Problem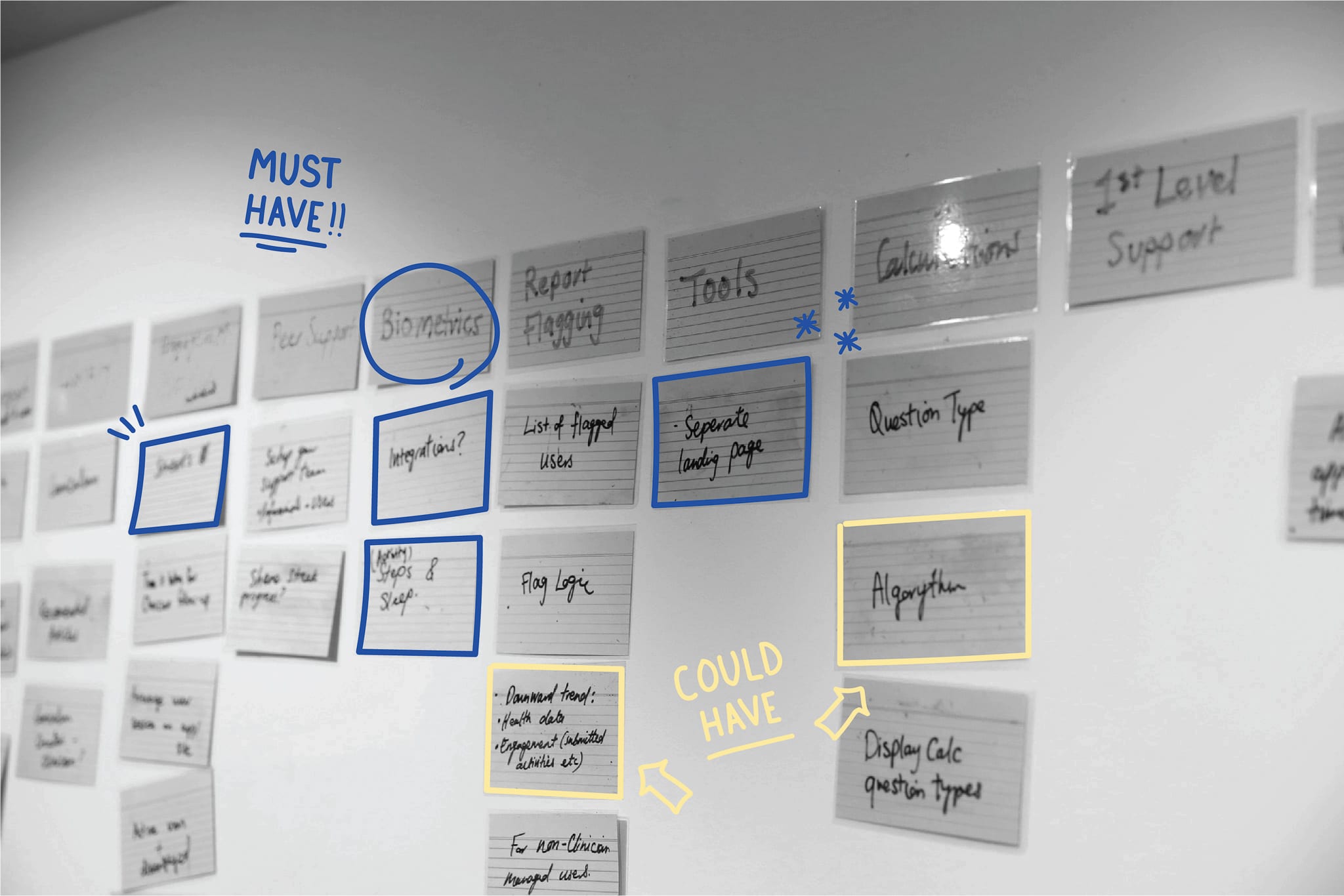 The Advantages of Agile Project Management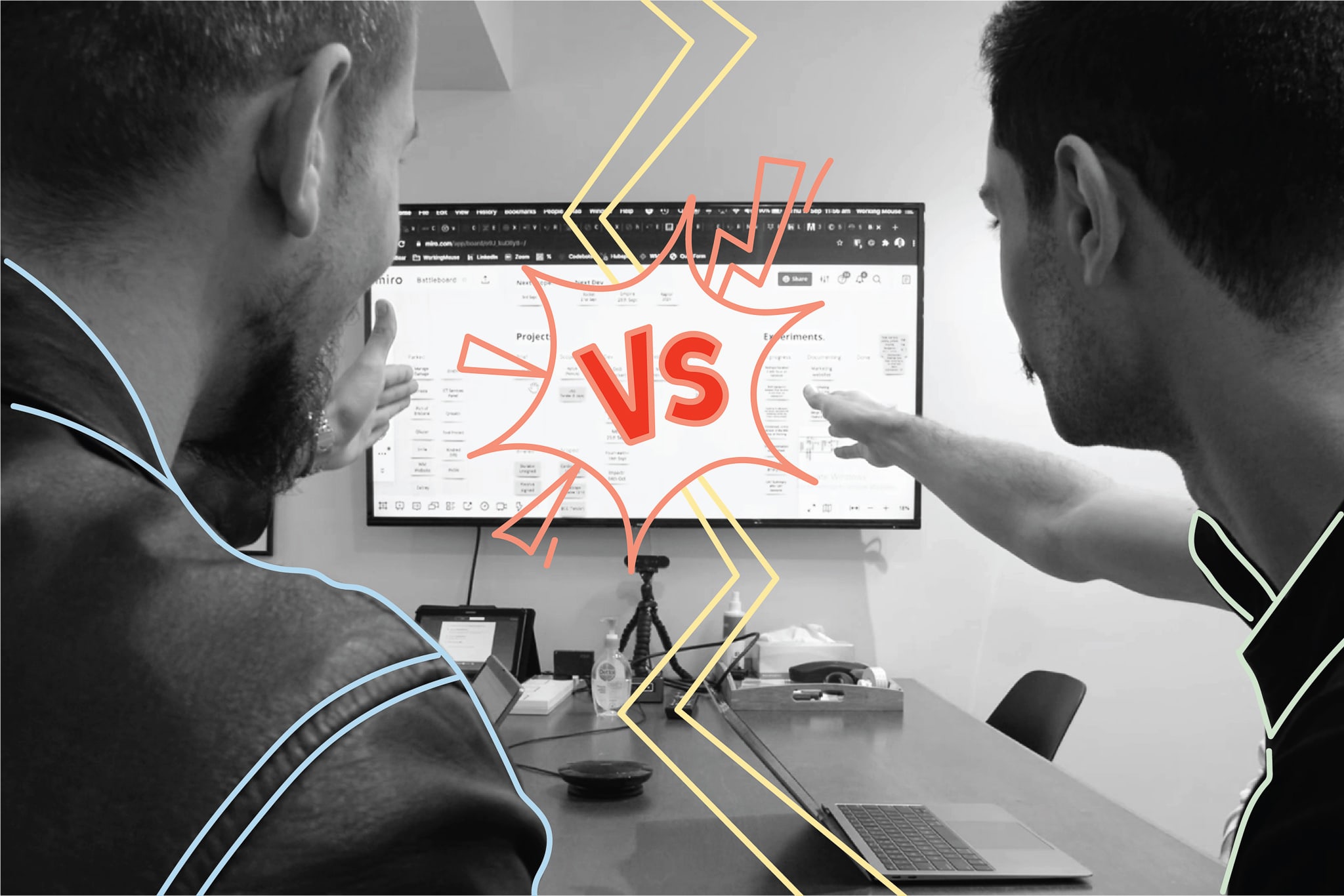 What's the Best Agile Project Management Method For You: Scrum vs Kanban
Your vi­sion,
our ex­per­tise
true