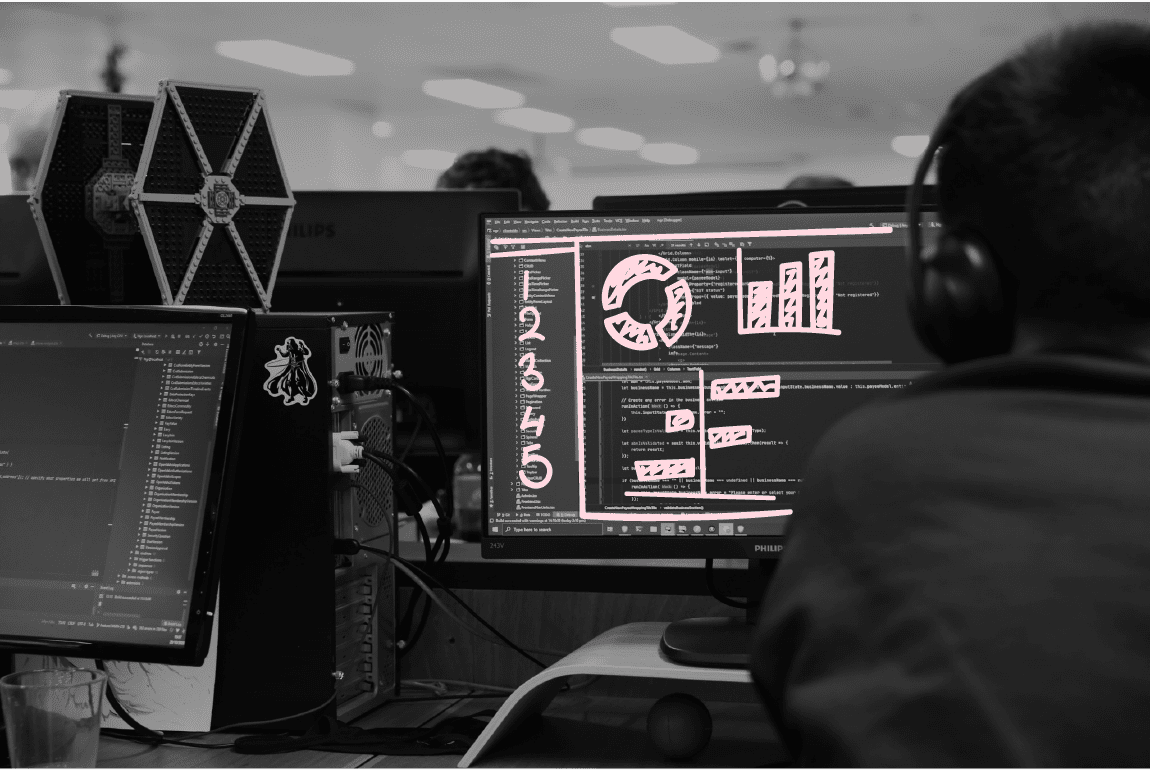 Project man­age­ment soft­ware to keep your eye on in 2021
SOFTWARE DEVELOPMENT
The new year has of­fi­cially started, with most peo­ple now back at work try­ing to re­mem­ber ex­actly where they left that last pro­ject be­fore their Christmas break.
As al­ways, plan­ning and pro­ce­dure is key to the suc­cess­ful out­come of any pro­ject, and one of the best foun­da­tions for these two pil­lars is us­ing a qual­ity pro­ject man­age­ment tool. In this ar­ti­cle I will be ex­plor­ing what are some of the best pro­ject man­age­ment soft­ware tools avail­able in 2021.
What we will look at is:
What are some of the im­por­tant things pro­ject man­age­ment soft­ware can do.
Finding your use case.
What is avail­able for cer­tain bud­gets.
Overall favourite.
What are some of the im­por­tant things pro­ject man­age­ment soft­ware can do
Project man­age­ment soft­ware be­comes ex­tremely help­ful in ag­ile pro­ject man­age­ment method­ol­ogy, as it al­lows for a cen­tral, col­lab­o­ra­tive space where the en­tire team can track who has done what and when, mean­ing there is no cross over or du­pli­ca­tion. Additionally, from a re­port­ing per­spec­tive, this al­lows man­age­ment to very eas­ily see if a pro­ject is run­ning on time, and where any ef­fi­cien­cies could be made.
Key tools you will use in most pro­ject man­age­ment soft­ware:
Gantt Charts
Gantt charts are a vi­sual rep­re­sen­ta­tion of a pro­jects sched­ule, it al­lows you to quickly see who is work­ing on what and what their avail­abil­ity/​work­load is at a high level.
File stor­age
Having a cen­tralised space for file stor­age al­lows for sys­temi­sa­tion in where your team can store work and ac­cess it at fu­ture dates.
Task Delegation
Being able to see who has time avail­able quickly en­sures that you can del­e­gate tasks to the best suited team mem­bers on the pro­ject.
Calendar in­te­gra­tion
Integration into your cal­en­dar/​email server al­lows you to en­sure your team is able to ac­cess their daily plan from any­where.
Additionally, it makes for seam­less meet­ing book­ings.
Discussion boards
Communication is key in any pro­ject, and hav­ing a cen­tralised/​ded­i­cated space for the team to com­mu­ni­cate about their fo­cus/​block­ers/​bugs is a highly valu­able ad­di­tion.
Finding your use case:
So you have de­cided to start look­ing into what pro­ject man­age­ment soft­ware is best for you and your or­gan­i­sa­tion, the first thing you will need to do is dis­cover what are the most im­por­tant things for you and your team that your cur­rent process is lack­ing?
Questions to ask:
Do I need file stor­age?
How many users will need ac­cess?
Do you need time track­ing?
Is bud­get­ing/​rev­enue pro­jec­tion needed?
What in­te­gra­tions will I need?
After you have an­swered all of these ques­tions the se­lec­tion process can be­gin.
What is avail­able for cer­tain bud­gets
TeamGantt of­fers a free ac­count with an un­lim­ited amount of stor­age for up to 3 users
If you want pre­mium fea­tures like fore­cast­ing, time es­ti­ma­tions and guest user ac­counts then you will need to sub­scribe to one of their paid ac­counts (for a team of 20 on their stan­dard plan you would pay $214/month)
Offer a free plan for up to 3 user across 2 pro­jects at a time

Limited to 10MB of stor­age space
Includes Gantt chart viewer

Premium pric­ing for a team of 15-100 users costs $7.75/user/month
Features in­clude:

Unlimited pro­jects
20 pro­ject tem­plates
100GB of file stor­age
Utilization fore­cast­ing
Offer a free plan for 1 User with upto 5 guest users
Syncs across de­vices
Allows for search across all notes, wik­i's and pro­jects
Comprehensive Gantt Charts
Milestone Tracking
Works in­line with Agile soft­ware method­olo­gies well
Premium Features:

$8/month/user
Unlimited team mem­bers
Admin tools/​ac­cess par­ti­tion­ing
Offer an al­ways free plan for up to 10 users
Scum and Kanban boards
Agile re­port­ing
Customisable work­flows
Road map­ping
2GB File Storage
Premium fea­tures

Unlimited file stor­age
24/7 sup­port
10,000 user limit
Project role al­lo­ca­tion
Advanced road map­ping and pro­ject au­toma­tion
Audit logs
Pricing: $14/month/user
Overall Favourite
It's hard to ad­vise on what is go­ing to be the best pro­ject man­age­ment soft­ware for you in 2021, ul­ti­mately it is go­ing to come down to what your needs are and what your bud­get is.
For a small team look­ing for a free ver­sion as a start­ing point I would rec­om­mend TeamGantt as it has a large enough list of fea­tures on the free ver­sion, un­lim­ited stor­age and can scale with your team.
For a small-medium sized team I would rec­om­mend Notion due to it's com­pre­hen­sive fea­tures and mid tier price range
For Medium to Large teams, it is hard to look past the Atlassian suite and use Jira for your pro­ject man­age­ment soft­ware. This is what we use at WorkingMouse and it suits our needs very well.
If you have any ques­tions about how to pick a pro­ject man­age­ment soft­ware to fit your ag­ile soft­ware de­vel­op­ment team, please feel free to con­tact us.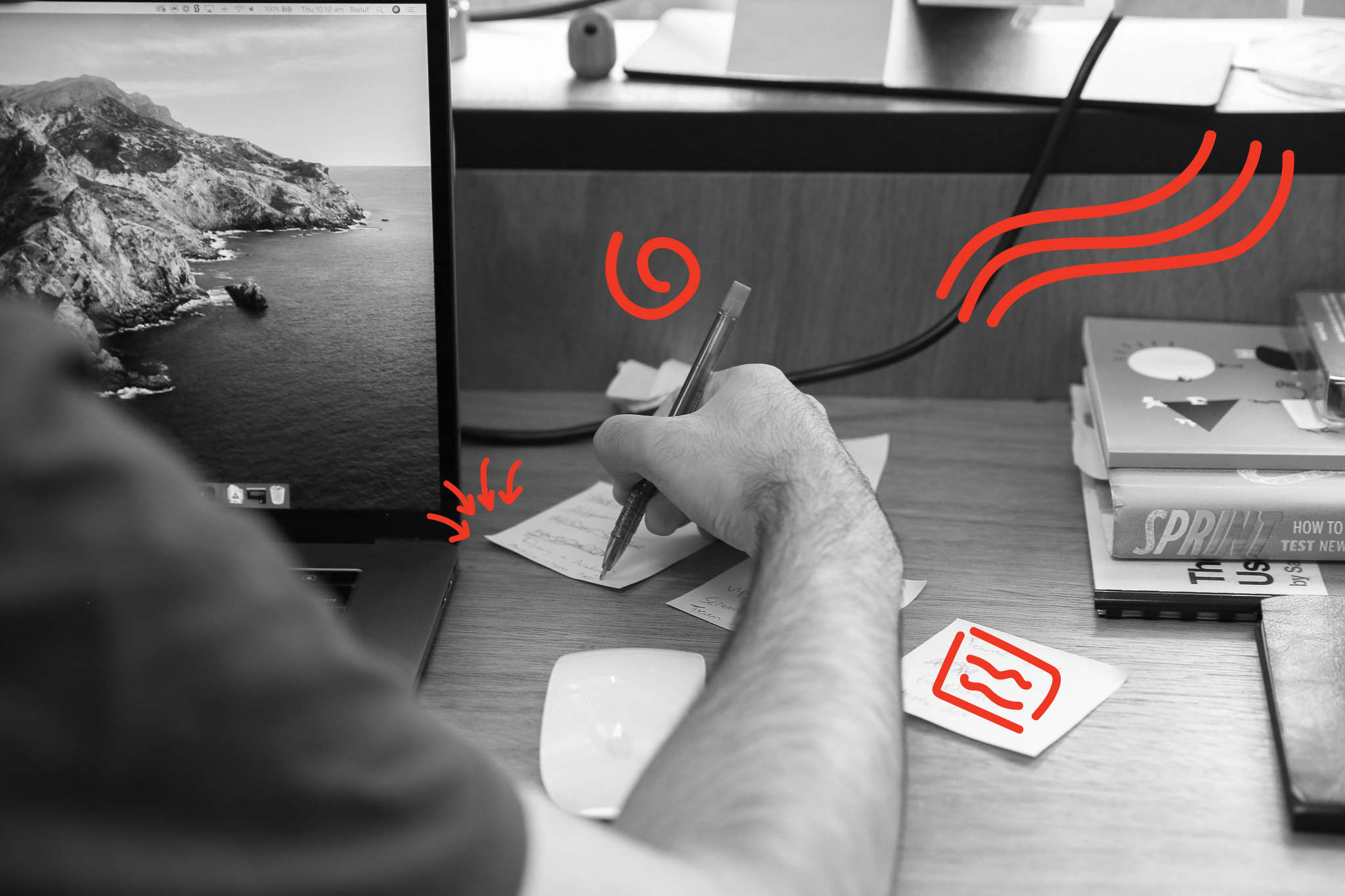 Migration vs Rebuild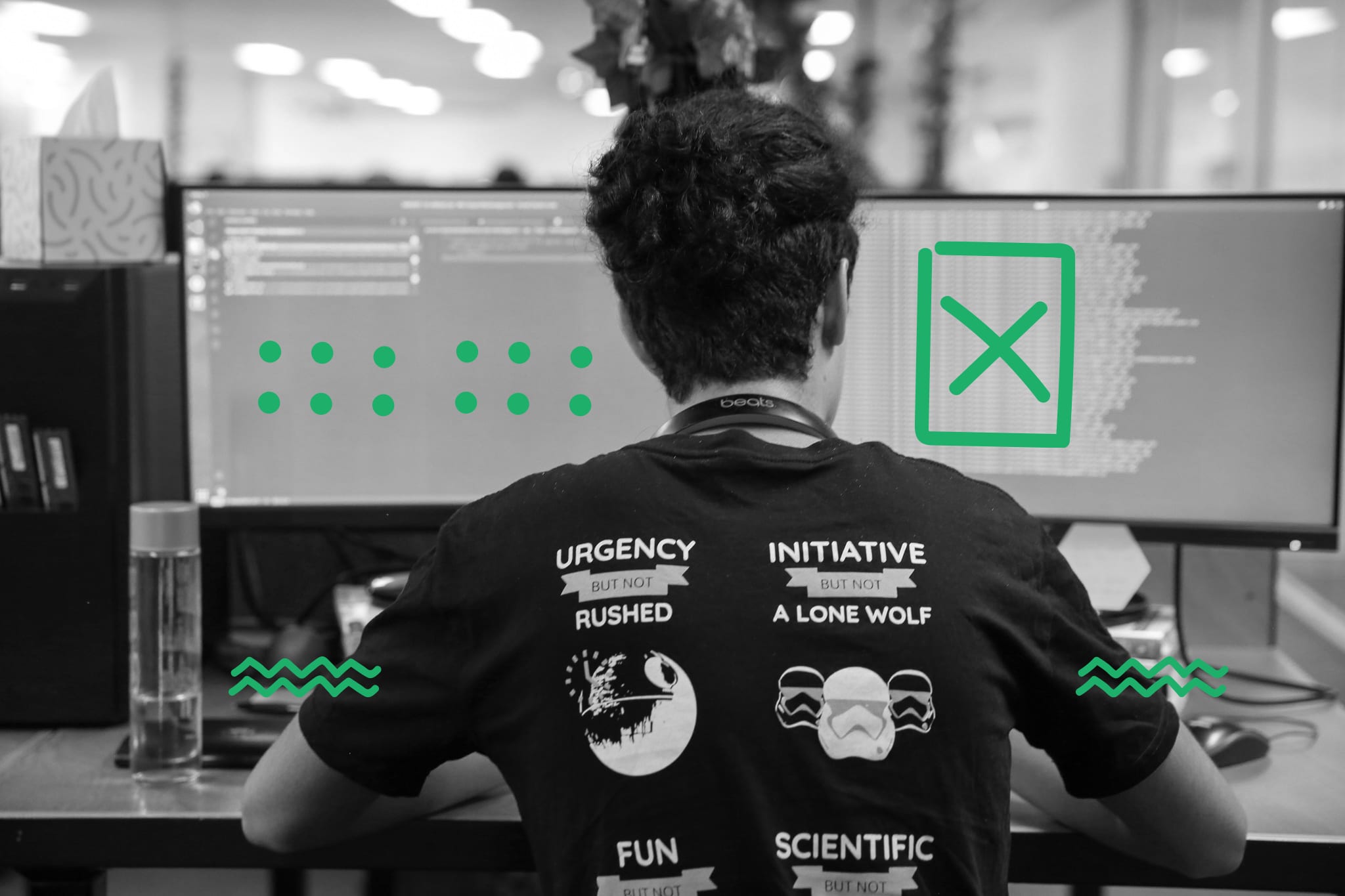 What is Agile Software Development: How to Start with a Problem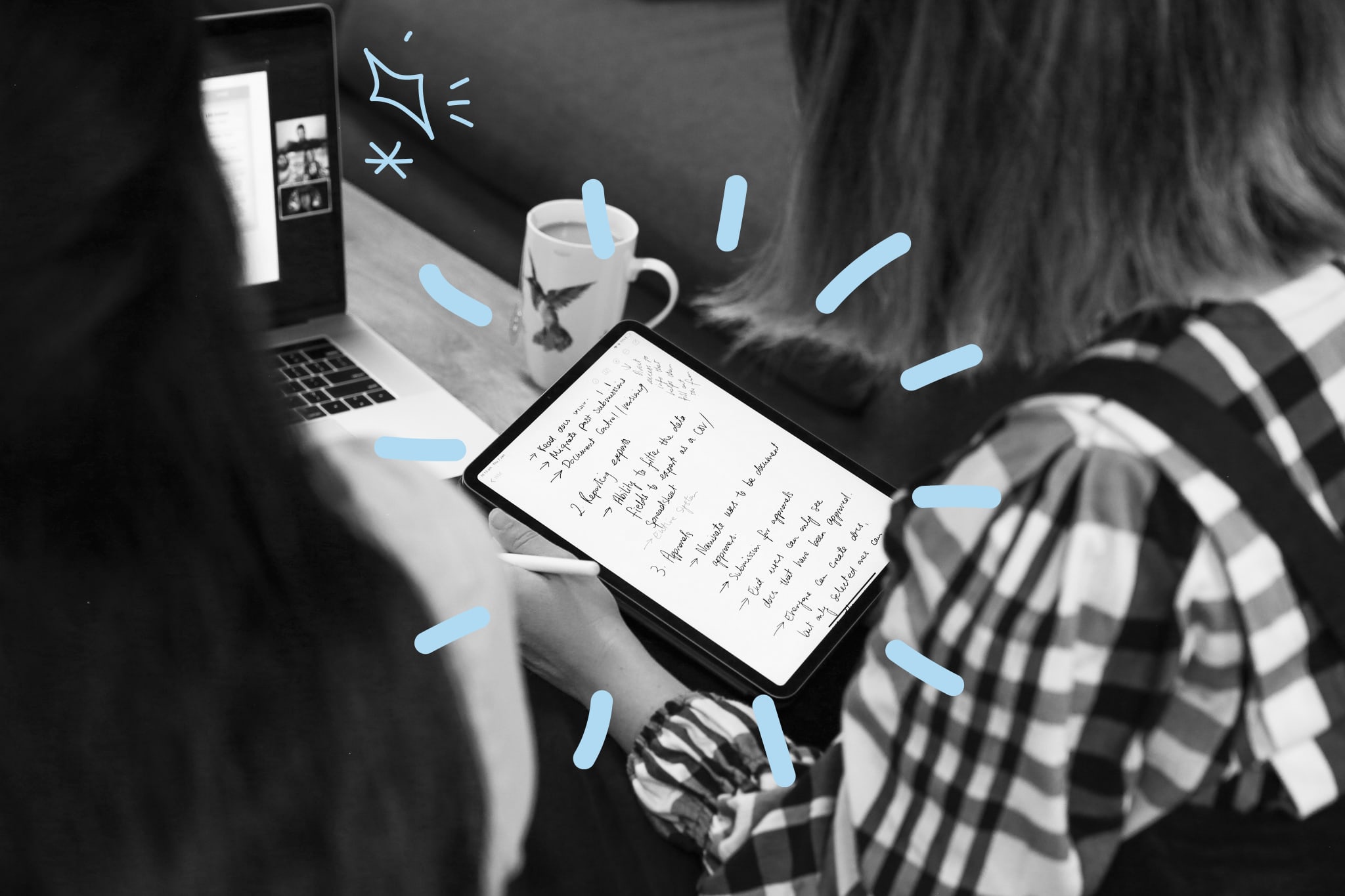 The top tech­nol­ogy frame­works you can use to build a mo­bile app
Your vi­sion,
our ex­per­tise
true