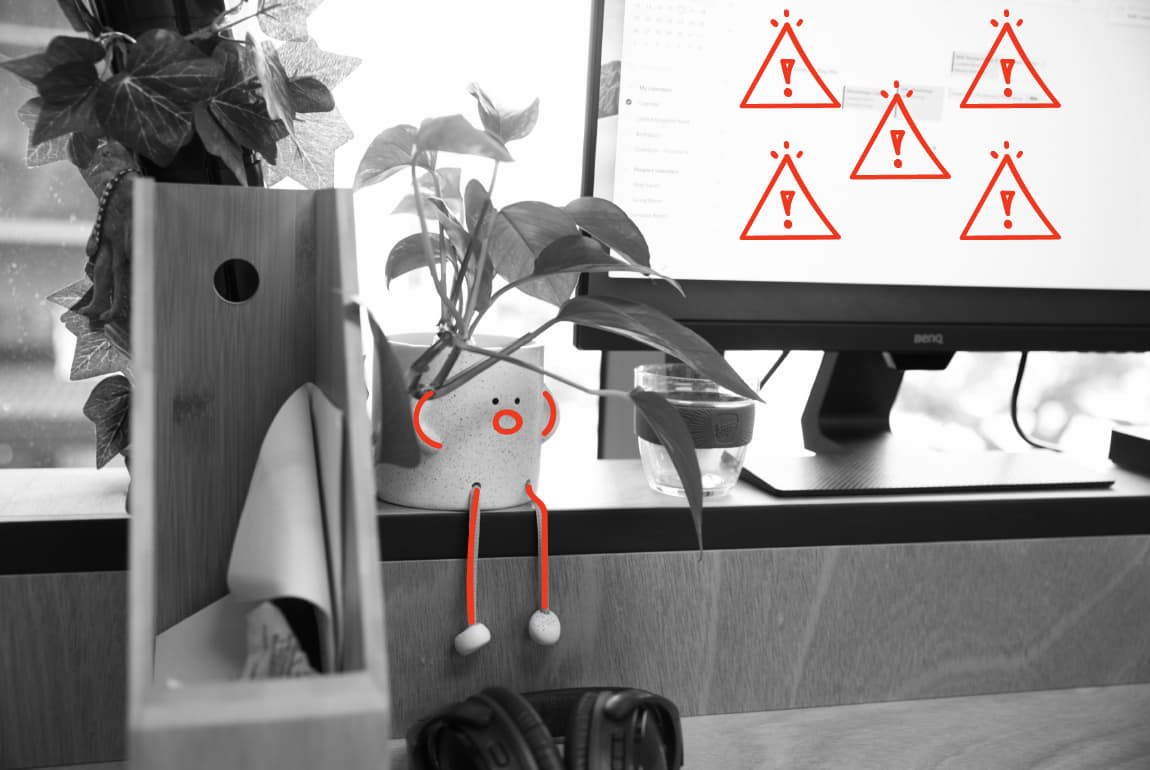 5 Risks You Need to Know When Building Software
SOFTWARE DEVELOPMENT
Building soft­ware is a high stakes, high re­ward ad­ven­ture. Having the ca­pac­ity to see what can go wrong is a de­sir­able trait, since it gives you fore­sight to min­imise the need for the pro­ject to be res­cued.
Anyone in­volved in a soft­ware pro­ject should recog­nise the fol­low­ing risks dur­ing build­ing, and prac­tice habits that lead to a suc­cess­ful soft­ware prod­uct by the end of it. The worst-case sce­nar­ios for these risks we have seen and mit­i­gated through­out the years, and bring you this ar­ti­cle to help you do the same.
What risks can you run into?
Scope creep
Nearly every pro­ject has some de­gree of scope creep — sud­den re­quests from cus­tomers or stake­hold­ers can some­times pull the car­pet from un­der your feet, feel­ing an ur­gent need to add on "just this small thing" in the scope meet­ing.
What hap­pens when you con­tinue to add these "small things"? You get re­verse Jenga — hav­ing a frame of the en­tire build, and then sneak­ing ad­di­tional blocks in that should­n't be there, try­ing to stop the tower from top­pling. Don't hastily jump into ad­dress­ing or 'fixing' these re­quests with­out proper di­ges­tion and a good dis­cus­sion among your team. Assign a sep­a­rate meet­ing to talk about whether these changes are nec­es­sary to im­ple­ment, since they will play a huge part in af­fect­ing tasks and time­lines in the scope.
It will also help you greatly to read up the 10 steps to take be­fore start­ing an app to safe­guard these oc­cur­rences.
Productivity is­sues
To make great tech, you need great peo­ple. Not great ro­bots. Productivity risk can am­plify through lack of re­sources, gaps in plan­ning or even tech­ni­cal is­sues. This means processes are slowed down, or tasks are dif­fi­cult to un­der­stand or im­ple­ment ef­fi­ciently.
Agile method­ol­ogy has proven its ef­fec­tive­ness in break­ing long pro­jects into short mile­stones, min­imis­ing the chances of team mem­bers sit­ting on a task for too long or falling be­hind.
This is also when pro­duc­tiv­ity tools like Jira come in handy for track­ing tick­ets and com­ments. During any sort of de­vel­op­ment phase, time es­ti­ma­tions are cre­ated for tasks to com­plete.

Employee turnover
It's safe to say that there's never a con­ve­nient time for an em­ployee to re­sign. It can knock over other domi­noes like re­source al­lo­ca­tion, pro­ject time­lines and bud­get­ing, which are just some ex­am­ples that need to be re-sta­bilised dur­ing a crit­i­cal tran­si­tion phase.
It's wise to fo­cus your en­ergy on dam­age con­trol and solv­ing the im­me­di­ate prob­lem at hand, but only to a cer­tain de­gree. When these tran­si­tions hap­pen, how many domi­noes fall over?
If your an­swer is "all of them", is the im­me­di­ate an­swer to sim­ply stand the domi­noes back up and keep go­ing? It's the per­fect time to per­form an au­topsy on things, like what may have caused their leave (if nec­es­sary), or whether the frame­work used is the most op­ti­mal and ef­fi­cient for the team. You may find some in­ter­est­ing in­sights you pre­vi­ously were blind to.
Technical is­sues
In soft­ware de­vel­op­ment, one nugget of wis­dom to keep with you is this: de­spite the need to pre­dict as much of the process as pos­si­ble, you will still have un­pre­dictable prob­lems. It's still a con­sid­er­able sta­tis­tic that 32% of soft­ware pro­jects fail due to poor man­age­ment.
Risk man­age­ment has en­tered the chat.
Monitoring, im­pact and re­me­di­a­tion are some top tech­ni­cal pri­or­i­ties that you should take into con­sid­er­a­tion and have op­ti­mal risk mit­i­ga­tion strate­gies for. The goal is to re­duce these risks so that the cost of mit­i­ga­tion out­weighs the po­ten­tial ben­e­fit.
A cou­ple of ways tech­ni­cal risks can man­i­fest are through:
Constant changes in re­quire­ments in the soft­ware
Level of com­plex­ity of the pro­ject
Integrating mod­ules can be too chal­leng­ing within the pro­ject per­for­mance
There are many an­swers on the in­ter­net on prepar­ing your prod­uct to sur­vive in the mar­ket. We've given you the ul­ti­mate guide on how to set your prod­uct up for suc­cess, which you can down­load for free be­low.

Other ex­ter­nal risks
Too far be­yond any op­er­a­tional limit, these macro risks are usu­ally un­pre­dictable and sit out­side of the im­me­di­ate pro­gram. So, what can you do about it? Having a spe­cialised busi­ness an­a­lyst on board al­lows them to sniff out the mar­ket and cre­ate plans B to Z, ready to throw in any backup ideas if the pro­ject is met with a fork in the road:
Changes in gov­ern­ing rules
Adjustments in cus­tomer prod­uct strat­egy and pri­or­ity
The mar­ket is de­vel­op­ing very rapidly
Sparse fund­ing for con­tin­u­ous pro­ject de­vel­op­ment
As long as you have taken the time to pre­pare and cover all the po­ten­tial risks that can oc­cur dur­ing a soft­ware build, your pro­ject should be primed and ready to de­velop. Chat to us here so we can help you move for­ward.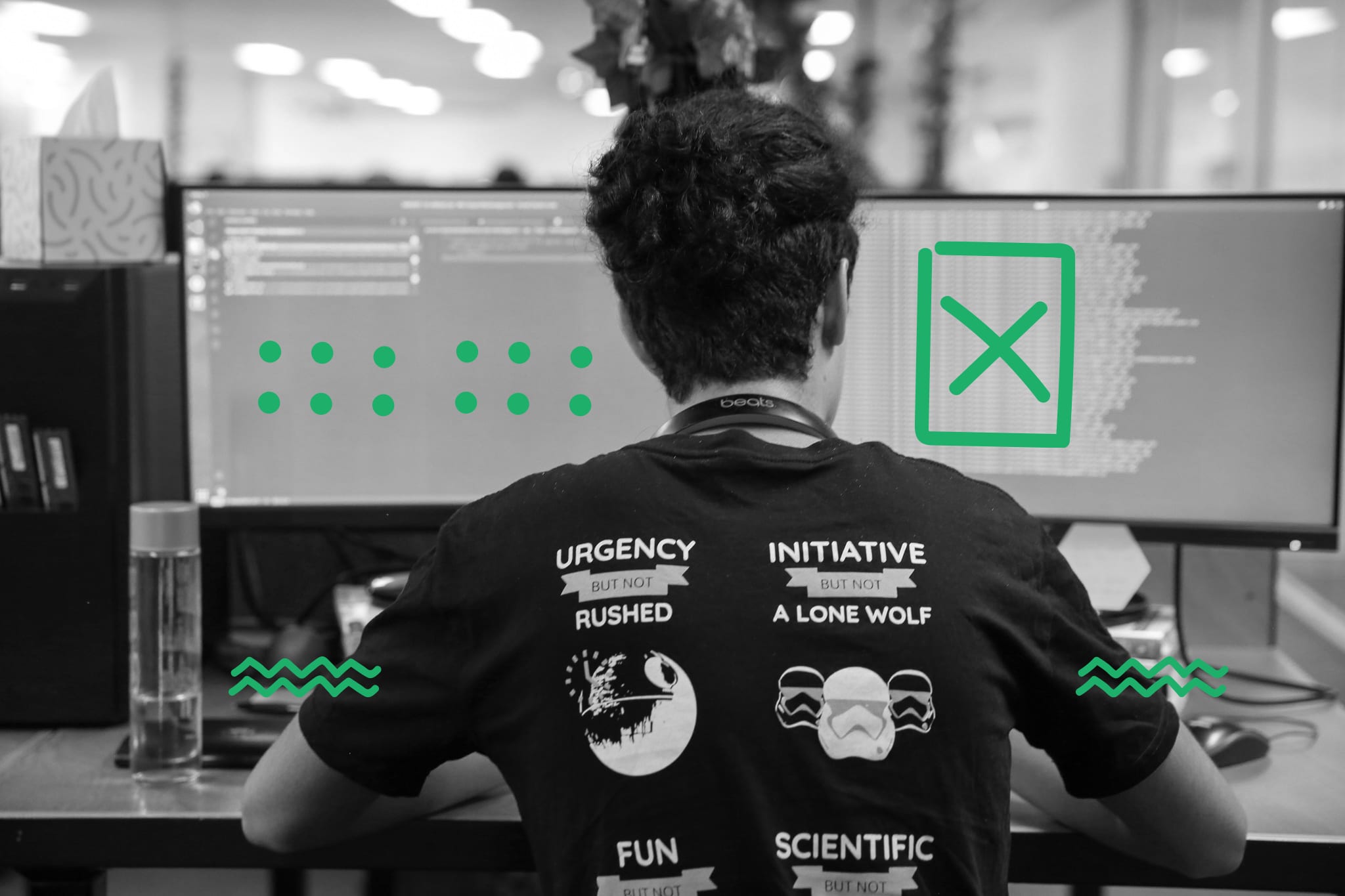 What is Agile Software Development: How to Start with a Problem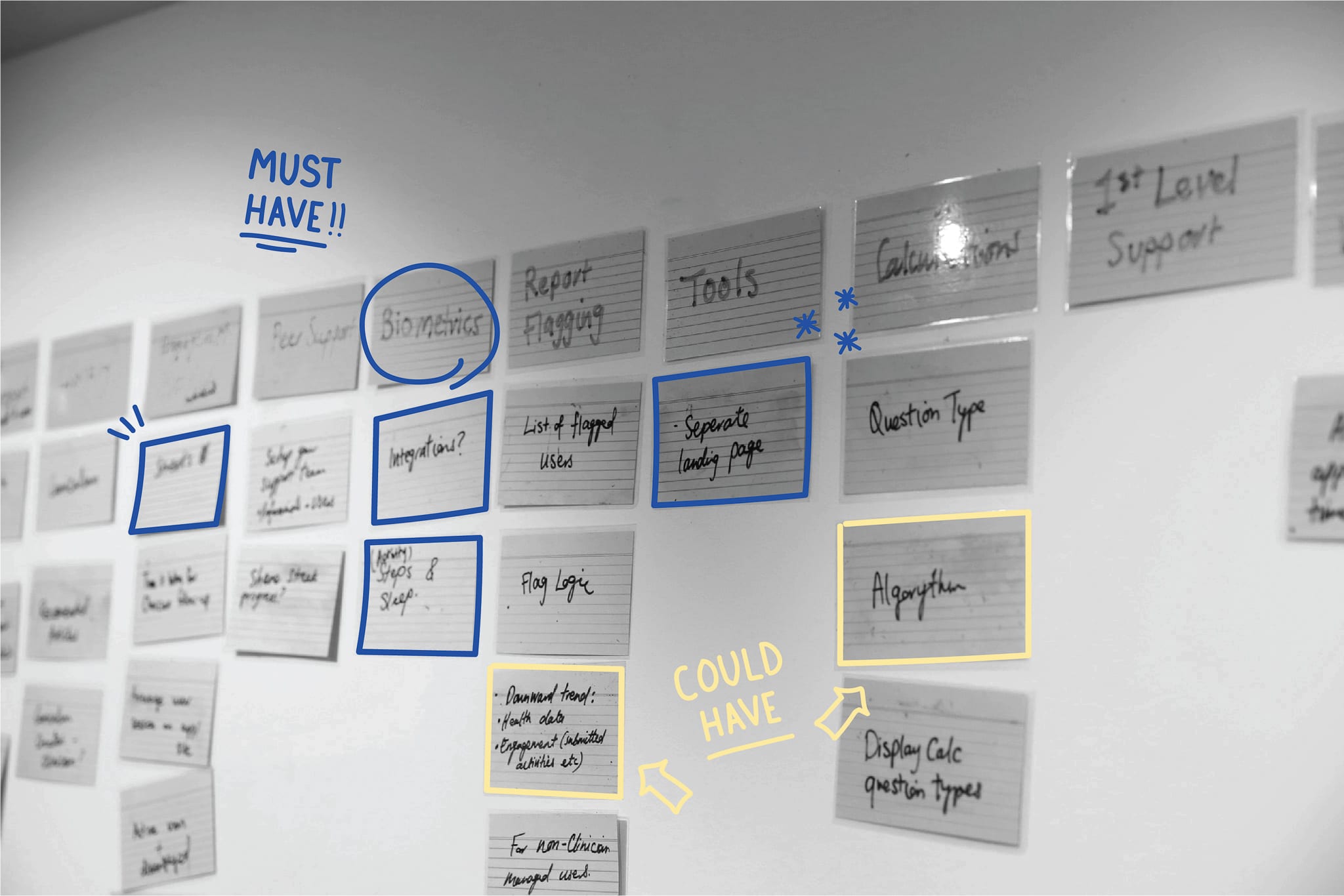 The Advantages of Agile Project Management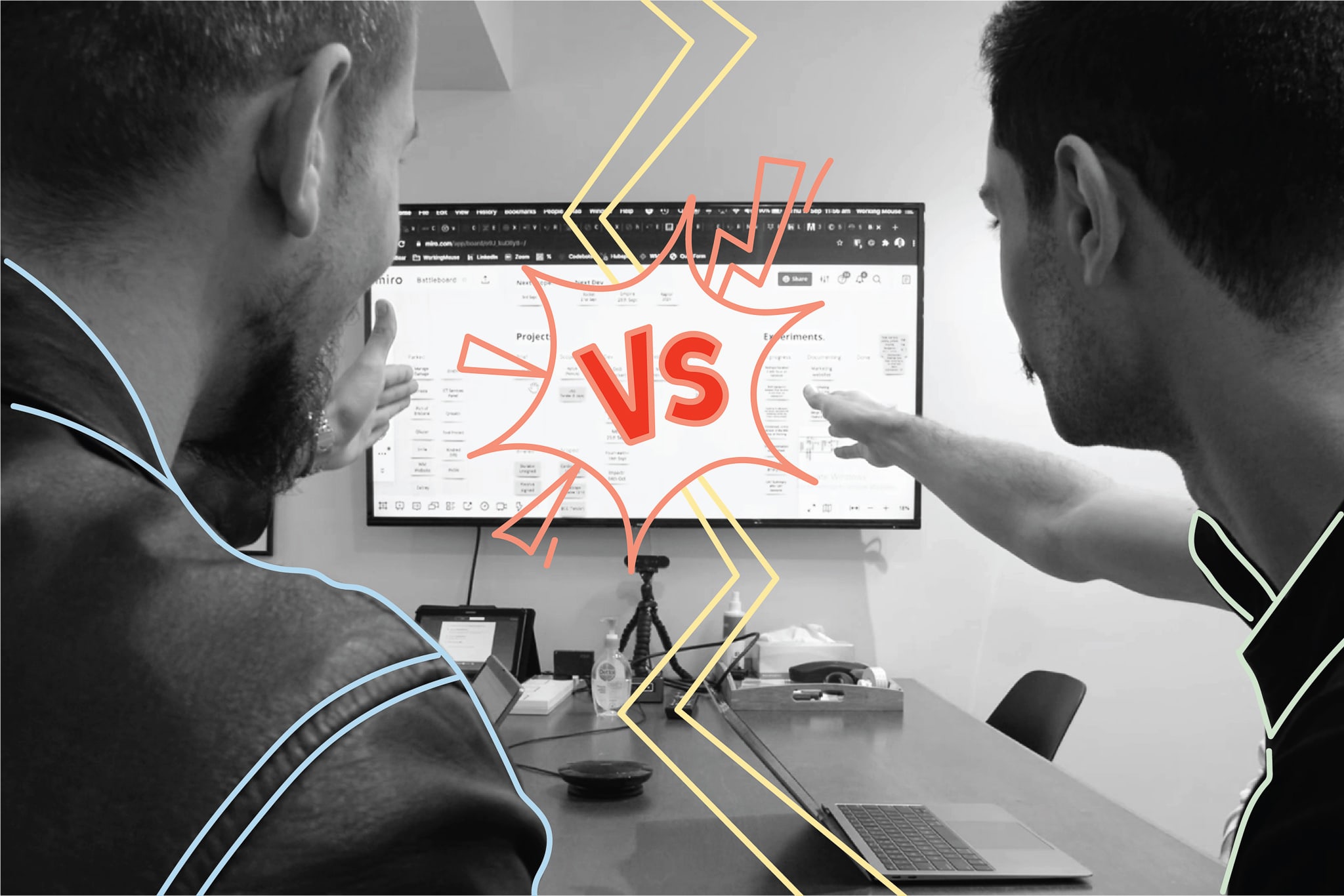 What's the Best Agile Project Management Method For You: Scrum vs Kanban
Your vi­sion,
our ex­per­tise
true