22-03-2020
8 weeks
The work
UX/UI de­sign
Project scop­ing
Web ap­pli­ca­tions
The tech
Lamp Bot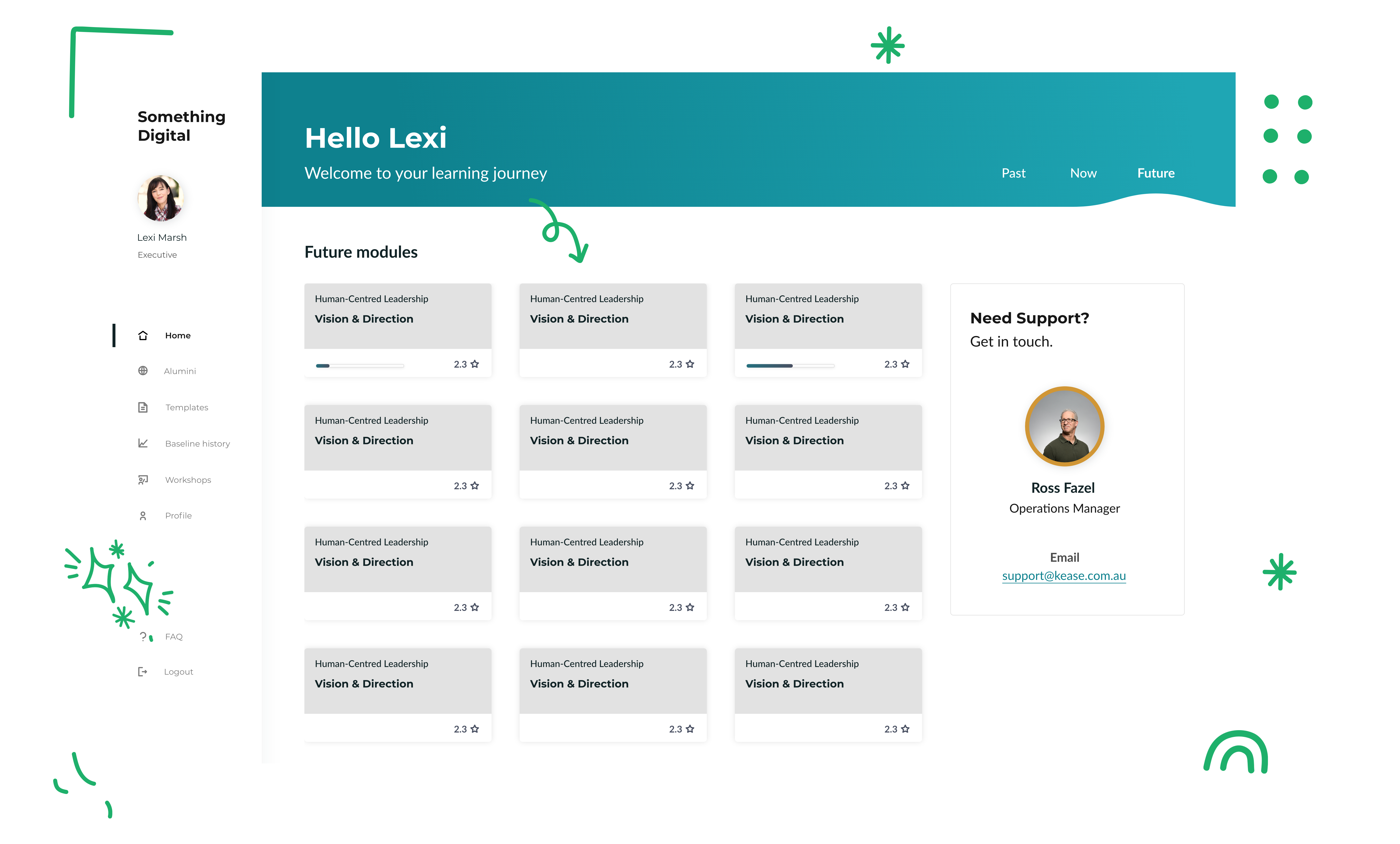 MYLEAP LEARNING PORTAL
Creating real be­hav­ioural change with learn­ing and de­vel­op­ment
MyLeap is a learn­ing and de­vel­op­ment plat­form fo­cused on cul­ti­vat­ing real be­hav­ioural change. MyLeap recog­nises that a busi­ness trans­for­ma­tion is­n't just about tech­nol­ogy. There must be a strong fo­cus on the peo­ple that drive the change.
Understanding the prob­lem
01
How do we drive real be­hav­ioural change?
The cur­rent mar­ket does not have a tool that dri­ves be­hav­ioural change. Learning man­age­ment sys­tems are based on con­sum­ing con­tent and an­swer­ing ques­tions. Learning is per­formed and lost with­out hav­ing any real im­pact on the or­gan­i­sa­tion. The prob­lem state­ment was ad­dressed dur­ing a two week scope, with six weeks of de­vel­op­ment re­quired to solve the ini­tial prob­lem.
Assess and up­skill
MyLeap adopted a fixed time, vari­able scope ap­proach to the pro­ject. This meant pri­ori­tis­ing the back­log in or­der to meet a hard dead­line. The ap­pli­ca­tion needed to be up and run­ning in six weeks to be show­cased dur­ing a num­ber of keynote pre­sen­ta­tions. WorkingMouse de­liv­ered the pro­ject on time and on bud­get. After the suc­cess of the first en­gage­ment, MyLeap re­turned for fur­ther de­vel­op­ment with WorkingMouse. This sec­ond en­gage­ment fo­cused on op­ti­mis­ing the ex­ist­ing sys­tem for beta users.
We ideated and agreed that a re­spon­sive web ap­pli­ca­tion that helps or­gan­i­sa­tions im­prove their lead­er­ship ca­pa­bil­ity was the best so­lu­tion. Users progress through a base­line as­sess­ment to de­ter­mine which ar­eas re­quire up­skilling. Based on the re­sults, users can se­lect a learn­ing fo­cus. This is the cur­rent skill they are fo­cus­ing on.
The MyLeap Learning Portal
The so­lu­tion fo­cused on real be­hav­ioural change through chal­lenges. A chal­lenge em­beds the lessons learned into a prac­ti­cal en­vi­ron­ment. There are a range of chal­lenge types that vary based on the type of learn­ing. Users are en­cour­aged to jour­nal and take notes while com­plet­ing chal­lenges to doc­u­ment learn­ings.
From an or­gan­i­sa­tional per­spec­tive, HR have an overview of how em­ploy­ees are in­ter­act­ing with their learn­ing fo­cus. This brings a level of vis­i­bil­ity across an or­gan­i­sa­tion and how they are in­vest­ing in their staff. It also maps out a staff mem­bers learn­ing jour­ney should there be an op­por­tu­nity for a pro­mo­tion.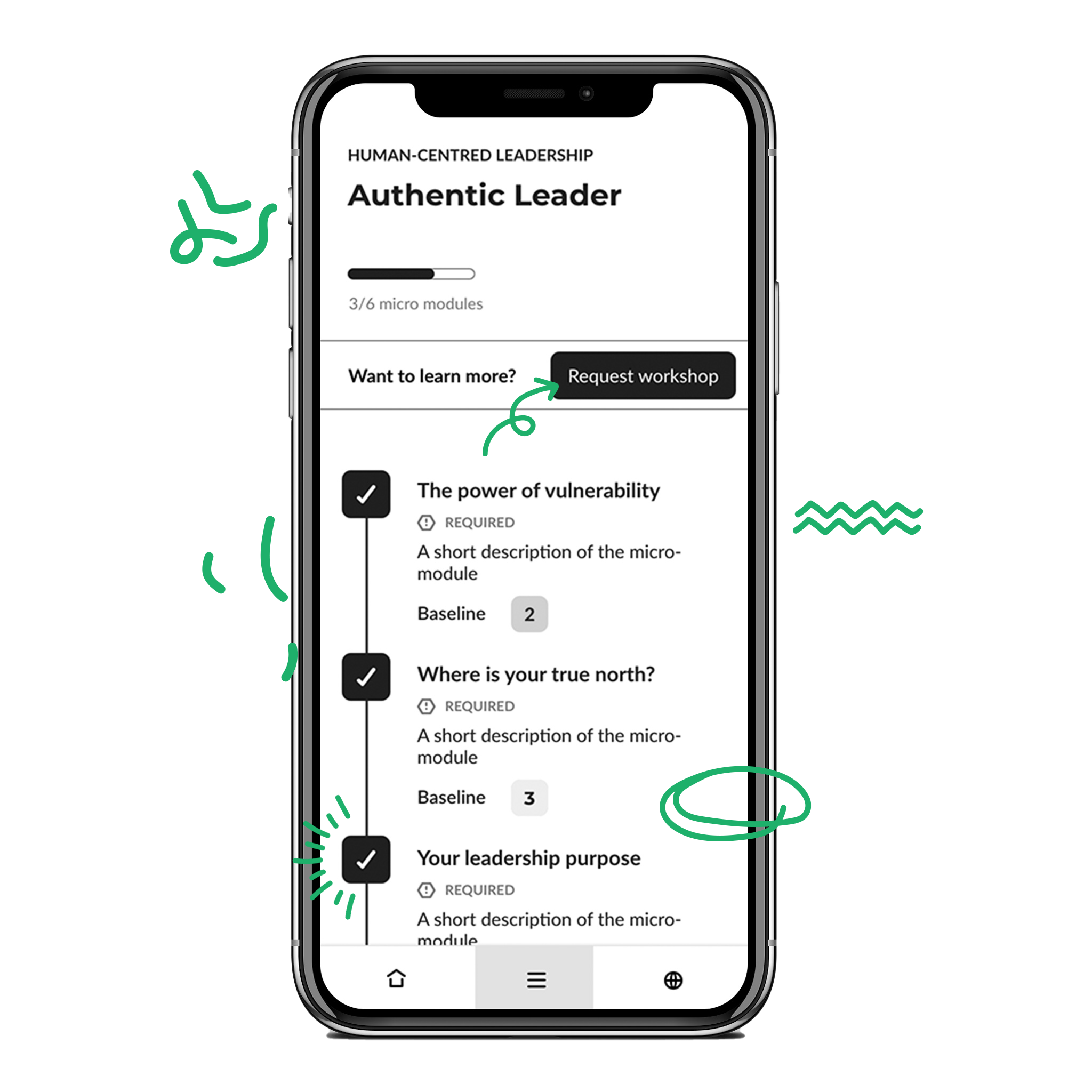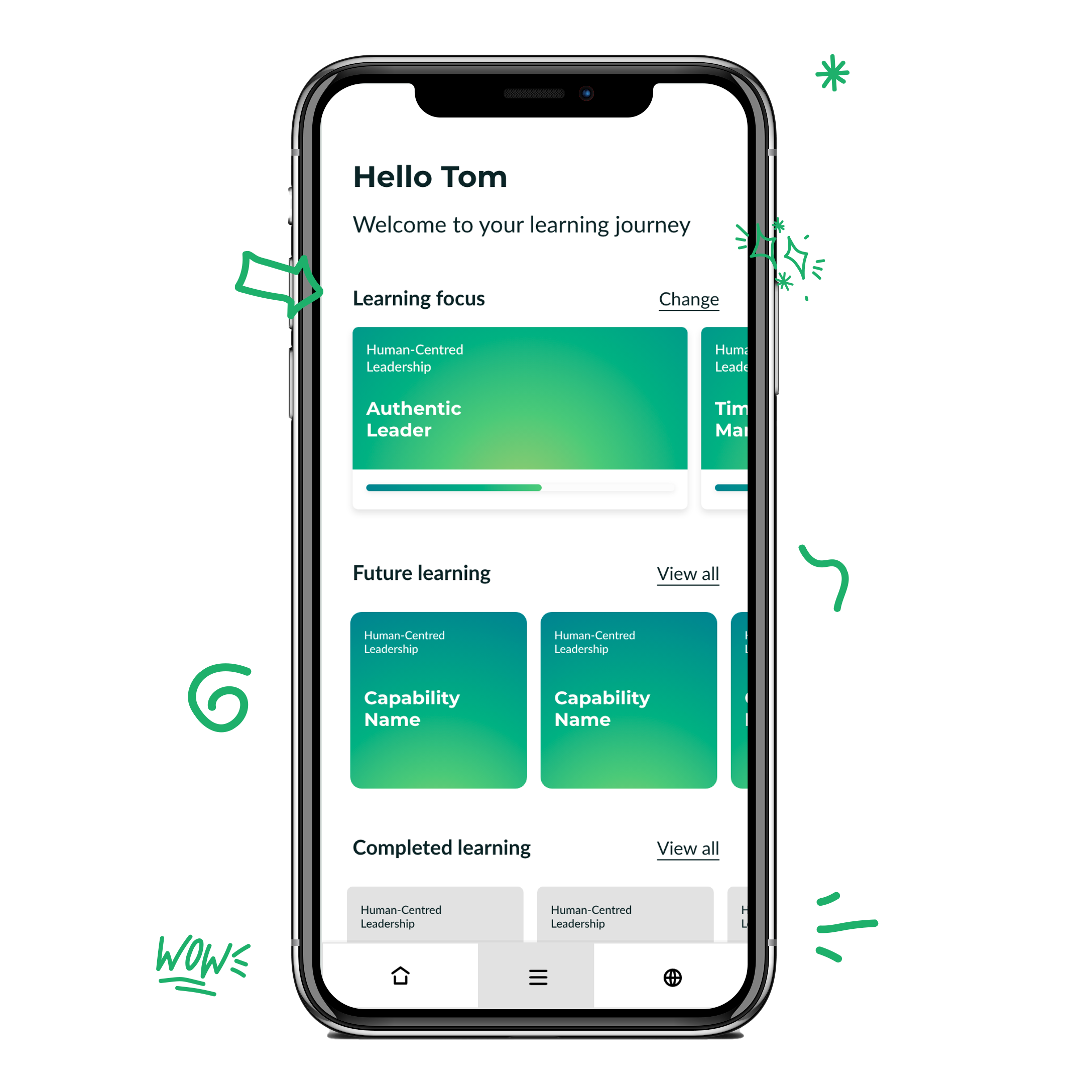 "What other com­pa­nies quoted as 6 months of work, WorkingMouse and Codebots could de­liver in 6 weeks."
— Sarah Yip, Managing Director, MyLeap
The team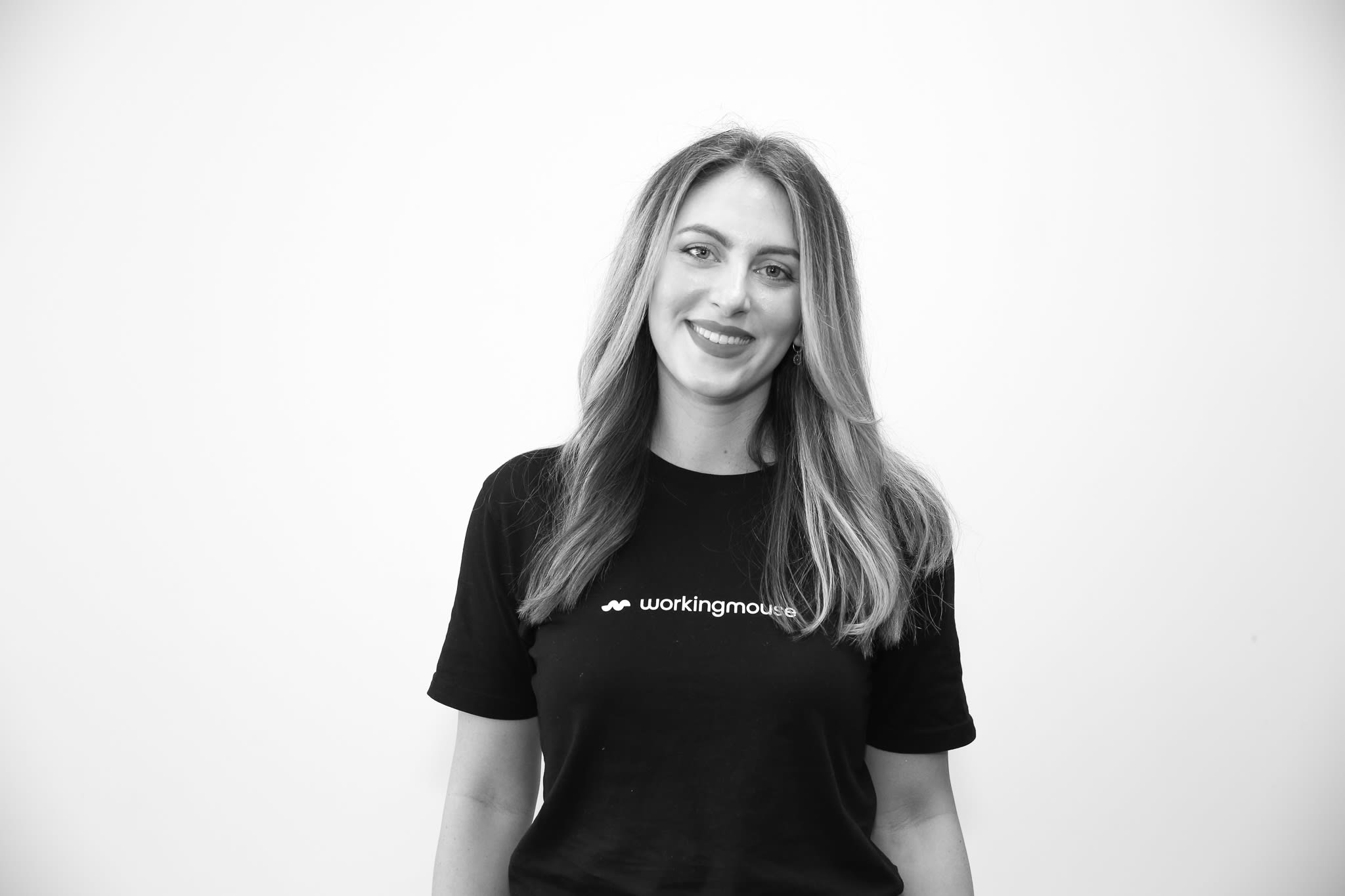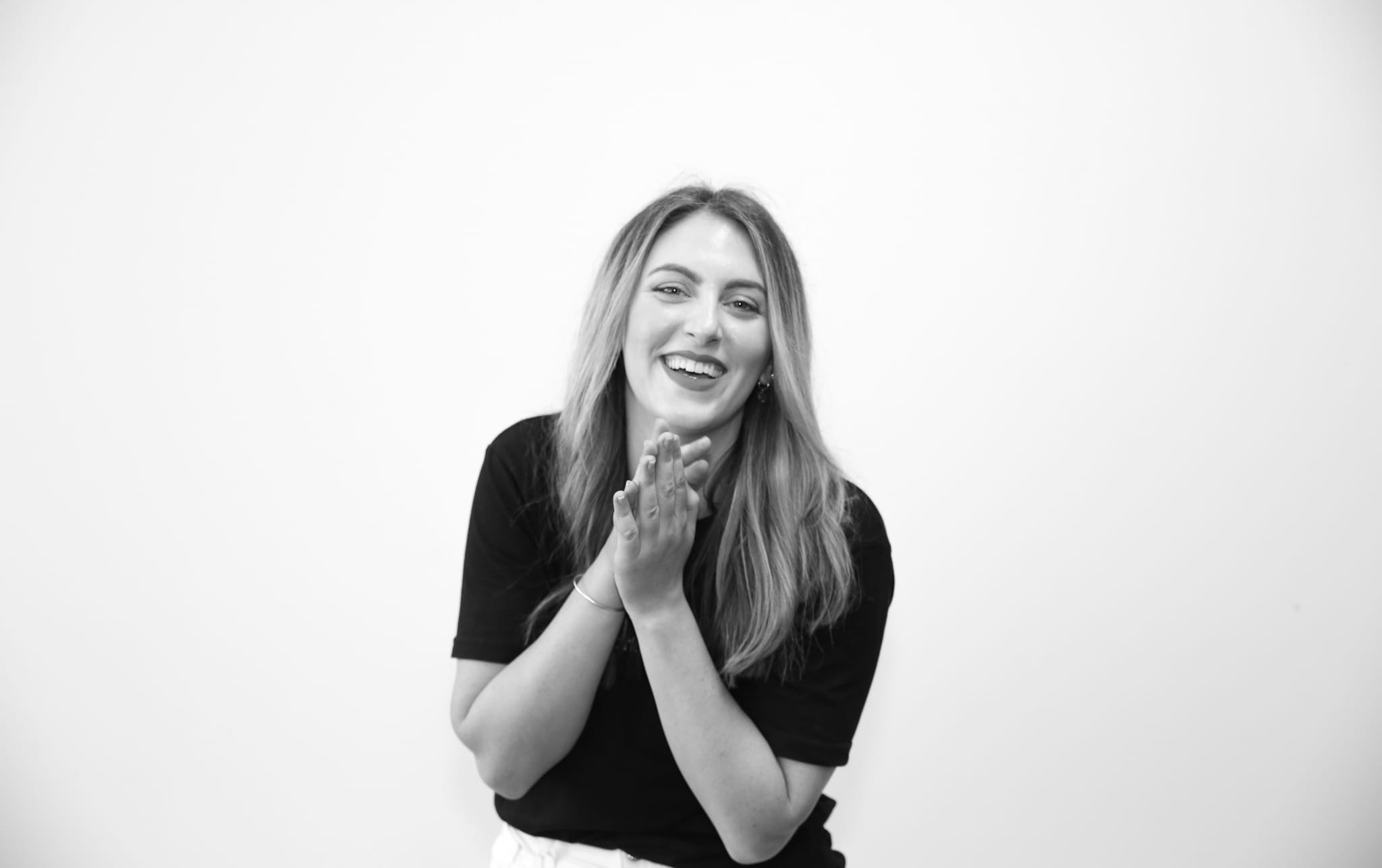 Izzy McConaghy
Product Designer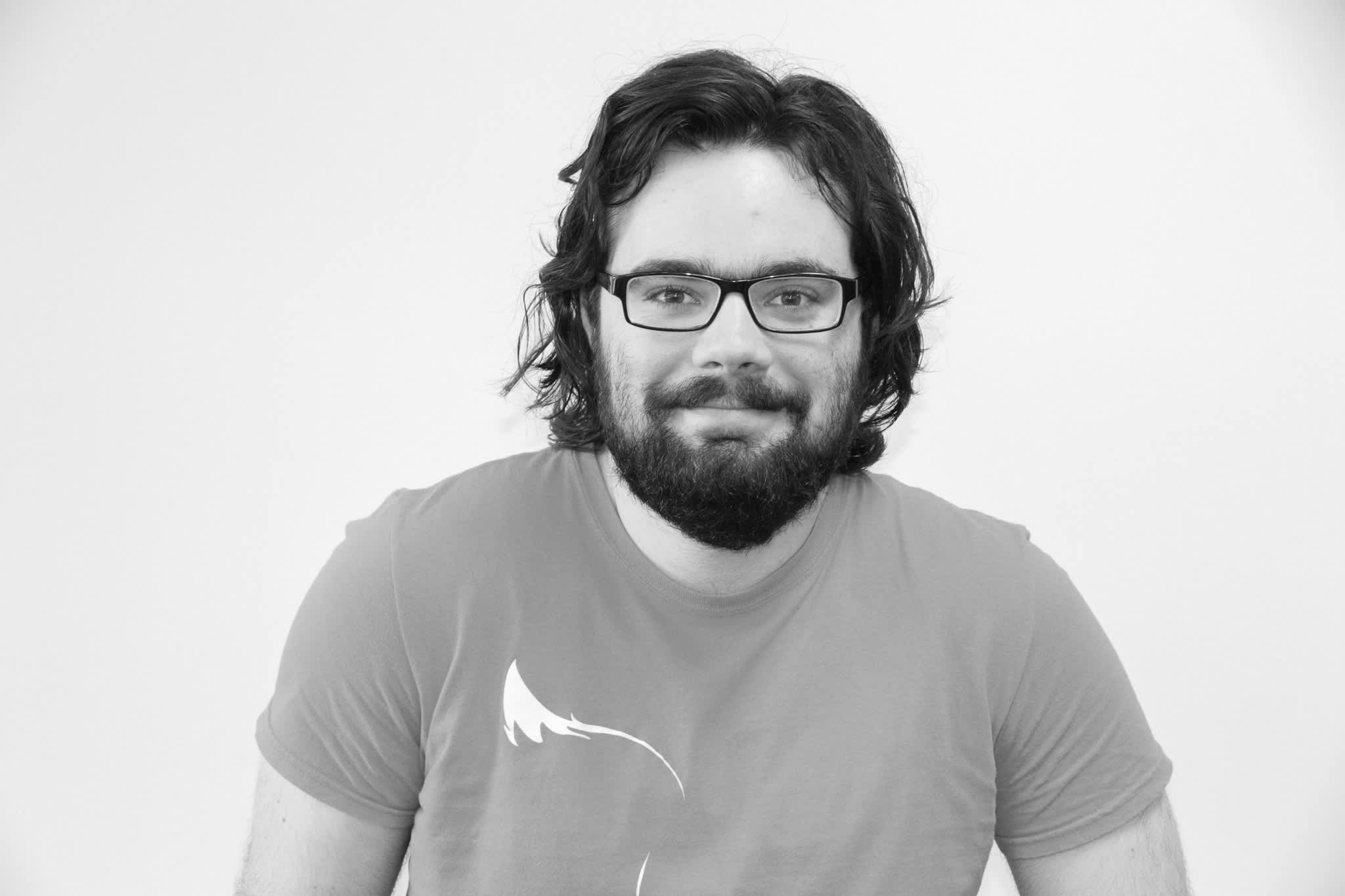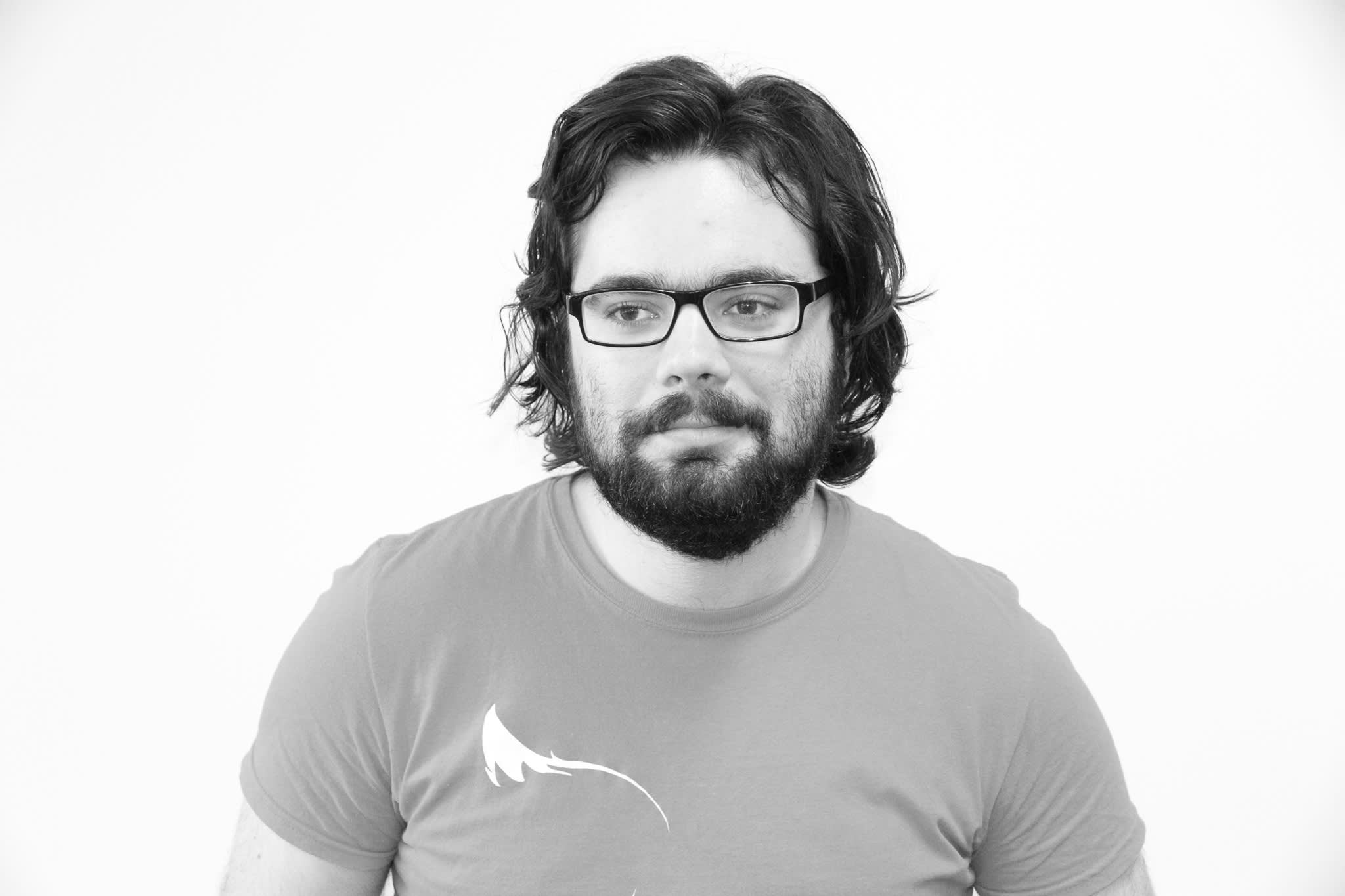 Jo Alley
Software Developer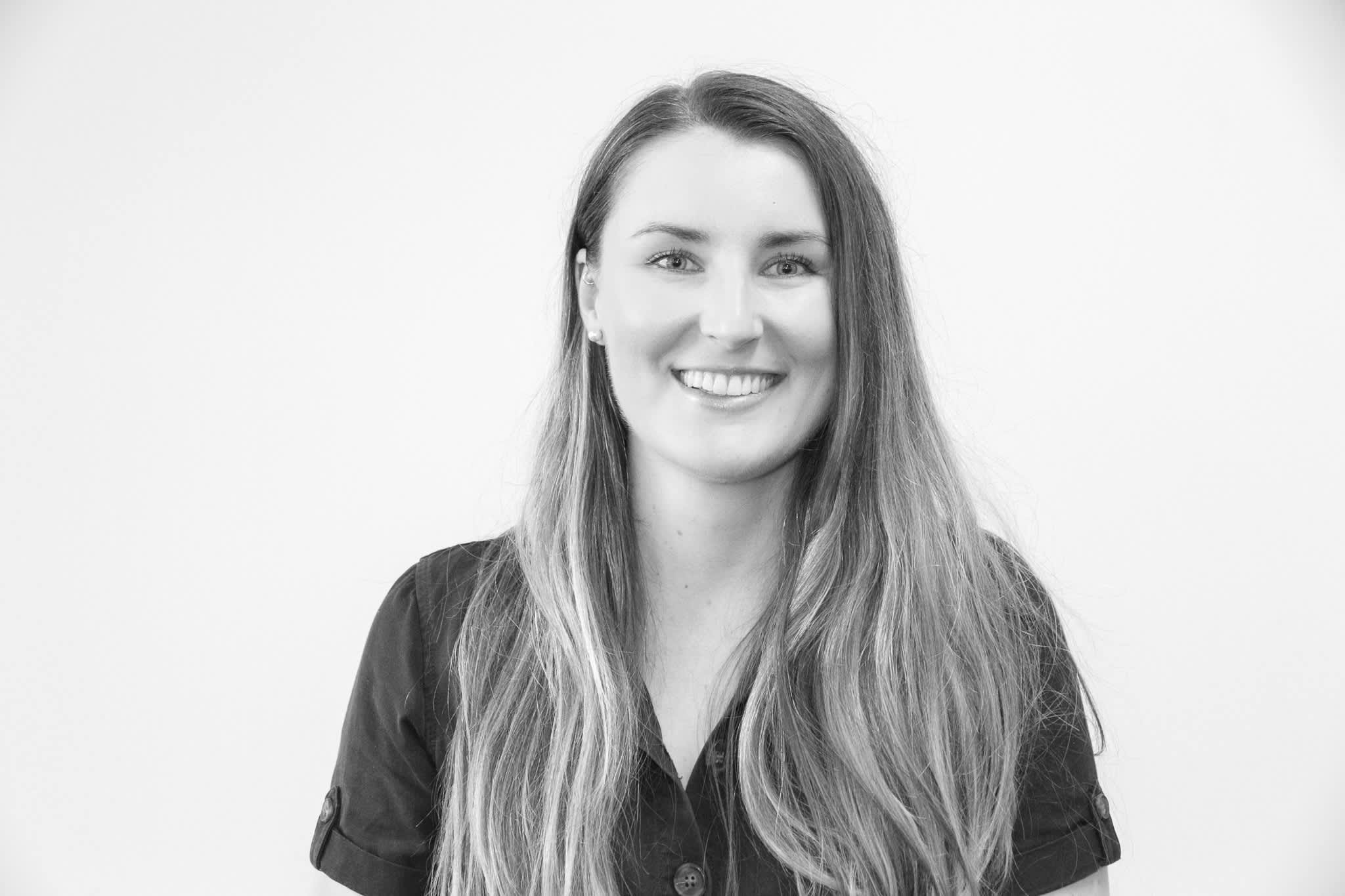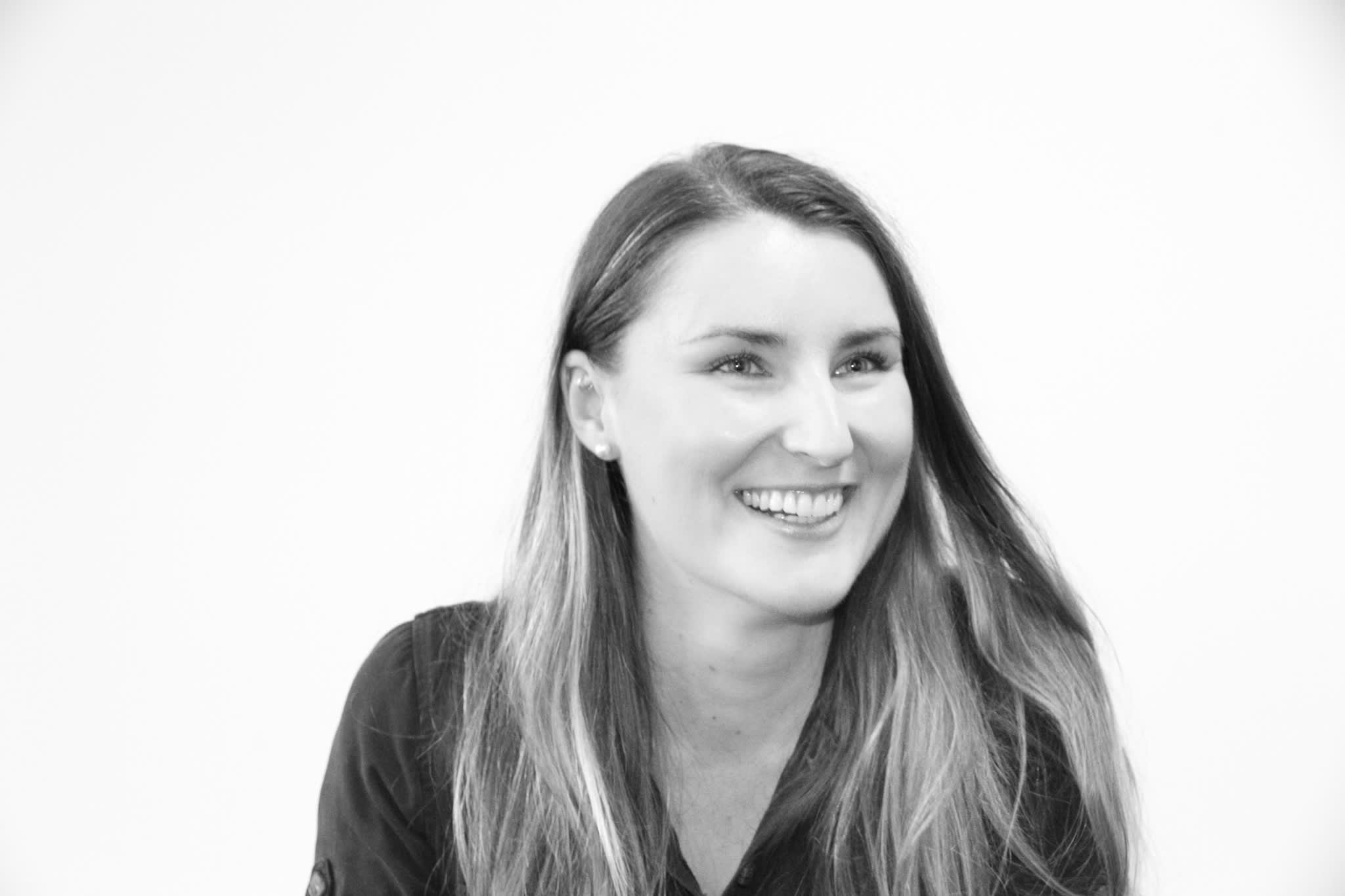 Jordie Peters
Head of Product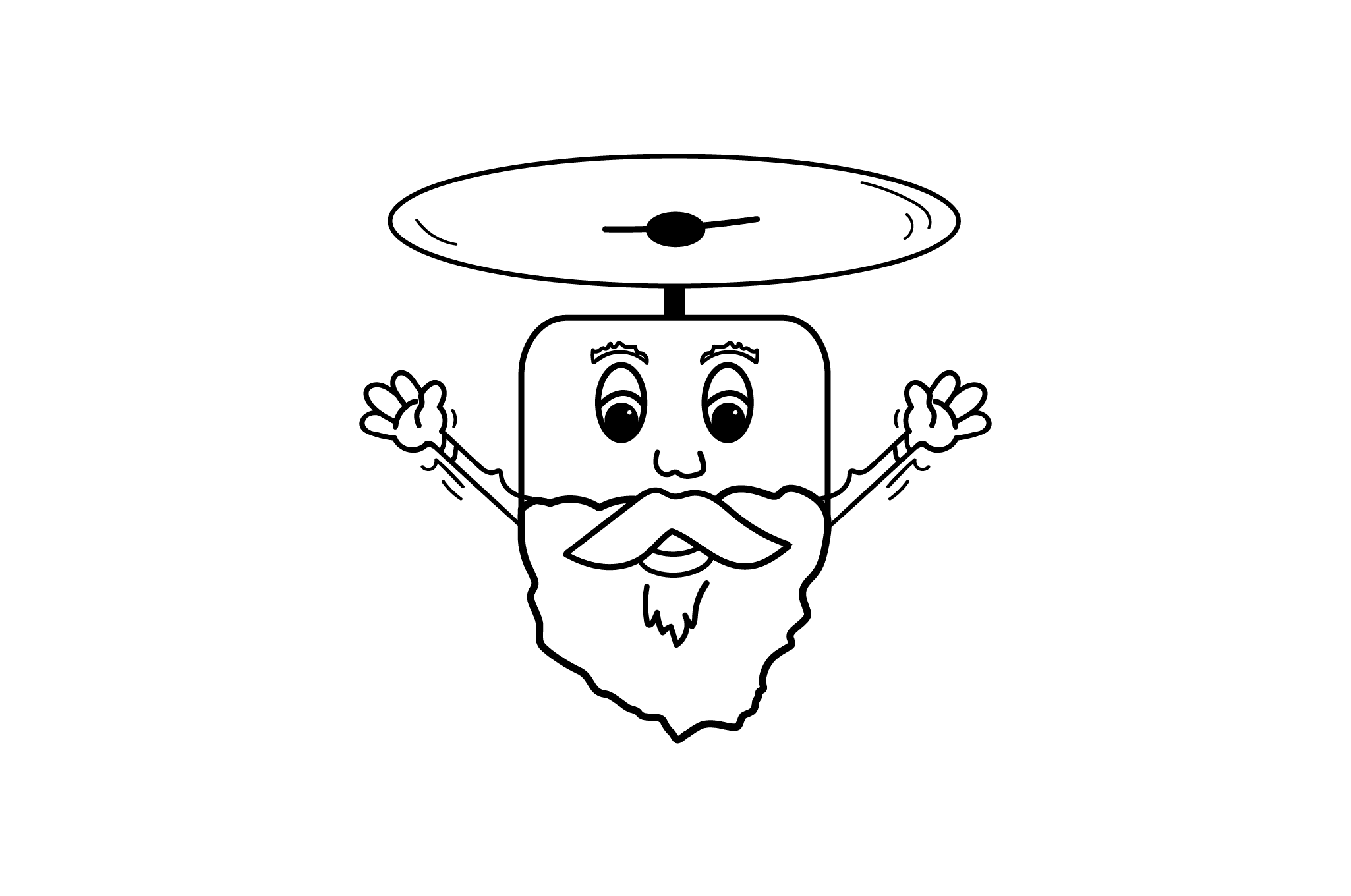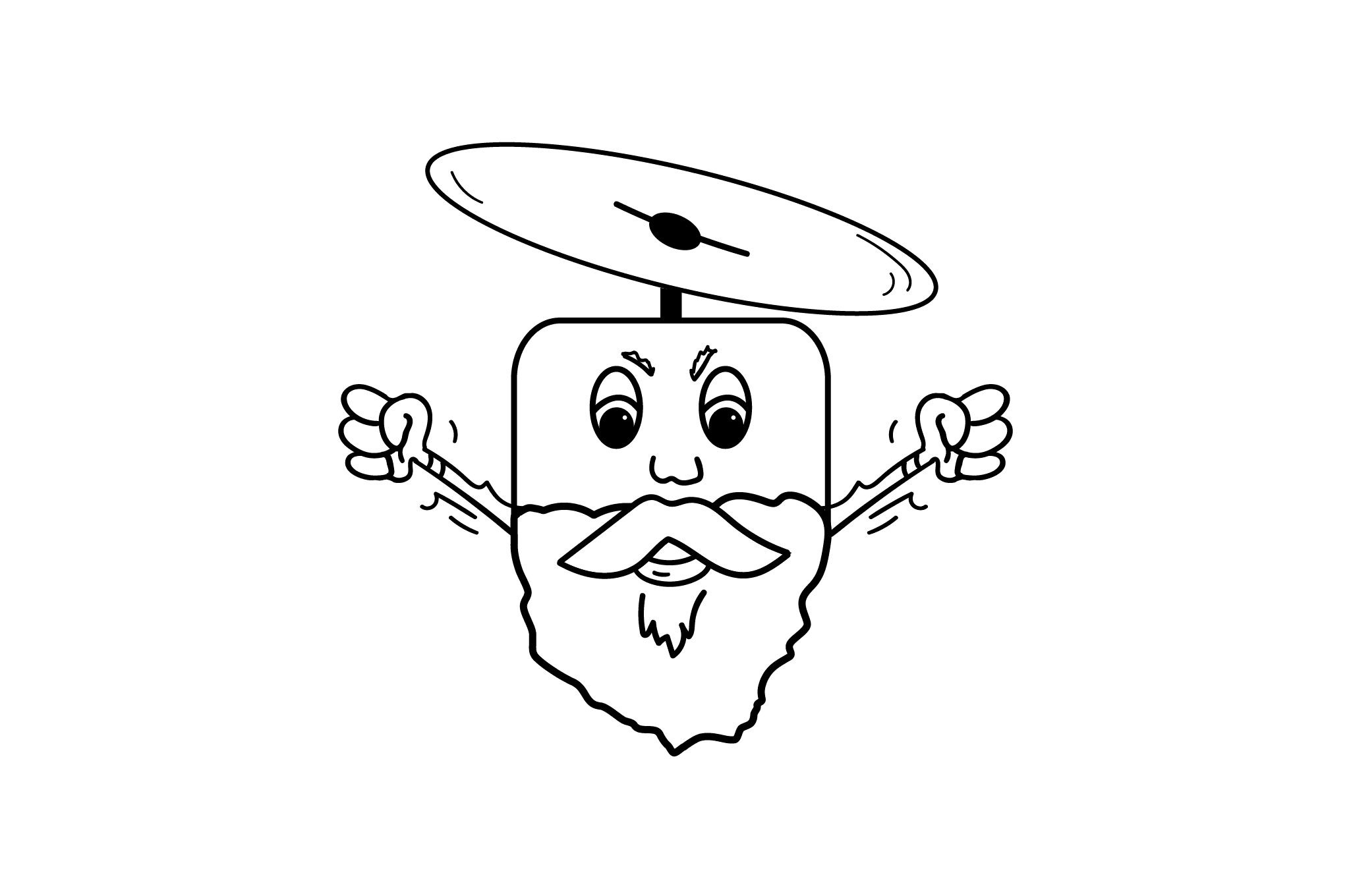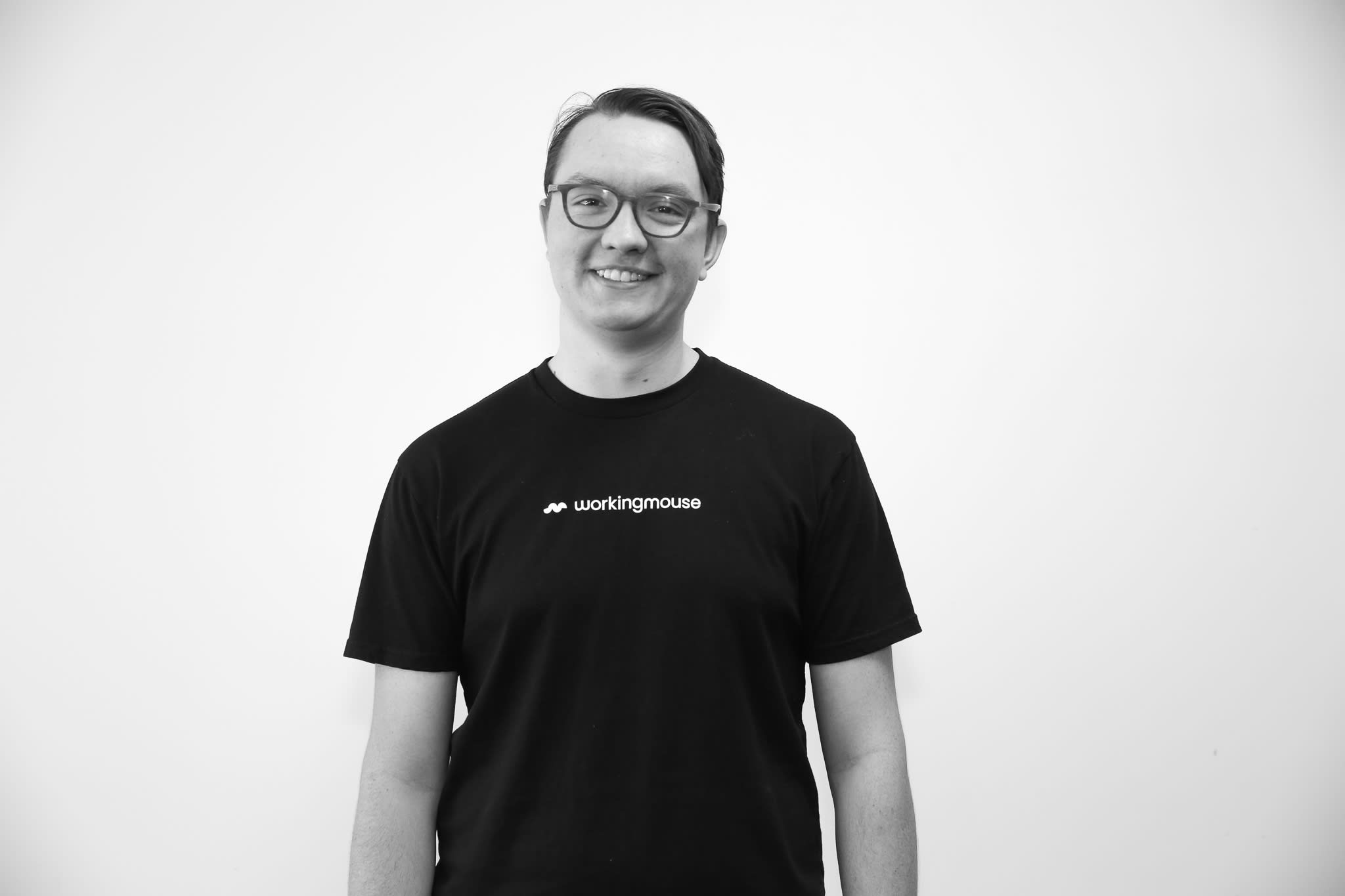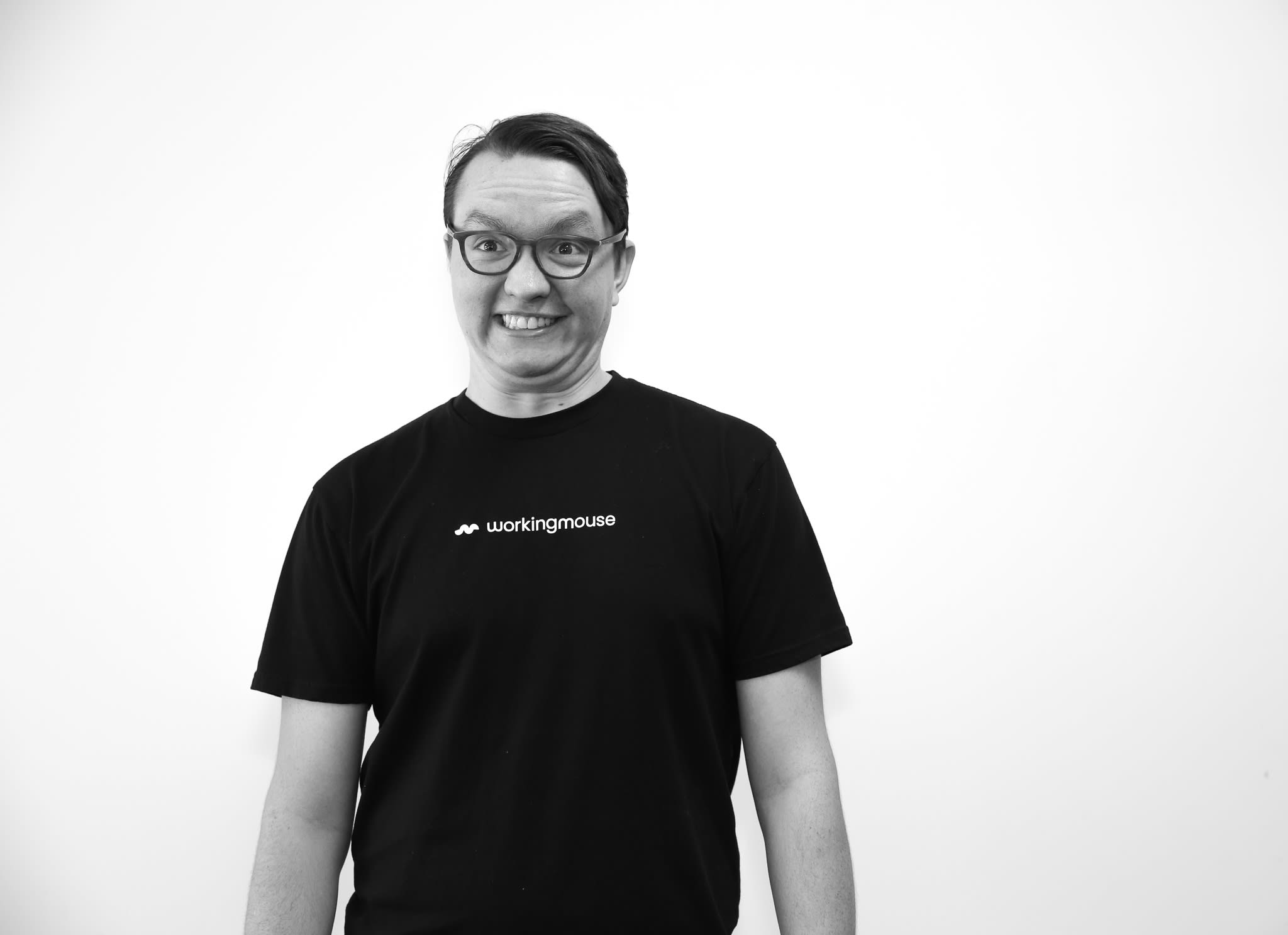 Tim Mahon
Software Developer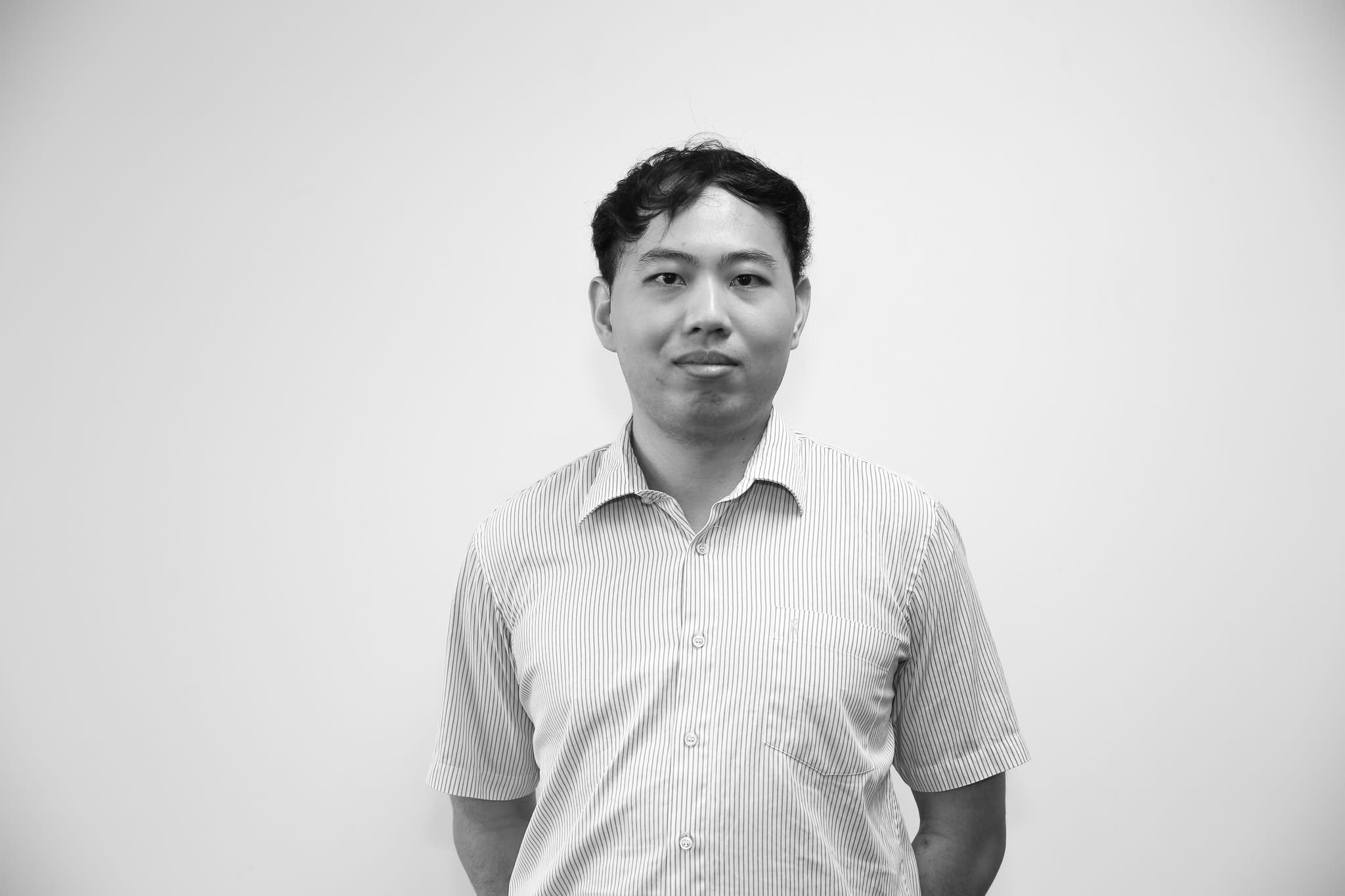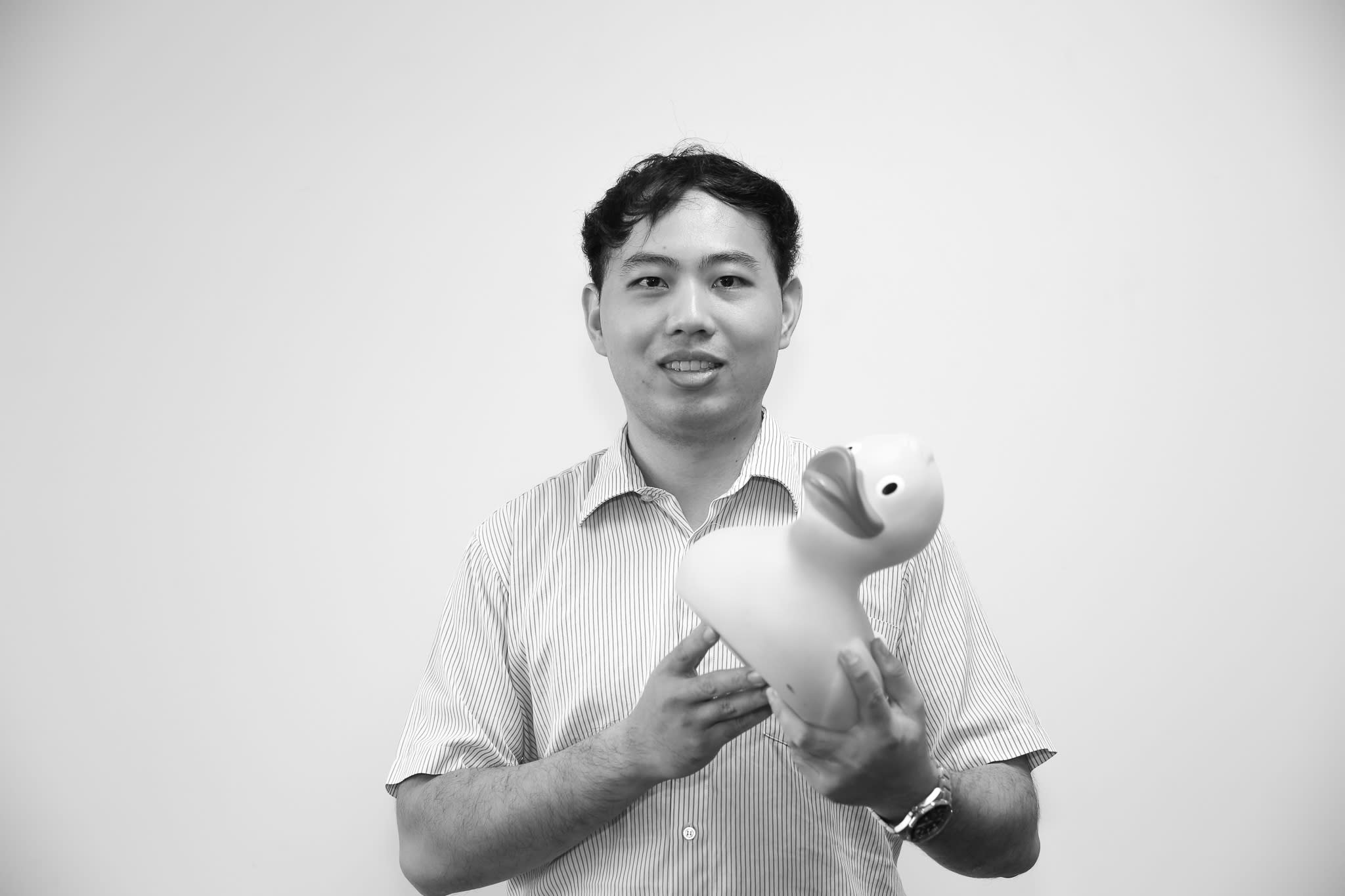 William Wu
Software Developer
Check out some other pro­jects …