Kindred Engagement Portal
29-01-2020
8 weeks
The work
UX/UI de­sign
Project scop­ing
Web ap­pli­ca­tions
The tech
C# Bot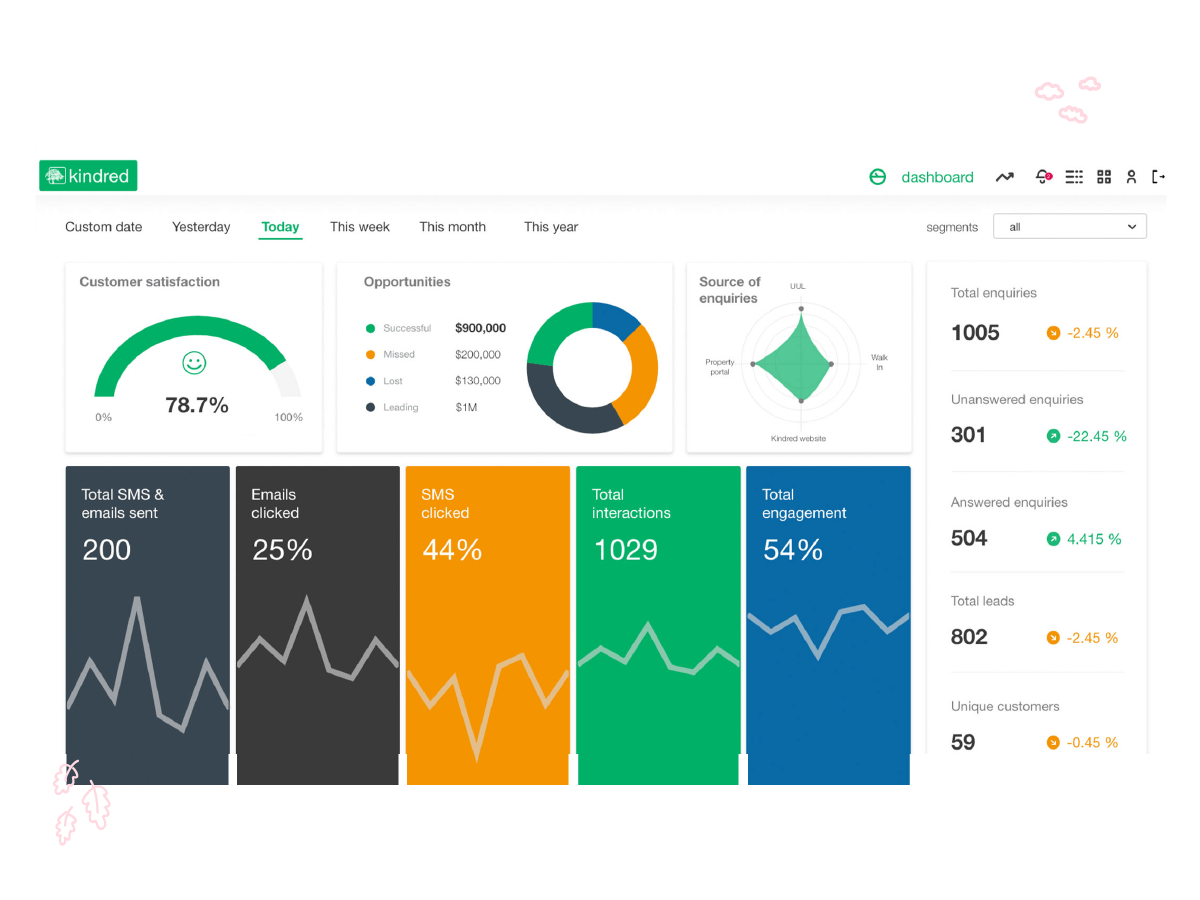 KINDRED ENGAGEMENT PORTAL
Using web sock­ets to im­prove re­sponse rates in real es­tate
Kindred Property Group is one of the fastest-grow­ing real es­tate agen­cies in Queensland. The com­pany is on a mis­sion to im­prove the way cus­tomer ser­vice is han­dled within the real es­tate in­dus­try by lever­ag­ing tech­nol­ogy.
Understanding the prob­lem
01
How might we im­prove re­sponse rates for real es­tate en­quiries?
Currently, more than 60% of real es­tate en­quiries go unan­swered. Traditionally, your query goes to the listed rental or sales agent, not a cus­tomer ser­vice team. This leaves a con­sid­er­able mar­gin for hu­man er­ror and re­lies on the agen­t's mo­ti­va­tion to re­spond. Suppose the agent has just con­tracted the prop­erty, they won't be in­ter­ested in your en­quiry; they're in­ter­ested in their next list­ing. To ad­dress this prob­lem, we com­pleted a two-week scope, with four weeks of de­vel­op­ment re­quired to solve the ini­tial prob­lem.
Capture, con­sol­i­date, en­able
The pro­ject was es­ti­mated to take four weeks to scope. However, the team quickly iden­ti­fied an as­sump­tion that would in­val­i­date fur­ther in­vest­ment. To over­come this, we stopped scop­ing and moved into de­vel­op­ment.
The re­sult­ing de­vel­op­ment goal was to val­i­date if user's en­quir­ing would open SMS and email fol­low-ups to their en­quiry. The test sys­tem later named Customer Property Portal (CPP) was built in three weeks.
Web socket in­te­gra­tion for real time chat
The CPP cap­tured en­quiries from all prop­erty plat­forms, recorded them in Kindred's CRM and sent each cus­tomer an email/​SMS re­sponse within 25 sec­onds with a unique link on the sta­tus of their en­quiry. Kindred could con­trol the sta­tus of the query via a sep­a­rate user group and send back a re­sponse.

Overwhelmingly 87% of users en­gaged with their CPP link to see the sta­tus of their en­quiry and its de­tails. This val­i­dated the ini­tial as­sump­tion and un­locked the team to con­tinue fur­ther scop­ing of the sys­tem.
The most promi­nent ben­e­fit was the in­te­gra­tion of WebSockets that al­lows the Kindred team to re­spond with re­al­time chat, doc­u­ment up­load and other fea­tures like timed re­minders. From March 2020 to August 2020, over 15,000 re­sponses to en­quiries have now been sent with a re­ply rate of 100%.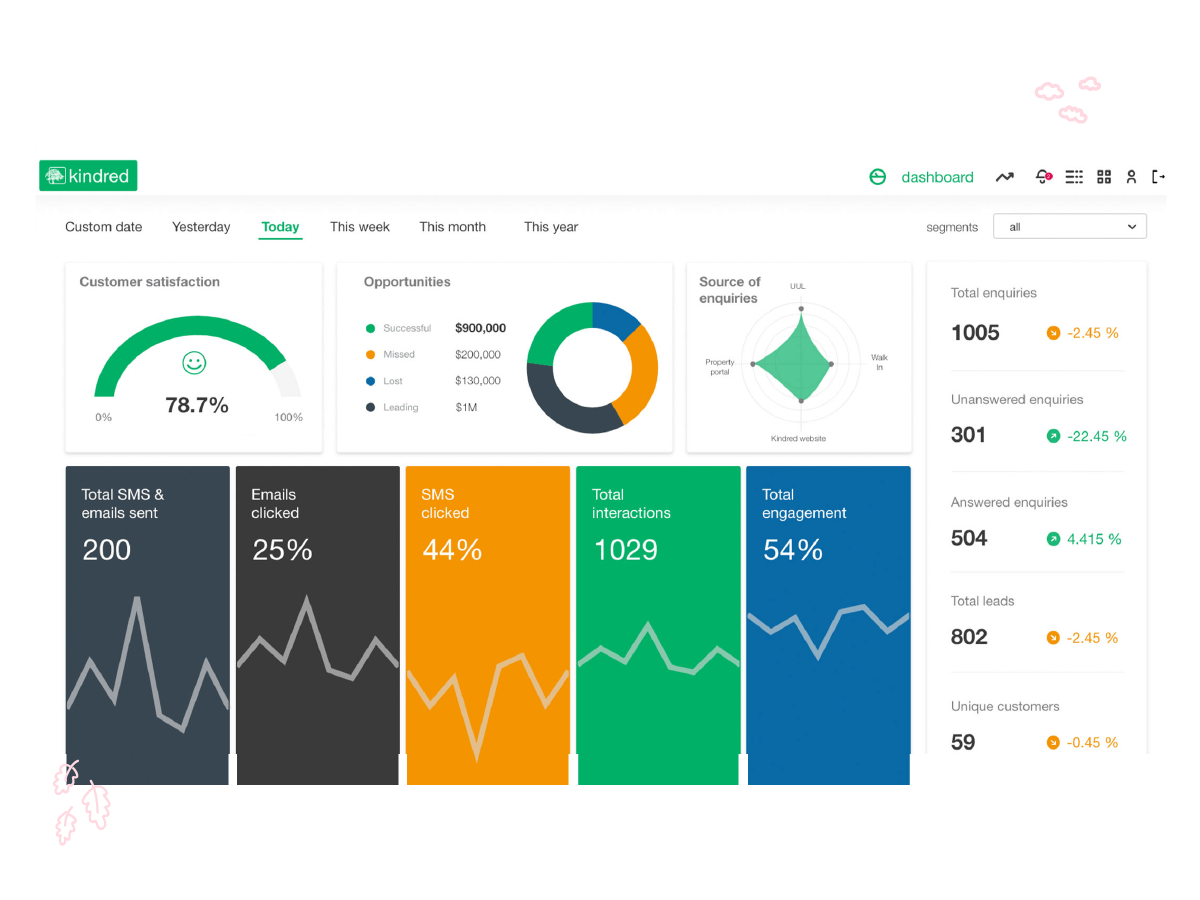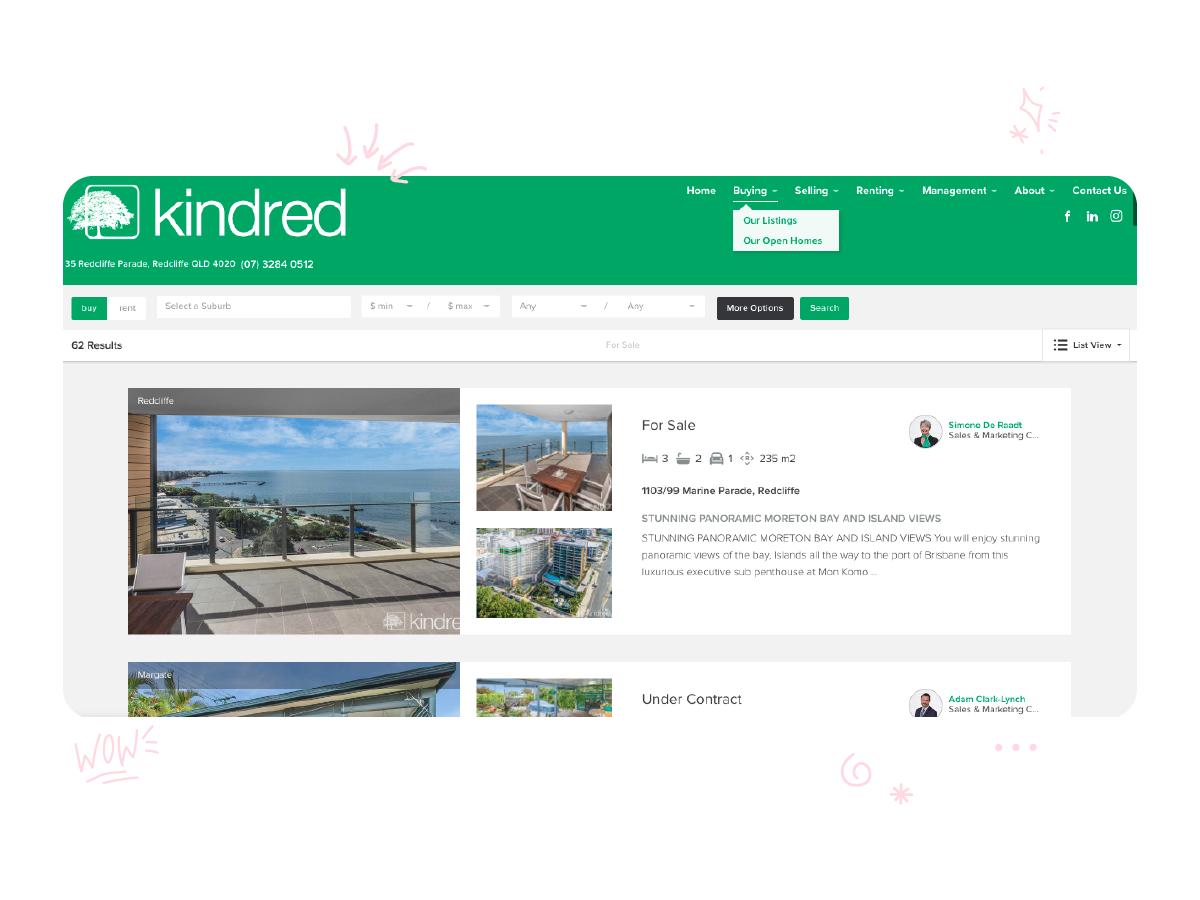 ""The tech­nol­ogy that we built, we use every sin­gle day in our busi­ness, it's now part of every process""
— Josh Kindred, CEO, Kindred Property Group
The team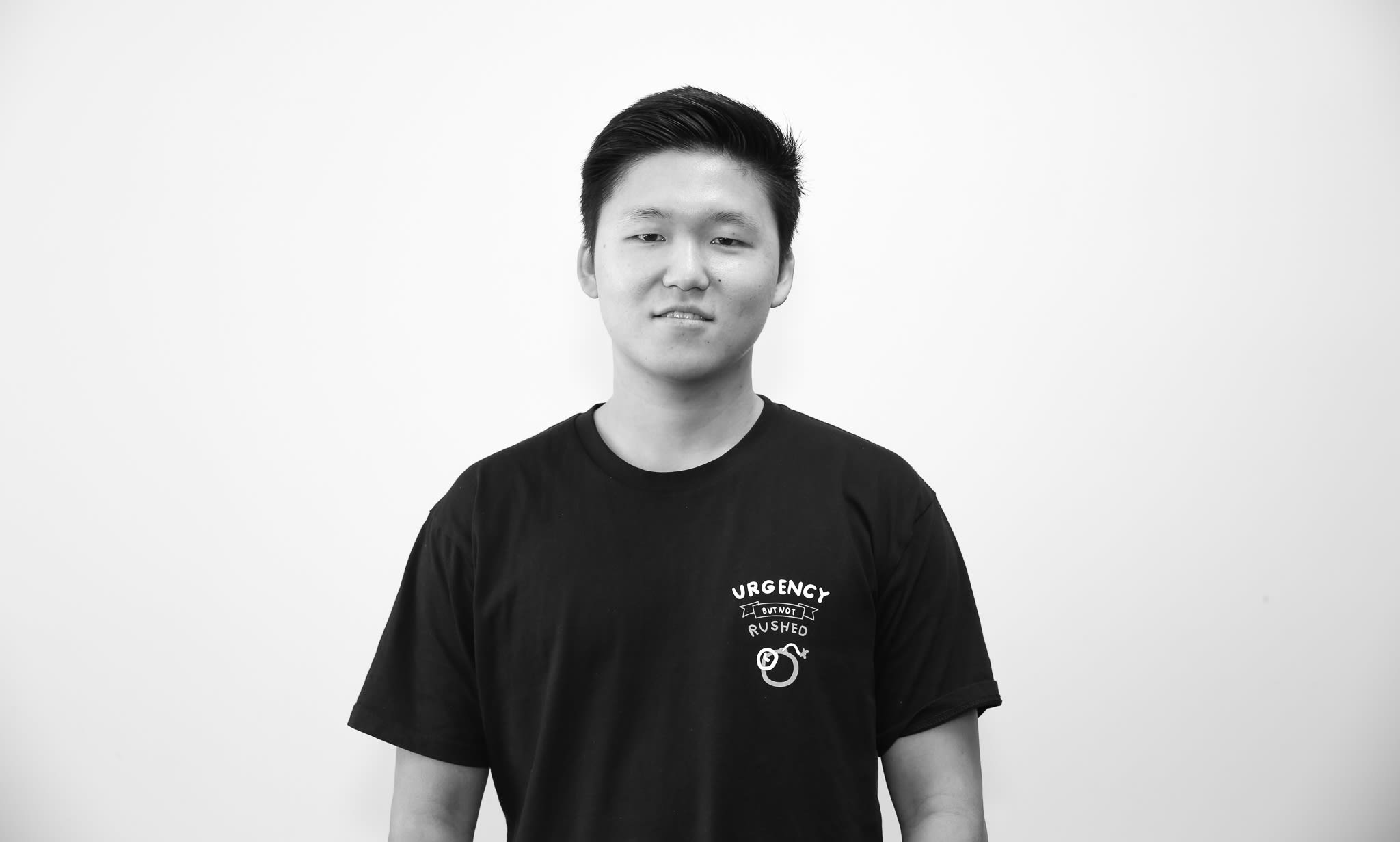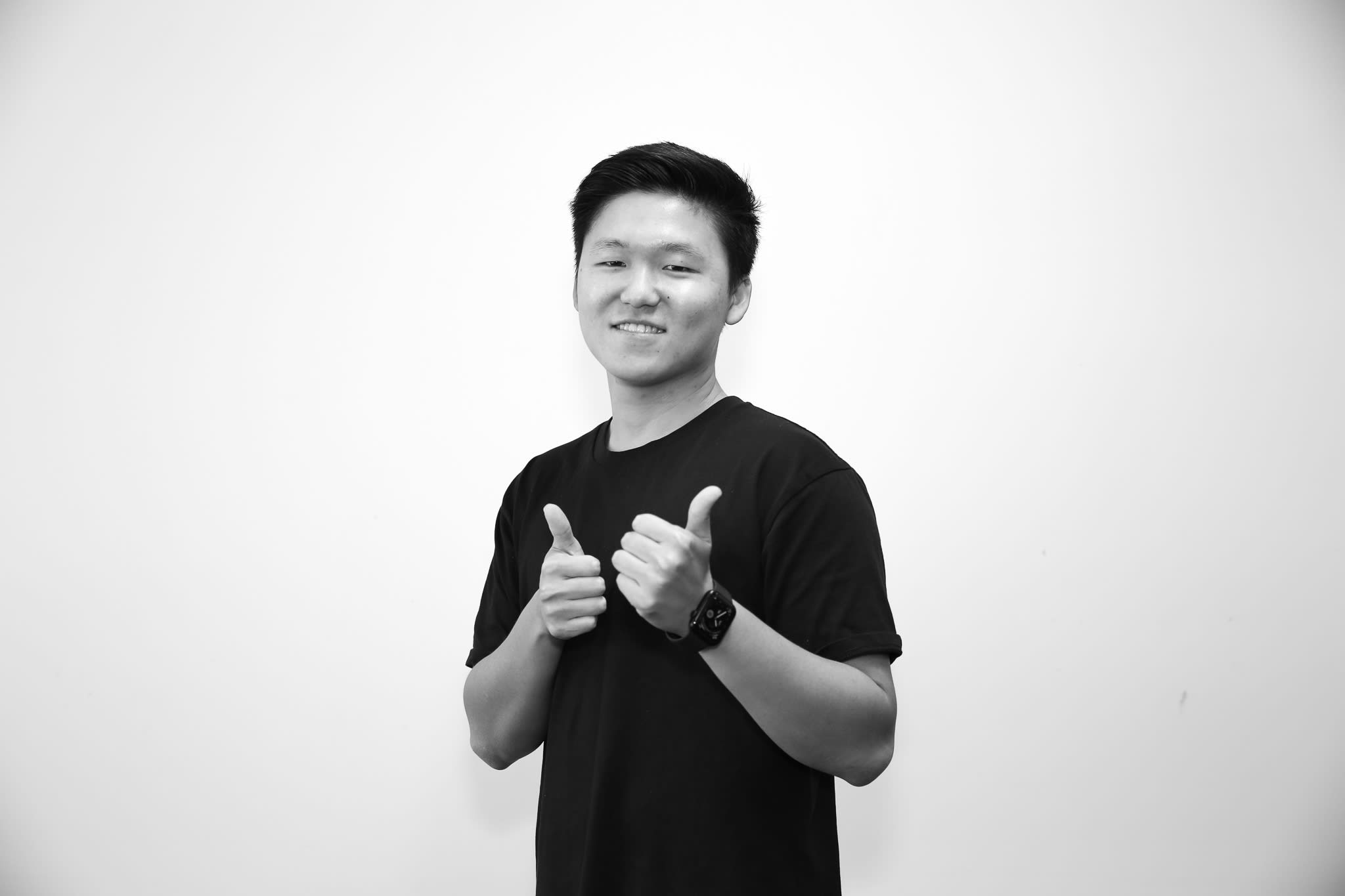 Charlie Kang
Software Developer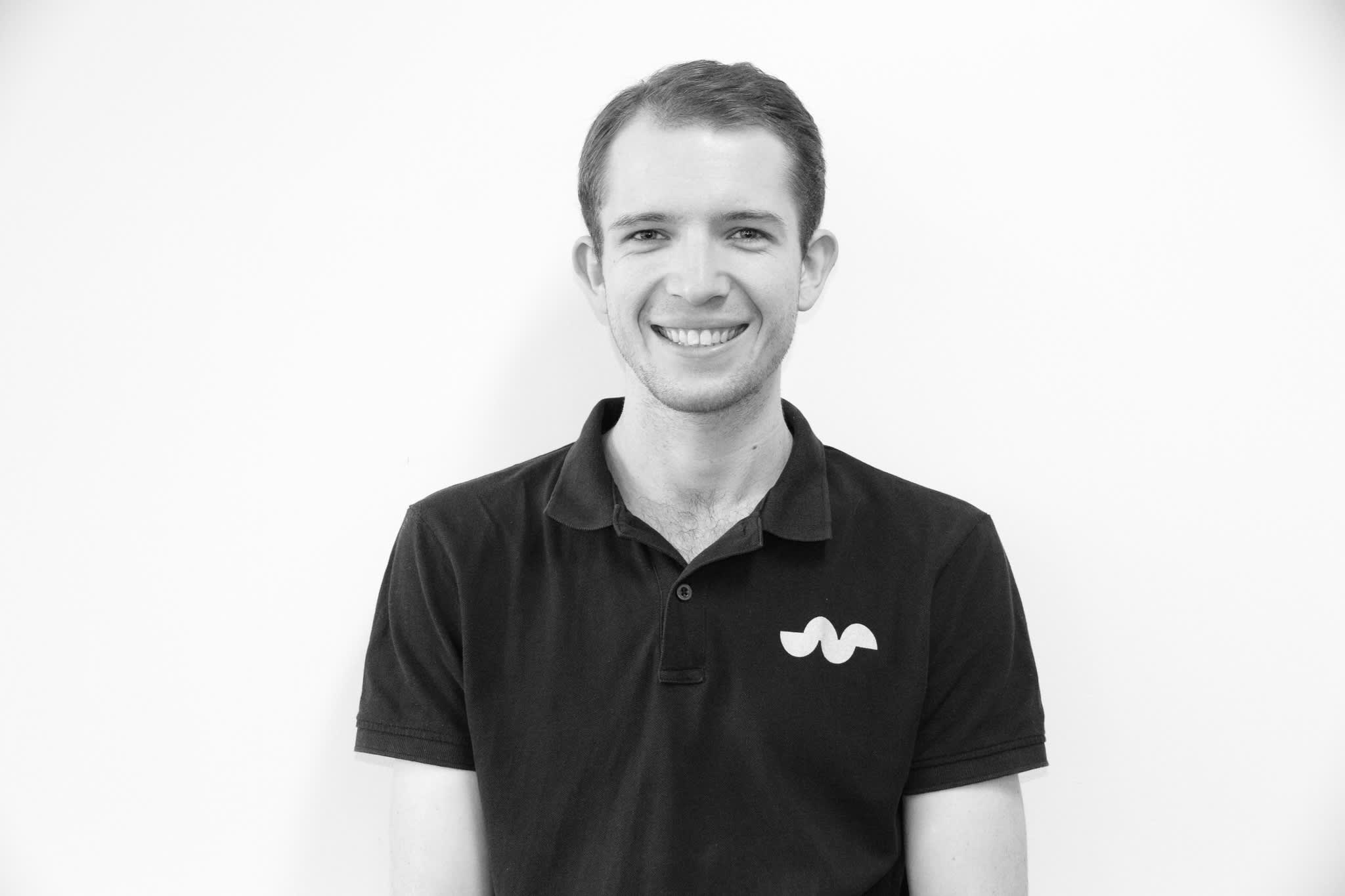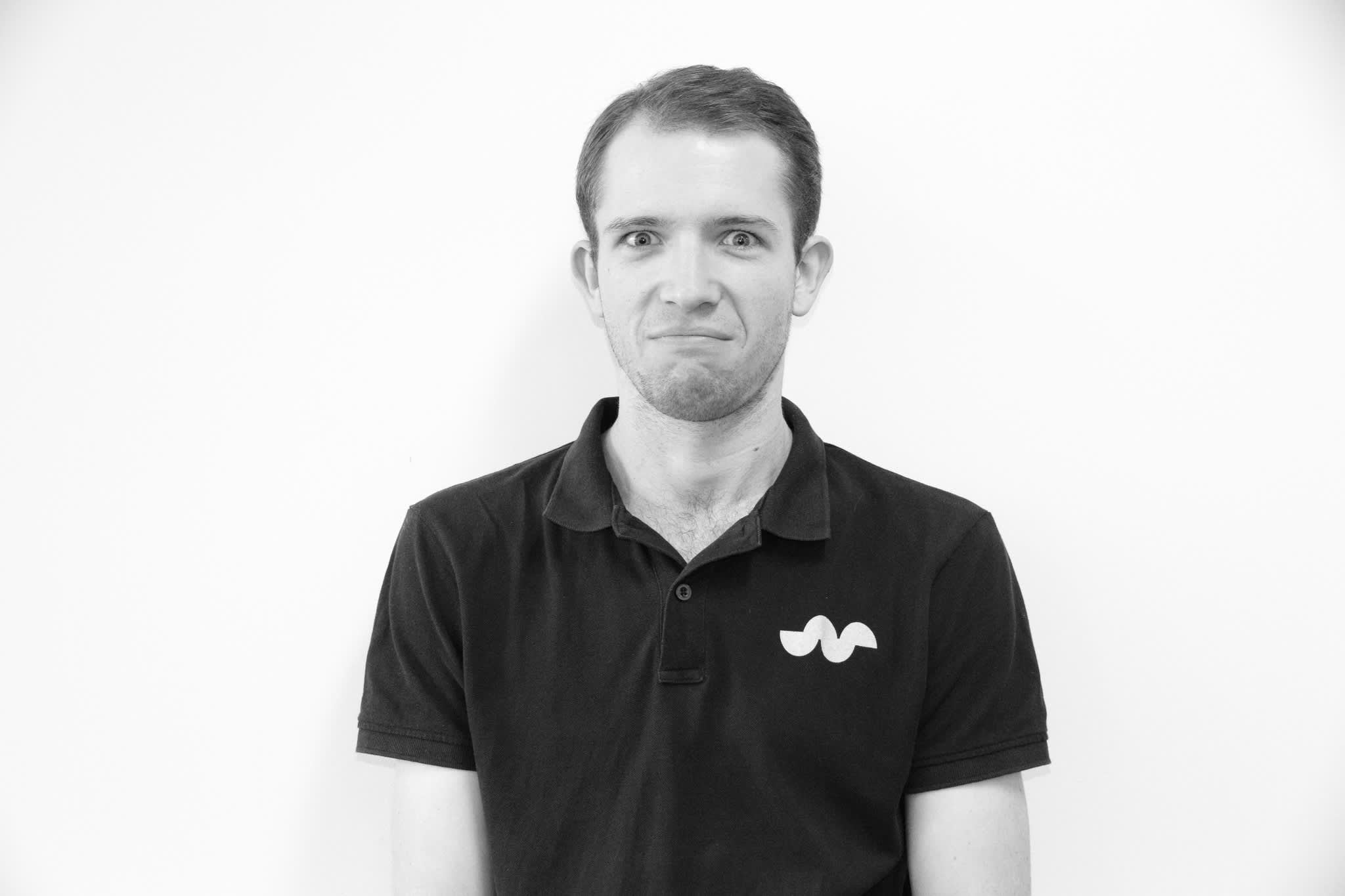 Kellie Lutze
Software Developer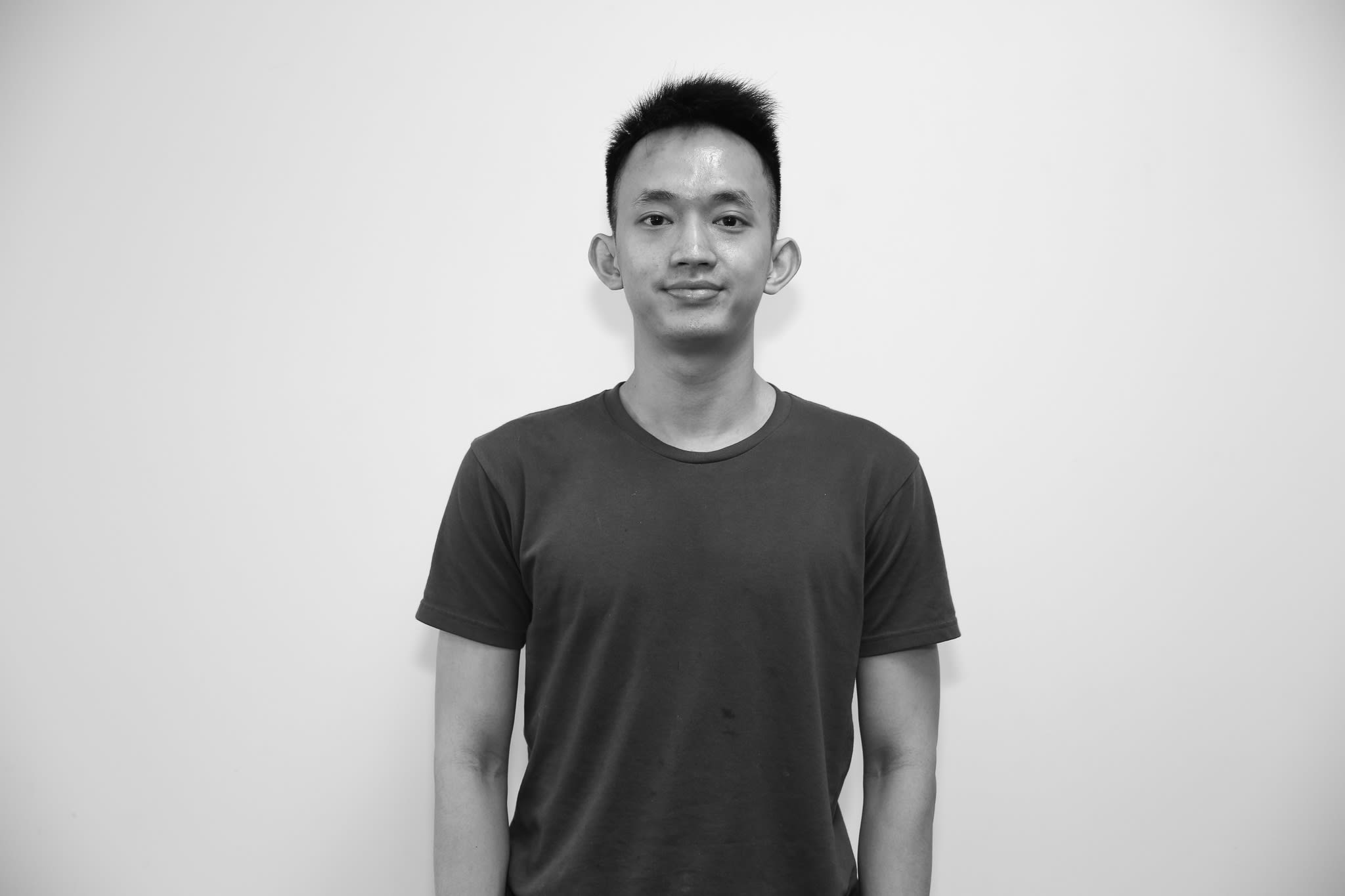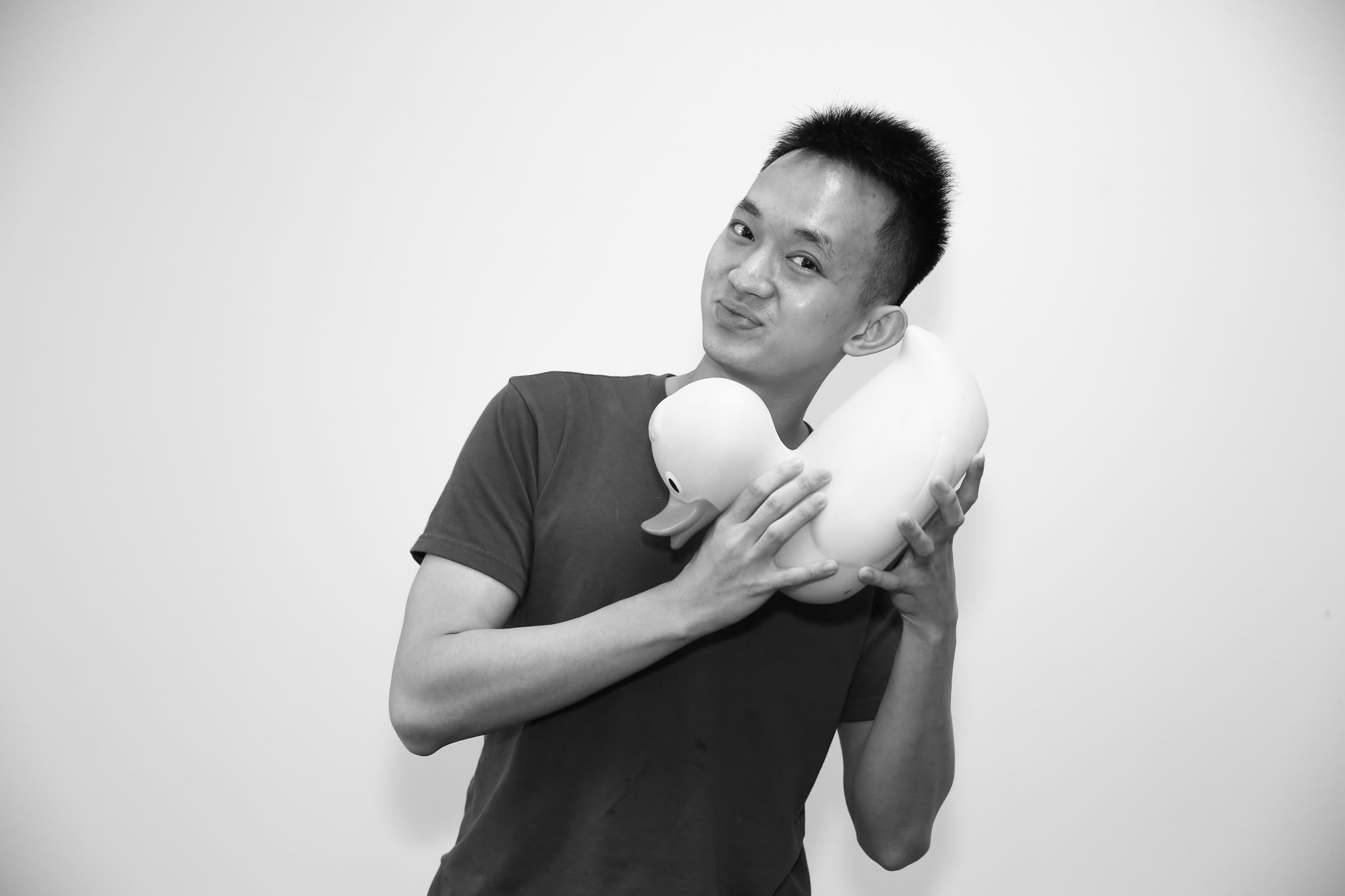 Mike Nguyen
Support Developer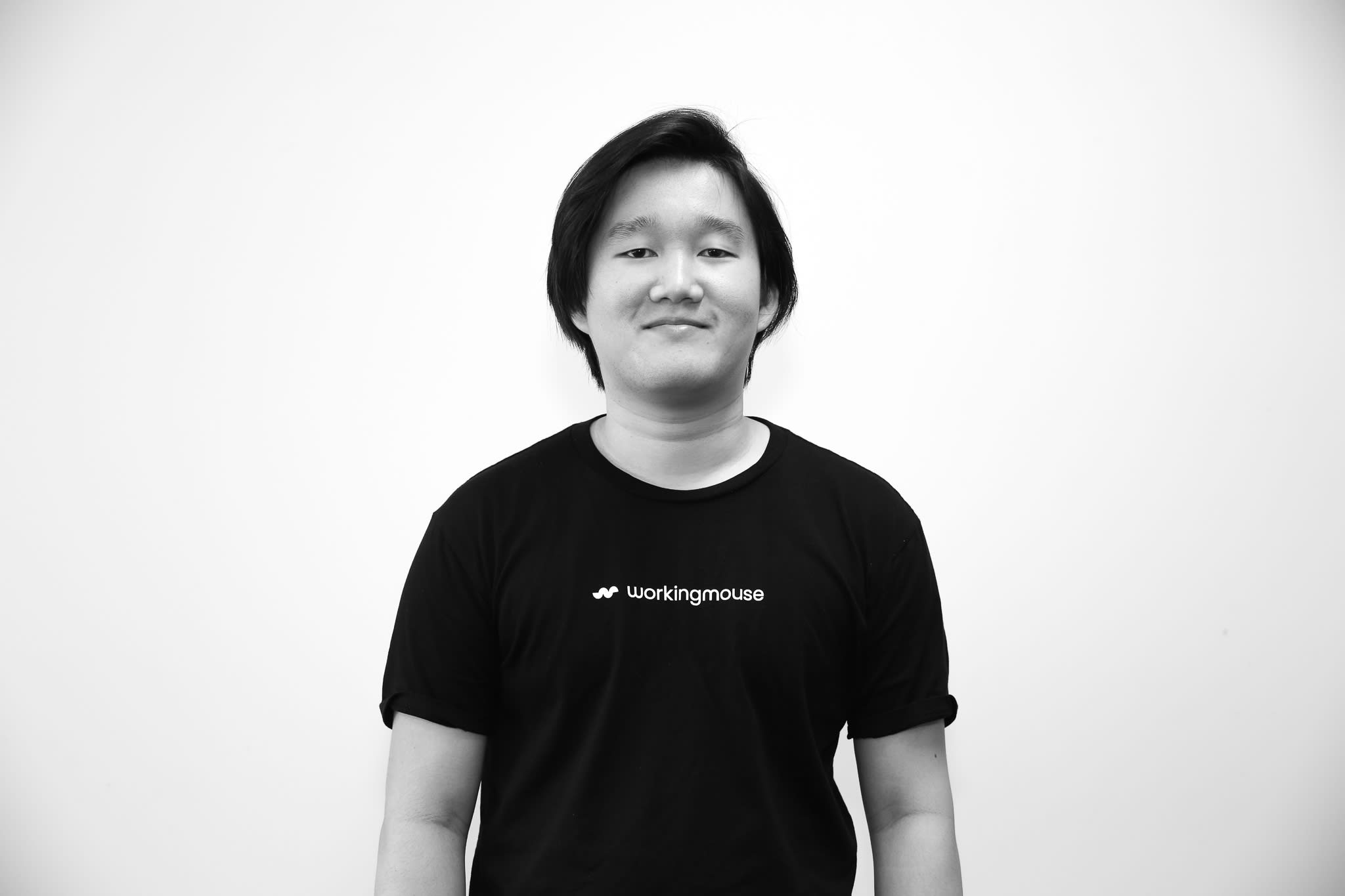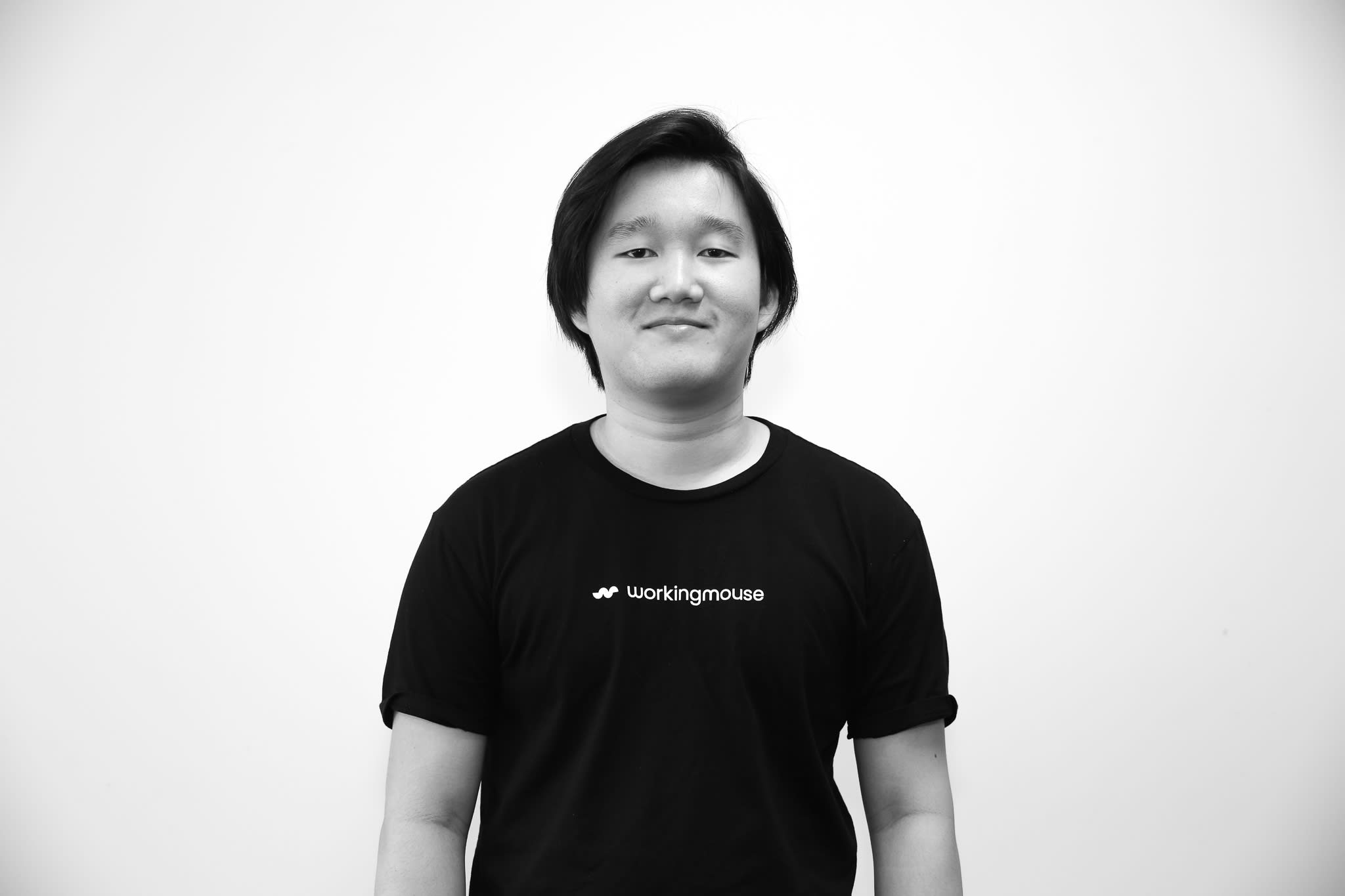 Solomon Kwan
Support Developer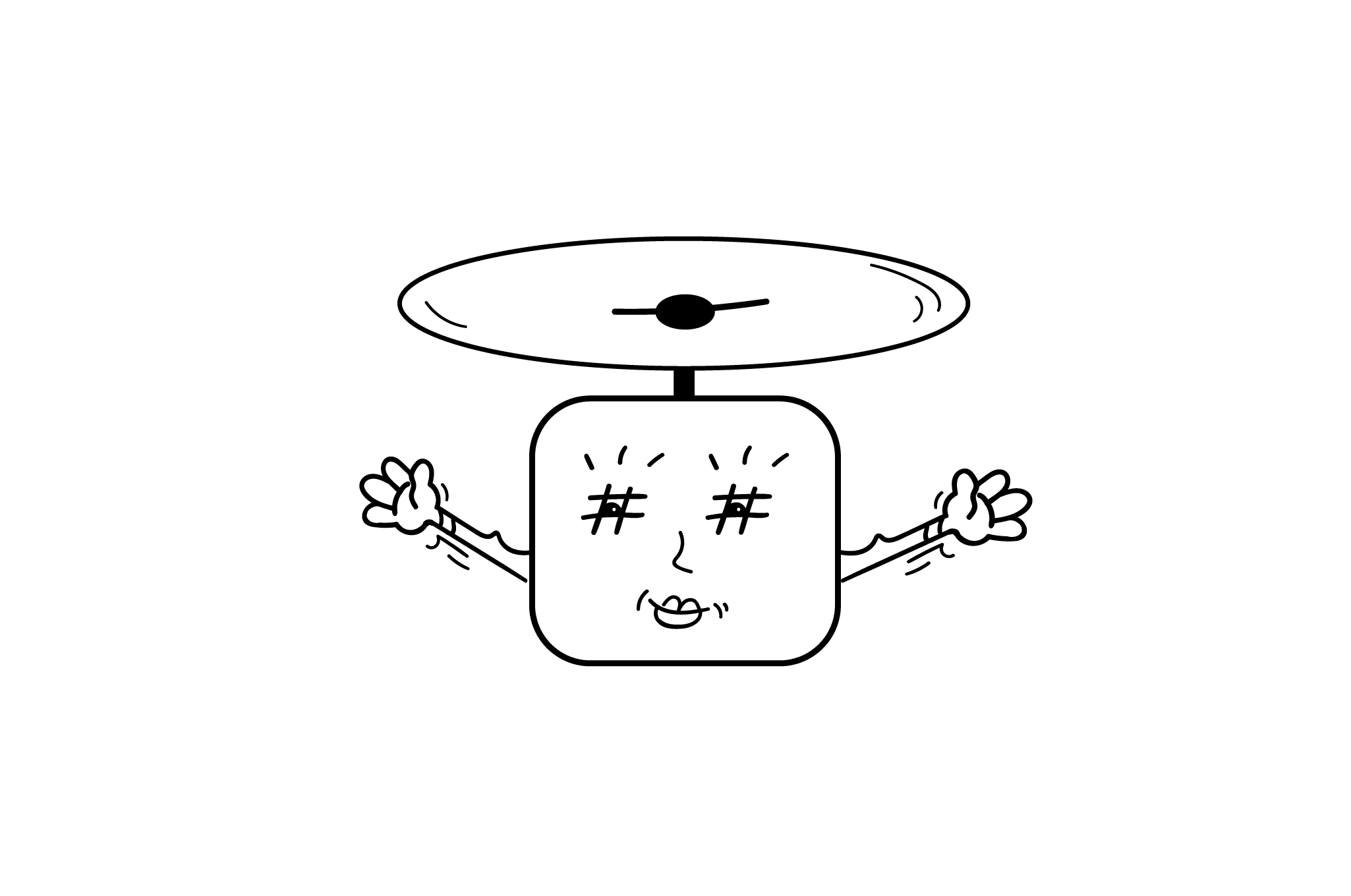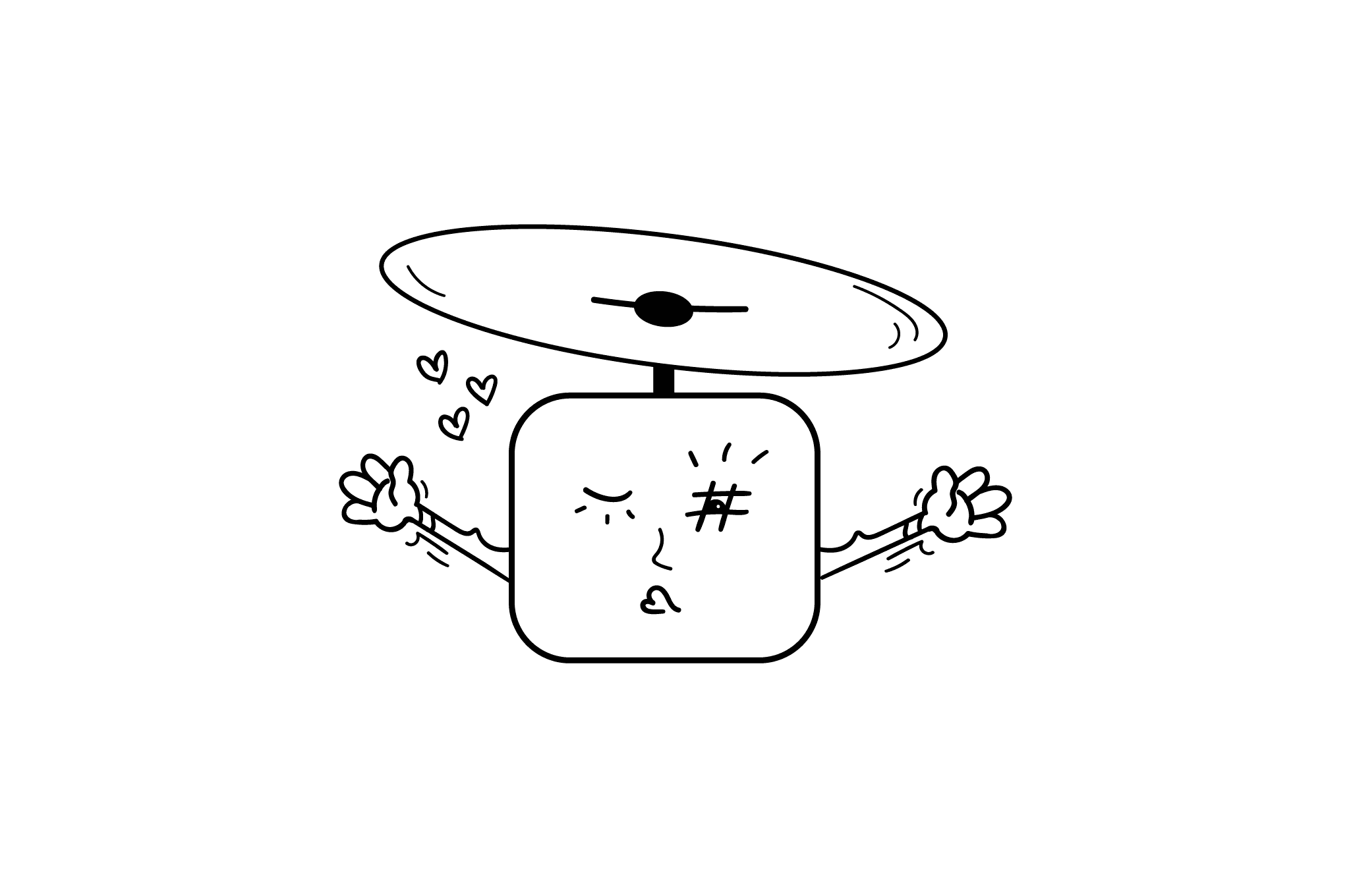 Csharpbot
Software Developer
Check out some other pro­jects …