25-03-2019
90 weeks
The work
UX/UI de­sign
Project scop­ing
Web ap­pli­ca­tions
The tech
Lamp Bot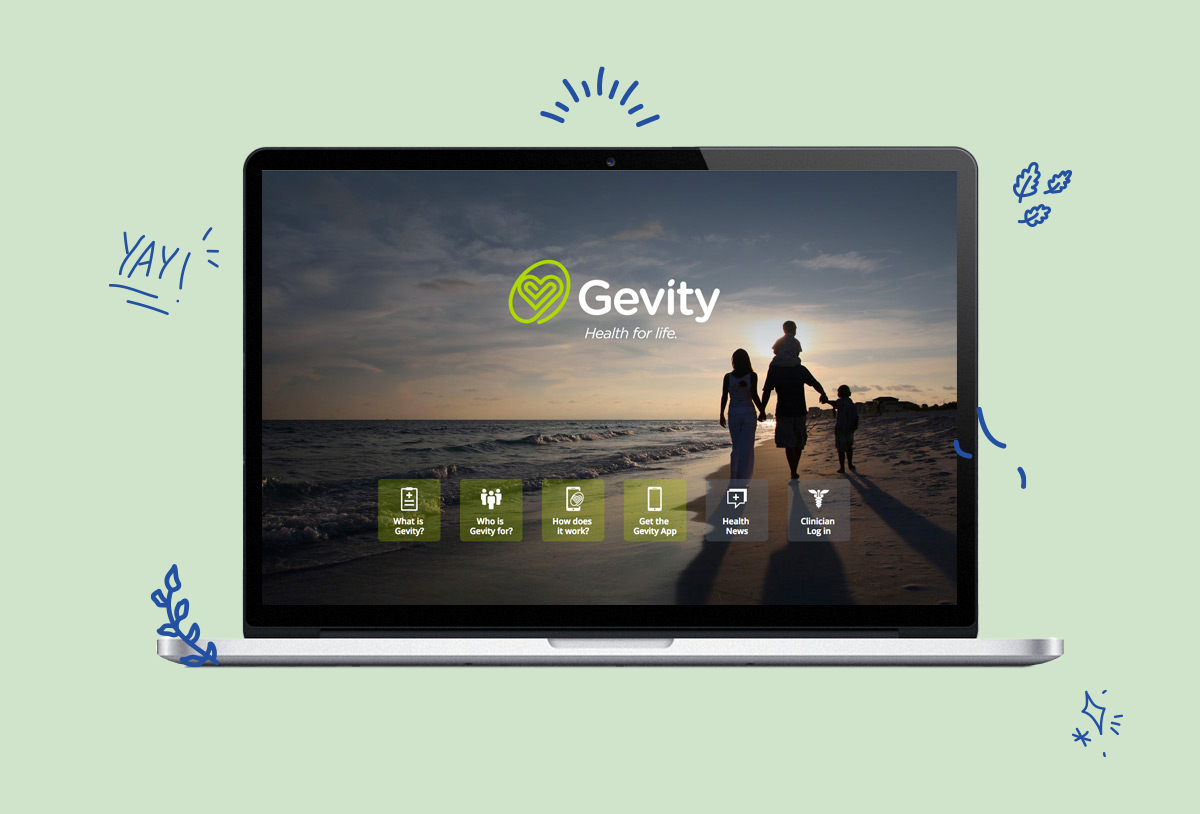 GEVITY
Streamlining pa­tient care and cre­at­ing vis­i­bil­ity through dash­boards
Gevity cen­tralises data from fit­ness and med­ical de­vices; man­ages tai­lored health plans; tracks your progress; and pro­vides a new level of in­sight and con­trol of your health. Gevity is the par­ent ap­pli­ca­tion, with a num­ber of
Understanding the prob­lem
01
How do we stream­line pa­tient care?
There was much needed stream­lin­ing that needed to hap­pen within health­care mon­i­tor­ing and doc­tor-pa­tient in­for­ma­tion col­lab­o­ra­tion.
Monitoring and ag­gre­gat­ing data for phys­i­cal ac­tiv­ity, blood sugar level, sleep qual­ity and other key health in­di­ca­tors that wold also tai­lor a health plan was some­thing that the mar­ket cur­rently lacked.
A vir­tual health coach
Gevity was orig­i­nally be­ing de­vel­oped off­shore, but WorkingMouse's com­pet­i­tive rates com­bined with the un­par­al­leled ben­e­fits of a face-to-face re­la­tion­ship brought this pro­ject on­shore.
WorkingMouse's two-year part­ner­ship with Longevum has pro­duced web and mo­bile apps for Gevity en­abling clin­i­cians and their pa­tients to achieve bet­ter out­comes with a mix­ture of fast load­ing, easy to use dash­boards, ta­bles, and no­ti­fi­ca­tion feeds, in­cen­tived with gam­i­fi­ca­tion.
One of Longevum's core rea­sons for part­ner­ing with WorkingMouse was gain­ing ac­cess to ready-to-de­ploy Codebots be­hav­iours, such as gam­i­fi­ca­tion, which have de-risked Longevum's vi­sion and en­abled faster, bet­ter progress.
Track and share health data
The Gevity health mon­i­tor­ing app em­pow­ers peo­ple with the knowl­edge, tools, and tech­nol­ogy to en­joy health­ier, longer lives.
Gevity cen­tralises data from fit­ness and med­ical de­vices; man­ages tai­lored health plans; tracks your progress; and pro­vides a new level of in­sight and con­trol of your health. These fea­tures are achieved through fast load­ing, easy to use dash­boards, ta­bles, and no­ti­fi­ca­tion feeds.
If de­sired, Gevity shares your health data to nom­i­nated clin­i­cians, care­givers, and fam­ily mem­bers. This en­ables bet­ter dis­ease pre­ven­tion, di­ag­no­sis, treat­ment, and mon­i­tor­ing.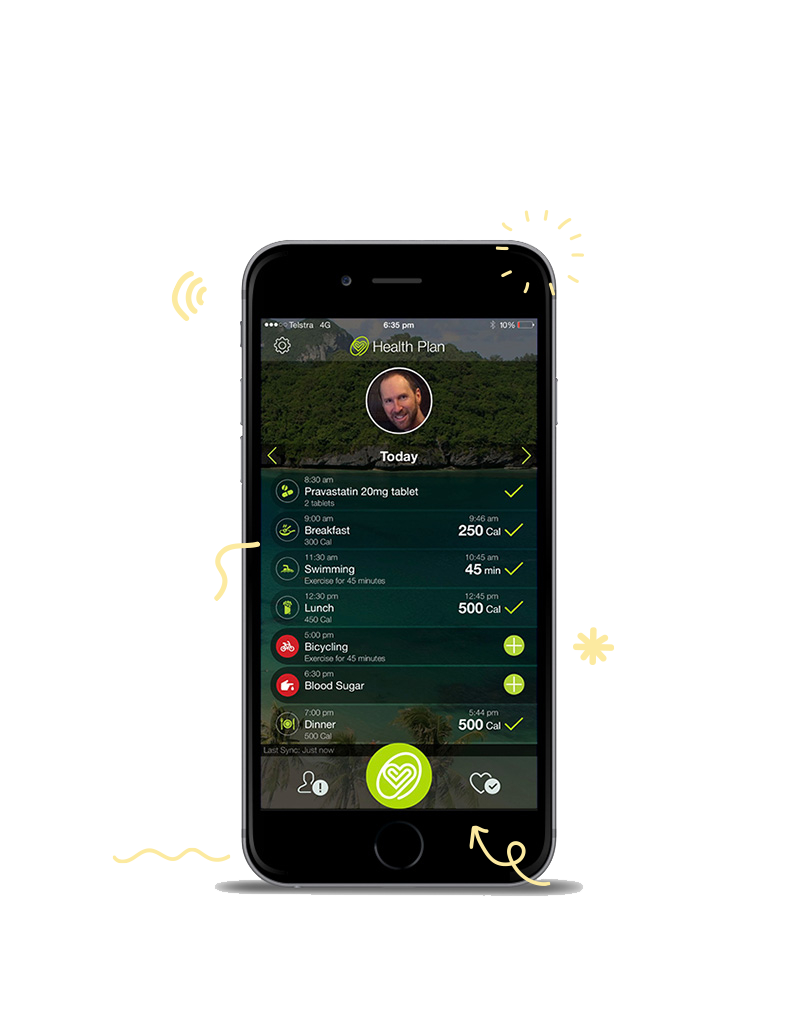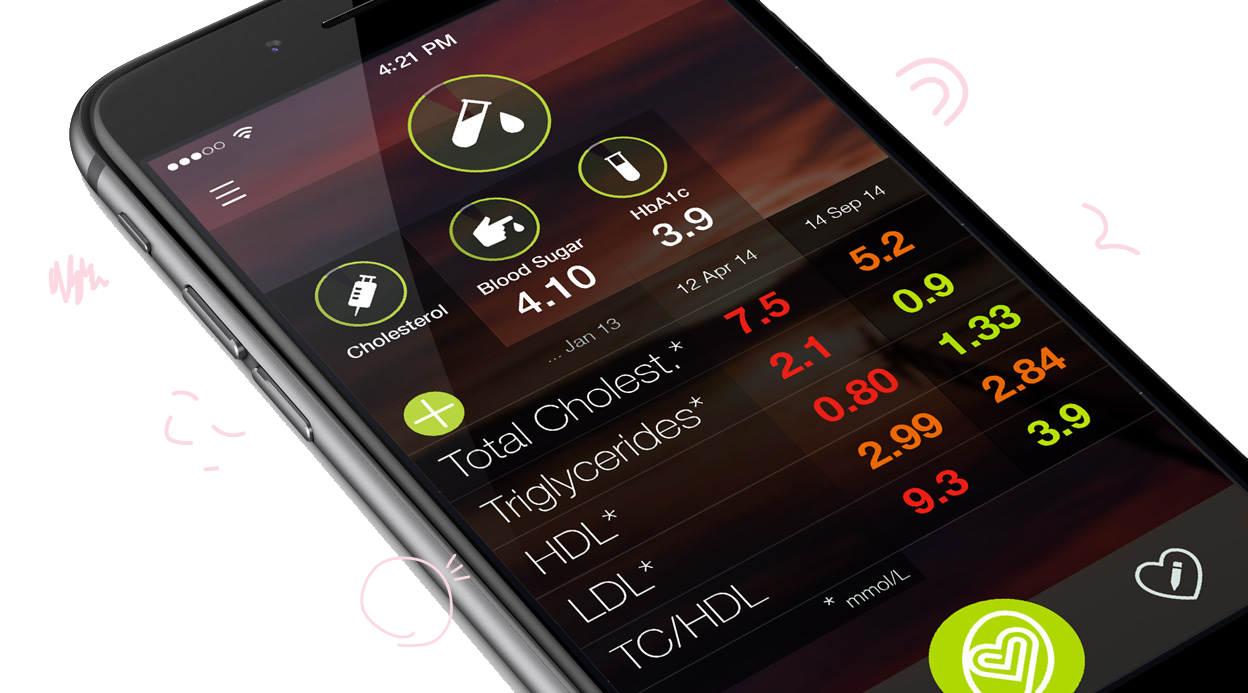 "The abil­ity to lever­age Codebots be­hav­iours, such as gam­i­fi­ca­tion, en­ables rapid de­ploy­ment of fu­ture func­tion­al­ity."
— Loch Bloomfield, CEO, Gevity
The team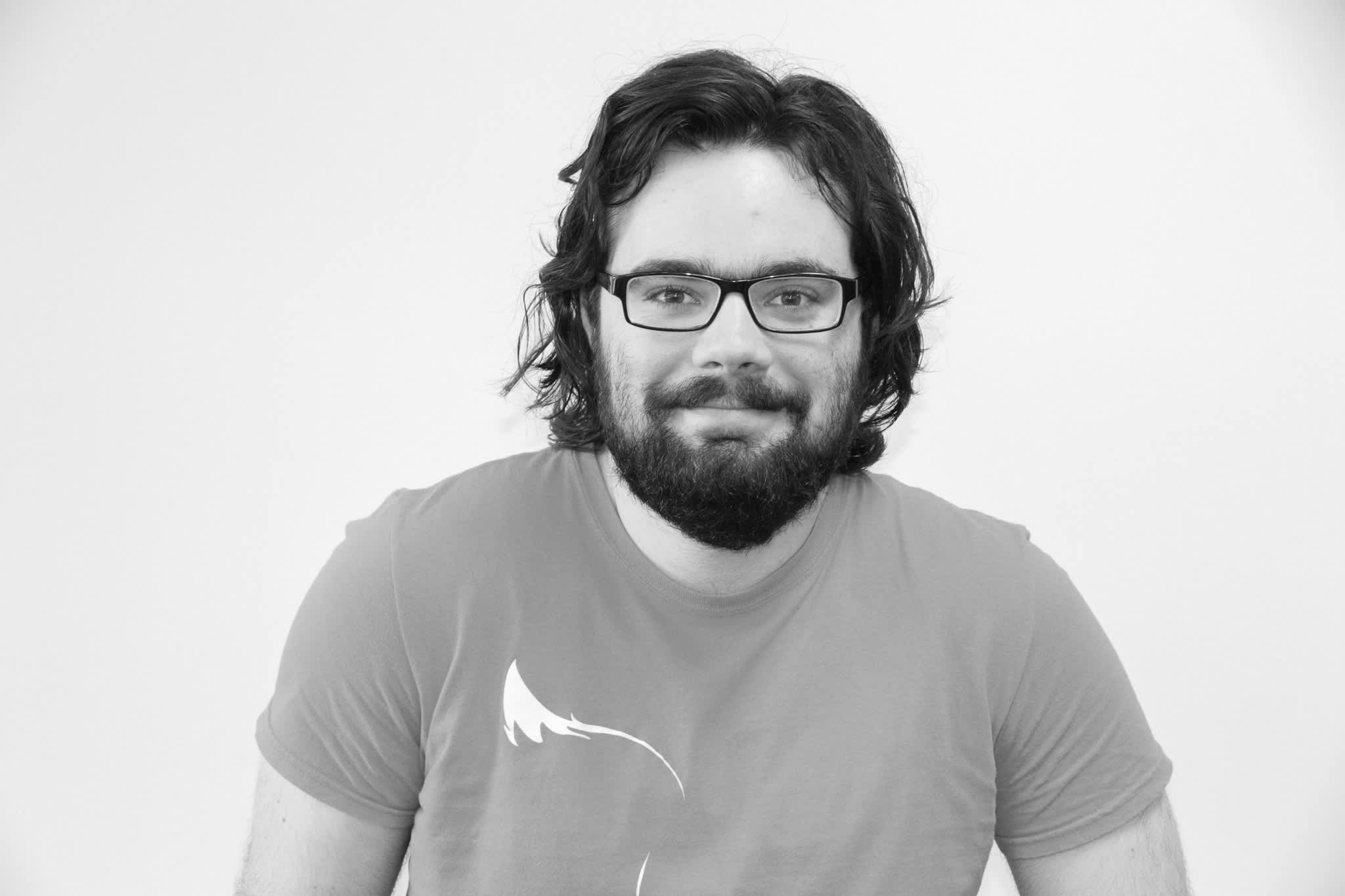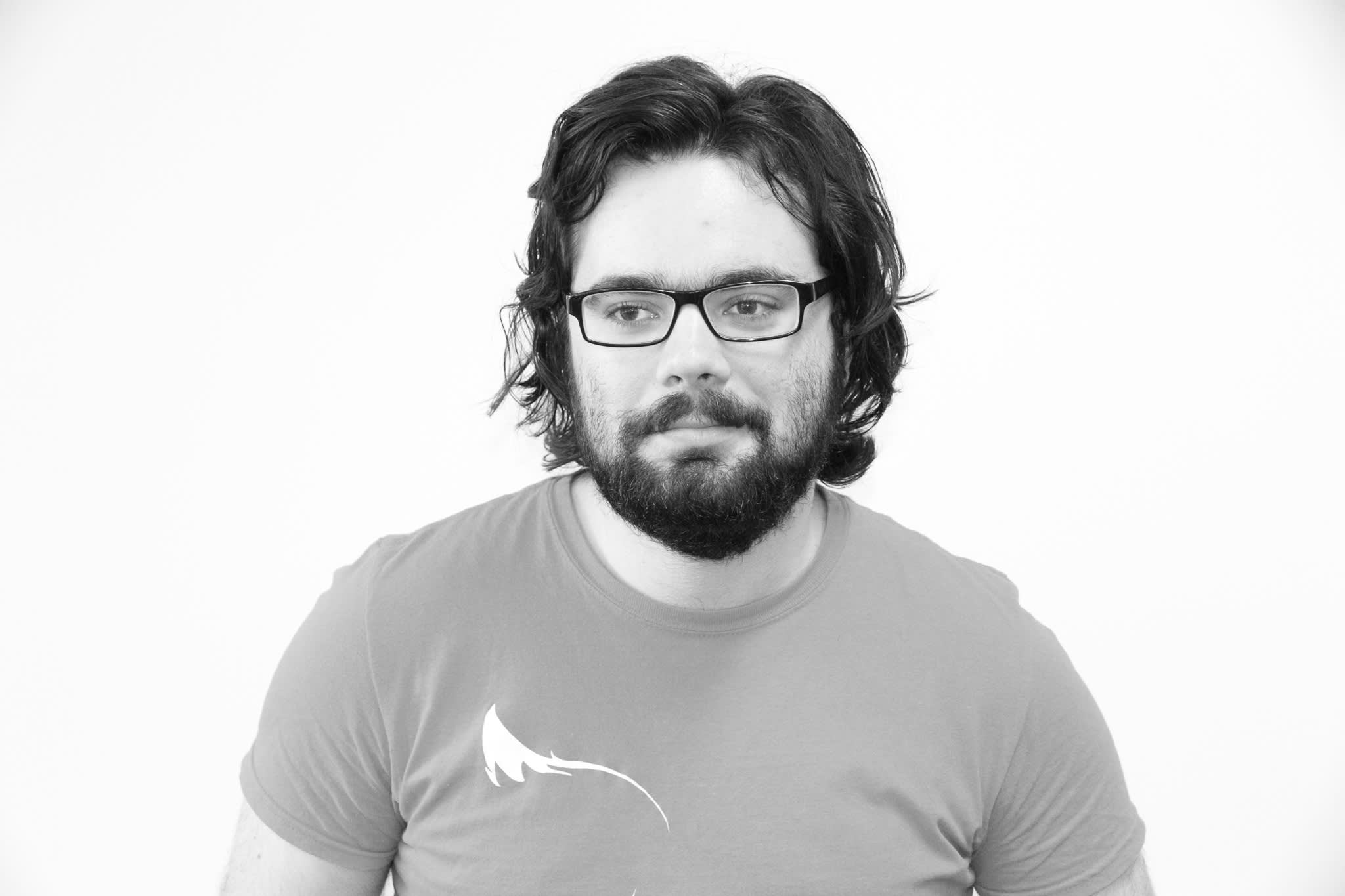 Jo Alley
Software Developer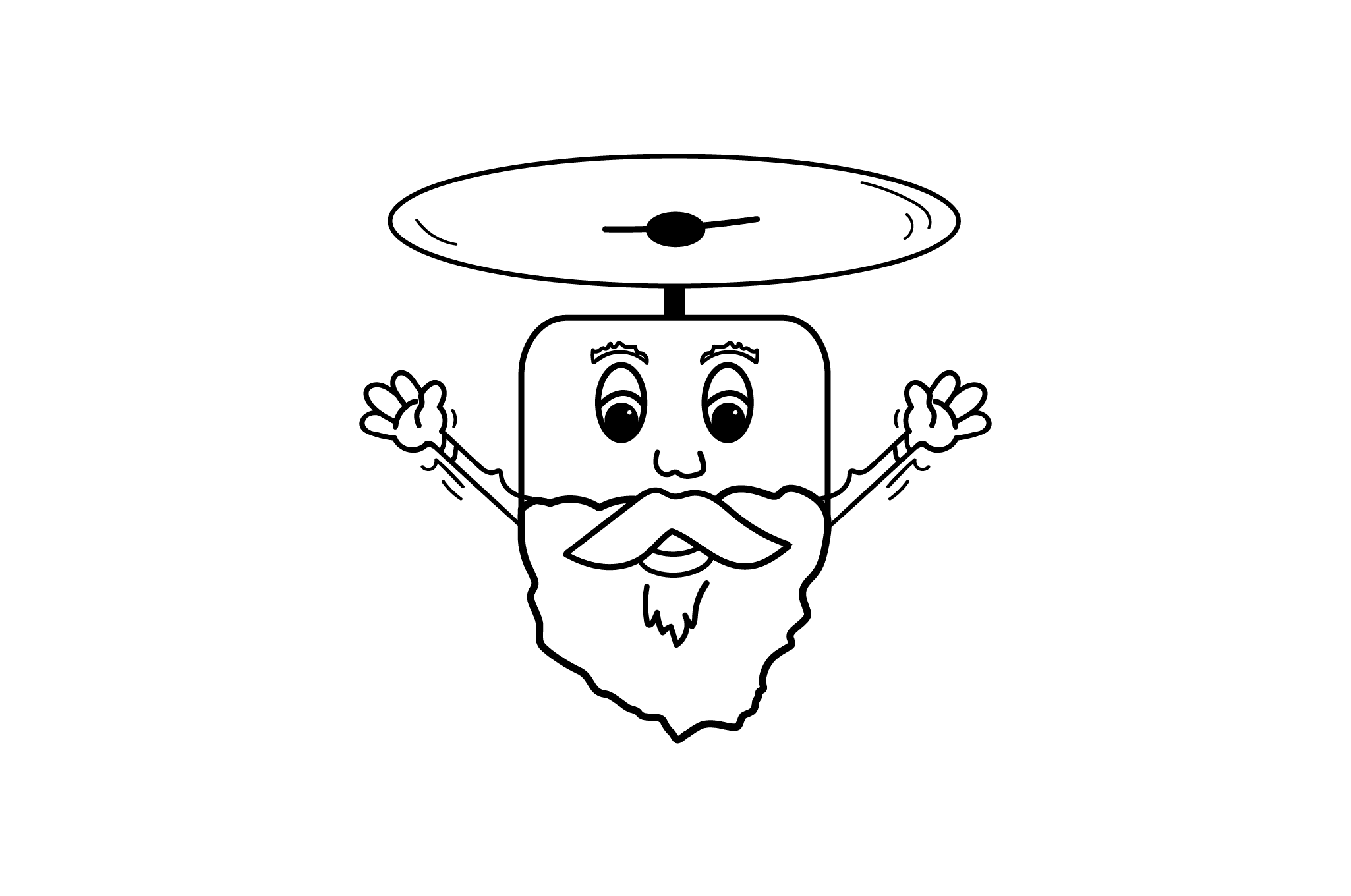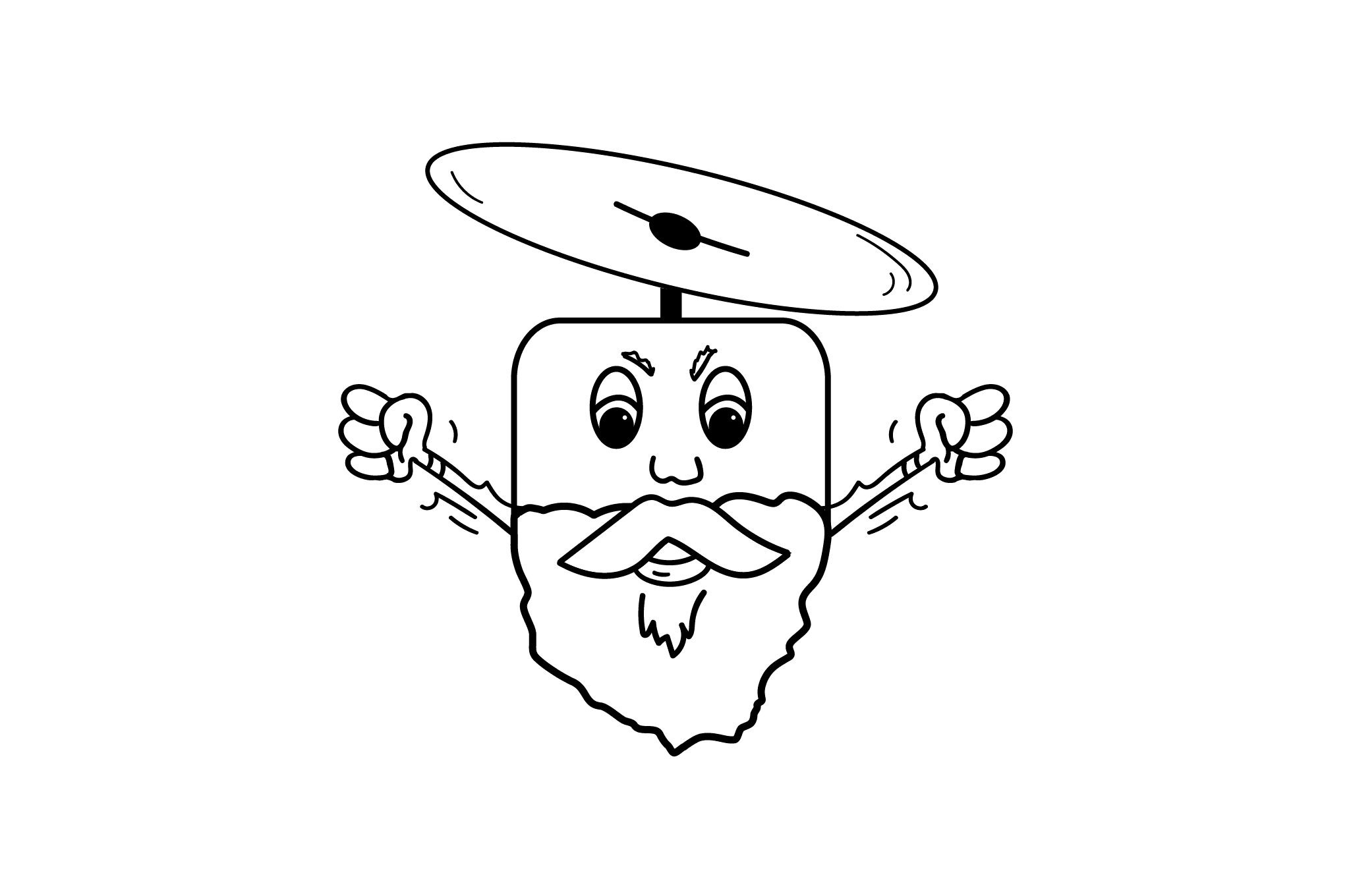 Check out some other pro­jects …