Guide
Project Value Calculator
Discover the value that your app will bring.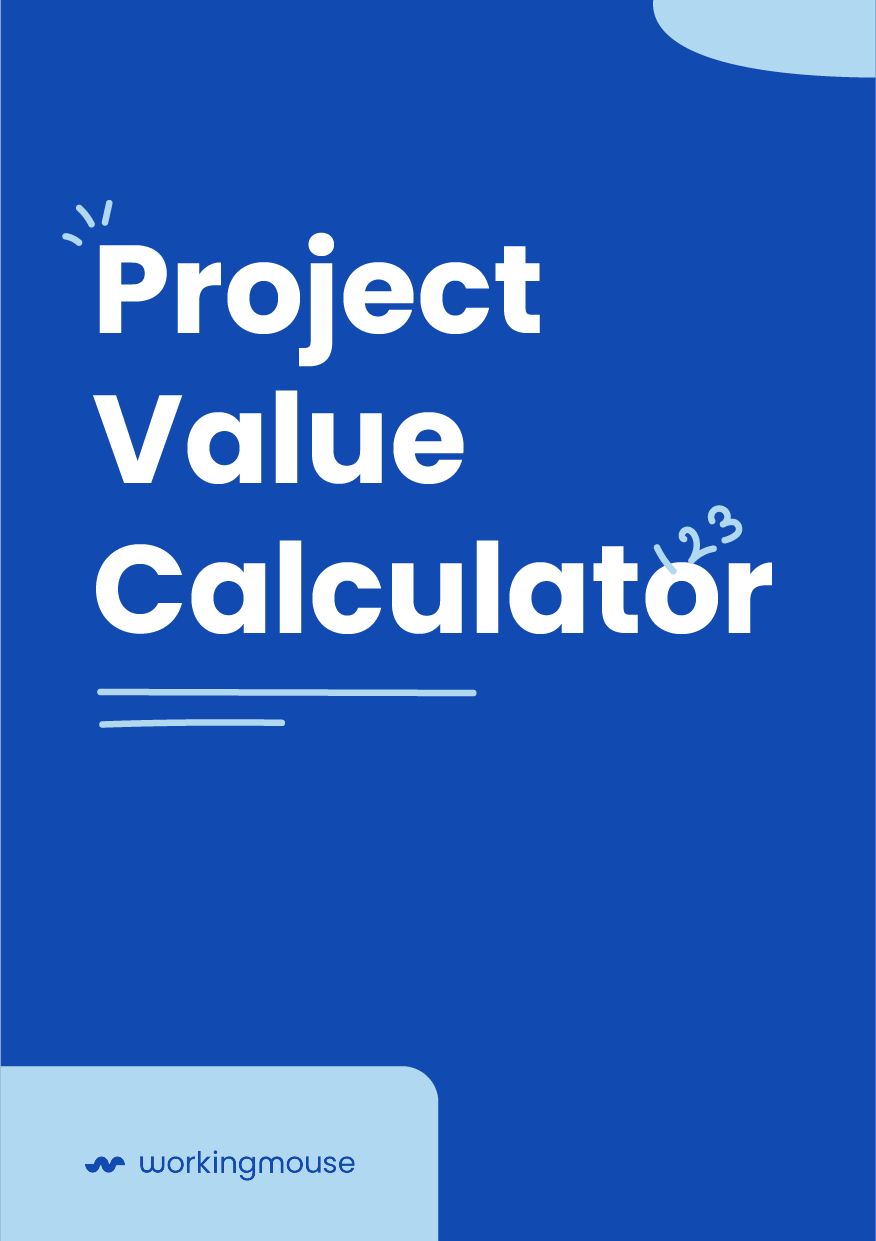 What's in­side?
Using the pro­ject value cal­cu­la­tor any prod­uct owner, CEO, CFO or bud­get holder can fore­cast the value that build­ing a soft­ware ap­pli­ca­tion will bring to their busi­ness. It can be dif­fi­cult to know how much to bud­get for a pro­ject. This cal­cu­la­tor is de­signed to pro­vide a quick in­di­ca­tion of what the ex­pected re­turns are (from a mon­e­tary per­spec­tive) to a busi­ness. 
There are three com­po­nents to this down­load. You will re­ceive a guide to how to use the cal­cu­la­tor, your own cal­cu­la­tor tem­plate and a com­pleted ver­sion of the cal­cu­la­tor for your ref­er­ence.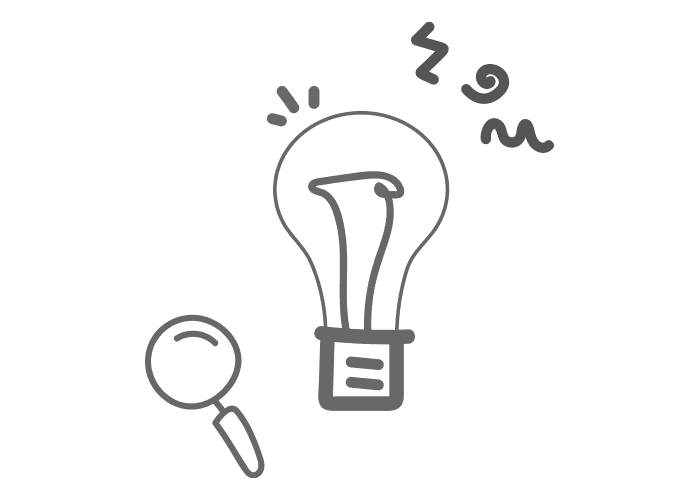 Who should down­load this?
Anyone de­vel­op­ing a bud­get for their soft­ware prod­uct
Any CEO or busi­ness owner de­ter­min­ing the ROI of pro­ject spend
Sales and mar­ket­ing em­ploy­ees de­vel­op­ing tar­gets for the growth of a prod­uct