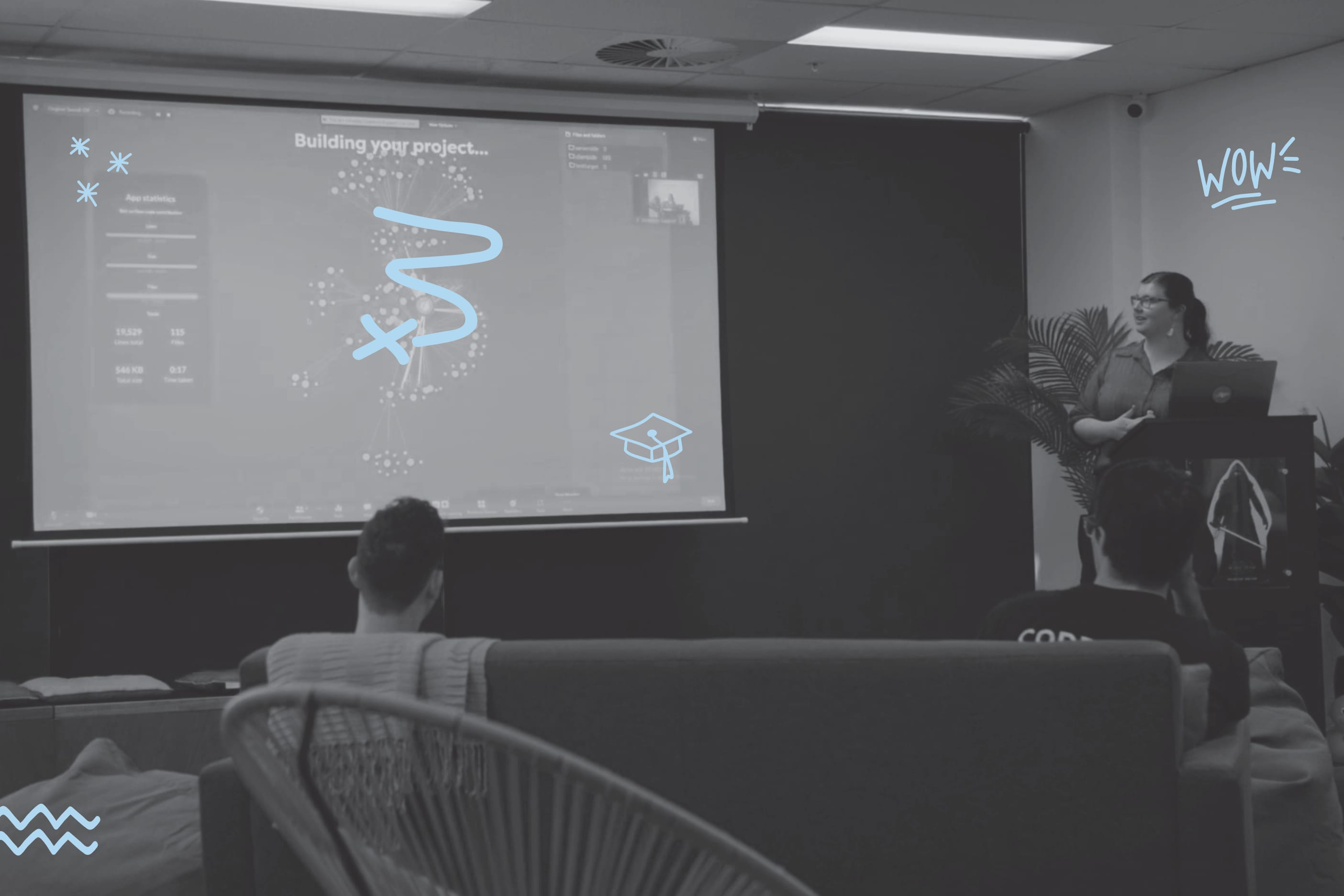 Onboarding Development Teams with BotCamp
NEWS UPDATES
Our de­liv­ery part­ner Codebots re­cently kicked off their brand new course, BotCamp. We use this course in­ter­nally to on­board our de­vel­op­ment teams be­fore start­ing full-time on pro­jects. Access to this course en­sures our em­ploy­ees un­der­stand the processes and tech­nolo­gies we use in-house be­fore jump­ing into de­liv­ery.
Within BotCamp stu­dents are taught by renowned ex­perts in the fields of model-dri­ven en­gi­neer­ing and aug­mented in­tel­li­gence. In ad­di­tion to this, the cur­ricu­lum ex­plores the Codebots prod­uct suite, de­vel­op­ment au­toma­tion, and DevOps en­hance­ments. The course runs for ap­prox­i­mately four weeks in which our new starters are on­boarded with the newest tech­nolo­gies and frame­works.
Our de­vel­op­er's thoughts


How can you take ad­van­tage of BotCamp
Excitingly, BotCamp is­n't just open to our de­vel­op­ment teams, Codebots has made this course open to the pub­lic. Currently, BotCamp is run­ning across five coun­tries:
Australia
Indonesia
Turkey
Brazil
USA.
To learn more or reg­is­ter your in­ter­est, head here. The Codebots team will pro­vide you with fur­ther in­for­ma­tion about the course de­liv­ery and up­com­ing course in­take dates. We are ex­cited to see how our staff take ad­van­tage of this course and the ben­e­fits it yields.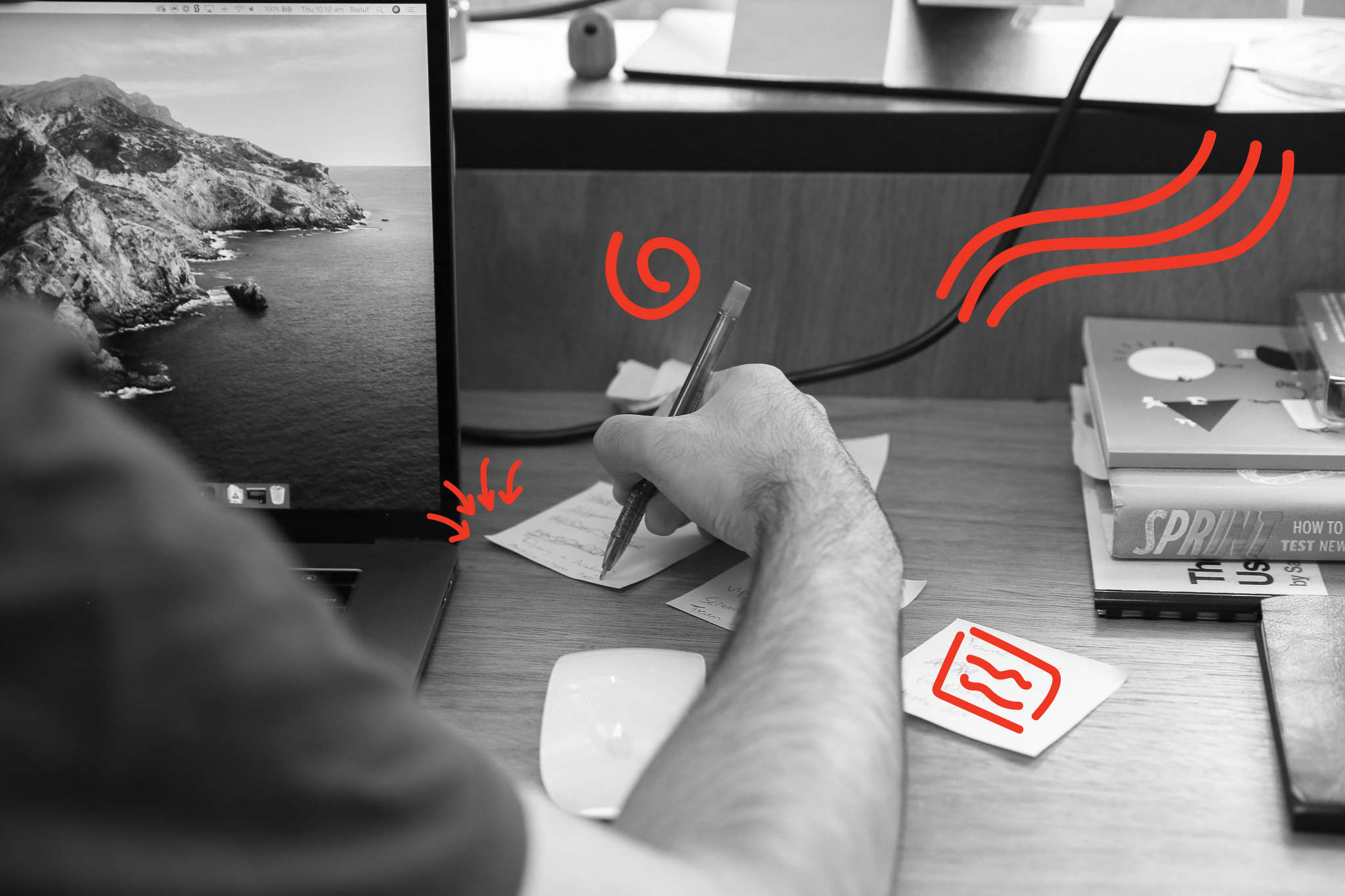 Migration vs Rebuild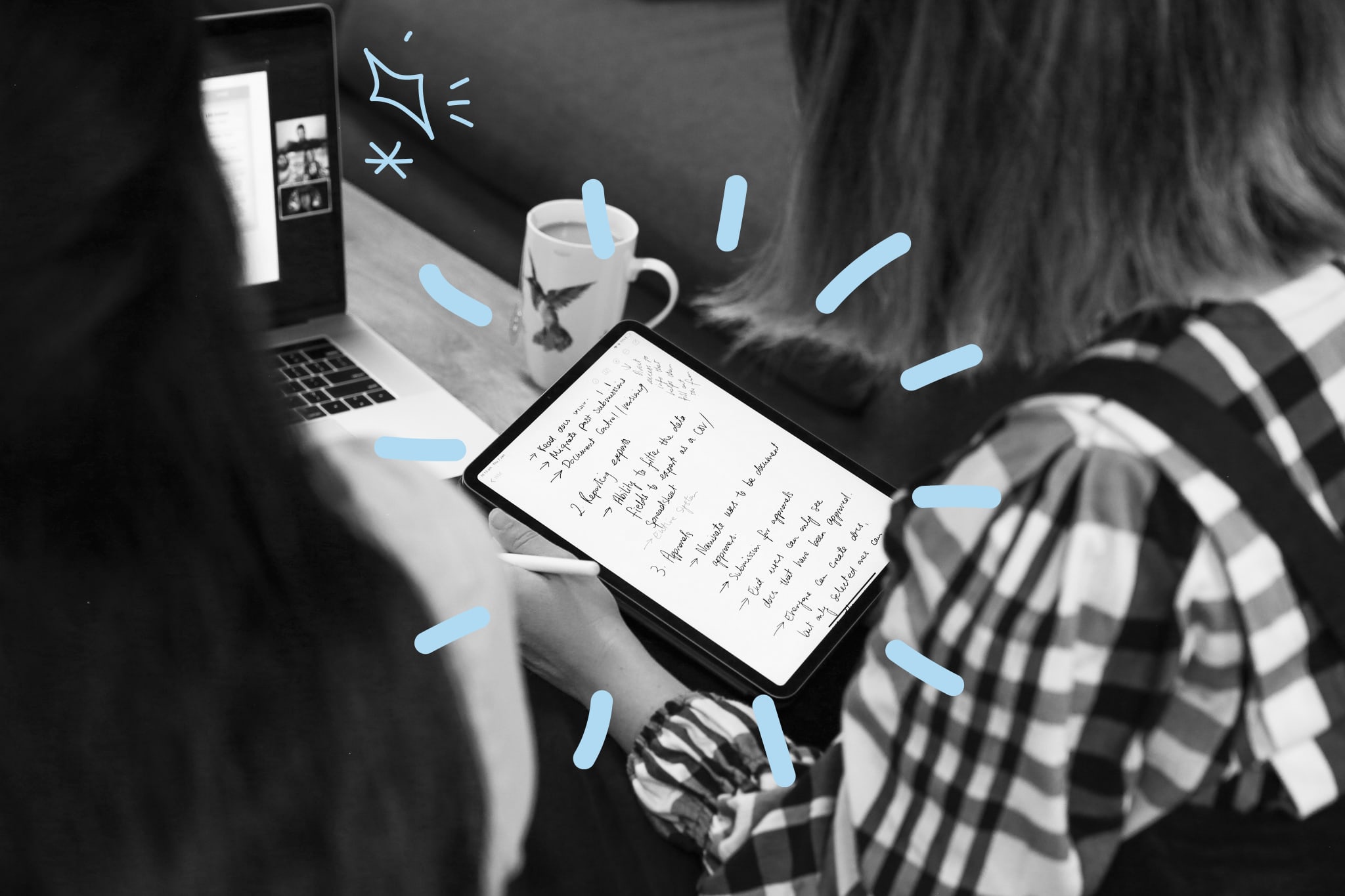 The top tech­nol­ogy frame­works you can use to build a mo­bile app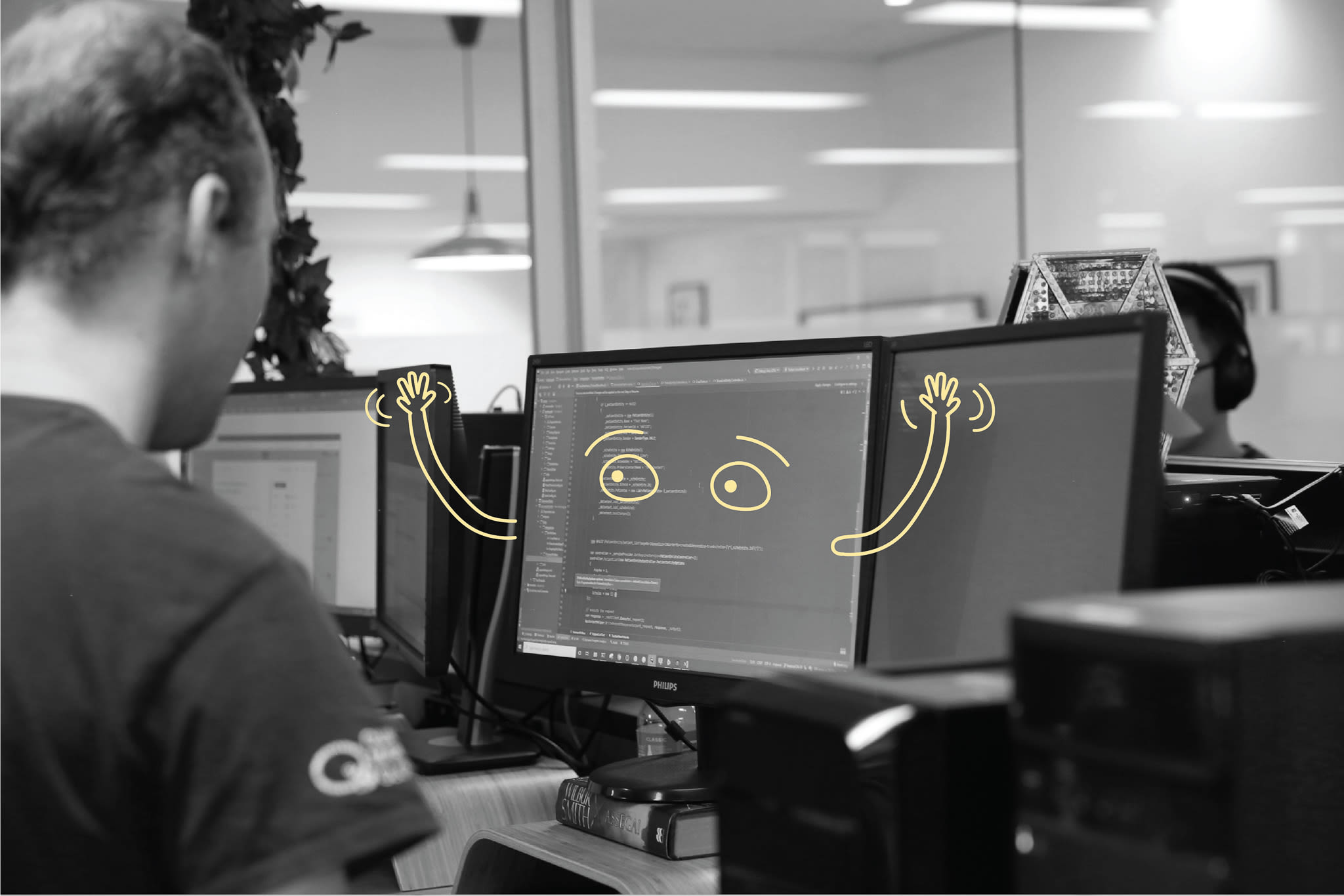 How does end of life soft­ware im­pact you?