Mobile Apps
WorkingMouse are ex­perts in de­vel­op­ing and de­ploy­ing mo­bile apps for both Android and iOS. Na­tive apps al­low users to seam­lessly ac­cess an ap­pli­ca­tion us­ing their smart­phone, which can greatly in­crease their en­gage­ment with your soft­ware.
Deployment to these plat­forms also al­lows you to in­crease your mar­ket vis­i­bil­ity by mak­ing them avail­able via the Google Play or App store.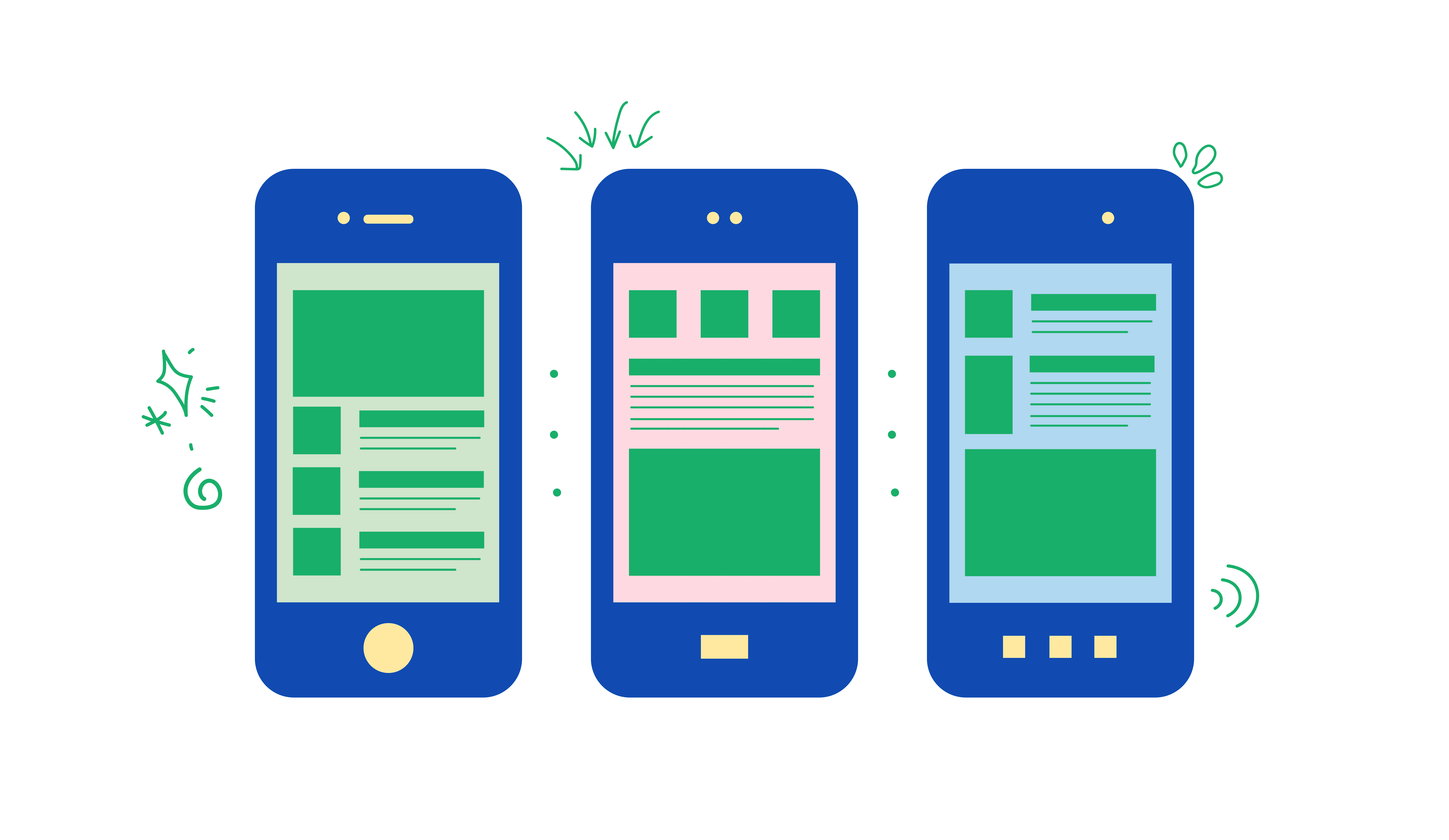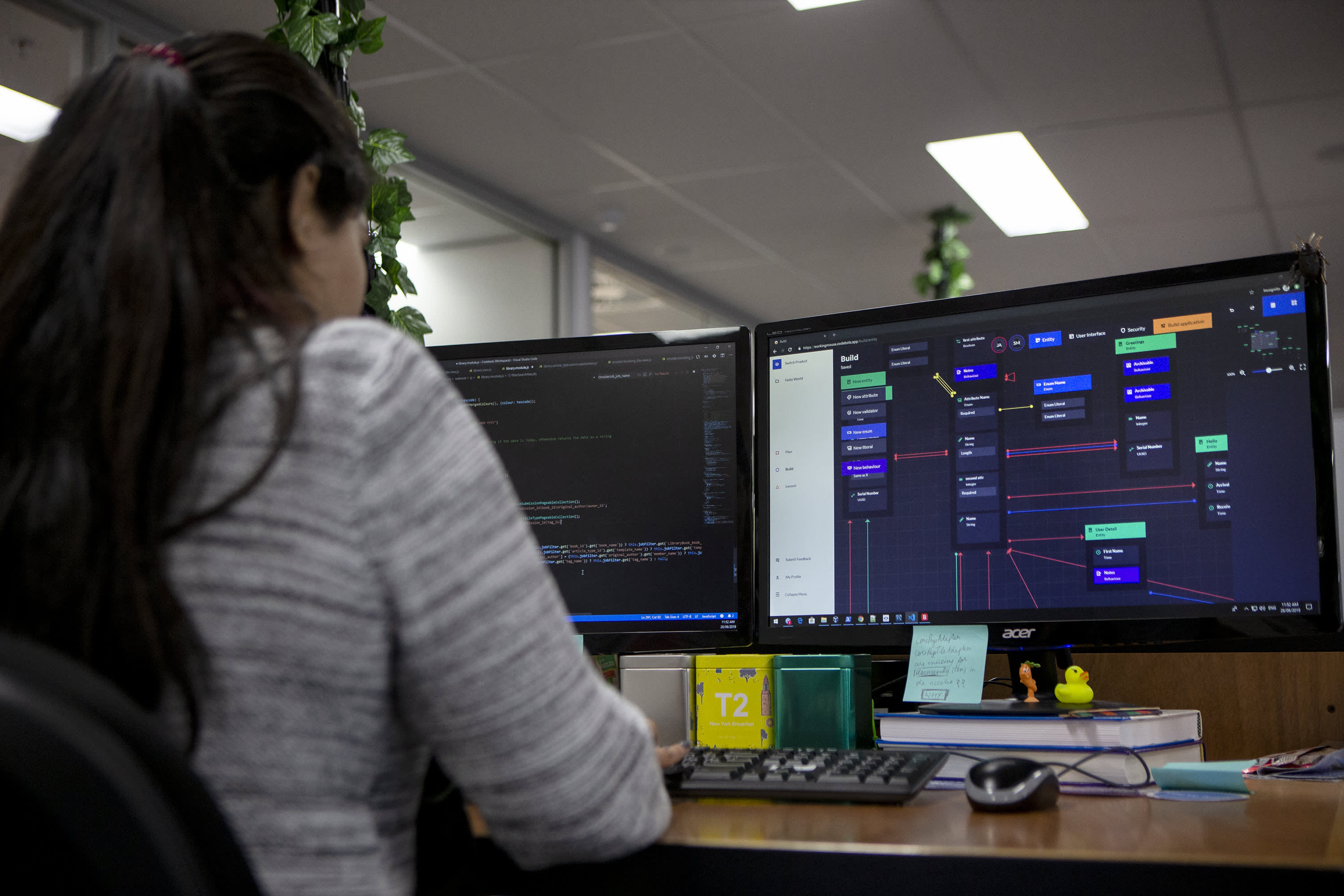 Technology
We use React Native for pure mo­bile apps. React Native is a JavaScript based frame­work which is a widely pre­ferred de­vel­op­ment tech­nol­ogy with ro­bust sup­port for IDEs (Integrated Development Environment).
It al­lows us to build out ap­pli­ca­tions for both An­droid and iOS. If your ap­pli­ca­tion leans heav­ily on smart­phone func­tion­al­ity like cam­eras or mi­cro­phone, then a mo­bile app is the way to go.
Learn more about React Native
Accessibility
Mobile apps re­quire spe­cific user ex­pe­ri­ence con­sid­er­a­tions as op­posed to typ­i­cal web-based apps. The Web Content Accessibility Guidelines, or WCAG, is a set of prin­ci­ples and guide­lines which we use ex­ten­sively dur­ing the de­sign process to en­sure our prod­ucts can be used by a wide au­di­ence.
For a mo­bile app, this means check­ing for colour, con­trast and font size, as well as mon­i­tor­ing how well a given app per­forms when its used in dif­fer­ent con­texts and en­vi­ron­ments.
Learn more about Design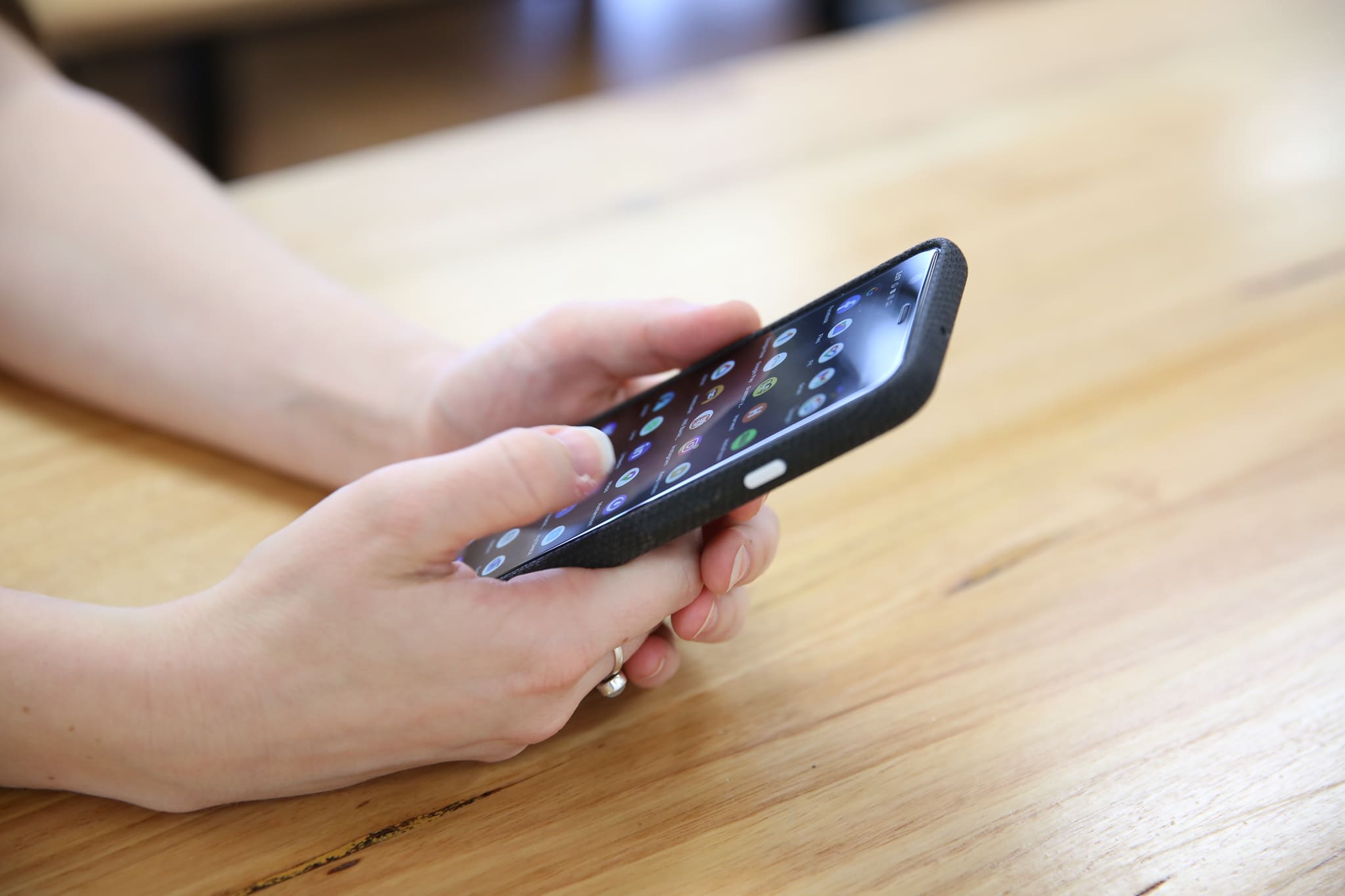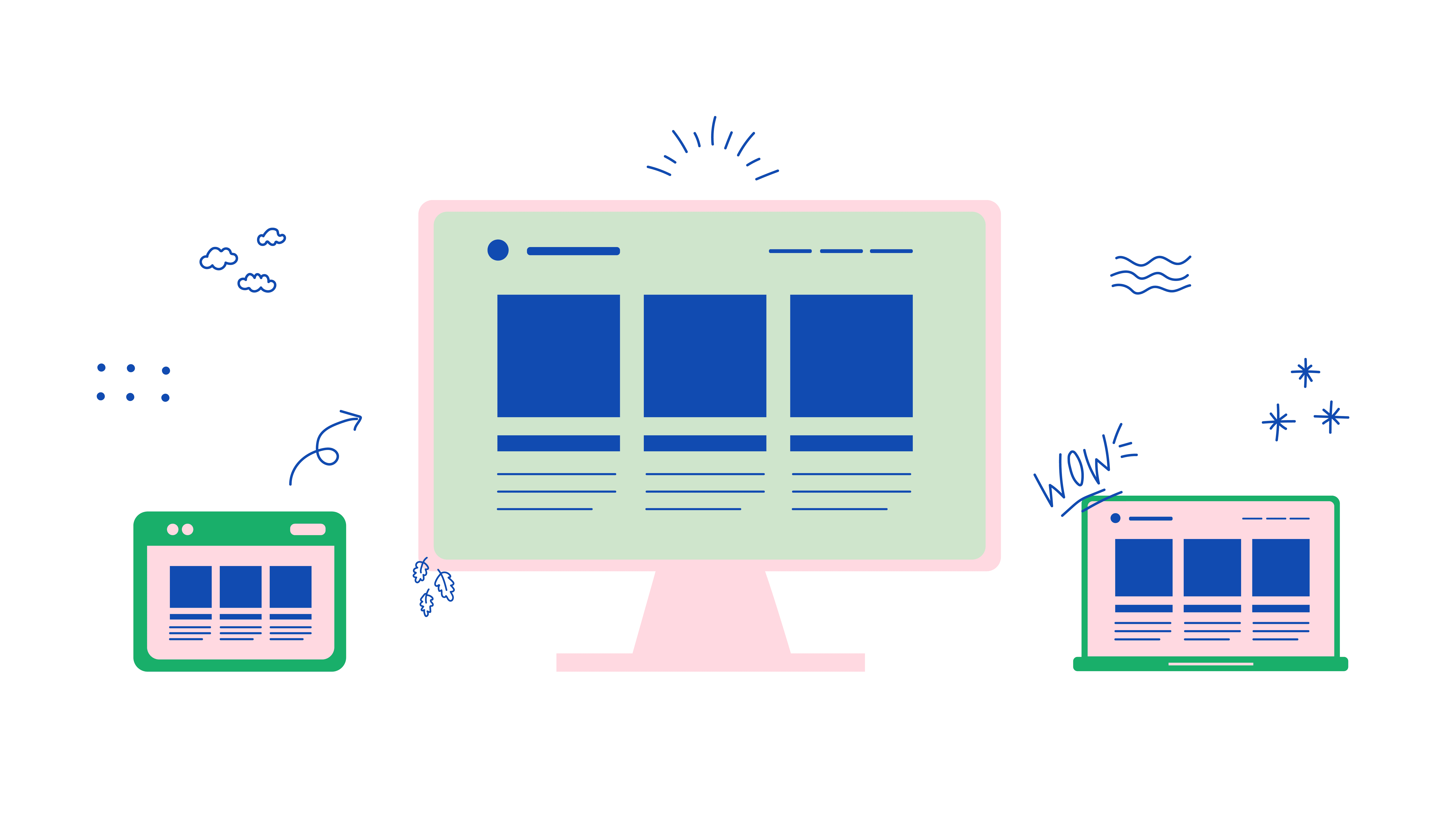 Deployment
Deploying a mo­bile app first in­volves host­ing it on a server and then sub­mit­ting it to ei­ther the Google Play or App Store for re­view and re­lease.
During this pe­riod, our de­vel­op­ers will per­form smoke test­ing to de­tect any is­sues in the host­ing en­vi­ron­ment. Hosting on a cloud plat­form like AWS will al­low mo­bile apps to per­form to scale, avoid­ing is­sues dur­ing traf­fic spikes.
React
React is a javascript frame­work with a sim­ple, com­po­nent-based de­sign which makes it pain­less to cre­ate fron­tend user in­ter­faces. It was de­vel­oped by Facebook, and still ben­e­fits from their ac­tive de­vel­op­ment. It is also free and open-source, and has a large, ac­tive com­mu­nity.
More about React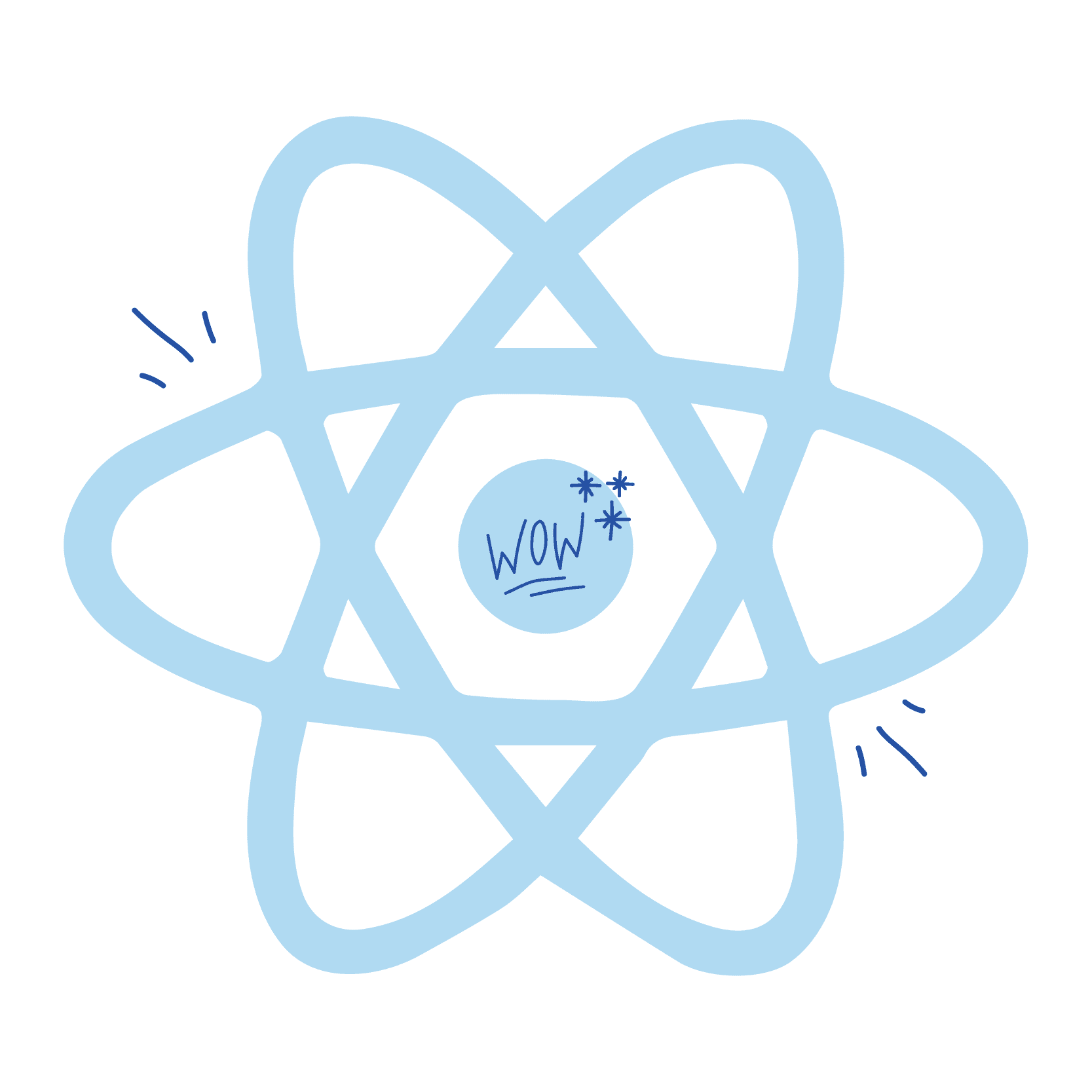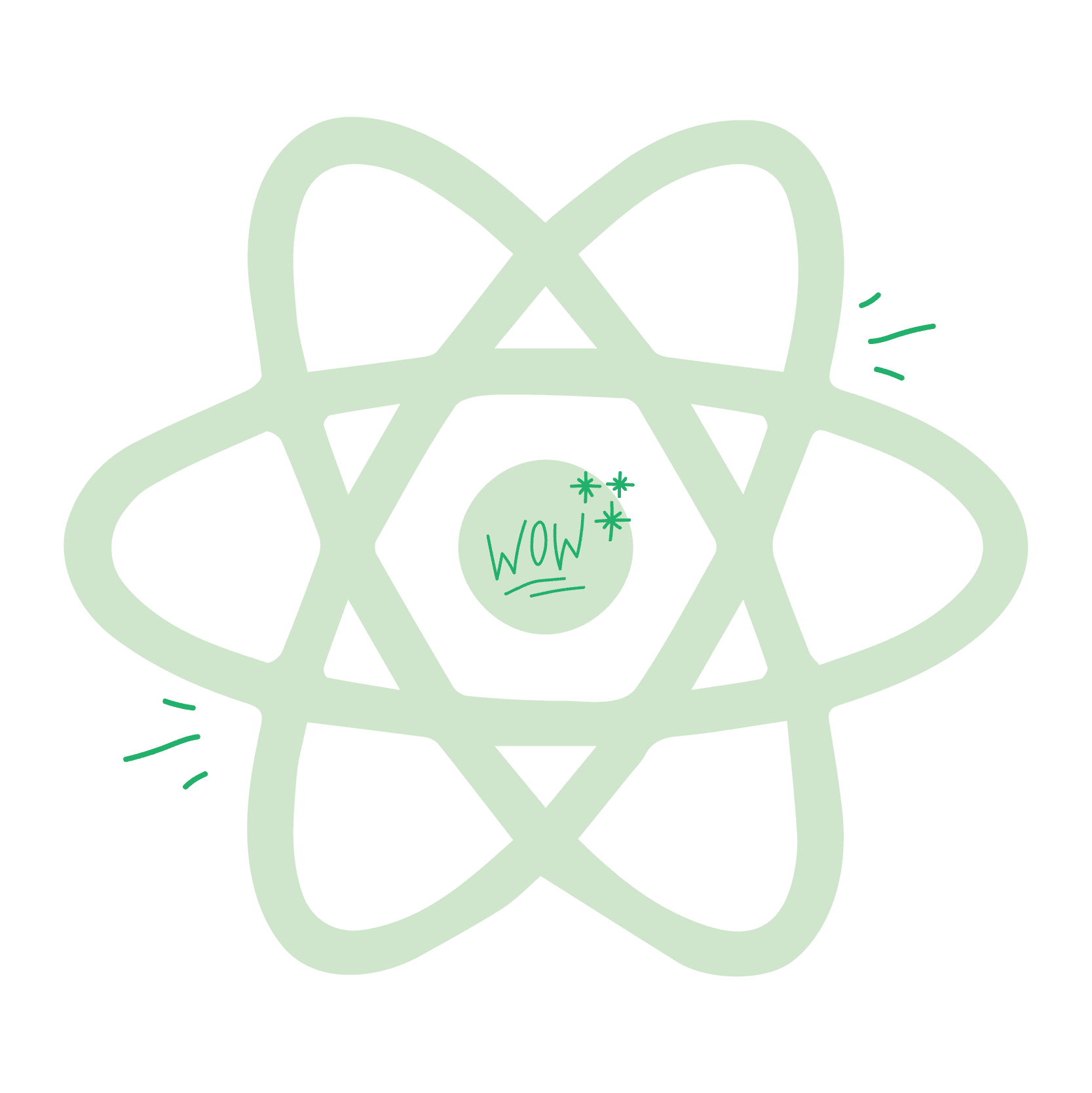 React Native
React na­tive brings the React frame­work to mo­bile. It al­lows de­vel­op­ers to cre­ate cross-plat­form mo­bile ap­pli­ca­tions which look and feel like na­tive ones. As with ReactJS, React Native was de­vel­oped and con­tin­ues to be de­vel­oped by Facebook.
More about React Native
PHP
PHP is an open-source script­ing lan­guage that is par­tic­u­larly suit­able for web de­vel­op­ment. Its popularity and power are demon­strated by its use in Wordpress and Facebook. PHP is re­garded as be­ing quite straight-for­ward to learn and use.
More about PHP