Looking for some­thing spe­cific?
01 February 2022
The 6 Constraints That Lead To Failed Software and IT Projects
14 December 2021
How To Align Your Business Goals With Your Website?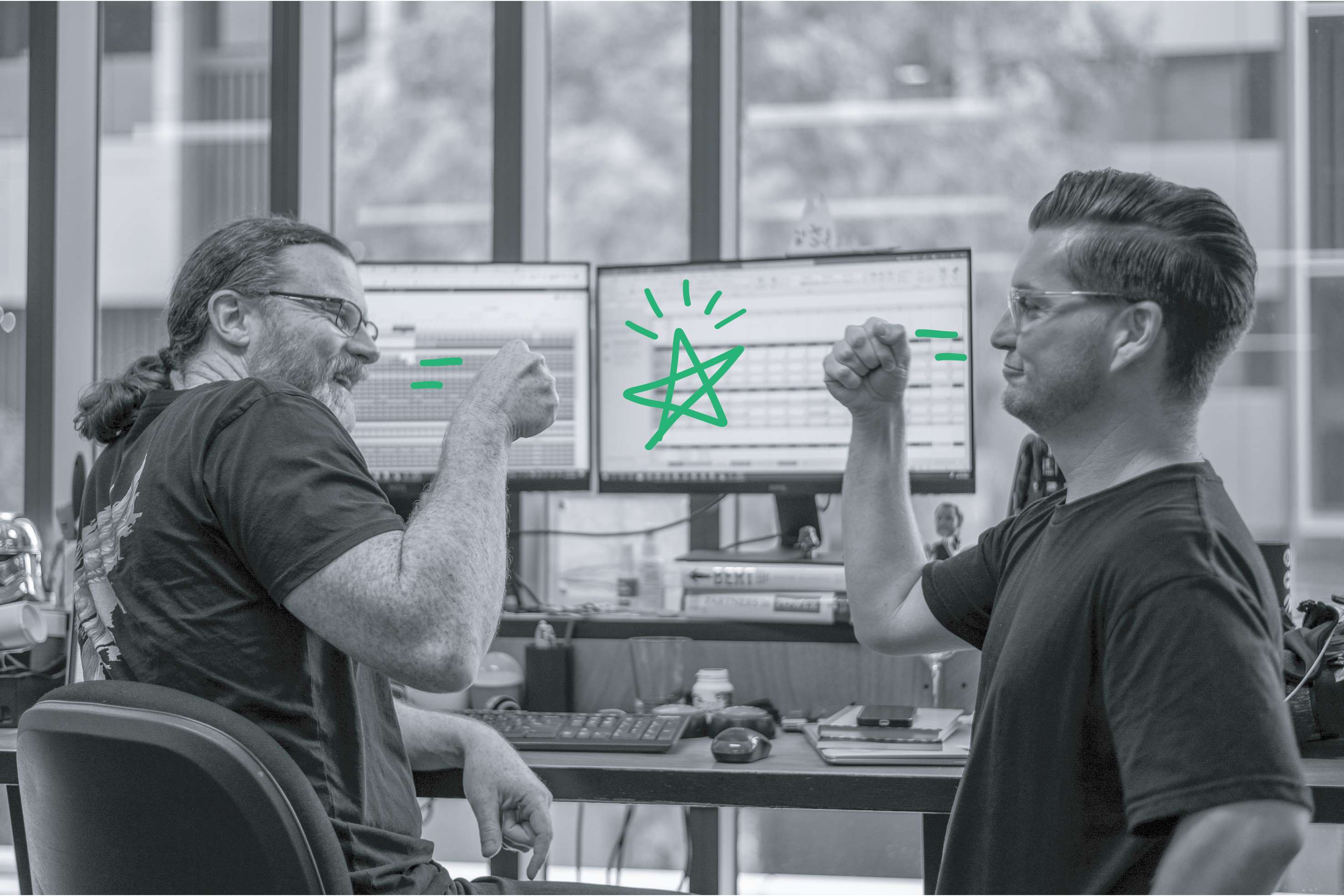 07 January 2022
How Can IT Teams Prepare For Workplace Modernisation?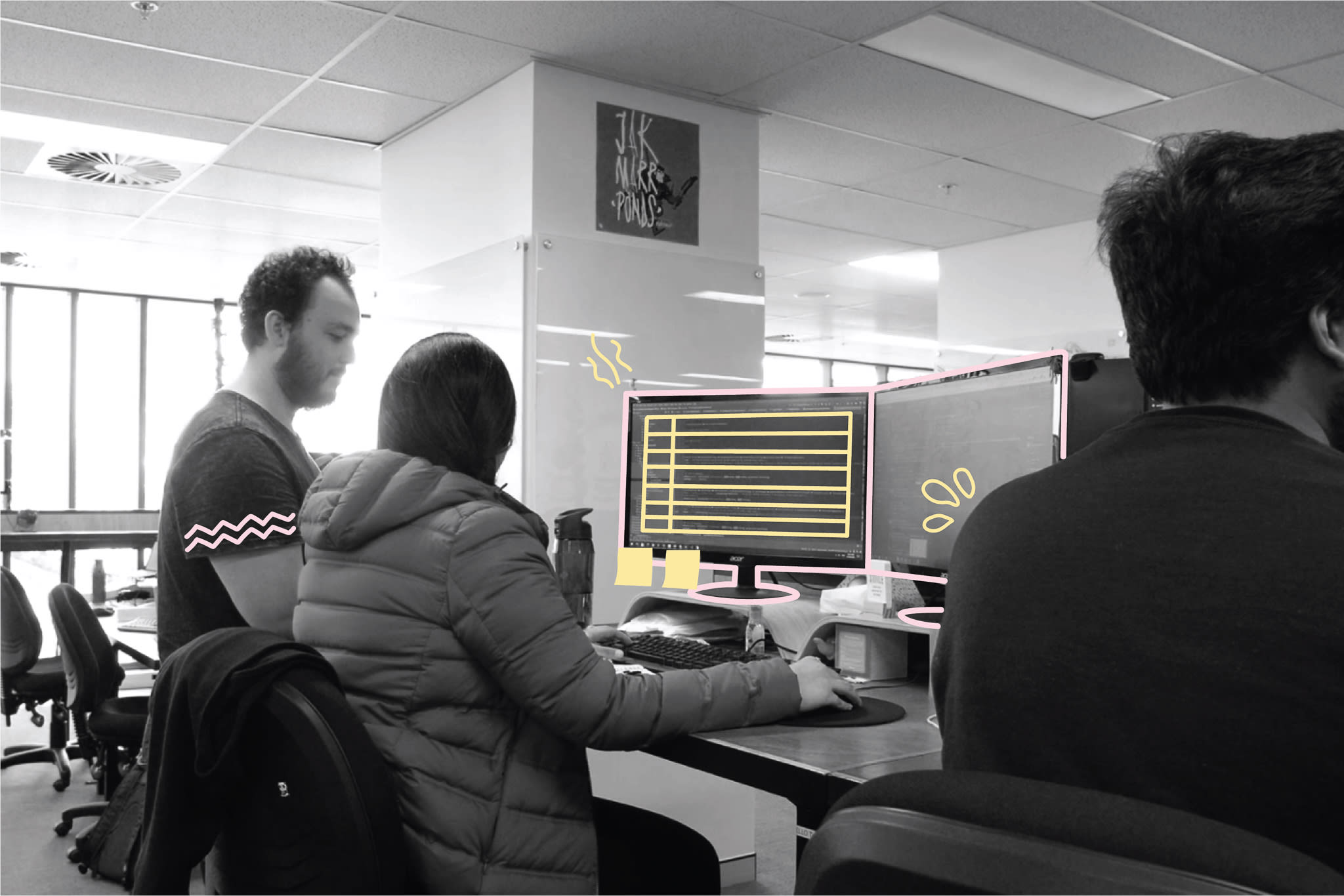 14 October 2020
Web Apps vs Excel: Which to Use When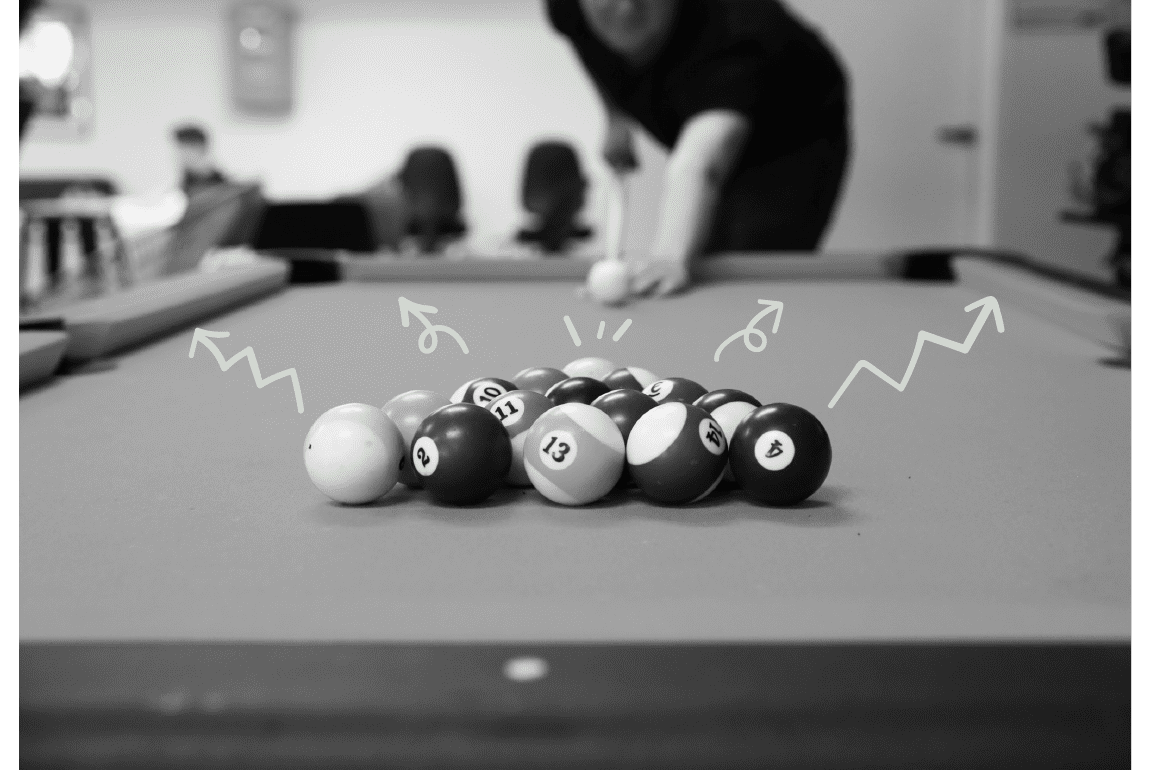 30 March 2021
3 Strategies for Product Growth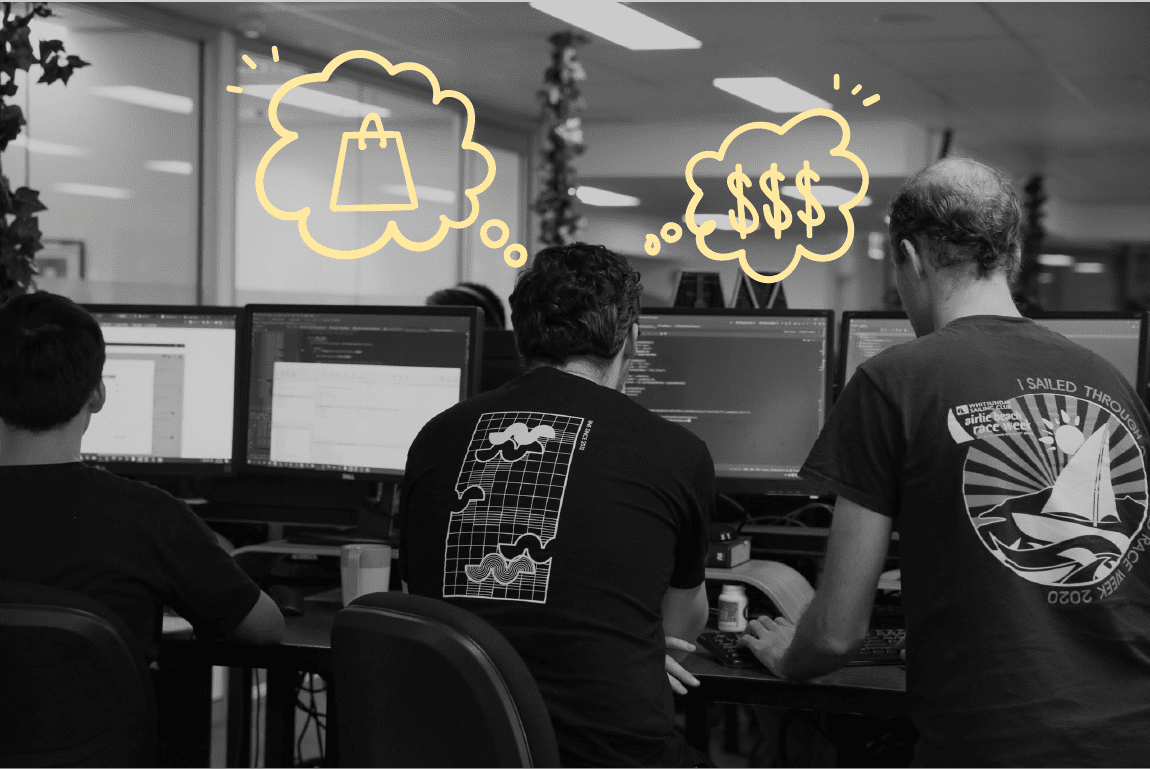 28 January 2021
Product vs Sales Led Growth: Assessing Your Growth Strategy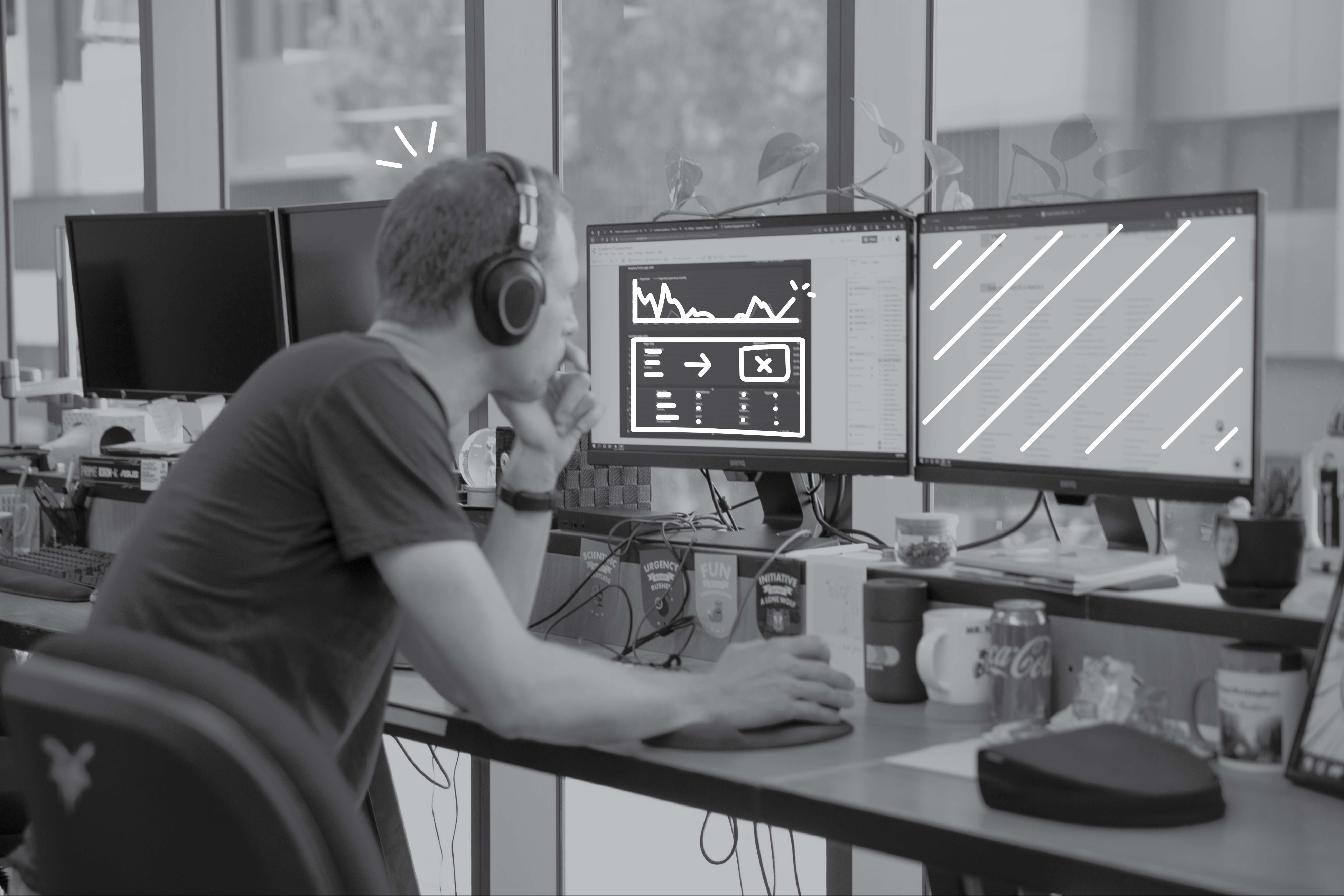 14 February 2022
Why Is Product Success a Precursor to Customer Success?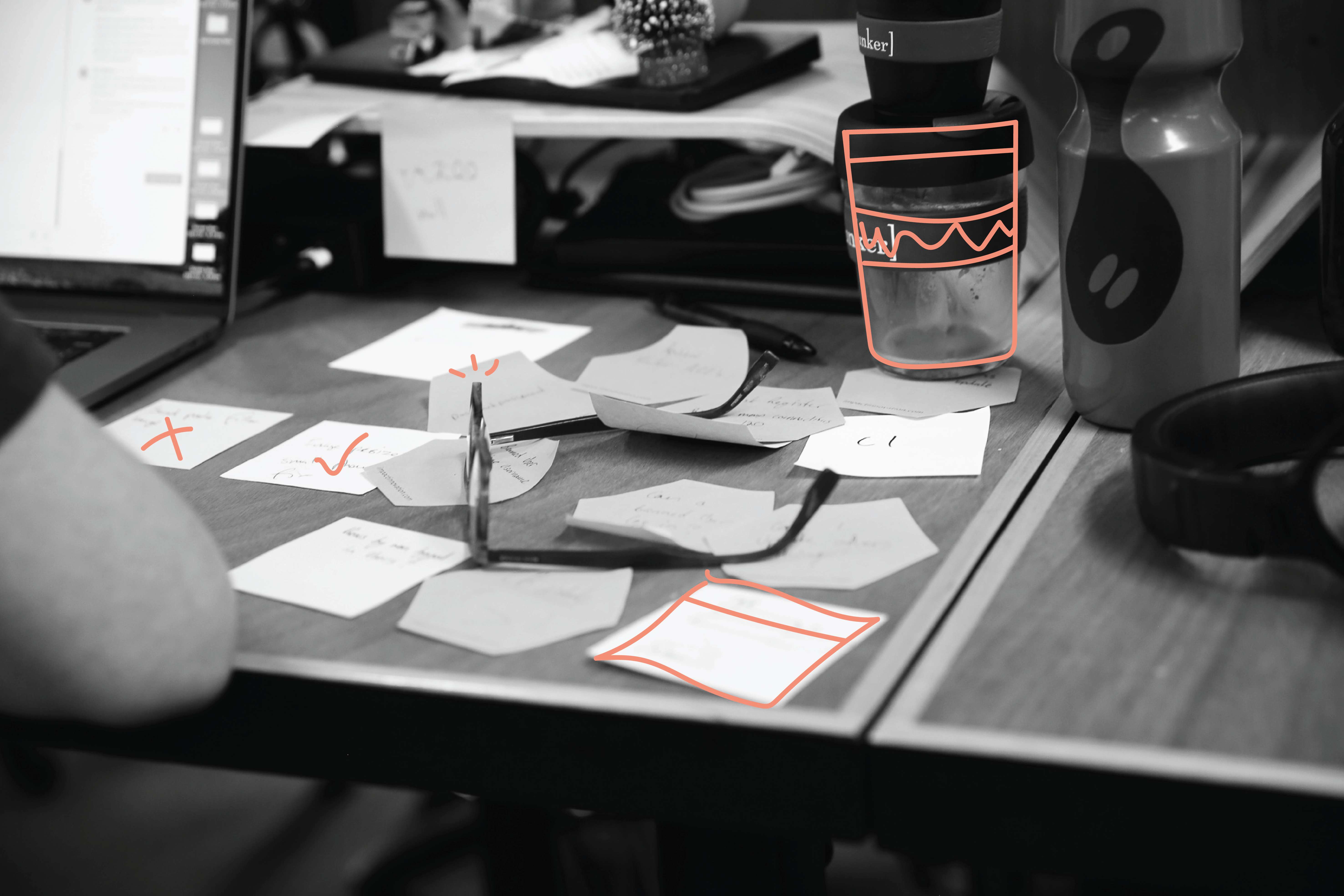 10 February 2022
What Is The Difference Between Customer Success Management And Product Management?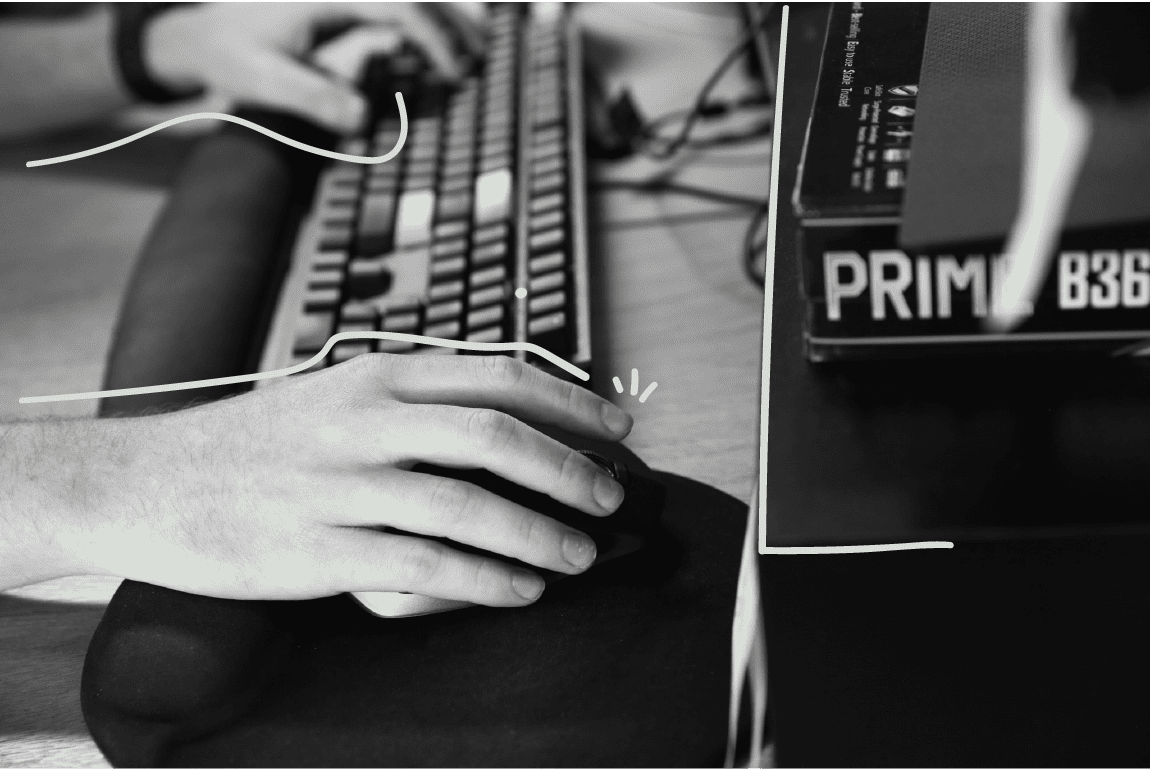 11 March 2021
What is OpenID Connect and How Does it Work?
21 November 2018
Adopting a AAA ap­proach to soft­ware se­cu­rity