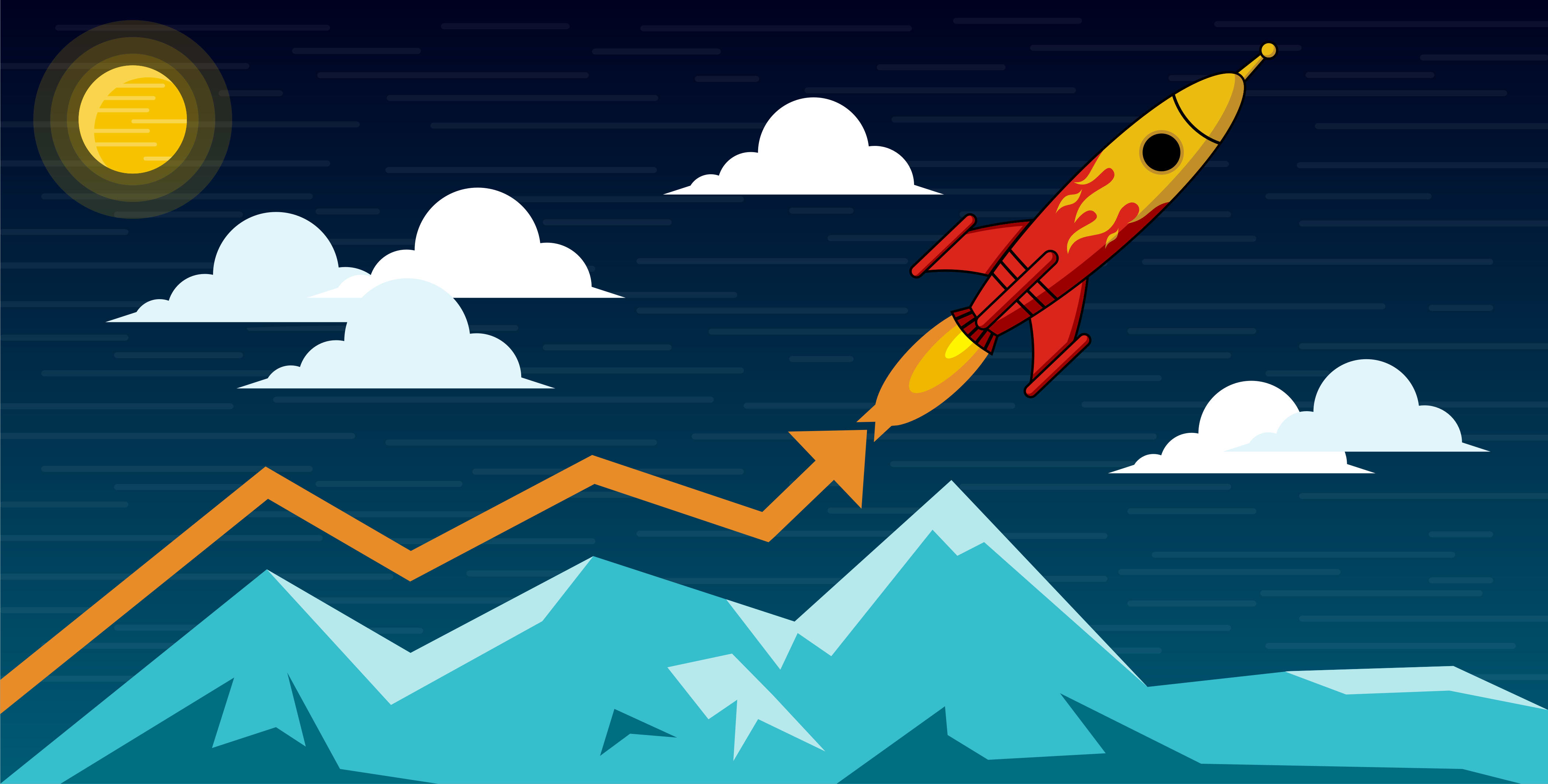 WorkingMouse Recognised in Deloitte's Technology Fast 500 Asia Pacific
INNOVATION
WorkingMouse is num­ber #1!
Ok, num­ber #70, but con­sid­er­ing we are talk­ing about Deloitte's Technology Fast 500 Asia Pacific, we're all smiles at WorkingMouse HQ.
What hap­pened and why should you care
The Deloitte Technology Fast 500 Asia Pacific is in its fif­teenth year, and in­cludes com­pa­nies from nine coun­tries in the Asia Pacific re­gion: Australia, China (including Hong Kong), India, Japan, South Korea, Malaysia, New Zealand, Singapore and Taiwan.
The award recog­nises and ranks high growth tech com­pa­nies and, over­all, 90 Australian com­pa­nies made it onto the 2017 rank­ings, the high­est in the last 13 years and third only to China and Taiwan.
Australian com­pa­nies also fea­ture strongly at the top of the rank­ings, mak­ing up 30% of the top twenty growth com­pa­nies!
Let's have a look at some of these high growth Australian tech com­pa­nies now:
Rank 2: Hireup Pty Ltd
With a whop­ping 7713% growth since 2015. Hireup is go­ing places. What's equally awe­some is how they are also help­ing dis­abled peo­ple go places.
Hireup helps dis­abled peo­ple find, hire and man­age sup­port work­ers by har­ness­ing tech­nol­ogy and con­nect­ing peo­ple with shared in­ter­ests. So far they have made over 4700 con­nec­tions sav­ing $3 mil­lion.
Rank 7: zip­Money Ltd
zip­Money smashed their way into the top 10 with 4012% growth since 2015. They are a buy now and pay later ser­vice with over 3000 par­tic­i­pat­ing stores.
Rank 8: Zero Latency Pty Ltd
The only hard­ware com­pany in the top 10 and one of only a cou­ple in the top 50, Zero Latency recorded 3611% growth since 2015.
They are VR gam­ing com­pany who al­ready op­er­ate in 13 coun­tries across 4 con­ti­nents. Their VR setup in­cludes a unique com­bi­na­tion of hard­ware and soft­ware for a re­al­is­tic gam­ing ex­pe­ri­ence of sur­viv­ing a zom­bie out­break.
Rank 70: WorkingMouse
WorkingMouse recorded a cool 800% growth since 2015. We were able to achieve this with the help of our code­bots, which can write 300,000 lines of code in 1 minute.
You can learn more about Codebots by down­load­ing our Way of Working.
Awesome show­ing by Australia this year. Some good news af­ter talk of Australia slip­ping in in­ter­na­tional rank­ings.
Your vi­sion,
our ex­per­tise
true