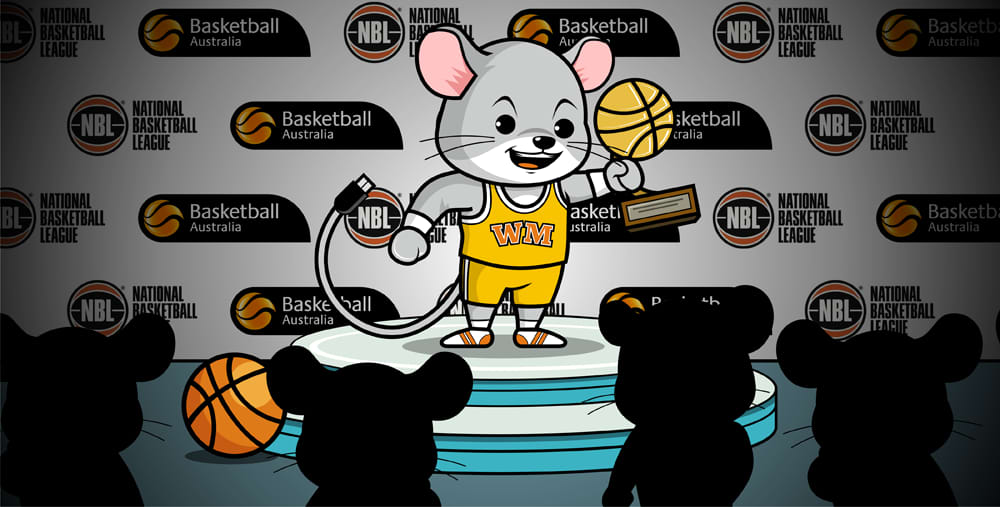 What is a Minimum Viable Product (MVP) and why is it Integral to the Innovation Process?
INNOVATION
This un­cer­tainty in the in­no­va­tion process has seen the emer­gence of MVP's. Developing an MVP is cru­cial in fa­cil­i­tat­ing a suc­cess­ful prod­uct re­lease. The MVP should be small enough to fa­cil­i­tate a build-mea­sure-learn feed­back loop. Learning early about the users true needs in­creases the like­li­hood of a suc­cess­ful prod­uct. It's also es­sen­tial that an MVP can fail, as long as it is fa­cil­i­tat­ing a learn­ing process for a fu­ture im­prove­ment.
It's a great con­cept, but an MVP goes be­yond the prod­uct it­self, it's a process. You're es­sen­tially ex­per­i­ment­ing with a con­cept, gath­er­ing re­sults and mak­ing mod­i­fi­ca­tions. This ex­per­i­men­ta­tion process is con­ducted to val­i­date or in­val­i­date as­sump­tions you have made about the prod­uct. The most im­por­tant as­sump­tion is that con­sumers will like your prod­uct. However it does not end there, busi­nesses of­ten make many more as­sump­tions. How will the de­sign work? What mar­ket­ing strat­egy is best? Which laws do I have to com­ply with? At times your an­swers to these ques­tions won't be cor­rect.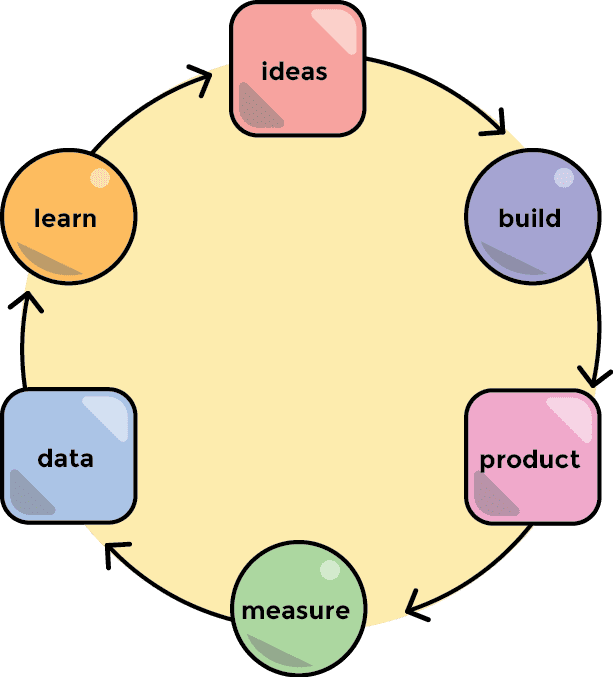 This was eluded to ear­lier but the only way to know if these as­sump­tions are cor­rect is to mea­sure them us­ing the mar­ket. This ties back into the build-mea­sure-learn feed­back loop. If you can mea­sure and learn from each as­sump­tion, your end prod­uct be­comes the best pos­si­ble ver­sion.
MVP's also have the ad­van­tage of be­ing quite cost ef­fec­tive. Because the min­i­mum vi­able prod­uct is fo­cus­ing on the prod­ucts bare bones, the cost of de­vel­op­ing it will be sig­nif­i­cantly lower than re­leas­ing a pol­ished ver­sion. It is key that that MVP is achieved within the first 1 or 2 de­vel­op­ment mile­stones. To re­main ag­ile, we rec­om­mend a fixed time, vari­able scope ap­proach when build­ing an MVP. A mile­stone is made of de­vel­op­ment it­er­a­tions that have spe­cific goals and are usu­ally be­tween 5-15 days. The MVP might be achieved in 1 it­er­a­tion or many. It de­pends on the qual­ity and com­plex­ity of the prob­lems the MVP is aim­ing to solve. If it is many, it is es­sen­tial that the soft­ware is re­leased each and every it­er­a­tion. If there are many it­er­a­tion to a mile­stone and scope is flex­i­ble these learn­ings can in­form the re­quire­ments of sub­se­quent it­er­a­tions.
WorkingMouse Utilising MVP's
At WorkingMouse we have cre­ated a lead­ing edge in­no­va­tion process called the Way of Working. It is a pro­ject man­age­ment frame­work that de-risks the soft­ware de­vel­op­ment process. A key part of this process is the Scoping stage. During scop­ing the prod­uct de­signer and soft­ware de­vel­oper work to build a low-fi MVP pre-de­vel­op­ment. This is usu­ally in the form of a click­able pro­to­type. The team test the pro­to­type with the end users to val­i­date or over­come an as­sump­tions. This en­sures the MVP will achieve its goals by re­solv­ing the cus­tomers prob­lems be­fore de­vel­op­ing.