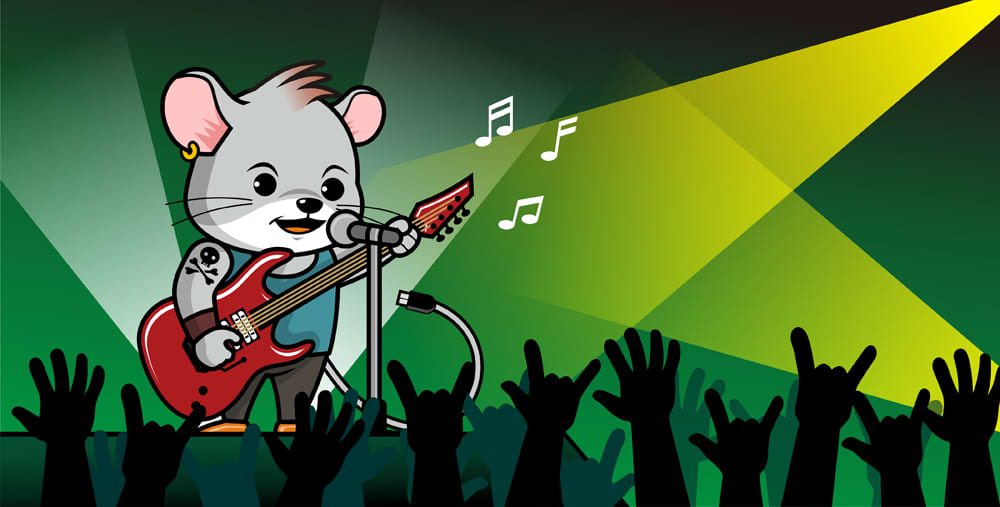 Why Pleasing Your True Fans Is So Important
INNOVATION
One so­lu­tion is to find 1000 true fans. Think of a true fan as some­one that loves your prod­uct, they will pur­chase as many of your prod­ucts as pos­si­ble. These true fans are wholly de­voted to your com­pany " they are in the front row of your com­pa­ny's hy­po­thet­i­cal con­cert. Who knows, their screen saver could even be your com­pany logo.
True Fans
Your true fan base is ca­pa­ble of sus­tain­ing your com­pany while it bat­tles for mar­ket share. Consider this; each true fan spends $300 a year on your prod­uct(s). With 1000 true fans, your yearly rev­enue adds up to $300,000. What's the key les­son learnt from this? Sometimes it's more im­por­tant to con­tinue to of­fer prod­ucts that your true fans value, not what the mar­ket as a whole val­ues. Obviously this tar­get of 1000 true fans dif­fers from in­dus­try to in­dus­try. Bloggers who make a liv­ing from page views and ad­ver­tis­ing on each page, will re­quire more than 1000 true fans as the amount earned from each cus­tomer is sig­nif­i­cantly less than let's say a con­struc­tion com­pany.
Sometimes we get lost try­ing to think about max­imis­ing rev­enue and min­imis­ing costs and for­get who's us­ing our prod­uct " the cus­tomer. It's im­por­tant to al­ways con­sider the cus­tomer, es­pe­cially when in­no­vat­ing. This ties into this con­cept of ser­vice based in­no­va­tion. The long tail is cer­tainly a daunt­ing prospect. What if my prod­uct ap­peals to such a small niche and stunts any pos­si­bil­ity for ex­pan­sion?
That is why busi­nesses should first and fore­most con­sider their true fans. Who are they? What do they want? How can I sat­isfy them? If you can an­swer these ques­tions, you're well on your way to es­tab­lish­ing a steady stream of rev­enue. I'm not say­ing mar­ket share and prod­uct pop­u­lar­ity is­n't im­por­tant. Moving into the short head means pop­u­lar­ity and a huge rev­enue stream. But as I eluded to ear­lier, this is­n't al­ways pos­si­ble, es­pe­cially for start-ups. That is why it's so im­por­tant to es­tab­lish this true fan base to act as a plat­form for any fu­ture growth.