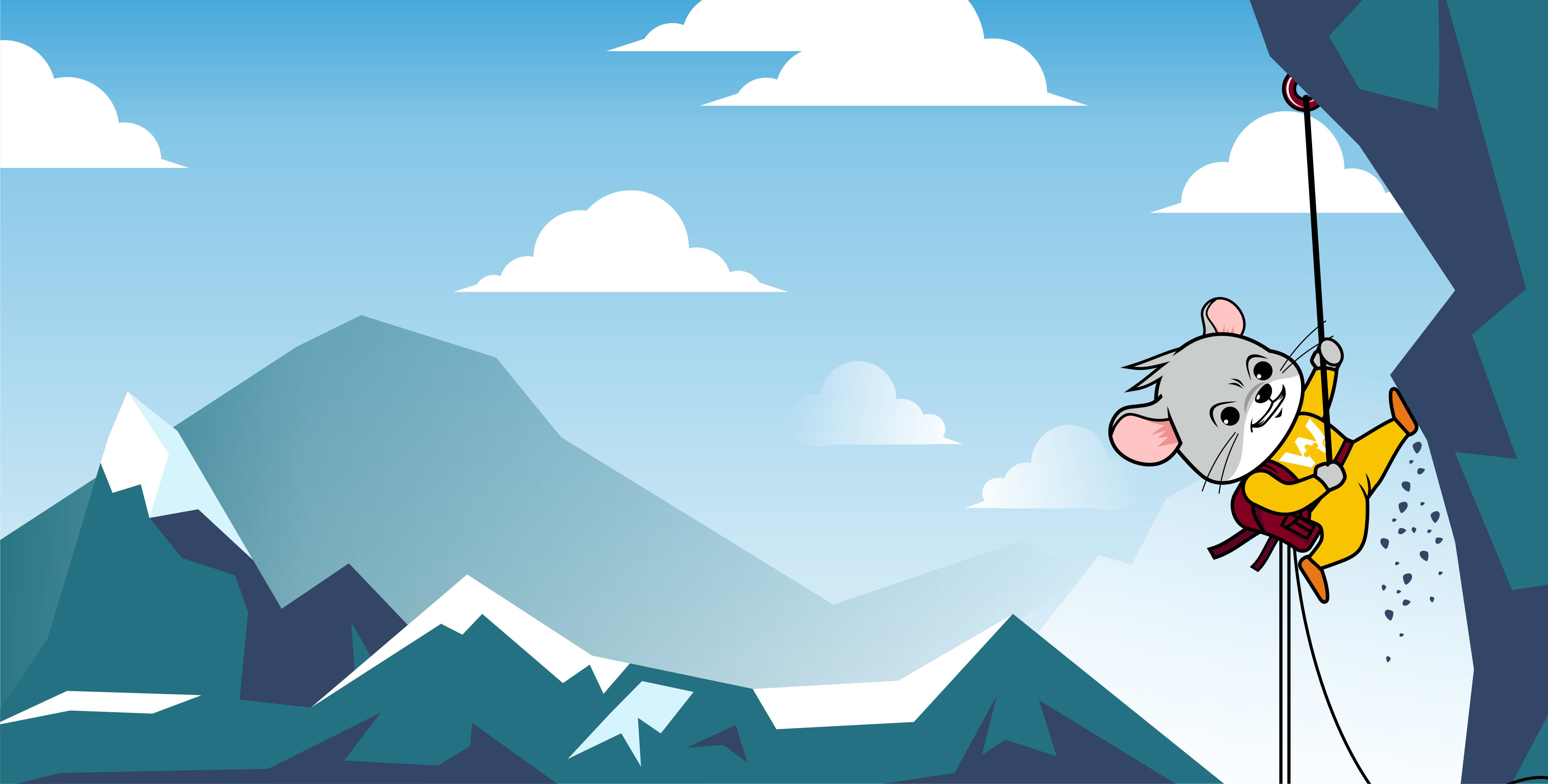 What the Era of Digital Transformation Means For Your Business
INNOVATION
The five most valu­able com­pa­nies in the world are dig­i­tal: Alphabet (Google), Apple, Amazon, Facebook, and Microsoft. So what does this mean for the rest of us; com­pa­nies that do some­thing other than sell­ing tech­nol­ogy, such as con­struc­tion and teach­ing? Well, in case you haven't heard of it, let me in­tro­duce you to the word 'digital trans­for­ma­tion'.
What does dig­i­tal trans­for­ma­tion mean for me and my busi­ness?
Digital trans­for­ma­tion does­n't mean stop what you're do­ing, move to Silicon Valley and launch a tech startup. It's the process of mod­ernising and dig­i­tal­is­ing your cur­rent busi­ness processes. This means dif­fer­ent things for dif­fer­ent busi­nesses. Take Microsoft as an ex­am­ple. A highly suc­cess­ful tech com­pany that is con­stantly in­no­vat­ing has recog­nised a need to evolve. In the sum­mer of 2015, CEO Satya Nadella sent a com­pany-wide email to all em­ploy­ees stat­ing, "today, we live in mo­bile-first, cloud first world". Committing to that phi­los­o­phy of mod­erni­sa­tion has led to the com­pa­ny's stock ris­ing to an all-time high.
The dig­i­tal mind­set
Even if you're run­ning a com­pany in a his­tor­i­cally non-tech­ni­cal in­dus­try, it does­n't mean you can't adopt a dig­i­tal mind­set. You don't need to be a soft­ware com­pany to think like one. Consider which processes can be dig­i­talised and whether this would save your busi­ness time and money. There's also value in con­sid­er­ing what your cus­tomers pre­fer. If they cur­rently need to phone the busi­ness to place an or­der, would cus­tomer sat­is­fac­tion im­prove if the same re­sult could be achieved through a web ap­pli­ca­tion in­stead?
The ter­mi­nol­ogy of dig­i­tal trans­for­ma­tion
Before we con­tinue, let's re­cap our glos­sary of key terms.
Digital is sig­nals or data ex­pressed as a se­ries of 0s and 1s (digits). Computers com­mu­ni­cate and store data dig­i­tally.
Digitisation is the process of con­vert­ing in­for­ma­tion from a phys­i­cal for­mat into a dig­i­tal one. Such as scan­ning an old photo and sav­ing a copy to your hard drive.
Digitalisation is what this process is called when lever­aged to im­prove busi­ness processes. Such as shar­ing that old photo of your grand open­ing in 1900 for Instagram likes.
Digital trans­for­ma­tion is what we call the re­sults of dig­i­tal­i­sa­tion.
Explore the dif­fer­ences and sim­i­lar­i­ties of dig­it­sa­tion and dig­i­tal­i­sa­tion in greater de­tail.
Digital trans­for­ma­tion process
Although dig­i­tal trans­for­ma­tion is usu­ally traced back to a mind­set or a strat­egy, there are tools to help you ac­tion that strat­egy. Forbes ad­vo­cates a five-step process called PIVOT.
Pinpoint: Your be­liefs about value and tech­nol­ogy, and where you are on the dig­i­tal jour­ney;
Inventory: All your tan­gi­ble and in­tan­gi­ble as­sets;
Visualise: Your new plat­form and net­work busi­ness model and the path you must travel to put dig­i­tal at the cen­tre of the firm;
Operate: Your ex­ist­ing prod­uct and ser­vice cen­tre busi­ness model while you nur­ture and grow your new plat­form and net­work busi­ness; and
Track: Your progress and per­for­mance to­wards your dig­i­tal fu­ture by im­ple­ment­ing new met­rics for the dig­i­tal age.
Considering 84% of com­pa­nies fail at dig­i­tal trans­for­ma­tion, it's im­por­tant the trans­for­ma­tion has com­pany-wide sup­port. Without CEOs lead­ing the charge, com­pa­nies will strug­gle to ef­fec­tively im­ple­ment dig­i­tal trans­for­ma­tion. CEOs need to en­sure that em­ploy­ees fa­mil­iarise them­selves with the new dig­i­tal so­lu­tion in­stead of re­vert­ing back to what feels com­fort­able.
Digital trans­for­ma­tion does­n't need to hap­pen all at once. There's noth­ing wrong with mak­ing in­cre­men­tal changes. But don't let it get in the way of do­ing some­thing big­ger. Digital trans­for­ma­tion is about chang­ing from a cater­pil­lar into a but­ter­fly. It should make you faster, more ag­ile, and closer to your cus­tomers.
Digital trans­for­ma­tion is more of a re­sult (and goal) than a spe­cific path all busi­ness can fol­low. There are no 6 easy steps to be­com­ing a dig­i­tally trans­formed global busi­ness. Rather, dig­i­tal trans­for­ma­tion is an out­come achieved in steps. But every step in the right di­rec­tion is bet­ter than one go­ing back­wards.
In busi­ness, every­one talks about their value propo­si­tion. It's a way to dif­fer­en­ti­ate your busi­ness from the thou­sands of oth­ers in the same in­dus­try. Problems start aris­ing when your value propo­si­tion is an idea. Ideas don't scale (and may even be copied). Software does. Forrester's Nigel Fenwick as­serts that by 2020 all com­pa­nies will be ei­ther dig­i­tal preda­tor or dig­i­tal prey. In other words, com­pa­nies that have dig­i­talised their processes wher­ever and when­ever pos­si­ble will be leaner and meaner than com­pa­nies still re­ly­ing on tra­di­tional meth­ods of do­ing busi­ness. These dig­i­tally trans­formed busi­nesses will prey on their lag­gard com­peti­tors, seiz­ing mar­ket share.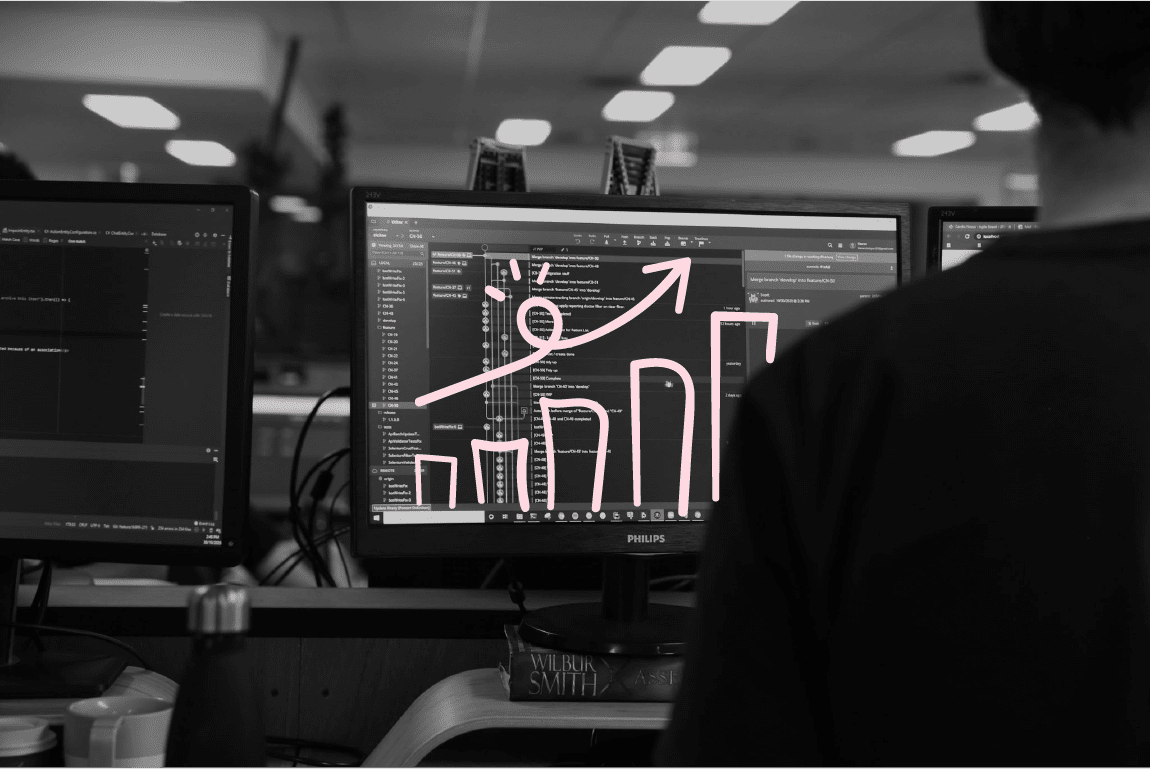 How Leading Edge Software Can Help You Scale Your Business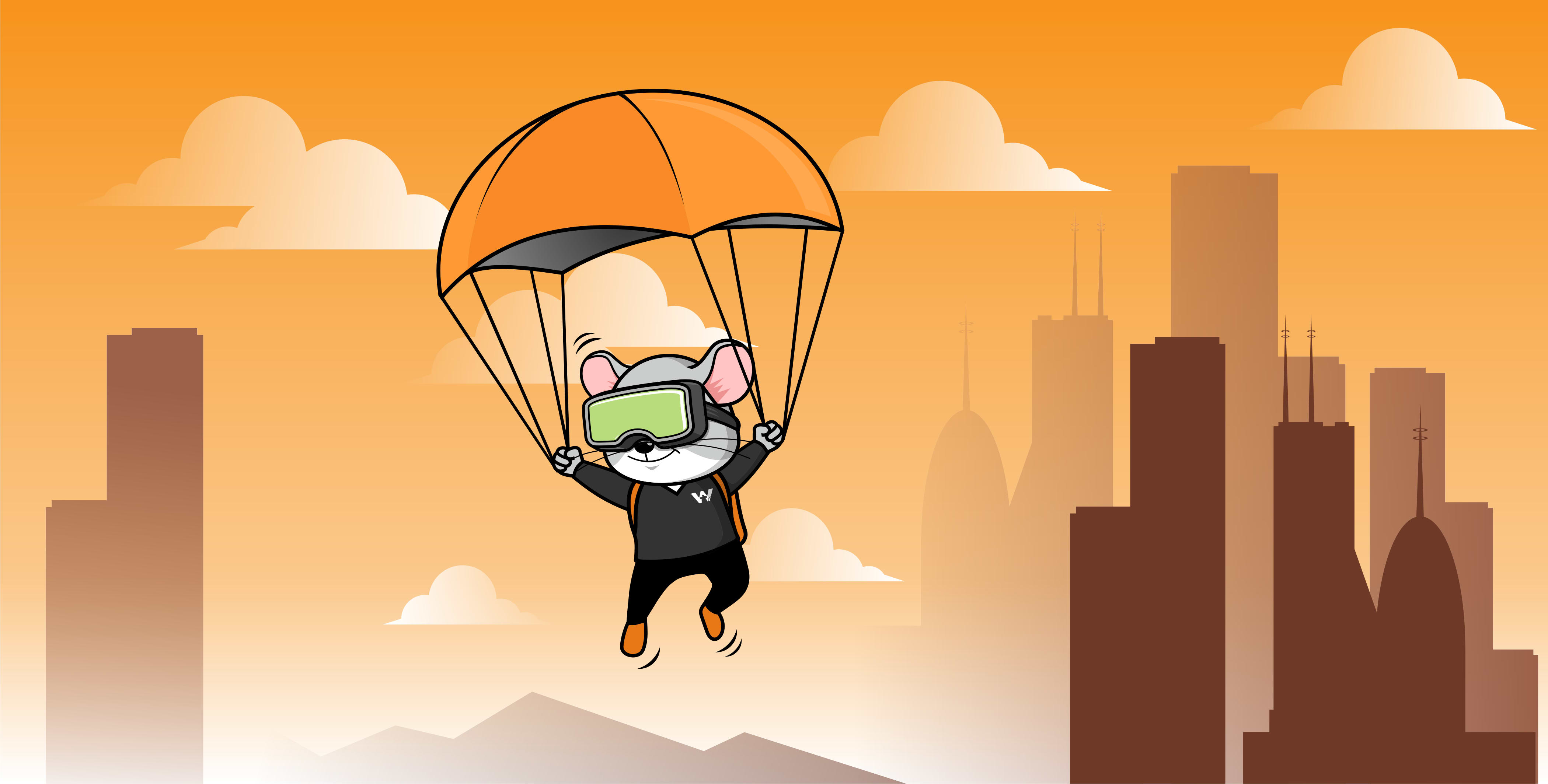 Utilising Feedback Loops to Improve Your Application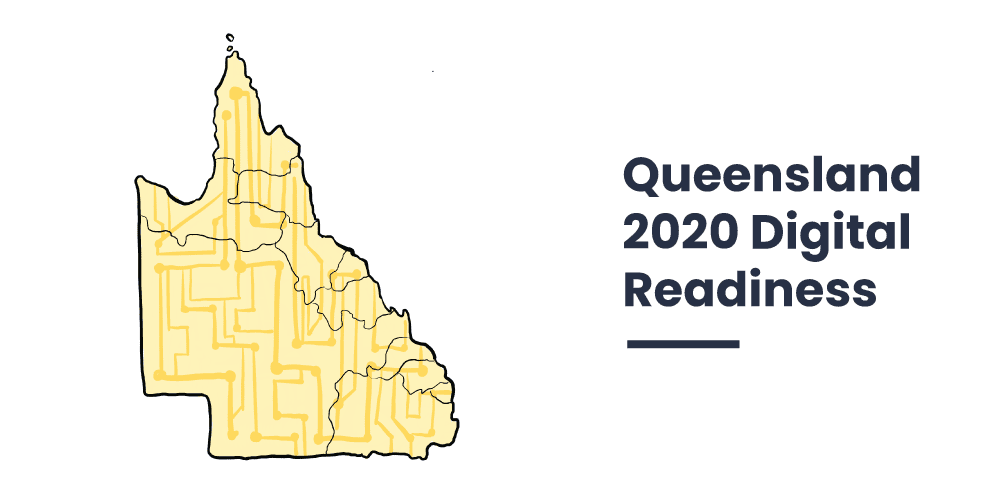 What is dri­ving Queensland's drop in dig­i­tal con­fi­dence and readi­ness?