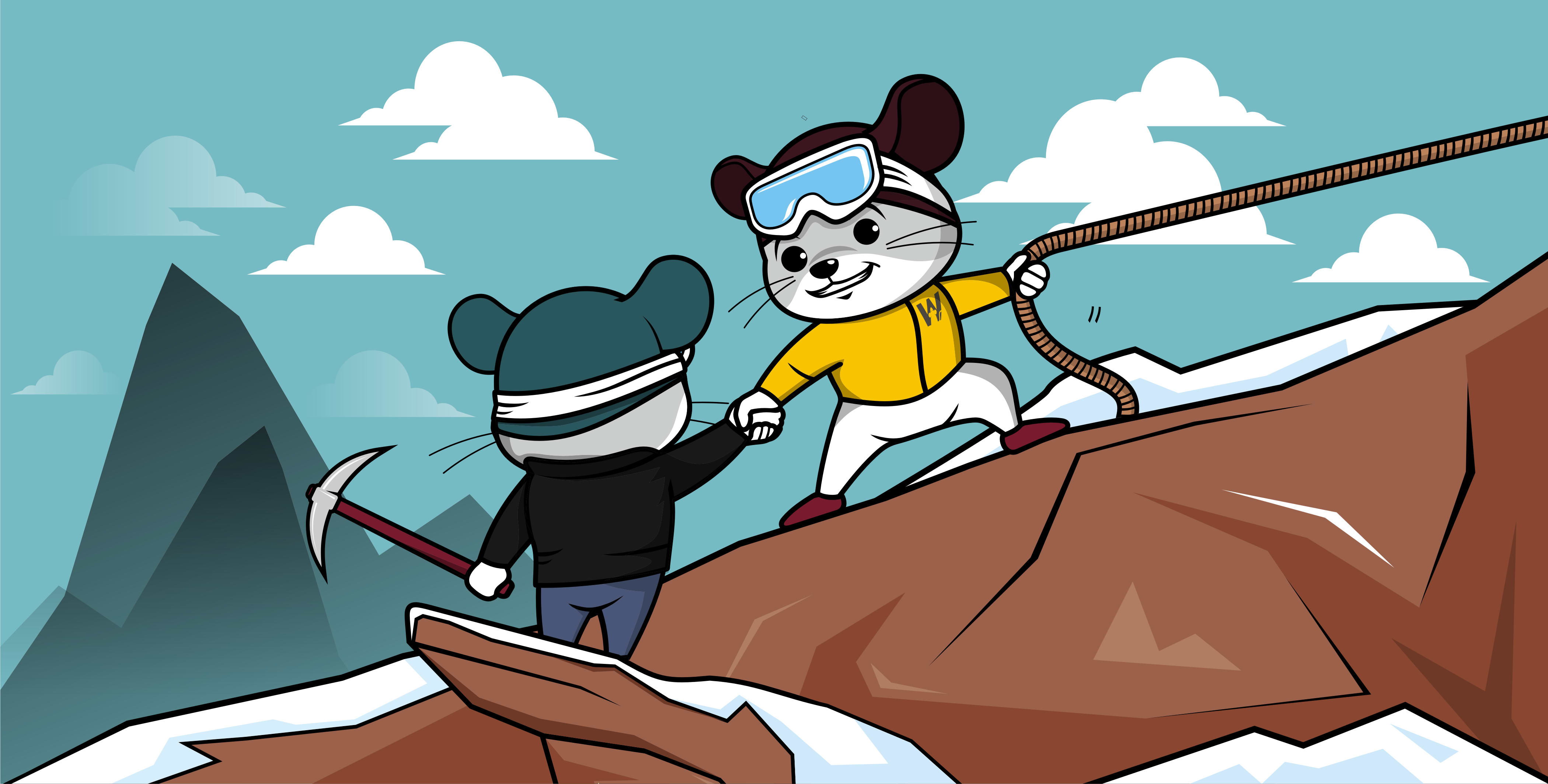 Tech SMEs to Benefit From New Contract Cap
INNOVATION
On Wednesday, the Australian gov­ern­ment has an­nounced it will be cap­ping the term and value of gov­ern­ment IT con­tracts. The ra­tio­nale be­hind this is to give small and medium sized busi­nesses the op­por­tu­nity to bid for small com­po­nents of large IT pro­jects. Quite ob­vi­ously SMEs don't have the re­sources or ca­pa­bil­i­ties to per­form con­tracts worth over $100 mil­lion. Hence, by en­forc­ing a cap and re­strict­ing the size of pro­jects the gov­ern­ment is help­ing SMEs grow, rather than award­ing large IT cor­po­ra­tions more lu­cra­tive con­tracts.
Angus Taylor, Assistant Minister for Cities and Digital Transformation said the gov­ern­ment is tar­get­ing an in­crease of 10 per cent of its an­nual $6.5 bil­lion IT spend to smaller op­er­a­tors. "These are ex­cit­ing changes that will throw open the door for SMEs and al­low gov­ern­ment agen­cies to bring in new and in­no­v­a­tive ser­vices," Mr Taylor said.
As a lo­cal IT startup, WorkingMouse is ex­cited by the re­cent an­nounce­ment. It fol­lows on from the Advance Queensland ini­tia­tive. The gov­ern­men­t's liv­ing up to its promise to em­power en­tre­pre­neurs and en­cour­age in­no­va­tion.
After es­tab­lish­ing the ICT pro­cure­ment task­force in October 2016 the gov­ern­ment shifted its fo­cus to form­ing a com­pre­hen­sive pic­ture of its ICT and dig­i­tal tech­nol­ogy in­vest­ments. The task­force then pro­duced a re­port which listed sev­eral rec­om­men­da­tions, in­clud­ing;
en­cour­age com­pe­ti­tion
be in­no­v­a­tive " it­er­ate of­ten " fail fast
be struc­tured in a way that en­ables SMEs to com­pete fairly to di­rectly pro­vide com­po­nents of sig­nif­i­cant ICT pro­jects
be out­comes fo­cused
use open stan­dards and 'cloud first' ap­proaches
min­imise cy­ber se­cu­rity risks
not du­pli­cate the build­ing of plat­forms that have been built by other agen­cies.