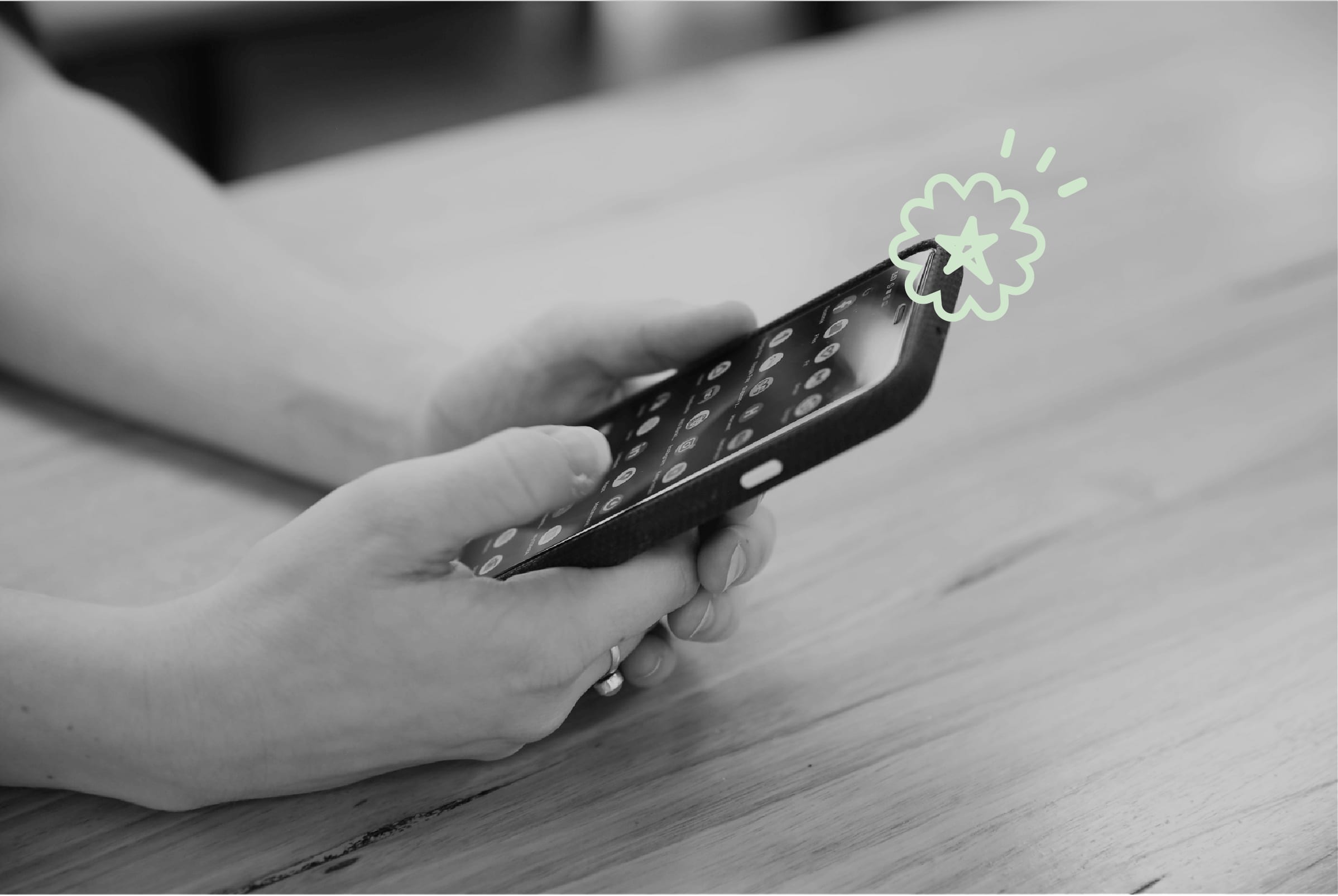 Software Licensing: Why It's Important and How It Can Help You
INNOVATION
What Is Software Licensing?
Where soft­ware li­cens­ing be­comes con­fus­ing is in the dif­fer­ent types of li­censes and the rights at­tached to the var­i­ous li­censes.
With soft­ware be­com­ing more preva­lent in our every­day lives, we should be­come fa­mil­iar with im­por­tant con­cepts such as soft­ware li­cens­ing. Despite soft­ware li­cens­ing pre­sent­ing as quite a tricky con­cept, con­sumers should en­deav­our to learn the ins and outs of it in or­der to im­prove soft­ware in­no­va­tion.
Methods for Licensing Software
An end-user li­cense agree­ment (EULA) is one ap­proach ven­dors can take to li­cense their soft­ware. This is a con­tract be­tween the li­cen­sor and pur­chaser, es­tab­lish­ing the pur­chaser's right to use the soft­ware. The con­tract may in­clude the dif­fer­ent ways the soft­ware can be used as well as any rights the buyer has ob­tained by pur­chas­ing the soft­ware. This is one of the more ba­sic and com­monly used ways to li­cense soft­ware.
If you're us­ing SaaS and as a re­sult your ap­pli­ca­tions are cloud based, the soft­ware li­cense is usu­ally sub­scrip­tion based. That is, you will pay for each user on a monthly (or some other pe­riod) ba­sis. This type of soft­ware li­cense of­fers greater flex­i­bil­ity. It is also ben­e­fi­cial in that you only pay for what you need " al­low­ing you to scale your busi­ness with­out reper­cus­sions.
There's also the ques­tion of whether you can re-sell your soft­ware li­cense if you're no longer us­ing it. There is no black and white an­swer to this ques­tion. The an­swer can gen­er­ally be found in the EULA. From a le­gal stand­point there may be ques­tion marks over the en­force­abil­ity of EULA's given to users af­ter they pur­chased the soft­ware given they weren't aware of these con­di­tions at the time the con­tract was formed. However I will not go into depth about ques­tions of law.
Another method of li­cens­ing soft­ware is by white la­belling it. This is where a prod­uct is cre­ated by one com­pany and then re-branded by an­other com­pany. As a re­sult, the soft­ware/​prod­uct be­longs to the com­pany that cre­ated it. There is a soft­ware li­cense in place which per­mits the com­pany ben­e­fit­ing from the white la­bel to use the soft­ware.
Why Software Licensing Is Important
Businesses must be savvy in the li­censes they pur­chase to en­sure firstly they are us­ing soft­ware legally and sec­ondly, they aren't pay­ing for li­censes that aren't be­ing used. By ac­quir­ing too many soft­ware li­censes you're wast­ing com­pany re­sources, with­out enough you leave your­self li­able to a po­ten­tial law­suit (which is quite costly). Finding the right li­cense agree­ment can also make it eas­ier to man­age soft­ware in your com­pany.
How does li­cens­ing work with WorkingMouse clients?
WorkingMouse builds cus­tom soft­ware for a wide va­ri­ety of clients. As a pro­fes­sional ser­vices com­pany, we do not charge for the li­cens­ing of soft­ware. However, part of the growth and mon­eti­sa­tion strat­egy for many clients is to li­cense their cus­tom ap­pli­ca­tions to users. As a re­sults, we as­sign all in­tel­lec­tual prop­erty rights to our clients which gives them the abil­ity to li­cense their soft­ware. If you're con­sid­er­ing li­cens­ing your cus­tom soft­ware it is es­sen­tial to dou­ble check that the IP rights have been as­signed to your le­gal en­tity.
There is a sec­ondary as­pect to li­cens­ing dur­ing soft­ware de­vel­op­ment. In or­der to de­velop soft­ware, there may be a need to utilise third party tools. For ex­am­ple, WorkingMouse uses Codebots in or­der to stream­line its soft­ware de­vel­op­ment. What's im­por­tant is to en­sure that the li­cense and third party tool that you're us­ing does­n't re­tain any IP in the ap­pli­ca­tion built. Reiterating on our point ear­lier, it's crit­i­cal to own the in­tel­lec­tual prop­erty in the ap­pli­ca­tion if you're think­ing of li­cens­ing it. That should ap­ply to any third party API's that you use and the tech­nol­ogy frame­works.
If you're read­ing this and con­sid­er­ing build­ing cus­tom soft­ware and li­cens­ing it, there are a few re­sources we rec­om­mend.
Firstly, it's know­ing what to bud­get. There aren't many agen­cies that share their soft­ware pric­ing with the world; we're glad to say that we're one of the few that do. Download our free pric­ing guide be­low to find out.

Ensure you un­der­stand the way soft­ware pro­jects are built. Our Way of Working is a free guide that out­lines in de­tail the process of build­ing soft­ware.
Contact us here if you're ready to talk more about your soft­ware pro­ject.