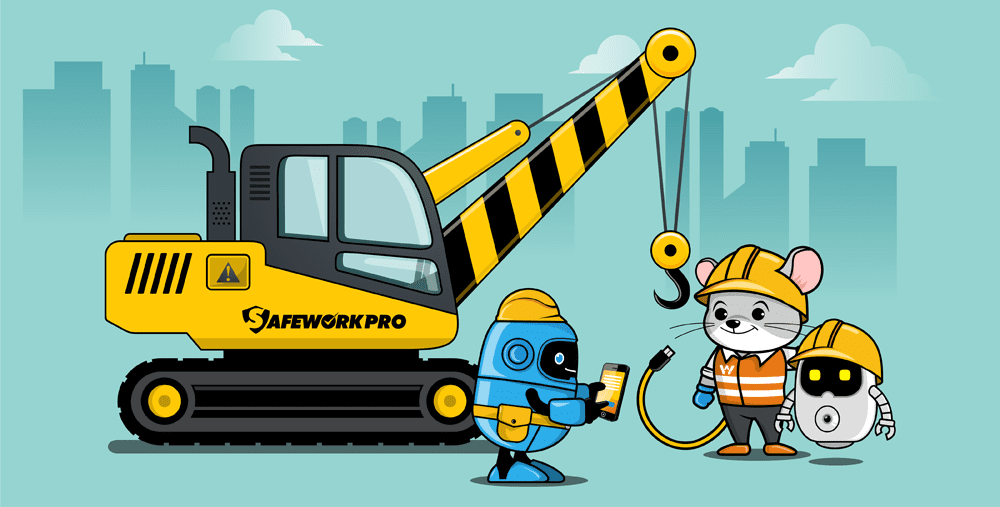 SafeWorkPro and WorkingMouse Innovating the Safety Industry
INNOVATION
SafeWorkPro's founder Steve Cole, first no­ticed the prob­lems in­volved with us­ing pa­per safety doc­u­ments while work­ing as Director of the elec­tri­cal con­tract­ing com­pany Cole Contracting. The com­pany started to face se­ri­ous pro­duc­tiv­ity is­sues in terms of man­ag­ing risk as­sess­ment. Steve ob­served hours of back­end man­age­men­t's time was spent writ­ing, or­gan­is­ing and fil­ing these forms every week. These types of forms are re­quired for com­pli­ance with Australia's work­place health and safety laws, which meant work­ers ended up spend­ing more time com­plet­ing pa­per­work than ac­tu­ally on the job!
SafeWorkPro was Steve's in­no­v­a­tive soft­ware so­lu­tion to the pa­per­work prob­lem. Like so many other mun­dane hu­man tasks these days, should­n't the pa­per­work process be dig­i­talised? Yet for some rea­son, Steve found no suit­able tech­nol­ogy avail­able to Cole Contracting on the mar­ket. Research was then con­ducted into the idea of dig­i­tal­is­ing work­place safety and cre­at­ing the SafeWorkPro app. One case study showed that a com­pany with 12 em­ploy­ees could save $10k to $17k every year sim­ply by us­ing the app to com­plete their risk as­sess­ment in­stead.
After en­list­ing the help of WorkingMouse, build­ing SafeWorkPro be­gan to be­come re­al­ity. The process oc­curred along­side con­sul­ta­tion with tradies and con­trac­tors. This means it's not just the WorkingMouse tech team who can un­der­stand how to use the app, it is sim­ple enough even for your tech-il­lit­er­ate grandma to pick up. Since the app was founded by in­dus­try pro­fes­sion­als, it also un­der­stands the im­por­tant as­pect of le­gal com­pli­ance when it comes to work­place safety. All the doc­u­ments are saved on the ap­pli­ca­tion mak­ing them easy to man­age in case your busi­ness is au­dited.
WorkingMouse is proud to say we have now worked with SafeWorkPro to re­lease over 20 ver­sions of the suc­cess­ful app. In fact, one of the core ca­pa­bil­i­ties of our Codebots Platform was built in col­lab­o­ra­tion with the needs of SafeWorkPro. Our forms be­hav­iour al­lows for the cre­ation of sur­veys, ex­ams, ques­tion­naires and other types of data col­lec­tion on a web­site or ap­pli­ca­tion.
'Doc­u­ments' has given SafeWorkPro the op­por­tu­nity to add some re­ally cool fea­tures to their app. It al­lowed for the cre­ation of an awe­some dash­board that dis­plays in­for­ma­tion like the time of day when work­ers are ex­posed to the high­est risks, who is be­ing ex­posed to the high­est risk and more. All of this data is col­lected through work­ers fill­ing out a form (built us­ing the doc­u­ments ca­pa­bil­ity) on the app. The data from this form is then trans­formed into a vi­sual rep­re­sen­ta­tion of graphs and graph­ics for the dash­board.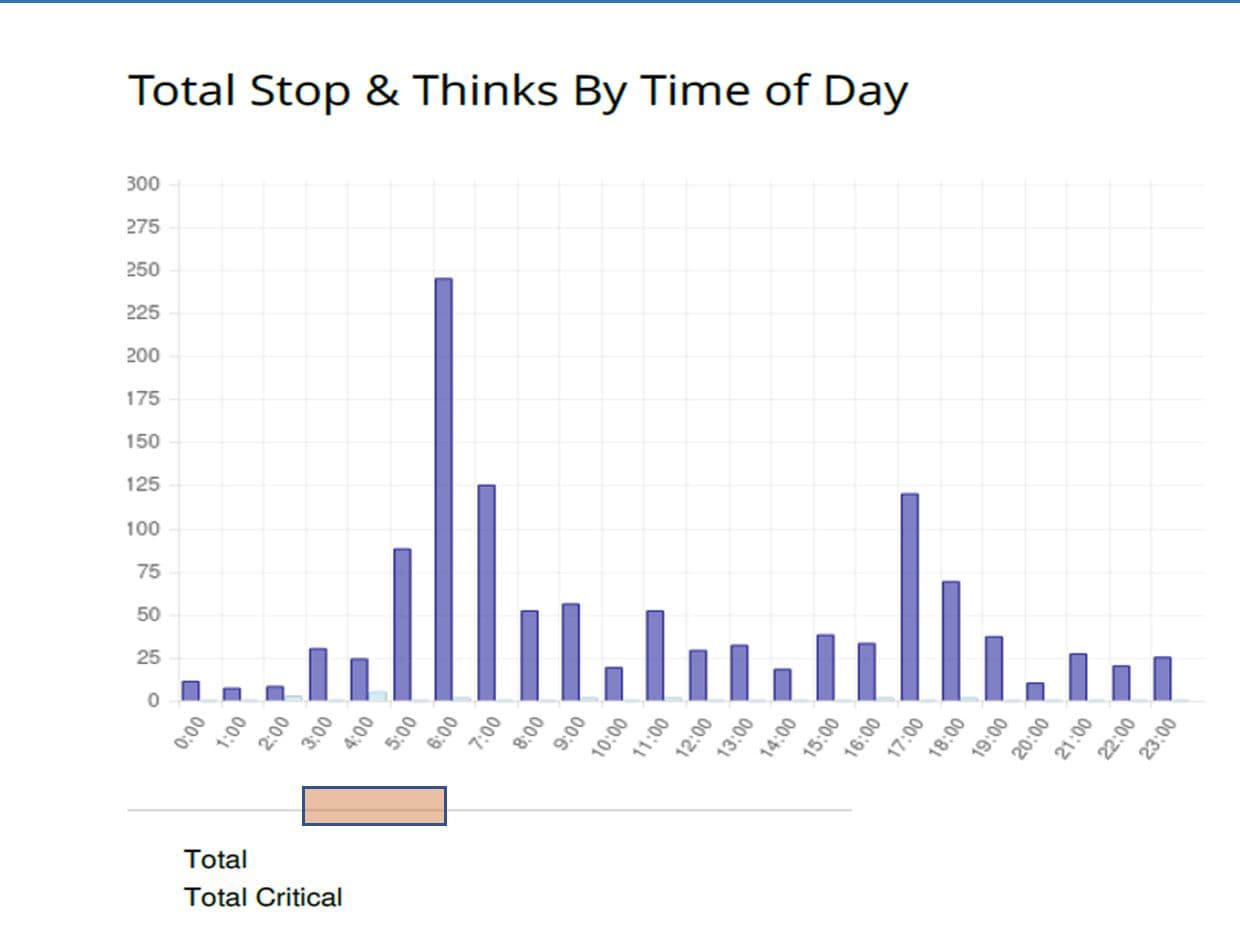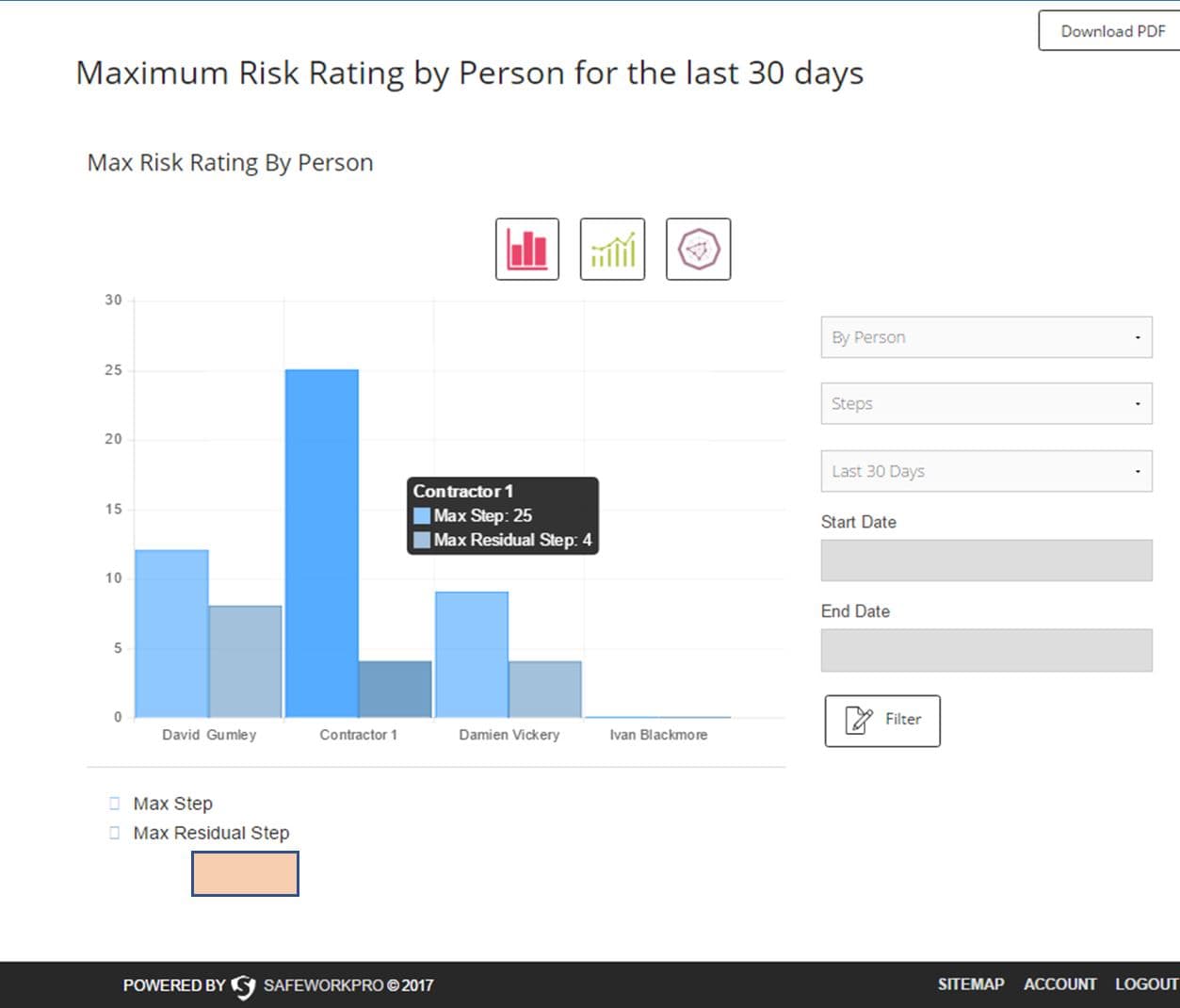 Gathering the in­for­ma­tion you want in this way will make your ap­pli­ca­tion (and your life) in­fi­nitely more ef­fi­cient. Usually this kind of in­for­ma­tion would be col­lected us­ing shared doc­u­ments or even man­u­ally, like the safety in­dus­try be­fore SafeWorkPro. Creating a doc­u­ment on­line is there­fore an im­por­tant tool for im­prov­ing in­ter­ac­tion be­tween the ad­min­is­tra­tor and the users of an ap­pli­ca­tion.
Beyond doc­u­ments and the dash­board, there are a bunch of other cool ca­pa­bil­i­ties that both SafeWorkPro and WorkingMouse are re­ally proud to have ac­com­plished. One of these is ge­o­t­ag­ging. Geotagging is an im­por­tant tool on the app be­cause it al­lows for the track­ing of each safety in­stance. Employers can then see ex­actly where these hap­pen, real-time, on a map. Yet an­other awe­some fea­ture is the push no­ti­fi­ca­tions. These pop up on the screen of a de­vice to give the em­ploy­er's the op­por­tu­nity to con­tribute to a safety out­come in real time.
With the tech­nol­ogy be­hind them and com­bin­ing that with their own in­no­va­tion, SafeWorkPro have now grown to over 50 ac­tive users. Knowing the di­rec­tions this awe­some part­ner wants to take their busi­ness, WorkingMouse is ex­cited to see SafeWorkPro move from strength to strength into the fu­ture.
Click here to find out more about how our lead­ing edge soft­ware can help you scale your busi­ness!
Your vi­sion,
our ex­per­tise
true