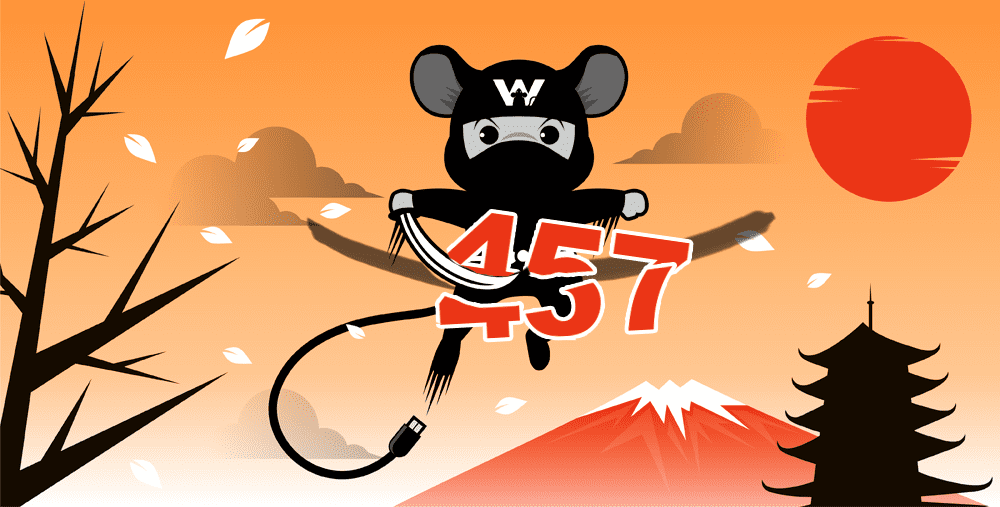 Progressive or re­ac­tionary? Government slashes 457 visa.
INNOVATION
The new "Australians first" fo­cused over­haul of the 457 Visa scheme comes just 2 days af­ter Mr Turnbull an­nounced changes af­fect­ing im­mi­gra­tion laws. The new TSS Visa will be made up of 2 dif­fer­ent types of visas. The first is a Short-Term visa that is valid for up to 2 years. The al­ter­na­tive visa is a Medium-Term so­lu­tion which is good for up to 4 years.
Why the re­form? It is part of the gov­ern­men­t's so­lu­tion to the dif­fi­cult ques­tion
"How do we strengthen the qual­ity and in­tegrity of Australia's tem­po­rary and per­ma­nent em­ployee spon­sored skilled mi­gra­tion pro­grams?"
"The 457 visa is abol­ished. It will be re­placed by a new sys­tem that will be man­i­festly, rig­or­ously, res­olutely con­ducted in the na­tional in­ter­est to put Australians and Australian jobs first…" ~ Mr Turnbull
WorkingMouse is a start-up and like many start-ups in Brisbane and across Australia, we will feel the im­pact of these changes. The team here at WorkingMouse HQ could not help but no­tice that one of the oc­cu­pa­tions no longer avail­able on the new 2-year visa is "Web Developer". Based on sta­tis­tics found by Start-up Muster 2017 (the largest sur­vey of the Australian start-up ecosys­tem, in­clud­ing 685 ver­i­fied start-up founders, 239 po­ten­tial founders and 474 start-up sup­port­ers) 2 find­ings stood out to WorkingMouse in par­tic­u­lar:
Over the last decade Australia has faced a sig­nif­i­cant skills short­age in the tech­nol­ogy sec­tor, with de­mand for IT work­ers hav­ing dou­bled.
61% of Australian start-ups are founded by im­mi­grants or chil­dren of im­mi­grants.
On top of the culling from 651 oc­cu­pa­tions to just 268 avail­able oc­cu­pa­tions, ap­pli­cants of the 2-year visa will re­quire 2 years of prior work ex­pe­ri­ence and will no longer be able to con­vert to a per­ma­nent res­i­dence. While it is pos­si­ble for em­ploy­ers to re­new their staff's short term visa once, for an ex­tended 2 years, fur­ther ex­ten­sions on this type of visa will re­quire the em­ployee to leave Australia and reap­ply.
The other new visa (still part of the TSS) is the longer term 4-year visa. Just 167 oc­cu­pa­tions (484 oc­cu­pa­tions no longer avail­able) will be on of­fer. The good news is that this type of visa can be con­verted into per­ma­nent res­i­dency (after 3 years).
To de­ter­mine how many star­tups might be im­pacted, FinTech Australia and StartupAUS are call­ing on star­tups to help cre­ate a fact base about the Government's an­nounced 457 Visa Changes.
You can view the full list of el­i­gi­ble skilled oc­cu­pa­tions here.