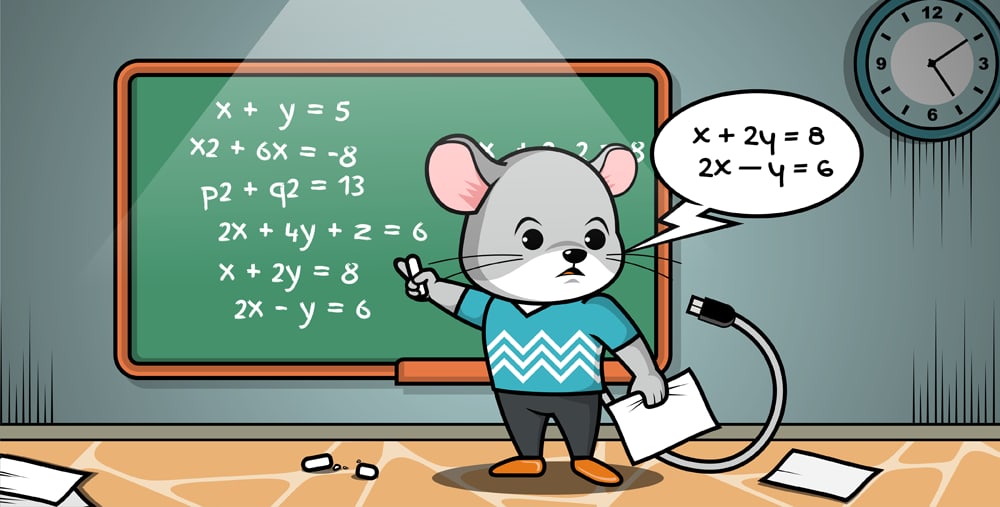 Overcoming Problems in Software Innovation
INNOVATION
Are you sell­ing soft­ware or are you sell­ing a ser­vice? Nowadays the fo­cus has shifted onto ser­vice in­no­va­tion aimed at pro­vid­ing more com­pre­hen­sive cus­tomer ex­pe­ri­ences. This has re­formed the in­no­va­tion process, with com­pa­nies now pri­ori­tis­ing the cus­tomer when de­vel­op­ing prod­ucts. One area this is be­com­ing par­tic­u­larly ev­i­dent in is the smart­phone in­dus­try.
Literature sug­gests that the fac­tors af­fect­ing the adop­tion of smart­phones dif­fer ac­cord­ing to user groups, mo­bile phone man­u­fac­tur­ers and re­tail­ers need to de­velop dif­fer­ent strate­gies to in­crease smart­phone dif­fu­sion rate among the two groups. One pa­per found that mak­ing ser­vice-ori­ented con­sid­er­a­tions (attributes of the mo­bile phone fo­cus­ing on ser­vice) a pri­or­ity will af­fect con­sumers more sig­nif­i­cantly than prod­uct-ori­ented fea­tures. These changes in the mar­ket con­tinue to drive the shift to adopt­ing a ser­vice-ori­ented ap­proach.
So what does this mean for soft­ware in­no­va­tion? We are see­ing a grow­ing trend in prod­ucts fo­cused on ser­vic­ing the end-user. Take Software as a Service (SaaS) as an ex­am­ple. It's cen­trally hosted al­low­ing the provider (host) to ser­vice mul­ti­ple clients and re­act to their needs. It also of­fers ac­ces­si­bil­ity as a way of en­hanc­ing the cus­tomer ex­pe­ri­ence. The more re­cent soft­ware trends - Platform as a Service (PaaS) and Infrastructure as a Service (IaaS) fur­ther re­in­force my point above and you don't have to go past their names for ev­i­dence of ser­vice in­no­va­tion. This has forced a change in the way busi­nesses think about in­no­va­tion.
Innovation is evolv­ing and com­pa­nies need to of­fer some­thing con­sumers value if they want to suc­ceed. But pref­er­ence het­ero­gene­ity em­pha­sises the dif­fer­ences in what var­i­ous con­sumer's value. That is why one stan­dard­ised prod­uct fo­cused on fea­tures alone just does­n't cut it any­more. Features can't be the only sell­ing point, peo­ple want a ser­vice. It is for this rea­son lead­ing edge in­no­va­tion has be­come in­creas­ingly ser­vice ori­ented. If you aren't pre­pared to pri­ori­tise the cus­tomer, the main ben­e­fi­ciary of your prod­uct, who will buy it?
Your vi­sion,
our ex­per­tise
true