The concept for this project began over 20 years ago, when Anne-Marie became a mother. Raising two boys she compiled a huge list of activities that fit into the busy lifestyle of being a parent. Now her children have grown up, a combination of passion for her ideas, a dedication to learning, as well as her ability to take advantage of some awesome opportunities, Anne-Marie is able to bring her concept to fruition in the form of an easy to use application.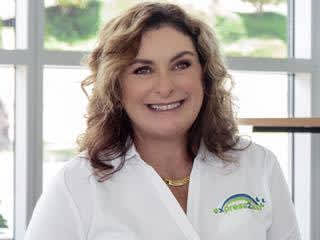 If you want to find out more about building an innovative partnership with WorkingMouse, download a copy of Bots That Code!
Wantu began life as Express2fun. During market research Anne-Marie quickly discovered that though a range of children activities can be searched for on Google, finding one that is not only right for your child but also fits in a specific timeframe can be a time-consuming and difficult process. She knew that the market offered 'no good central repository of activities that can be customized'.
That's where the Wantu application comes in to play. The application works by utilizing technology- something often considered a barrier between children and adults in the digital age- to create a customisable way of engaging with children, all while keeping them interested. Though 'you may not be able to spare 3 hours each day for a trip, a picnic or a movie, a focused 15-30 minute activity can still go a long way for a child AND for you'.
The Wantu app lets you pick from hundreds of activities and takesyou through them step by step, using items already in the home. You select a shortlist that you "the adult" are happy to participate in, then the child or children choose from a bunch of balloons to find out what their "surprise" activity is going to be. What's even better is that every item has a background on the relevant learning and social benefits of the activity.
However, the process to reach the development stage required a lot of passion and dedication. Anne-Marie was given the inspiration to bring her concept to reality by an article in the newspaper offering the opportunity to pitch a business idea to win 6 months membership to an innovation hub called Firestation 101. Knowing nothing about software development, Anne-Marie took advantage of online tools to teach herself the basics and build a prototype in just 2 weeks to present at the pitch. The impressiveness of such a feat combined with the inventiveness behind her idea won her the opportunity to work at the innovation hub.
Anne-Marie's next step was to take a software development course. During this time she saw just how complex the process is behind a user clicking a button and making a new page appear. From this she realised though her prototypes were impressive, she 'couldn't be blasé about quality and what was needed' to create the best MVP for Wantu. Her only concern was that financially at this stage it wouldn't be possible. Turning to offshore software development was quickly considered and disregarded, as Anne-Marie was wary her inexperience in the technical side of the software industry might be taken advantage of.
'The opportunity (to develop) Wantu as a viable business is just now available because of the technology and because of WorkingMouse', says Anne-Marie.
After contacting WorkingMouse she was able to create a solution to build her MVP. She names receiving the proposal from the team and seeing technically how her application would work as the most exciting part of the development process. 'I was showing everybody', she says. Anne-Marie labels communication as a key advantage of teaming up with WorkingMouse. 'Communication has always been clear about what is possible and what is feasible'.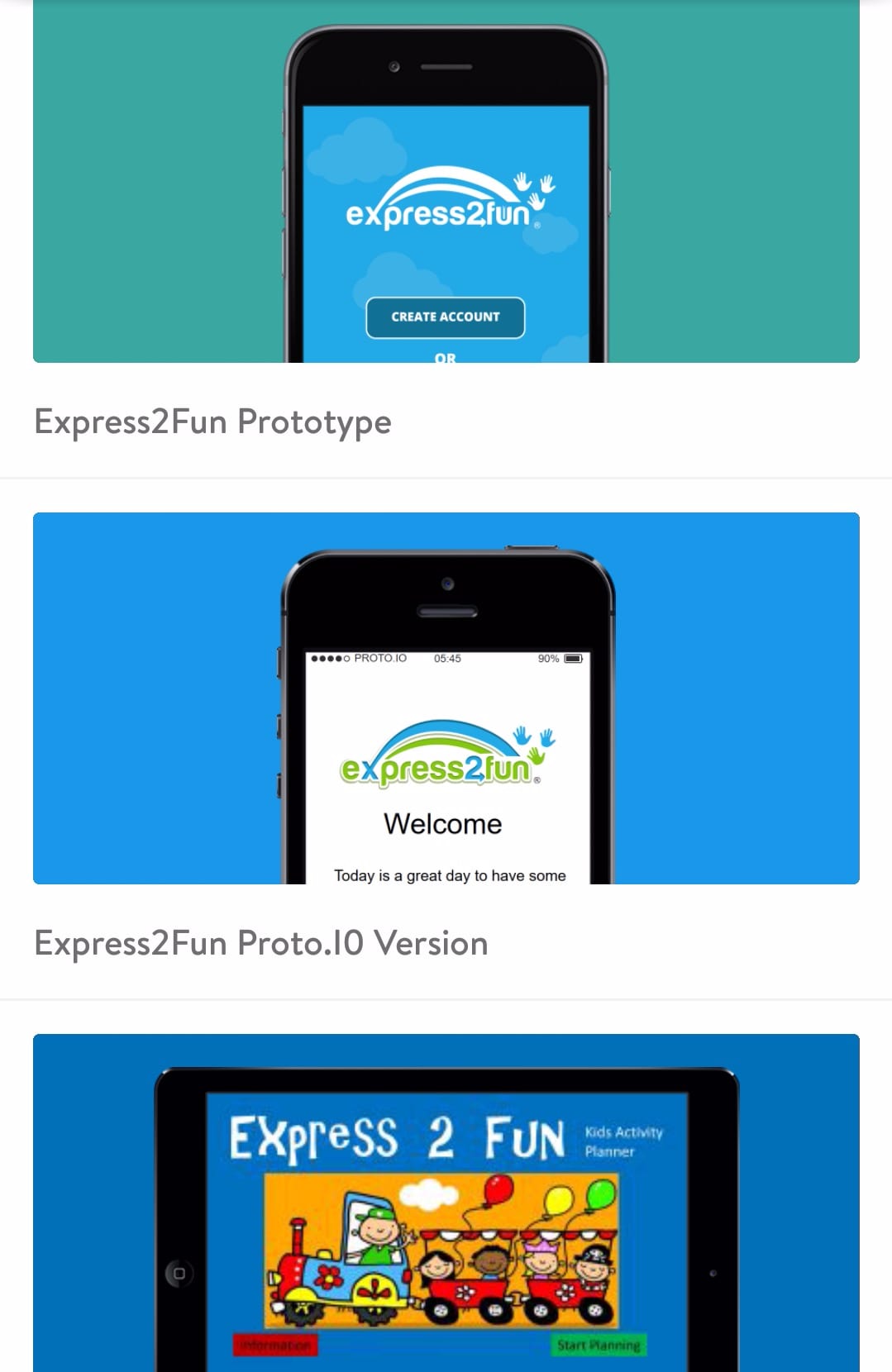 Through the use of WorkingMouse codebots, the initial release of the MVP has quickly arrived and Anne-Marie has high hopes for the future development of Wantu. This includes a later version of the application with specific emphasis on activities for kids with learning disabilities. She also plans to expand to an international market with culturally specific activities available.
Both Anne-Marie and the team at WorkingMouse are passionate about the benefits Wantu can bring to the community as well as the potential for future growth of the application. To find out more about Anne-Marie's business and how to download the free beta version for your device, you can visit the website at kidswantu.com.