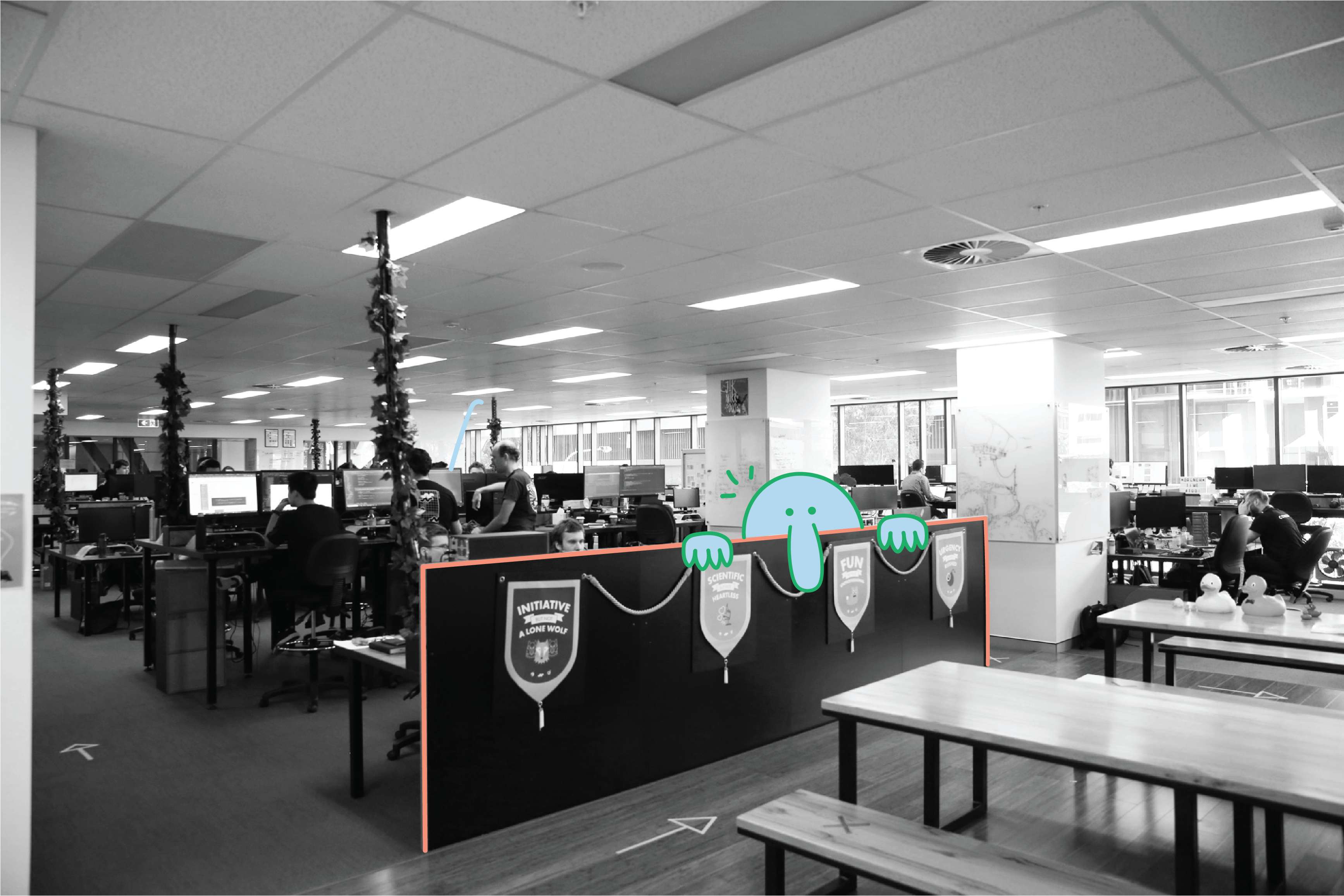 How Way We Do Reached Their Product Market Fit
INNOVATION
Keeping col­leagues up to speed with busi­ness pro­ce­dures can of­ten be­come a mun­dane, loom­ing task that ex­pends un­nec­es­sary time. Way We Do pre­sented the idea of au­tomat­ing these poli­cies and pro­ce­dures, flesh­ing out ef­fi­ciency from busi­ness prac­tices and gain­ing in­ter­na­tional mar­ket en­try from it.
This case study on Way We Do comes from our in­ter­view with Jacqui Jones, Founder and CEO of the com­pany. We eval­u­ate how they ma­noeu­vred their prod­uct in­no­va­tion to fit them­selves op­ti­mally in the mar­ket, as well as what ad­vice Jacqui has for prod­uct own­ers still try­ing to find their fit.
What is Way We Do?
Way We Do is a Brisbane-based SaaS busi­ness, func­tion­ing as a cloud-based pro­ce­dure soft­ware that turns sta­tic poli­cies and pro­ce­dures into an in­ter­ac­tive, au­to­mated work­flow as­sis­tant.
Teams are able to check tasks & pro­ce­dures, pro­vid­ing ac­count­abil­ity and trace­abil­ity while dri­ving clar­ity & con­sis­tency in busi­ness. It's a unique fu­sion be­tween busi­ness process man­age­ment, knowl­edge man­age­ment, com­pli­ance and work­flow. This has solved prob­lems for teams that have daily pro­ce­dures that need to be fol­lowed, and is what helps drive and scale busi­nesses in a re­peat­able way.
Way We Do's growth stemmed from its own cus­tomers, and is now used in over­seas mar­kets such as the U.S. What steps did they take to get their foot through the door?
Fitting Way We Do for the Right Market
From day 1, Jacqui had the main goal to en­ter the global mar­ket. Jacqui's back­ground in in­ter­net-based busi­ness and web mar­ket­ing lent it­self to hav­ing in­ter­na­tional au­di­ences.
Prior to Way We Do, they had a DIY SEO tool named Keyword Intent. Along the 2 years they found cus­tomers ask­ing for other tasks, and skew­ing to­wards a dig­i­tal mar­ket­ing ser­vices com­pany. They then piv­oted, and Way We Do was cre­ated from in­sights flow­ing from busi­ness own­ers, and within their mem­ber on­board­ing process.
When launch­ing, Way We Do was yet to fully un­der­stand the dif­fer­ent op­por­tu­ni­ties avail­able and seg­ments of the mar­ket that could be tar­geted. They were call­ing their ser­vices an "operations man­ual", but this also de­scribed user op­er­a­tion man­u­als from a mul­ti­tude of prod­ucts. With time and un­der­stand­ing of their tar­get mar­ket, they were able to ful­fil their SEO and at­tracted the in­tended mar­ket.
After ac­knowl­edg­ing their own cur­rent em­ployee on­board­ing process, they asked how they could speed it up. They took that key in­gre­di­ent and turned it into some­thing less ar­du­ous.
Upon con­duct­ing mar­ket eval­u­a­tions and as­sess­ment, they ex­plored a mul­ti­tude of prob­lems from users' per­spec­tives and feed­back. From this birthed their mar­ket­ing site in February 2013 but to their dis­may, yielded no traf­fic. Ahead of the curve, and packed with new fea­tures; what was the prob­lem?
They missed out on one cru­cial stage - user test­ing. When they fi­nally im­ple­mented this to de­ter­mine what was block­ing their path, they dis­cov­ered it was from poor us­abil­ity and de­sign, at the ex­pense of fit­ting in new, shiny fea­tures.
After ab­sorb­ing the learn­ings from their first at­tempt, their next move was to col­lect a se­ries of trial sign-ups. They went be­yond the Australian mar­ket through word of mouth, nu­mer­ous phone calls, gauged the in­ter­est and cre­ated solid rap­port from in­ter­na­tional B2B prospects, in­clud­ing their likes, dis­likes and fur­ther prob­lems they were look­ing to solve.
Way We Do un­cov­ered some­thing else among friends in sim­i­lar busi­nesses ex­pe­ri­enc­ing sim­i­lar scal­a­bil­ity is­sues; doc­u­ment­ing pro­ce­dures in man­ual ap­pli­ca­tions was­n't cut­ting it any­more.
Way We Do Learnings
As with any so­lu­tion-based of­fer­ing, the mar­ket forces them to never be 100% com­plete. This is part of adopt­ing a MVP mind­set and will give a leg up in de­ter­min­ing whether to in­cor­po­rate new fea­tures be­cause of de­mand from a spe­cific user base. A key learn­ing was that im­ple­ment­ing or up­dat­ing a new fea­ture holds a high risk of leav­ing an­other user base short, and cre­at­ing an­other is­sue.
To coun­ter­play this, they ran sur­veys for the num­ber of peo­ple ask­ing for a par­tic­u­lar func­tion, then con­duct­ing user test­ing in­ter­views be­fore mov­ing for­ward. Again, this stems from their learn­ing of be­ing ahead of the curve.
While recog­nis­ing that be­ing a mar­ket leader can of­fer one-of-a-kind op­por­tu­ni­ties, it's vi­tal to re­mem­ber the weight of user de­mands should sit at a heav­ier pri­or­ity. Find the per­fect point be­tween what's new and what's fa­mil­iar.
What Would Way We Do Do Differently in the Future?
After busi­nesses suc­cess­fully find their feet and make their way into their de­sired mar­kets, back­track­ing and eval­u­at­ing all the steps that have been taken can un­cover valu­able lessons like Jacqui has:
Value and test your pric­ing mod­els early: The SaaS mar­ket has be­come much more sat­u­rated than 7 years ago. If a prod­uct is priced at a pre­mium for each user per month, users are more likely to com­mit to the prod­uct you've cre­ated pro­vided their prob­lem is solved. Creating that nat­ural fun­nel to fil­ter out low-com­mit­ment users on a prod­uct that may be priced at $2 per user, per month, more time is freed up to de­liver a higher qual­ity ser­vice. Jacqui states that cus­tomers typ­i­cally ex­pect a 7 to 10x re­turn on the in­vest­ment into your prod­uct. Recognise the value of the prob­lem you' re solv­ing for them.
Test, feed­back, test: This should res­onate with any­one fa­mil­iar or un­fa­mil­iar to soft­ware de­vel­op­ment. An im­por­tant men­tion Jacqui makes is time-to-value; the faster users can pick up your prod­uct and start us­ing it im­me­di­ately, the faster the rate of value will also scale. This also lends it­self to our it­er­a­tion process in our Way of Working and con­duct­ing user test­ing in­ter­views to con­tin­u­ally re­fine your soft­ware.
Advice and Takeaways for Product Owners
Jacqui wrapped up with some in­valu­able points for prod­uct own­ers that have a view to ex­pand and grow into larger mar­kets with their soft­ware.
Making early de­ci­sions on fund­ing can spring­board prod­uct growth, whether it be rev­enue from cus­tomers or look­ing into ven­ture cap­i­tal in­vest­ment. A spin on a Chinese proverb that fits here is "the sec­ond-best time to in­vest is now, the best time was 10 years ago." Keeping fu­ture out­looks in the fore­front of your busi­ness choices should keep the cogs turn­ing so you have a plan of ac­tion dur­ing slower sea­sons.
WorkingMouse of­fers in-house prod­uct sup­port af­ter the launch of your prod­uct so you can spend more time sell­ing and mar­ket­ing to those who need to solve busi­ness prob­lems. Reach out here.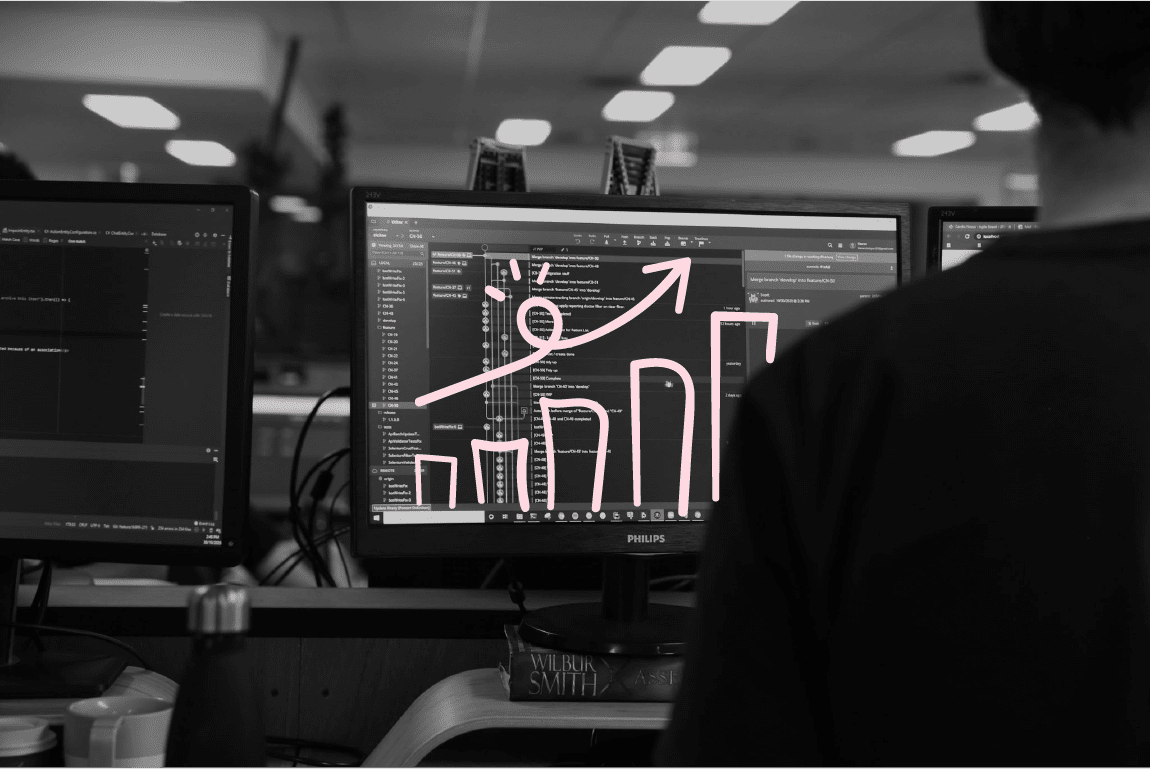 How Leading Edge Software Can Help You Scale Your Business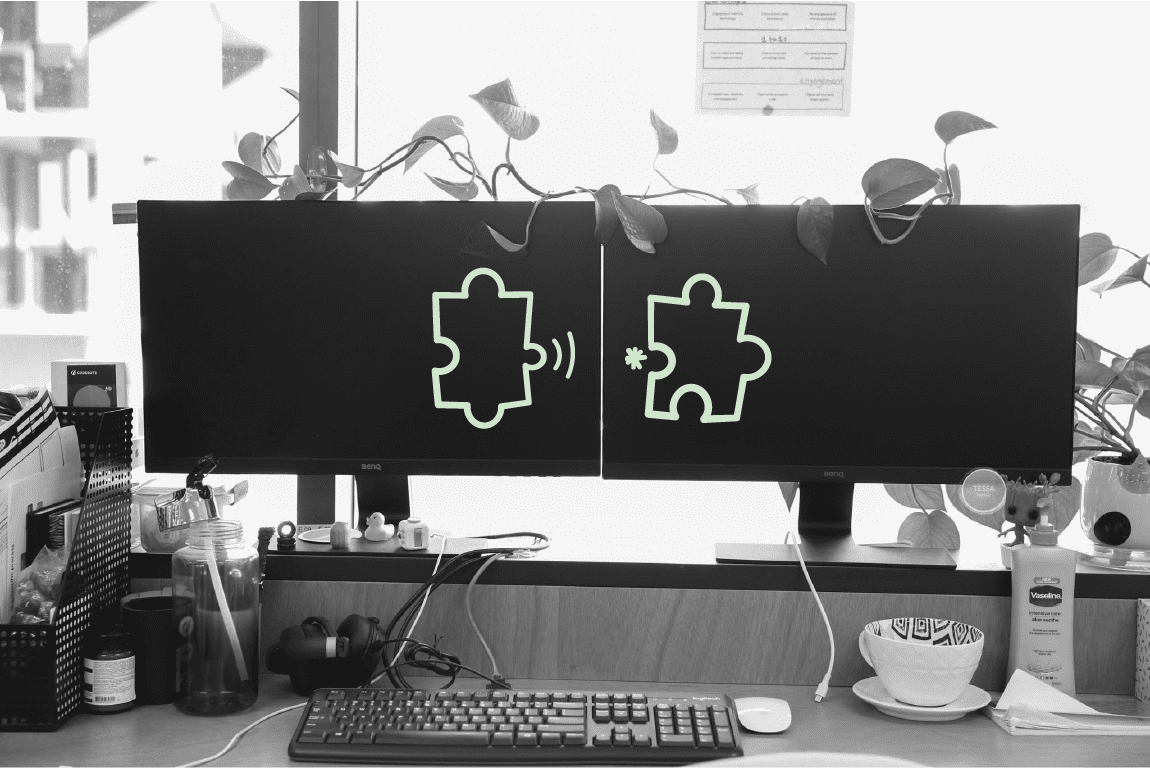 How did Tanda achieve their ini­tial prod­uct/​mar­ket fit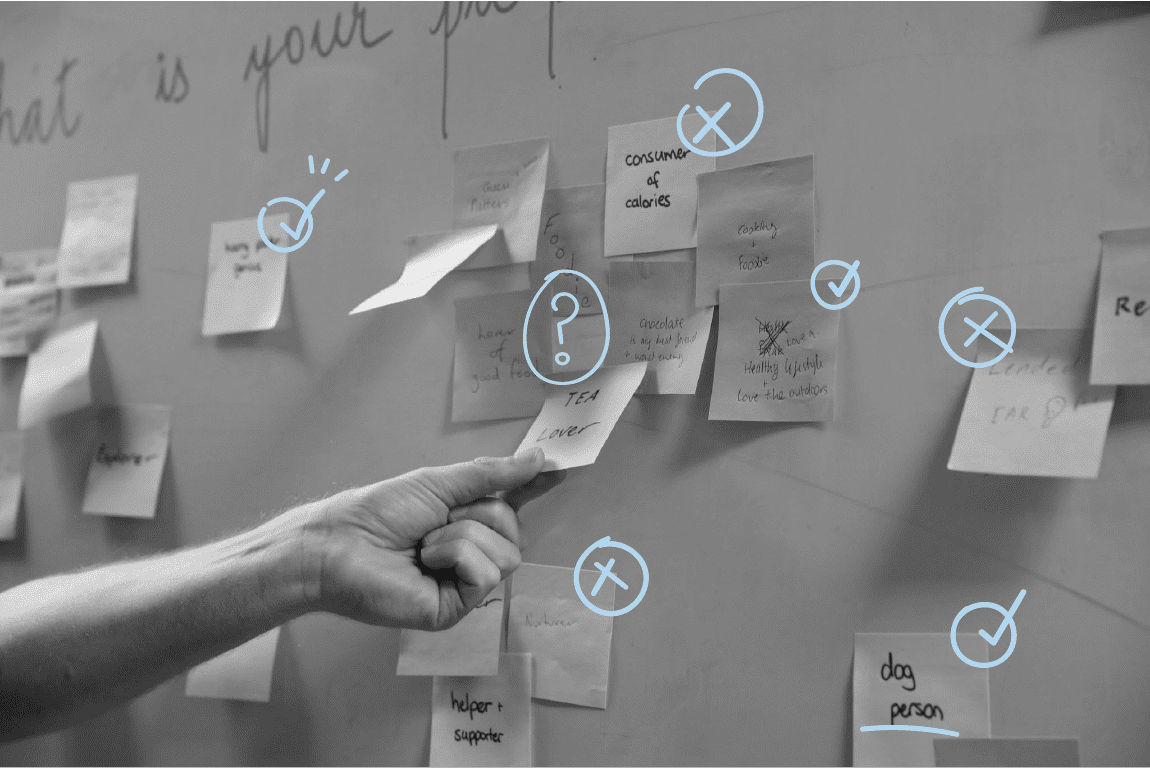 What are user in­ter­views and why are they im­por­tant?