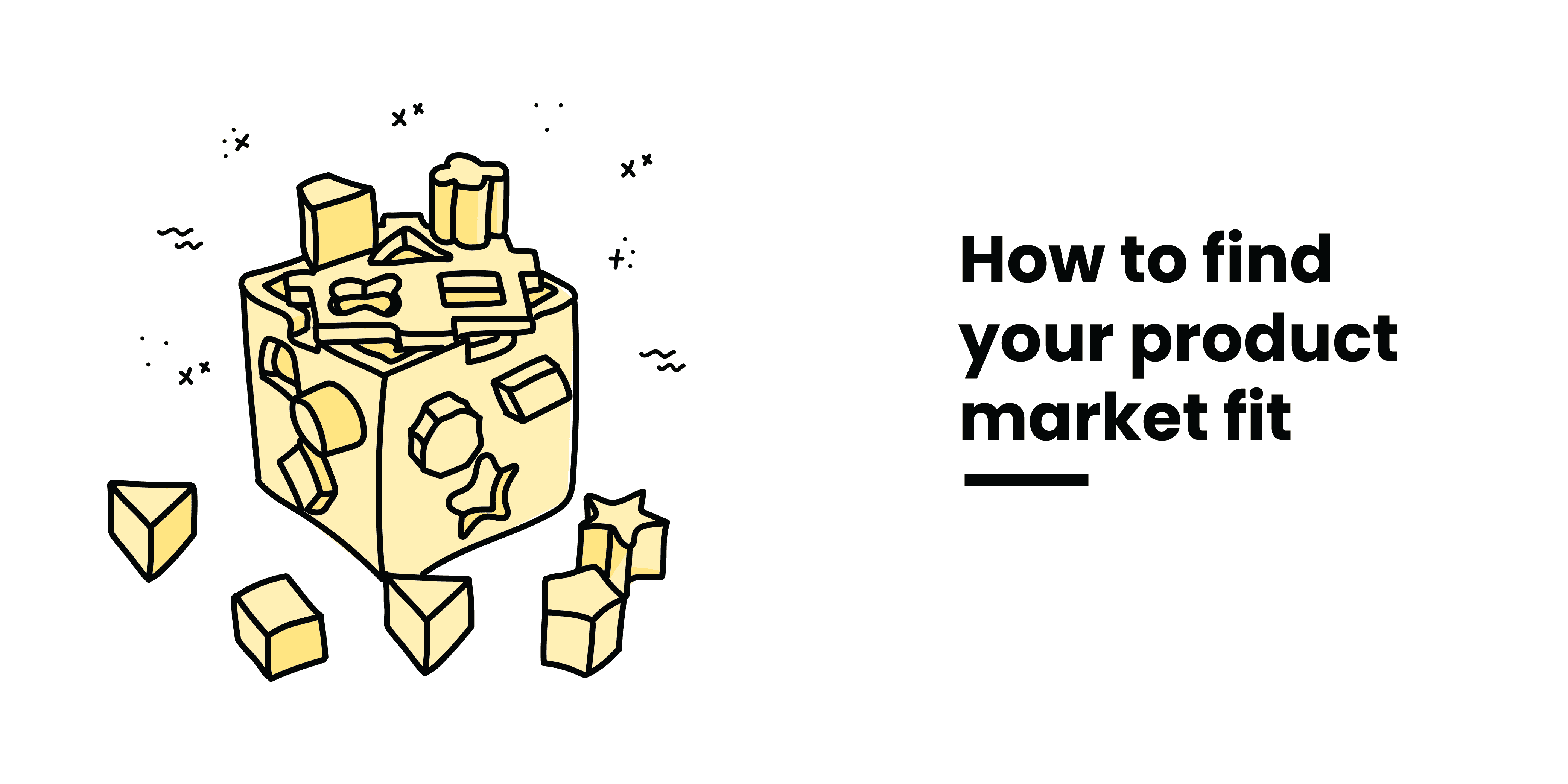 How to find your prod­uct/​mar­ket fit (webinar)
INNOVATION
Jordie Peters, Head of Product Success at WorkingMouse and Jake Wood, Head of Operations shared their learn­ings in a we­bi­nar on the best ways to max­imise your prod­uct mar­ket fit. The we­bi­nar was hosted on the 7th of July 2020 and is avail­able be­low.
For those that pre­fer the writ­ten word over watch­ing, we'll dis­till the key themes of the we­bi­nar be­low.
What is prod­uct/​mar­ket fit?
One of the more pop­u­lar de­f­i­n­i­tions is 'be­ing in a good mar­ket, with a prod­uct that can sat­isfy that mar­ket.'
You can al­ways feel when prod­uct/​mar­ket fit is not hap­pen­ing. The cus­tomers aren't quite get­ting value out of the prod­uct, word of mouth is­n't spread­ing, us­age is­n't grow­ing that fast, press re­views are kind of 'blah,' the sales cy­cle takes too long, and lots of deals never close.
You can al­ways feel prod­uct/​mar­ket fit when it is hap­pen­ing. The cus­tomers are buy­ing the prod­uct just as fast as you can make it - or us­age is grow­ing just as fast as you can add more servers.
- Marc Andreessen, 2007.
The role of the prod­uct owner
The prod­uct owner plays an in­te­gral role in help­ing to find the prod­uct/​mar­ket fit. There are some sim­ple tips we rec­om­mend for the role.
Define a sin­gle Product Owner.
Be a prod­uct owner, not a prod­uct dic­ta­tor.
Allow your PO to ded­i­cate time to work with your de­vel­op­ers.
Building and de­sign­ing a qual­ity prod­uct is of­ten a near full-time job.
Fall in love with your prob­lem, not your so­lu­tion.
Understand that your users are your great­est re­source!
Tips to keep in mind
Get to know your cus­tomer
It's al­most never every­one.
Define your first cus­tomer.
Listen to their prob­lems, not their wish list.
They rarely know what they want, but their prob­lems are real - pay at­ten­tion.
How fre­quent and in­tense is the prob­lem?
Are they will­ing to pay to fix it?
Know who is­n't your cus­tomer.
Be care­ful lis­ten­ing to is­sues from peo­ple who don't have the prob­lem you're try­ing to solve.
Start with your MVP
The min­i­mum vi­able prod­uct is the very first ver­sion of your ap­pli­ca­tion. What is the bare min­i­mum that can be re­leased while still pro­vid­ing value? Further be­low we've out­lined three ex­am­ples of highly recog­nis­able prod­ucts that had very dif­fer­ent MVP's. Some fur­ther tips on build­ing an MVP in­clude:
Your MVP should­n't be spe­cial, it's only the first it­er­a­tion.
Your MVP does­n't have to be scal­able.
Important to de­fine MVP length.
The longer it takes, the more you spend be­fore you learn from users.
Build an it­er­a­tive process that works for you.
We use short it­er­a­tions to de­liver value and re­ceive valu­able feed­back.
Release as of­ten as pos­si­ble, build your process around learn­ing.
Define key met­rics
To mea­sure the suc­cess of the MVP, met­rics are key. There are a num­ber of tools that can help with this - check out Google Analytics, Hotjar and Hubspot.
Start with 5-10 met­rics that are im­por­tant to your busi­ness.
Use event-based met­ric gath­er­ing to build these into the soft­ware.
Ensure every­one in the busi­ness knows how to un­der­stand the met­rics.
Make met­rics part of your re­quire­ments.
MVP Example 1: Airbnb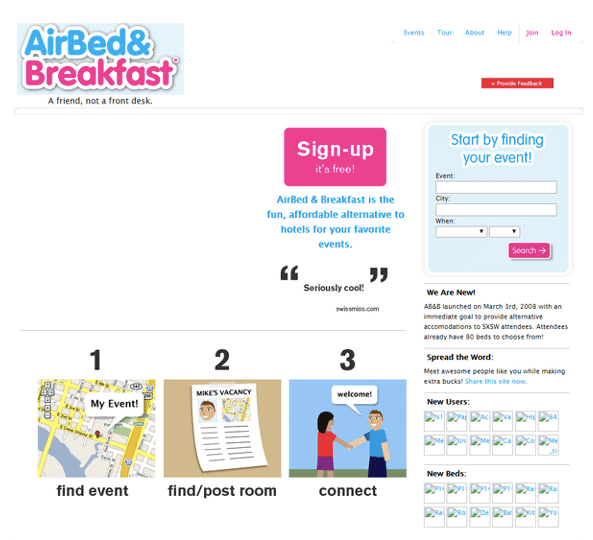 The founders of Airbnb found an up­com­ing event that meant ho­tels were ex­tremely over­priced. They hacked to­gether a web­site that would list just the founders home and 3 mat­tresses avail­able at their house. They im­me­di­ately sold the 3 mat­tresses. They val­i­dated their prob­lem and their as­sump­tions - peo­ple did want cheaper ac­com­mo­da­tion in San Francisco. Obviously they still needed to val­i­date if peo­ple would be will­ing to post their own house.
MVP Example 2: Twitter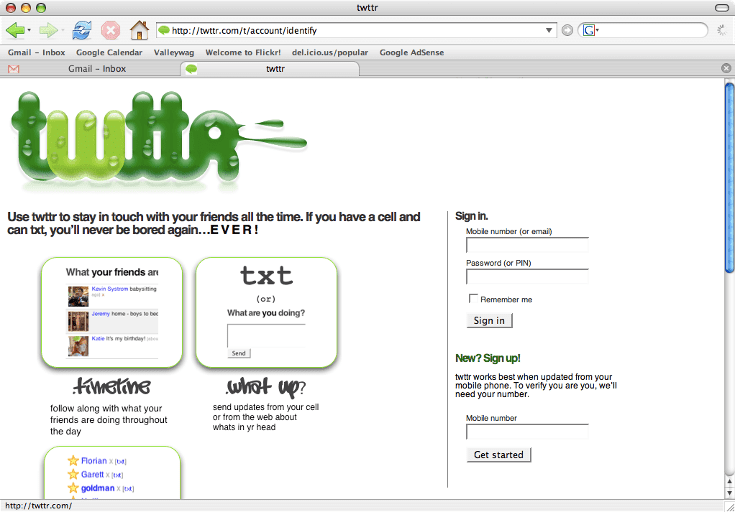 Twitter started through a hackathon for a pre­vi­ous com­pany of the founders as an in­ter­nal ap­pli­ca­tion. They cre­ated a sim­ple ver­sion where you could send a sms and share a "tweet" to a small group within the busi­ness. Eventually peo­ple's phone bills were so large from the us­age that they had to ex­pand to fully web-based, open­ing the door to a wider au­di­ence as well.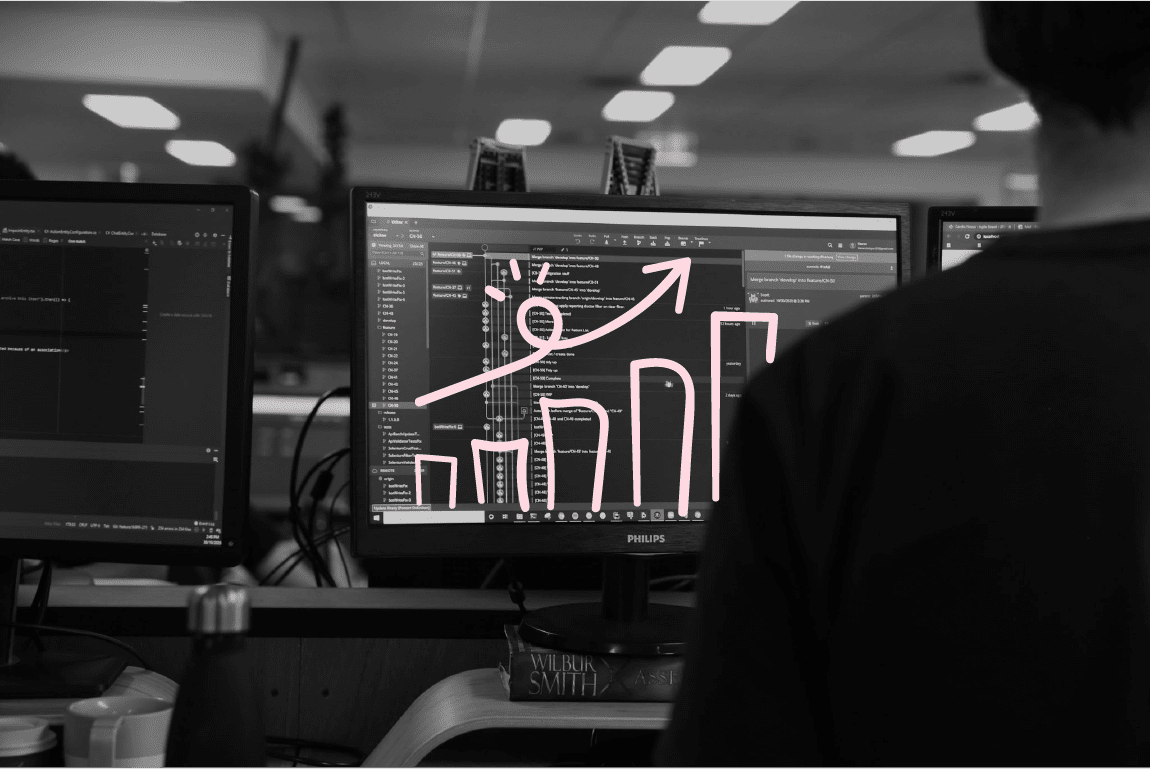 How Leading Edge Software Can Help You Scale Your Business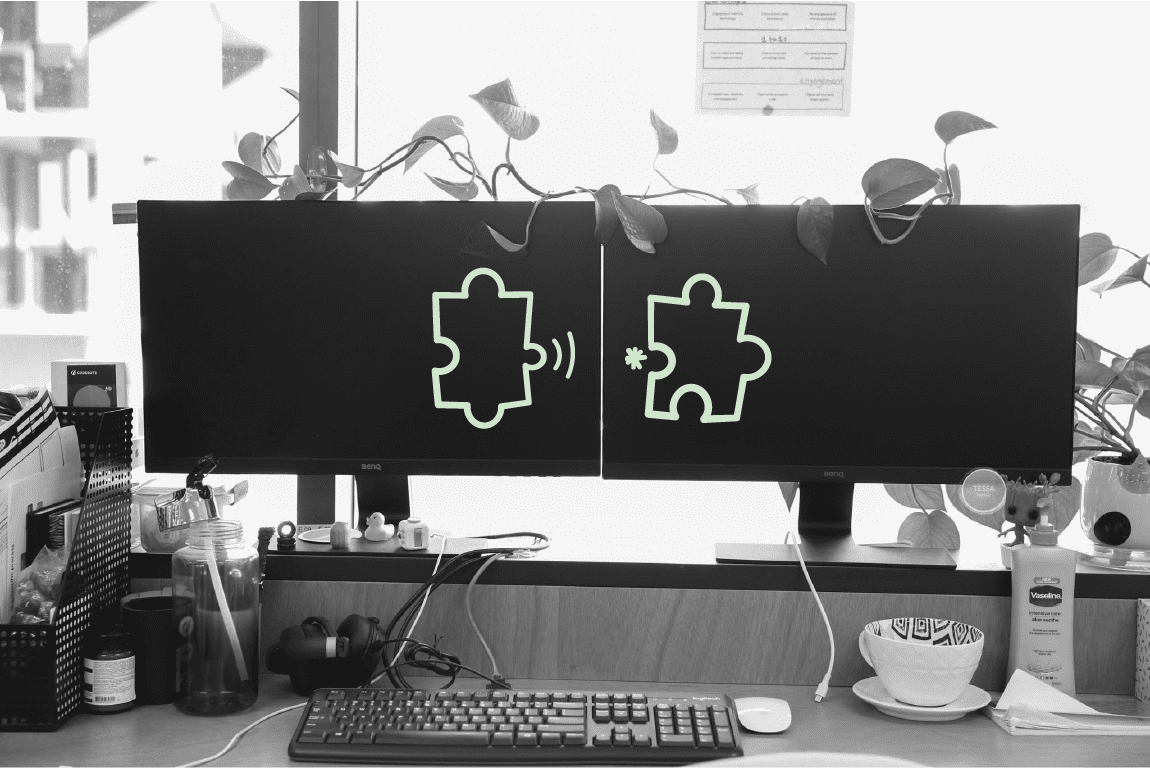 How did Tanda achieve their ini­tial prod­uct/​mar­ket fit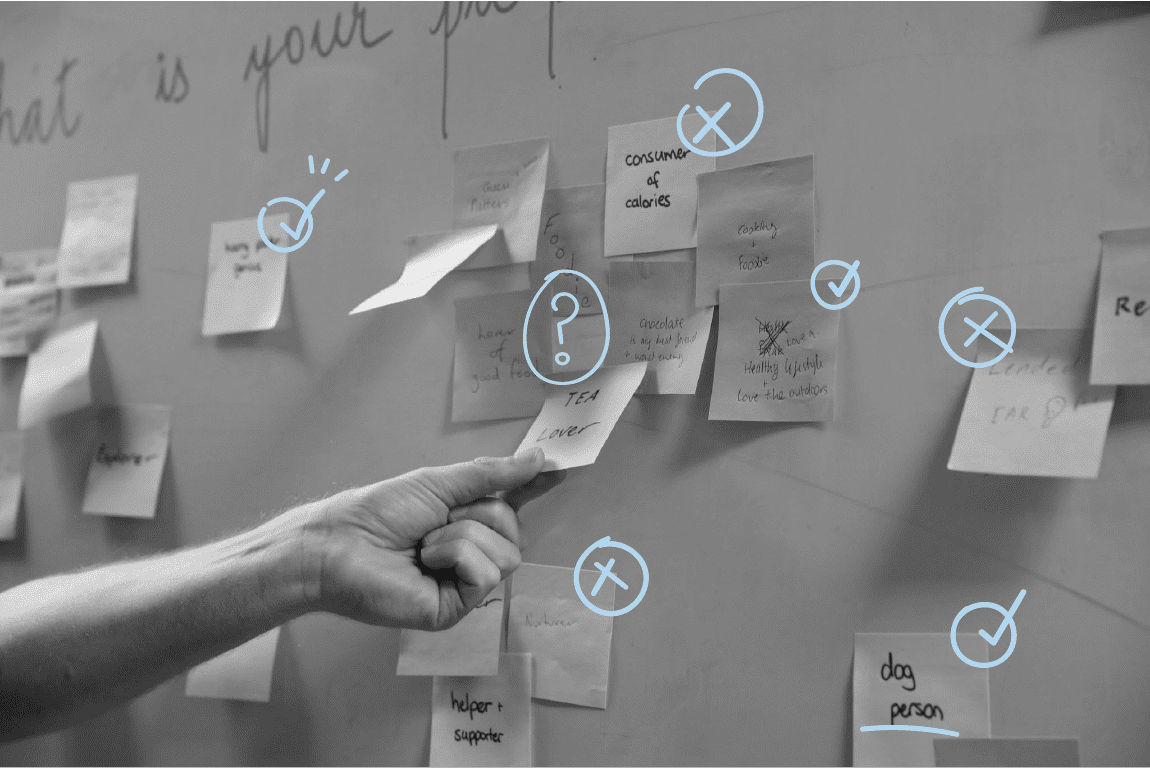 What are user in­ter­views and why are they im­por­tant?