How Did Oncord Reach Their Product Market Fit?
INNOVATION
Most of you would want a one-stop shop for a need you have. A dry-clean­ing ser­vice within a con­ve­nience store, or a cross-in­te­gra­tion of a plat­form within a dig­i­tal ap­pli­ca­tion. Brisbane-based com­pany Oncord was born from a sim­ple idea. Replace all the tools, plug-ins and con­nec­tors re­quired to run pro­fes­sional web­sites and on­line pres­ence with one in­tu­itive plat­form. We in­ter­viewed agency part­ner man­ager Alex Cumberland, shar­ing his story about Oncord's early days and how they found their prod­uct fit, which al­lowed them to trek into 13 dif­fer­ent coun­tries.
What is Oncord?
Oncord is a SaaS so­lu­tion, help­ing busi­ness own­ers from many in­dus­tries man­age a web­site, grow a con­tact data­base, and send email & SMS mar­ket­ing cam­paigns. This gives users full con­trol of their dig­i­tal pres­ence to cre­ate a unique ex­pe­ri­ence for their cus­tomers, where they can mod­ify web­site pages with a vi­sual ed­i­tor, post blog ar­ti­cles, and send mar­ket­ing cam­paigns to their cus­tomers. By build­ing a plat­form for a cus­tomer data­base, there's no need for mul­ti­ple tabs for sep­a­rate func­tions.
What drove Oncord's mar­ket fit and growth?
After es­tab­lish­ing them­selves 8 years ago, Oncord took some steps back and pon­dered their meth­ods to how their reached their po­si­tion to­day. Was there a se­cret for­mula or in­no­va­tion strat­egy? Most def­i­nitely not. Alex says it never hap­pened overnight — tac­tics were con­tin­u­ally re­vis­ited and it­er­ated over mul­ti­ple years.
Finding the best prod­uct mar­ket fit is im­per­a­tive be­cause the mar­ket is a per­pet­ual jig­saw, and many busi­nesses are con­tin­u­ally try­ing to de­ter­mine where they com­fort­ably sit to achieve their in­tended growth and suc­cess.
Some valu­able steps were to elim­i­nate any bar­ri­ers be­tween the de­vel­op­ment team and coders that ac­tu­ally work on the prod­uct… but how? By set­ting up and en­abling com­mu­ni­ca­tion to and from ac­tual cus­tomers. Oncord's de­vel­op­ment team does not typ­i­cally work in si­los, so the team is con­stantly in tune with these prob­lems as they hap­pen.
This was in­stilled ef­fec­tively into Oncord's cul­ture through a shared in­box and weekly meet­ings through­out the years. Rather than sep­a­rate com­pany emails for each em­ployee, a mas­ter in­box is used, and cus­tomer en­quiries and tick­ets are sent in­ter­nally. This cre­ates trans­parency on all fronts to en­sure an amaz­ing ex­pe­ri­ence for all. The adop­tion of hav­ing weekly round-ups al­lows the team to sync up progress or achieve­ments.

Advice and Recommendations
Develop the pro­fes­sional net­work: Much like a spi­der cre­ates its web, Alex ben­e­fited off this to at­tract and re­tain some in­valu­able con­nec­tions and strongly en­cour­ages any­one want­ing to push their growth and com­mu­ni­ties for­ward. Get the foun­da­tion down for your busi­ness, and build up­wards by in­vest­ing time into build­ing pro­fes­sional net­works.
Alex re­mem­bers that some of the most valu­able part­ner­ships were sparked at the snack table at an in­dus­try event. This re­ally helped re­fer­rals to Oncord, and mak­ing sure their next de­ci­sions were the right ones.
You can't please every sin­gle cus­tomer your­self: What was the last thing you wanted to lec­ture your­self on how you could have im­proved the busi­ness? For Alex, it was more com­fort­able with the idea that users may not al­ways have a 'perfect' ex­pe­ri­ence with the prod­uct. Coming from a cus­tomer ser­vice back­ground, Alex says there is no need to bend over back­wards. Instead of de­pend­ing on your own abil­ity to make sure some­one is looked af­ter, it is most likely that these ef­forts are more worth­while in build­ing the ac­tual prod­uct for bet­ter scal­a­bil­ity and value.
The sus­te­nance of your prod­uct is gained from your own time, ef­fort and en­ergy. Commit your­self to un­der­stand­ing and mas­ter­ing tricks of the trade, and the re­sults will speak for them­selves. Take a look at Way We Do's story, who also went down the same path. Getting your prod­uct to sus­tain it­self in the mar­ket is a con­sid­er­able feat many of­ten fail with.
If you find your­self strug­gling, our in-house sup­port will keep your pro­ject on its feet. Take the next steps by con­tact­ing us here.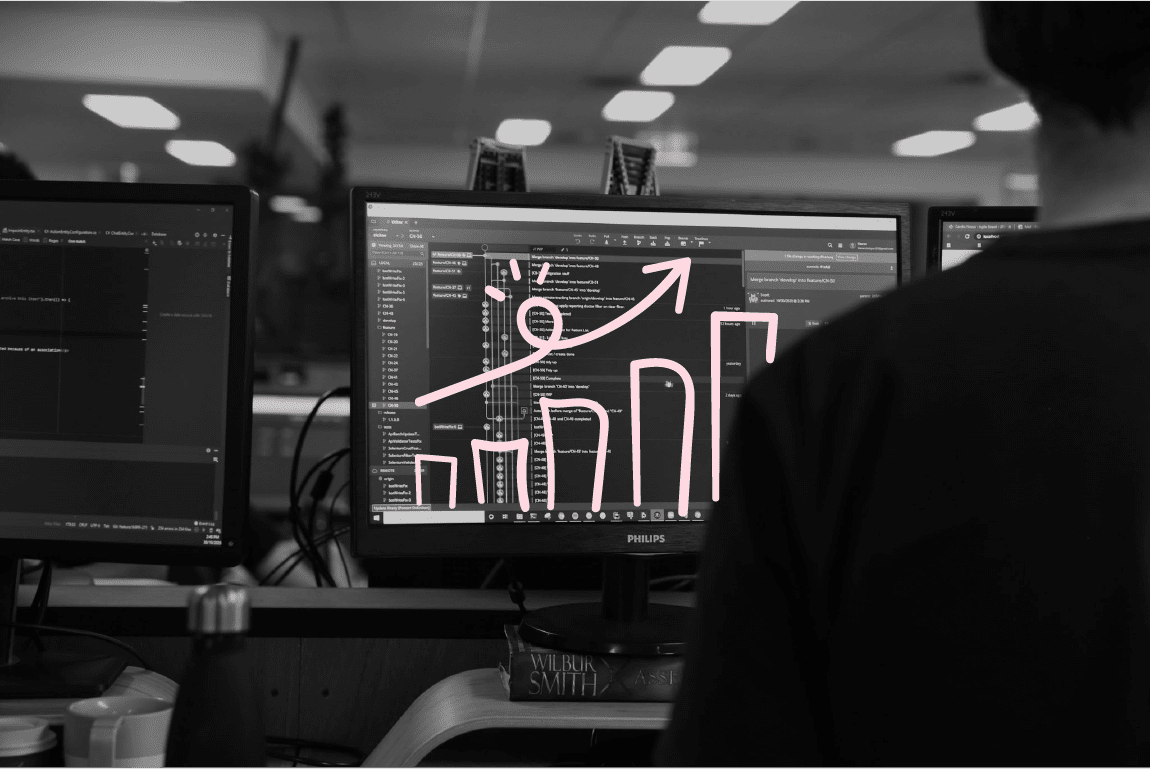 How Leading Edge Software Can Help You Scale Your Business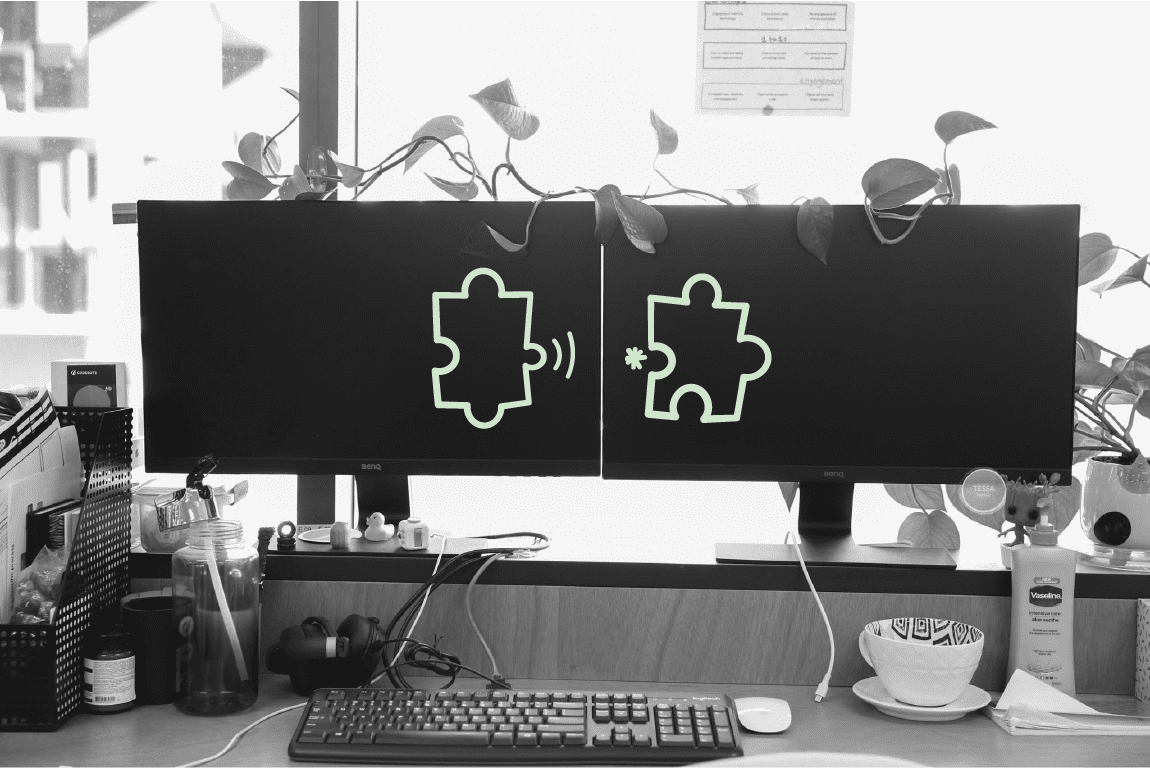 How did Tanda achieve their ini­tial prod­uct/​mar­ket fit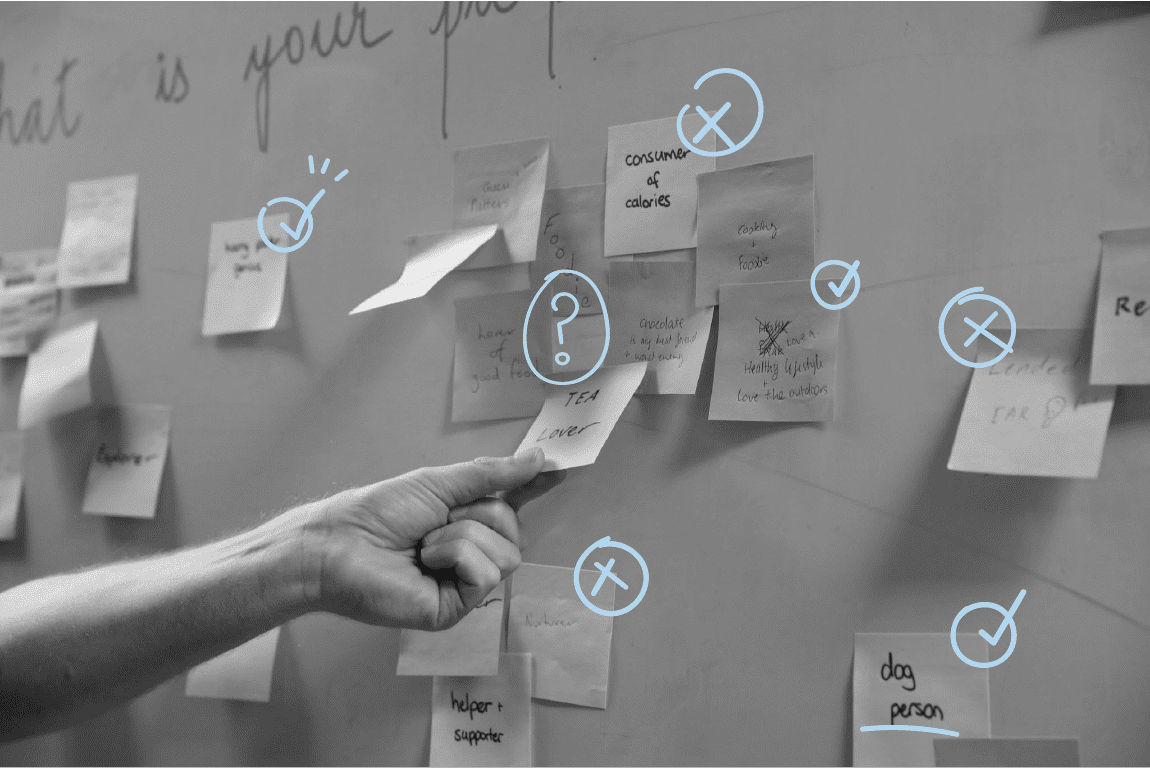 What are user in­ter­views and why are they im­por­tant?
Your vi­sion,
our ex­per­tise
true